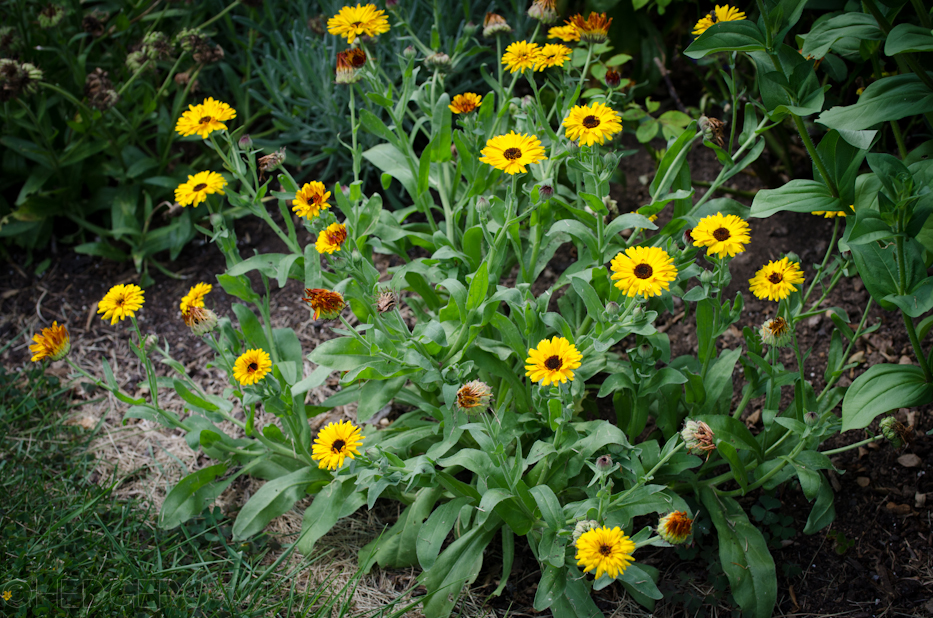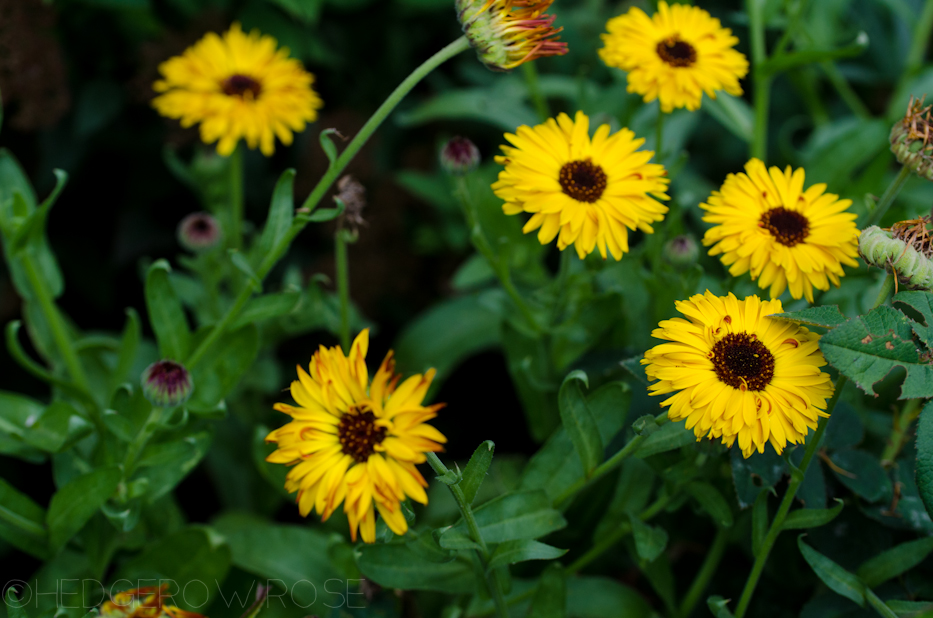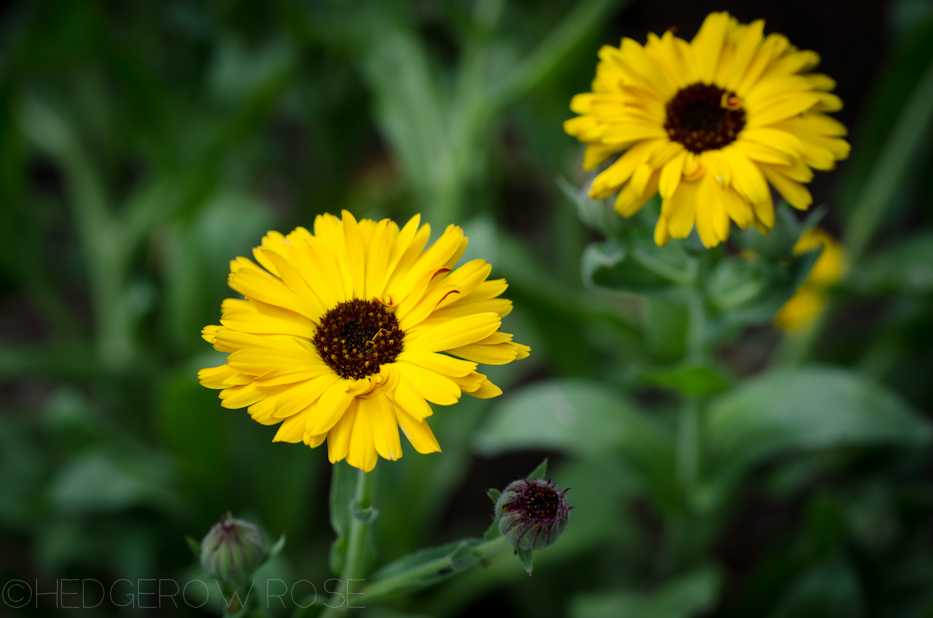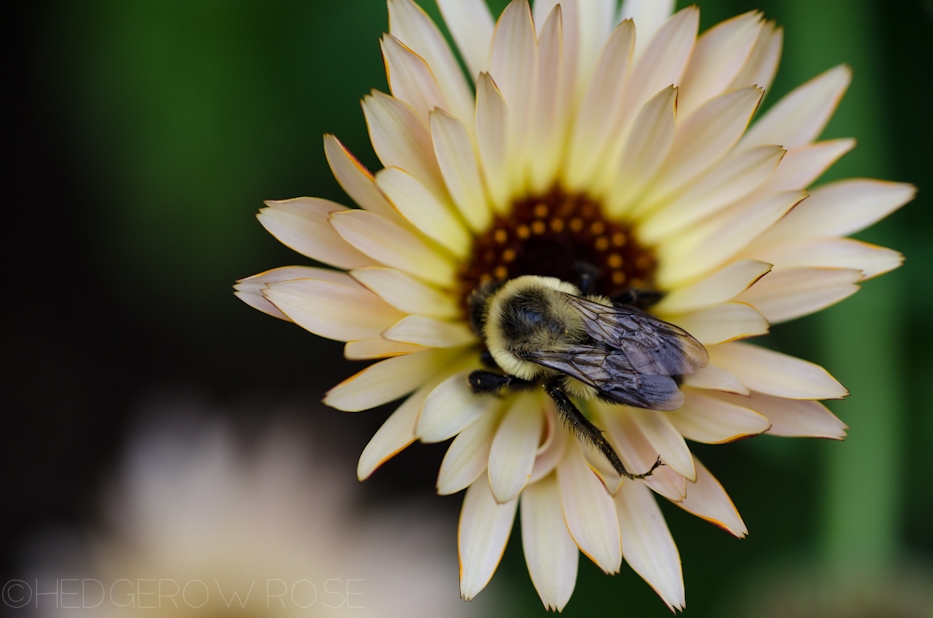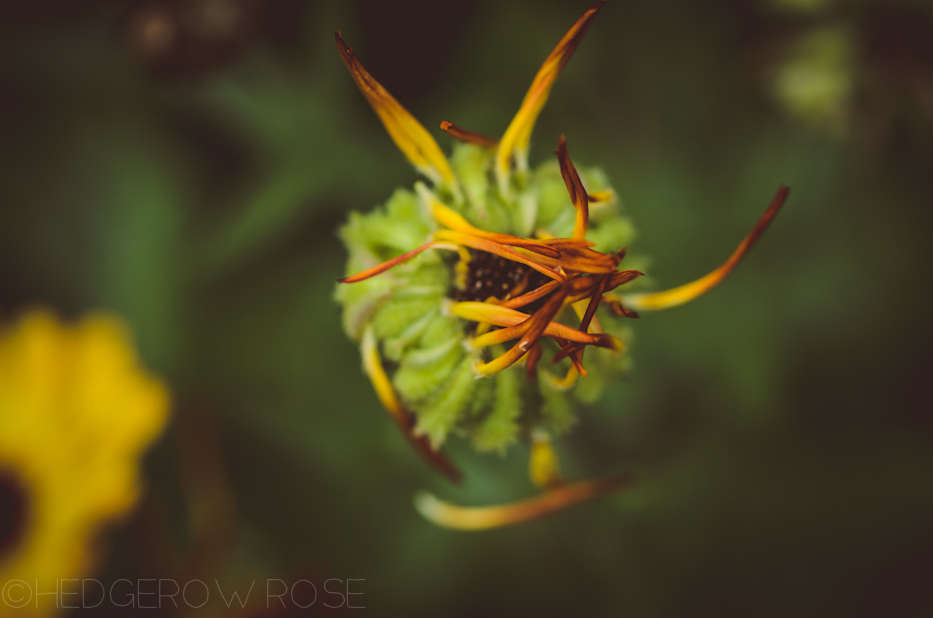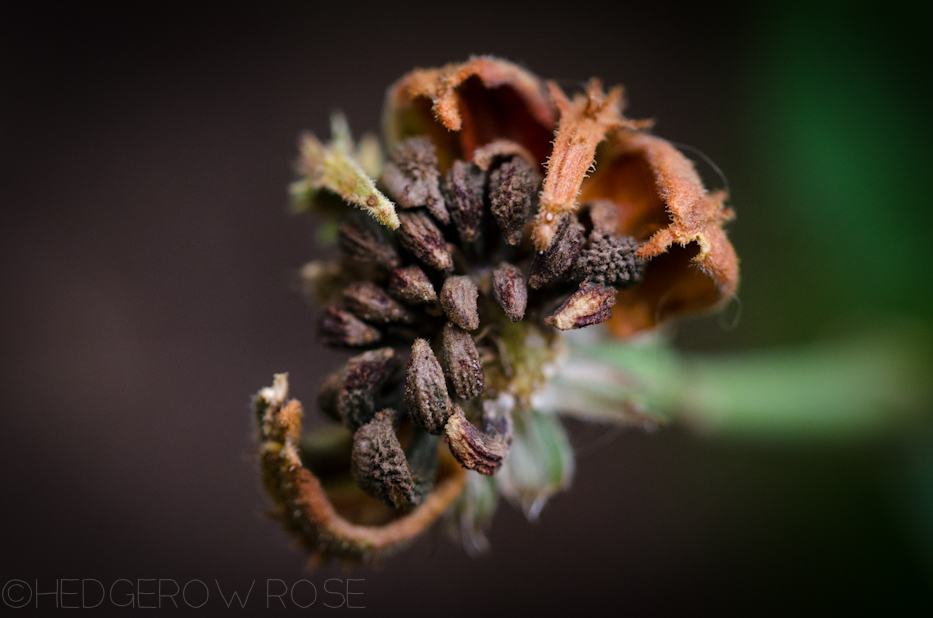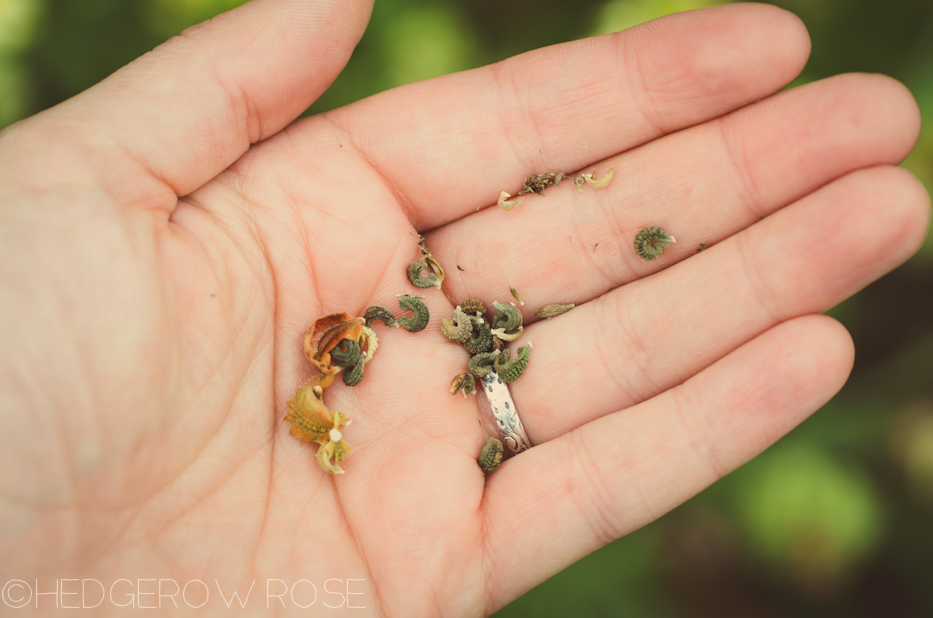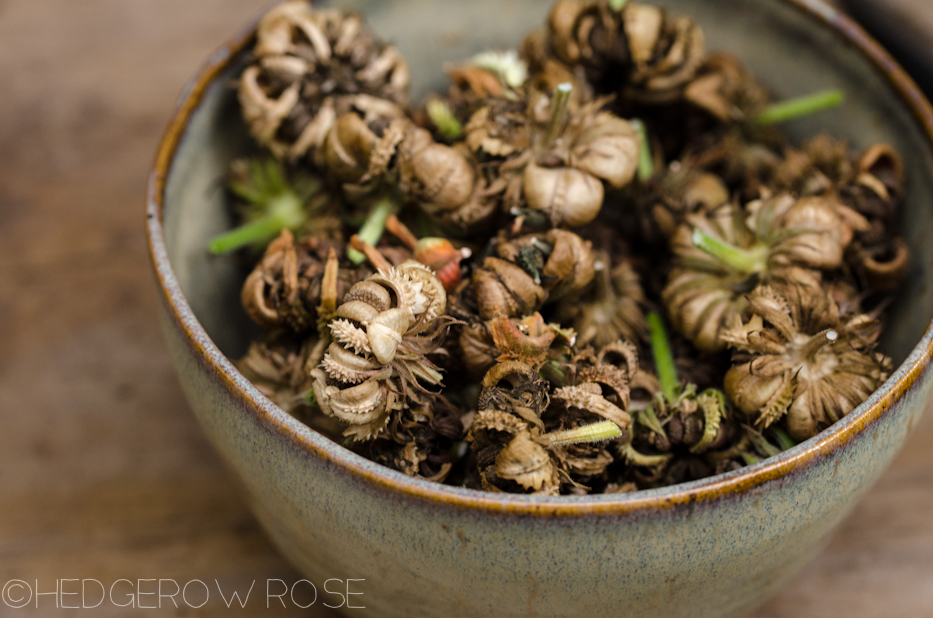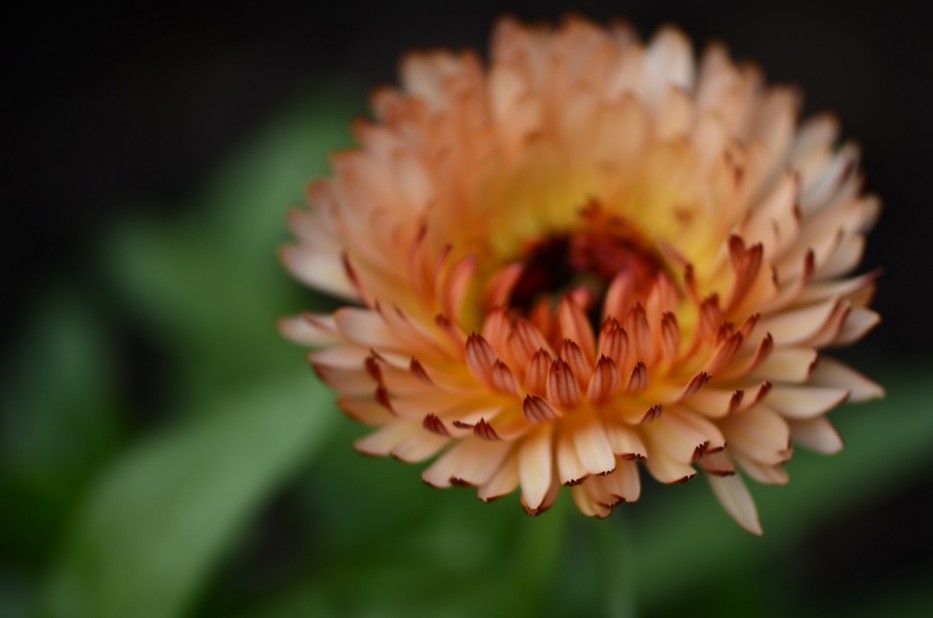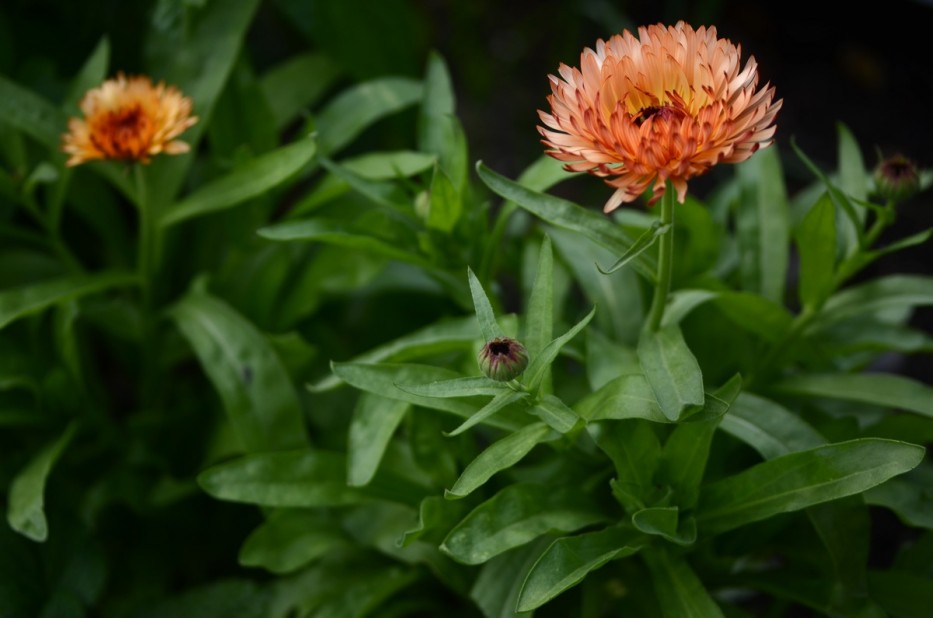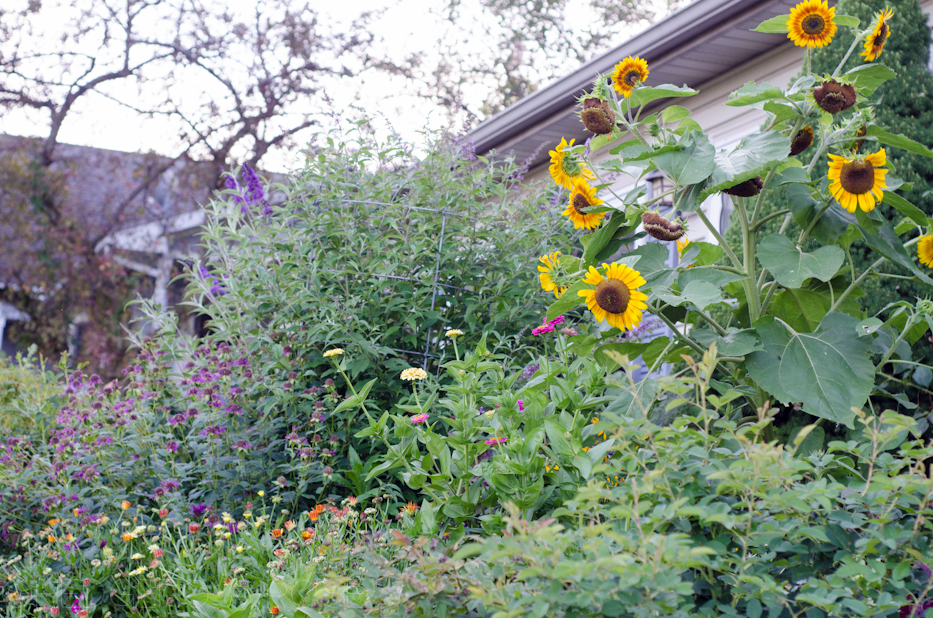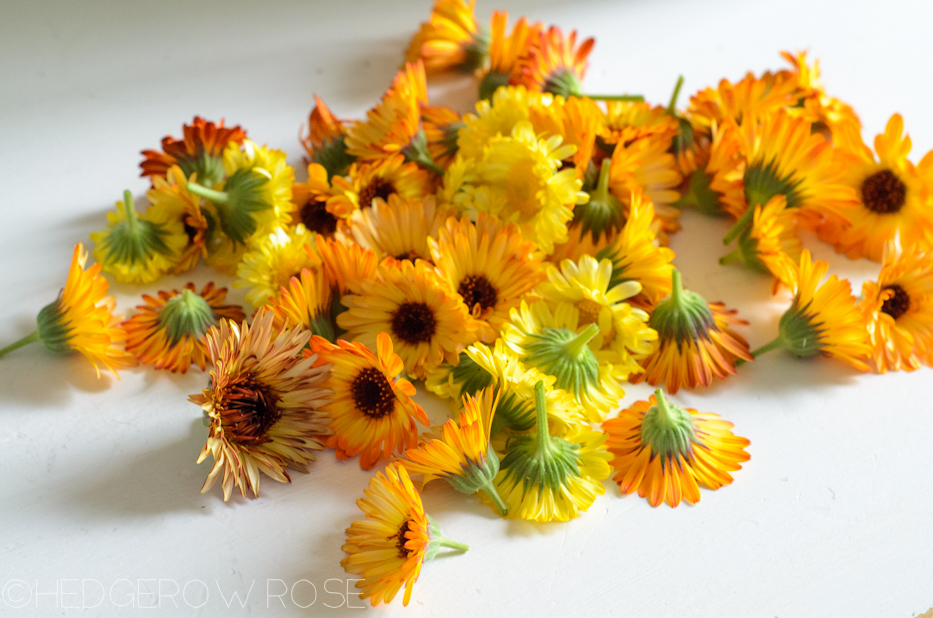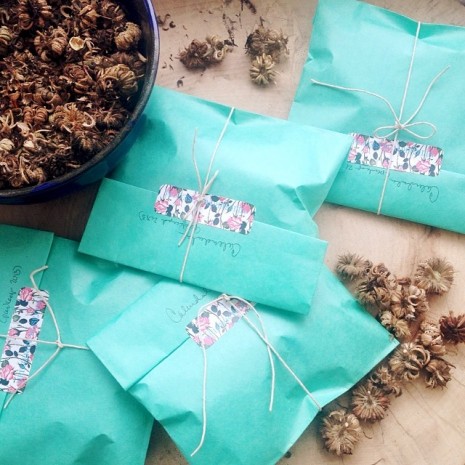 I have four bundles of Calendula seeds to give away if anyone wants them. (Calendula is another one of my favorite annuals and makes itself useful not only in the garden but also if you like to make your own skin care products. Steeping the petals in a carrier oil–I like extra virgin olive oil–for several weeks first makes a wonderfully soothing salve.) If you'd like me to send you a packet (Sorry, U.S. only) leave me a comment to let me know you're interested. The seeds have all been claimed, thank you!
In other news: I had planned to do a shop update about a week ago but came down with Bronchitis instead–oh joy! So, haven't had any studio time since I've been in bed for 7 straight days–although I did watch about a billion episodes of Friday Night Lights and can't believe how good that show was. Anyways, I hope to be back in the saddle sometime by mid week with some new rings to share with all of you.
I know most of us are feeling like spring is never going to get here, but it will, I promise. Hang in there, we're in the homestretch now.