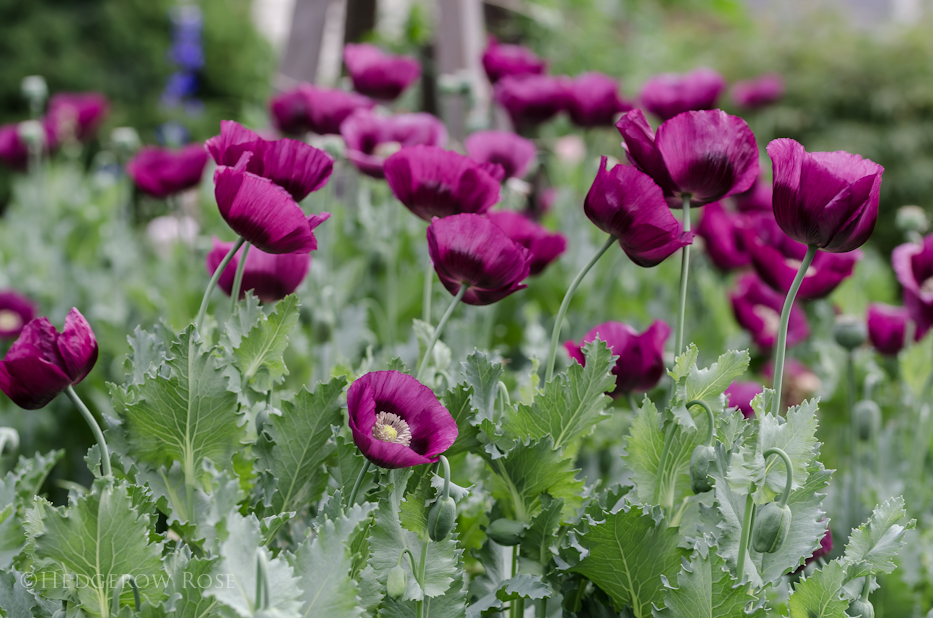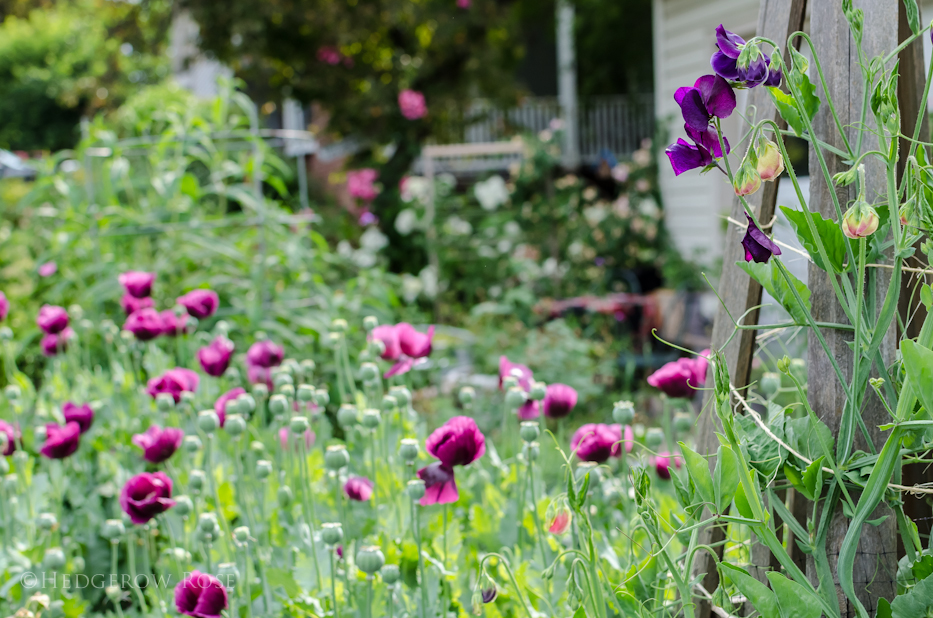 After a lot of hemming and hawing, I've decided to offer small seed collections from our garden for sale here on Hedgerow Rose. I had to come to terms with the fact that running a blog costs money (not to mention time, which, as they say, is also money). I don't want to stop writing and sharing but I need to be smart and fund this site since I do not sell advertising or affiliate with any companies.
So, that being said, here is my first offering: seeds collected from the Lauren's Grape poppies grown in our organic, open-pollinated garden. Yippee!
These poppies are a cinch to grow. Tips for cultivating will be included with each packet of seeds, along with a pretty photo card. If you'd like to purchase these seeds, scroll all the way down to the bottom and you'll see an add to cart button to check out with Paypal.
I'll have different seeds available soon and also, a post on the other types of Poppies I grew last spring: Russian Blue, so stand by for both. Thank you for your support! ♡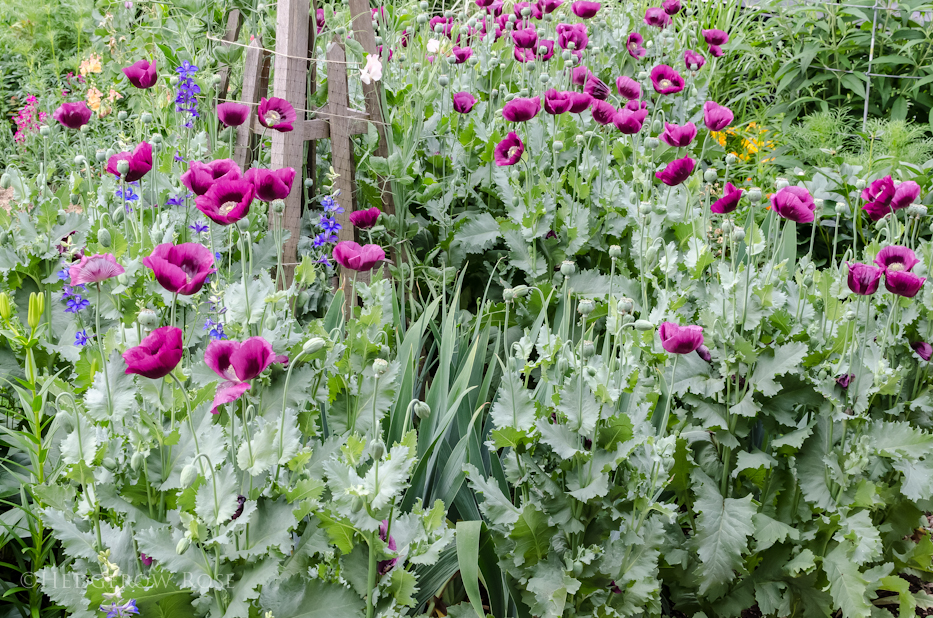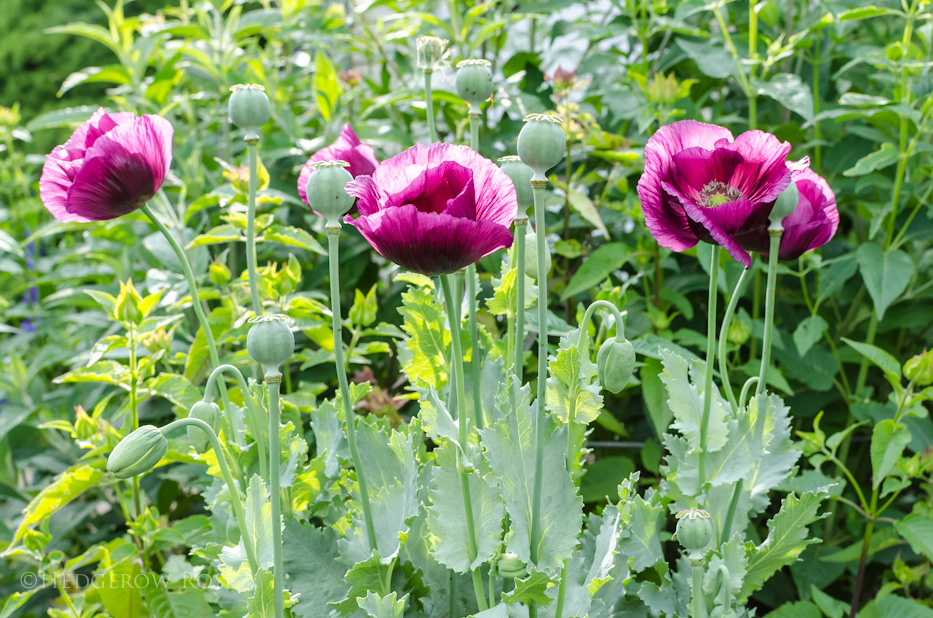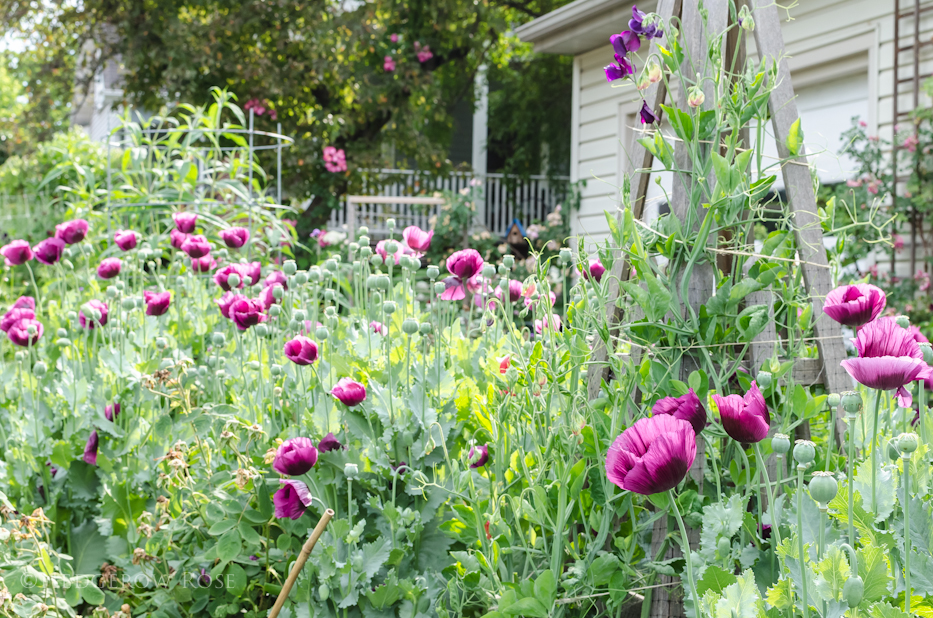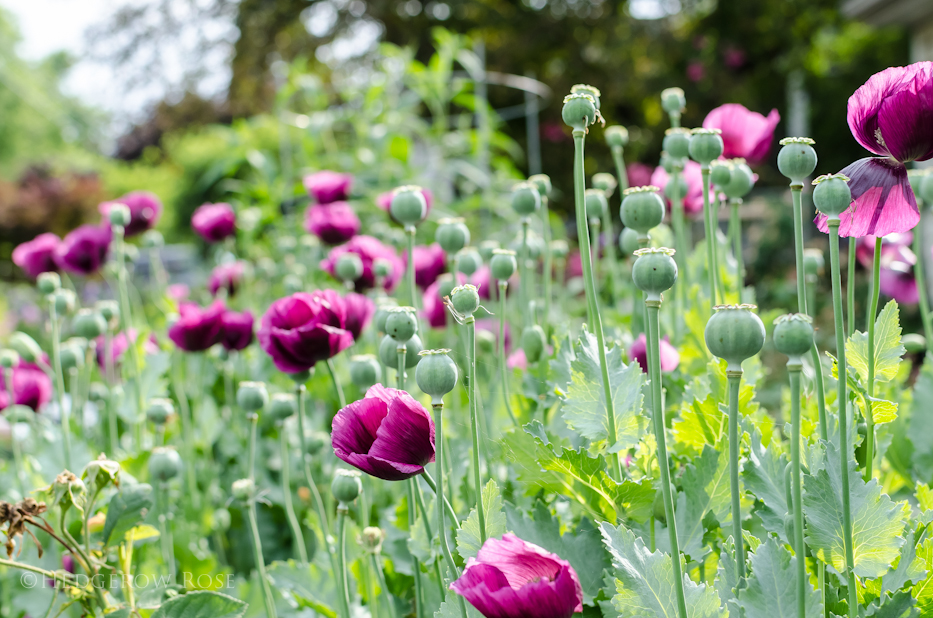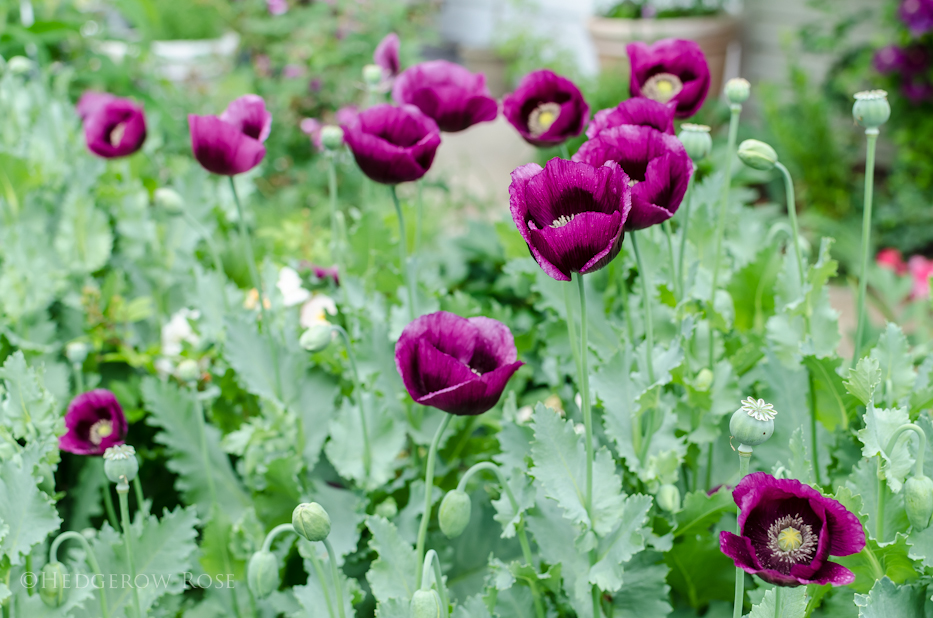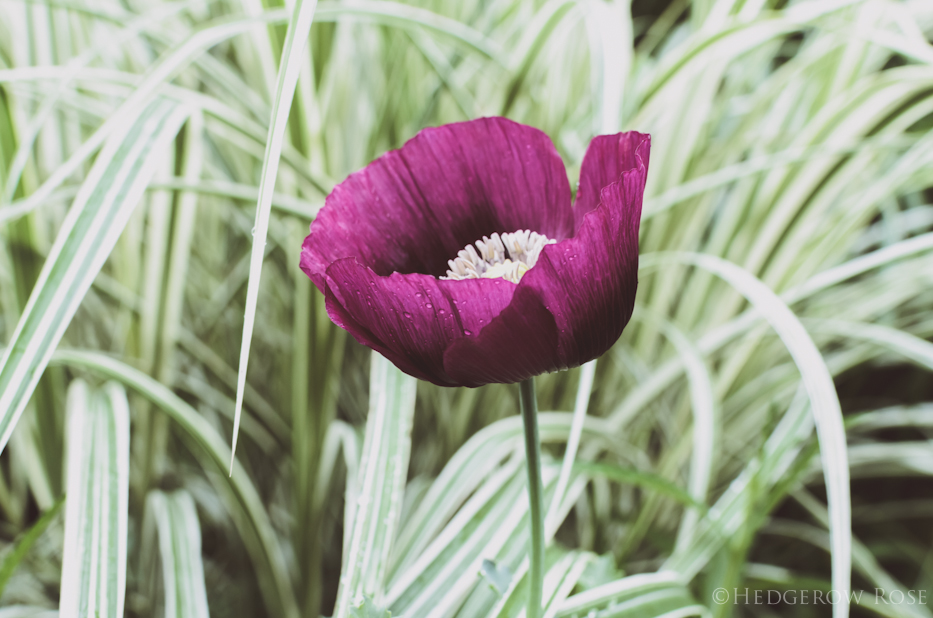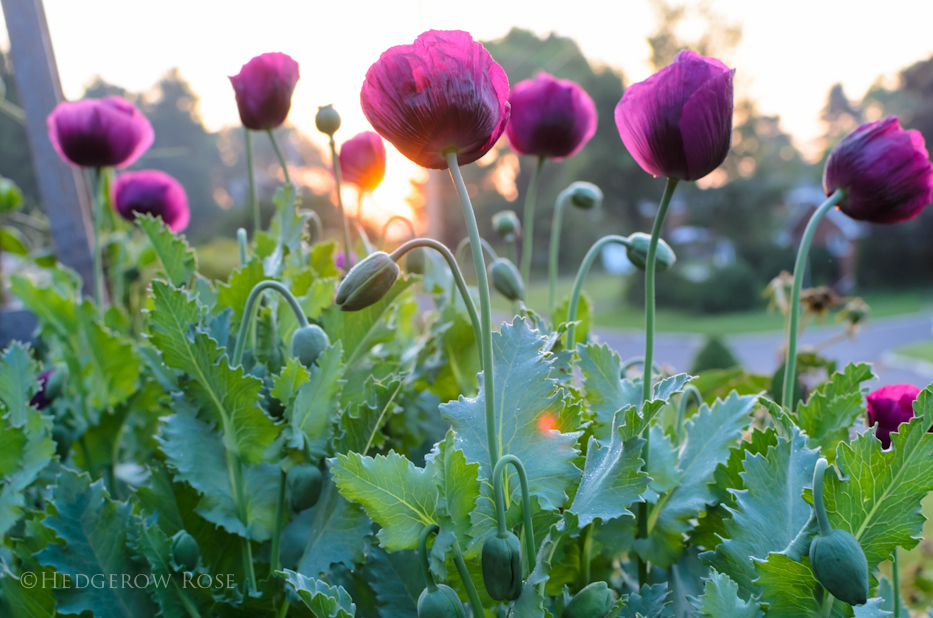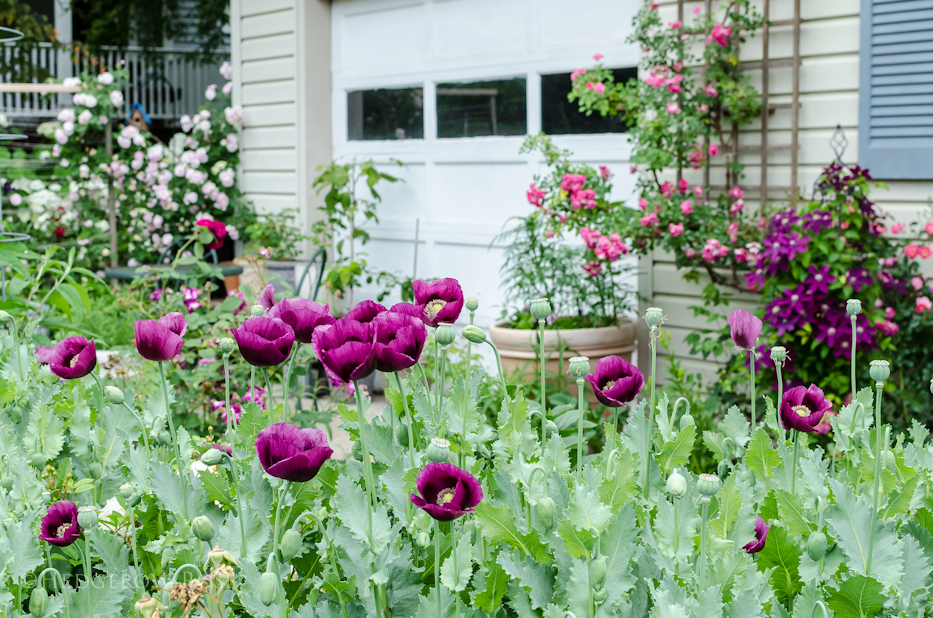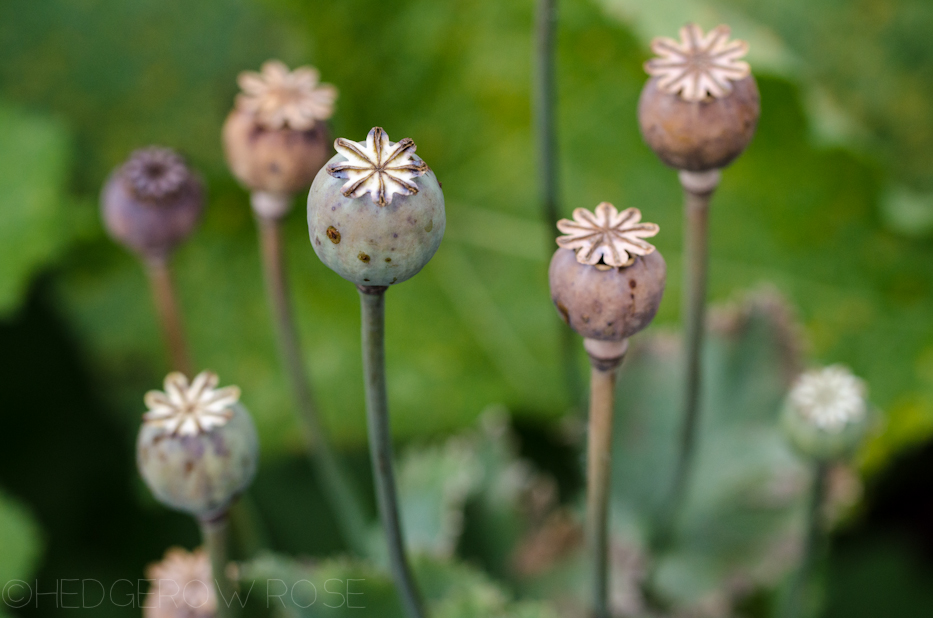 Click the Add to Cart button below to purchase a packet of seeds. Price is $2.00 for .5 grams of seeds + $3.50 flat-rate shipping within the U.S. (I'm sorry, but I can only ship these seeds within the United States at this time.) Seeds will begin shipping out week of December 8th.