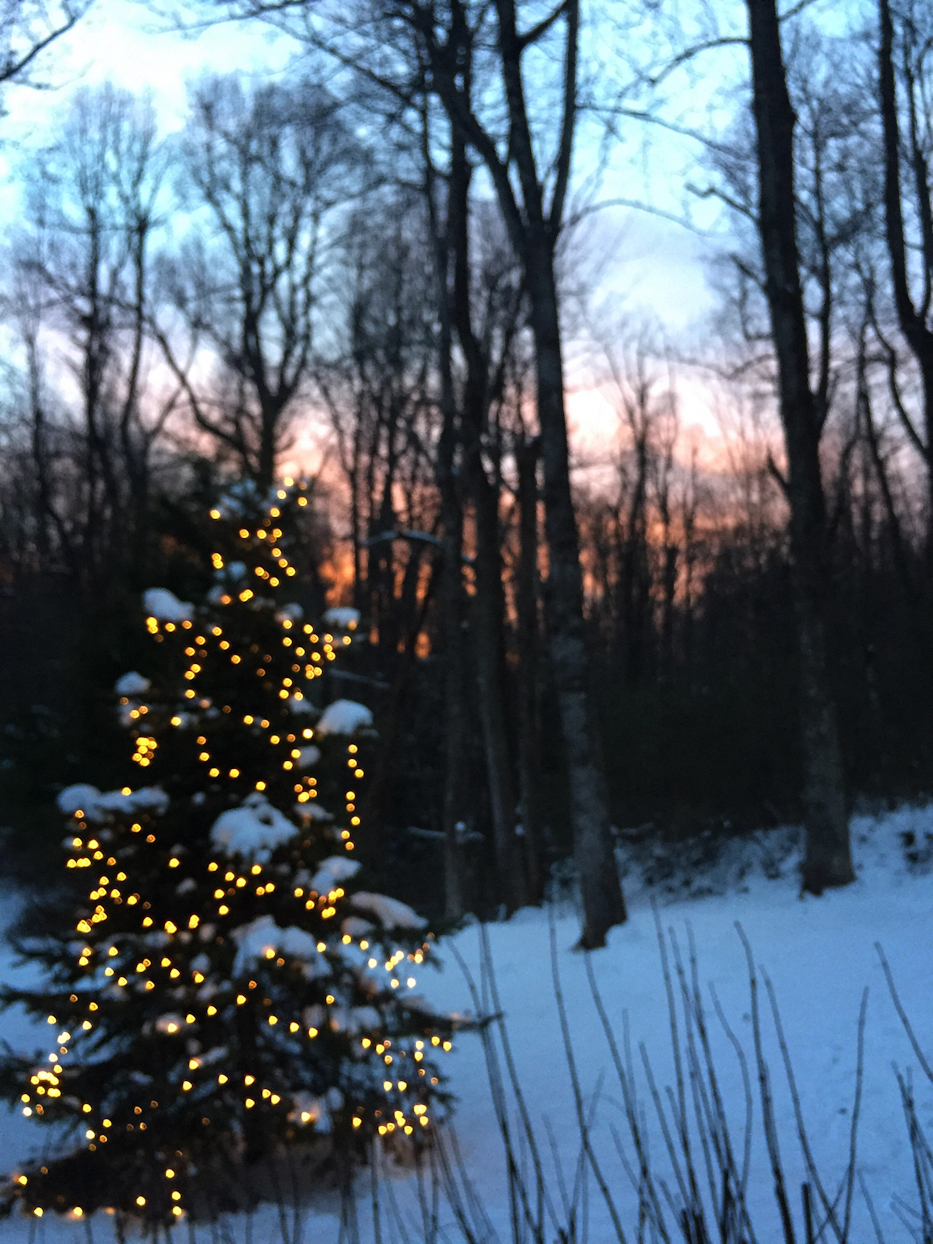 Winter has arrived in our garden. But, for a while there, it was warm enough to do outside chores like tucking a few more plants in the garden, giving the raised beds a fresh coat of paint and spreading compost. I'm still figuring out this new climate but I was really loving that mild autumn, let me tell you.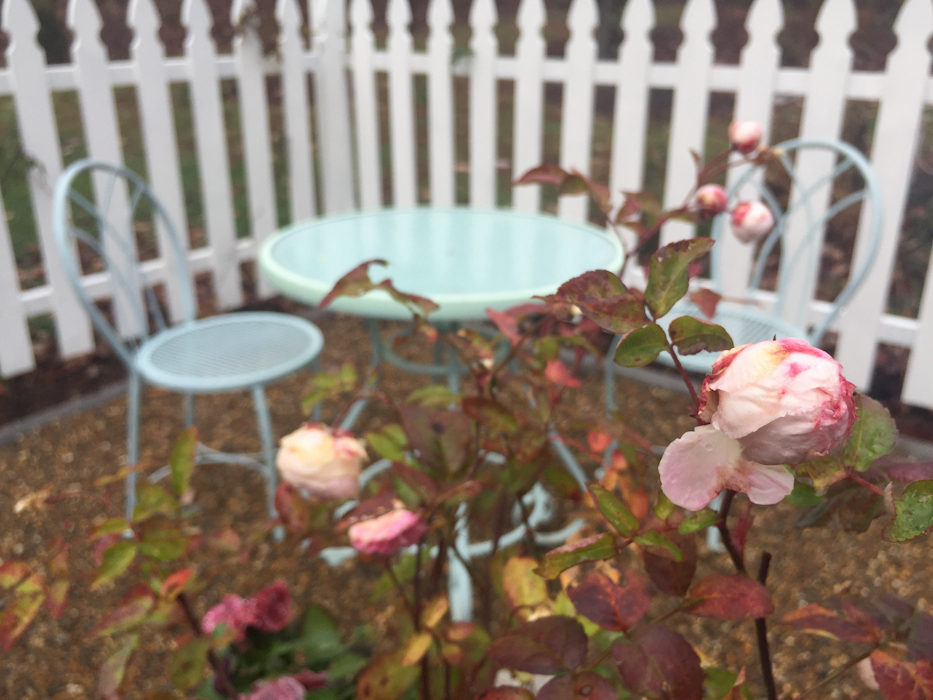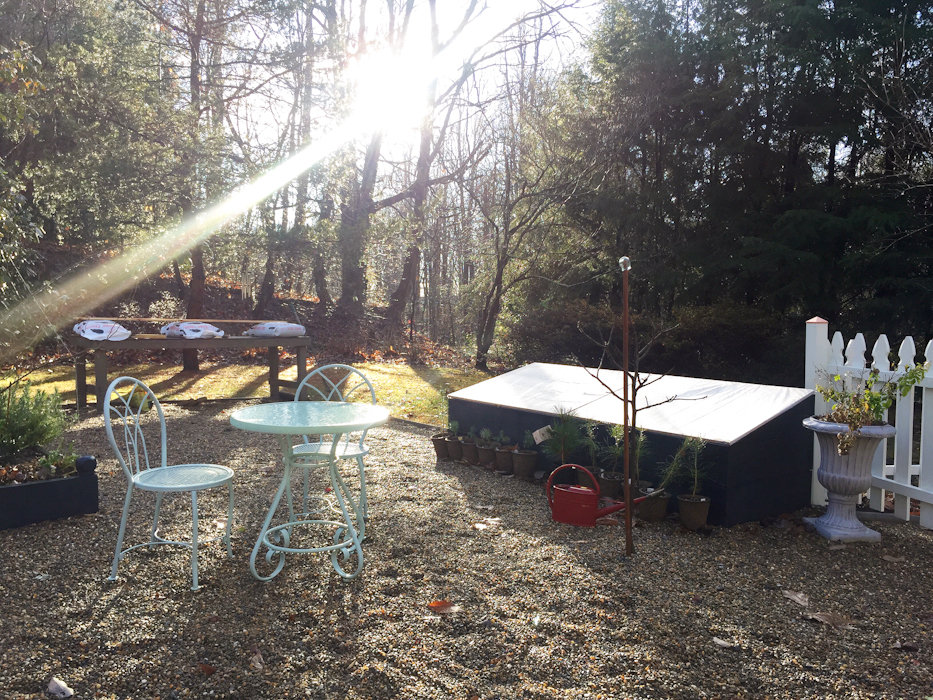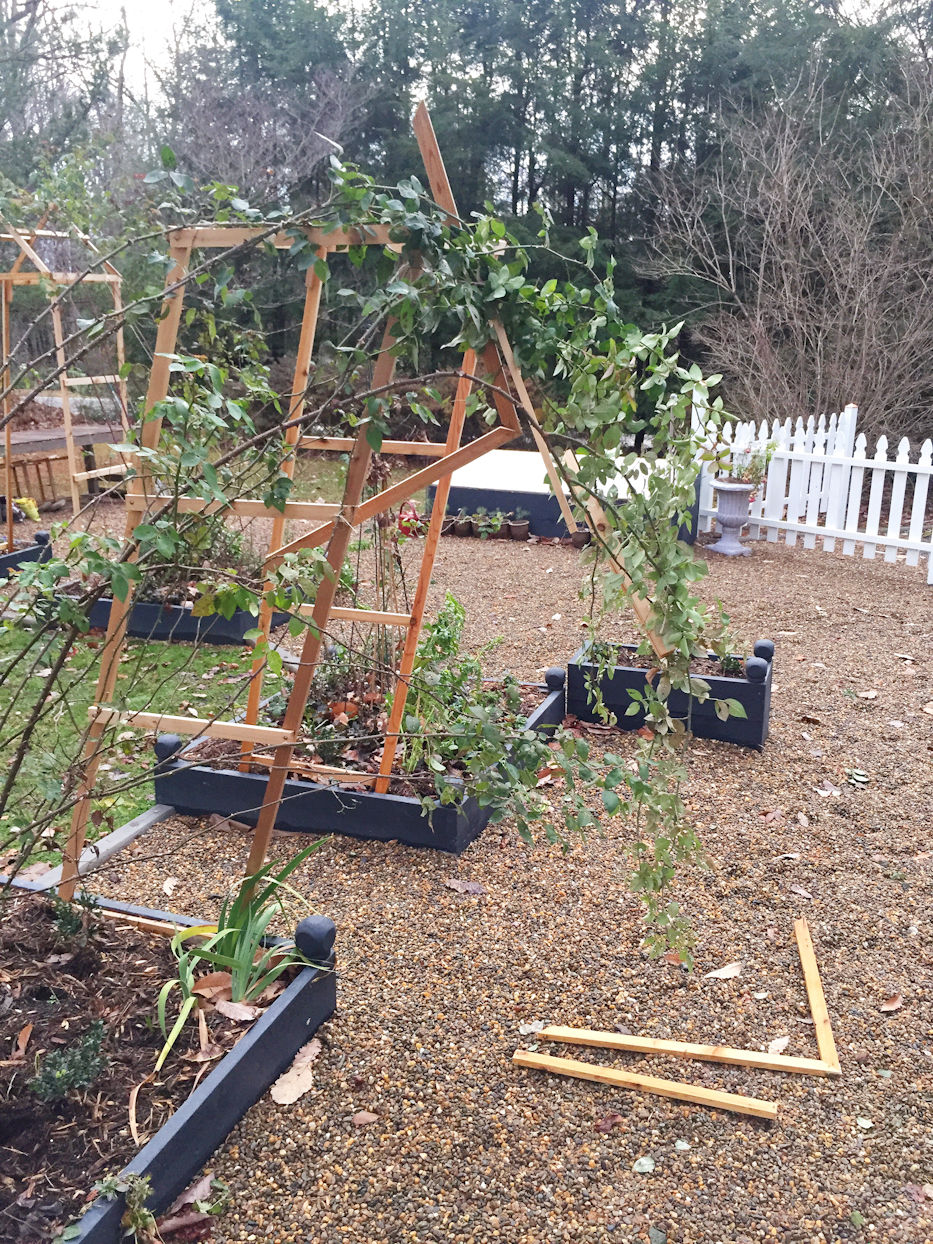 During the warm spell, a severe storm passed through and gave us some much-needed rain. The wind kicked up so hard it literally exploded our temporary rose arches. Guess they'll have to get replaced with something more permanent sooner than later, but what? Can't decide, so in the meantime they look a bit wonky.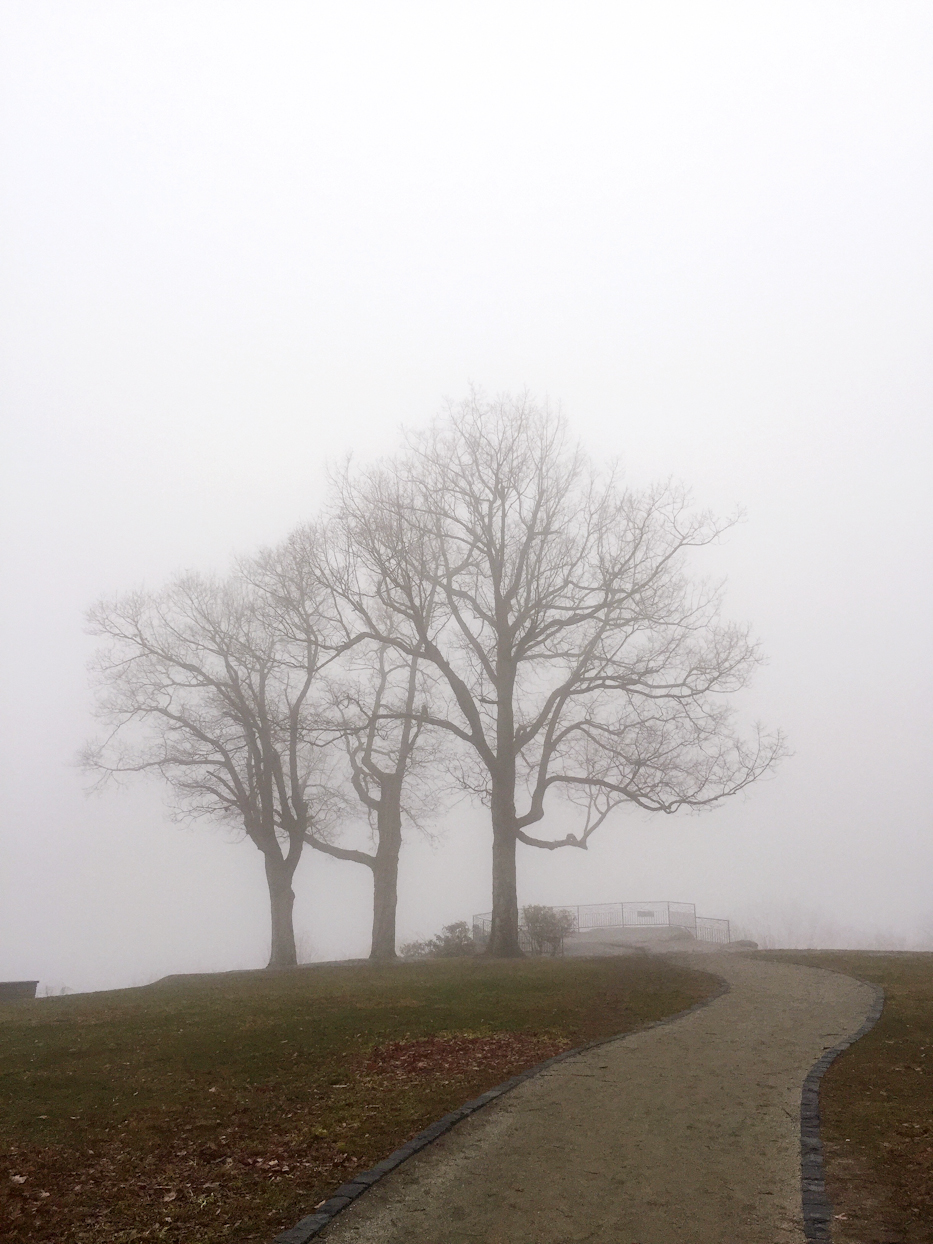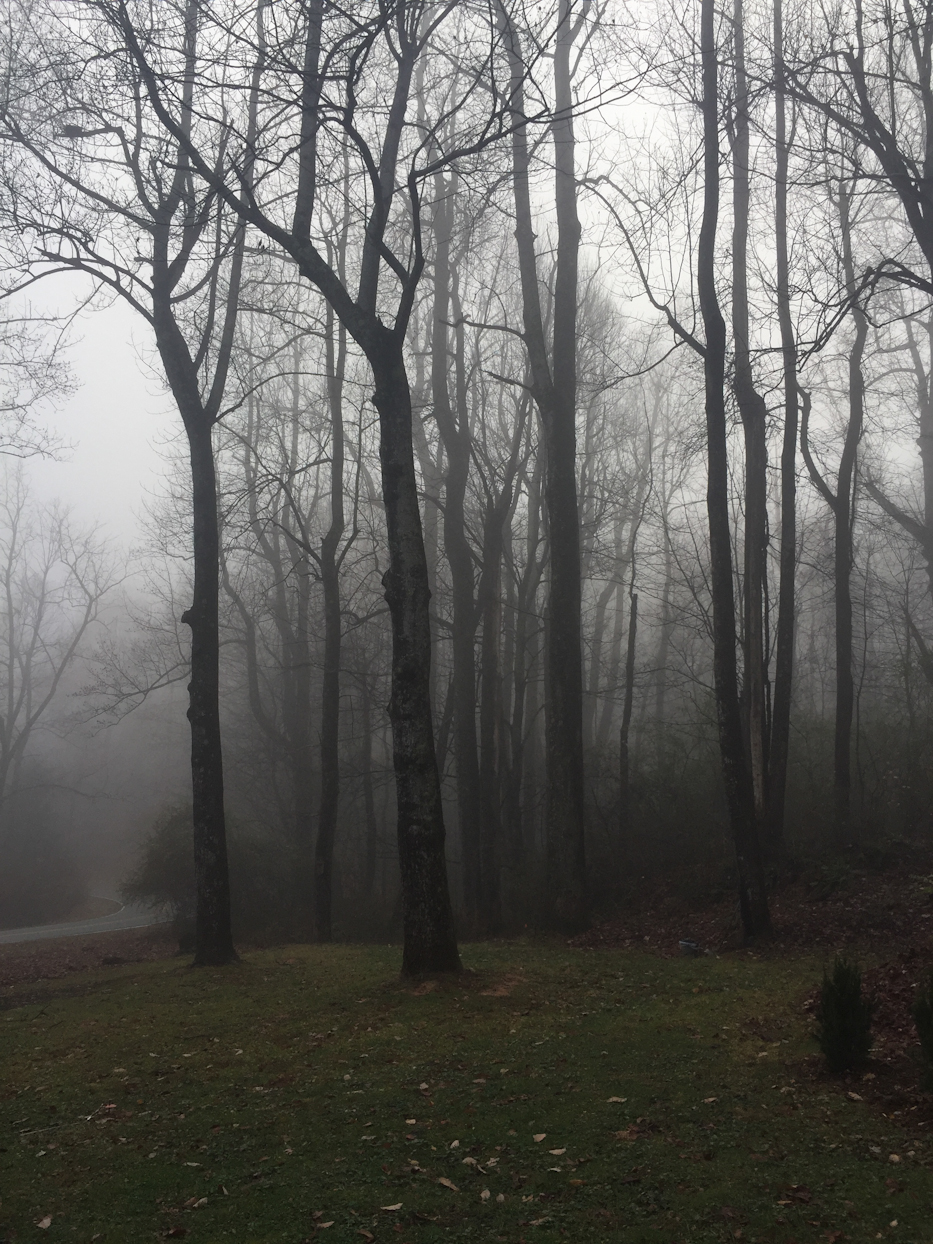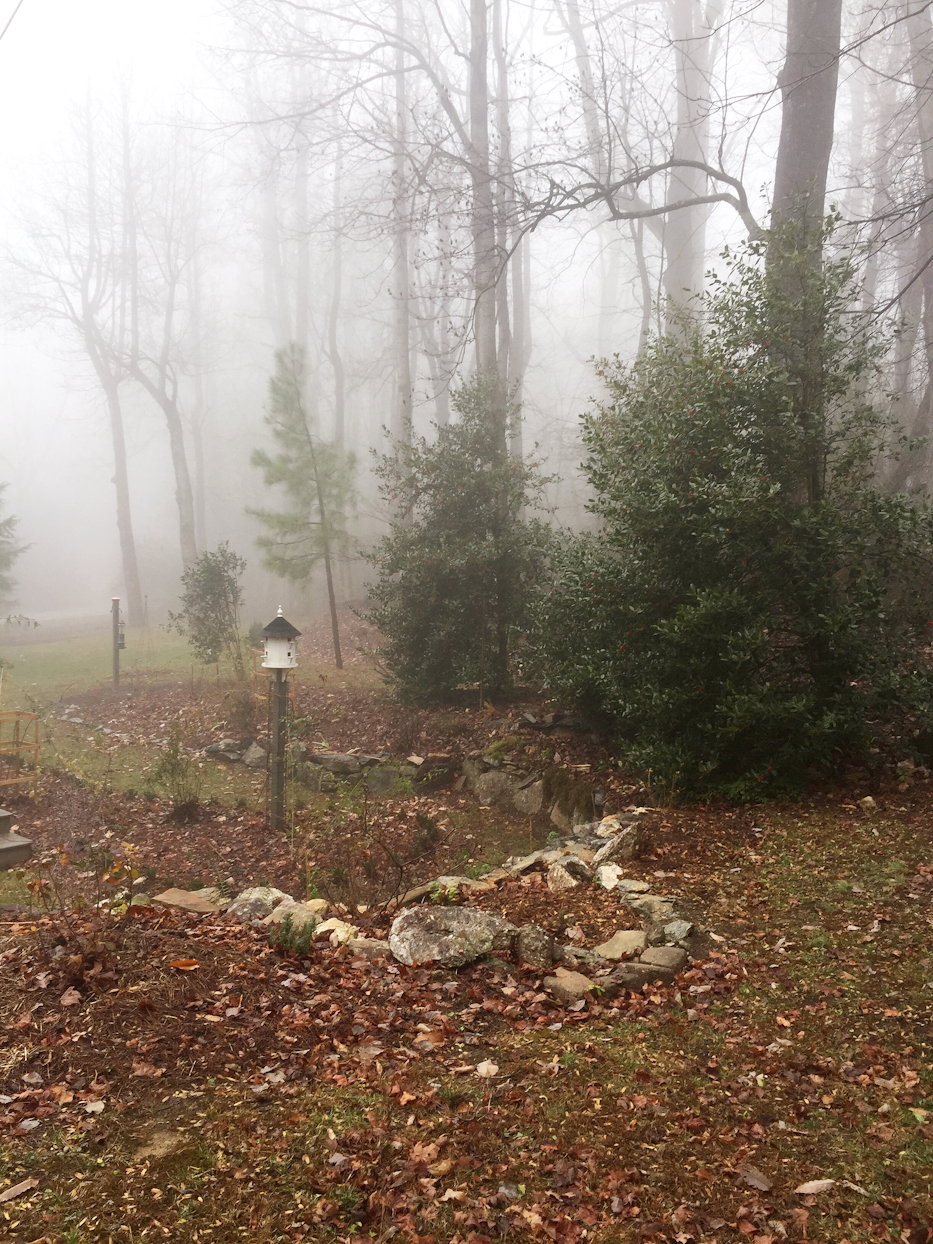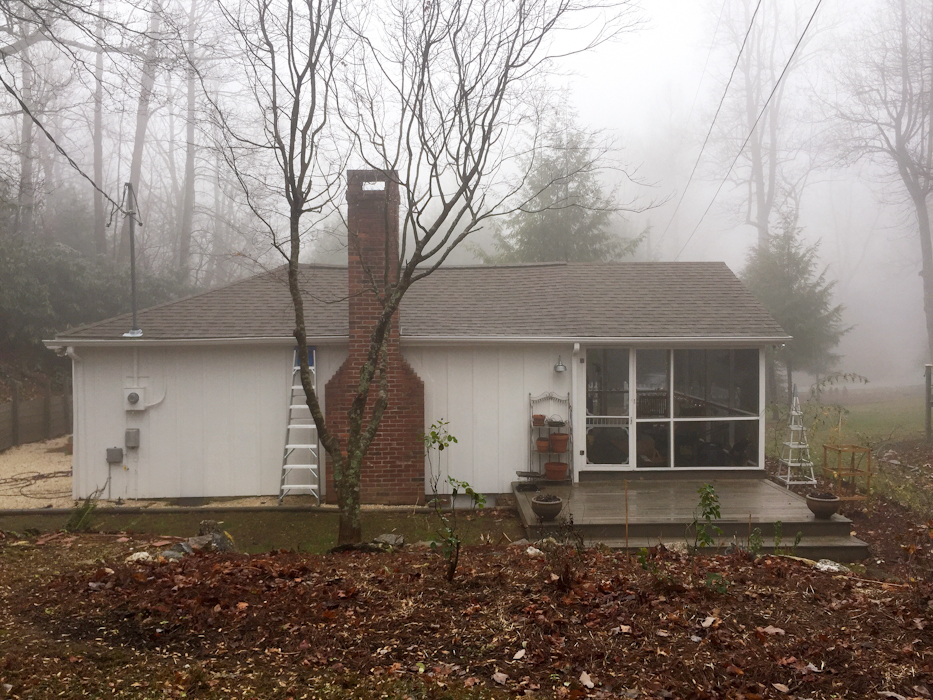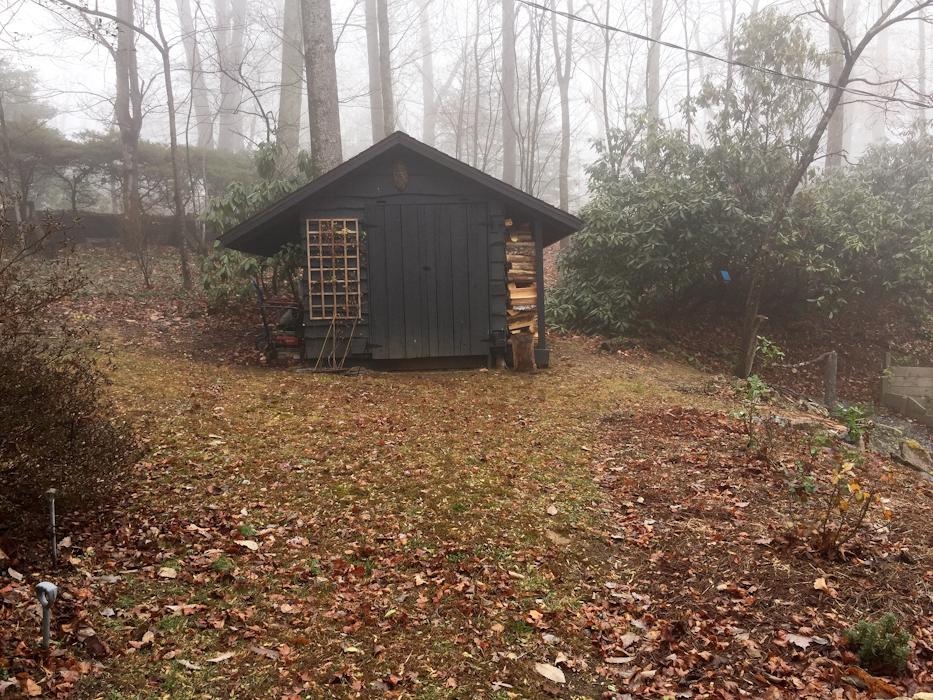 Then, it was all mists and magic. We live at the top of a small mountain, so when it turns cool like this, we are essentially living inside the clouds for several weeks. It's very quiet, a bit spooky and the sun never seems to rise. The fog and mist time is like a season unto itself.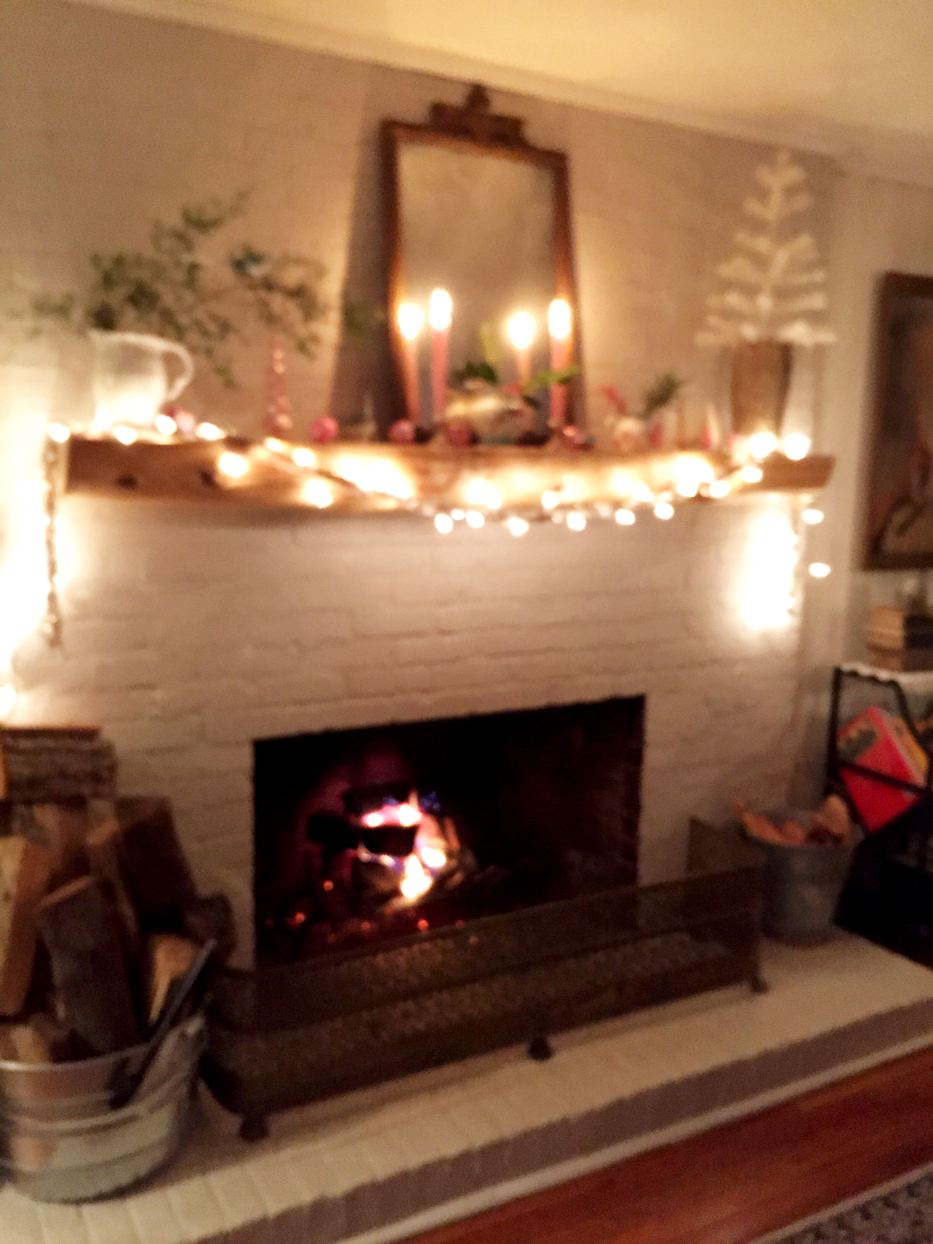 Christmas arrived and was celebrated quietly and peacefully, just the way we like it. New Year's, too. I'm not one to put a lot of thought into "new year" kinds of things–for me, the cycle begins in late fall, after the garden is put to bed, not on the first of January–but man, 2016 was a doozy and I'm happy to see the back of it.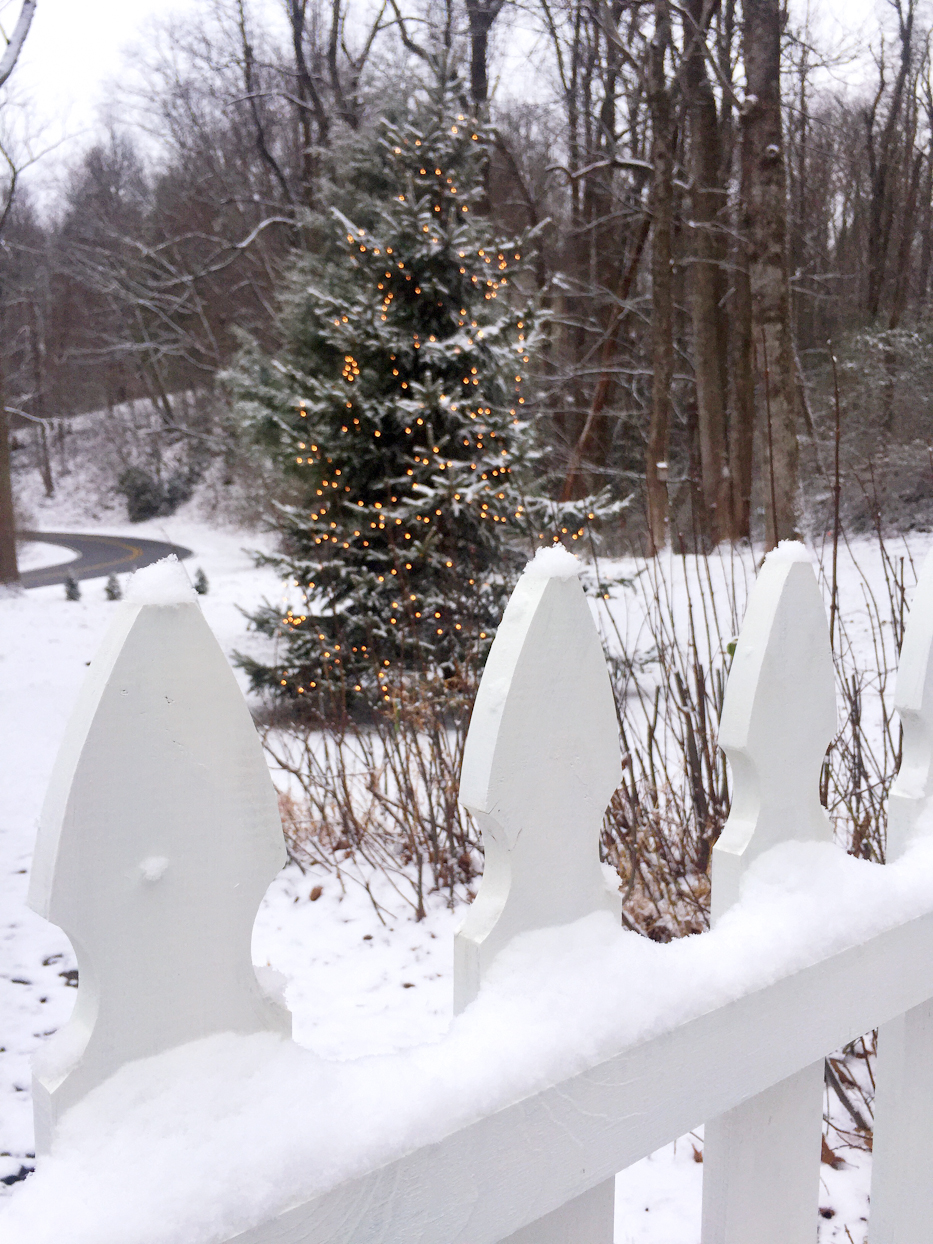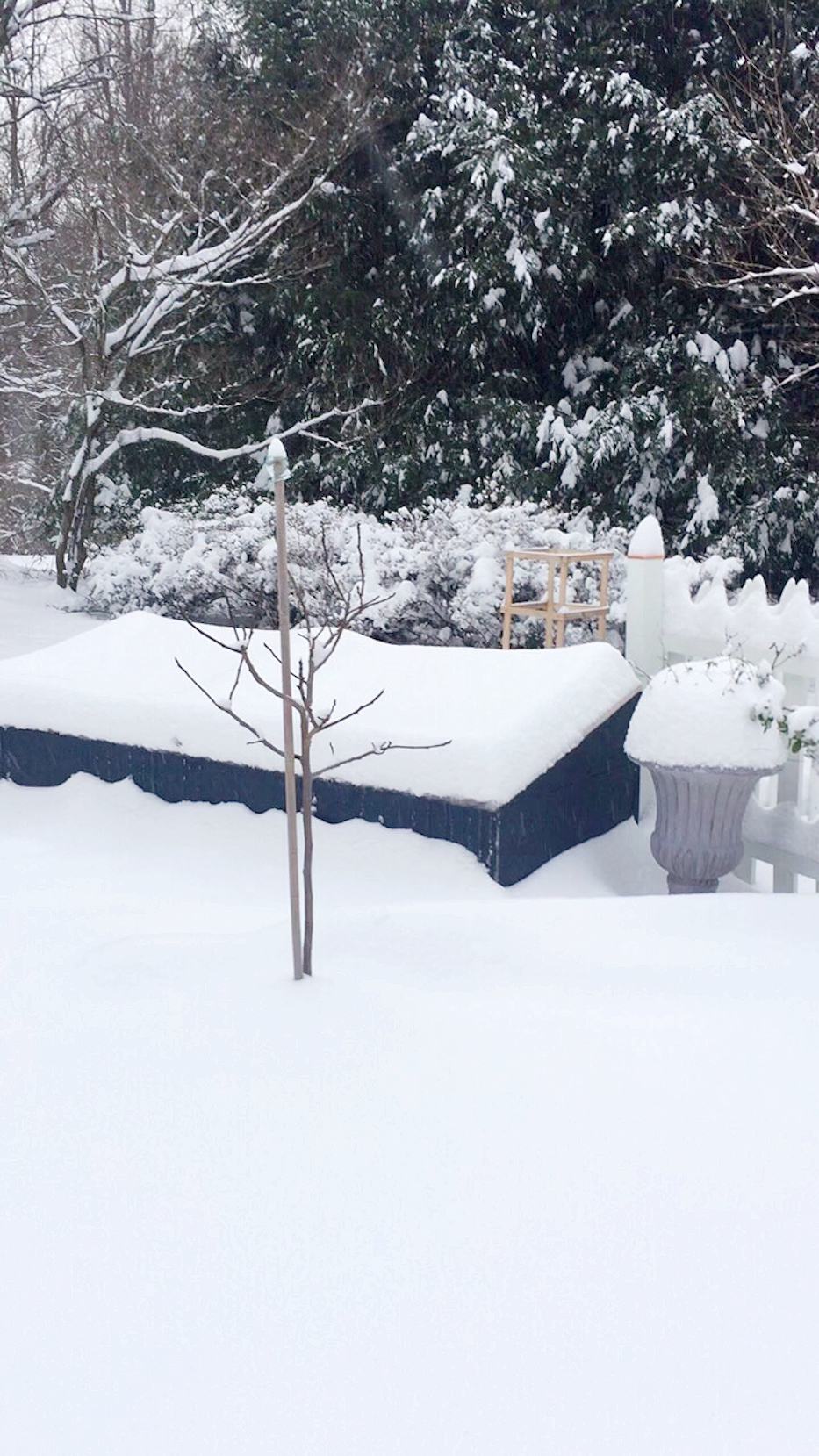 And then, the snow and cold came. It's lovely, especially through the twinkle lights, but honestly, I've seen my fill of winter after spending the last 20 years in north east and central PA. Snow and ice? I'm over it. Yesterday we woke to frozen pipes (fixed, thank heavens) and as we never did get our broken heat pump replaced, are making do with the old fireplace, space heaters and electric blankets to keep warm. I'm not complaining; I'm grateful to have a roof over my head! But I dream of someday having this house converted to solar and unplugging the whole mess.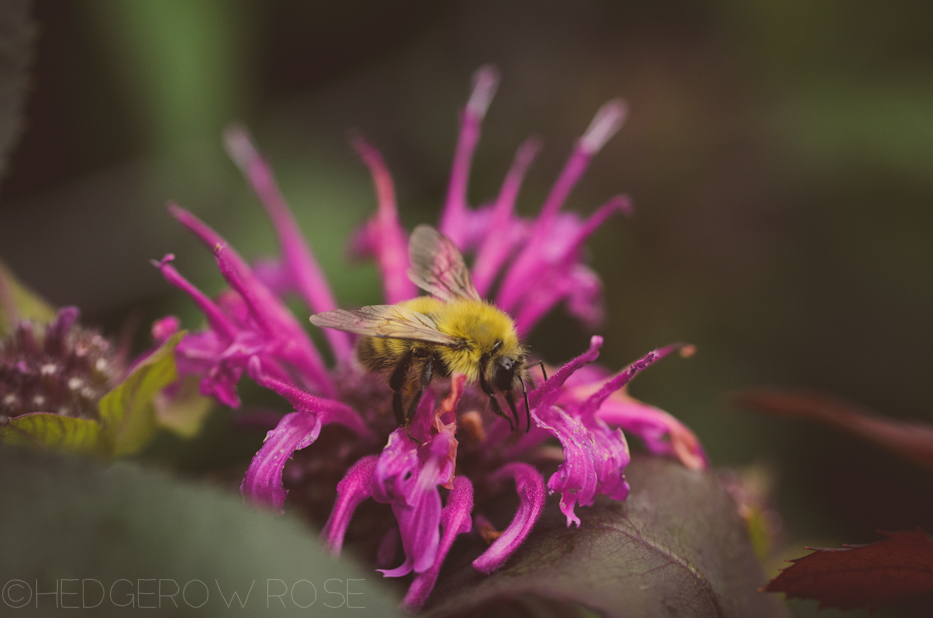 Spring is really just around the corner, though, and we're planning our kitchen garden with some big improvements. Namely, adding bees and chickens. I've kept chickens before but beekeeping is all new territory. I'm beside myself with excitement and nerves. I'll have more to update on that once we get things set up but hives and bees are already reserved! What sorts of plans are you making for your garden this year? Have you started any seeds yet?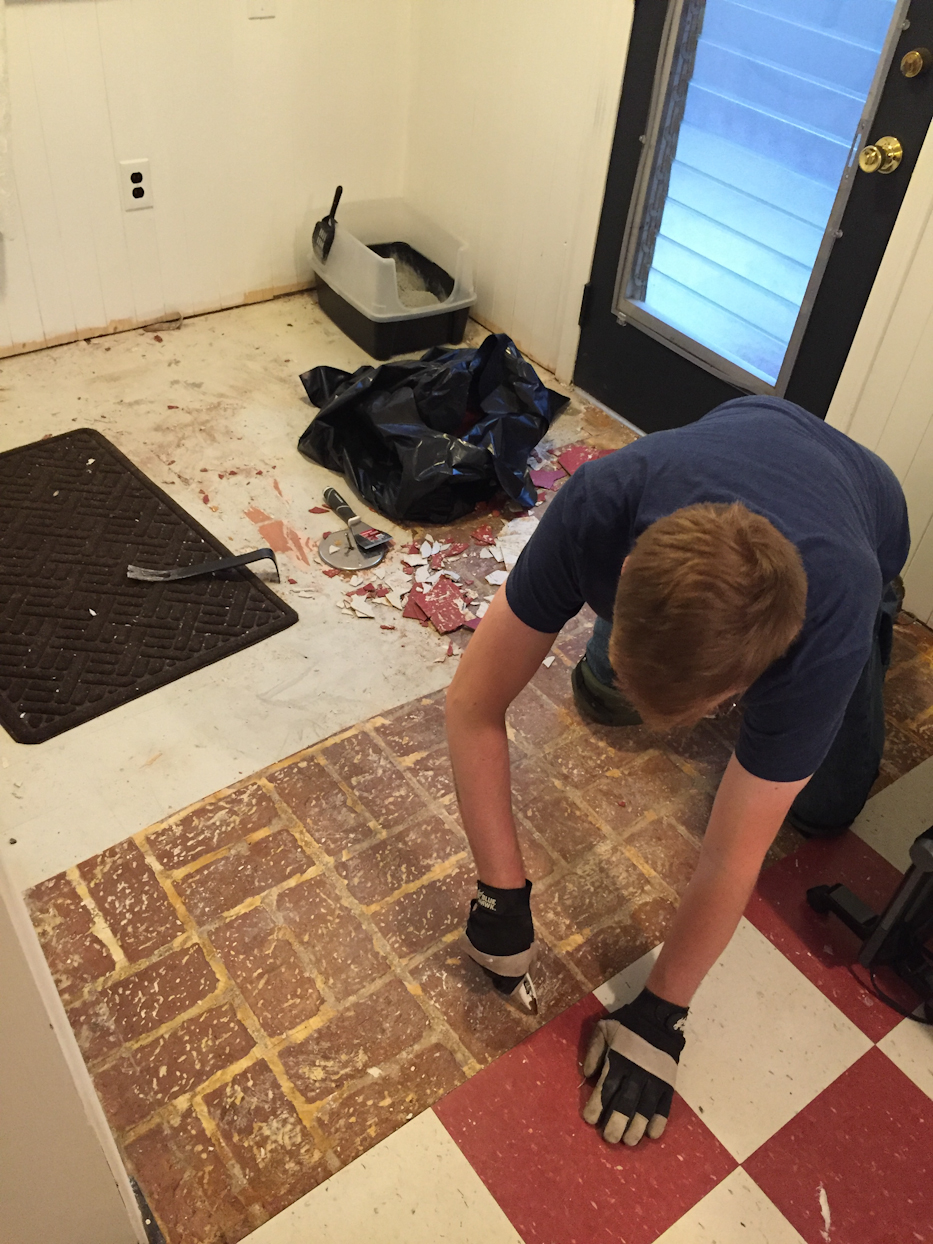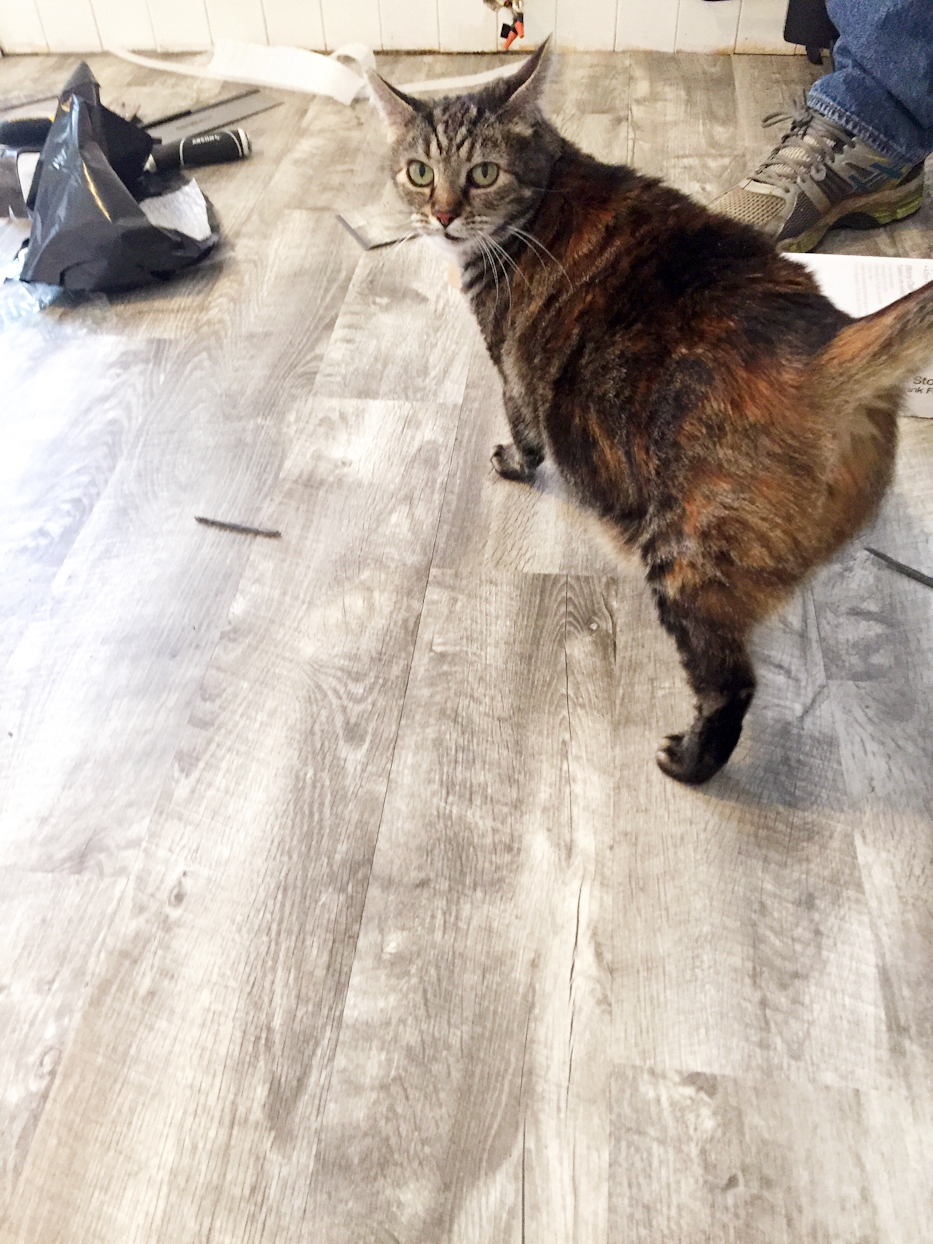 Inside the home, we're still renovating the laundry room as budget and time allows, which means it's taking forever. Big stuff, like the walls and replacing the water heater are done and getting this old floor torn up and replaced with something much nicer went a long way to making me feel a whole lot better about this space. I'd love to do a reveal but we're still a ways off from this thing being completed!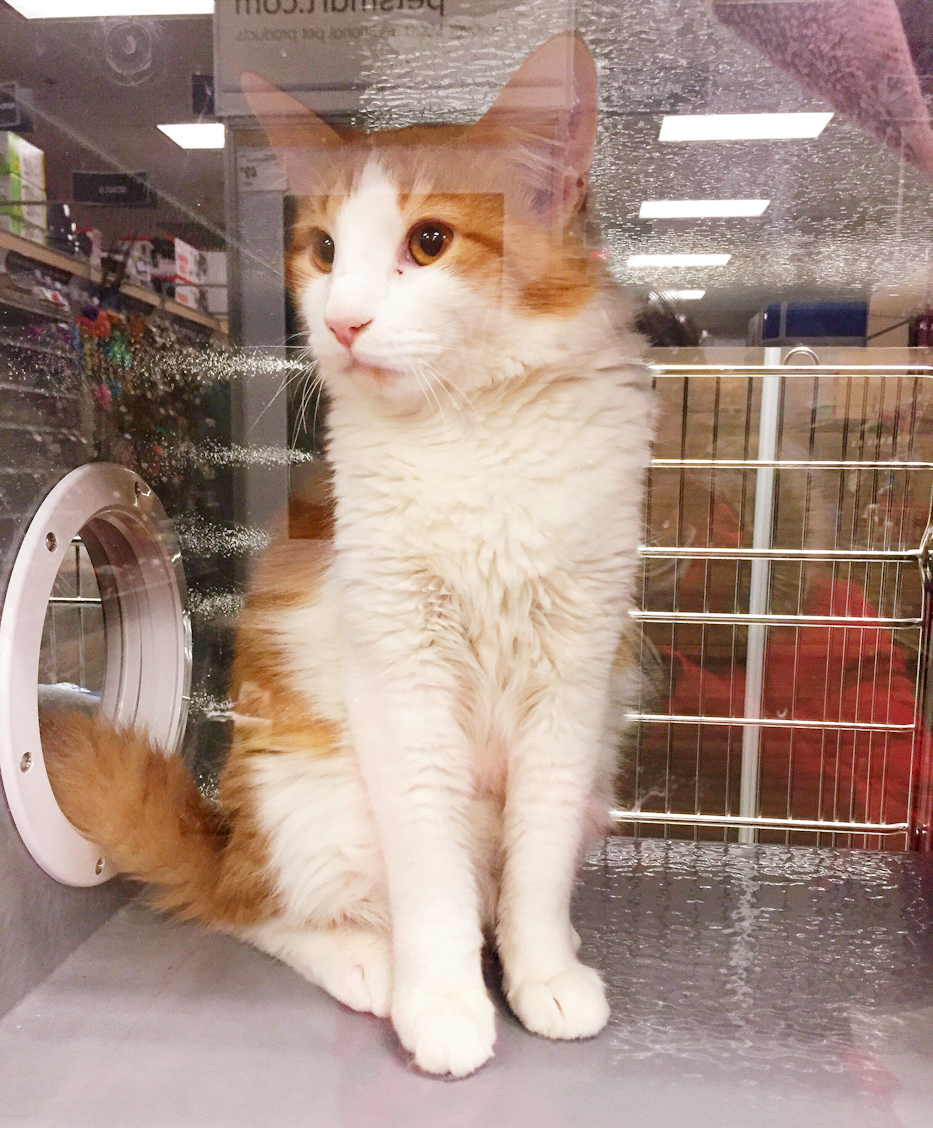 In other news, if you follow my stories on IG, then you'll have seen that we recently adopted a new addition to our family. We had zero intentions of adding additional pets to our home, let's be clear. However, the other morning, I made a very random stop into Petsmart (I never go there, it was one of those weird things) and as I was walking down the aisle toward the kitty litter, I saw this face looking back at me through the glass.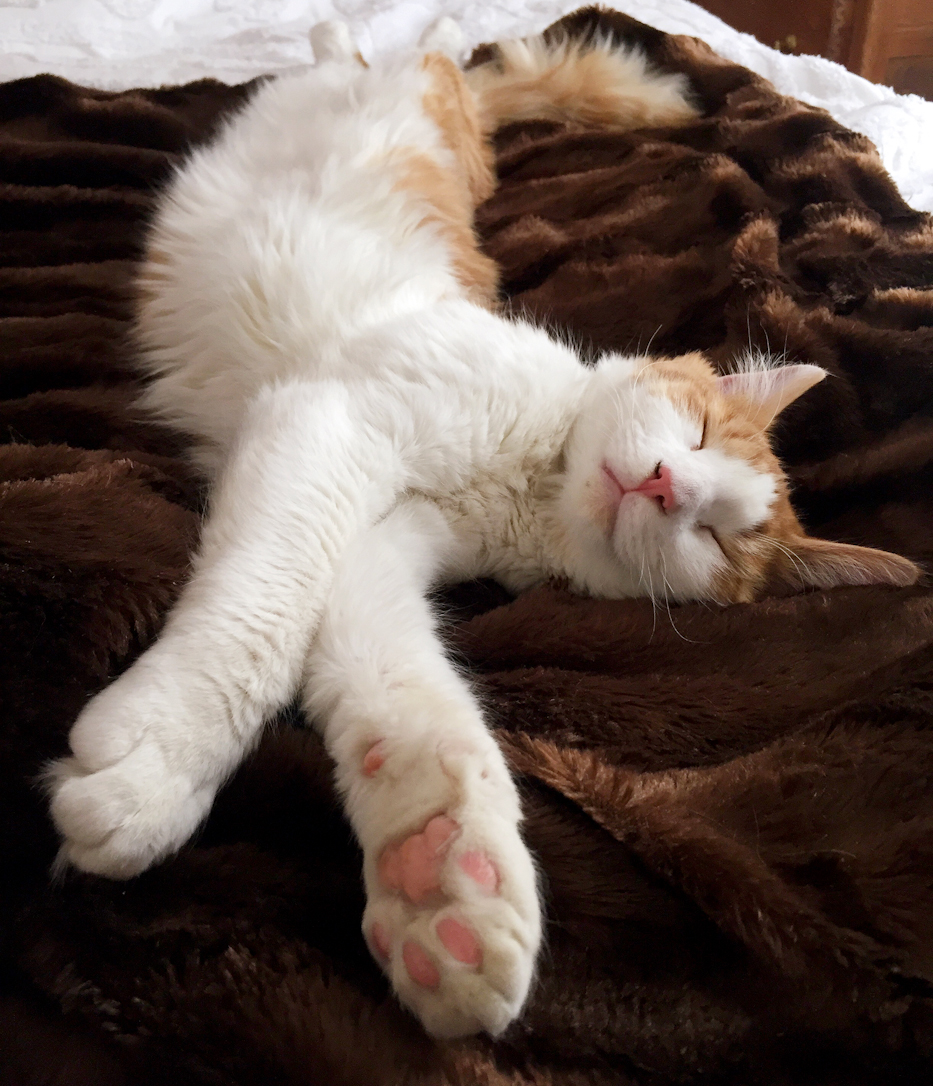 I took one look, and it was just one of those things where I said to myself, OK, so you're coming home with me today, then? And sure enough, he did. This poor kitty had gone from one shelter to the next before finally being brought to Petsmart in hopes he would "get seen" and I guess it worked! He is a Maine coon mix, just like our Lucy. We've named him Albert– Albie for short. Jesse said we needed more cats to keep us warm this winter. Ha! Albie looks like he's pretty happy here, don't you think? 😉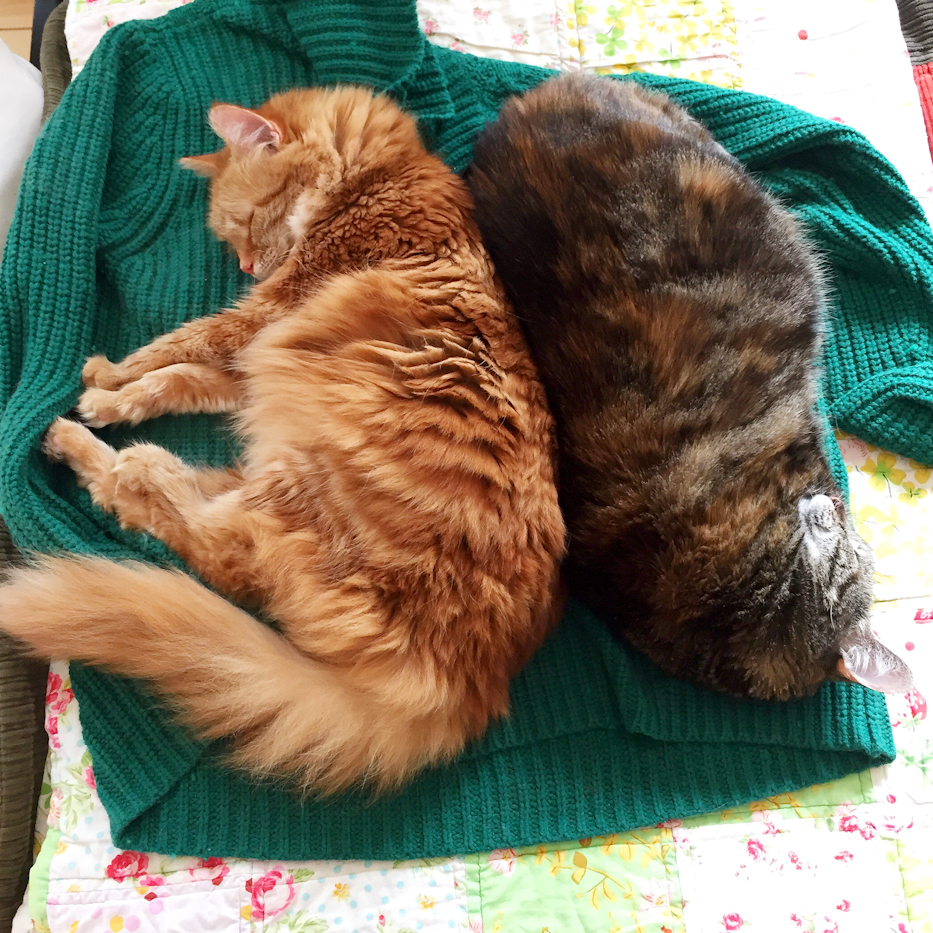 Not to worry, Lucy and Pepper are still adored and pampered kitties, as per usual. They turn 11 and 12 years old this year!