Hiding behind a huge leaf for this month's self-protrait. But not just any leaf but that of a Norway Maple, which, consequently, I discovered is an invasive species in our region. 
November has always been my least favorite month (sadly, it's my birthday month, too–why couldn't I have been born in June?) with it's string of short, grey days and capped with my least favorite holiday, but surprisingly, last November was luminous. Here are some photos from last month's Project Journal experiment: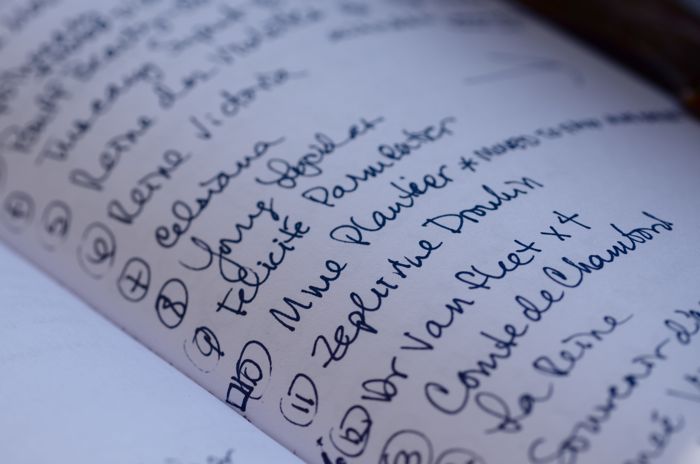 Using my journal to make a list of the roses we have in containers to determine which would need to be brought indoors this winter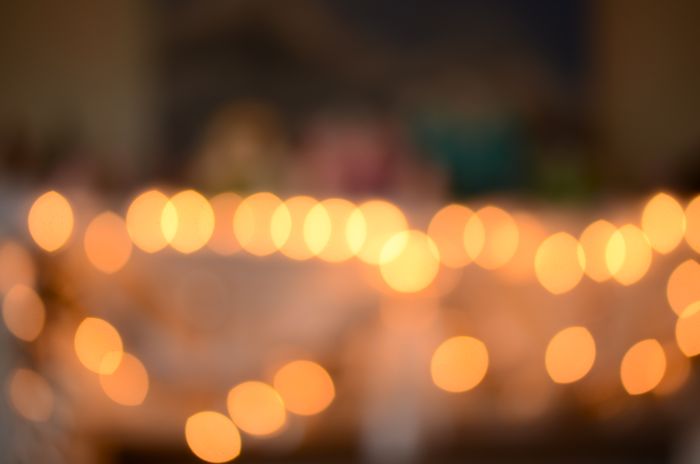 Stringing up twinkle lights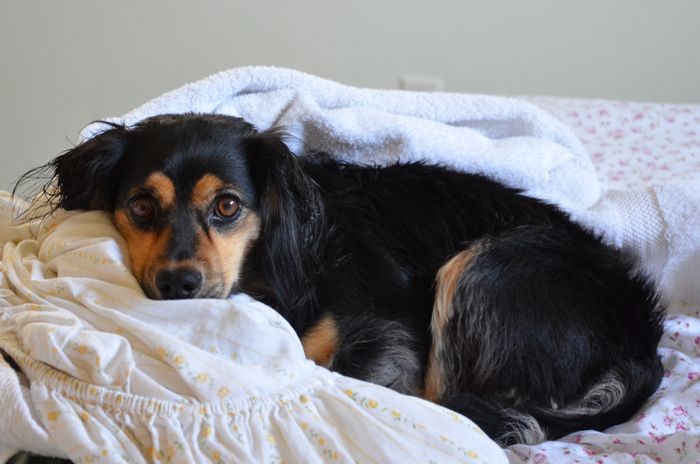 Sad little Eva after her dreaded bath (and consoling herself on our clean laundry!)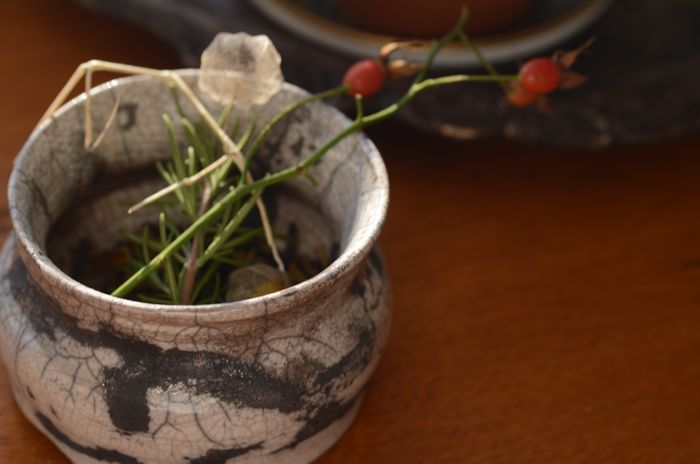 A raku piece that my daughter brought home from art class and which now is a catch-all for things I find in the garden and bring to my desk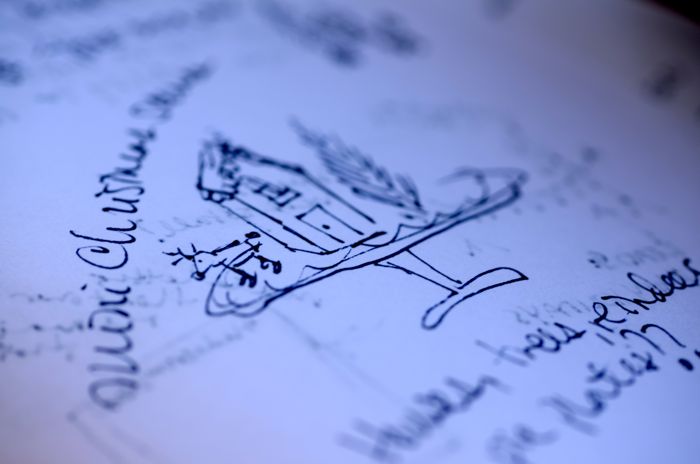 Using my journal to sketch out an idea for a holiday decoration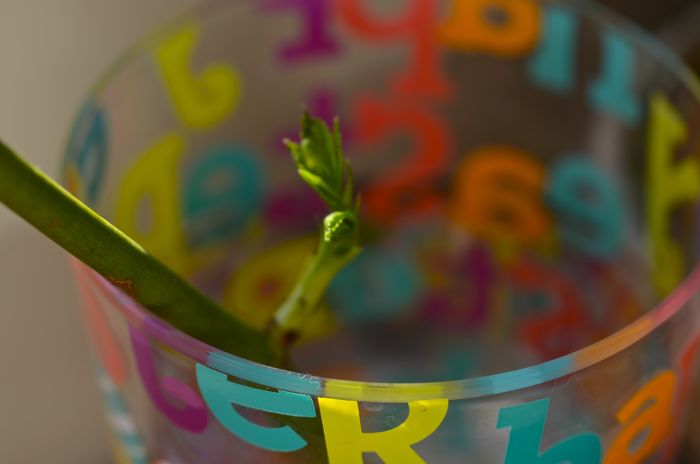 A broken Graham Thomas cane hastily brought indoors and popped into a handy "Happy Easter" cup–surprisingly starting to leaf out!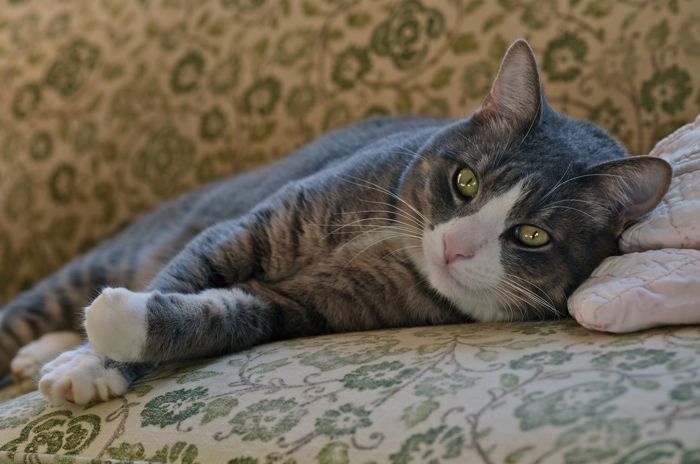 Jasper thinks the antique couch we brought home was for him
A painting of a dream I had last summer–not completed, and probably never will be since I tend to never finish a drawing.