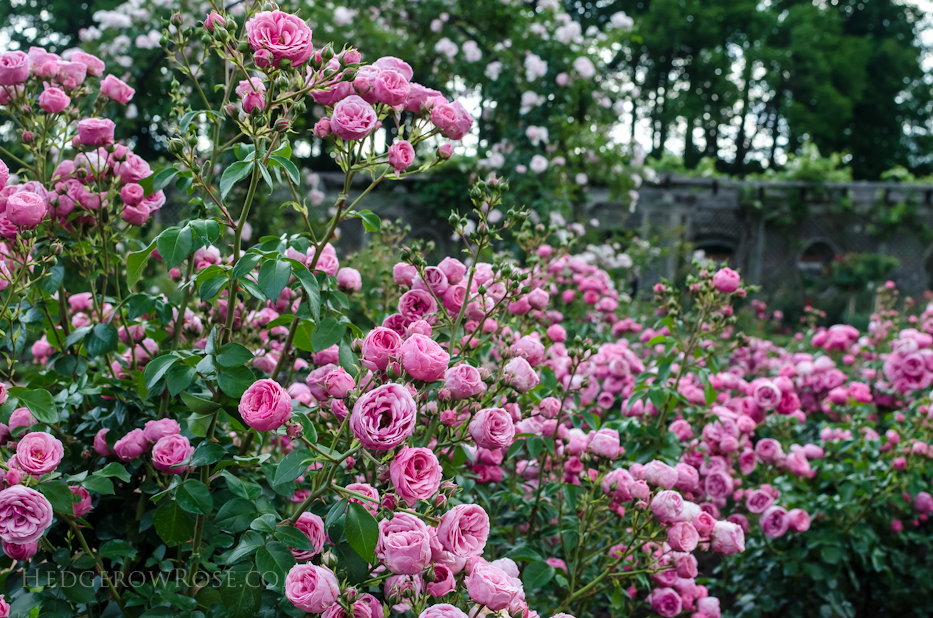 Last Friday I experienced something truly magical that I can't quite put it into words. I still have that fizzy, excited feeling when something remarkable happens. In case you haven't already guessed, we visited the rose gardens at the Biltmore Estate for their annual International Rose Trials' reception event.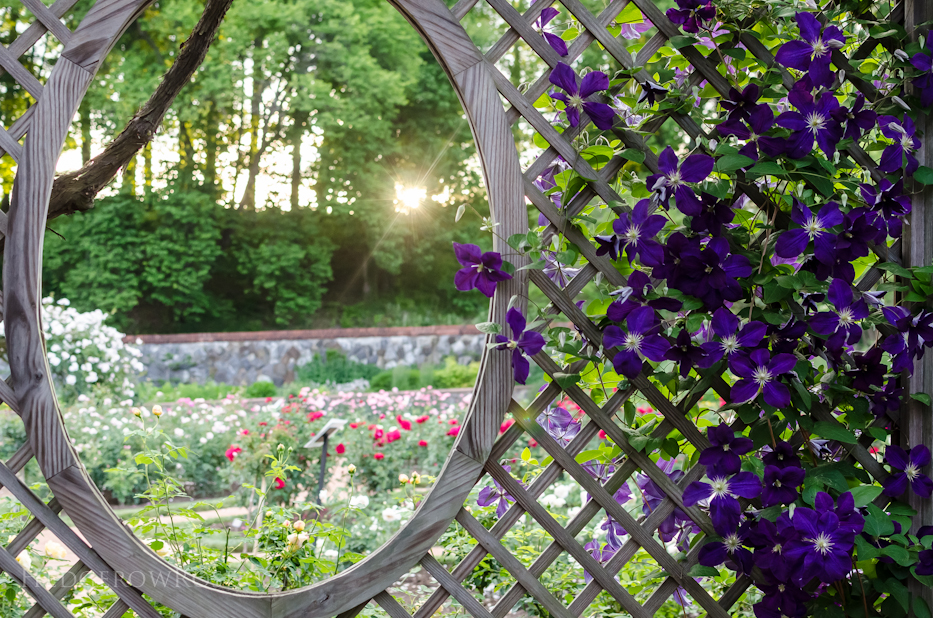 This was my first time ever seeing this lovely estate in person and it was like stumbling into a fairytale. The long drive leading up to the garden practically had me hanging out the window exclaiming at the lush beauty revealed around every turn.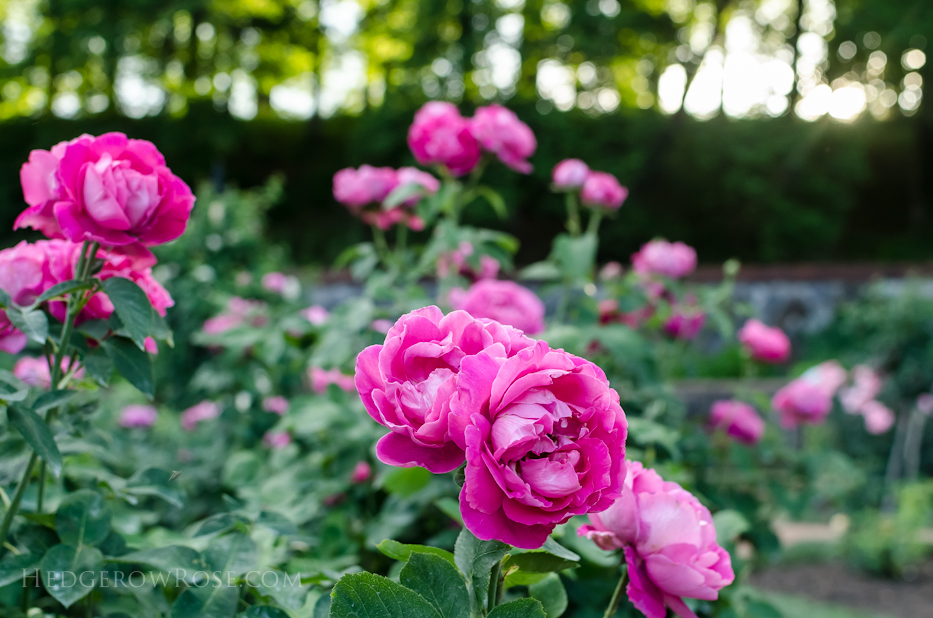 When we arrived, Jesse dropped me off at the top of the gardens and I made my way down through a tropical-looking vista into the the walled rose gardens, camera in hand and a whole lot of nervous butterflies!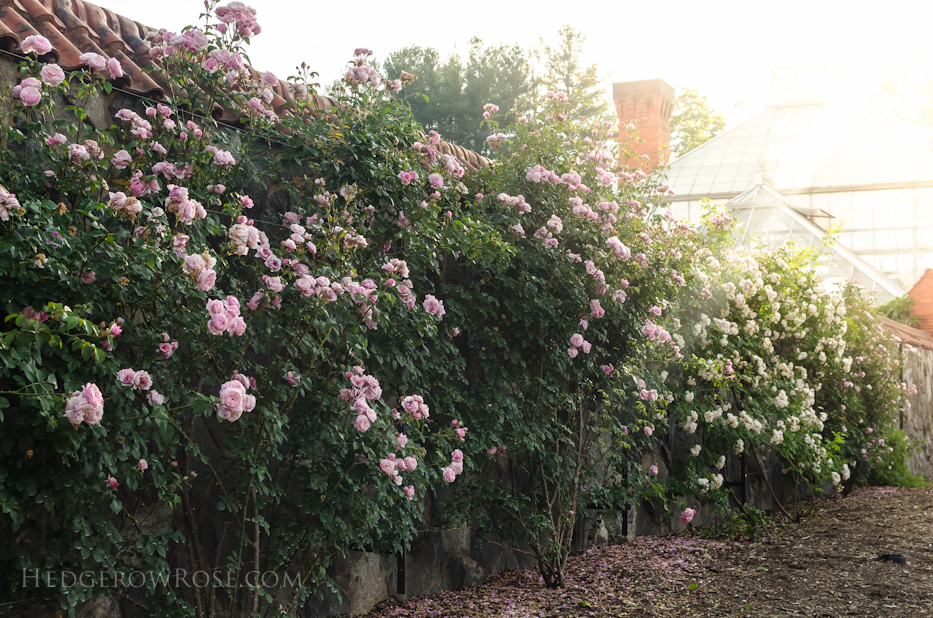 Coming to the Biltmore for such an important occasion was really stepping out of my comfort zone. I'm probably one of the shyest people you will ever meet, but when it comes to roses, I force myself to "get out there" (hence this blog.) Roses make me brave, I guess!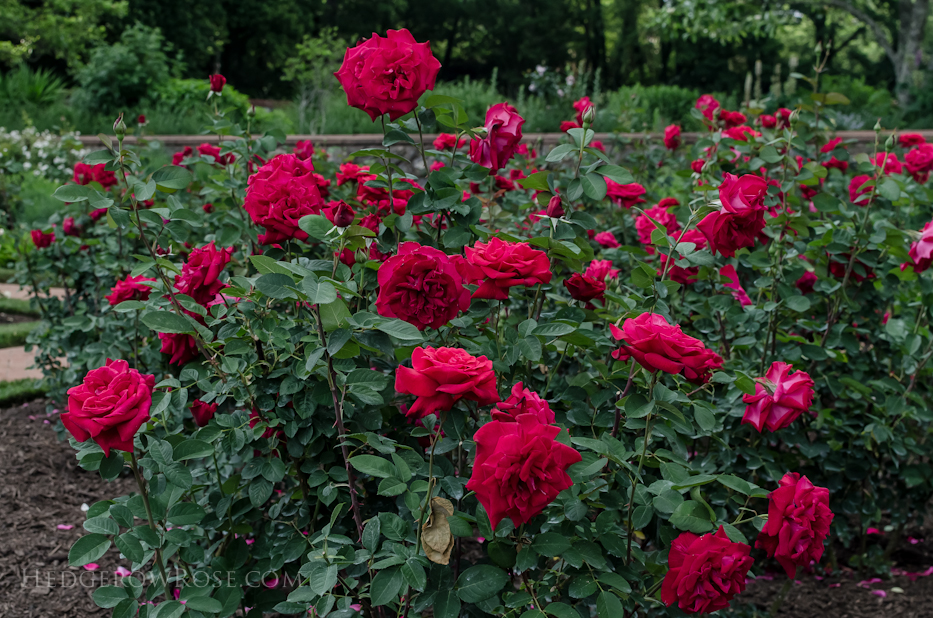 In spite of my nerves, I'm so glad we went because I got the chance to meet some very special people in person with whom I've only interacted through Twitter and Instagram. I felt like such a rose groupie! Hope I didn't make a complete and utter fool of myself but it was worth it. 😉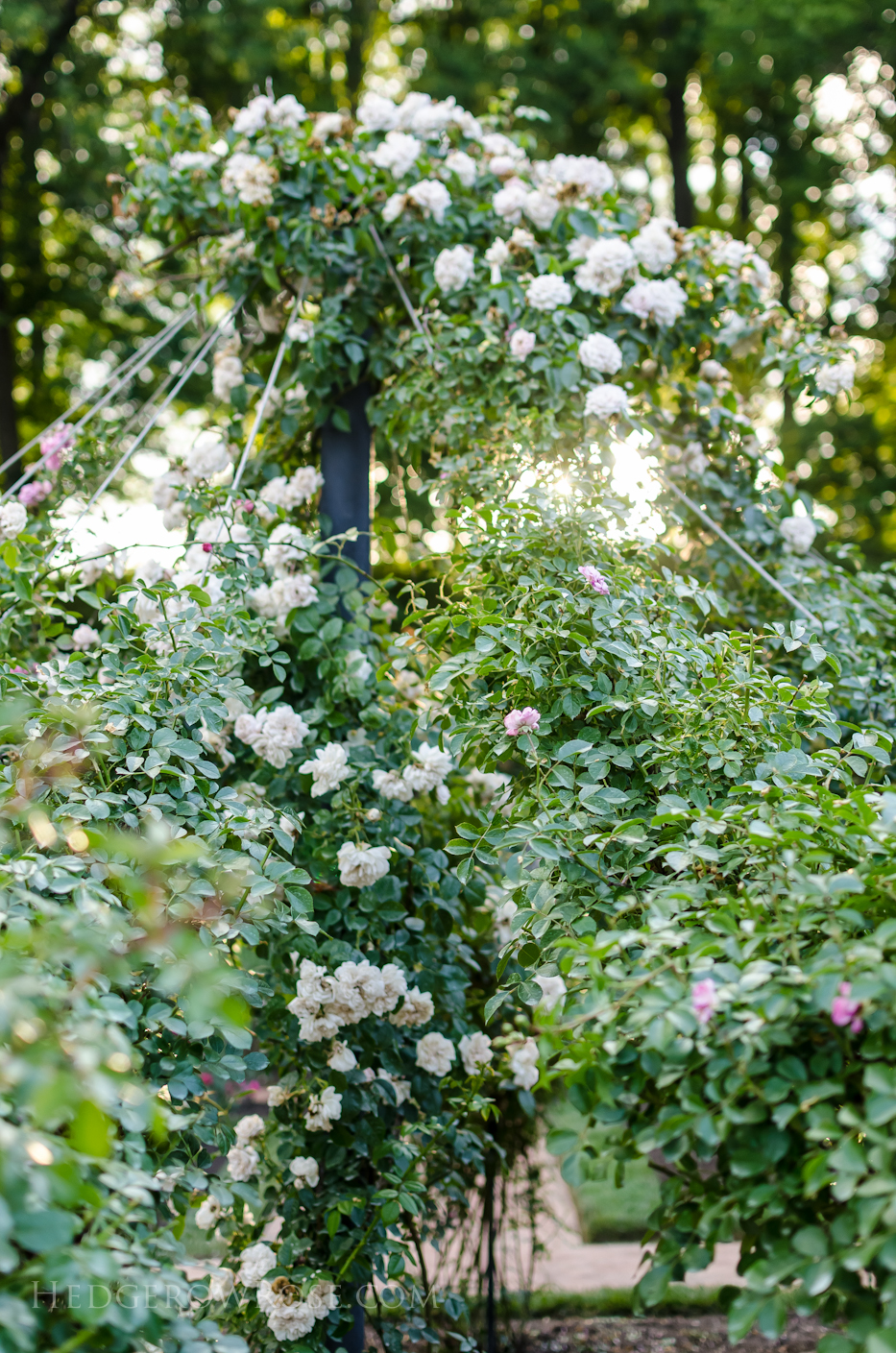 As I said, I'm still reeling from the whole wonder of it all, so I think I'll stop chattering about it and just let the photos speak for themselves. To see the results of the trials click HERE. And if you haven't had the chance yet to visit the Biltmore and their beautiful gardens, take my word for it and put this one on your list of must-sees. You can purchase tickets HERE.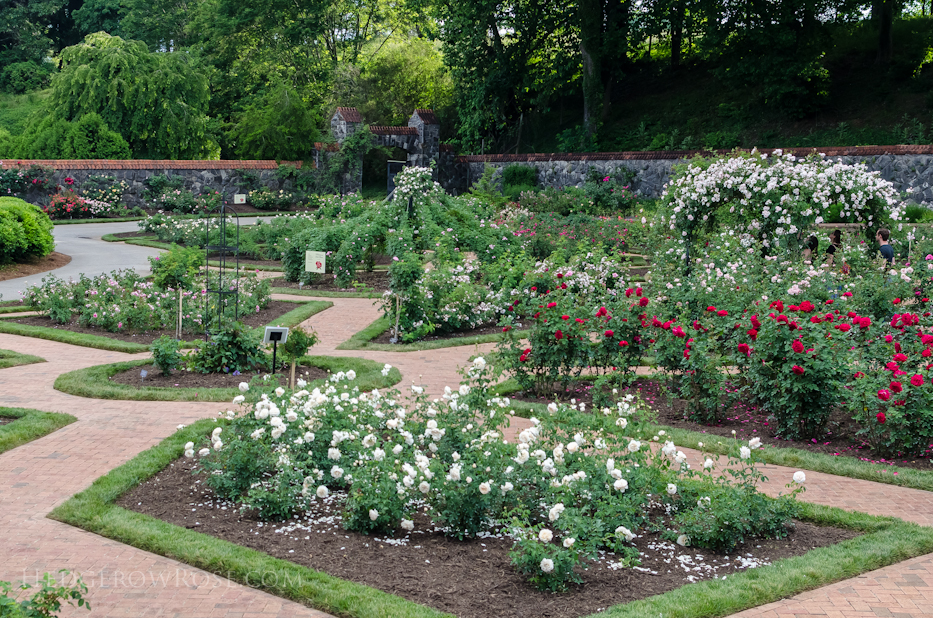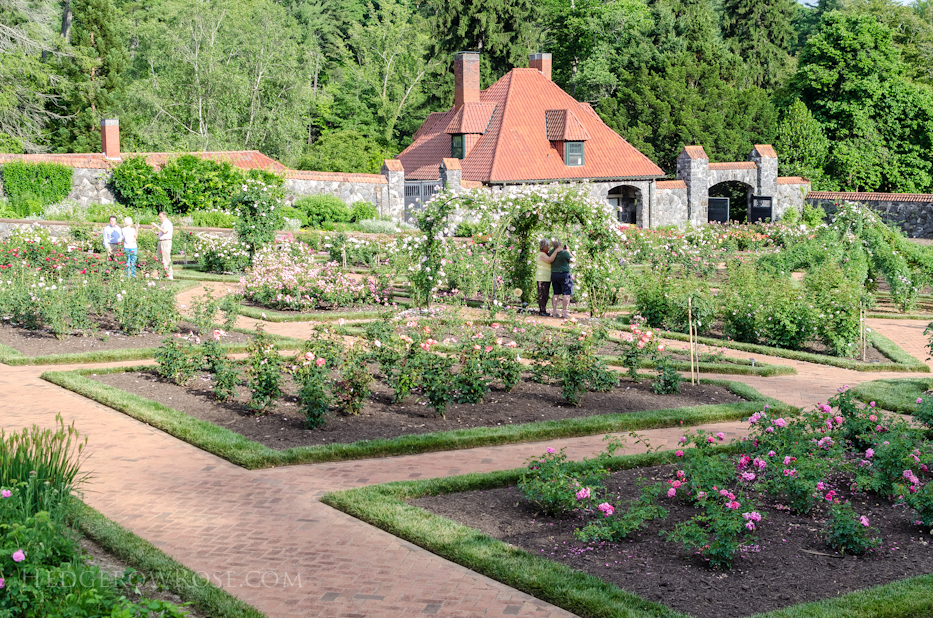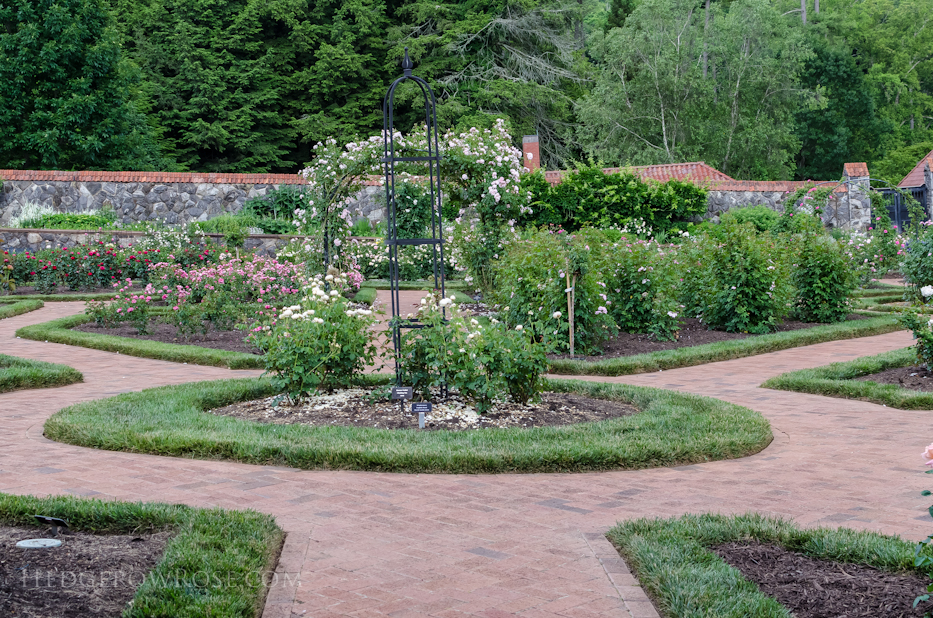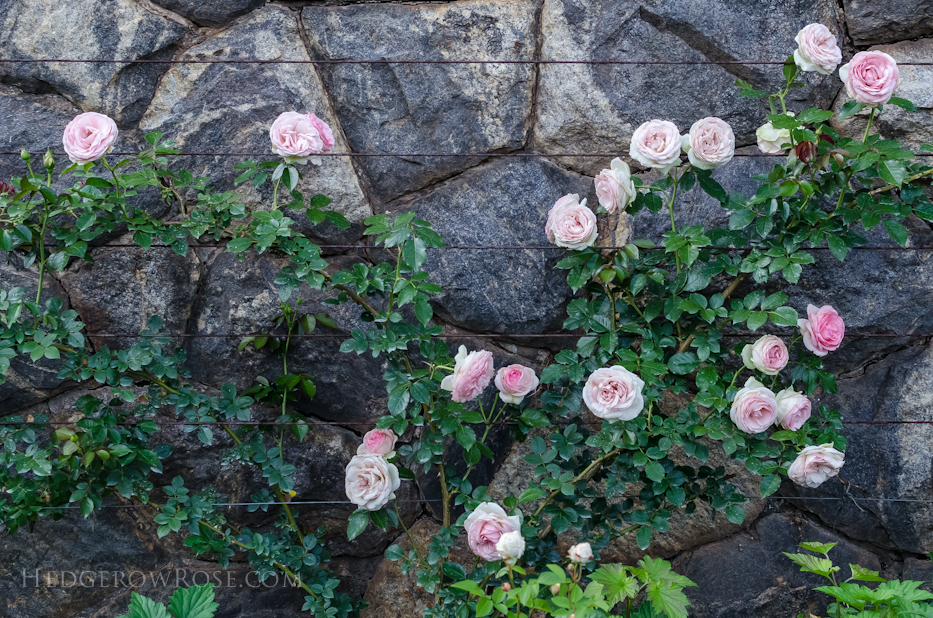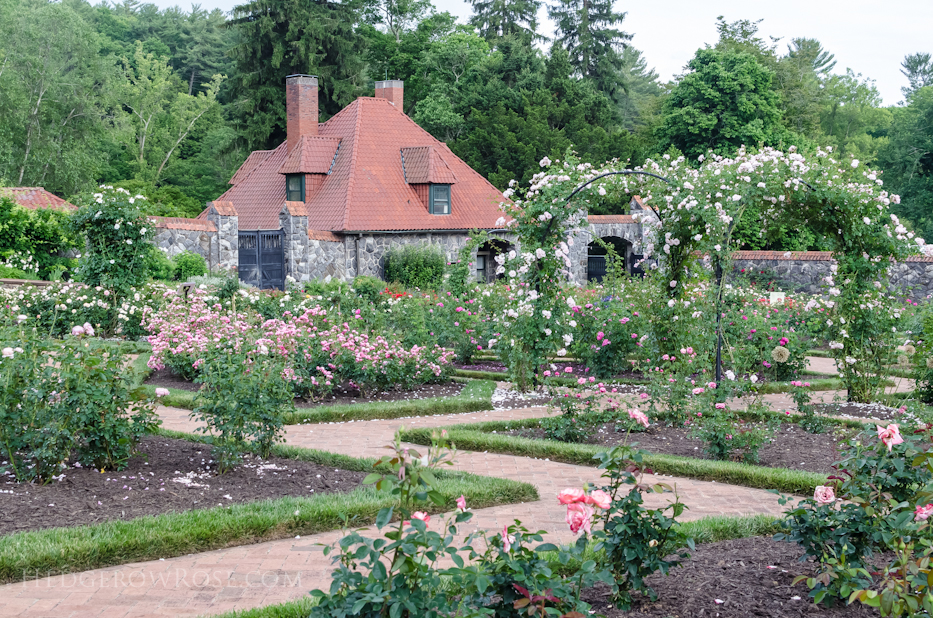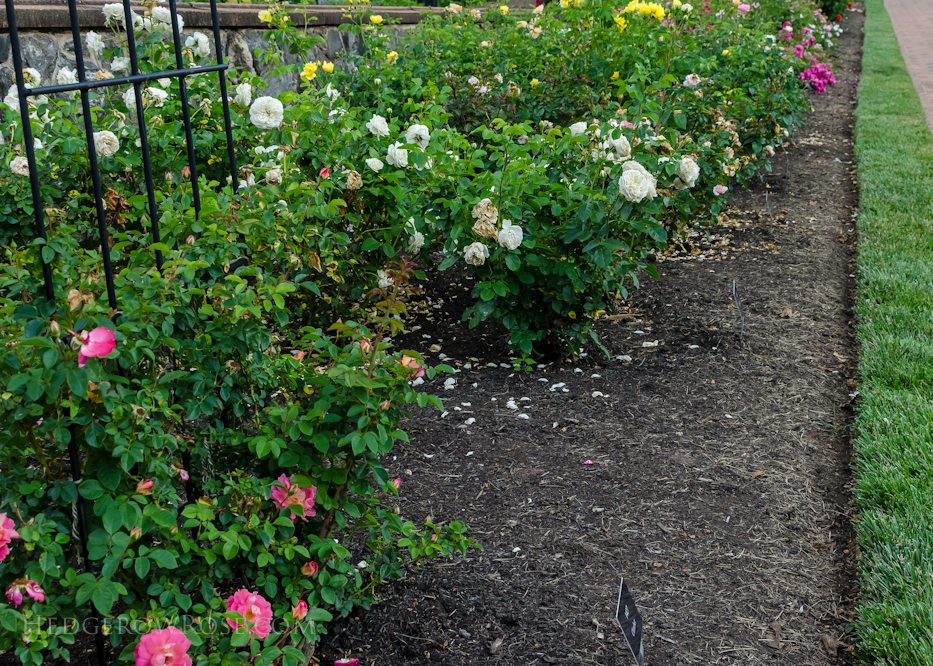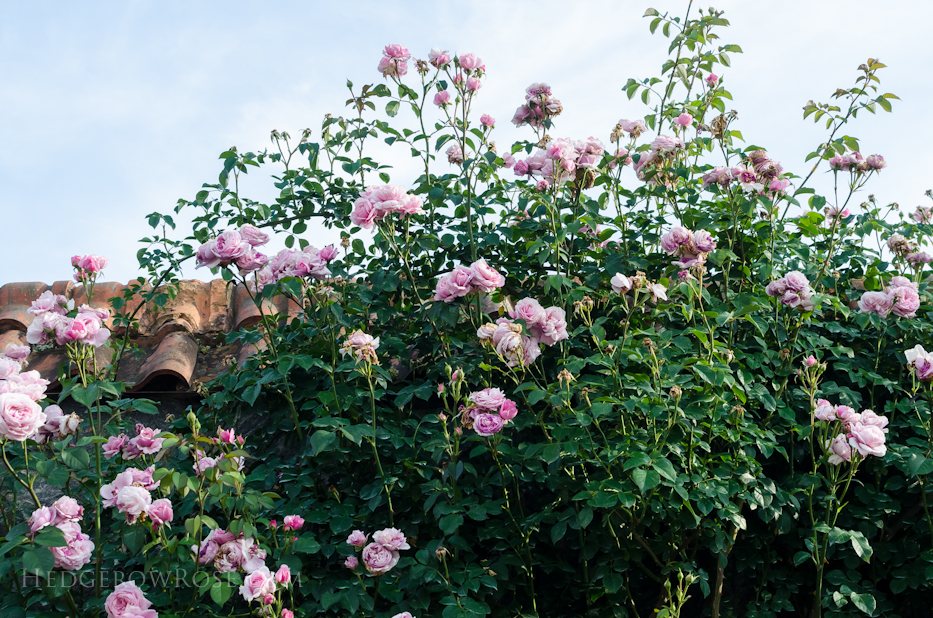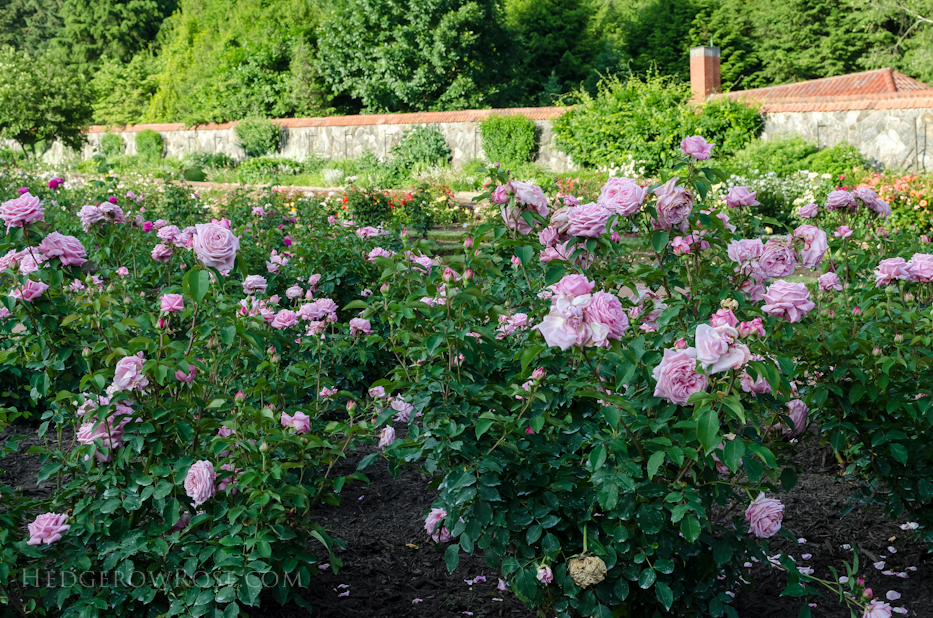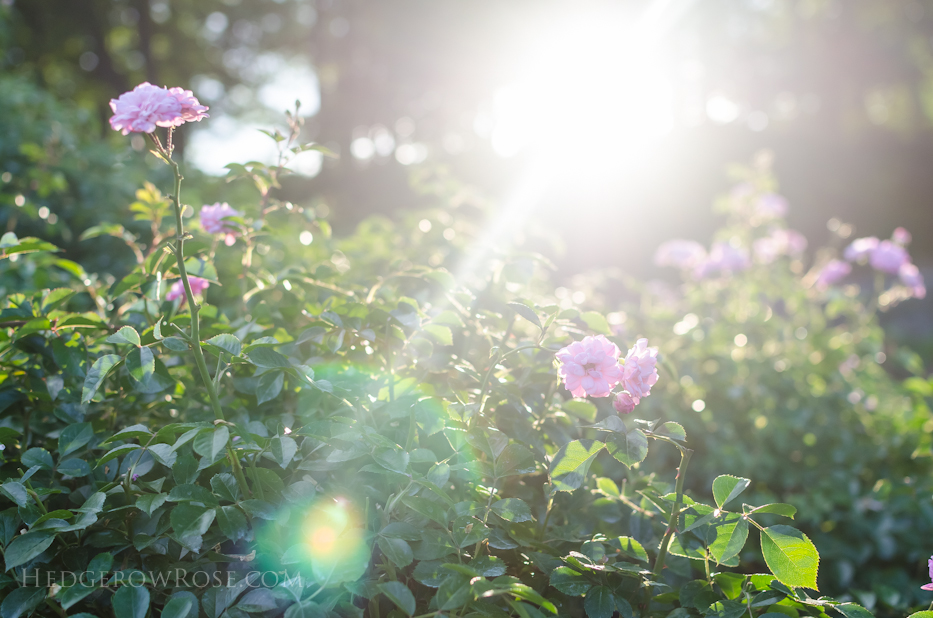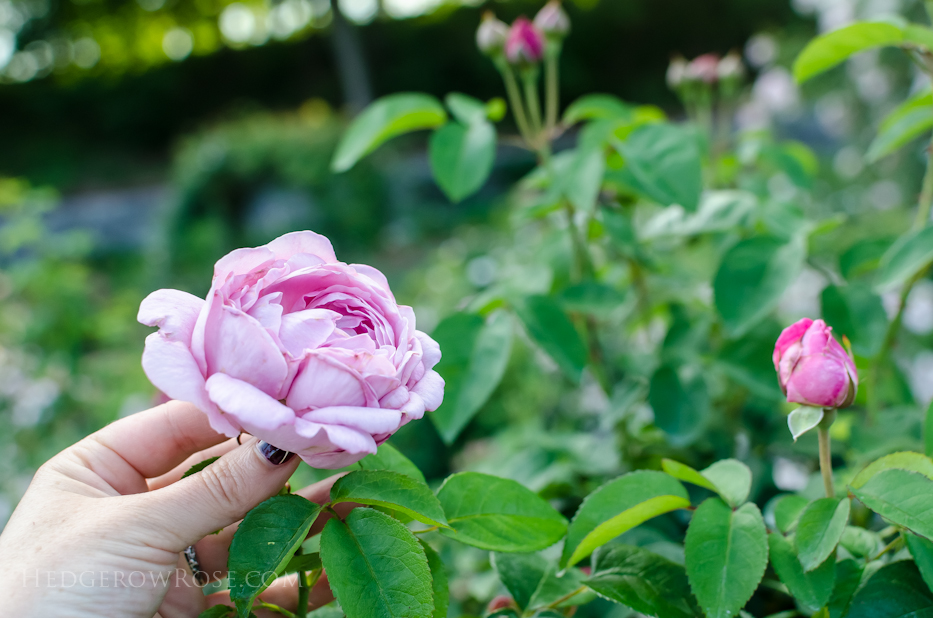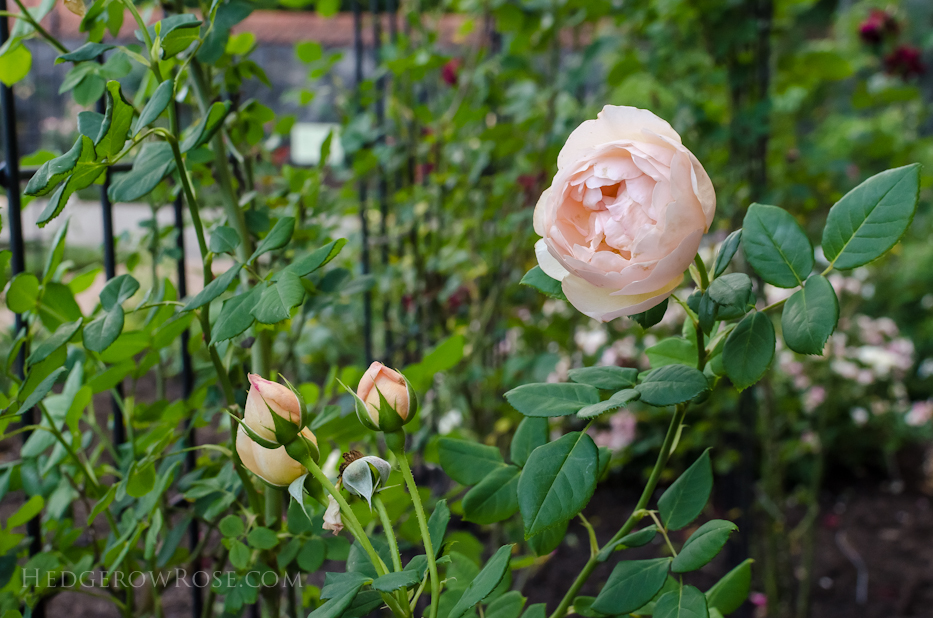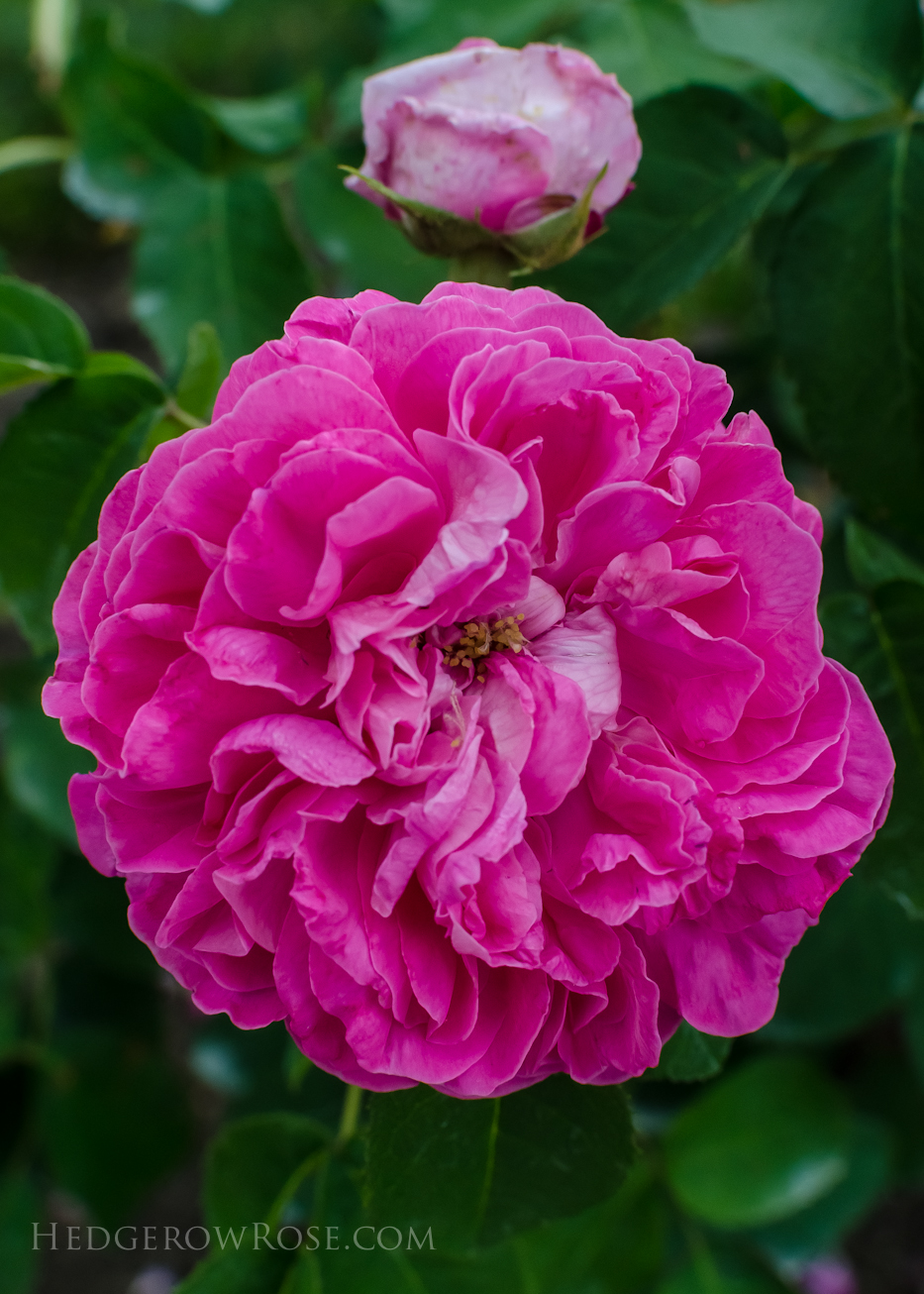 Baronne Prevost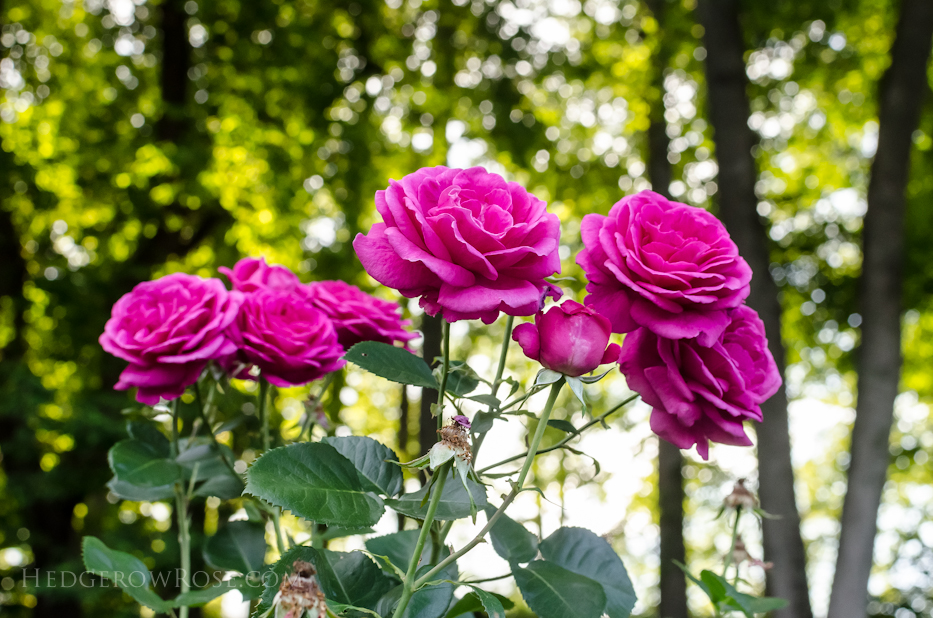 Climber No 1327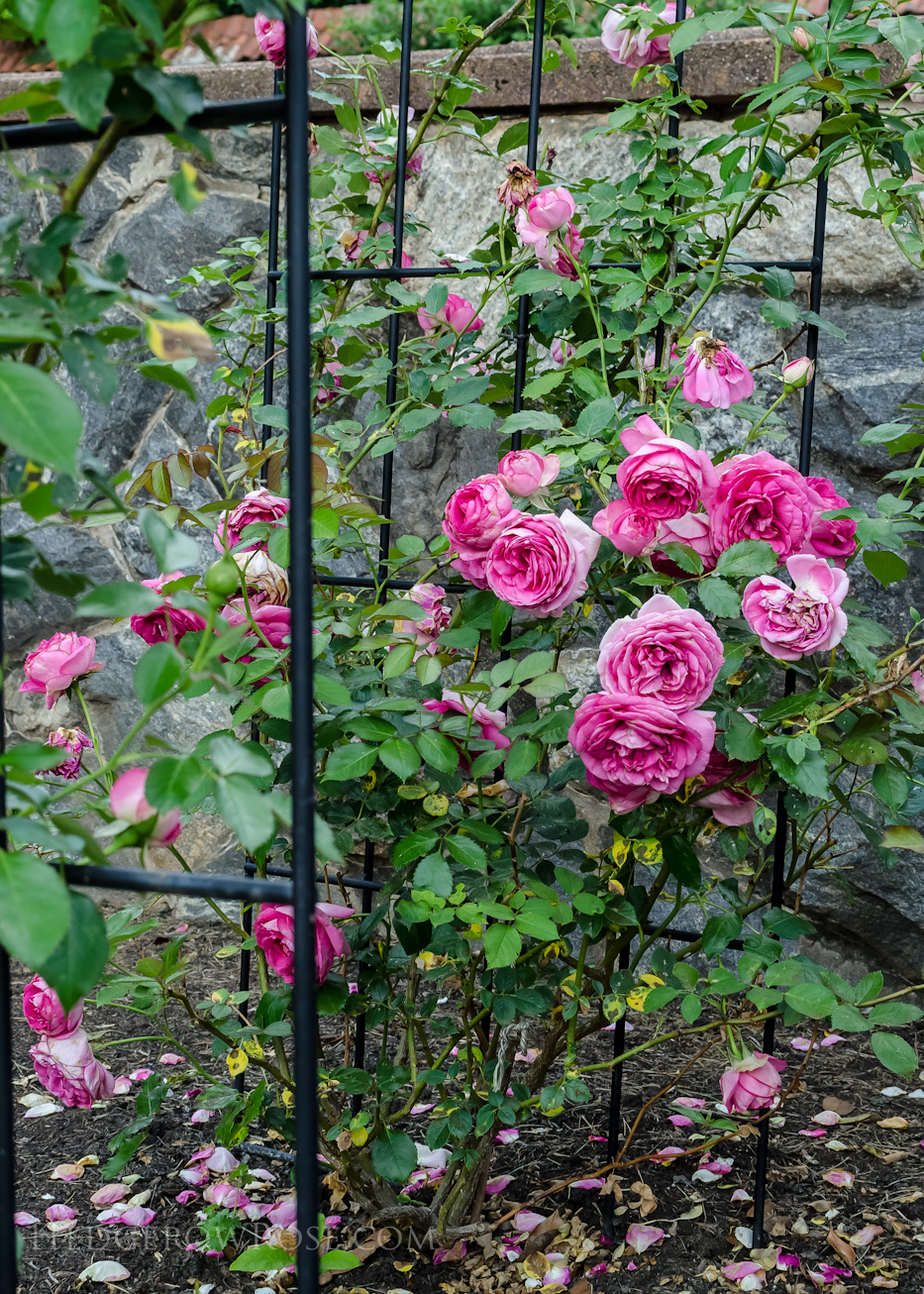 Climber No 1429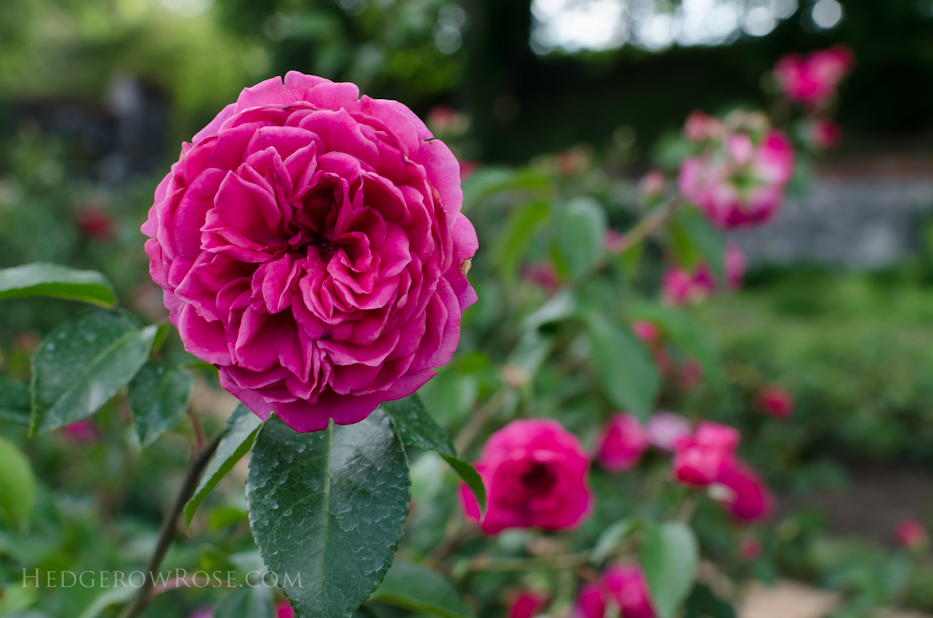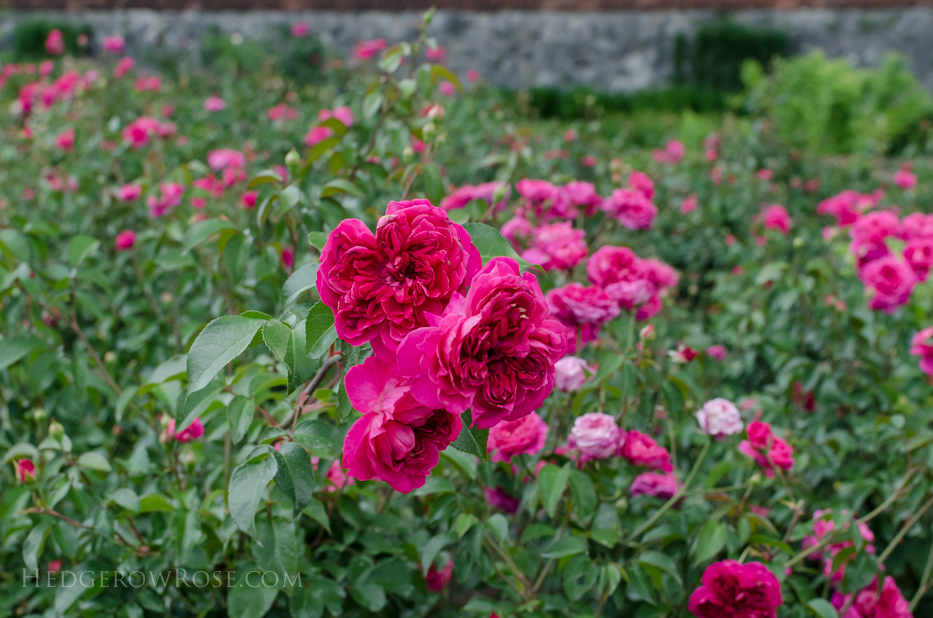 Flemenco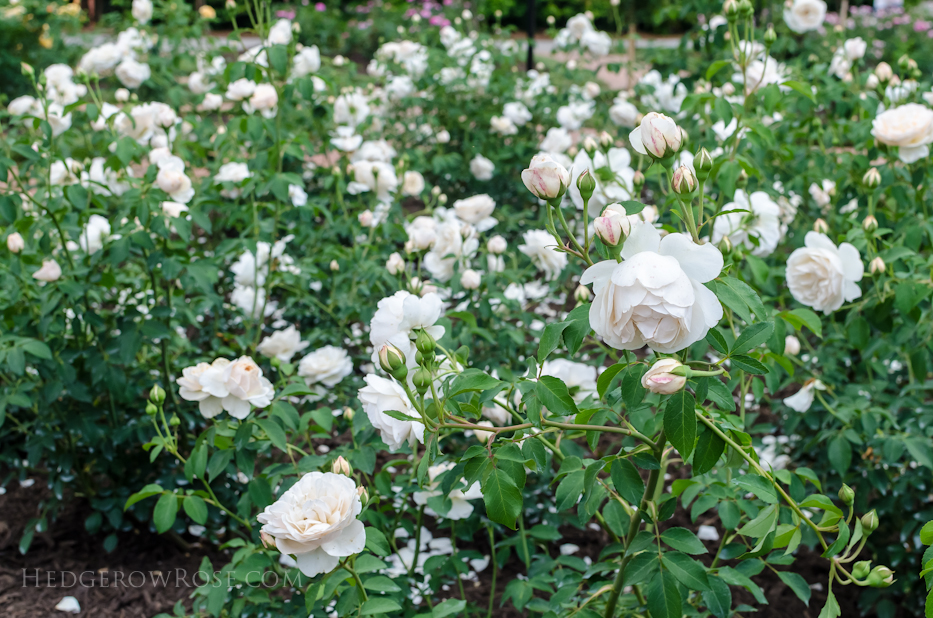 Litchfield Angel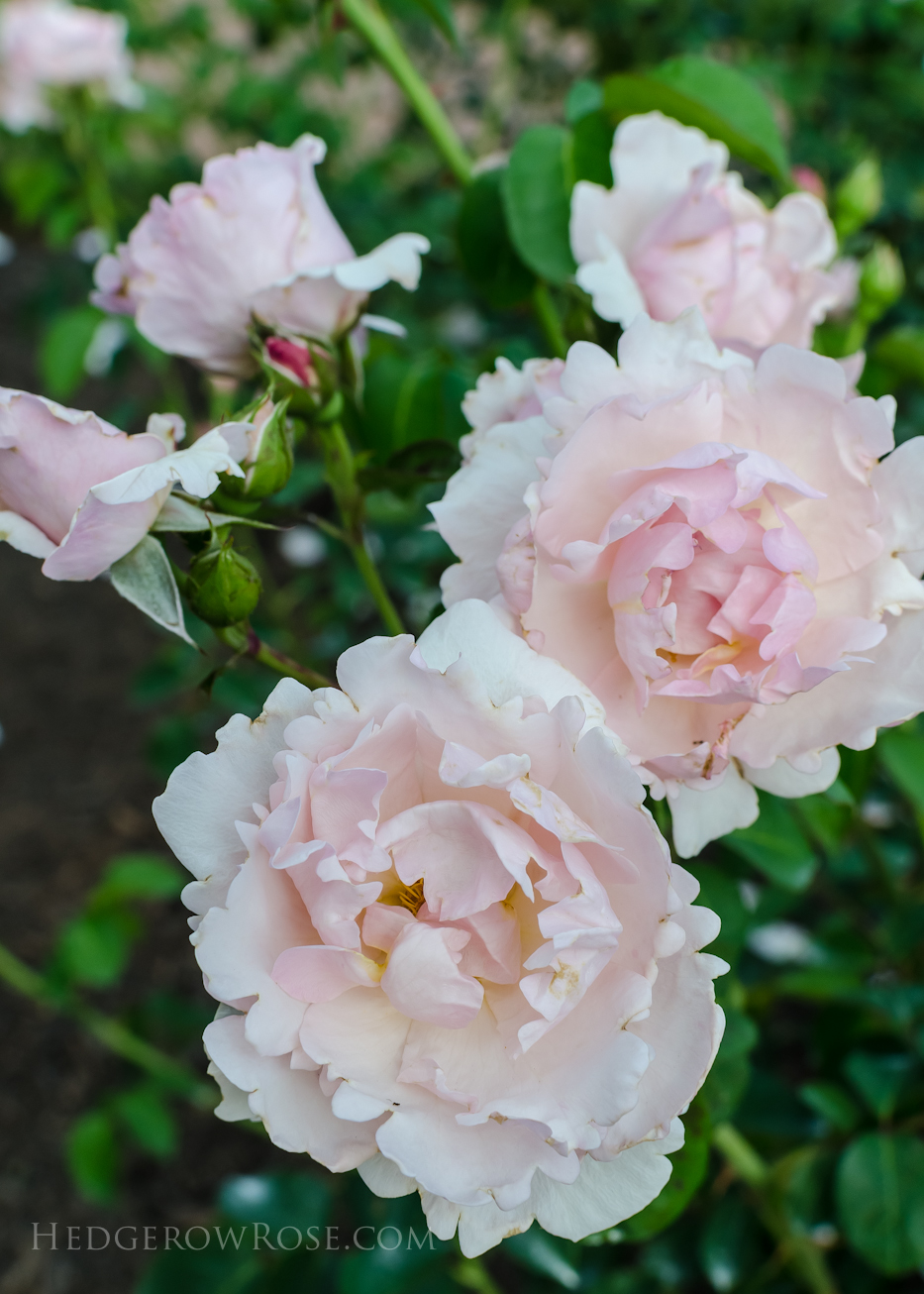 Lucetta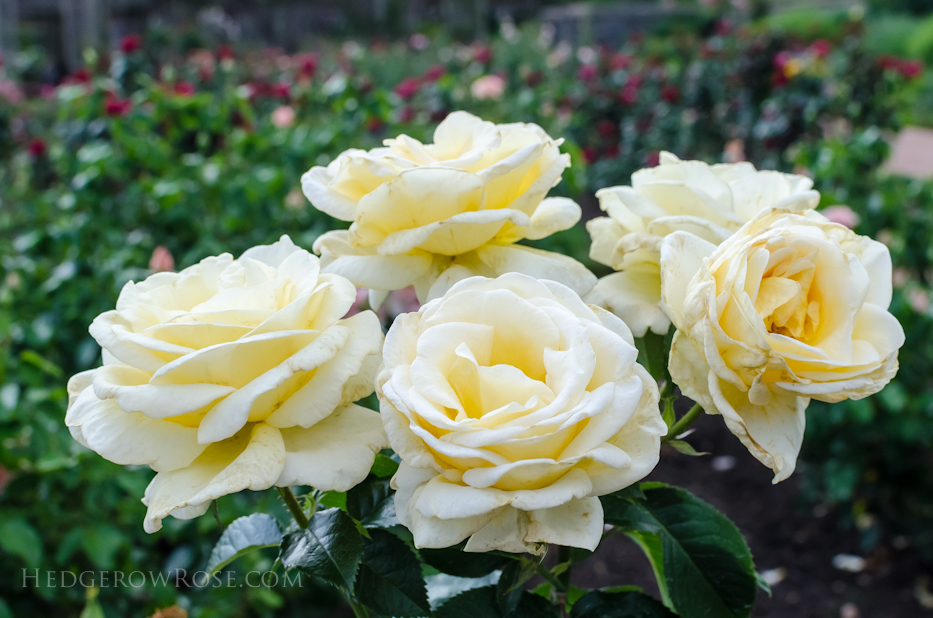 Mother of Pearl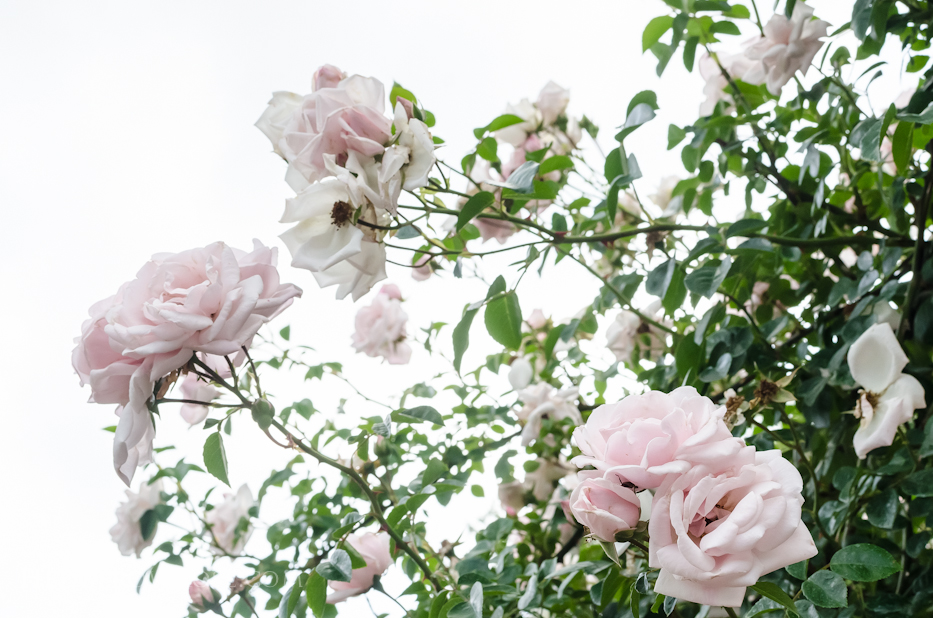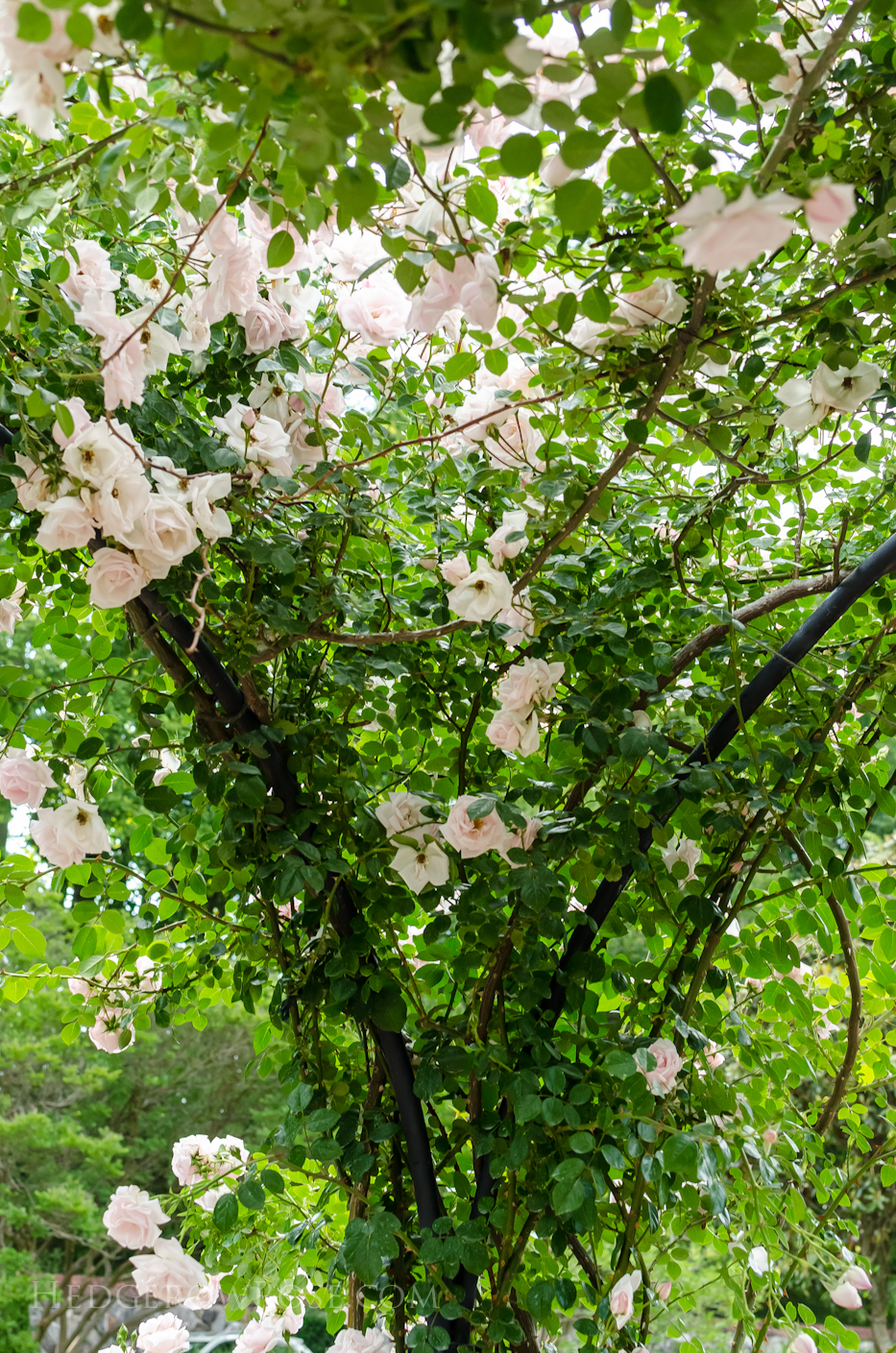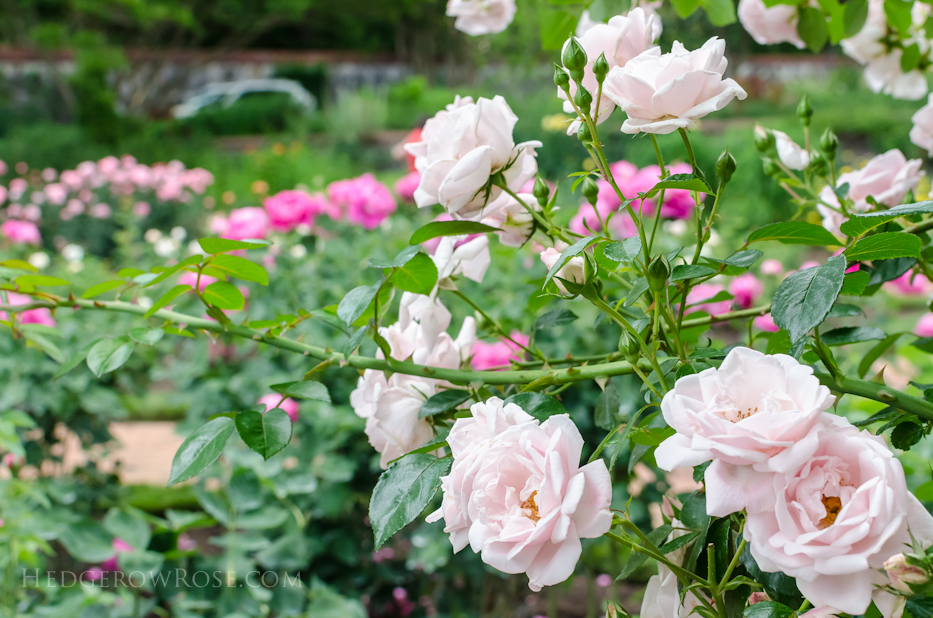 New Dawn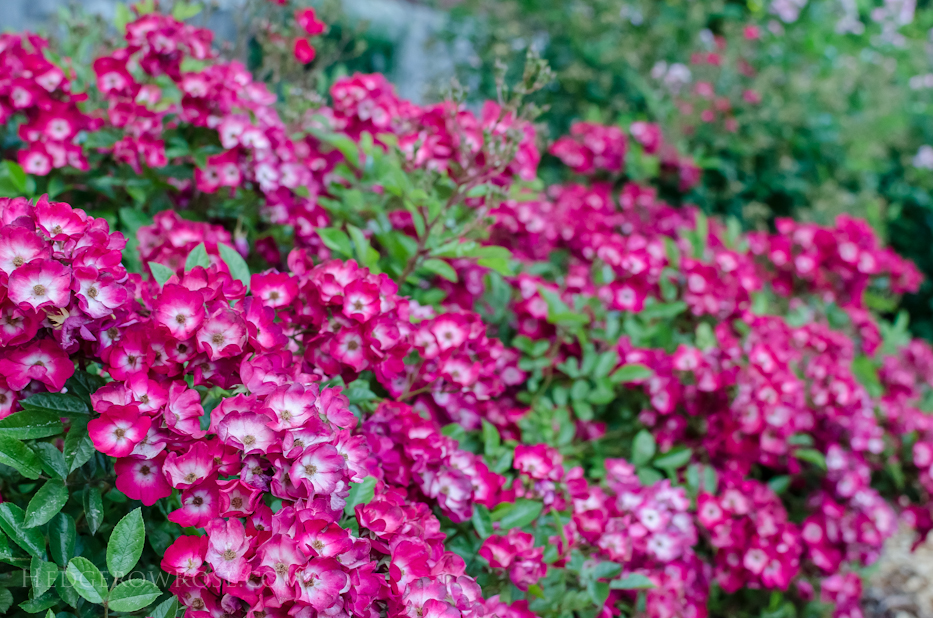 No 1328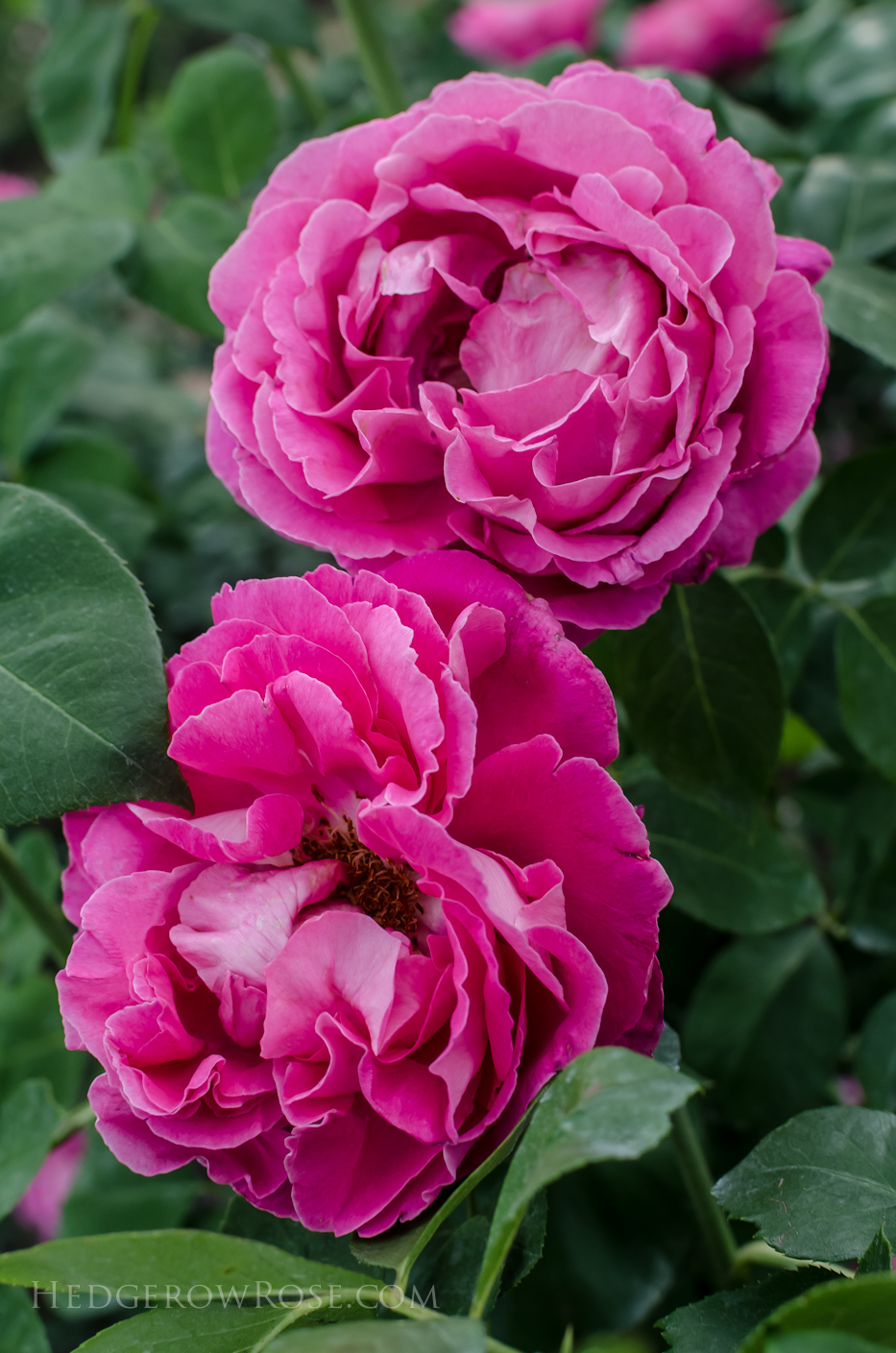 Paul Neyron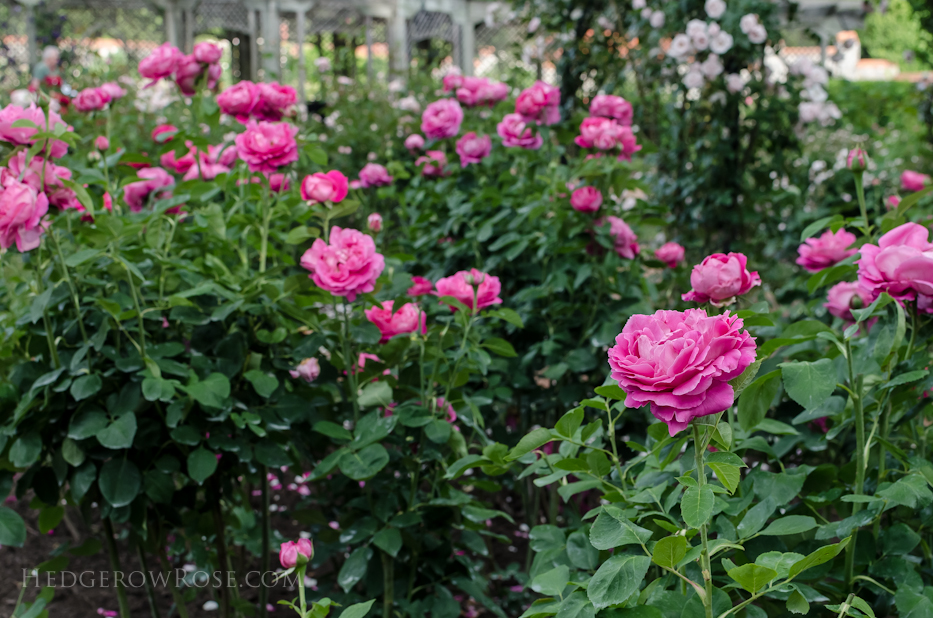 Paul Neyron & New Dawn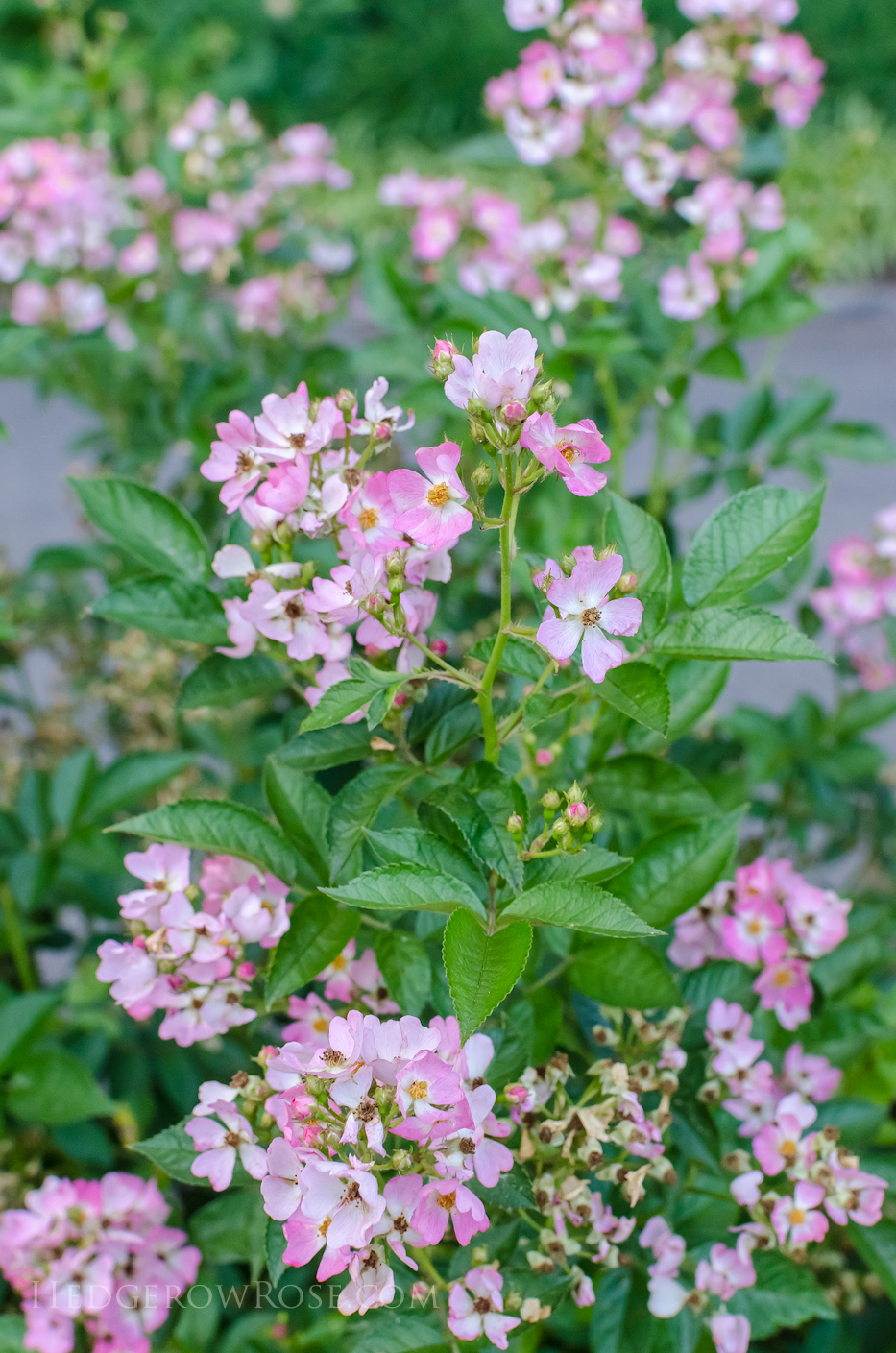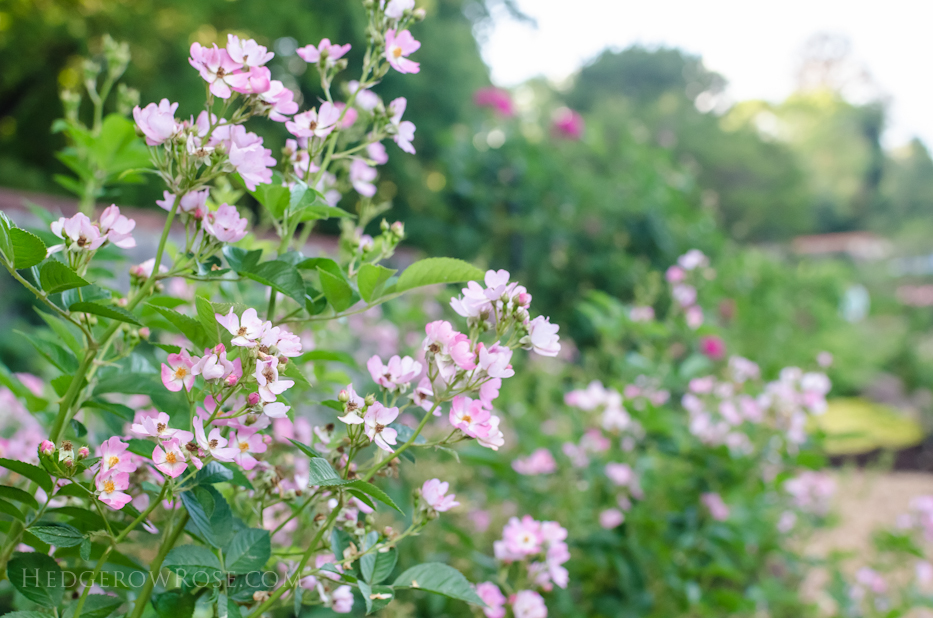 Phloxy Baby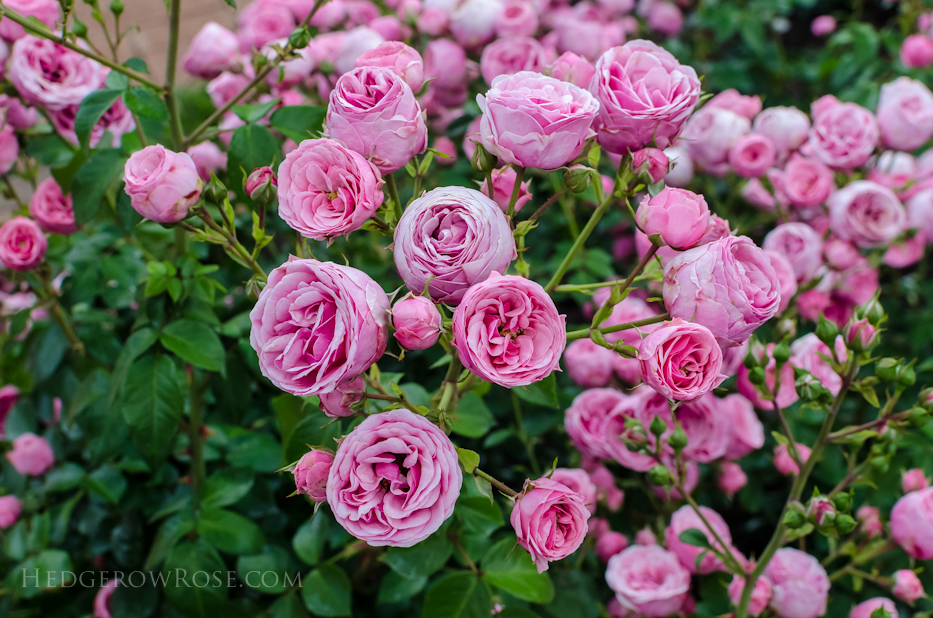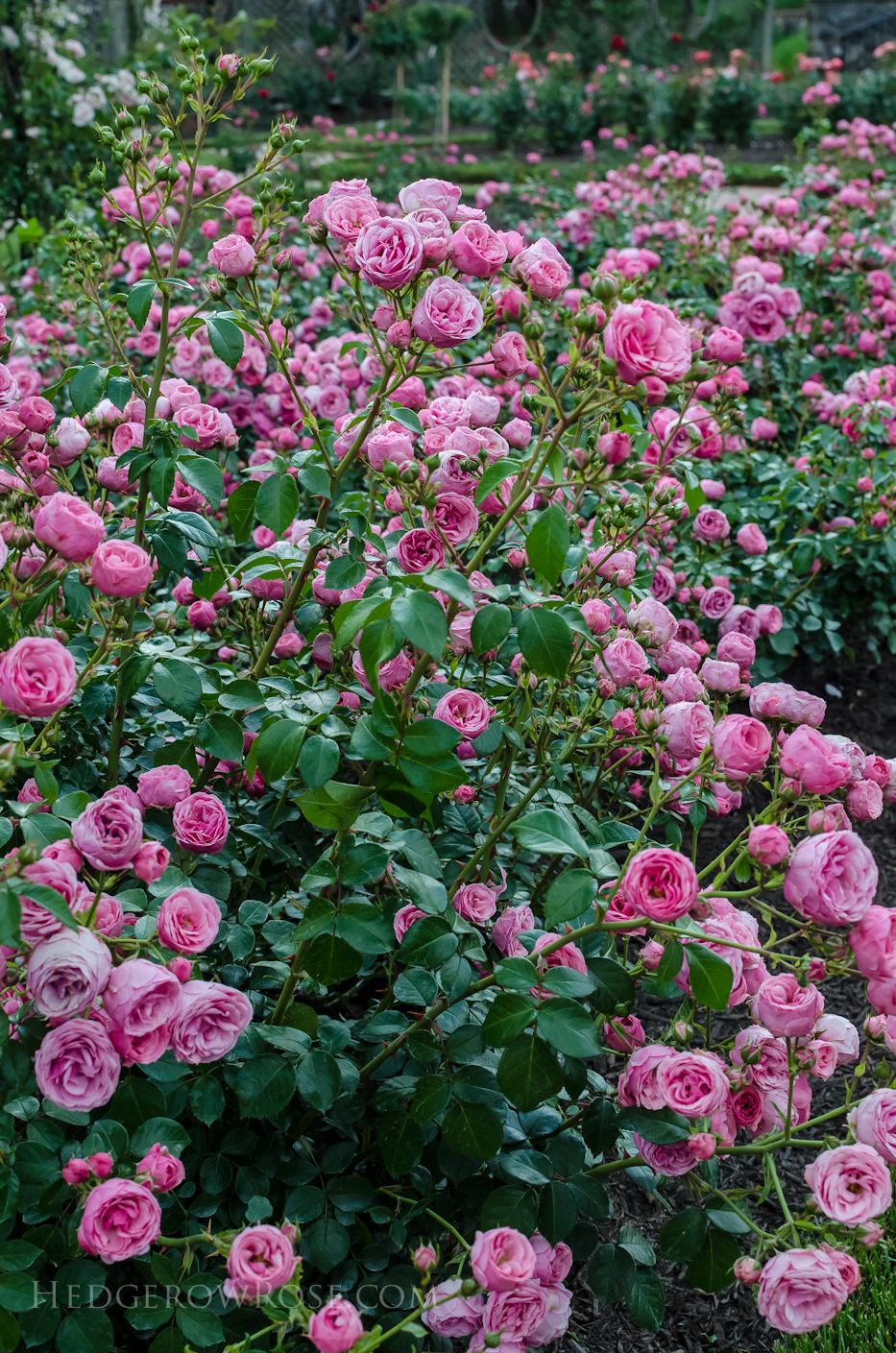 Pomponella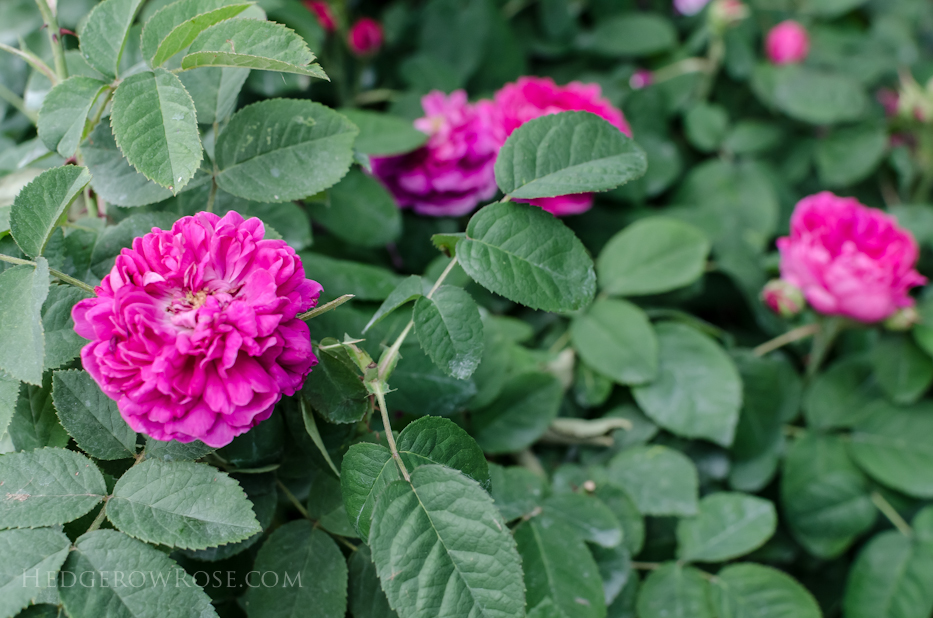 Rose de Rescht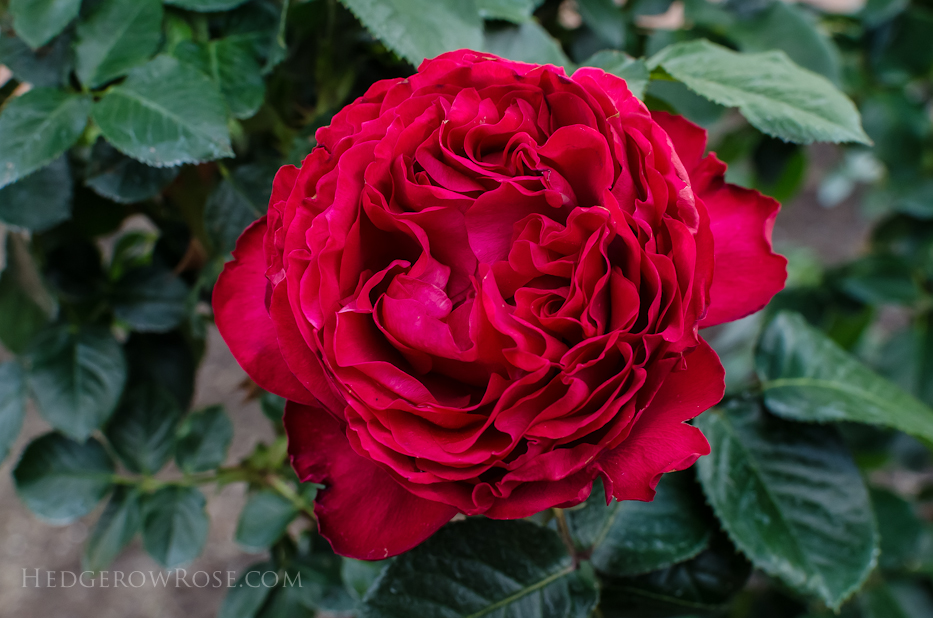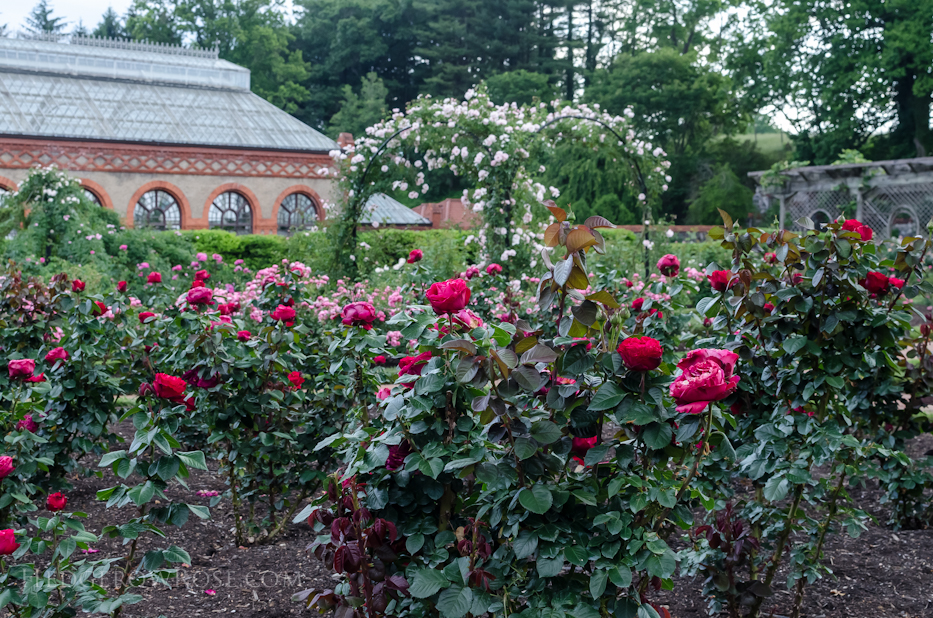 Traviata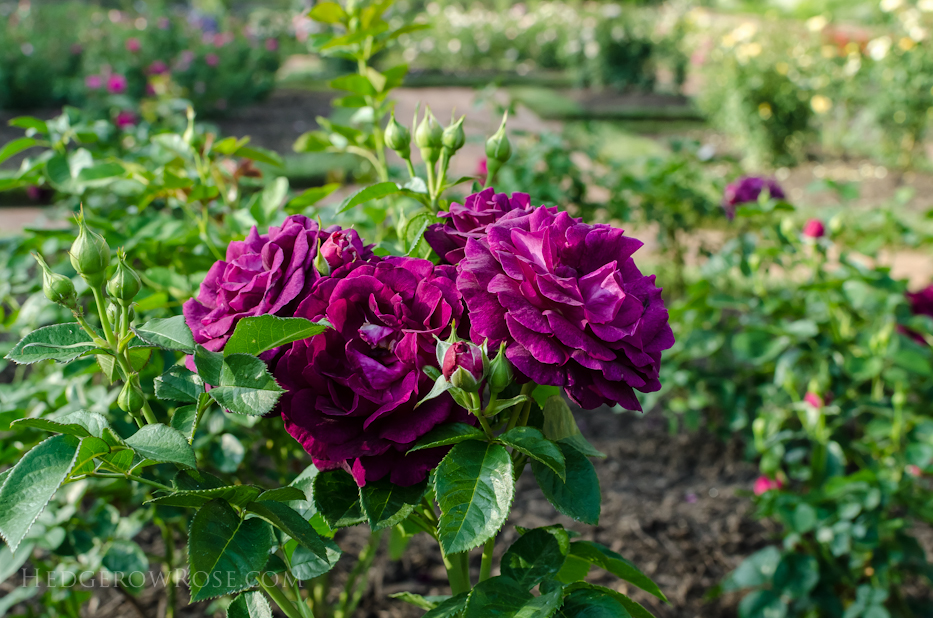 Twilight Zone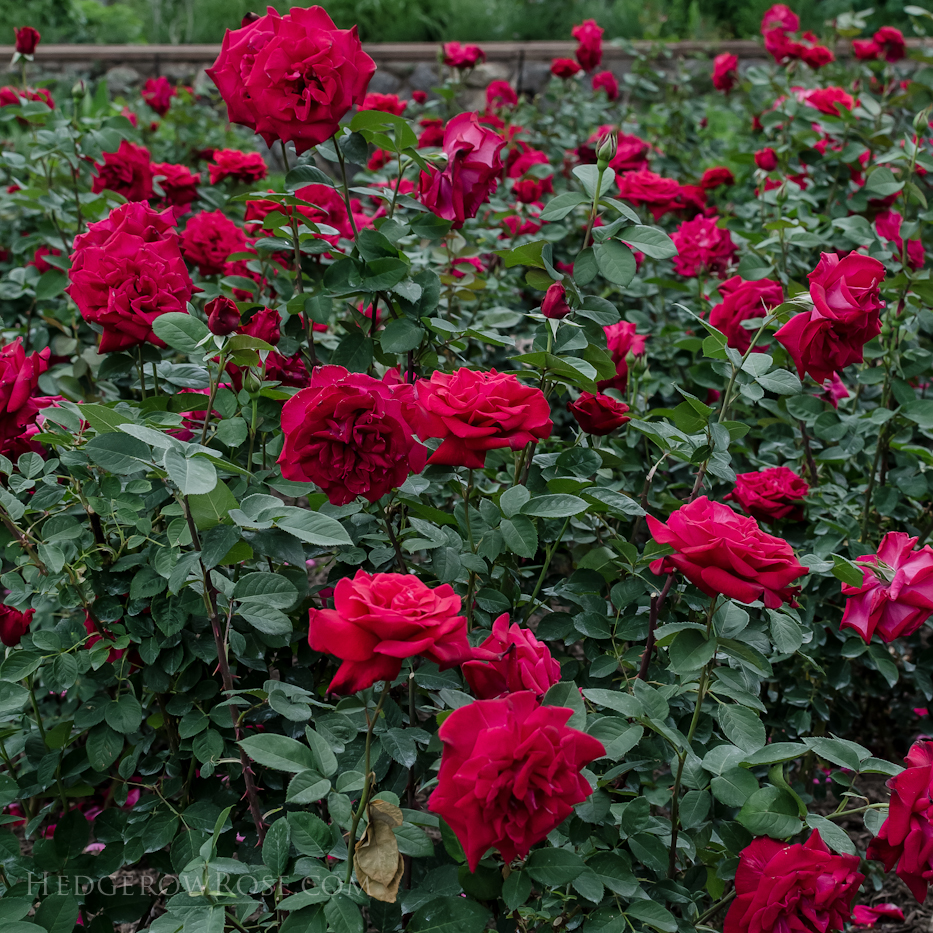 Proud Land