I was just updating my About page on Etsy (a new feature they introduced) and I realized it's been a while since I did a shop update over here. Whoopsidaisies! I've gathered up all the new rings I've made in the last couple of weeks here. I wish I could say there has been some method to my madness but these days, it's what's sitting in front of me on my messy workbench that gets made into a piece of jewelry. What you see here is a collection of sterling, gold, turquoise, tuby onyx, carnelian, chalcedony, apatite, Moissanite, emerald, sapphire, diamond and tourmaline. Yowzers! And while I have your ear, I just want to say thank you again (because I can't say it enough, truly) for supporting my little shop and the handmade community.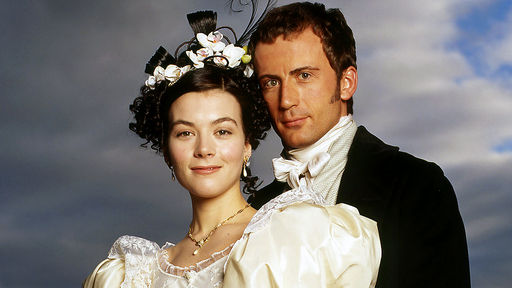 This mini-series is my newest love, but let me back up a bit: It's no secret that I am a fool for period pieces. Having thoroughly enjoyed the BBC production of North and South I gave Elizabeth Gaskell's other adapted piece, Wives and Daughters a try and loved it. LOVED it. Do you have Netflix? It's on instantplay. You won't be disappointed.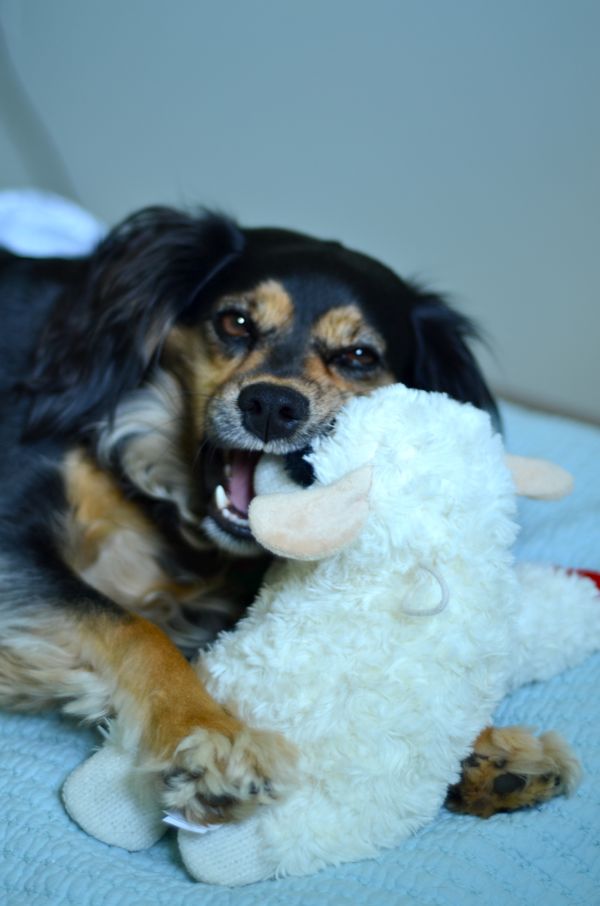 Last, I also wanted to thank everyone who has been writing and asking how Eva is doing since we lost Jasper. She seems to be feeling better. We have been spoiling her with new toys (here she is above with her new "Lambchop") and lots of love. Some day we may adopt another kitty, but not just yet. OK, so I'll be back soon with some more roses to share. Until then, Happy Friday!