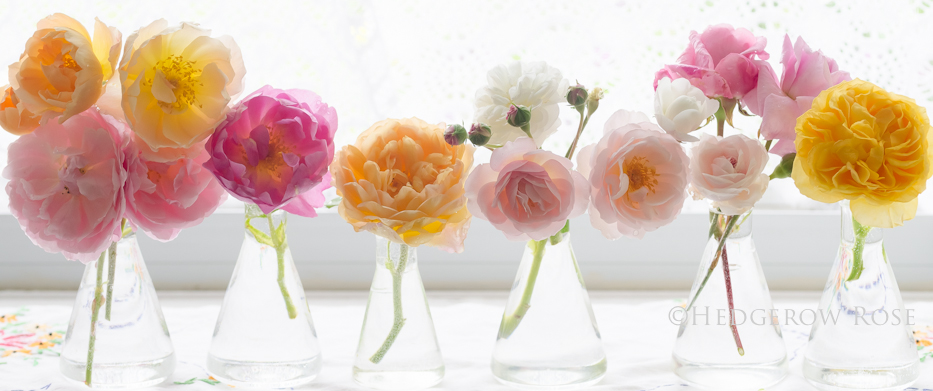 Welcome to Hedgerow Rose. 
Hedgerow Rose began in 2010 and since then has evolved quite a bit. It began when I realized that my (now long gone) personal blog, which was supposed to be documenting the behind-the-scenes of my jewelry business, was becoming more and more about my garden. I needed a dedicated place to put my flowers; a virtual garden, if you will.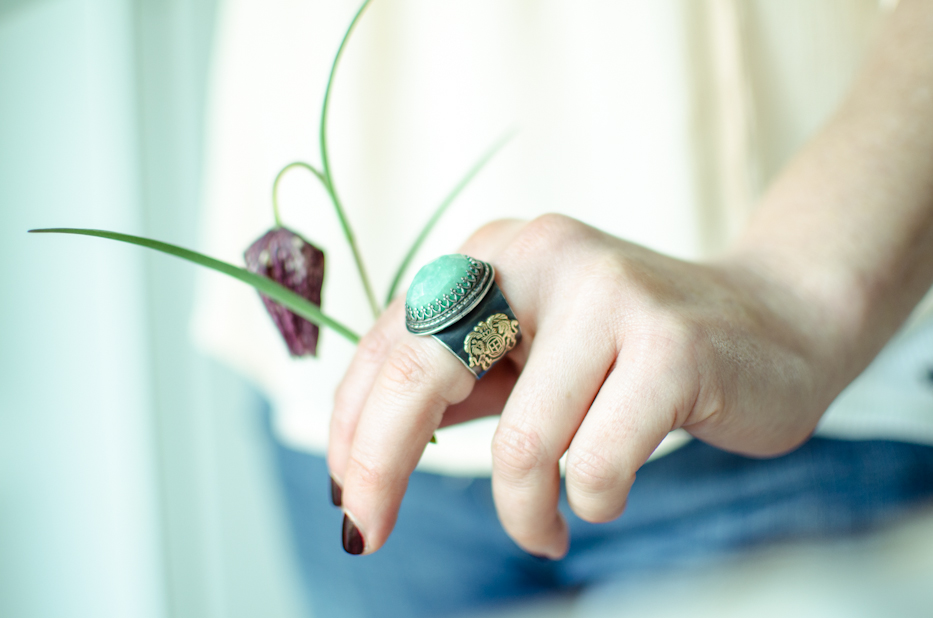 The Hedgerow Rose blog now has close to 500 original posts, the majority of which focus on roses. My jewelry shop, which was once being housed in two separate places: Etsy and Big Cartel, is now only here and under the Hedgerow Rose umbrella. If you'd like to learn more about this space, read on, but if you're simply here for the roses, be sure to check out my ROSES 101 page to help you get started.
History of the garden…
From summer of 2010 to spring of 2015, my husband, daughter and I were living in State College, PA, zone 6, and all the posts from that time frame will reflect that former garden. We were renters. I grew tons of roses in containers. We spent more money than we should have making that garden amazing. And yes, sadly, most of the plants were left behind. In April of 2015, we relocated to western North Carolina, zone 7 and bought our own home. Our new house and garden need a lot of work and although I don't have as much time for blogging as I once did, I will continue to share our progress in hopes that it will help anyone else out there struggling to start a new garden from scratch. It's not easy but it's very rewarding. Please note that while the majority of my posts are garden related, I will also occasionally share news about our 1935 cottage we're renovating, personal essays, crafts I'm working on and jewelry shop news.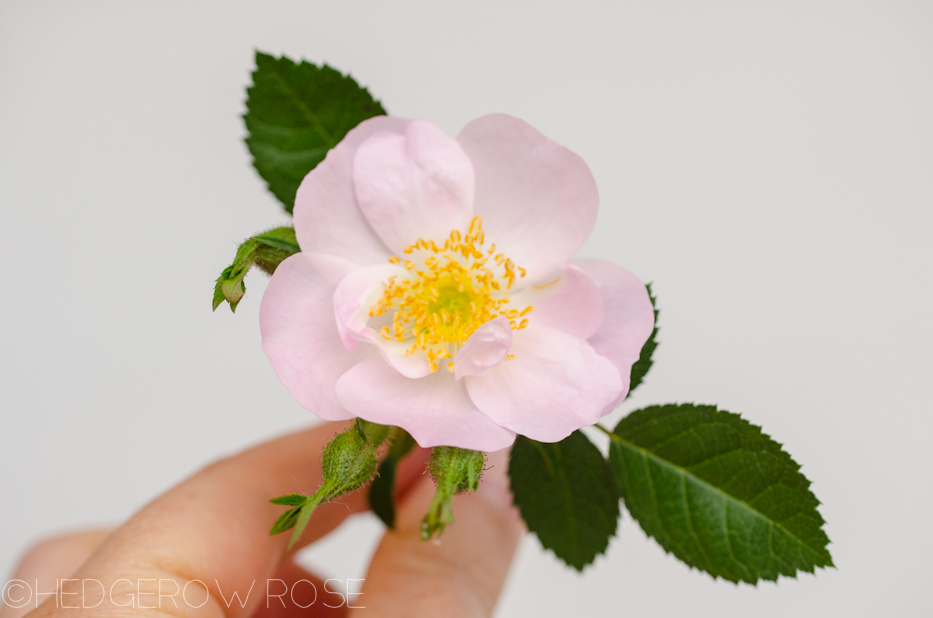 Why Hedgerow Rose?
Why did I choose the name, "Hedgerow Rose?" Because I am particularly fond of species type and roses that have run wild. The rose in the hedgerow is the one that grows in spite of being forgotten or neglected, blooms without constraints, provides pollen for bees, hips and cover for birds and is a safe haven for animals. It's perfect in it's simple beauty. It endures and thrives. It's the backdrop of fairy tales and true romance.
I know a bank whereon the wild thyme blows,
Where oxlips and the nodding violet grows,
Quite over-canopied with luscious woodbine,
With sweet musk-roses and with eglantine.
~ William Shakespeare, A Midsummer Night's Dream, Act II Scene II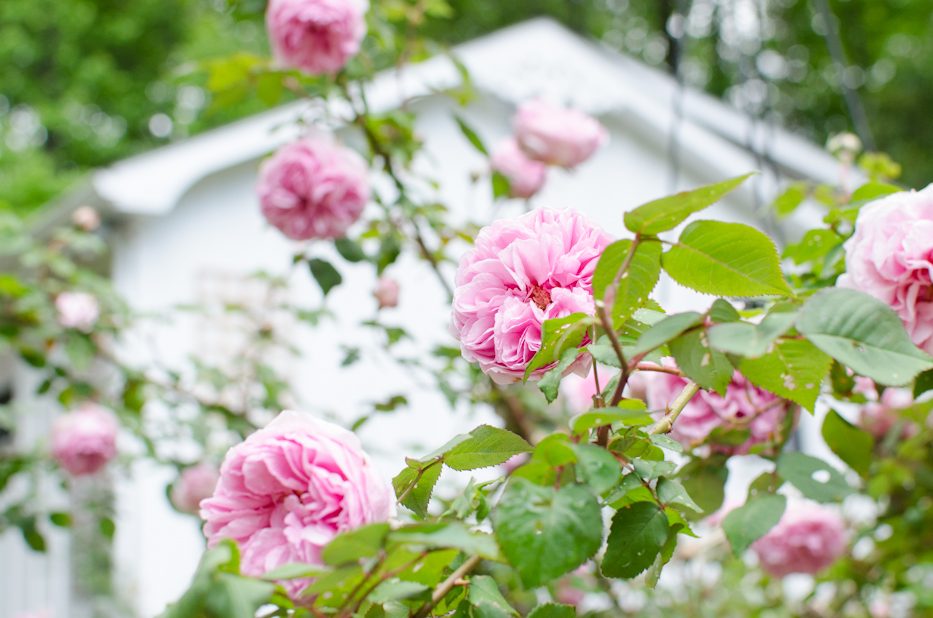 Thank you for your support!
Hedgerow Rose is a labor of love. I put a lot of time and creative energy into this space because I appreciate the opportunity to share what I've learned and connect with others who also love roses, organic gardening, living simply and creating things of beauty by hand. You'll notice that this site is ad-free and I hope to keep it that way. When you purchase from my shop, you're not only supporting handmade, but contributing to the upkeep of this space. Hooray!
It's my hope that when you visit Hedgerow Rose you find some inspiration to take away with you. Thank you so much for being here!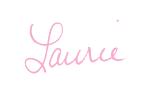 PS: To learn more about the gardener, artist and writer behind Hedgerow Rose (that's me!) please visit this page.
…………………………………………..