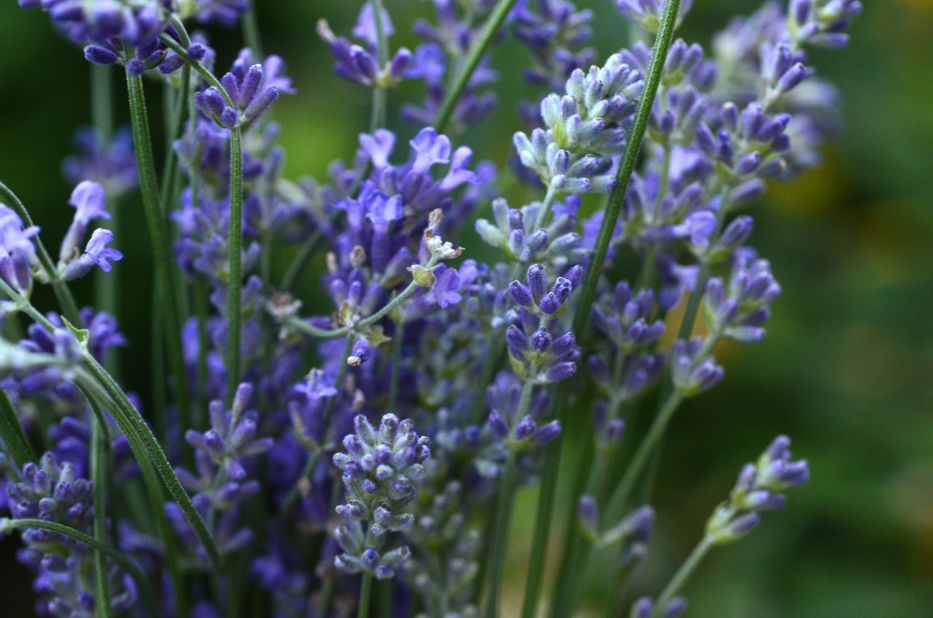 This is going to be a happy post about making lots of lavender for your garden–one of my favorite flowers–for practically nothing. I had this saved in my drafts so I knew I was going to finishing it soon, sending it into the ether for a fellow gardener to find someday. It feels strange writing jolly, flower-filled posts these days but let's face it, this blog is my escape from the day-to-day reality of some really heavy stuff going on in our personal lives and a break from the pressure bomb of running my own business. You might be thinking, "Whoa, Laurie, sometimes you throw some real talk out there I'm not expecting" and I tend to do that. Wildcard! 😉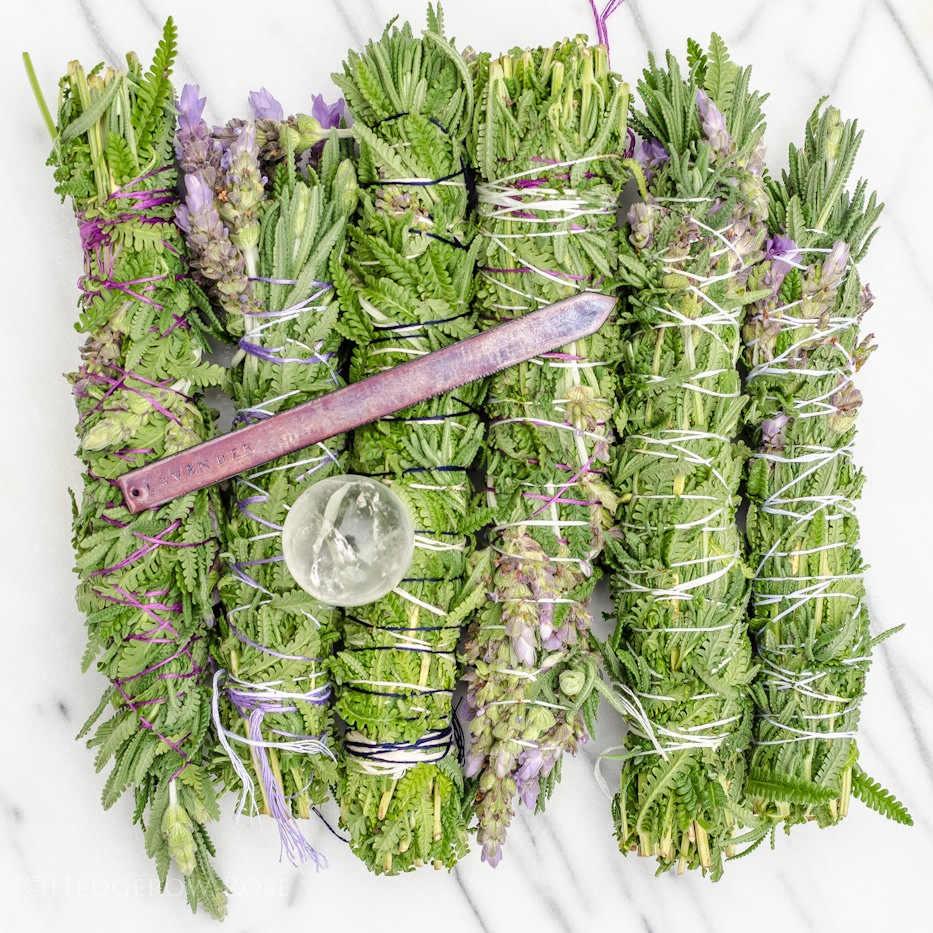 Let's get back to the happy. And what is more blissful than picking armfuls of lavender on a hot July day? If you've ever smelled fresh-cut lavender, and of course you have, then you know that it is nothing like the scent beauty and bath companies try to package up and sell to us. Real, fresh lavender does not smell like cheap men's cologne, thank you very much, and has a lemon zing behind the flowery sweetness which is nigh impossible to duplicate. I always say you can never have too much lavender in your garden: it's a pollinator heaven, looks beautiful, smells fantastic, self-sufficient…what's not to love? Oh, right, the price of individual plants. That can add up quickly. Fortunately, it's a piece of cake to make lots of lavender babies for your garden with just a few supplies. Here's what I do…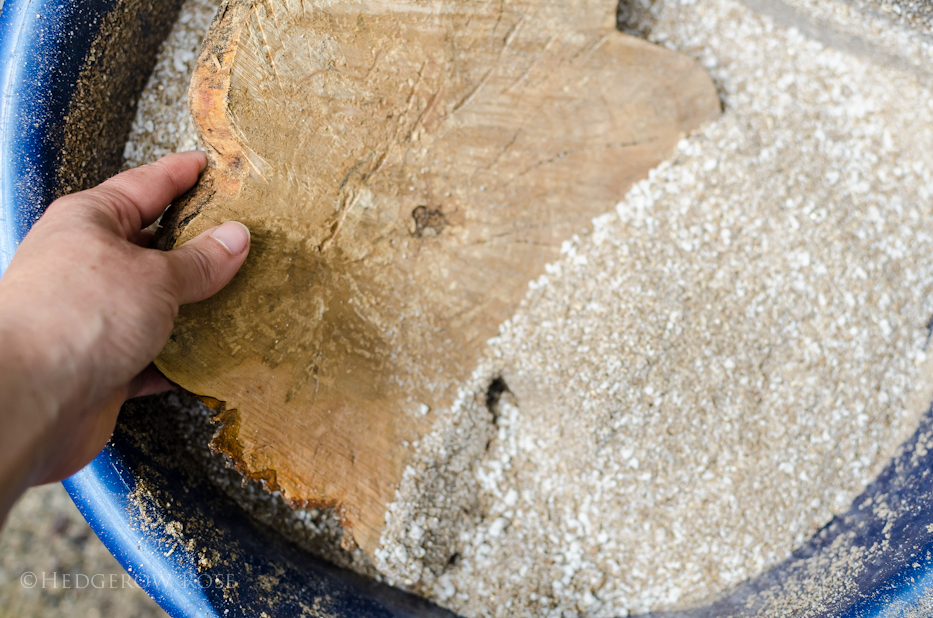 I start with a mix of perlite and vermiculite as my rooting medium mixing it up in a bucket with about a 1:1 ratio, but it's not that important if you have a little more of less of one or the other. Wear a respirator if it's a windy day because the dust from this stuff can be irritating. This mix is then added to a seed tray and watered so that it has the appearance of wet beach sand. That's about the closest I've been getting to the ocean these days, but I'll take it!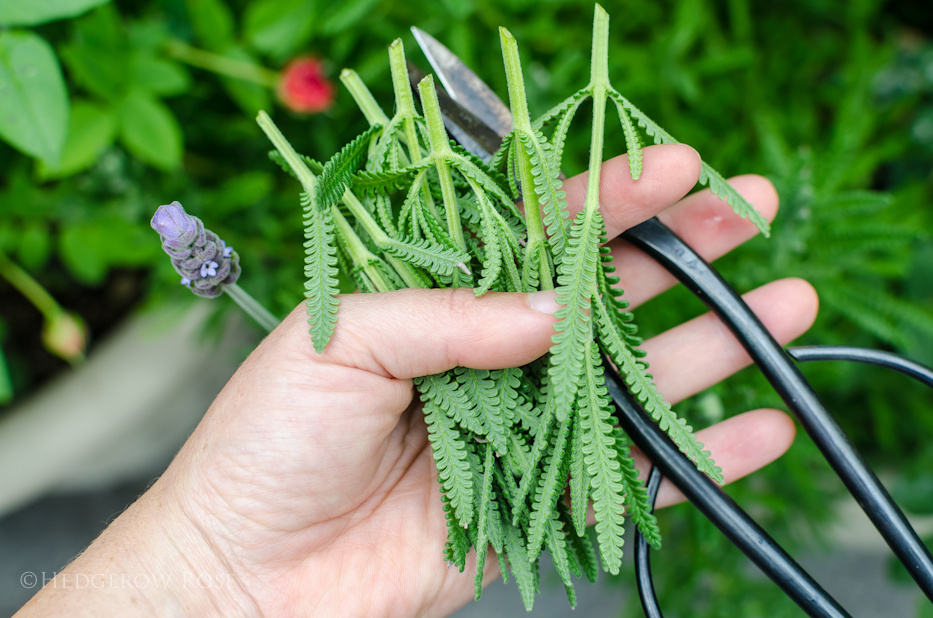 Take some softwood cuttings from your existing lavender plants. I like to take cuttings that are a few inches long but they can be shorter, too. Shown here is a fringed lavender, Lavandula dentata. This is a lavender that prefers warmer climates and is treated as an annual in places with cold winters. It gets huge and blooms all summer here in PA. Doesn't it have such pretty leaves?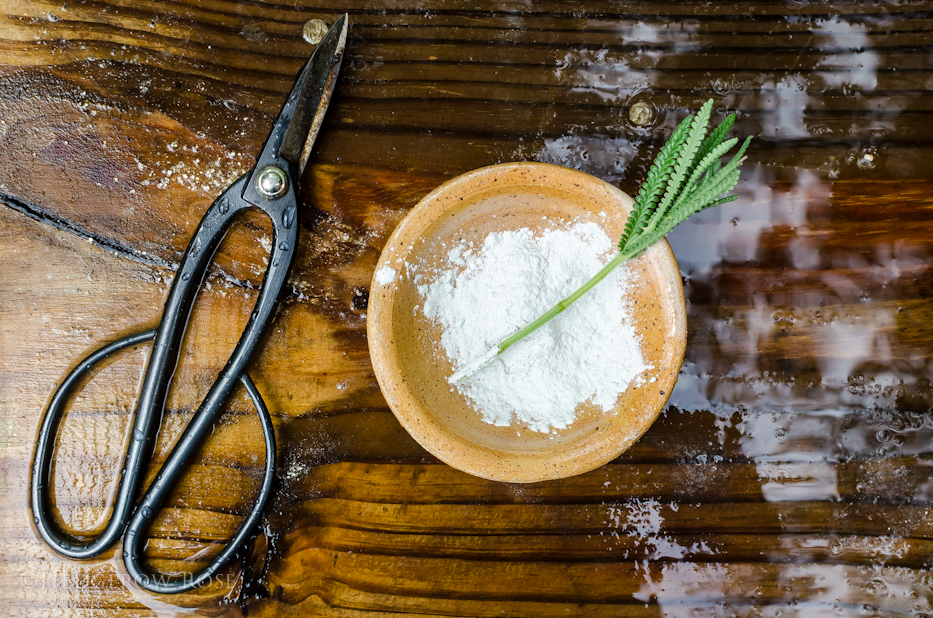 Next, I remove the lower leaves, wet the end of the cutting, and dip the bottom into some rooting hormone powder. I know in the photo it looks like there is a lot of powder on the bottom of this cutting, but this was before I tapped/blew the excess off. I find that too much powder can actually inhibit rooting.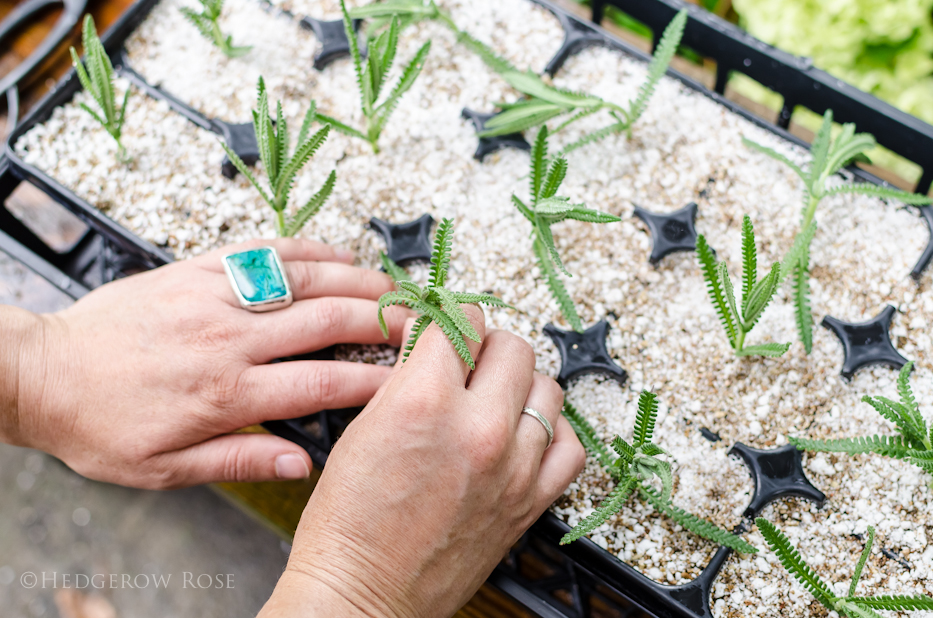 Next I take a poky something-or-other, such as a bamboo skewer, make a hole in the center of a cell and carefully insert each cutting. Don't be alarmed if they're droopy, they will perk up, but it is best to do this in a shady section of the garden.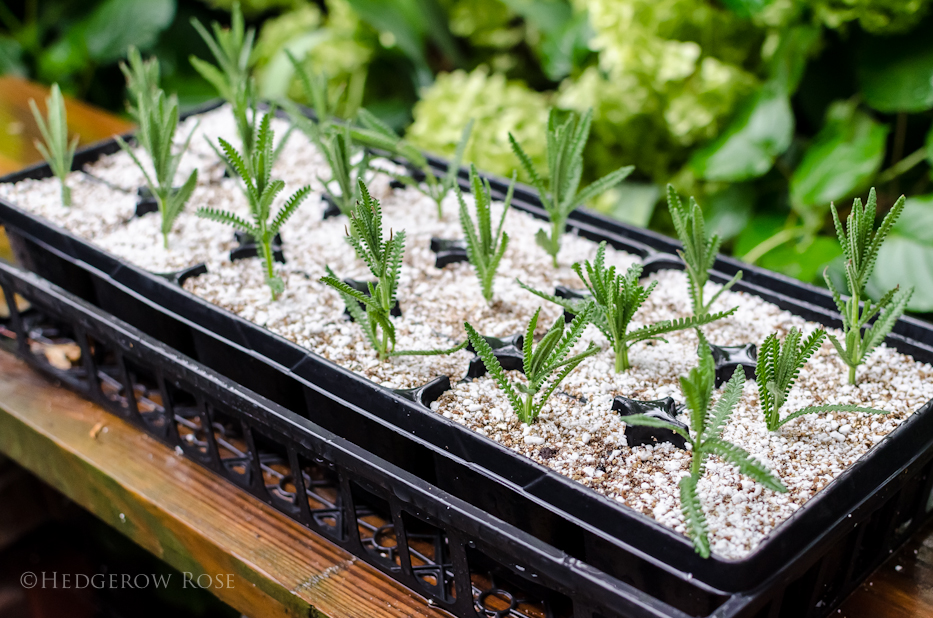 Keep cuttings consistently watered, and out of direct sunlight. When you touch your fingertip to the surface of the perlite/vermiculite, it should feel damp. Again, like beach sand at the place where the waves wash up. This particular lavender seen here was started in July, and took about 2 weeks to root. After they were potted up, I started a fresh batch of cuttings of Lavandula angustifolia which took much longer, closer to a month, to root. However, all my lavender cuttings took, which was really awesome! (They're currently potted and being stored in the garage until spring, just like I do with my rose babies.)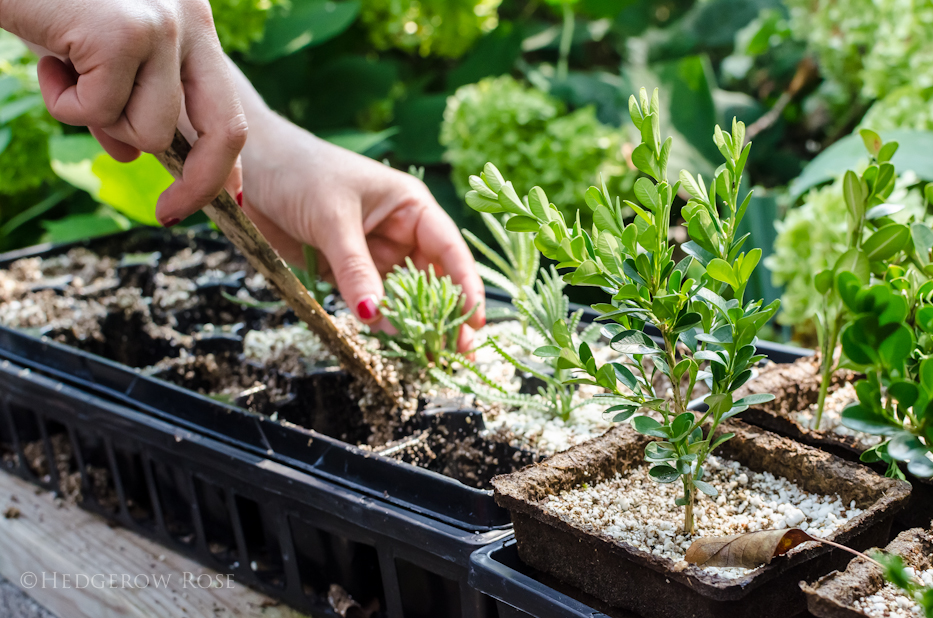 I transplant the lavender when I start seeing roots come out of the bottom of the cells. (see time frames above.) See the Buxus baby next door? I'll be writing posts soon on how to make boxwood and roses using a similar method, soon.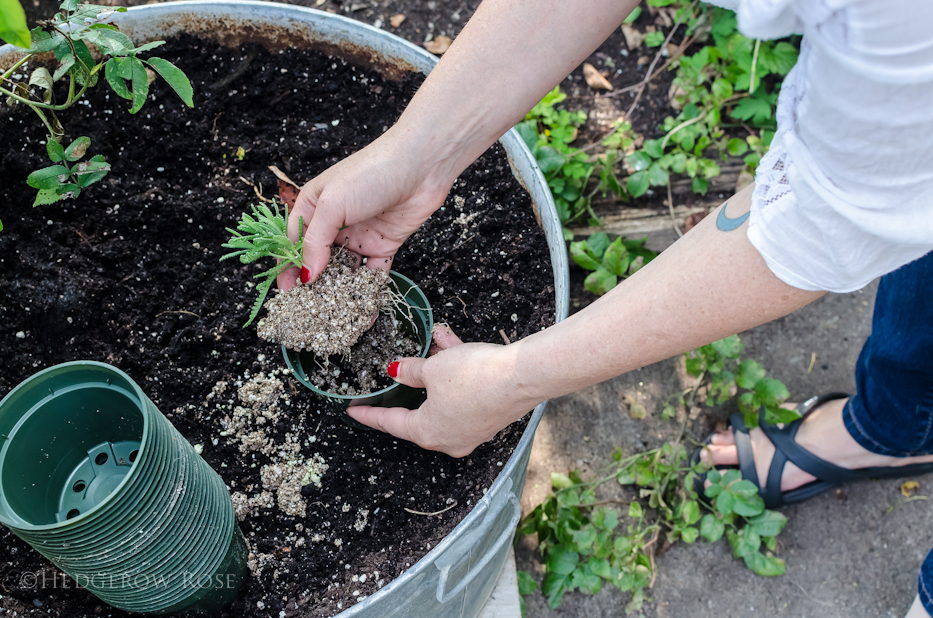 Pot up your lavender with organic potting soil, allowing the rooting medium to work it's way in, since that will help with drainage and lavender hate wet feet. It's OK to put the babies in the sun now that they're rooted and snug in their new homes. I like to water them with diluted kelp emulsion during the growing season, tapering off as we head into autumn. See? Super easy! By the way, if you're looking for a great book about growing lavender, with really clear photos of the various types, check out The Lavender Lover's Handbook. And if you just want some tips for growing lavender, here's a post I wrote a while back.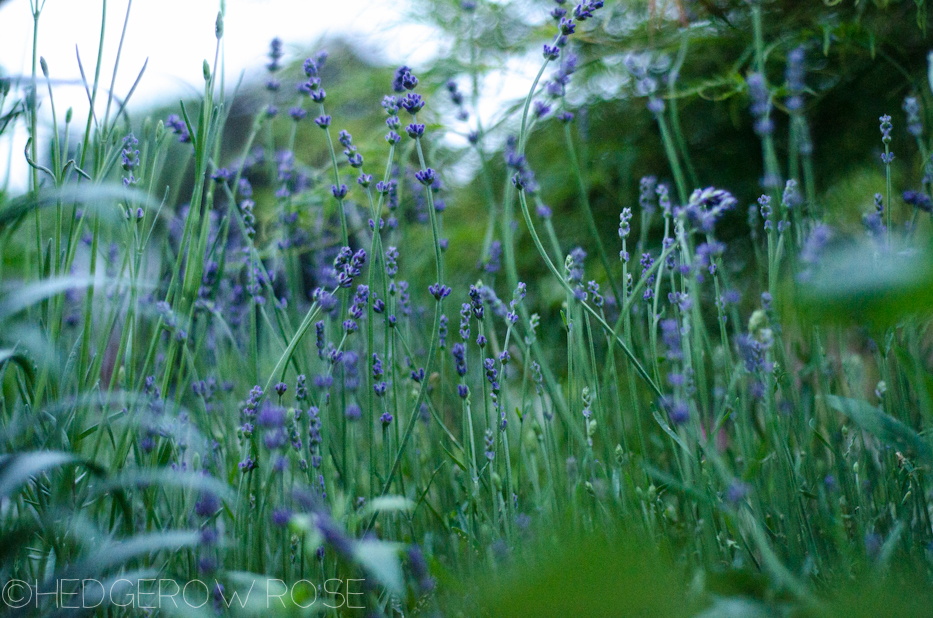 PS: Lavender babies make great gifts! I know it's a little late for this tip now, but something to keep in mind for next year?