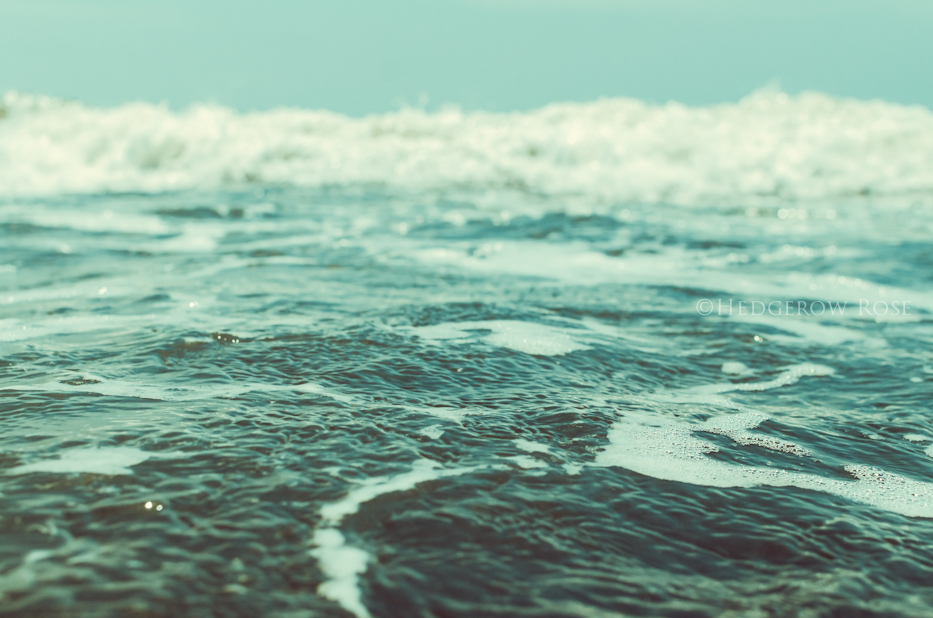 Isle of Palms – Dreamy Sea – Stretched Canvas Print
When we were in the process of relocating, anyone who was from this area that crossed our path was asked this question, "How far away is it to the nearest/nicest beach?" I was surprised to initially learn that the nearest beach to Asheville is, in fact, not in North Carolina but South!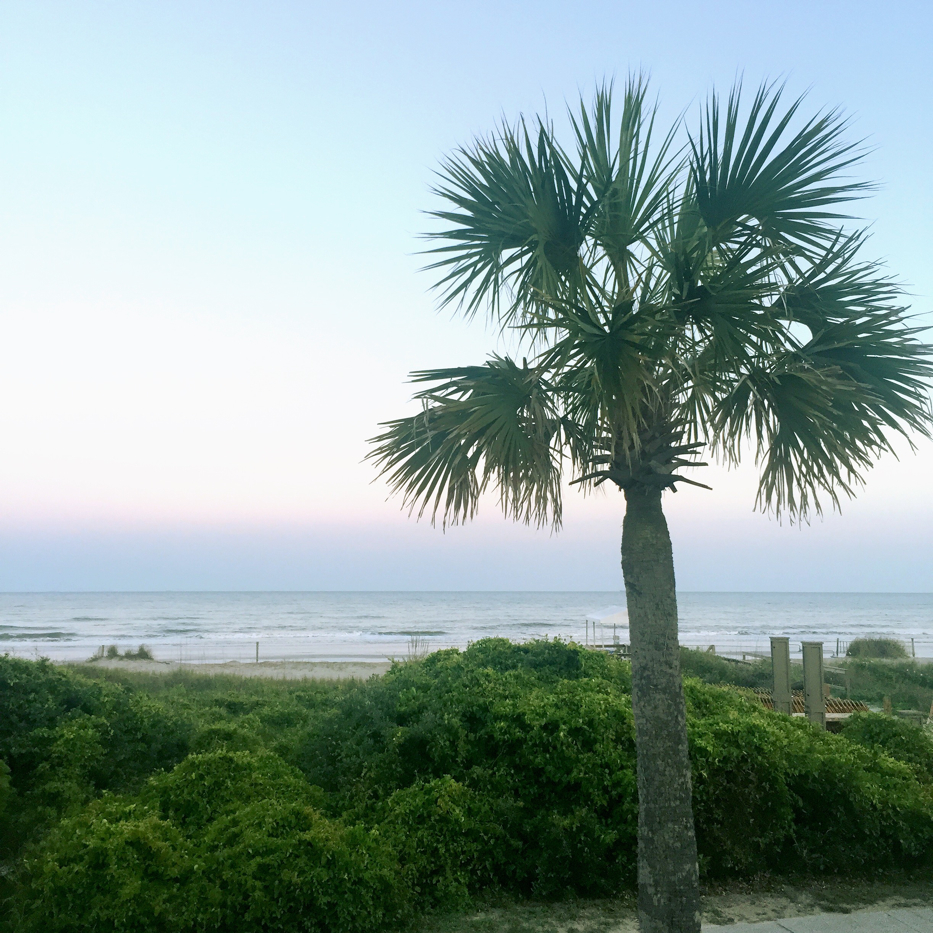 Throughout the stress of this move, my husband and I had one thing keeping us going–a trip to the sea, and as soon as possible. When the opportunity came up to take a quick jaunt to Charleston, Isle of Palms to be exact, we pounced.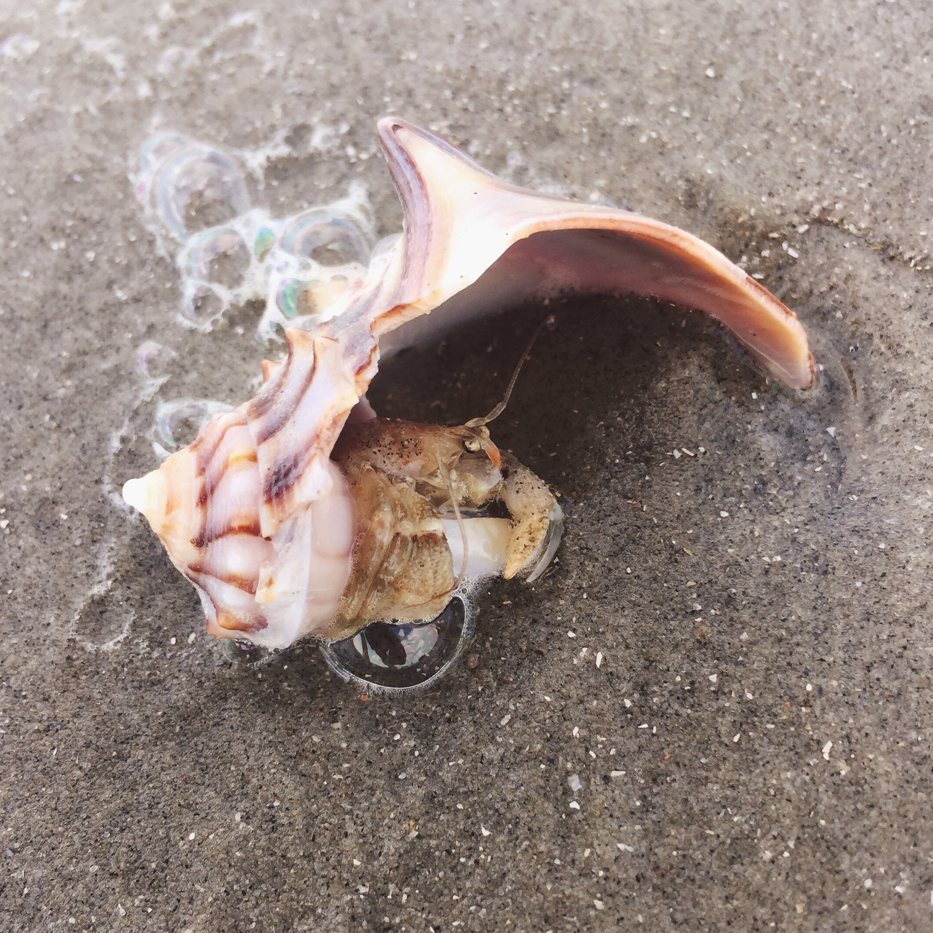 Although we were only there for a very short visit, it was just what we both needed to feel recharged.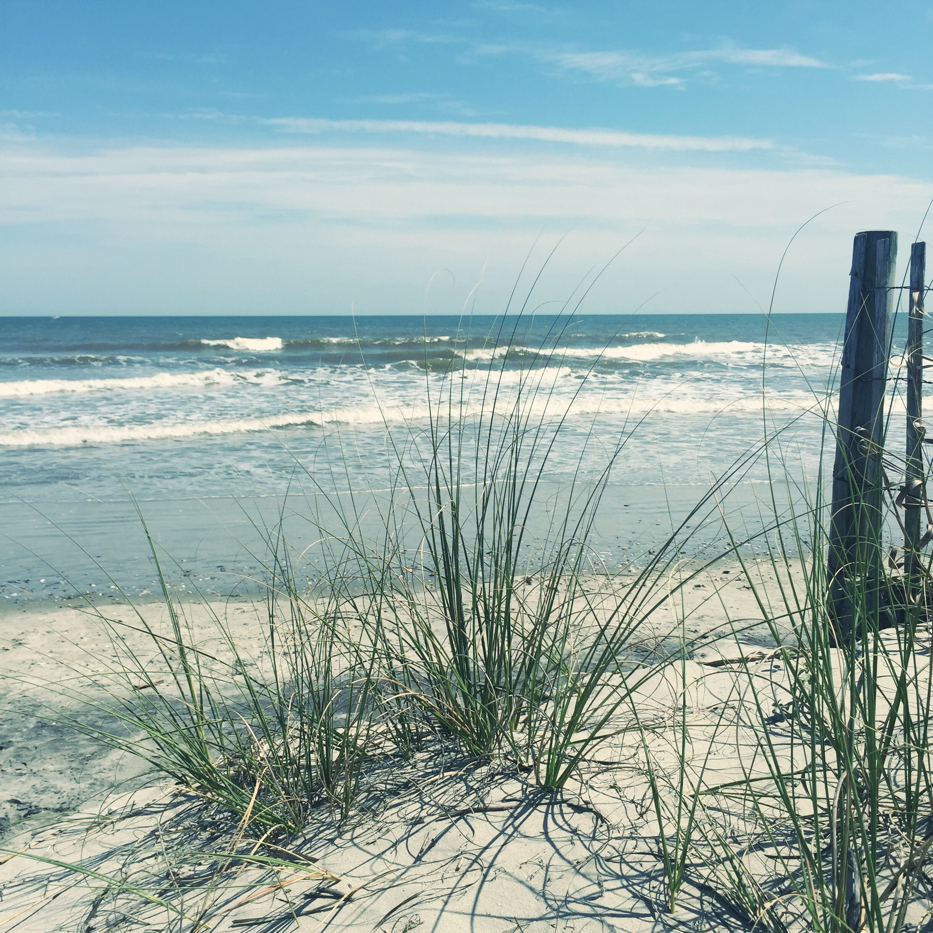 I love the mountains, truly, but the ocean makes me absolutely giddy. It's a dream of mine to have a rose-filled cottage by the sea someday.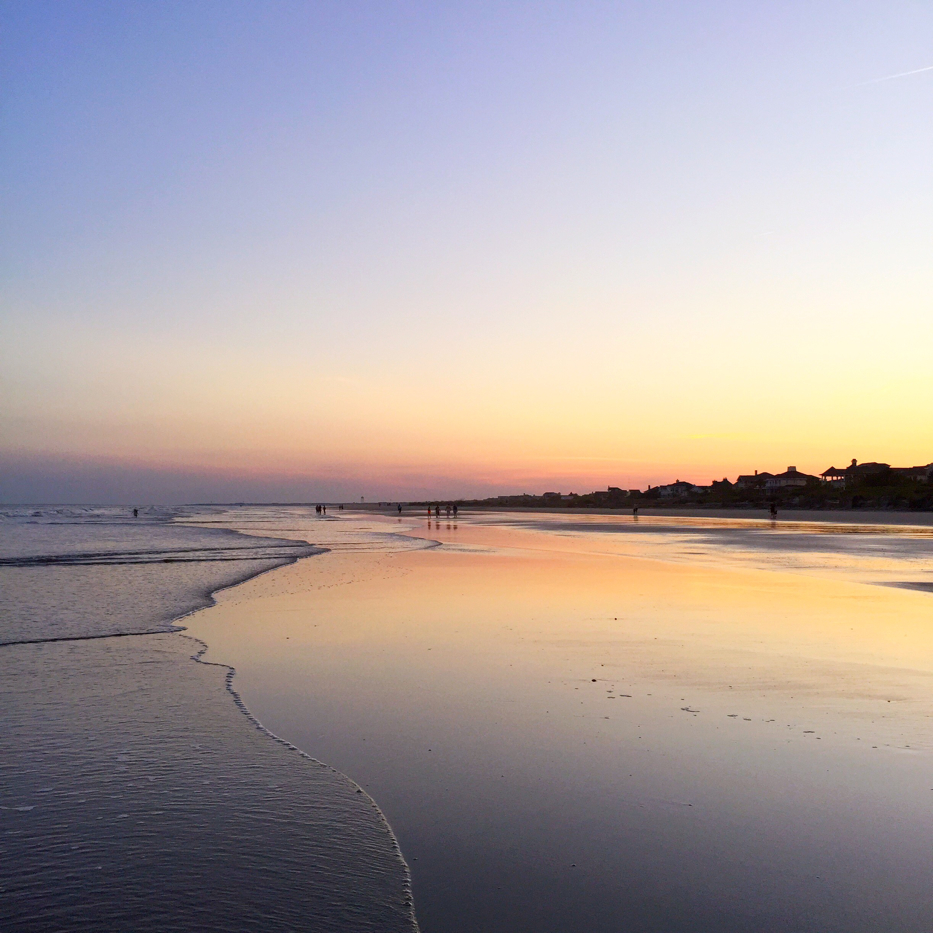 What about you, mountains or beach?