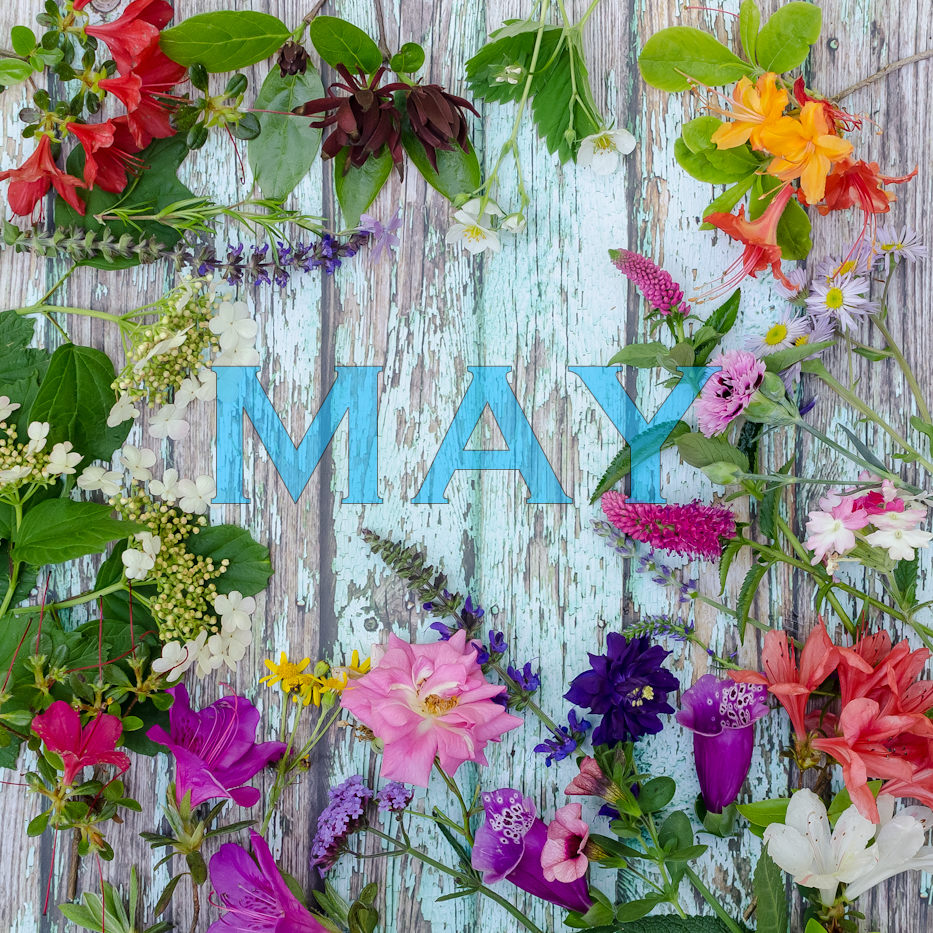 A Happy May to you! My apologies for being so absent as of late. It occurred to me not long ago that along with leaving my garden, I seem to have also lost my blogging voice. I've been in a bit of shock, really, with this move and all the changes that came with it, and I feel like Pepper when she was hiding in the wall not wanting to venture out!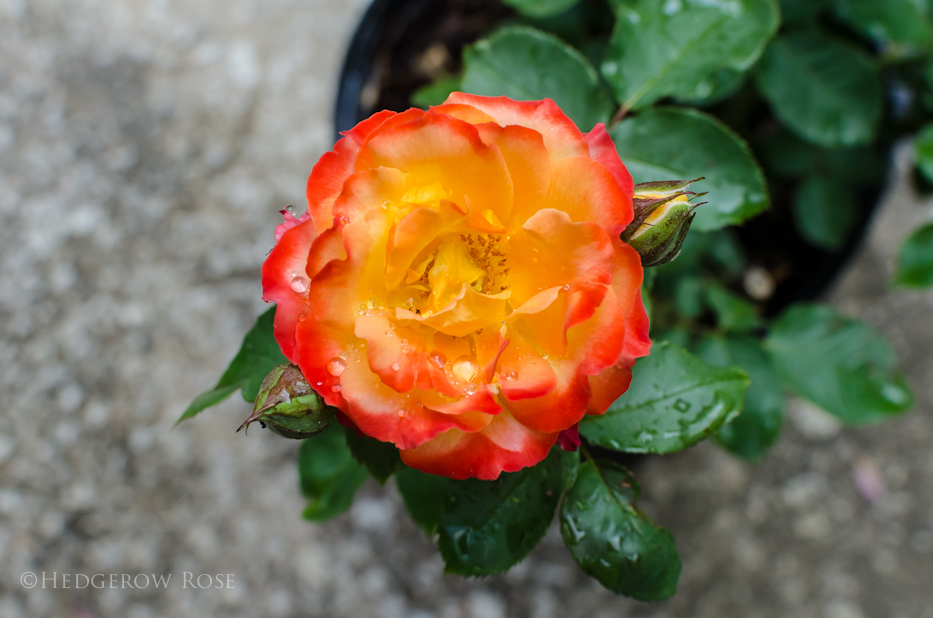 'Piñata'
There have been many times these past few weeks where I've asked myself if we did the right thing in coming here, but I know that's probably normal. As a gardener, I can't help but think about all the bulbs that I planted last fall in the former garden and how they must look right now as well as the Hellebores, the Lilacs and the Forget-Me-Nots. By a strange turn of events, our daughter is spending this spring at our old house and sends me garden updates: The Clematis is in full bloom and has reached the roof, the Bleeding Heart and Pulmonaria are in flower. I can't even ask about the roses!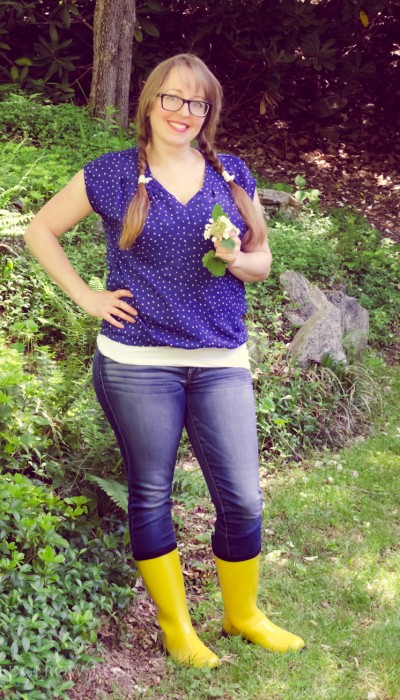 Realizing I was being a mite maudlin I gave myself a photo assignment to go around the yard and gather everything that I could find that was in bloom–that's the photo you see at the top. That, and a little retail therapy at a few garden centers, was just what I needed to start recognizing that this new garden could eventually feel like home, too.
I recently had a comment from a helpful reader asking if I could start labeling the plants I show and I will try to do that more frequently. So, here are a handful of plants in bloom now, including the Piñata rose I bought for only 10 bucks!
PS: How do you like my new yellow boots? These were the ones that sent me into a meltdown that one day, hahaha. Still looking for the perfect pair to wear around the garden. Suggestions?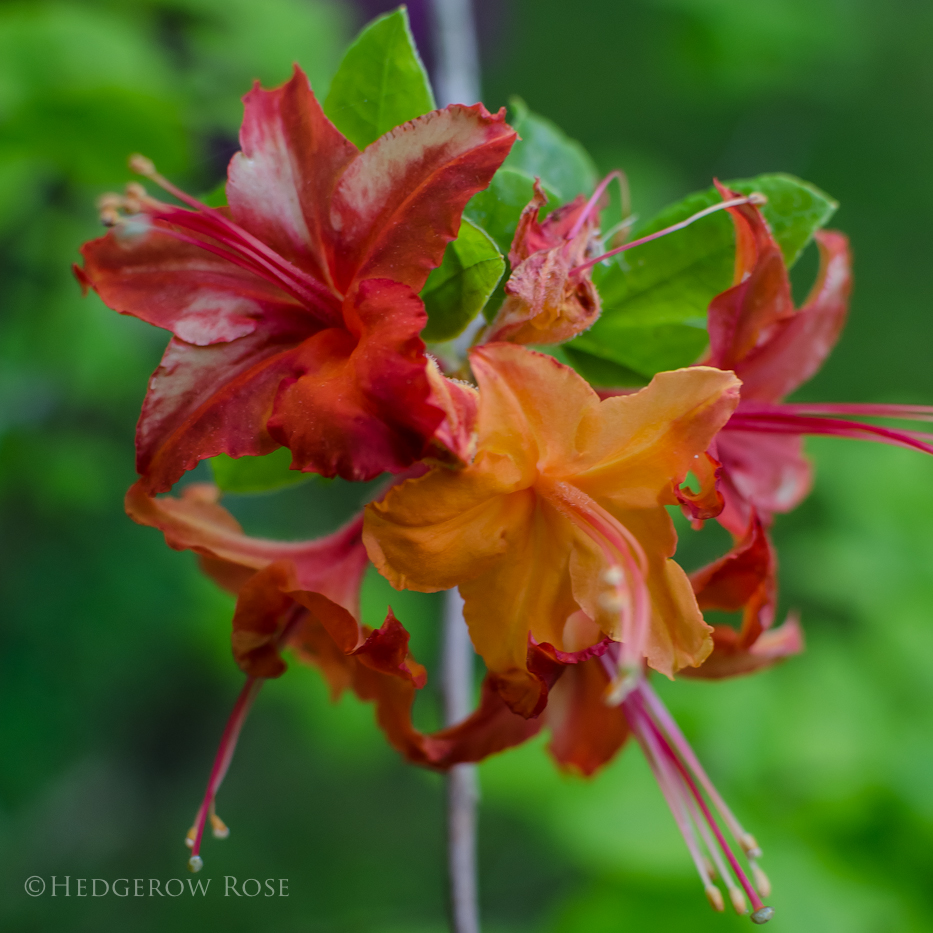 Native Azalea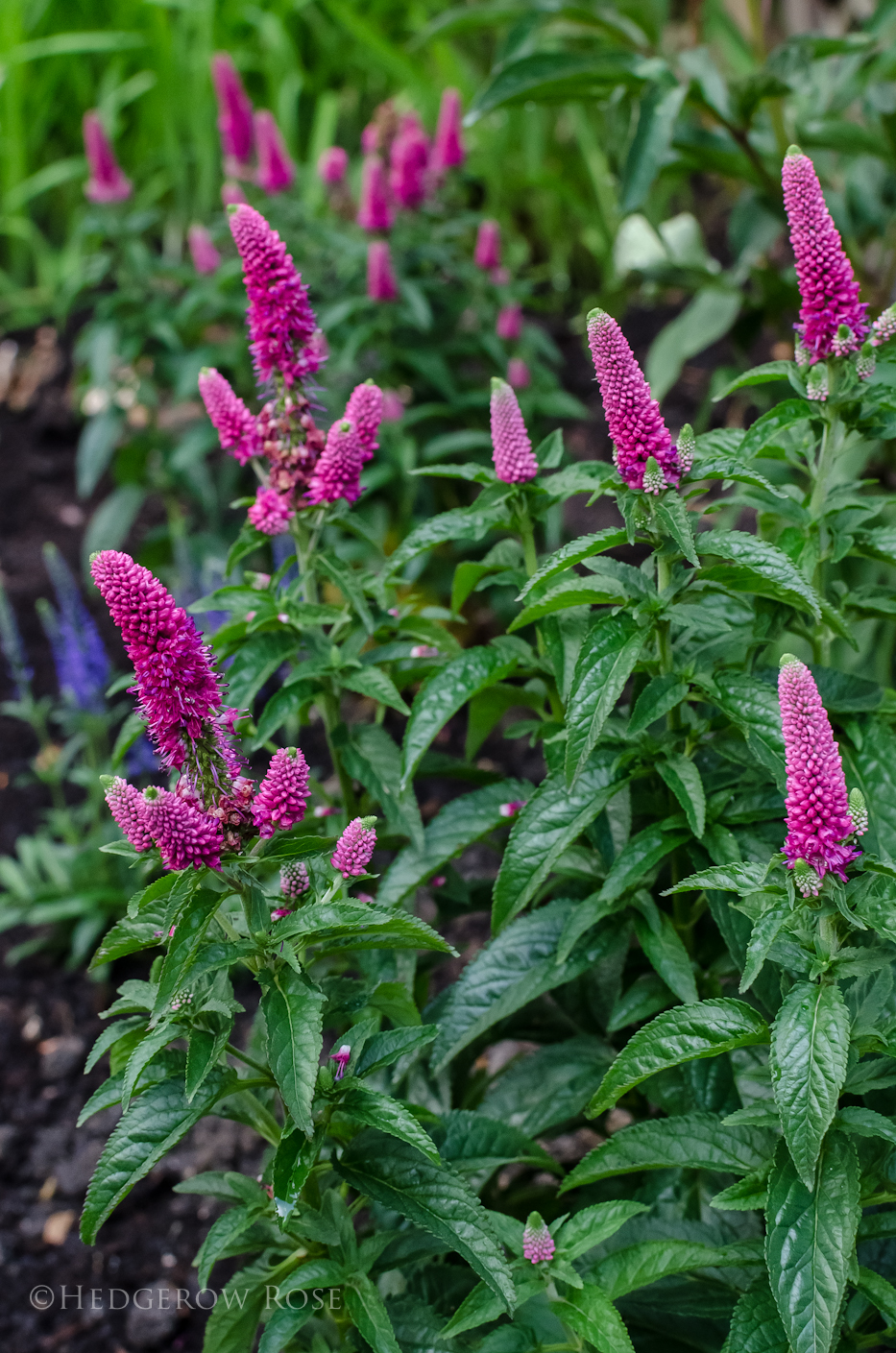 Veronica 'First Love'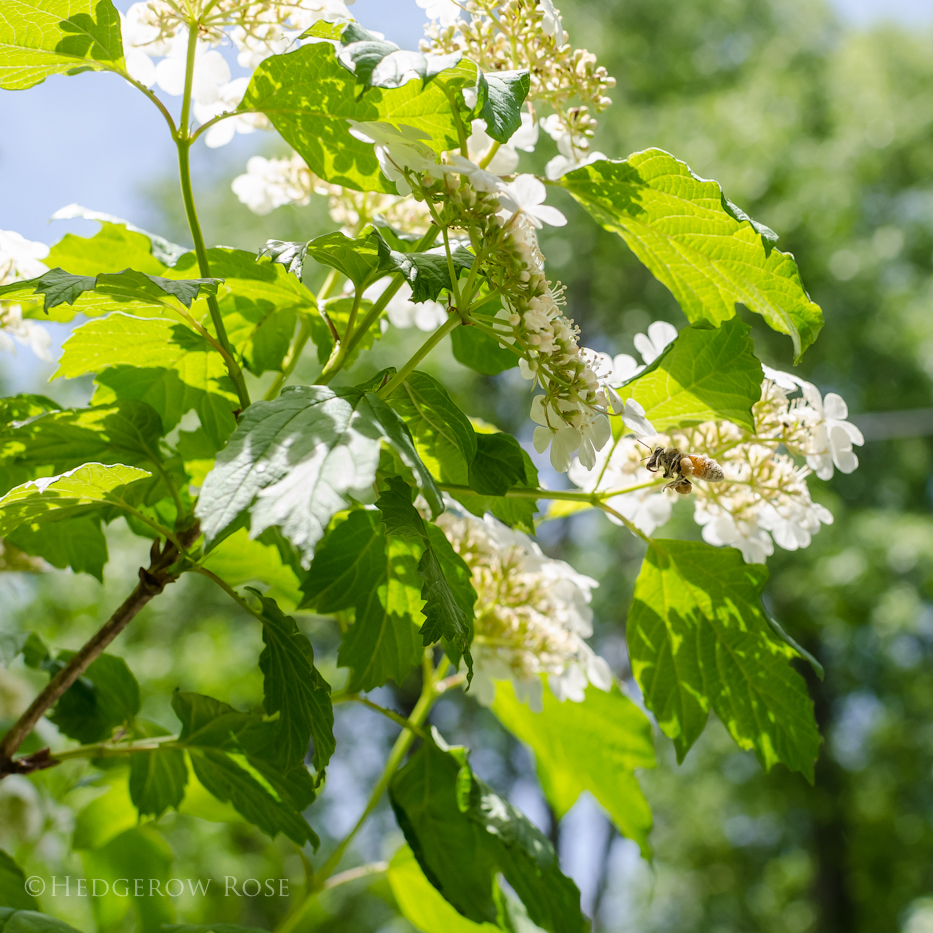 Viburnum opulus (can you spot the bee?) This shrub is huge…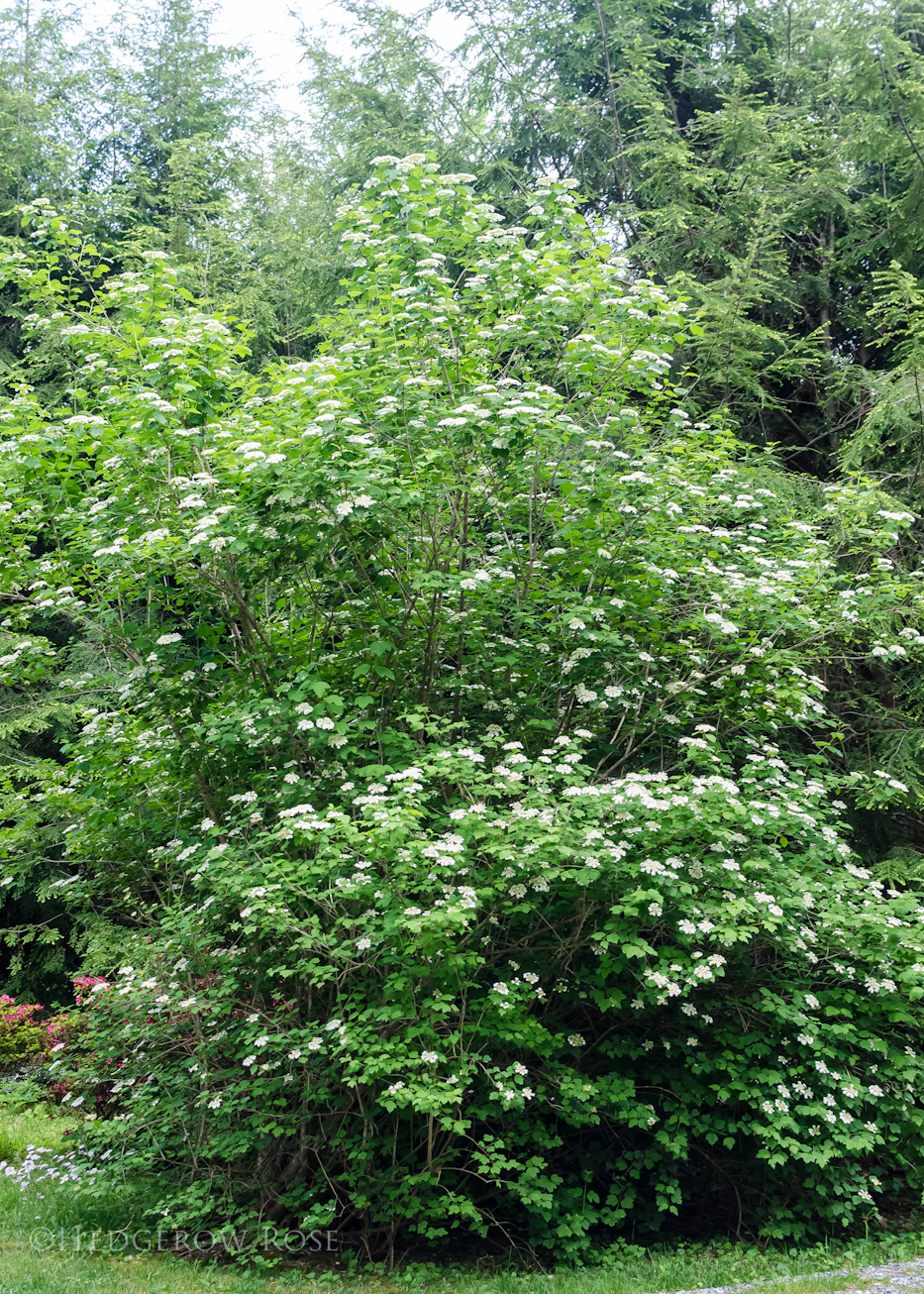 See? I LOVE IT.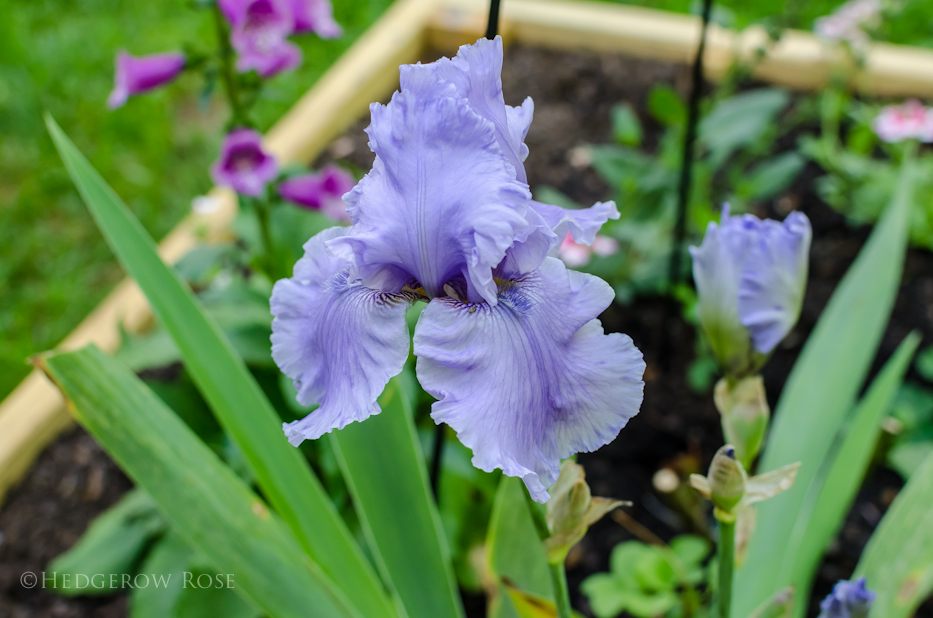 We installed a couple new raised beds and filled them already! Here is Bearded Iris 'Rio Vista'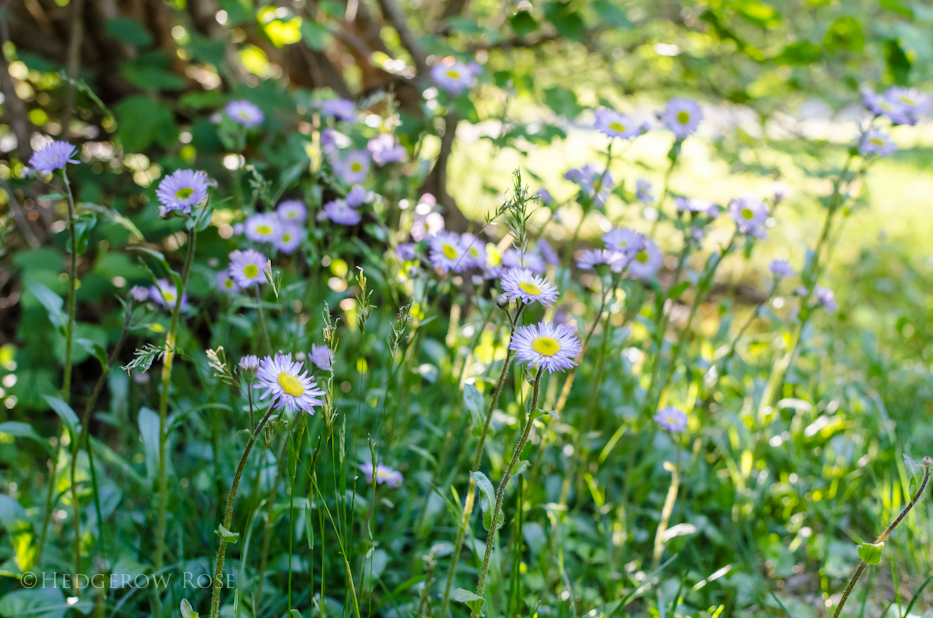 Coming up….
There are a couple of projects planned for June that will shape the flower garden area up and make it look less "foresty." I've also recently added a handful of David Austin roses that of course I'll share once they bloom.
I'll be attending the reception for the Biltmore Rose trials this month. I'll take photos!
In the meantime, follow me on Instagram and Twitter for more frequent updates! 🙂