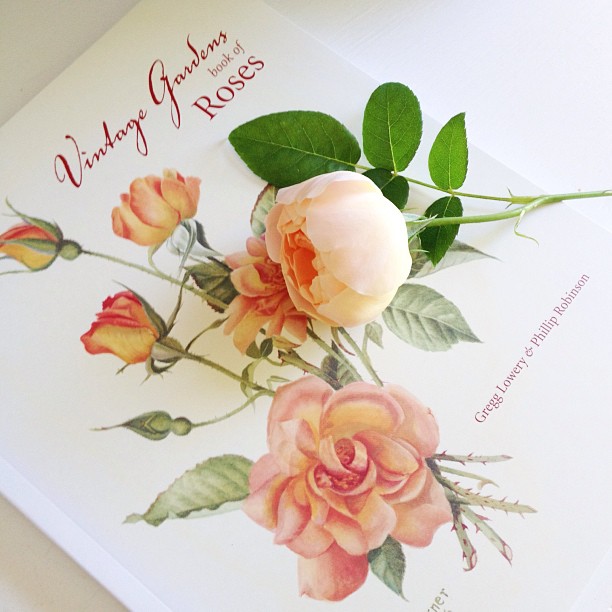 We have a winner! First, I just wanted to express my gratitude to all of you that left such lovely comments. When I set this giveaway down I thought, "Gee it would be nice if I get about 10 comments" so imagine my surprise when close to 30 showed up! I so enjoyed reading your responses and thank you for sharing your favorite rose. 🙂
And now, for the winner (selected randomly through random.org)…. Juliette!
Juliette wrote: "I would love a chance to win this! The rose I like most in my garden right now is Queen Of Sweden by DA. voila! juju"
Juliette, thank you for sharing. 'Queen of Sweden' is on my (very long) wishlist! I will be messaging you soon for your address and I hope you like extra goodies in your package….hee hee.
———————————————————————————————————————————
I think it's safe to say that all of us rose gardeners are feeling pretty bummed that Vintage Gardens is closing it's doors. (Thank heavens, though, for the work the Friends of Vintage Roses are doing to preserve the collection.)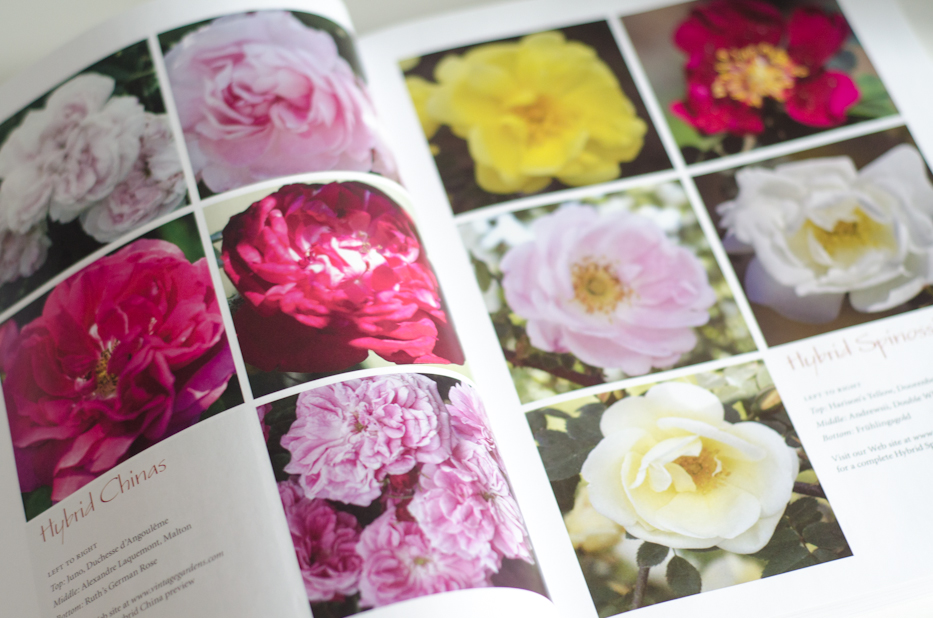 I have used their site time and again as a learning tool (not to mention have found some of my favorite roses from their collection like 'Georges Vibert' and "Arcata Pink Globe".) Besides their website, The Vintage Gardens Book of Roses by Gregg Lowery and Phillip Robinson is an invaluable resource for the rose lover. No, really, I can't even describe how much useful information is packed into this wonderful book (and stunning photos.) That's why I ordered an extra one so I could give it away to one of you lucky ducks!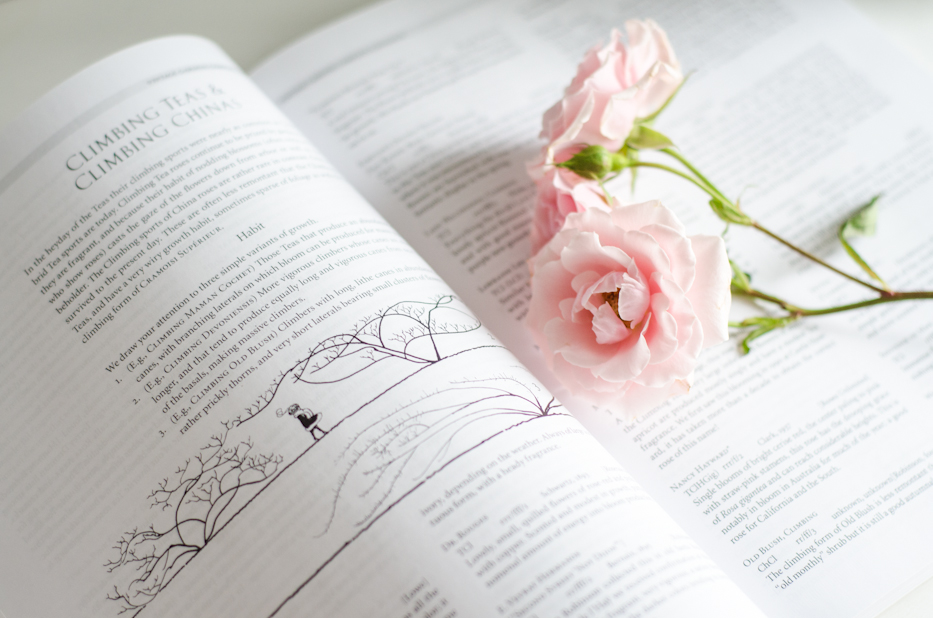 If you would like to throw your hat in the ring for a chance to win, leave me a comment here so I know you stopped by. This contest is open to EVERYONE regardless of where you live in the world. If you're feeling up for it, your comment could include your favorite rose. That kind of information is always appreciated by fellow rosarians! 🙂
I'll leave the giveaway open until next week sometime and then randomly choose a winner. Best of luck!!