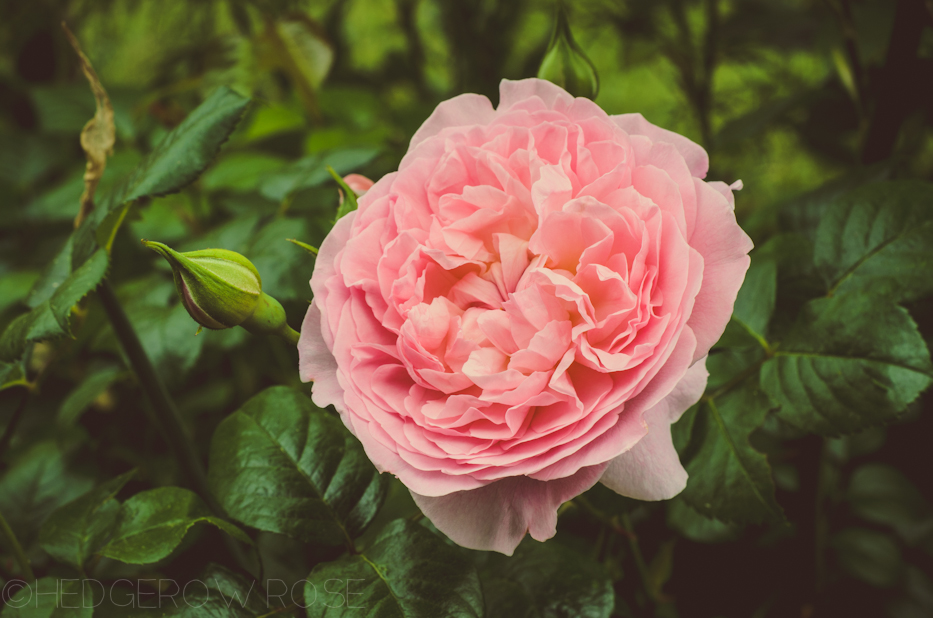 I don't think there is a happier color in the world than pink. Especially the perfect shade of strawberry-pink like that of Austin's 'Strawberry Hill' rose, actually named for Horace Walpole's Gothic Castle in Twickenham. Introduced in 2006 (Registration name: Ausrimini), 'Strawberry Hill' has very full, very large blossoms borne in generous clusters. The scent is strong, the foliage glossy/relatively disease-free and the shrub maintains a height of about 4′. I think, with all the traits David Austin is looking for in his breeding program, he hit the nail on the head with this one. It's the quintessential "English rose."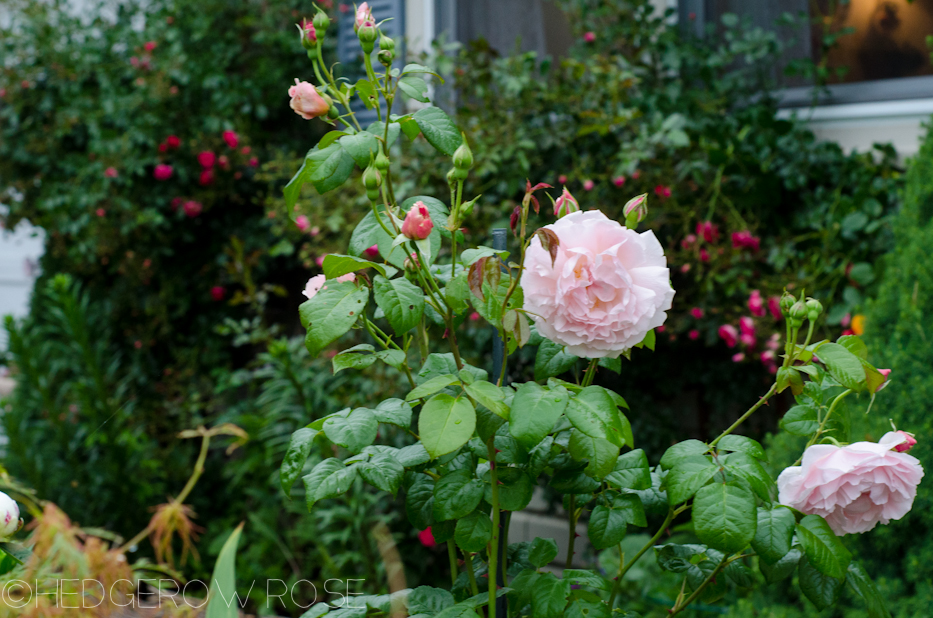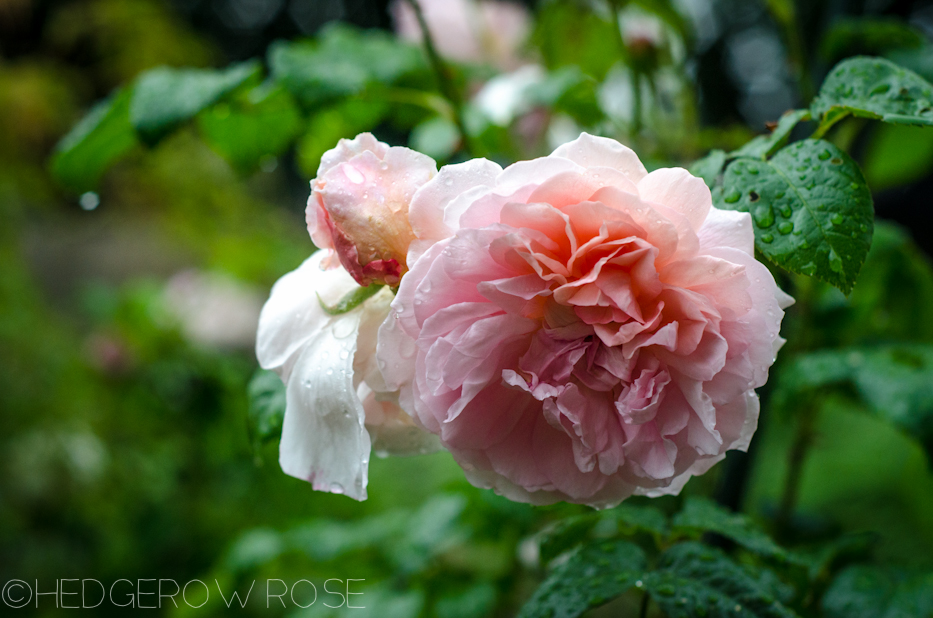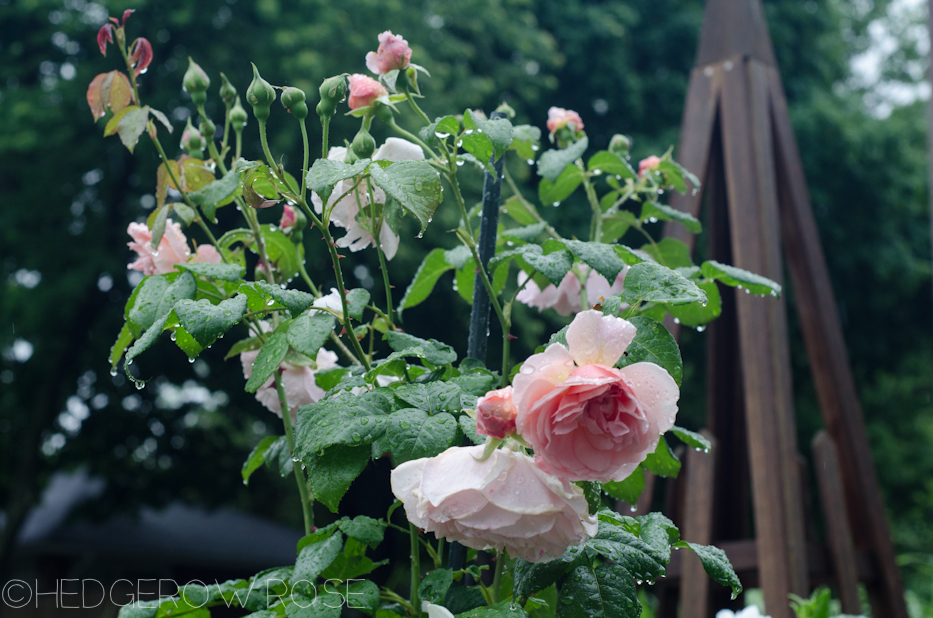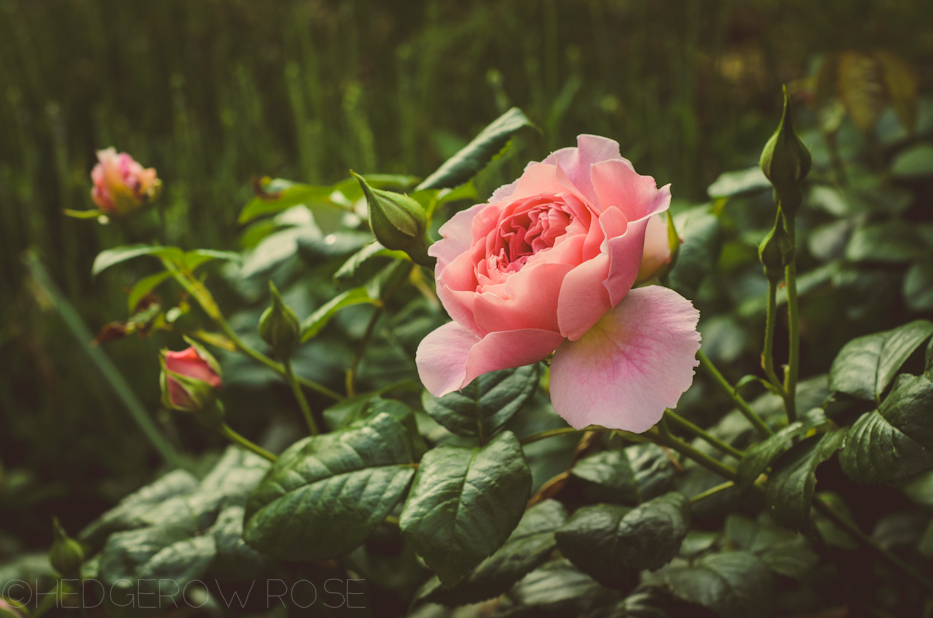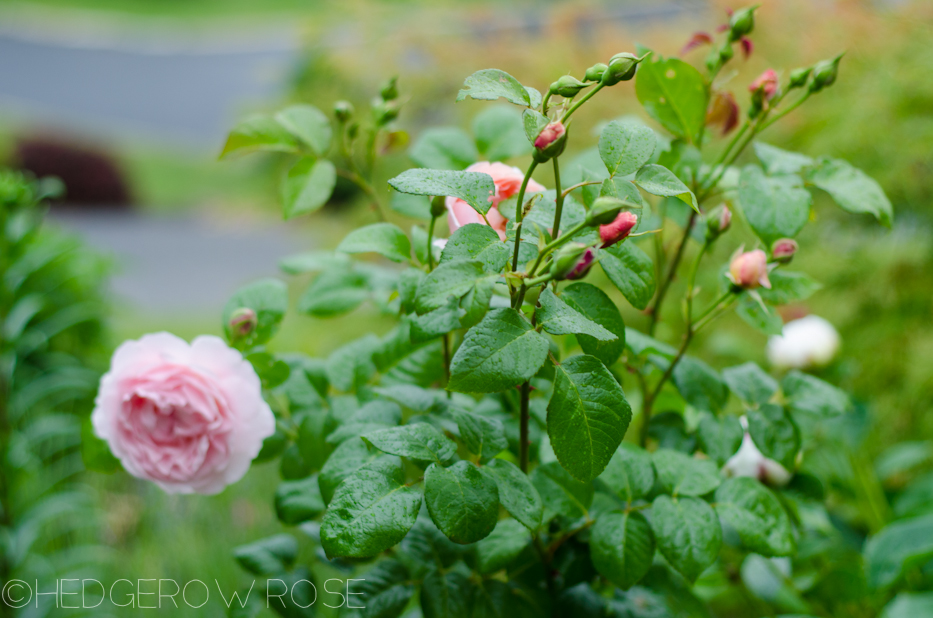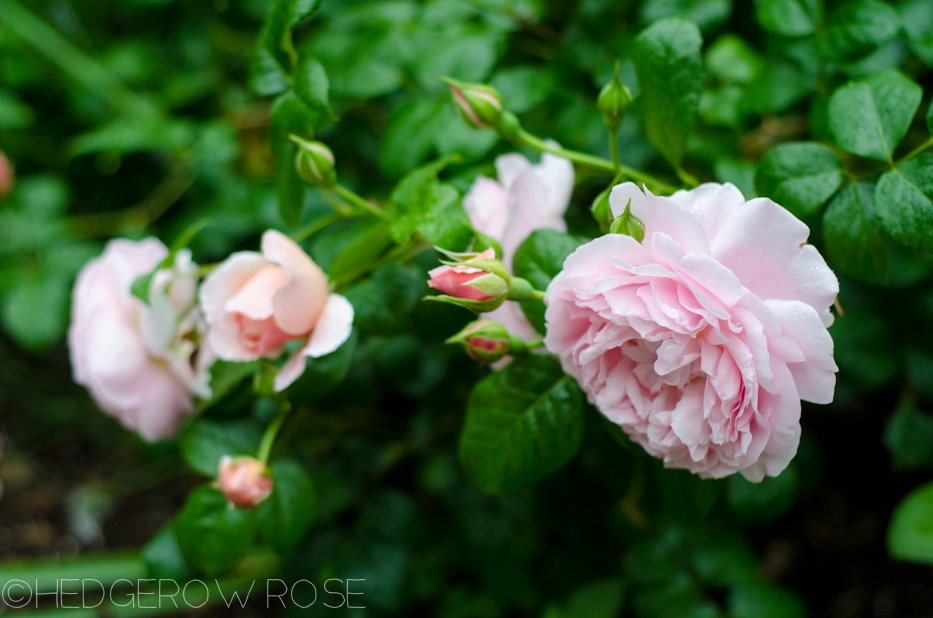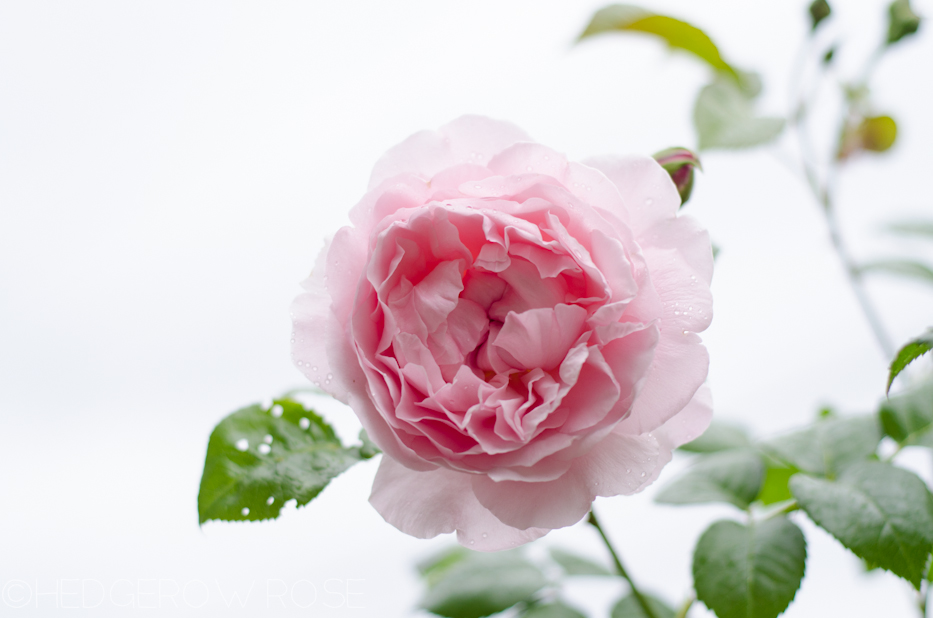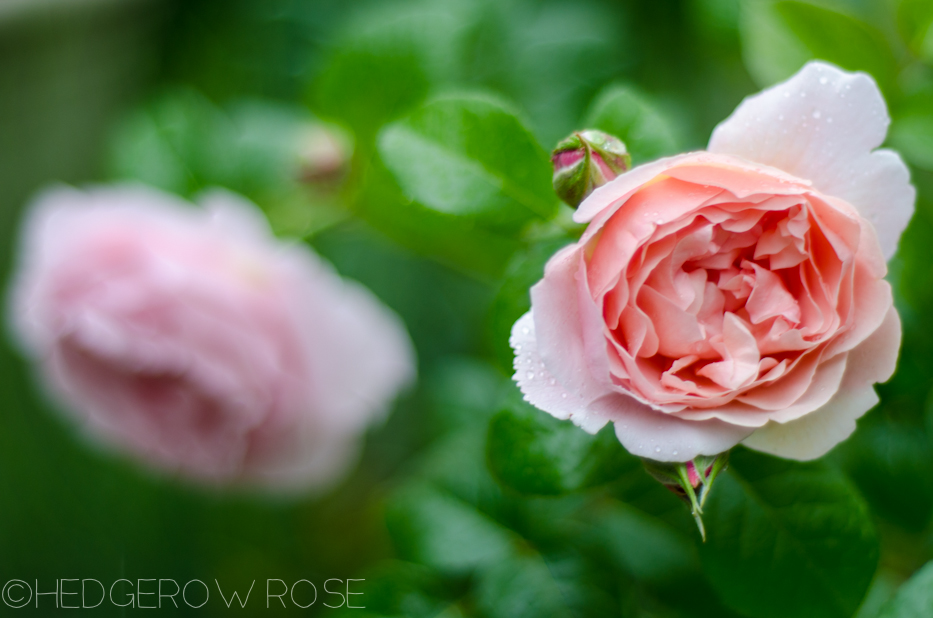 I'd love to simply wax rhapsodic about 'Strawberry Hill' but these days all the roses in our garden are being seen through the distorted lens of our midge problem and I fear that will be the case for some seasons to come. This could be a good thing, though, (there I go making lemonade again) because what rose gardener hasn't had a pest or disease wreak havoc in their garden at some point? The midge might be separating the men from the boys, so to speak. If a rose can survive our midge-laden garden then perhaps it will grow wonders in yours.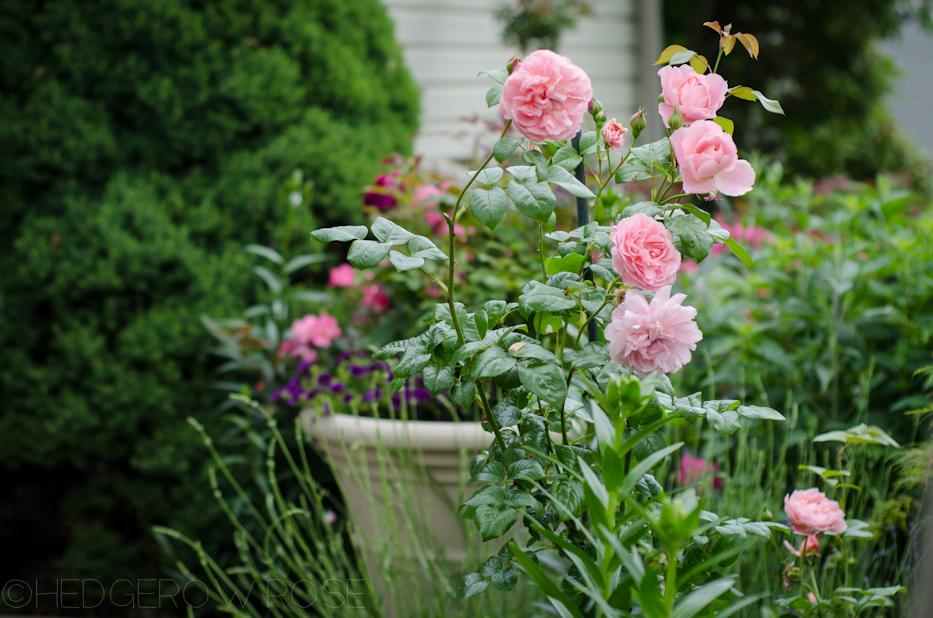 At any rate, 'Strawberry Hill' put on her best show last June, just before the soil temperatures and the midge went haywire. From there, she valiantly tried to set new growth and buds all summer but unfortunately all new growth was destroyed. I think of all the roses in our garden basically getting there butts handed to them this one was one of the most depressing because I am absolutely in love with this rose. The photos are not doing it justice but the color really is the perfect pink, the size of each blossom is enormous (over  4″ across!), and the scent, to me, is just like those violet candies we ate as kids. Remember?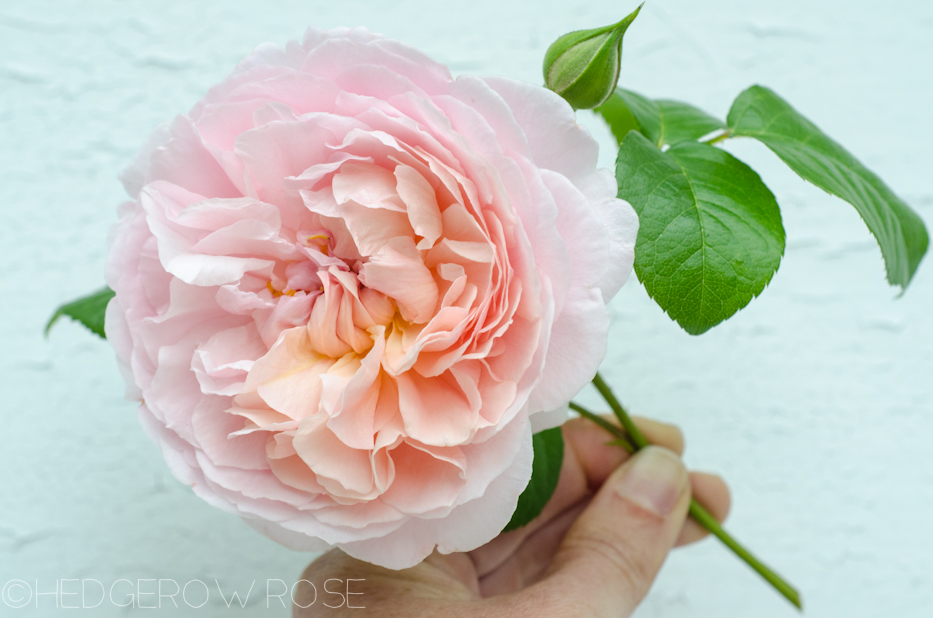 I don't know what the future brings for 'Strawberry Hill' in our garden, as is the case for all of our remontant roses. One of the problems is the repeat-bloomers are midge magnets and the damage weakens them considerably, ill-preparing them as they head into a very cold winter like the one we just had. Our 'Strawberry Hill' made it through, unlike so many others, so I'm hopeful that we'll have at least one more bloom cycle before a decision is made on what to do with our roses.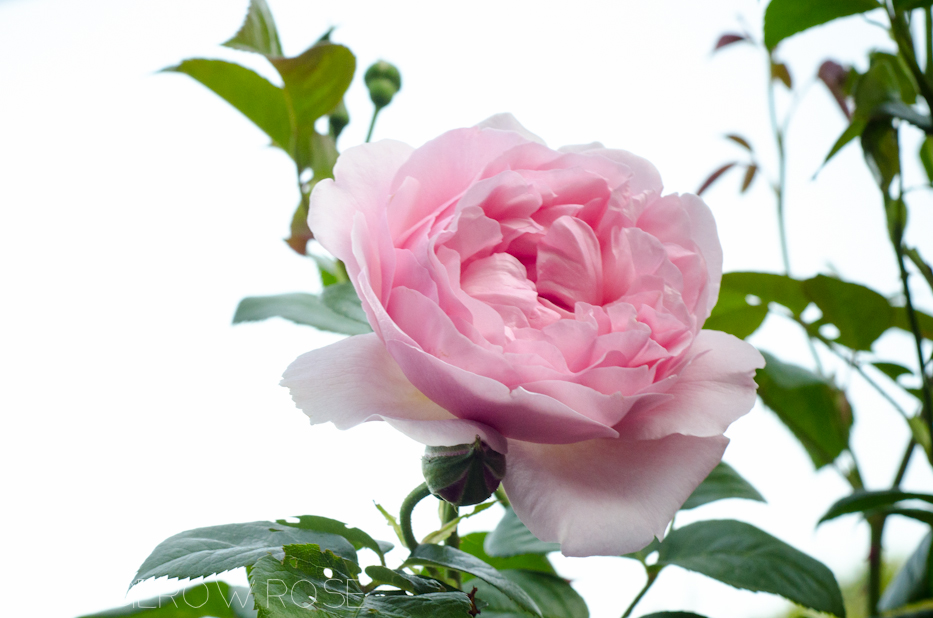 If you're thinking about growing this rose, you might like to try it as an own-root. I found that 'Strawberry Hill', just like 'Jude the Obscure' (which, incidentally, was one of the roses that did not survive our winter), grew quite quickly whereas the few other own-root Austins we tried never really took off. To read more about this beautiful rose, click HERE.