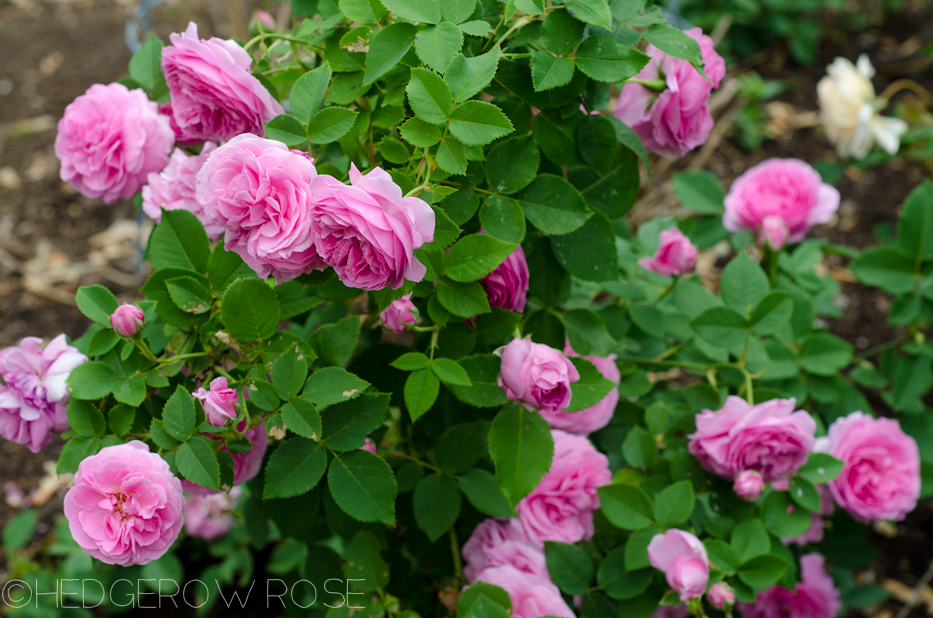 When I conjure up an image of a romantic and beautiful rose, I often think of those in the Bourbon class, just like this one: 'Reine Victoria' a Bourbon from France, 1872.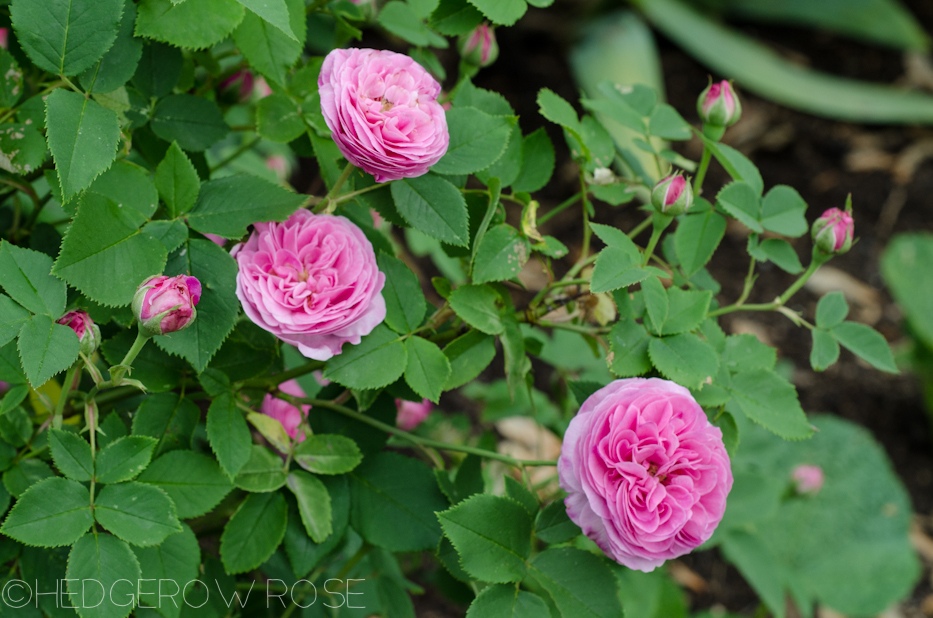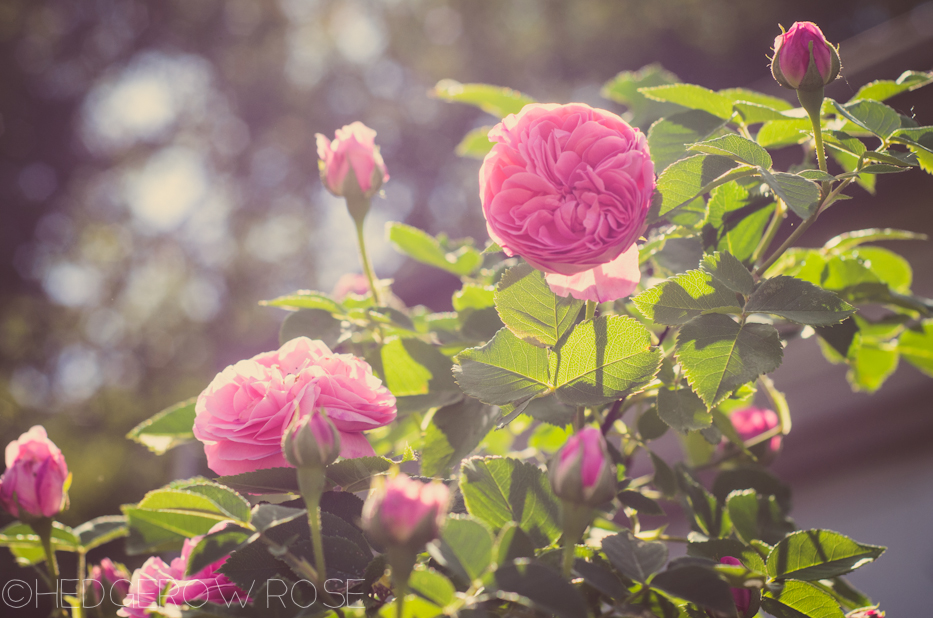 Bred by Joseph Schwartz, 'Reine Victoria', named for Queen Victoria of course, also goes by another name: 'The Shell Rose'. It's easy to see why with those perfectly pink, cupped, satiny petals. I know someone is going to ask me, "Does it have a fragrance?" Yes, it does! Just as you would suspect a Bourbon rose to have, it has a wonderfully strong old rose scent. (I didn't find the blooms last long in a vase, though. Best to plant this one near a path or a bench so you can enjoy it in the garden.)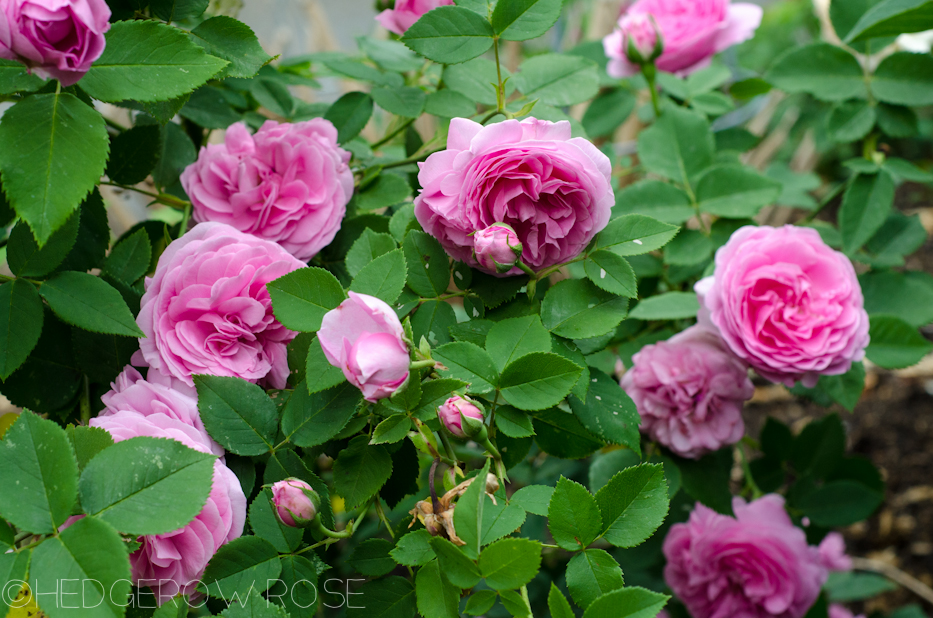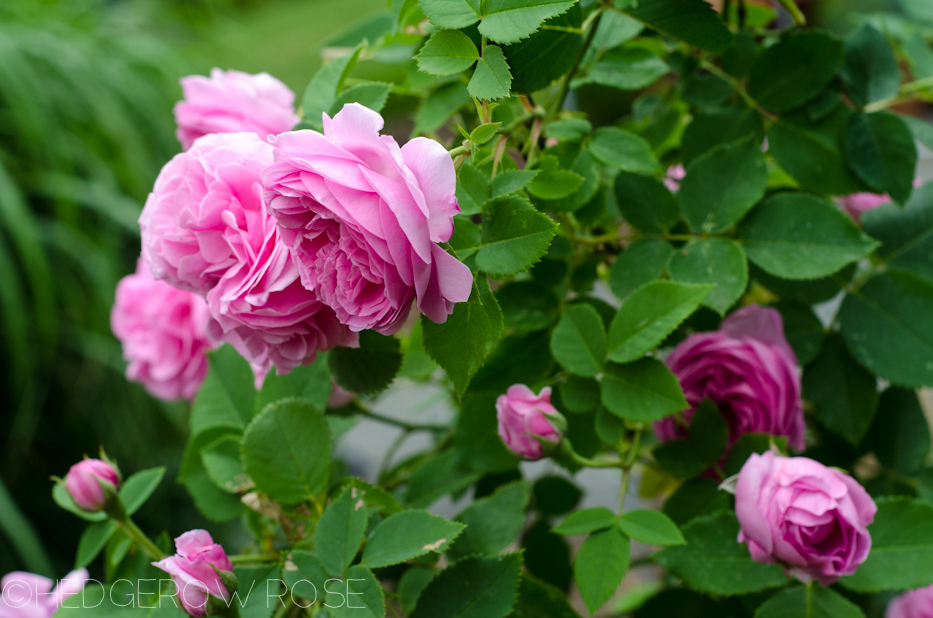 For us, 'Reine Victoria' only has one bloom cycle, albeit a heavily flushed and long one. I heard tales of this rose repeating in Autumn, but it does not in our garden. In fact, after this gorgeous period of blooms, the leaves succumb to a heavy case of blackspot (typical for Bourbons, alas), and defoliates completely. Peter Beales once wrote that this rose "requires the best husbandry" and I believe that to be true.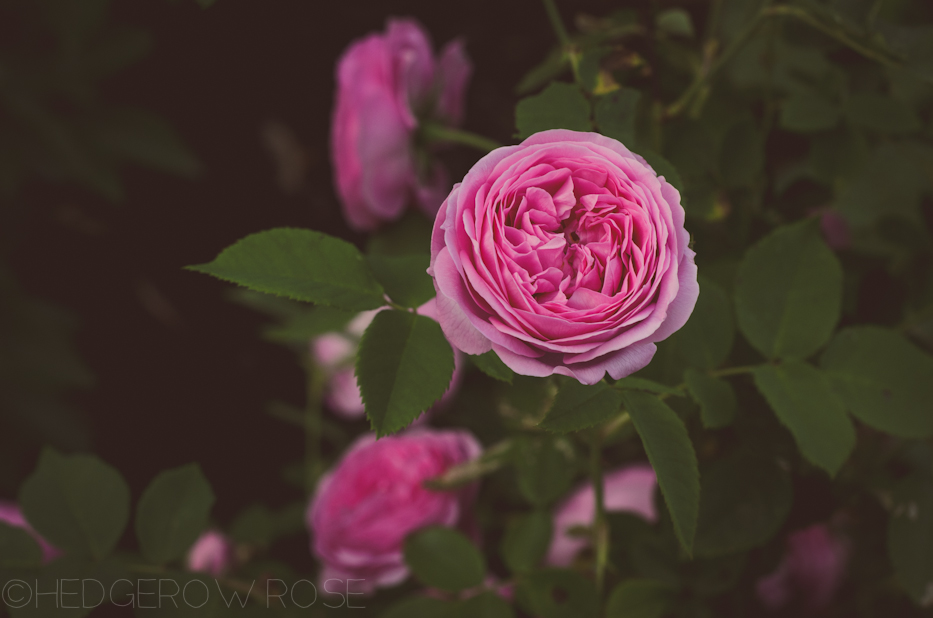 In spite of the problems with disease, I've kept 'Reine Victoria', just like I have with 'Mme E. Calvat', 'Zéphirine Drouhin', 'Comtesse de Rocquigny' (and soon 'Louise Odier') because I think, when in bloom, Bourbons are some of the prettiest roses to be found. In addition, 'Reine Victoria' displayed such gorgeous ruddy hips–a welcome sight during the bleakness of last winter.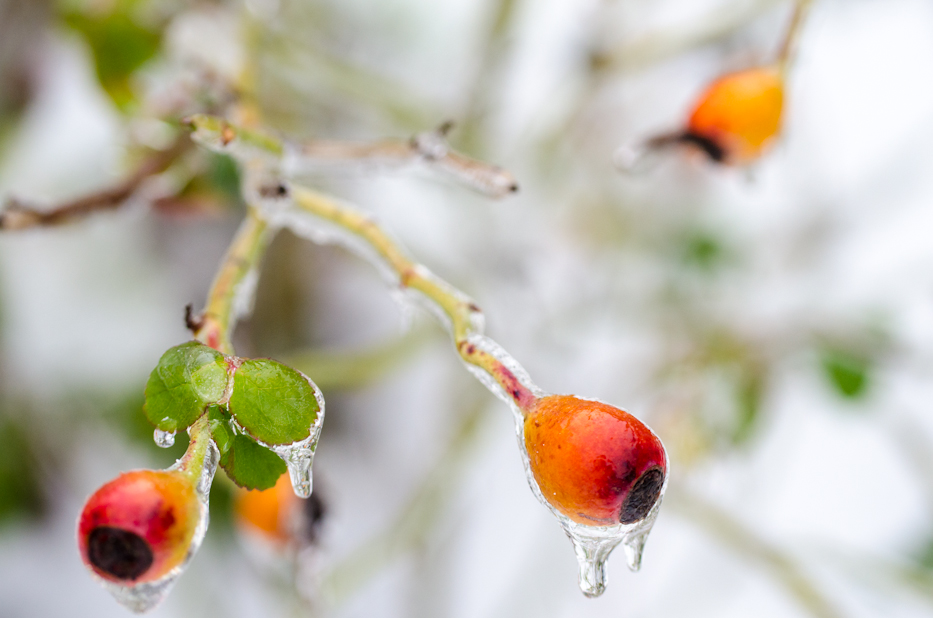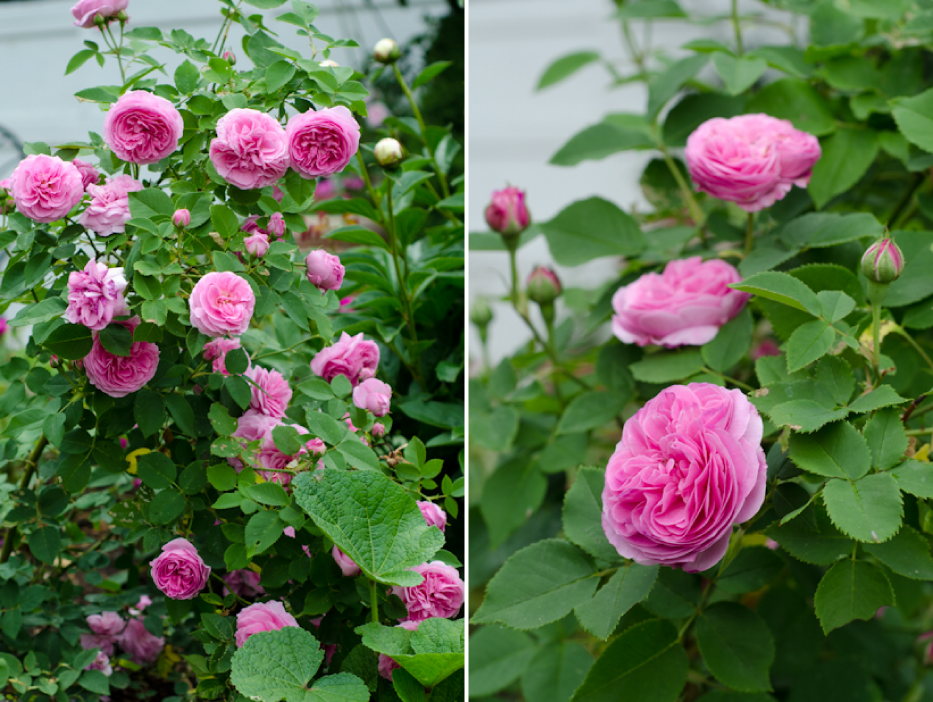 'Reine Victoria' is only hardy to zone 6. We lost most of it over the winter because I simply didn't expect it to get as cold for as long as it did, but was anyone really expecting that? I think it threw us all for a loop! I am not sure how well she will bloom for us this spring, if at all, due to the extreme amount of dieback but normally, she gets to about 4′-7′ in size. (In fact, I think this rose would be a good one for a large container.) If you plan on adding 'Reine Victoria' to your garden, give it lots of air circulation, great soil, yadda yadda (to help with the disease) and protect it if you live in a cold winter climate.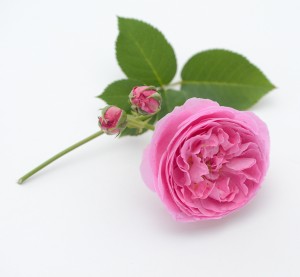 To learn more about 'Reine Victoria' click HERE to view the data sheet on HMF.
Hope you're having a lovely week!
Next up: a Secret Garden ring….
♡
~Laurie