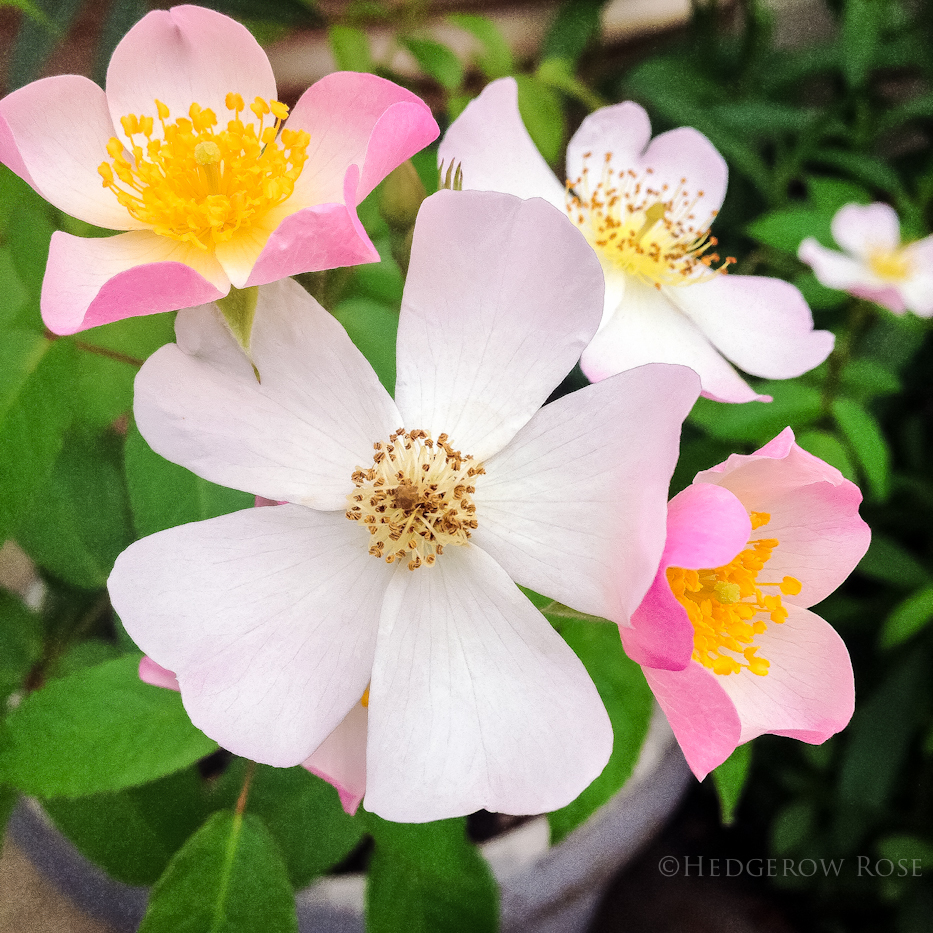 "Lida Rose I'm home again Rose without a sweetheart to my name…"
Here's a pretty little thing, a seedling of the popular Hybrid Musk 'Francis E. Lester' named 'Lyda Rose', yup, after the song from The Music Man. (Now you're going to have this stuck in your head, too!)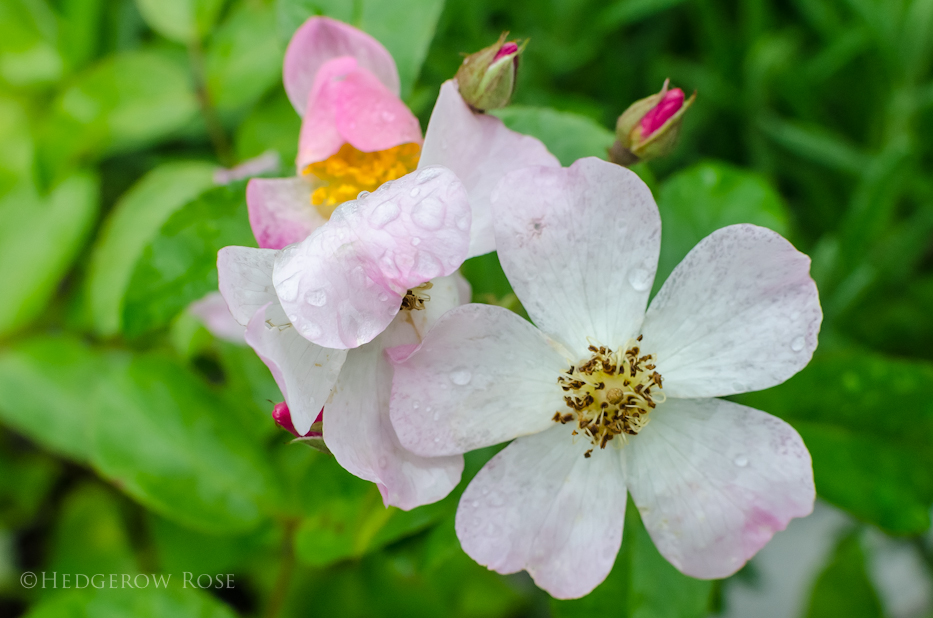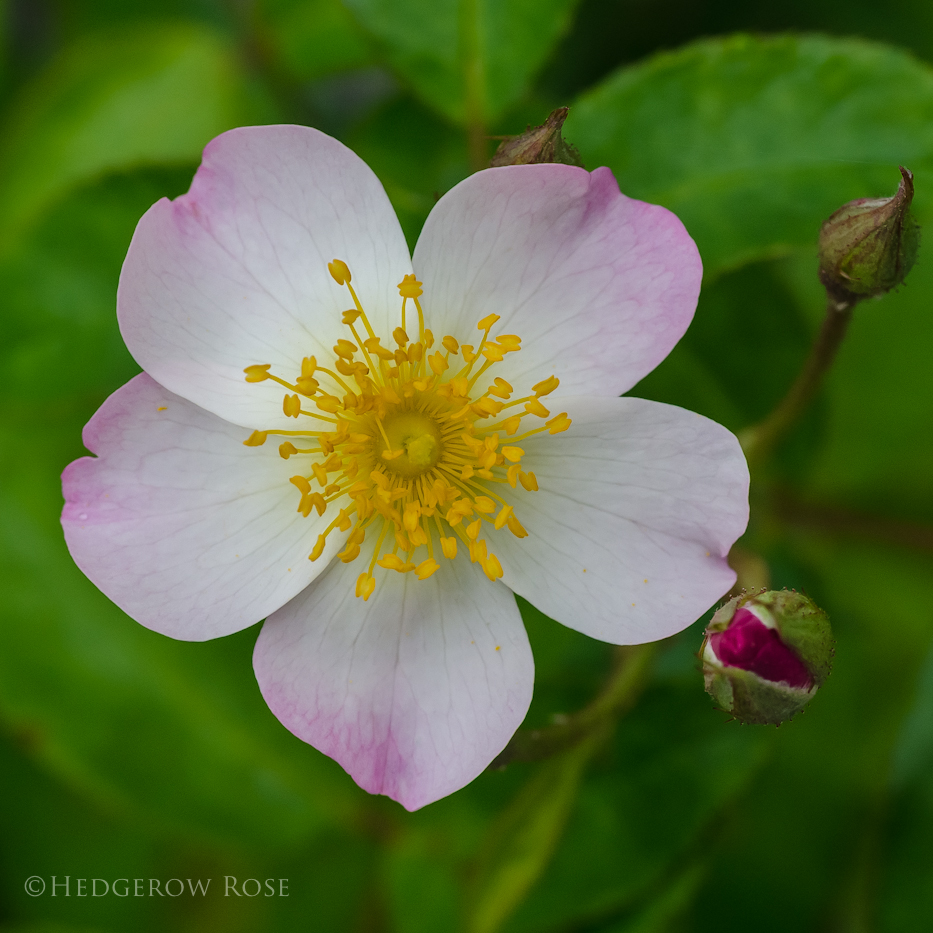 Between Francis and Lyda, I'd have to say I prefer Lyda because of that extra bit of pink. I'm a sucker for pink and the petals look as though dabbed with watercolor paint.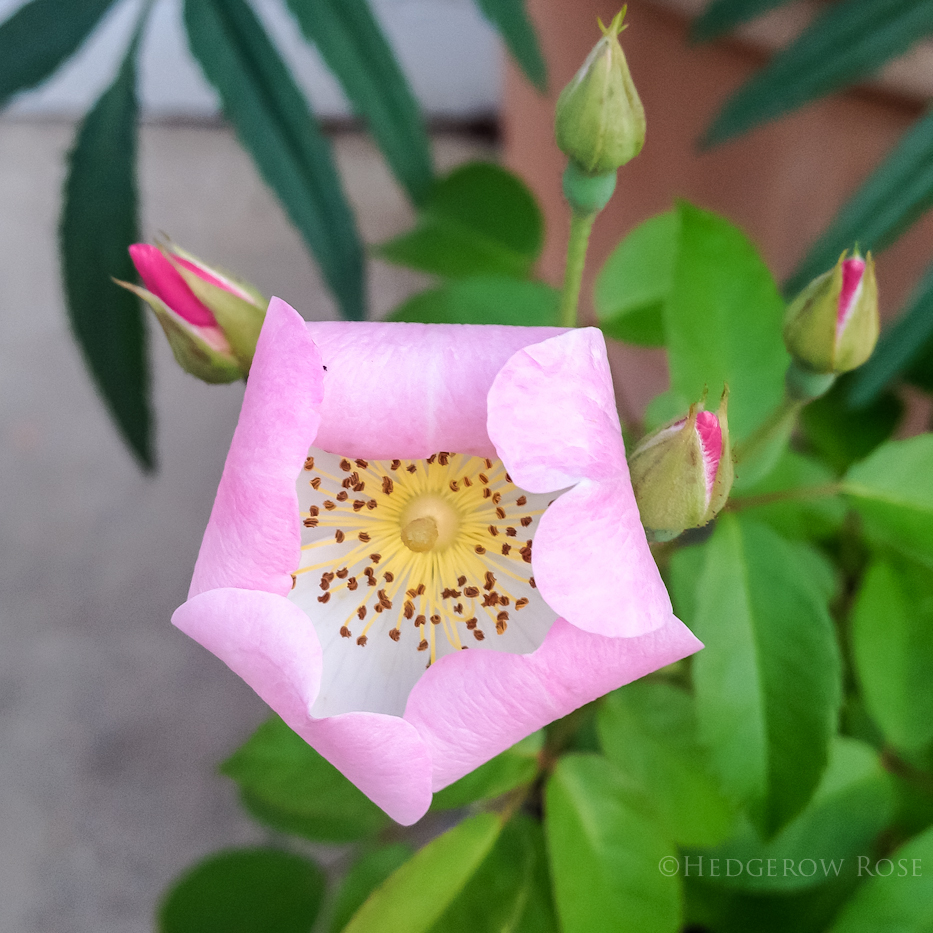 How charming are her flowers which unfold like an Origami box?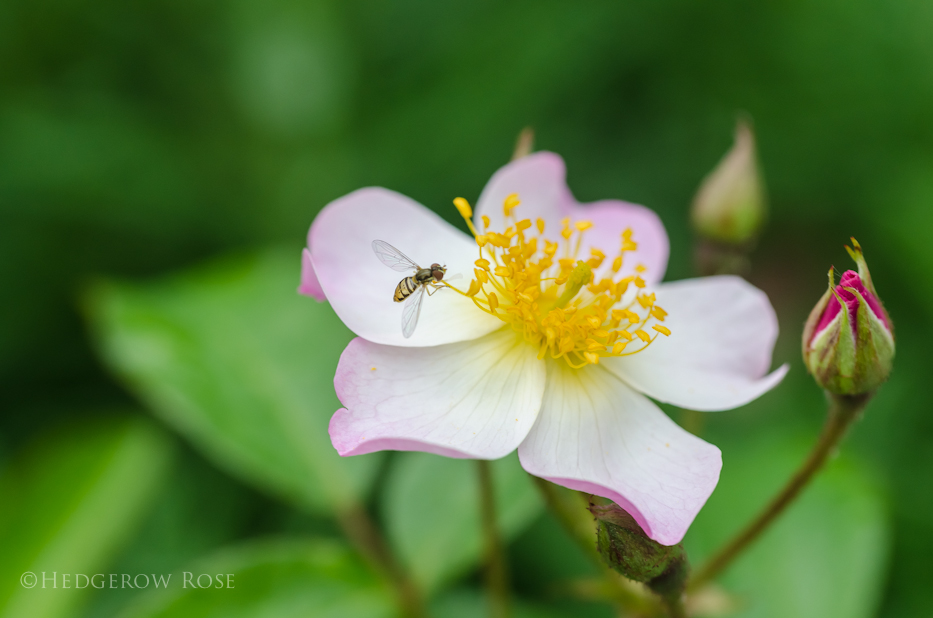 Our little Lyda happily bloomed in flushes throughout the summer and always seemed to be visited by pollinators. The blossoms (although not seen in these photos) were followed by sprays of tiny hips.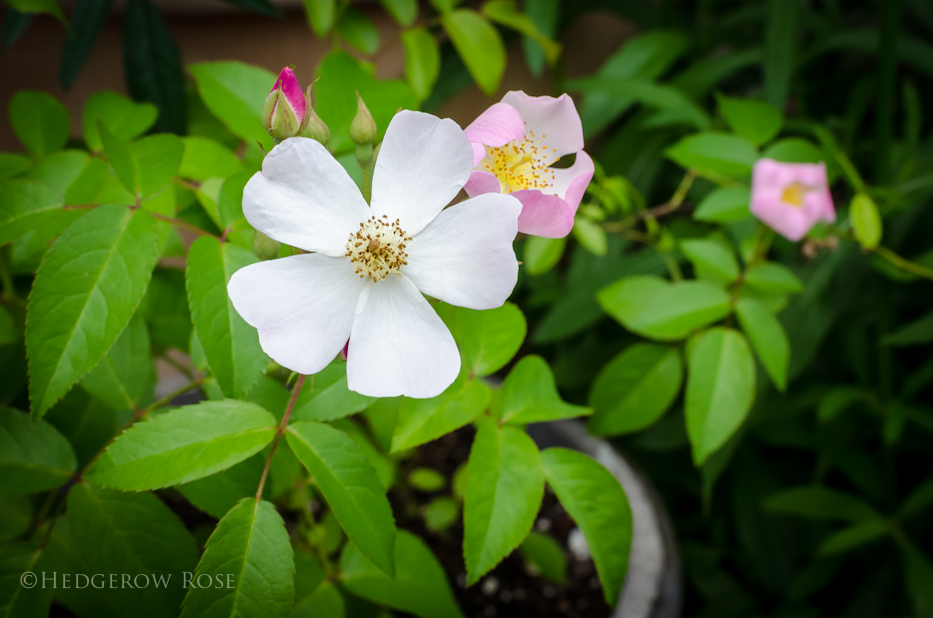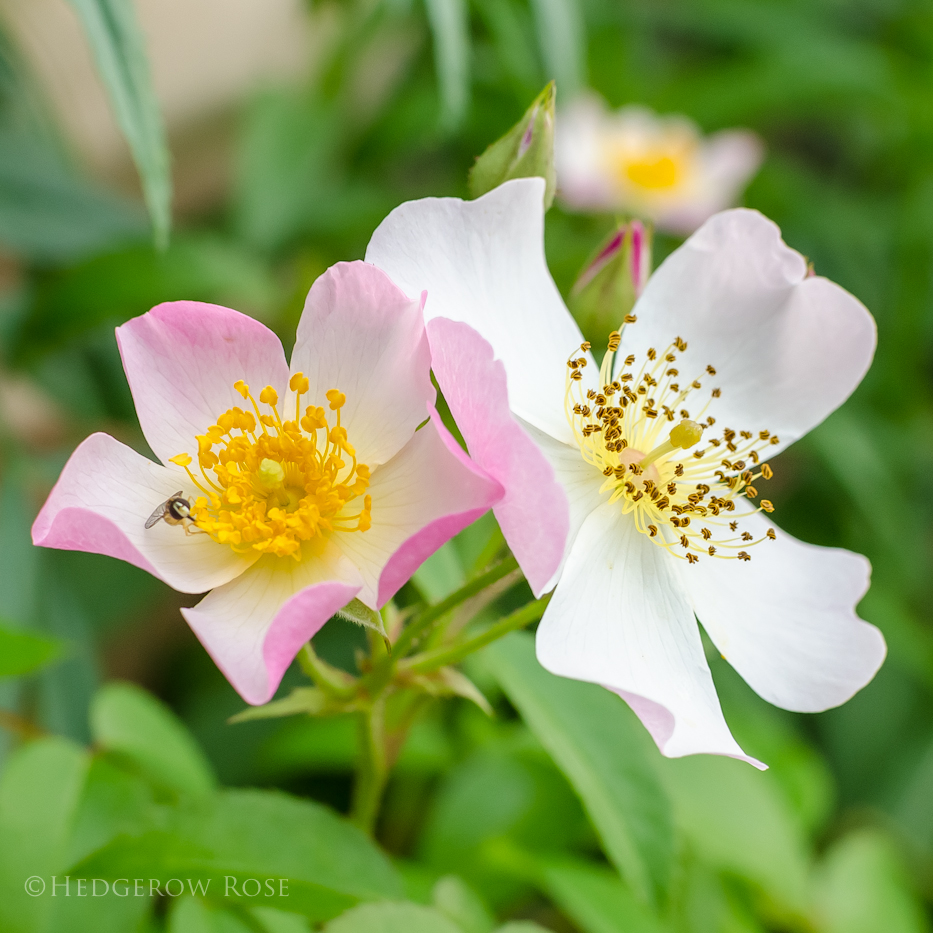 'Lyda Rose' has that "wild rose" look that I absolutely love and was such a refreshing contrast to the fuller, somewhat fussier roses growing in our garden. Jeepers, I know I keep saying this about every rose I talk about here but she is one of my favorites, too! More can be read about 'Lyda Rose' HERE.