'Abraham Darby' has already finished it's second bloom cycle this season. That's incredible. It's also indicative of the kind of bizarre spring we had. (Clipped here are a bundle of Darby roses and 1 lone 'Sedona')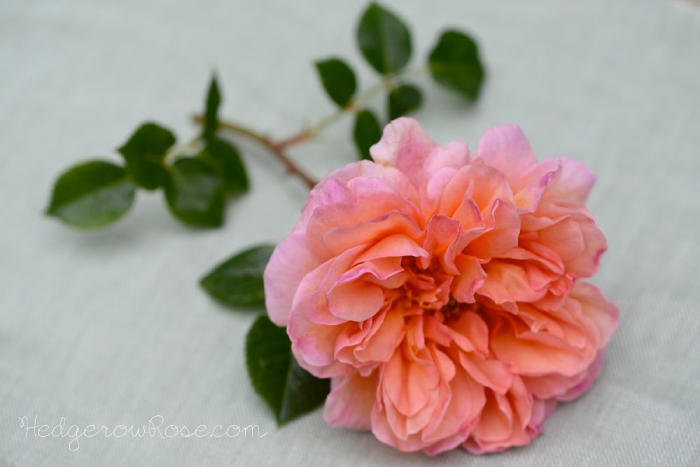 The first round of blooms, like the one seen above in April/May, have stiffer petals (much like 'Mme Calvat' in her first flush) with more vibrant coral/apricot coloring and, is it my imagination (?), seem less fragrant than their summertime counterparts.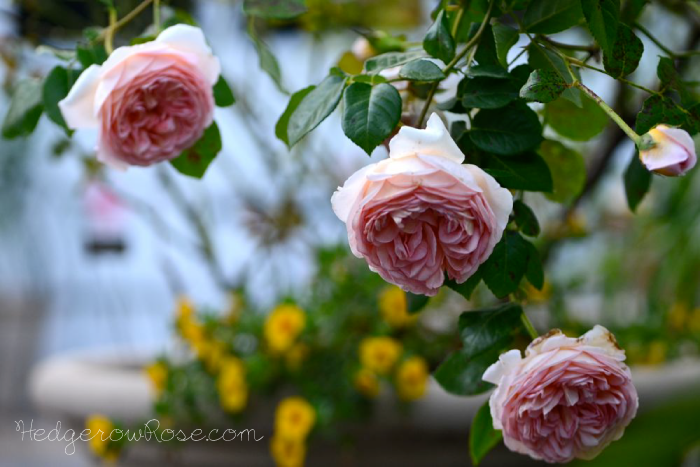 Darby is my husband's favorite rose in our garden and one I always recommend to fellow gardeners hoping to get their feet wet with a David Austin rose. It's a real knockout and with those cascading, heavy flowers is a perfect choice for a large container.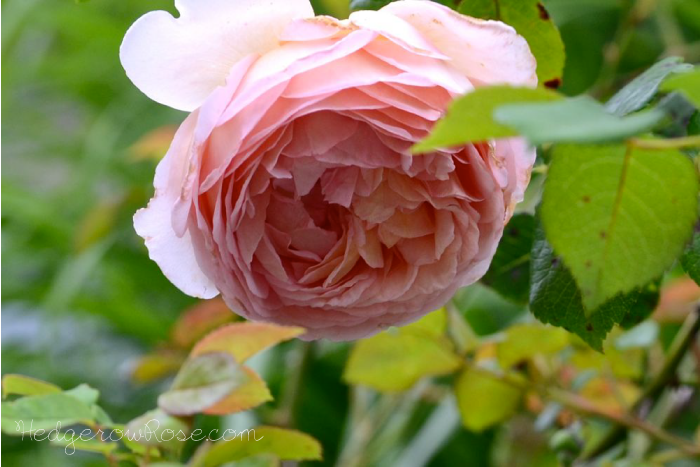 Unfortunately, it, along with so many of our other roses this spring, came down with a pretty nasty case of black spot. After this second flush of blooms I pruned back heavily and I hope that it comes back around with a healthier batch of foliage and blossoms for the remainder of the summer.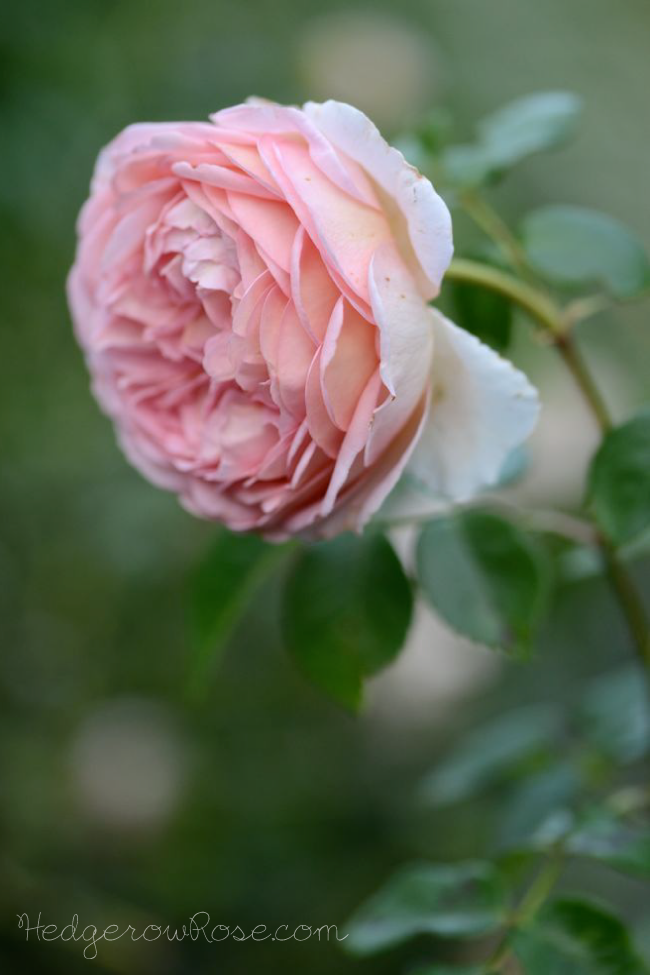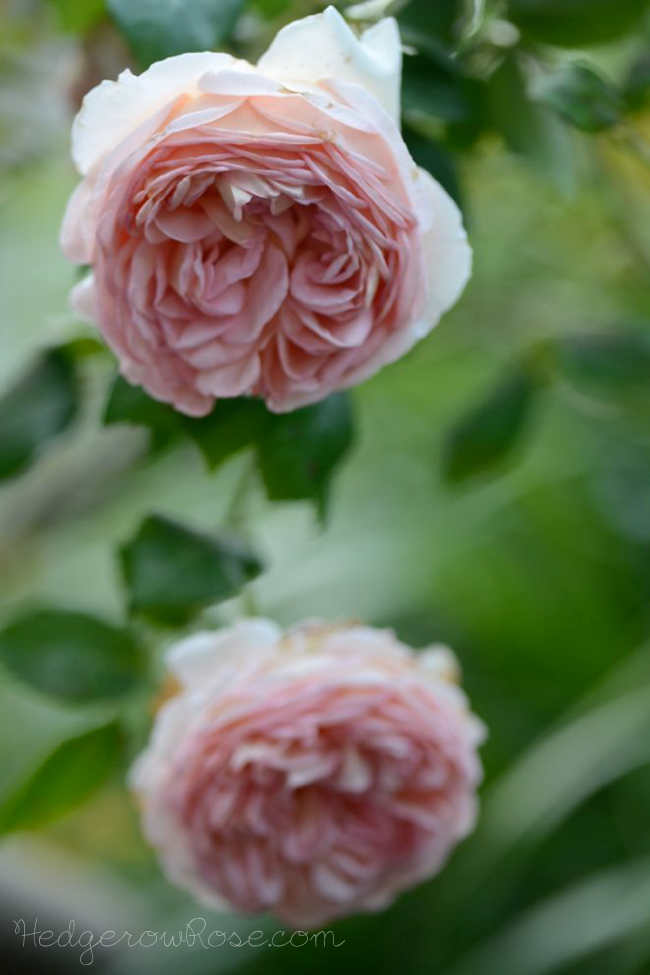 What a handsome fellow!