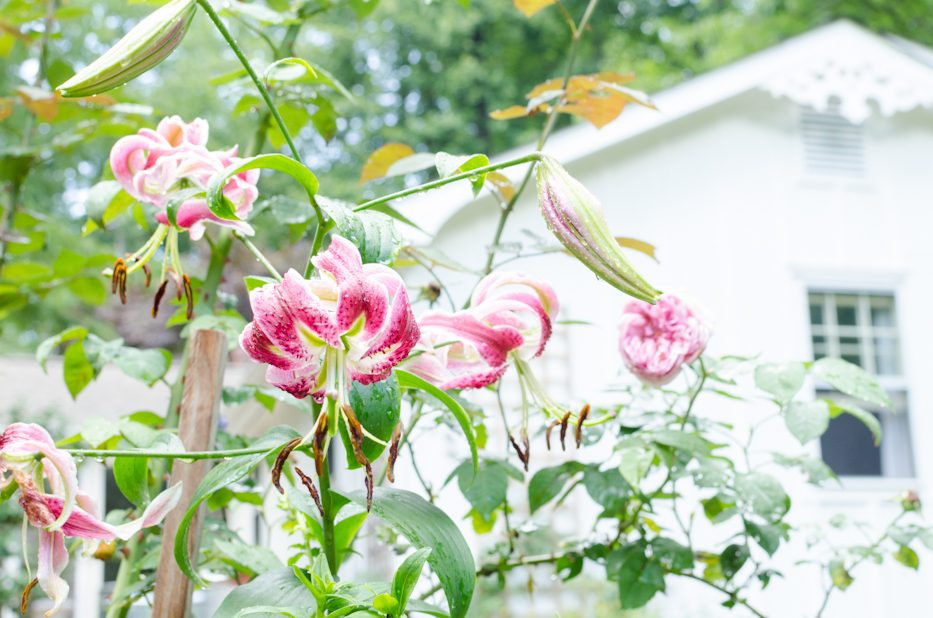 It's been wonderfully fragrant in our garden these past few weeks; the lilies are in bloom! That's Lilium 'Black Beauty' seen above.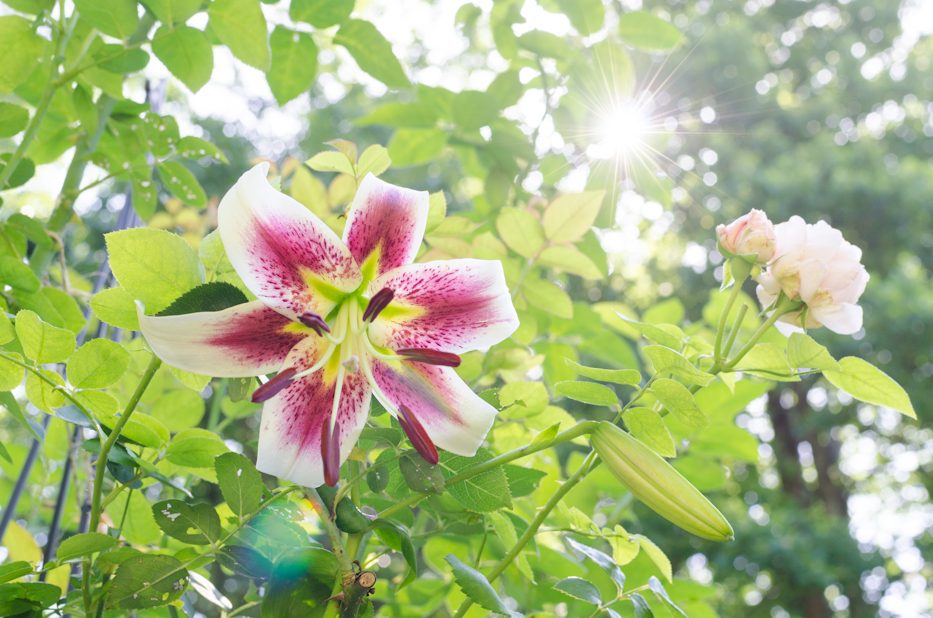 Lilium speciosum rubrum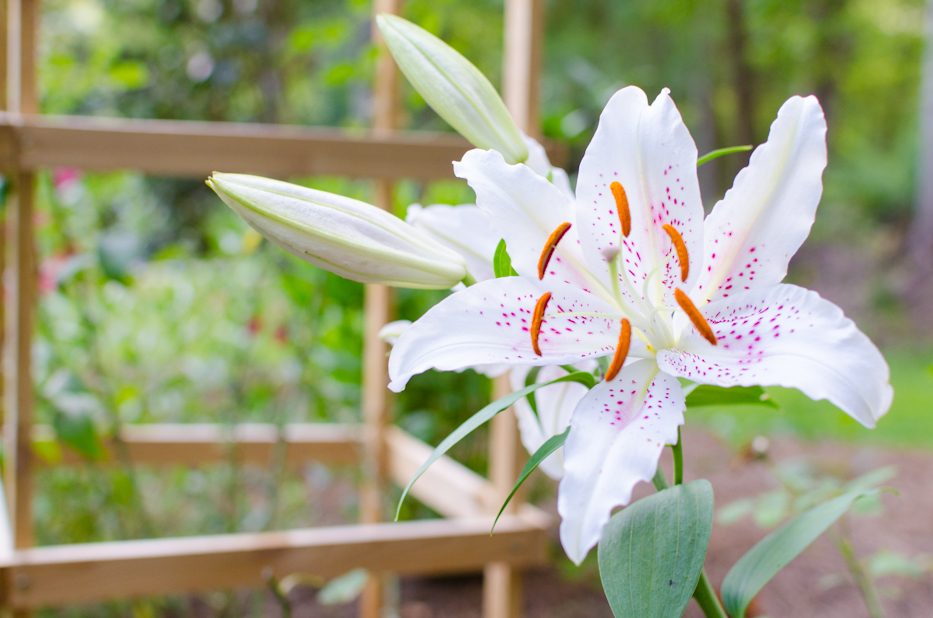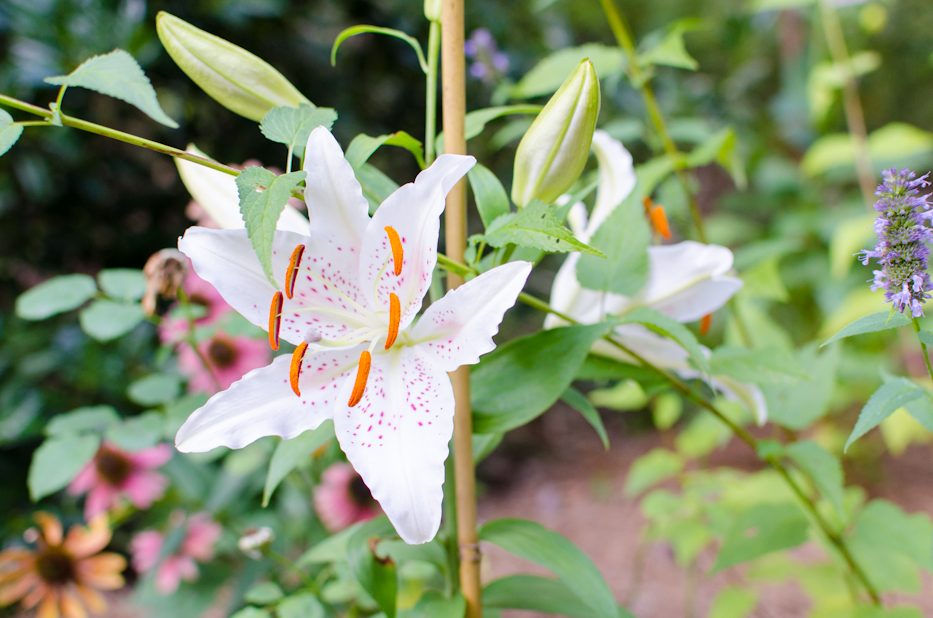 Lilium 'Muscadet'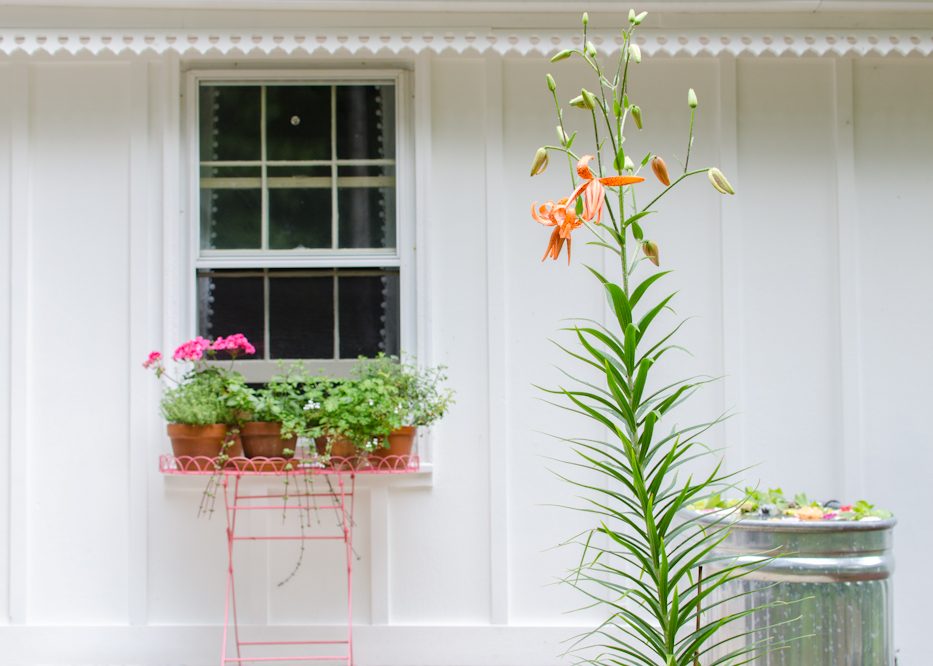 A tiger lily I planted our first spring. Honestly I think it looks a little silly here by the front porch. It produces bulbils like crazy which I've planted all over. No scent on this one.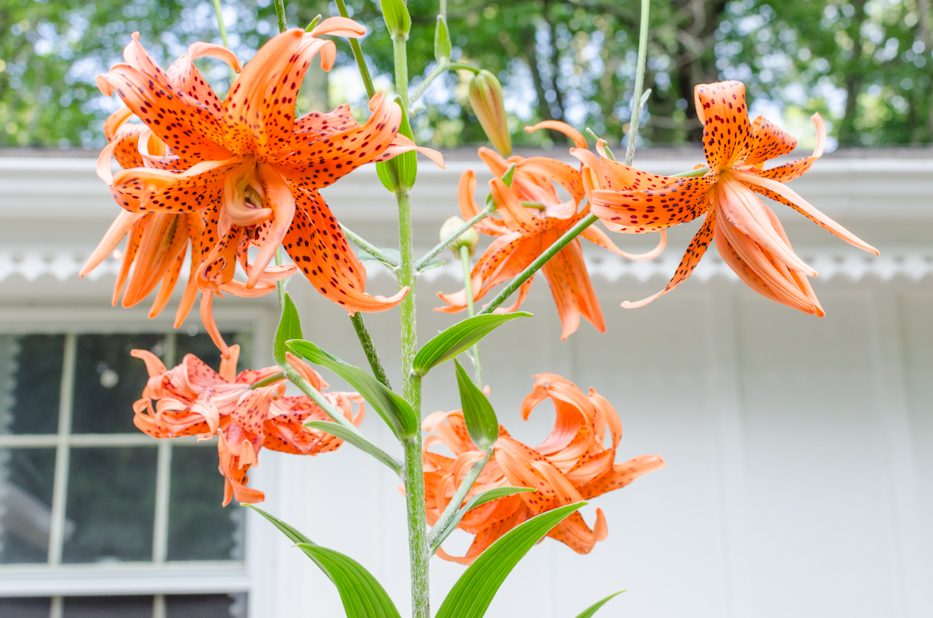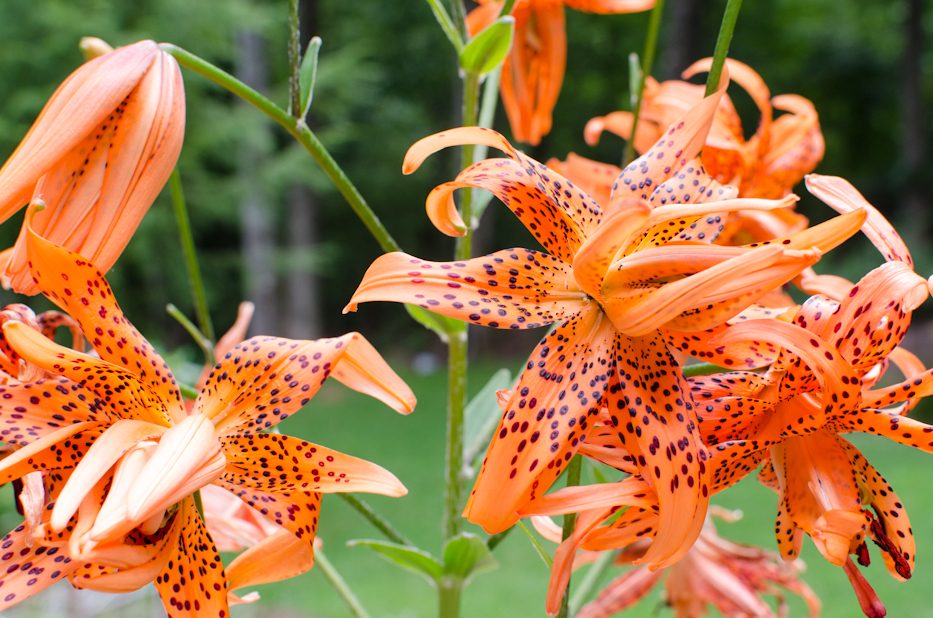 But look at these flowers!
The lily bulbs I planted last spring have surprised me with lots of flowers–I didn't think we'd get as many as we did with them being such young plants–and even though I think the scent on Oriental lilies will quickly overpower an indoor space, they are fantastic in the garden. I have another batch of lilies that we put in a little later, still yet to open.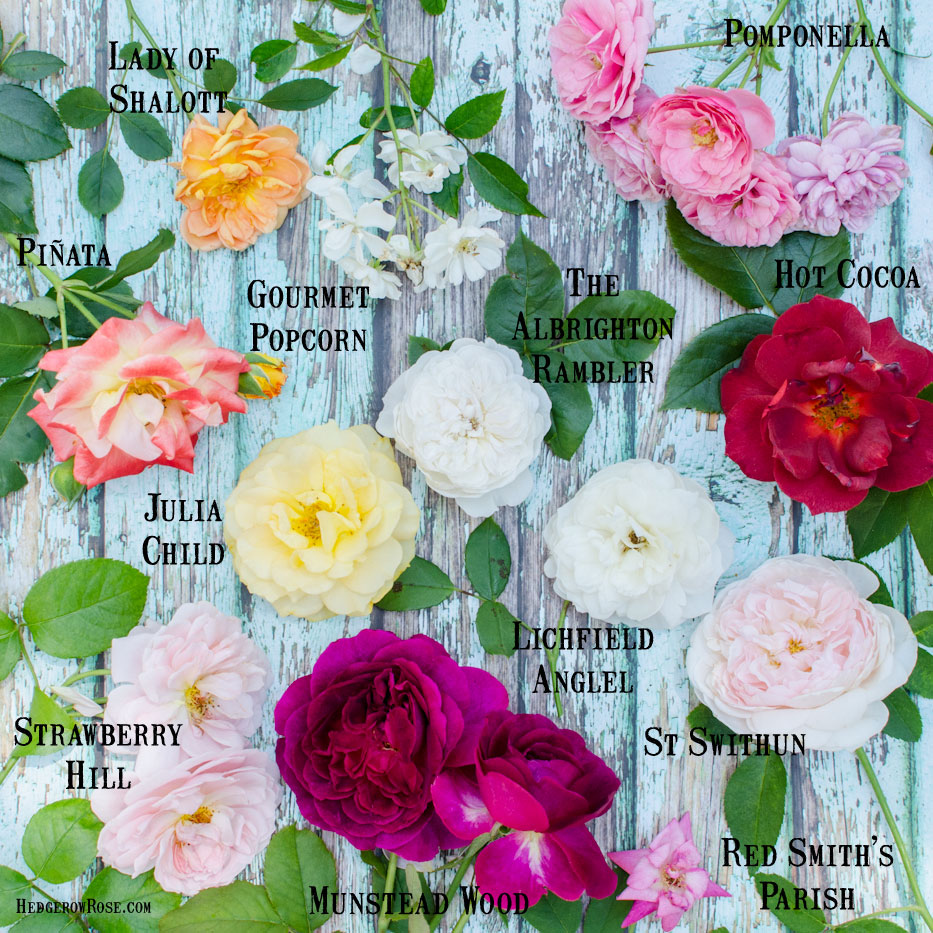 The roses…well…some are doing better than others.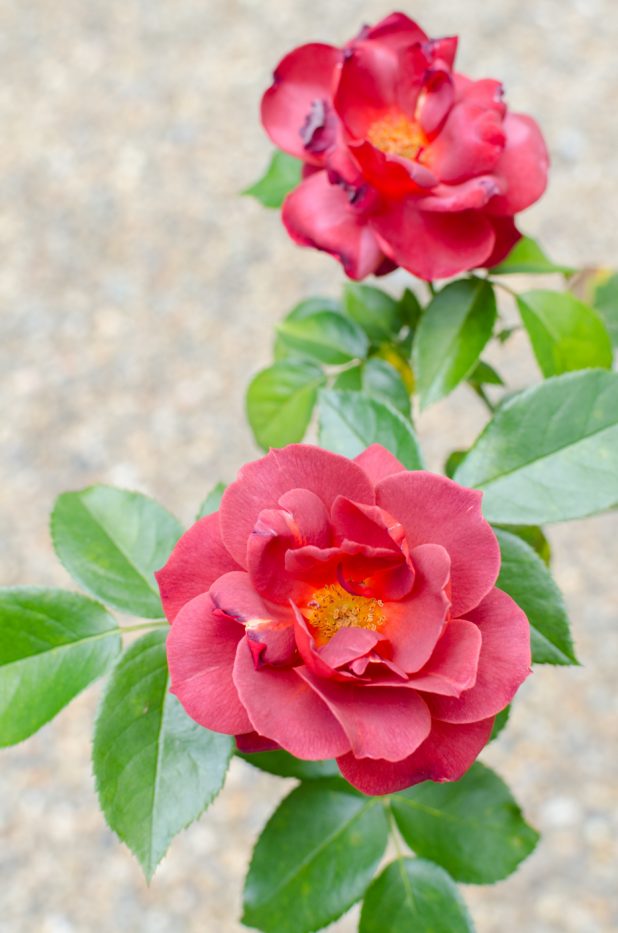 Hot Cocoa. Ironically, not loving the soaring temps.
The heat and continuous rain certainly isn't helping. Poor little shriveled blossoms and spotty leaves!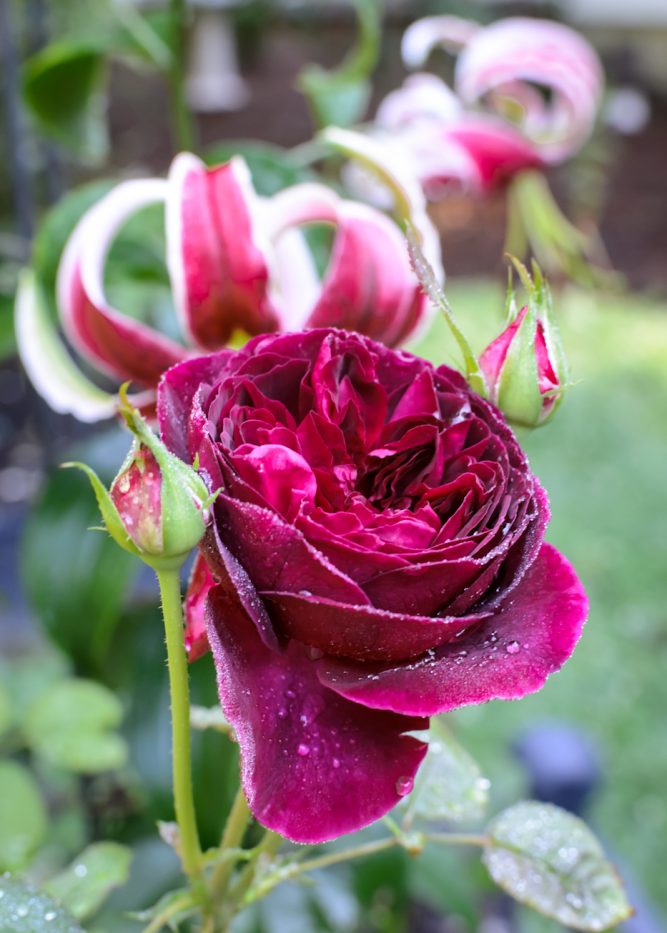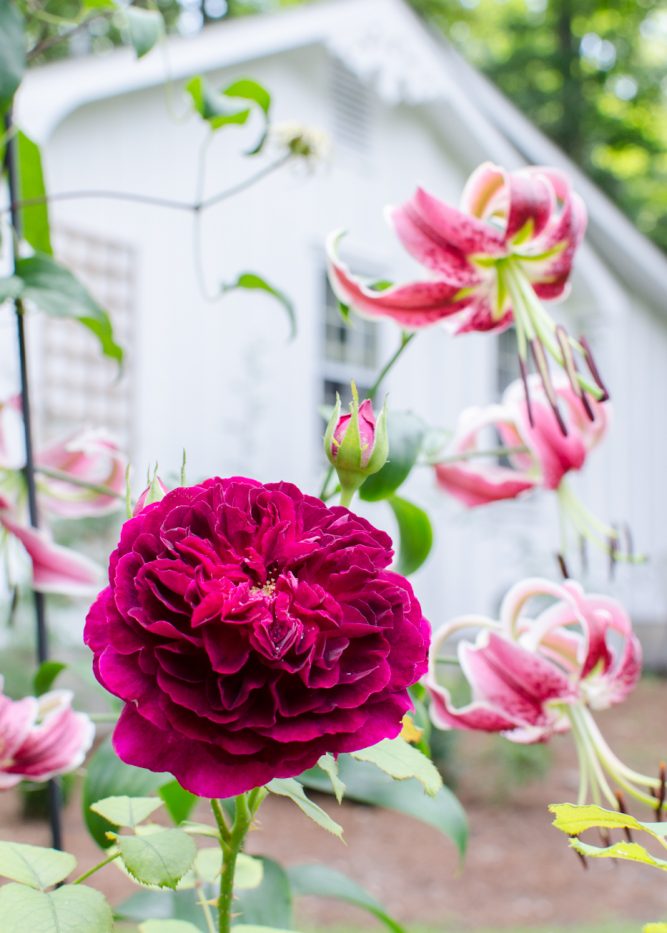 Munstead Wood and Lilium Black Beauty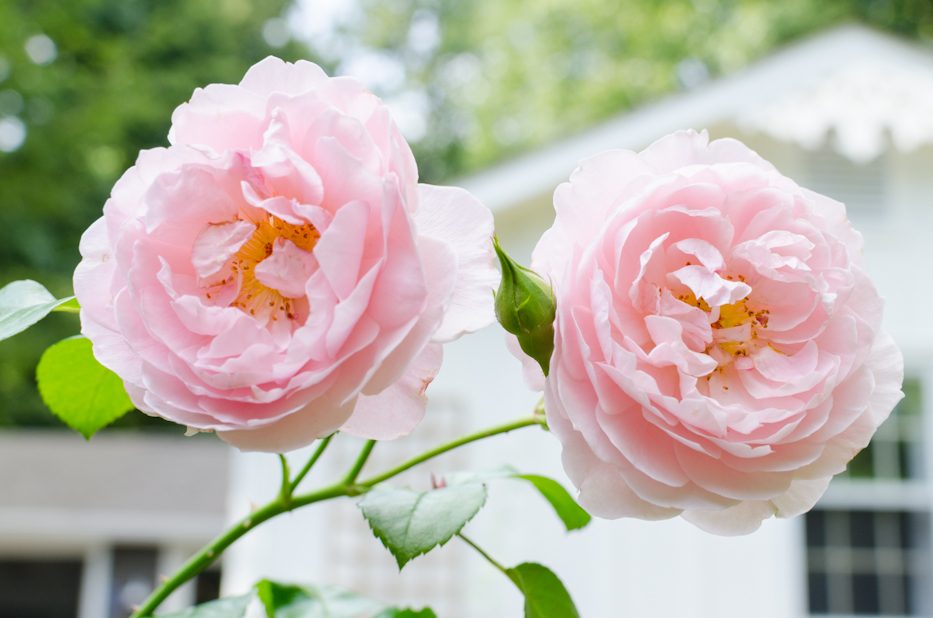 Strawberry Hill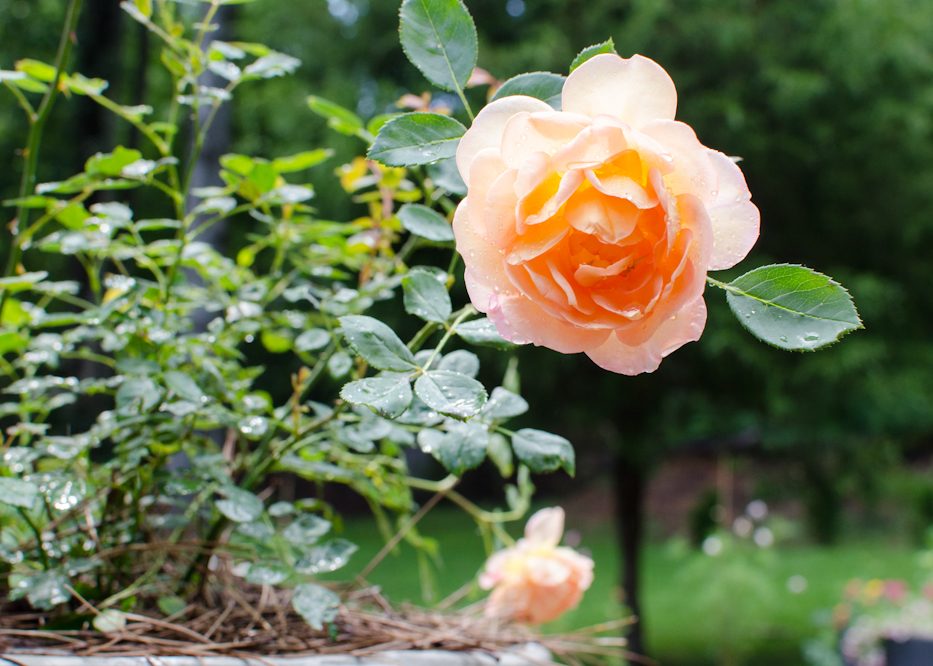 Lady of Shalott
Lichfield Angel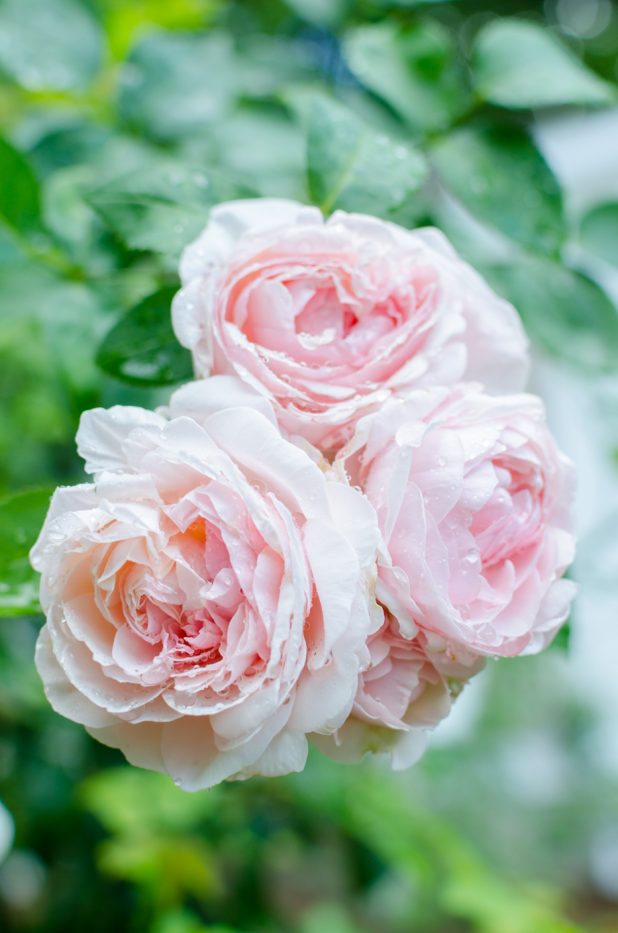 St Swithun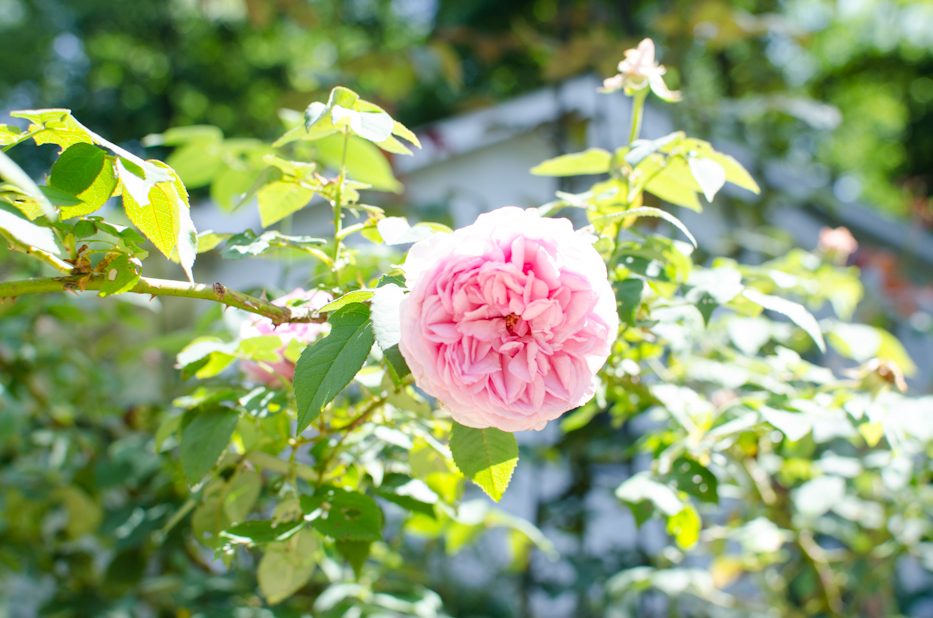 Mme Ernest Calvat
Sister Elizabeth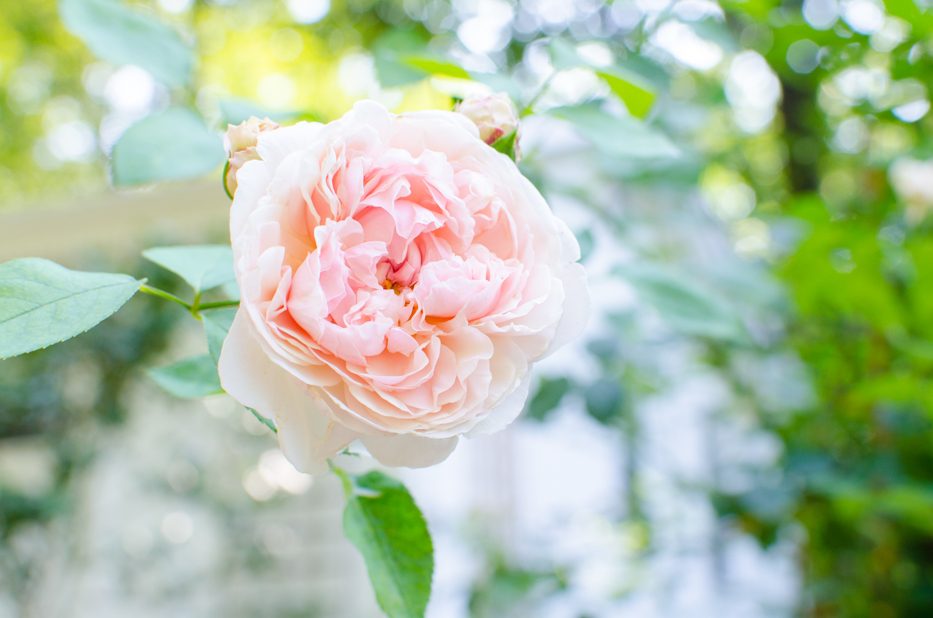 St Swithun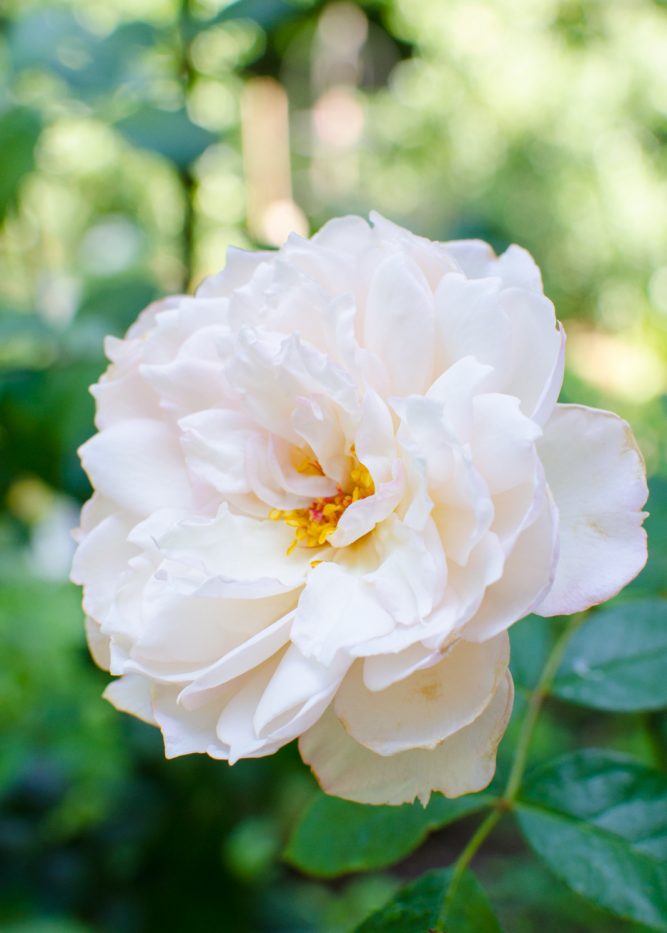 The Generous Gardener
Many of the roses are not loving the heat and rain and are looking ragged. We have a handful, however, that are still flowering and it's lovely to see.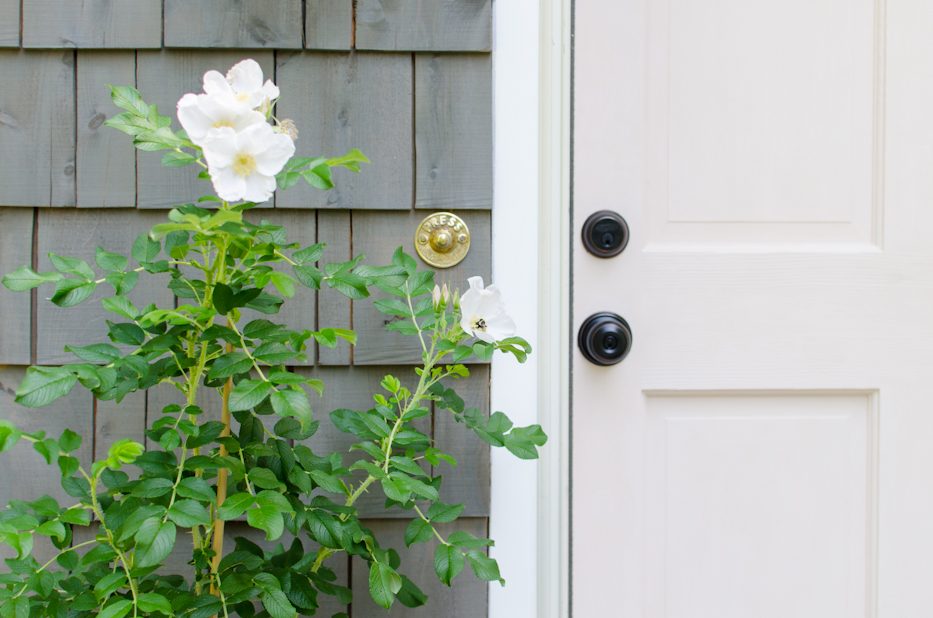 I thought I was putting a Belle Poitevine in this container, but it turns out it's Alba, instead.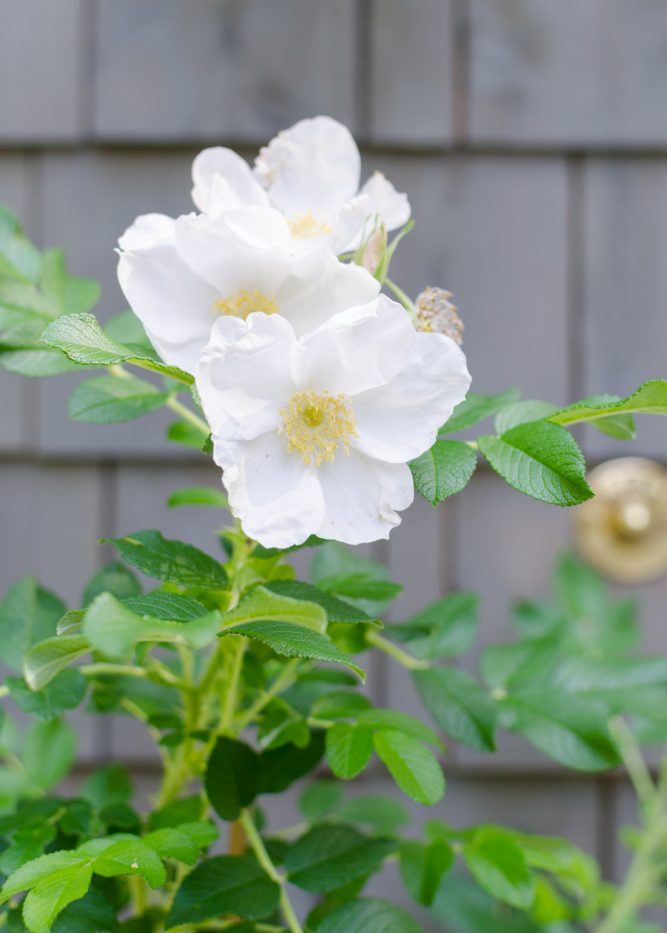 The scent is so wonderful. I think for fragrance, of all the roses, rugosas might be my favorite!
The rugosas aren't fazed by any of this difficult weather, of course. I think there's a lesson in there!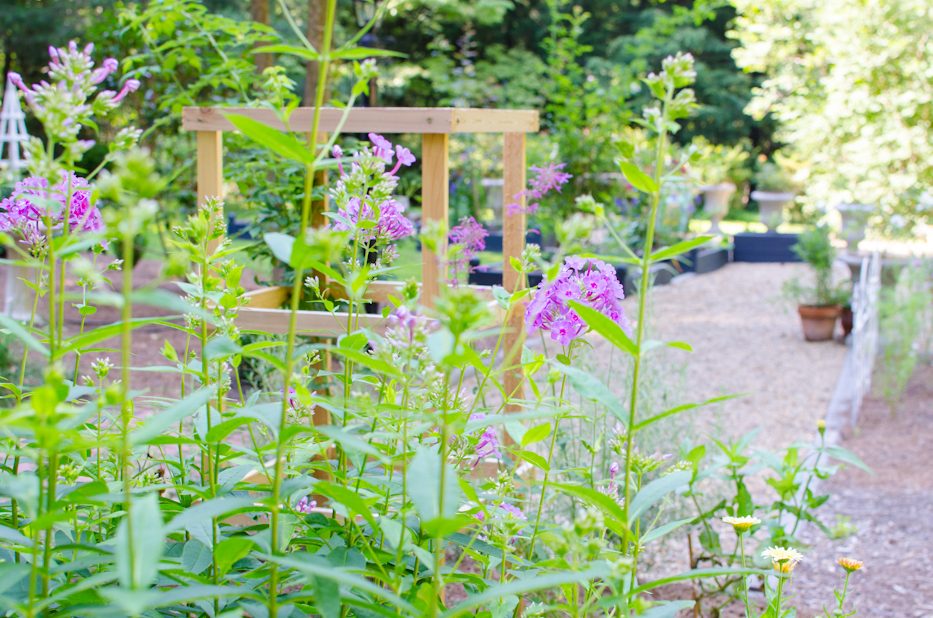 A few days ago, we were looking at some of the roses in pots that are getting too big for their britches and wondering where on earth we are going to put them in the garden. Ah, plans. There are too many and not enough time or budget to implement them all as quickly as I would like. For example, just this last week we've talked about how "we really should…" build our chicken coop/run, put up a perimeter fence, install a line of tall supports for the climbing roses, build a few new beds, pave the gravel driveway, build a stairway up through the rockery, level and grade the second half of the property, put in a proper pond, install our bees, plant a conifer grove, finish the retaining wall, build paths through the wooded area, add pea gravel to three more sections in the garden, etc. Um, yeah. #INSANITY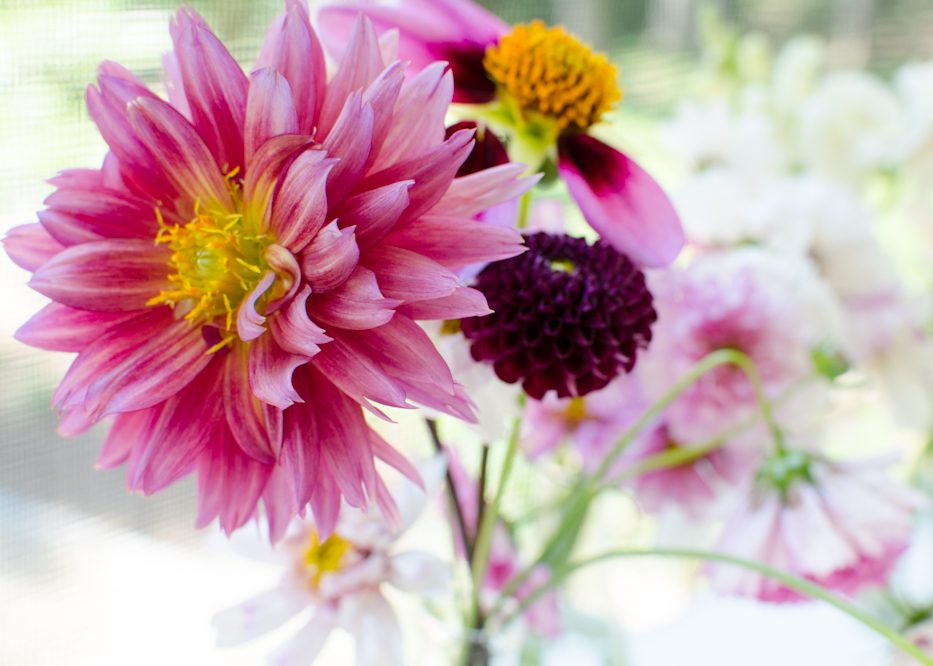 Coming back down to reality, we'll probably only get around to one or two of those garden projects before winter because inside the home, we're renovating the laundry room with the kitchen and a bath still to go. Heavens, I'm exhausted just thinking about it! Instead, let's take a short tour of the garden and see what's been blooming this July: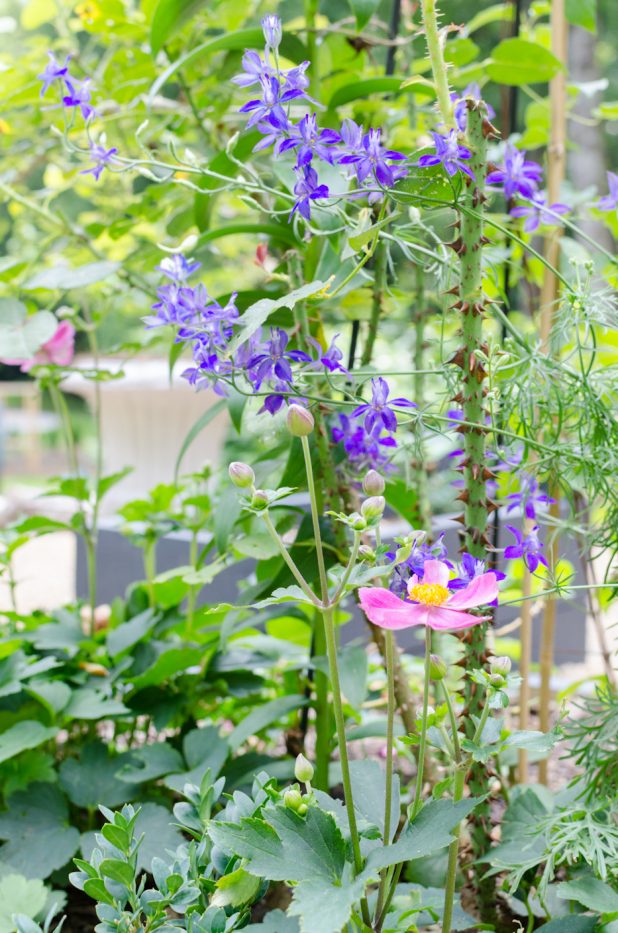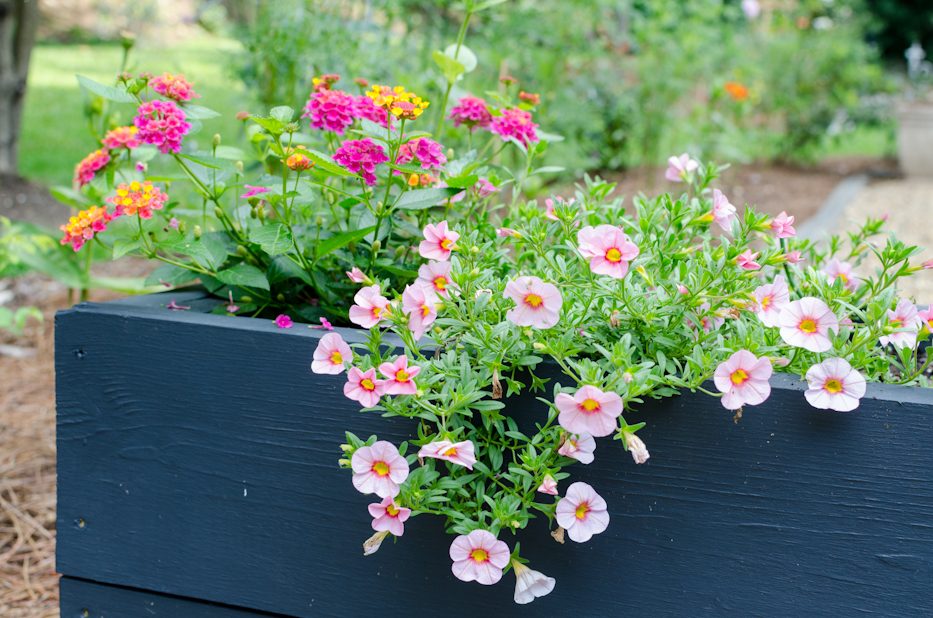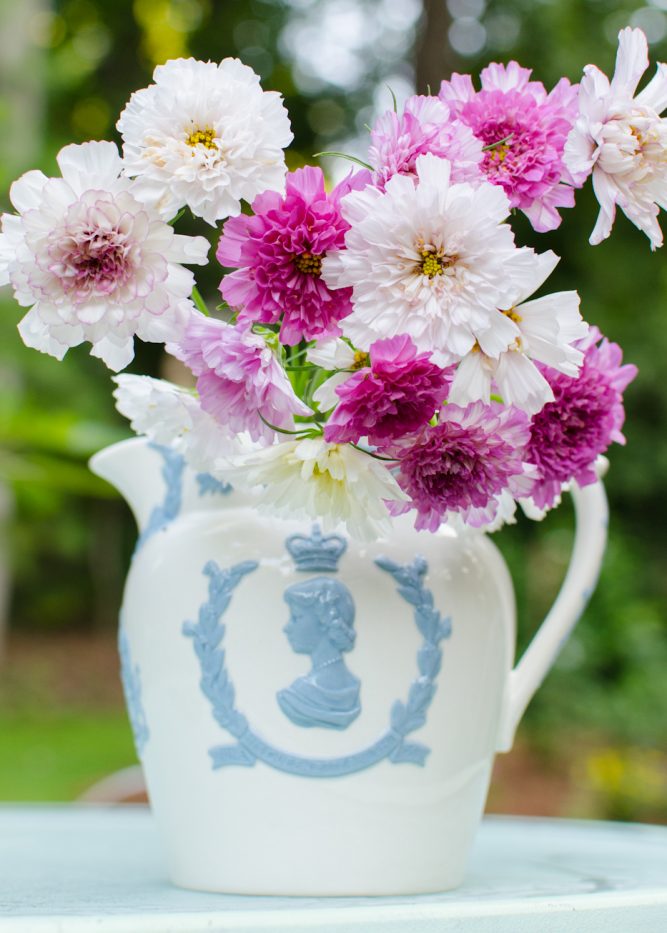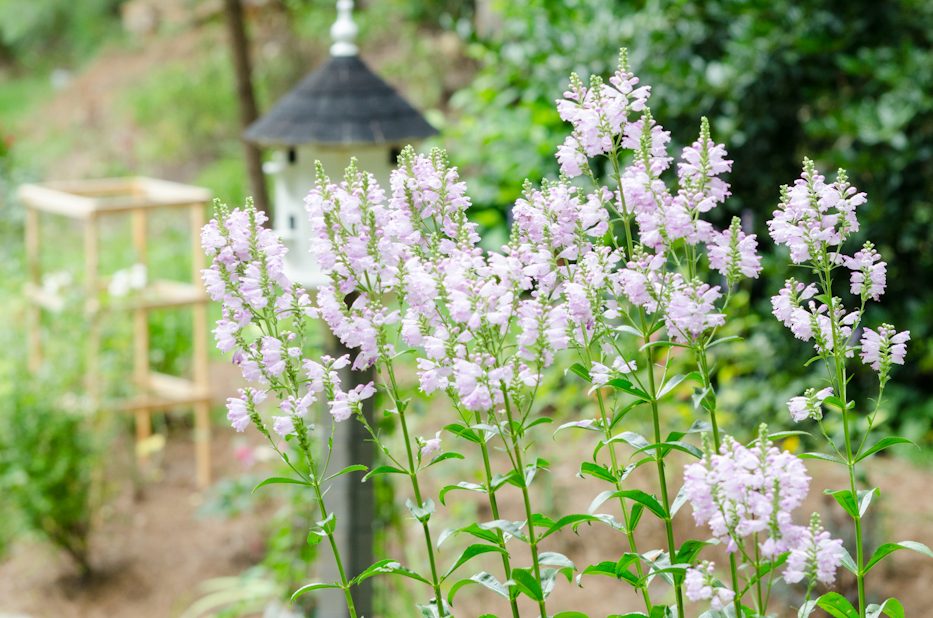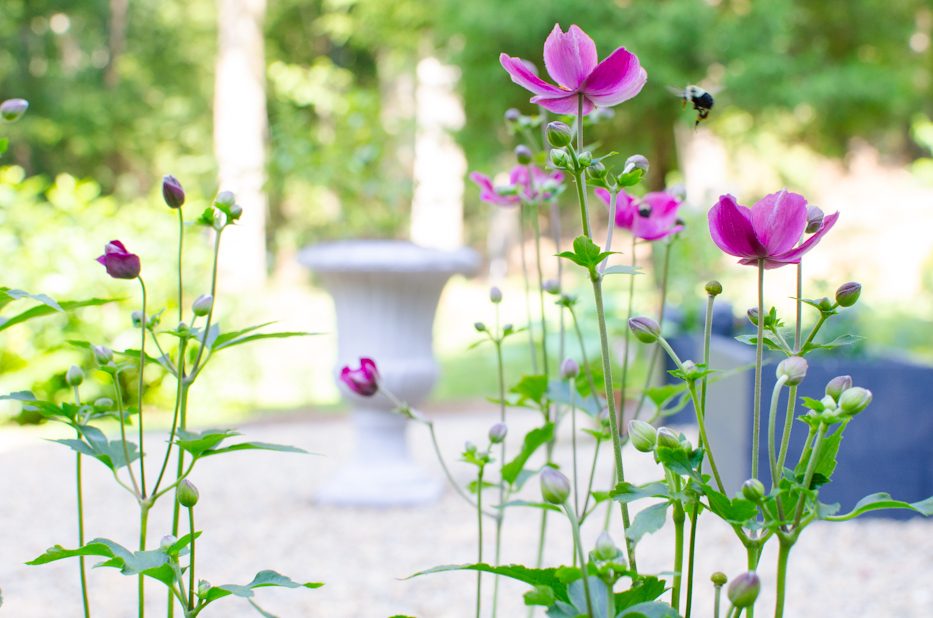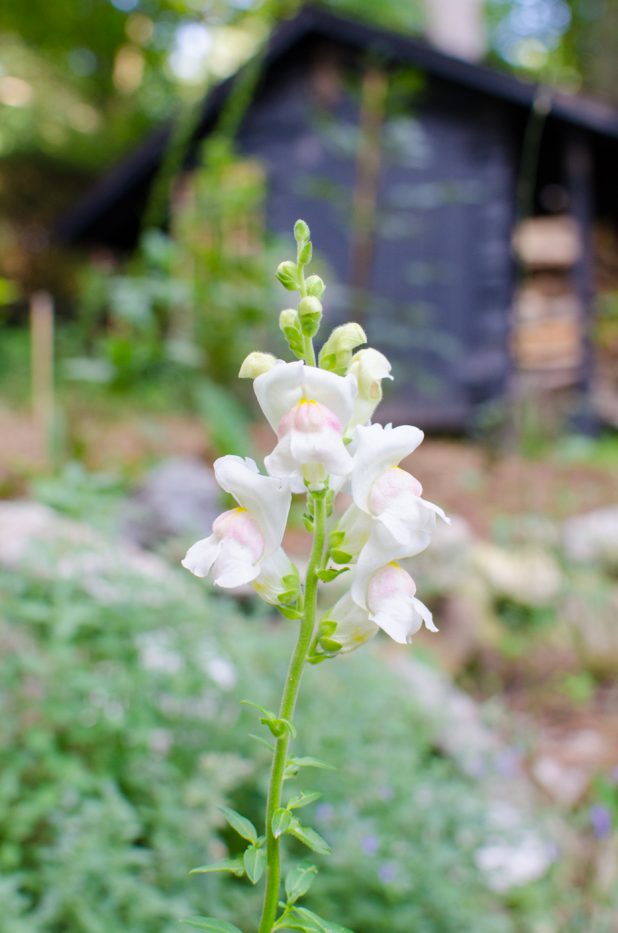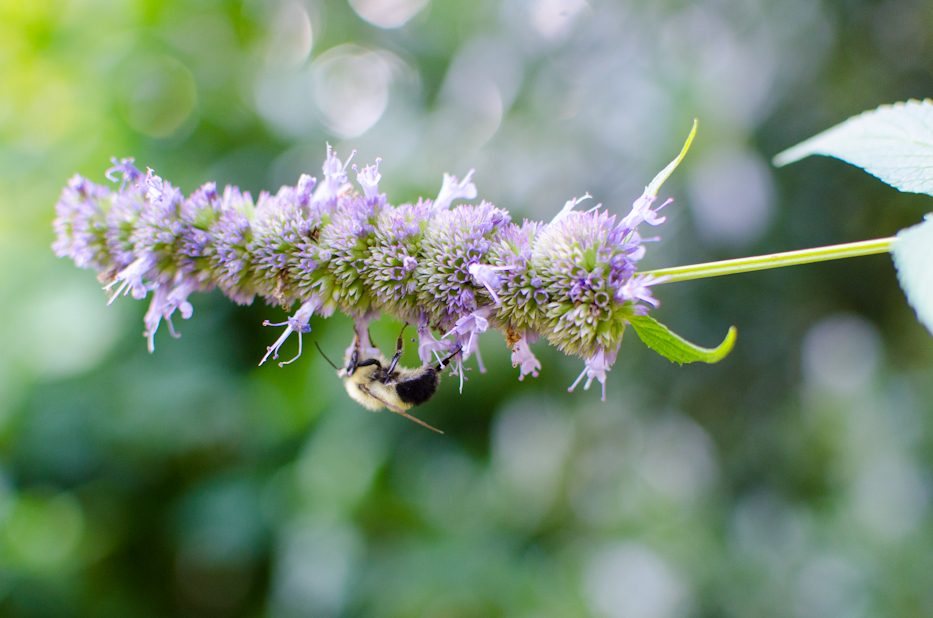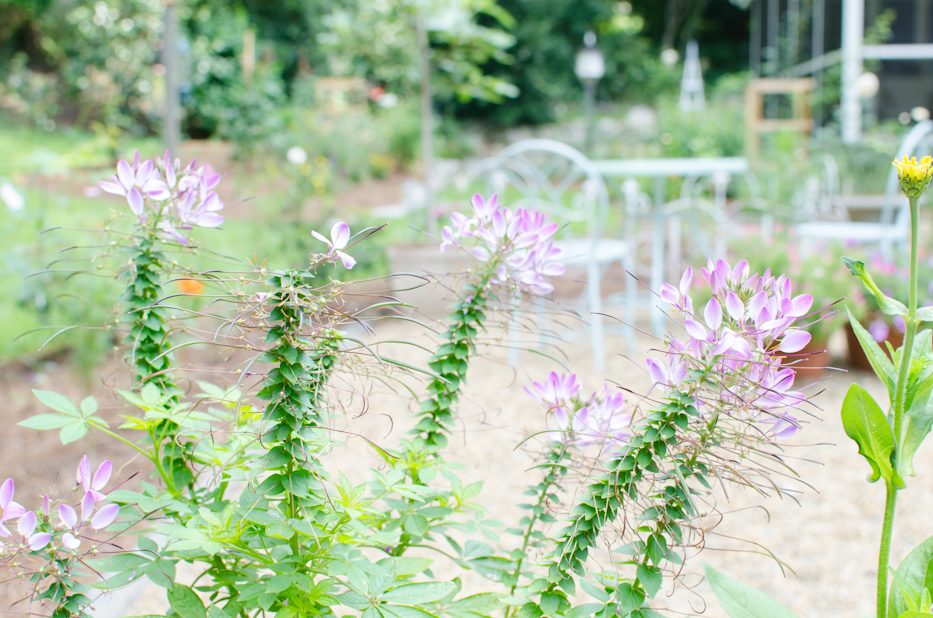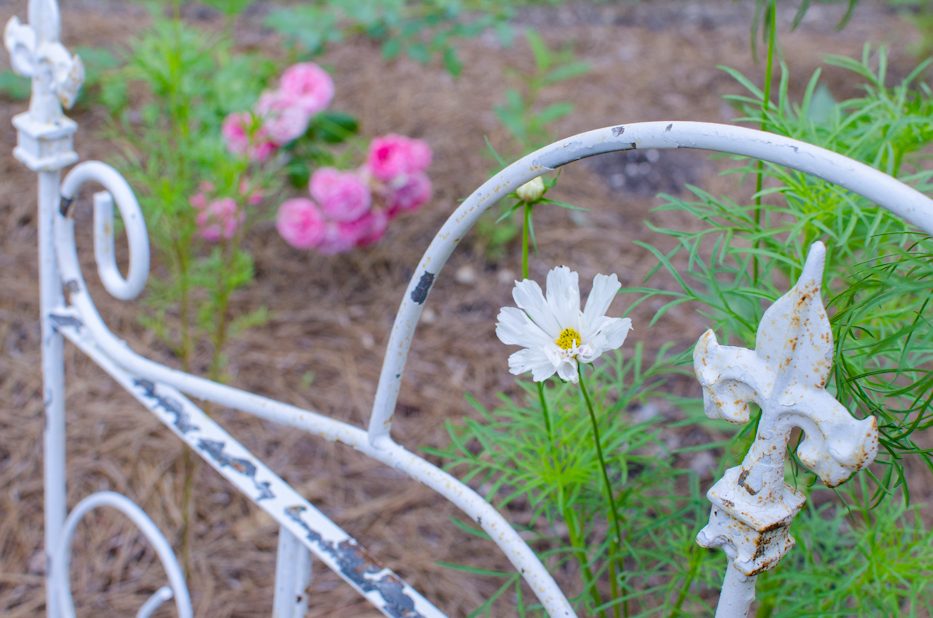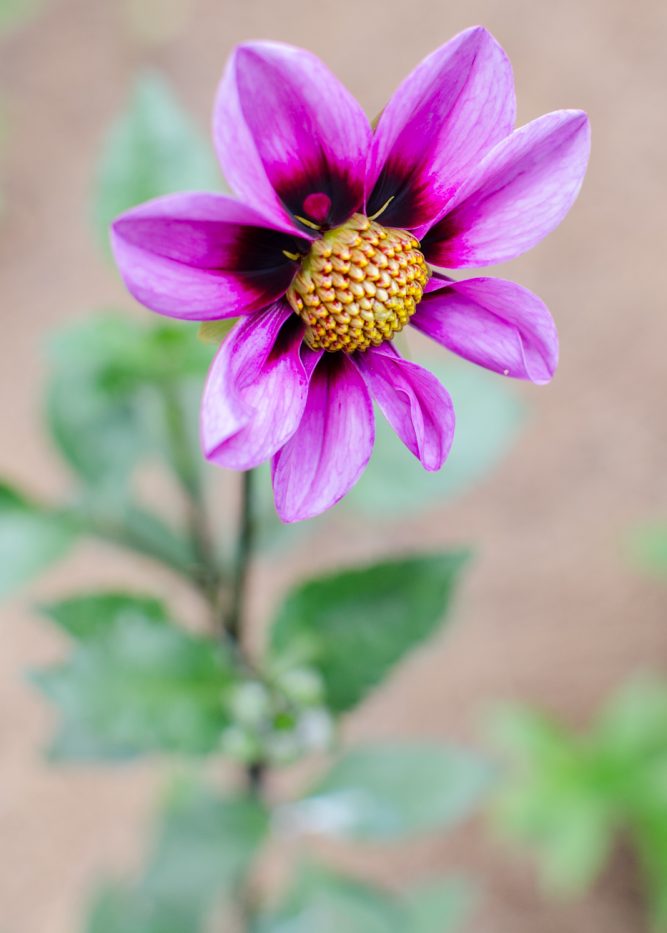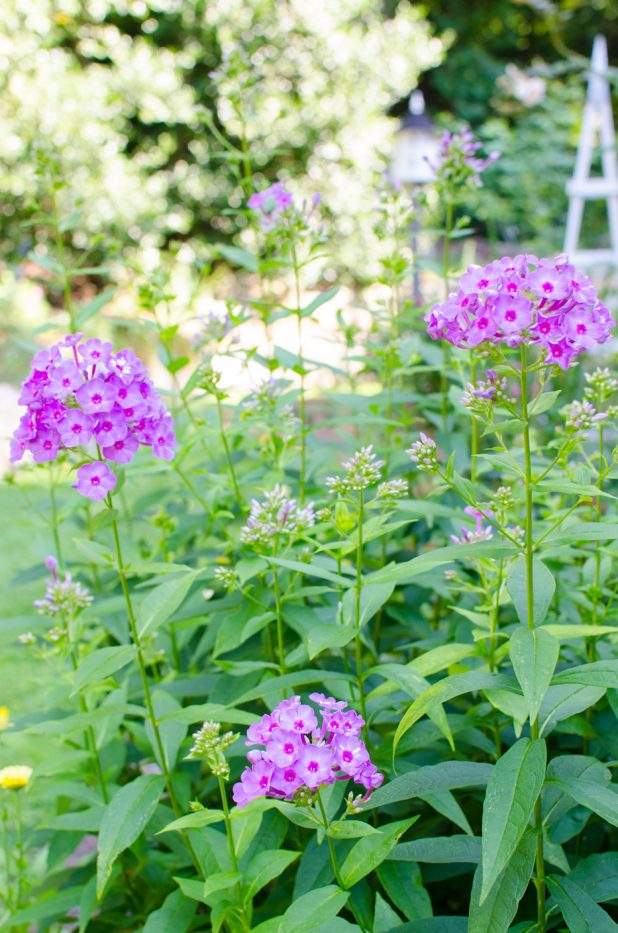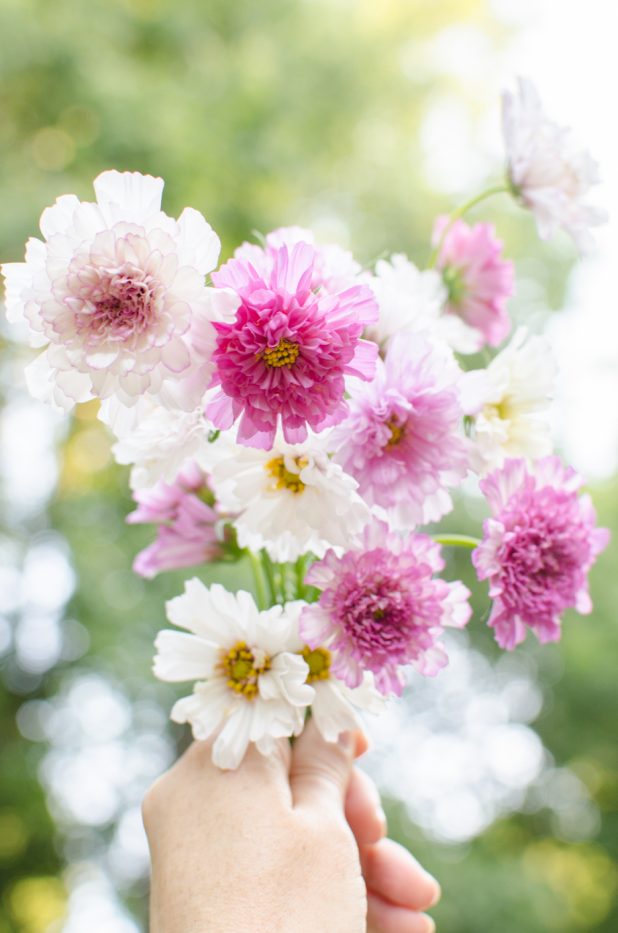 I hope you've enjoyed the tour! I don't know about you, but I'm feeling ready for autumn. Cooler days, no mosquitos, golden sunlight, late-blooming flowers, bliss.
See you next month!