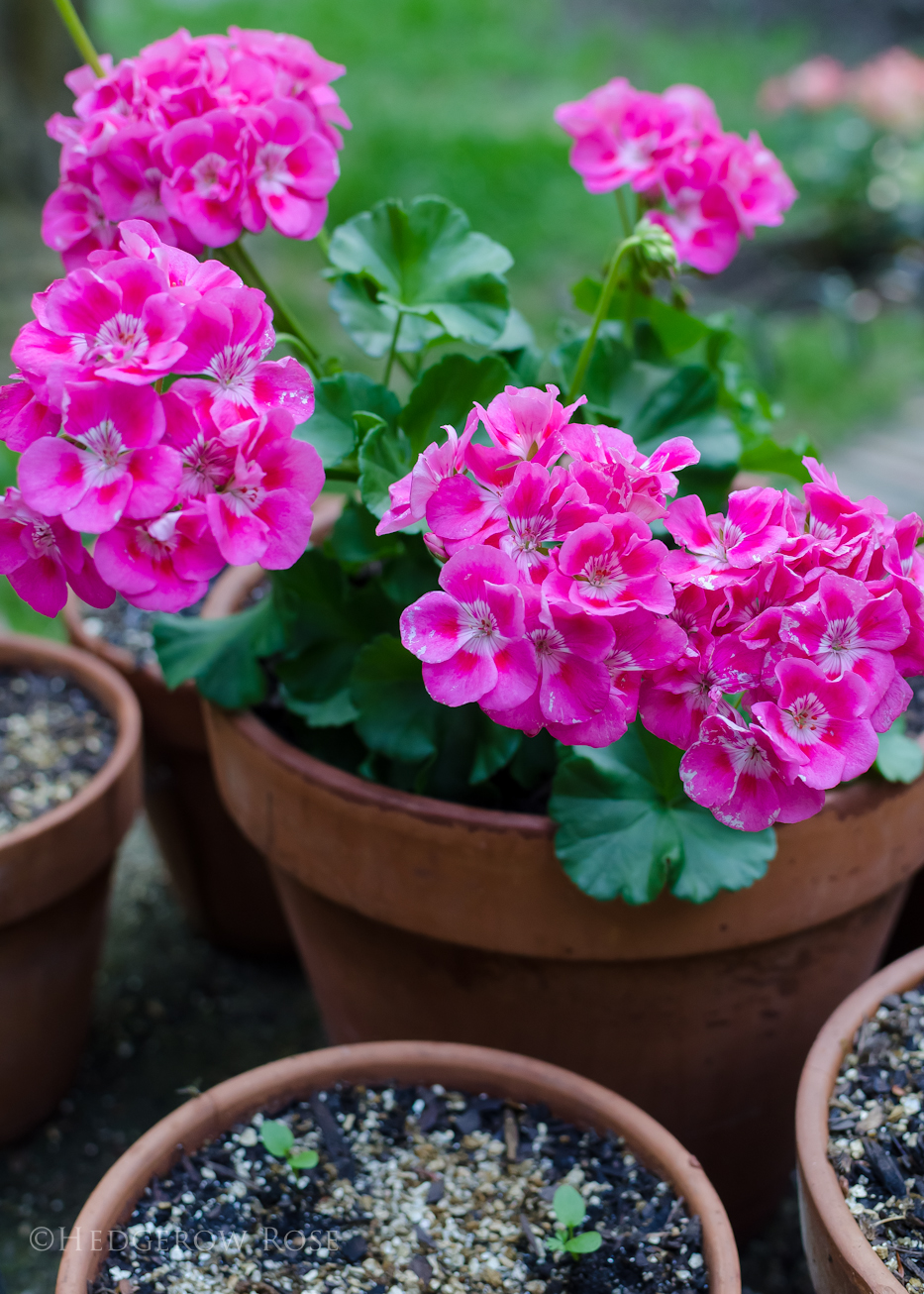 Hello friends! Did you have a nice Memorial Weekend? First, I wanted to say THANK YOU so, so much to those of you who shopped my sale. I am very lucky to have such wonderful customers and your support keeps this space going. 🙂
We had a lovely weekend. Jesse travels A LOT for his new job so it was great to have him home and be able to explore the area together. (It's not as much fun on your own. 😉 ) We were so excited to visit the Hendersonville Garden Jubilee on their historic Main Street; We liked it so much we went both days! Sipping a cup of fresh roasted coffee and looking at plants on a gorgeous, sunny morning…is there anything better than that?
There were over 200 vendors selling all manner of plants as well as garden art, birdhouses and the like. I was snapping photos with my phone as best I could but I always feel a bit weird taking pictures of items for sale as they may get the wrong idea. I couldn't help sneaking a photo of this adorable toadstool though. Although I tend to stay away from garden-y gee-gaws, I thought this would be so cute in a child's garden, don't you think?
Of course, there were plants…and lots of them. Plenty of herbs, perennials, shrubs and annuals to be found. Some vendors, like this one, were more crowded than others. There was a fight to the finish for their collection of Buddleia! It was fun seeing what other shoppers were purchasing and clearly I was unprepared as most were pulling wagons behind them. Smart!
I did manage to pick up a few plants for myself, like the Pelargonium seen up top, but there were many that "got away" like this ridiculously beautiful Digitalis…
…and this miniature shrub rose 'Diamond Eyes' (kicking myself for not getting this before it was snagged by another shopper.) Does this rose remind you of 'Night Owl' ? It's the pollen parent!
There were plants that are now on my radar like this Campion 'Rolly's Favorite'…
…and plants that were new to me and not labeled like this one. I'm thinking it's some kind of Tibouchina? Does that sound right?
There was much to look at and these pictures just do not do it justice. Everyone was so friendly and helpful and I definitely felt like I was among "my people" with all those other gardeners. I think it would be so neat to set up shop there. If you'd like to learn more about the Hendersonville Garden Jubilee click HERE. Have a great week!