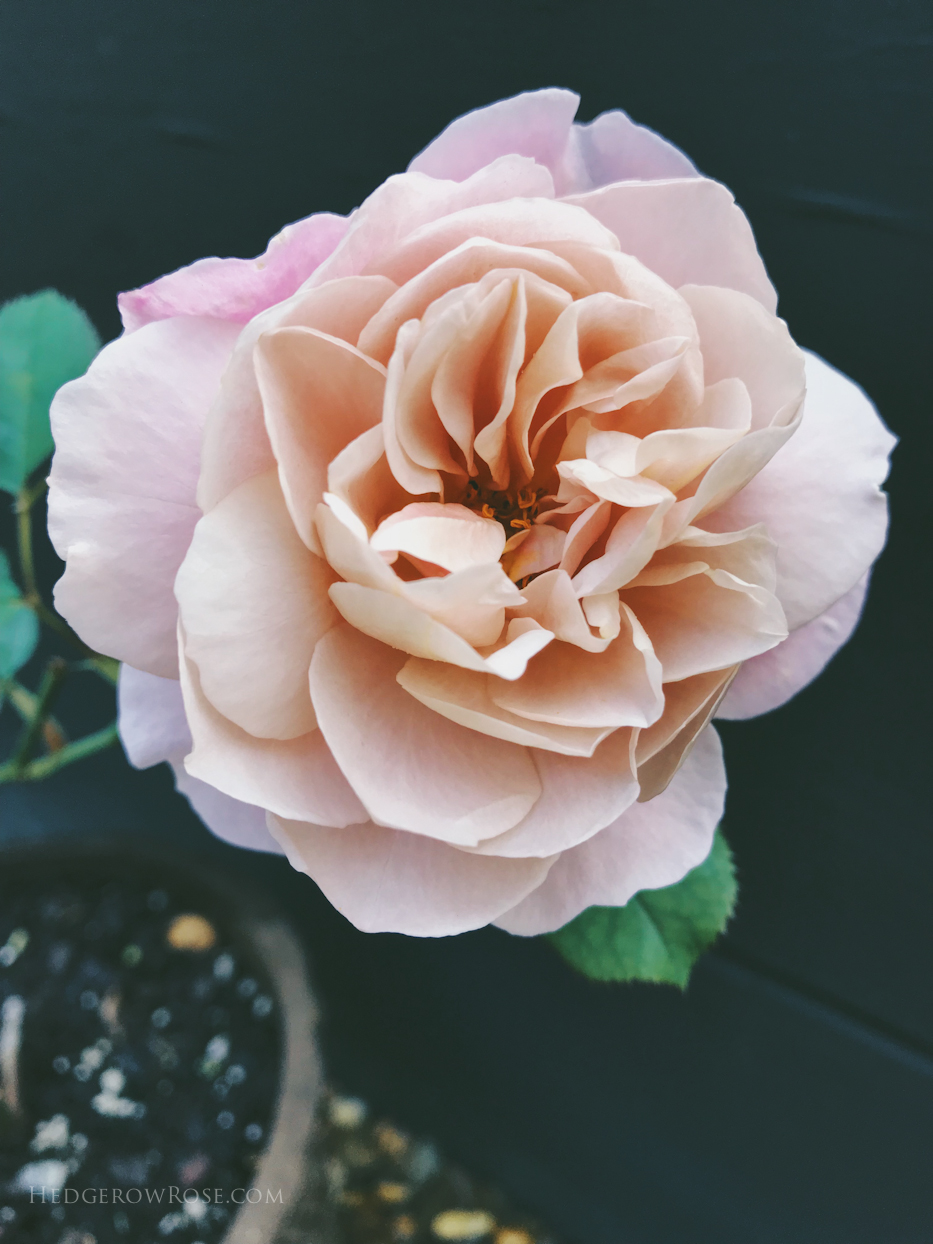 Hello friends, how fares your October garden? It's been incredibly warm here in the North Carolina mountains which makes it feel decidedly un-autumn like, but I will say it's been marvelous getting that extra dose of sunshine.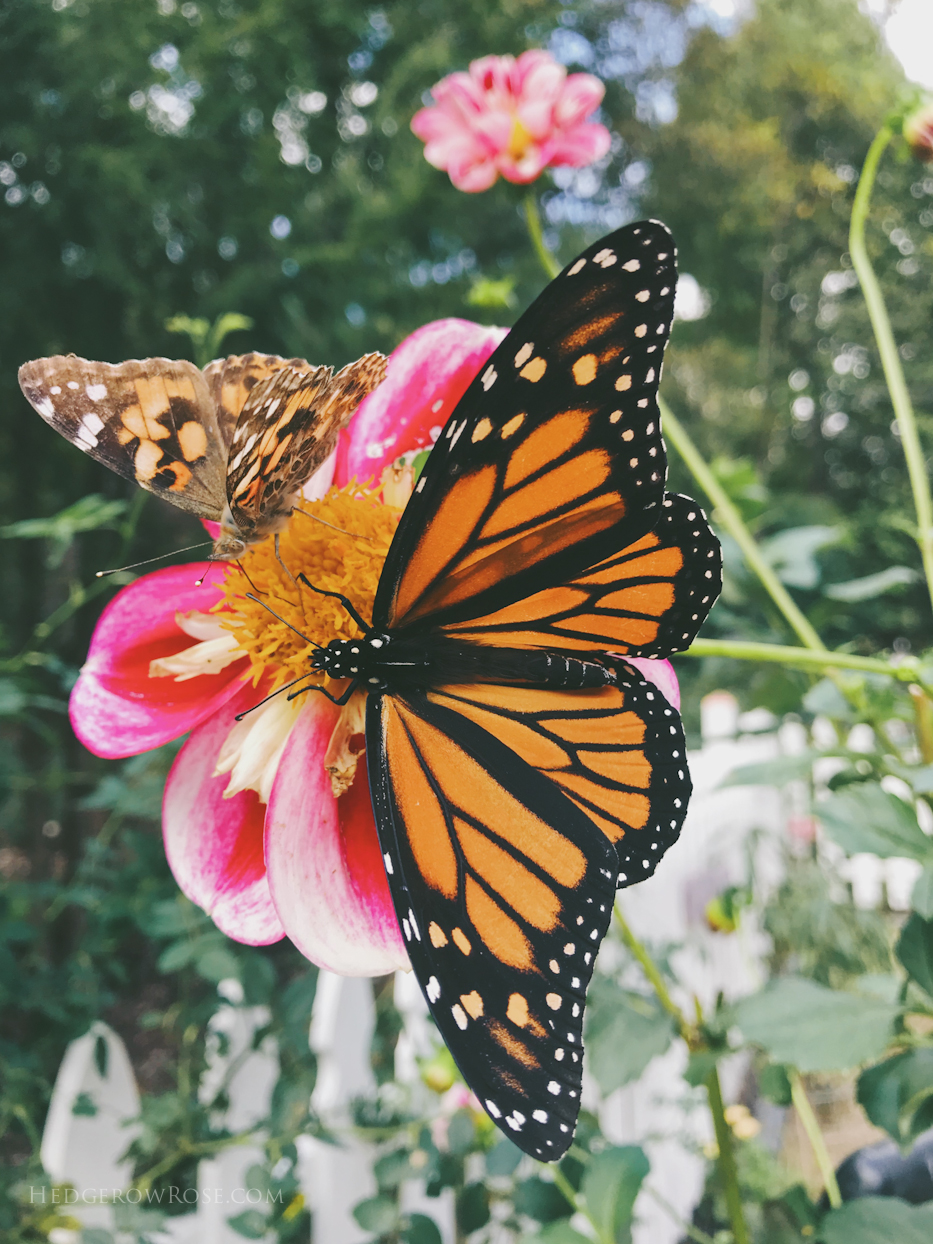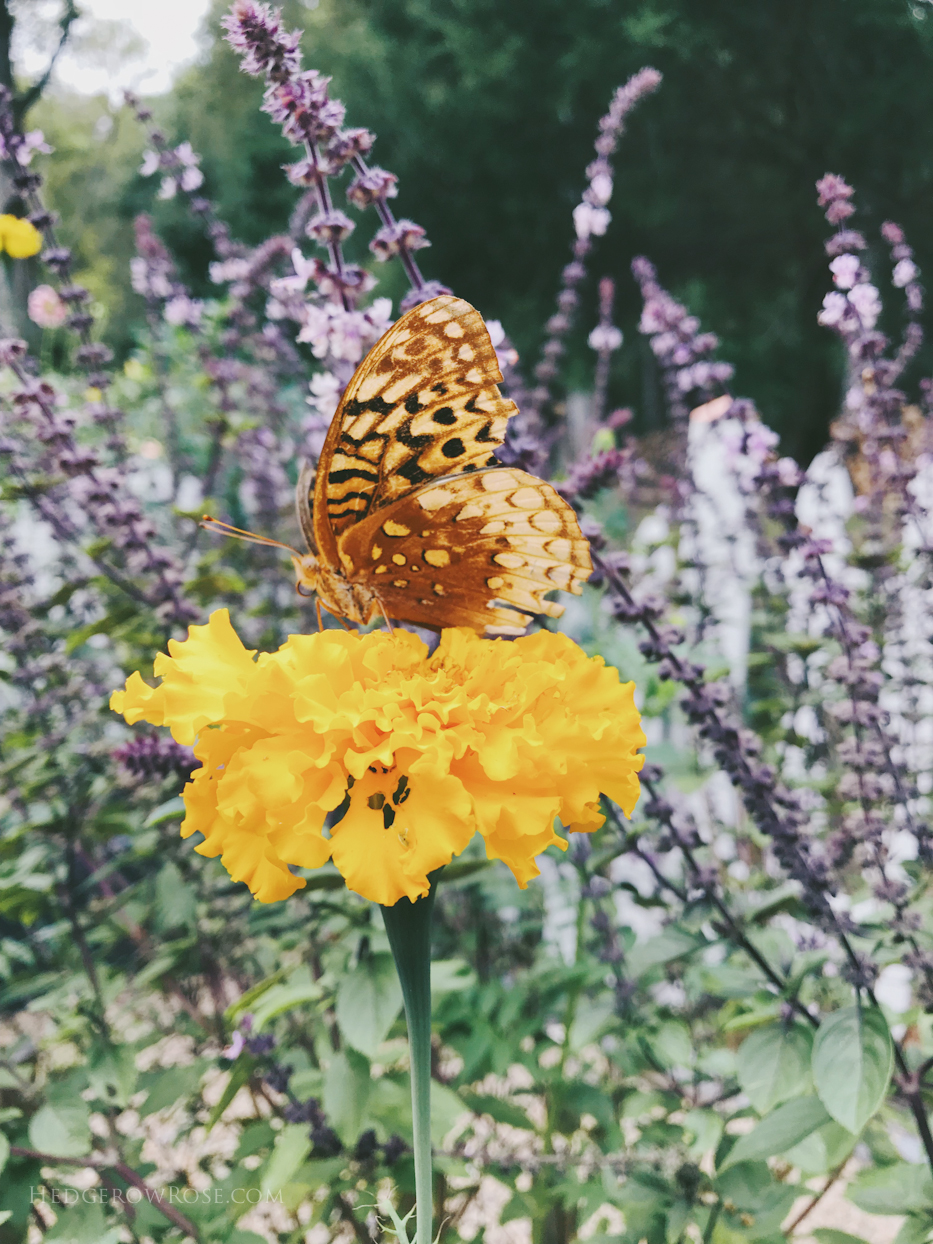 We've also had a butterfly boom these past few weeks. Travelers, I imagine, passing through to their winter homes and stopping by our garden for a nosh.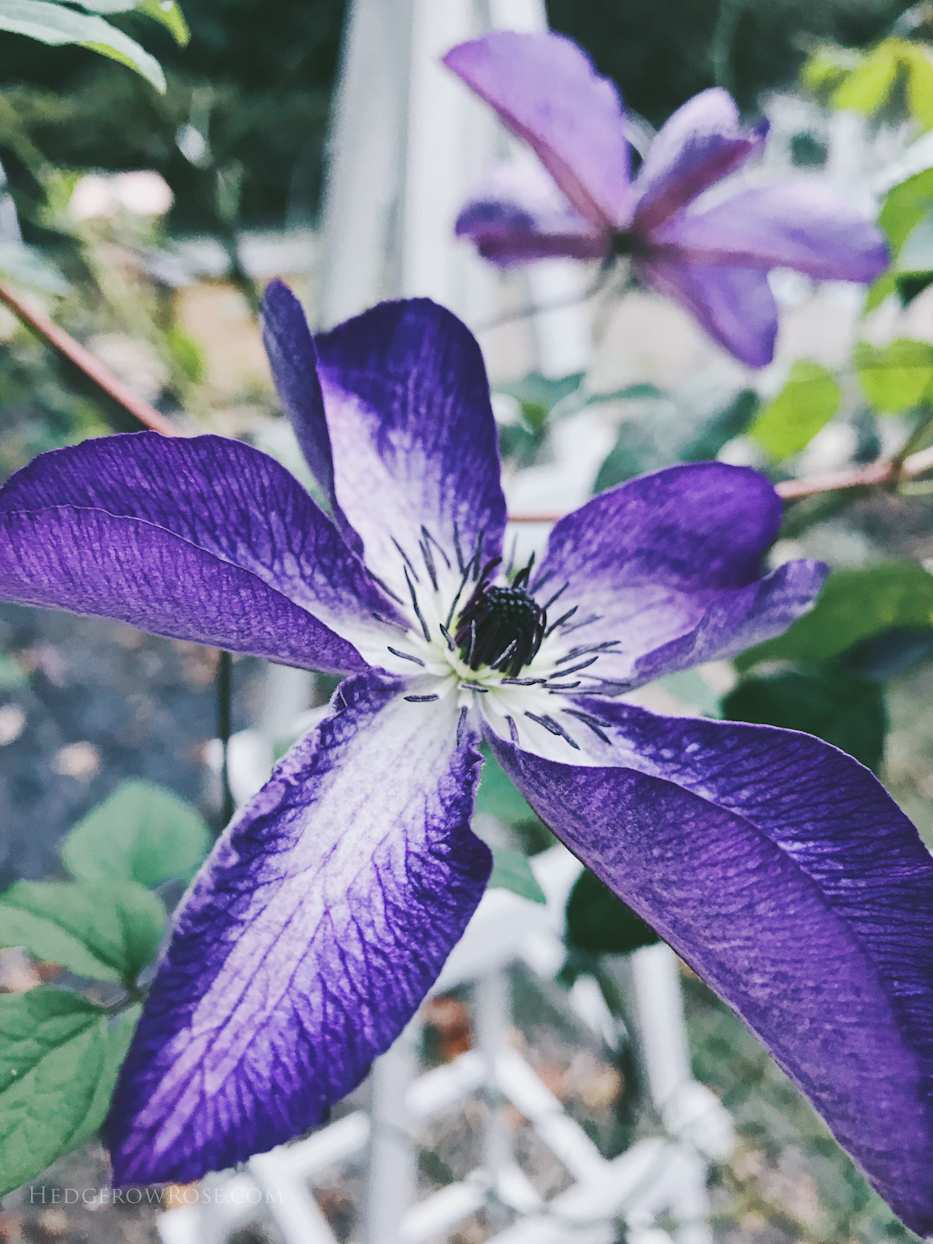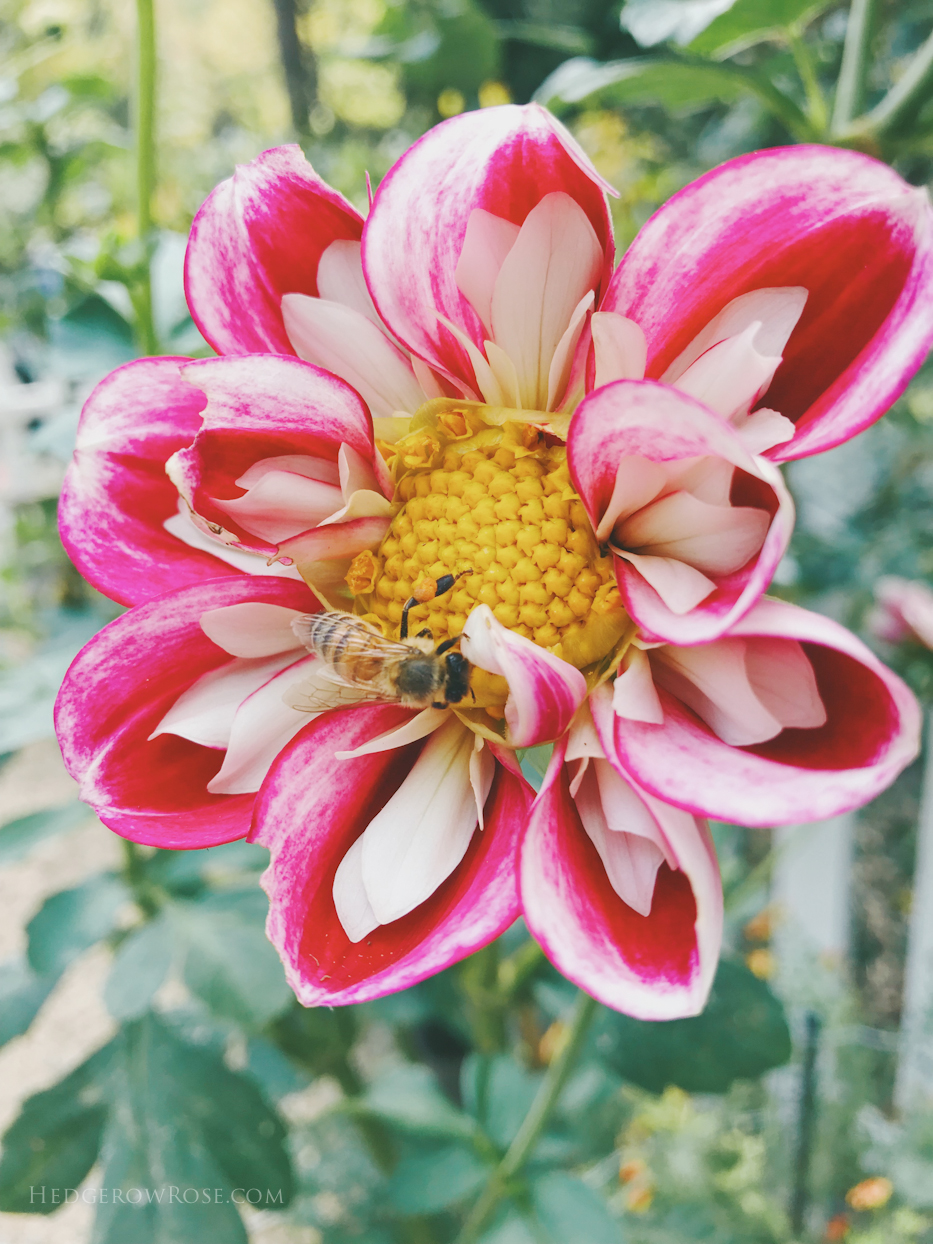 As grateful as I am for these summer-like days, I desperately want to get to that point where everything is clipped back, raked, composted, mulched. It's just been an exhausting year and I am actually excited to sit in front of the fire and not work in the yard for a few months. But we are so far from that point yet. There are a ton of leaves on the trees that will be dropping soon and making a right mess out of everything. The soil is still too warm to plant bulbs–it feels a long way off from our first frost.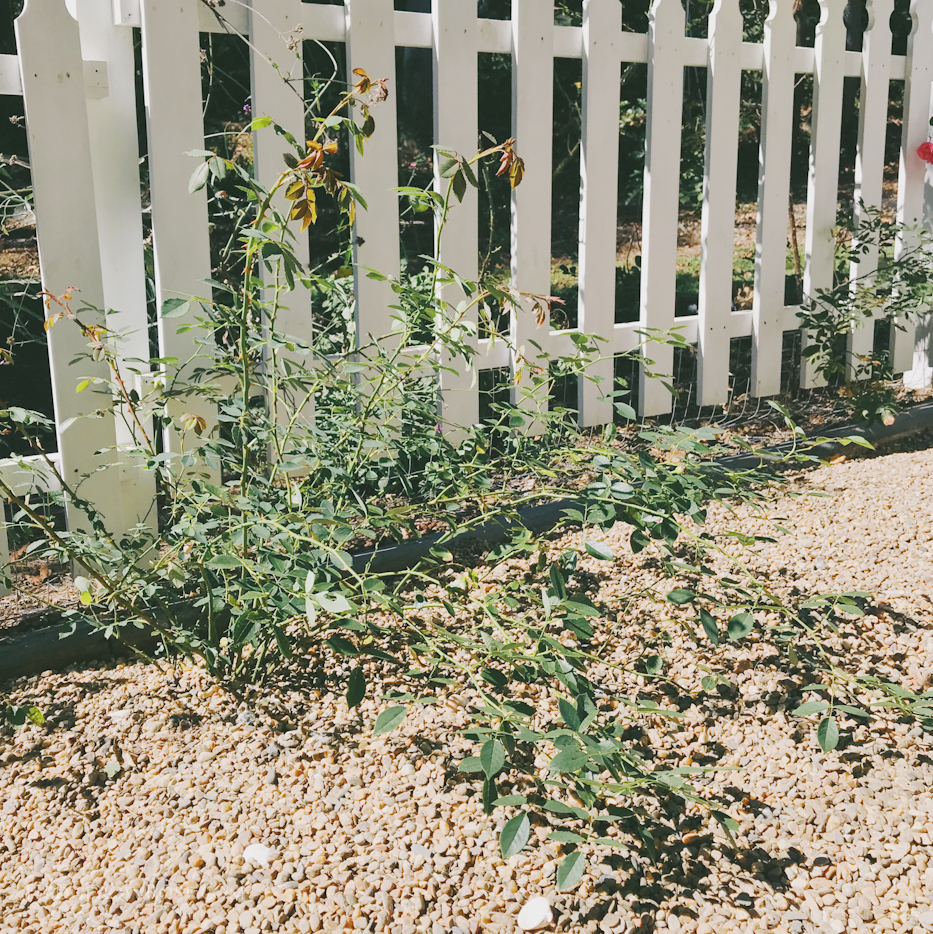 The name of the game this month has been getting brush cleaned up and to the curb to make room for, yes, more fencing, while also planting roses that have been in containers these past 2 years. The rose seen above is Lady of Shalott who finally went into her permanent home! We must have planted about a dozen or so like this around the garden in the past couple weeks. It's going to feel so good next spring to see them in flower.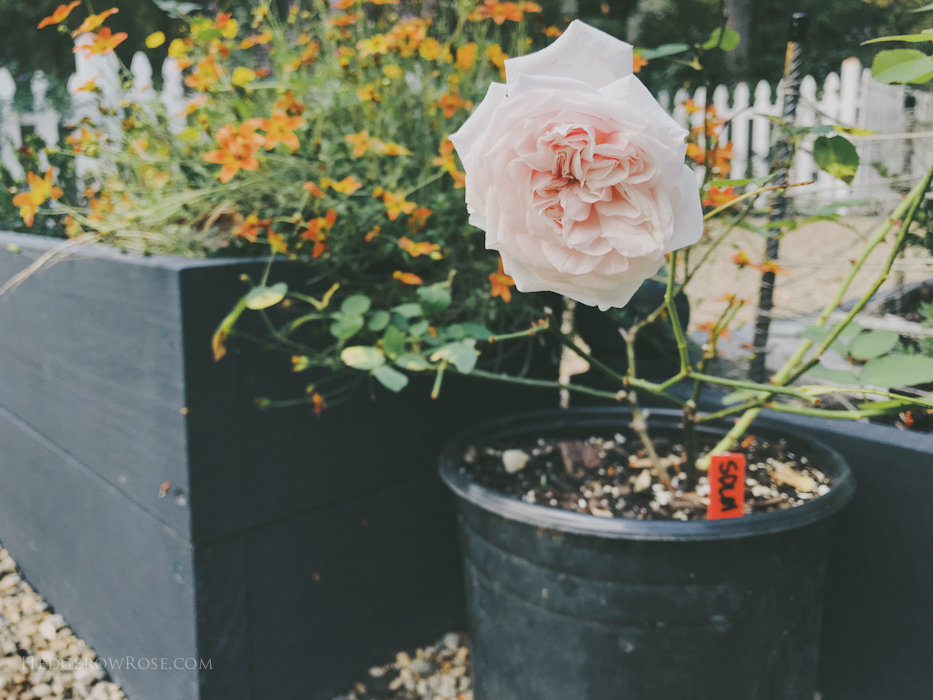 Some, like Souvenir de la Malmaison, I still need to find a permanent spot for but we aren't sure where to put her yet. It's kind of silly that I keep adding more and more roses to our garden when I still have no clue where to put half of them…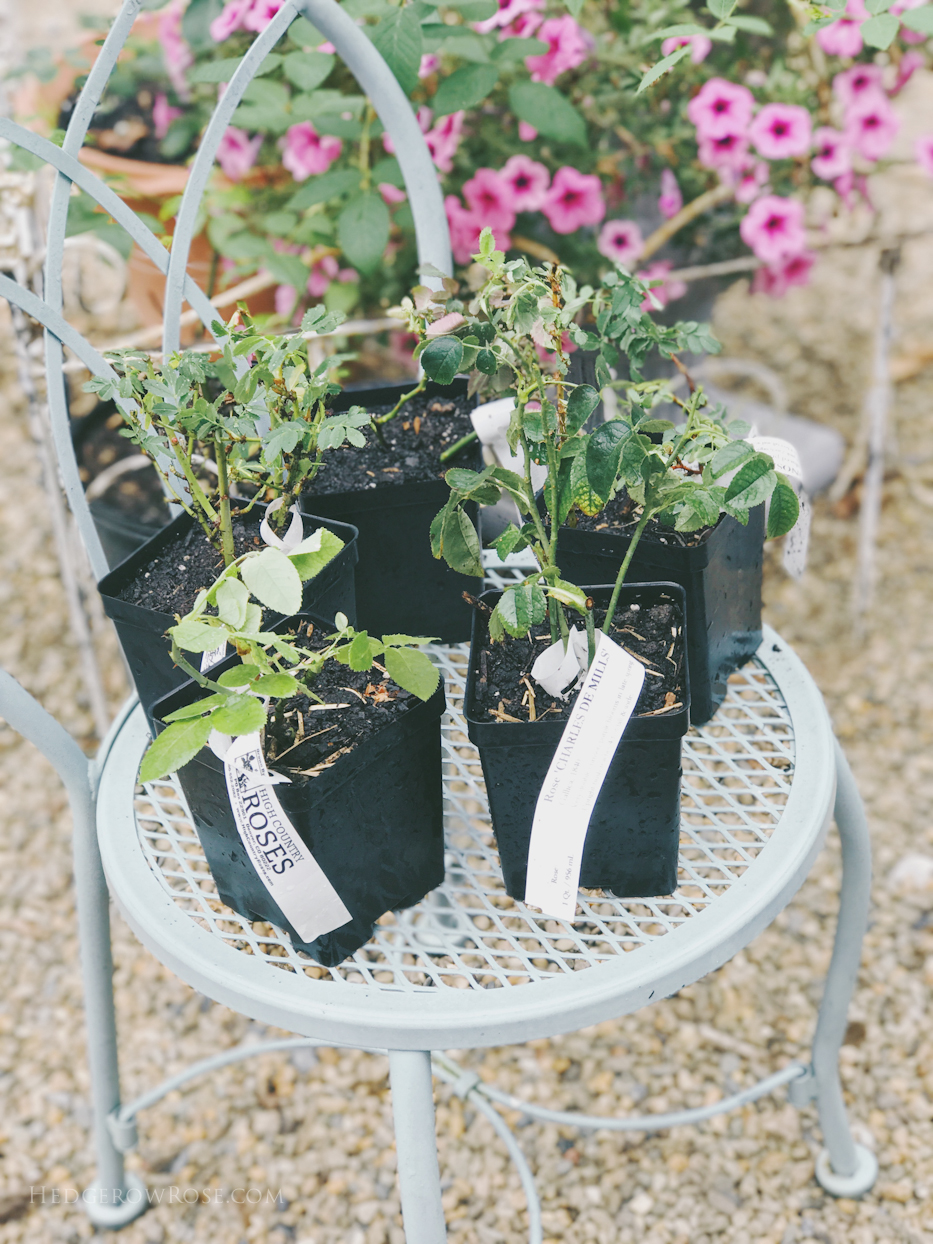 …and yet, I recently brought home some that I loved so much in the old garden such as Henri Martin, Fantin Latour plus a few new-to-me ones like Sydonie and Sarah van Fleet.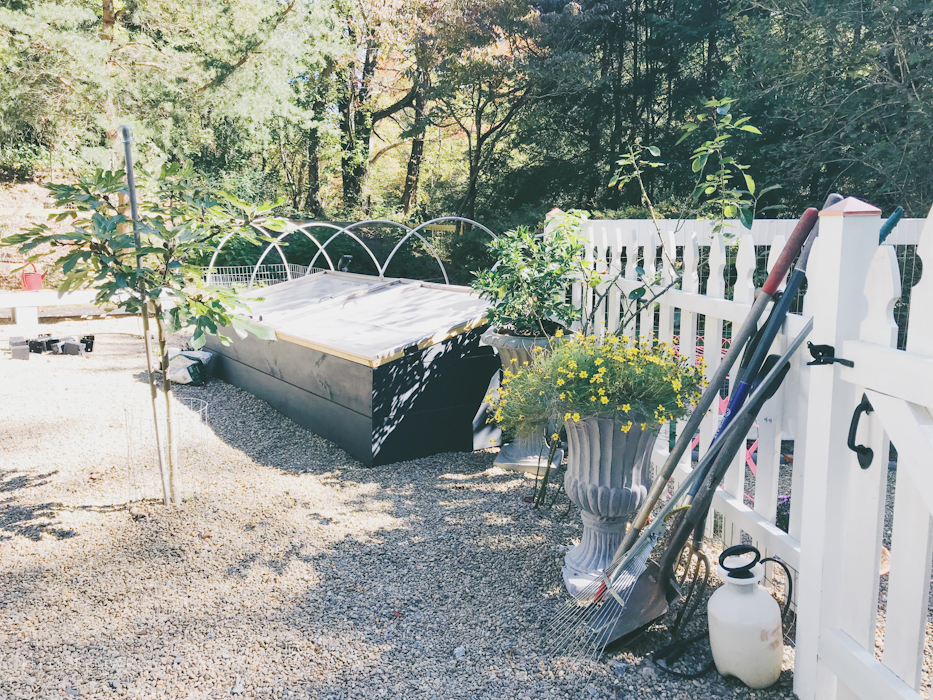 With this issue of where to put our roses on the forefront of my mind, we took an afternoon to broaden this bed (which was once the new cutting garden) and planted out a row of OGR's. This is becoming my MO: put a quick bed together with cardboard and compost for cutting garden flowers and rotate it into a shrub border the following fall. Works like a charm.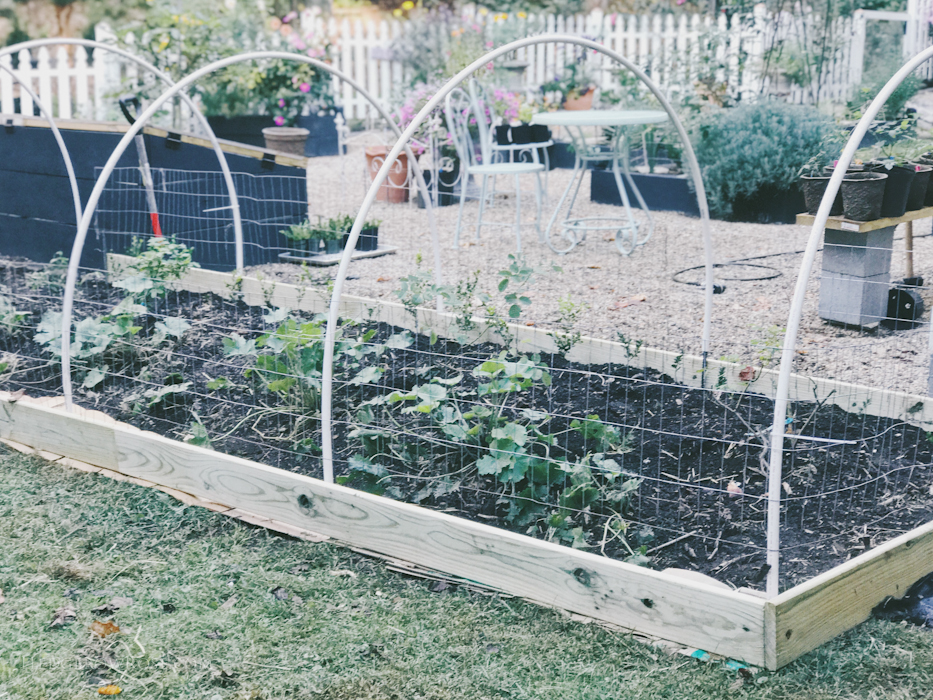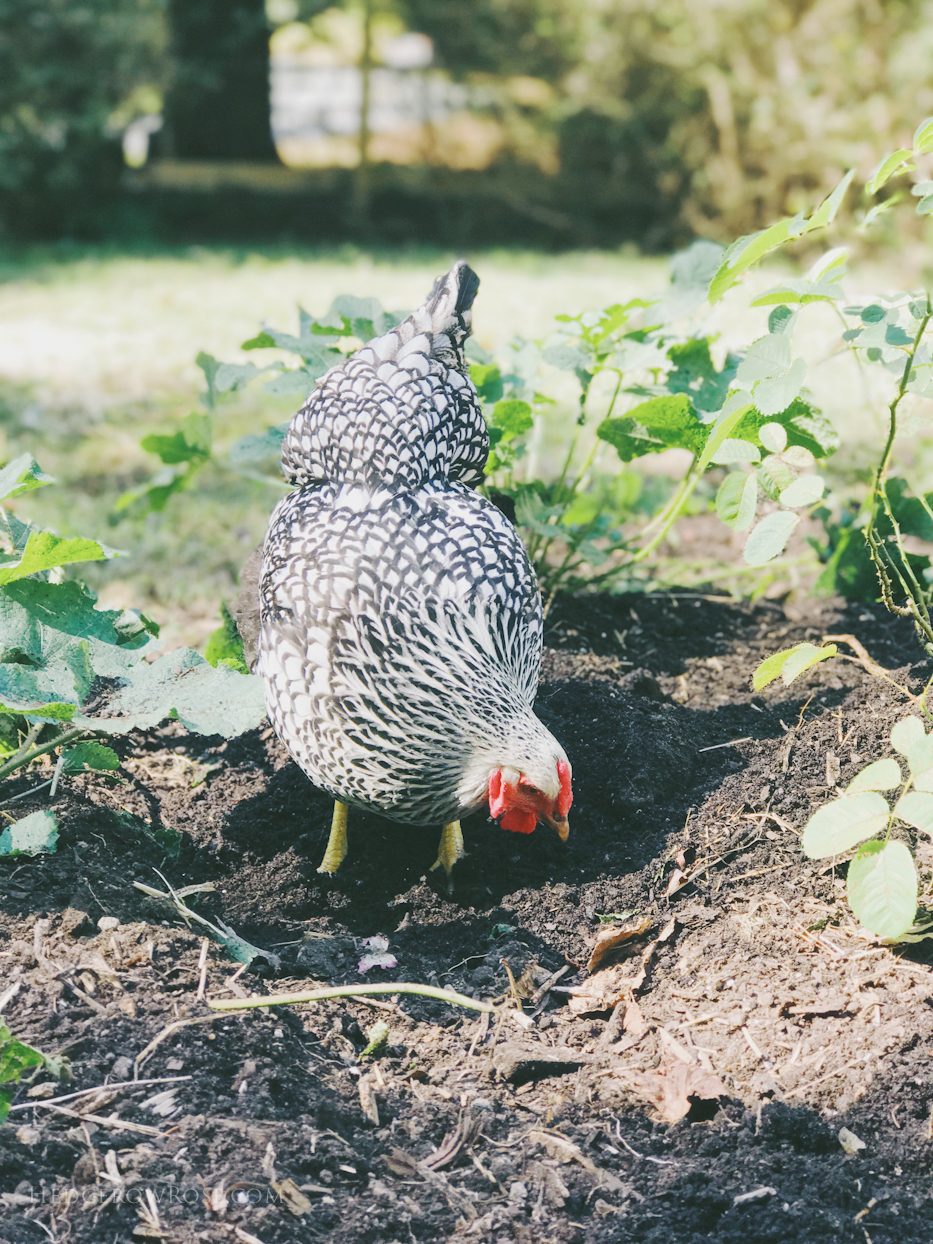 The hoops are to use a cover over the winter to protect them if needed and perhaps start some early annuals. The chickens were stoked to get in there before it was fenced off to them again.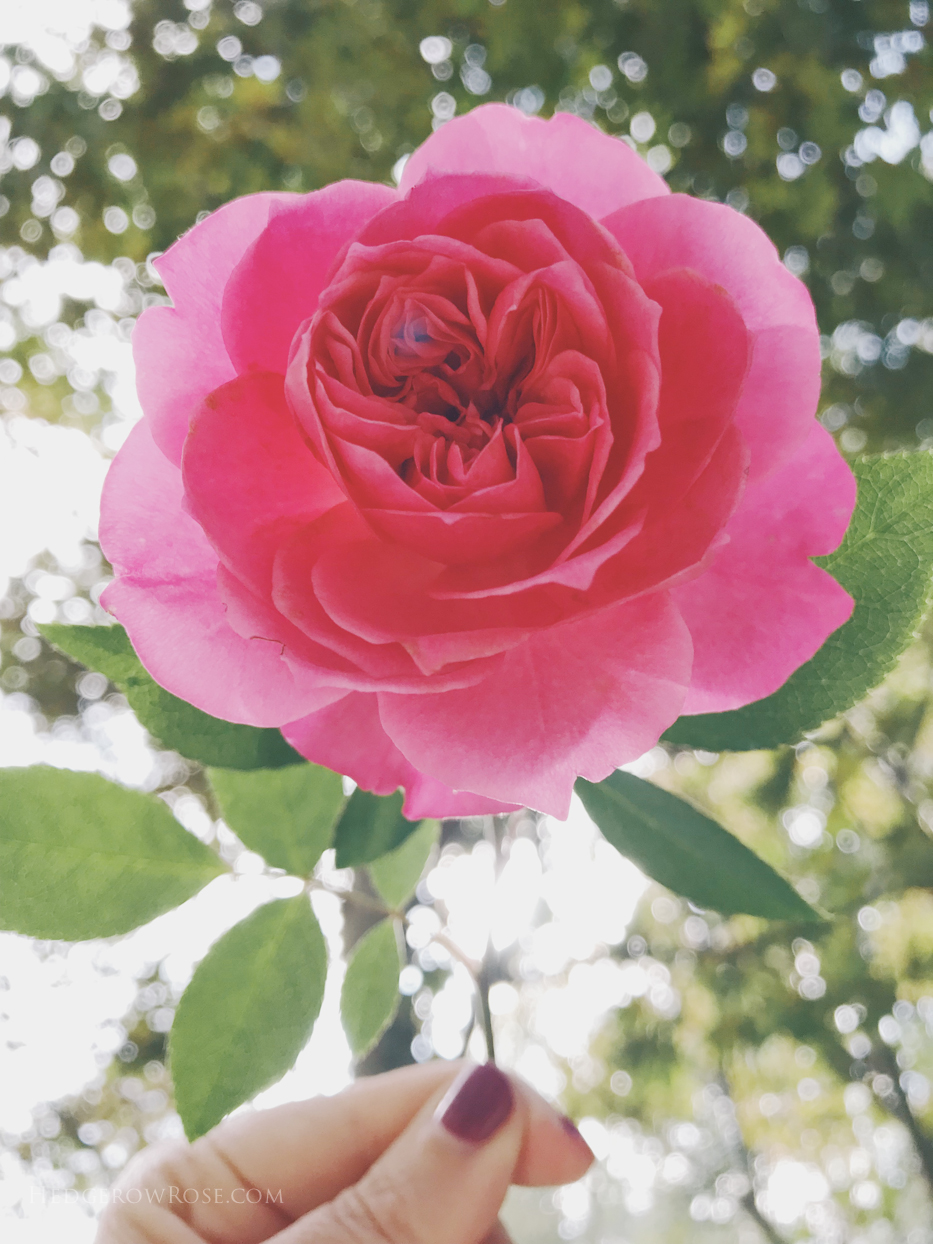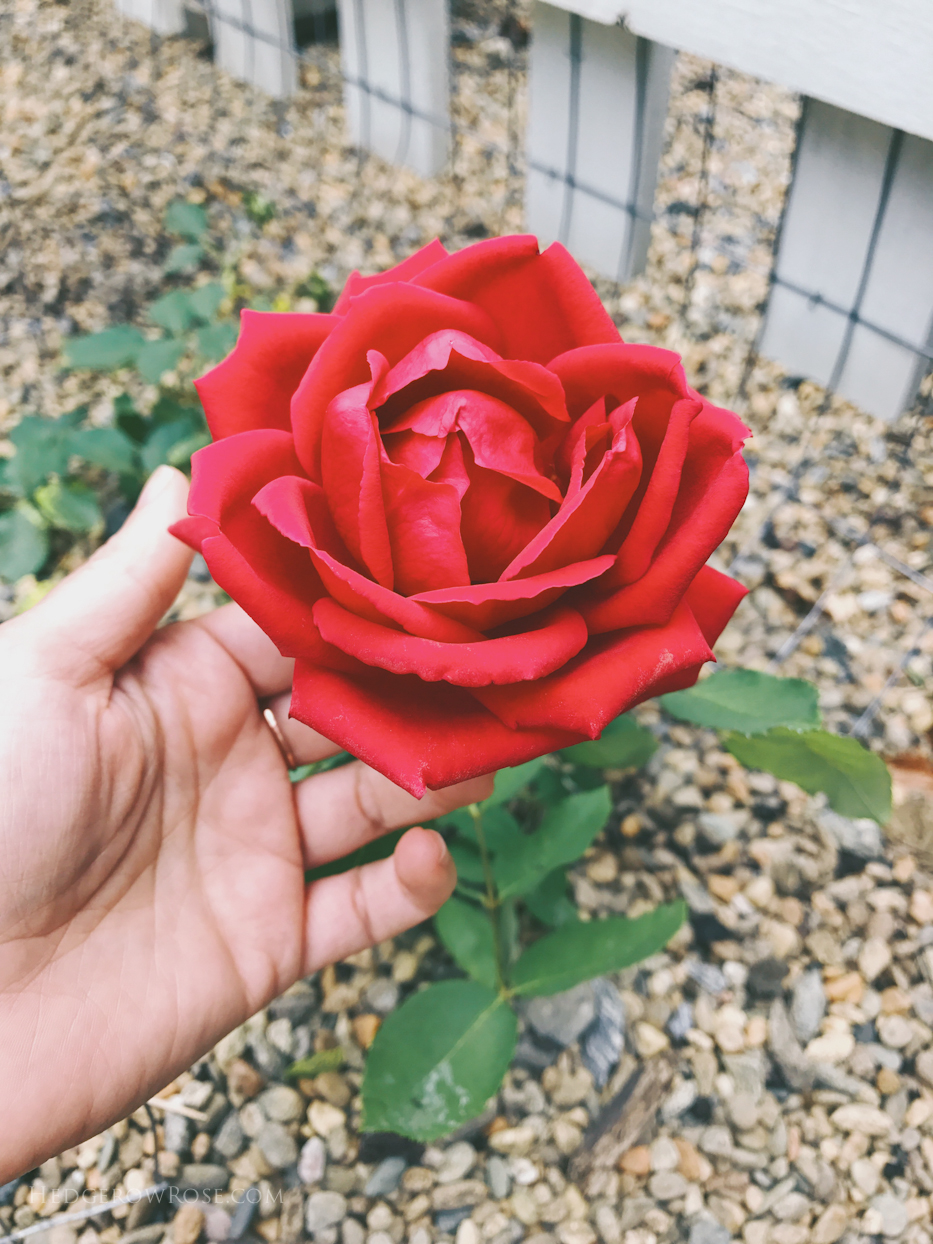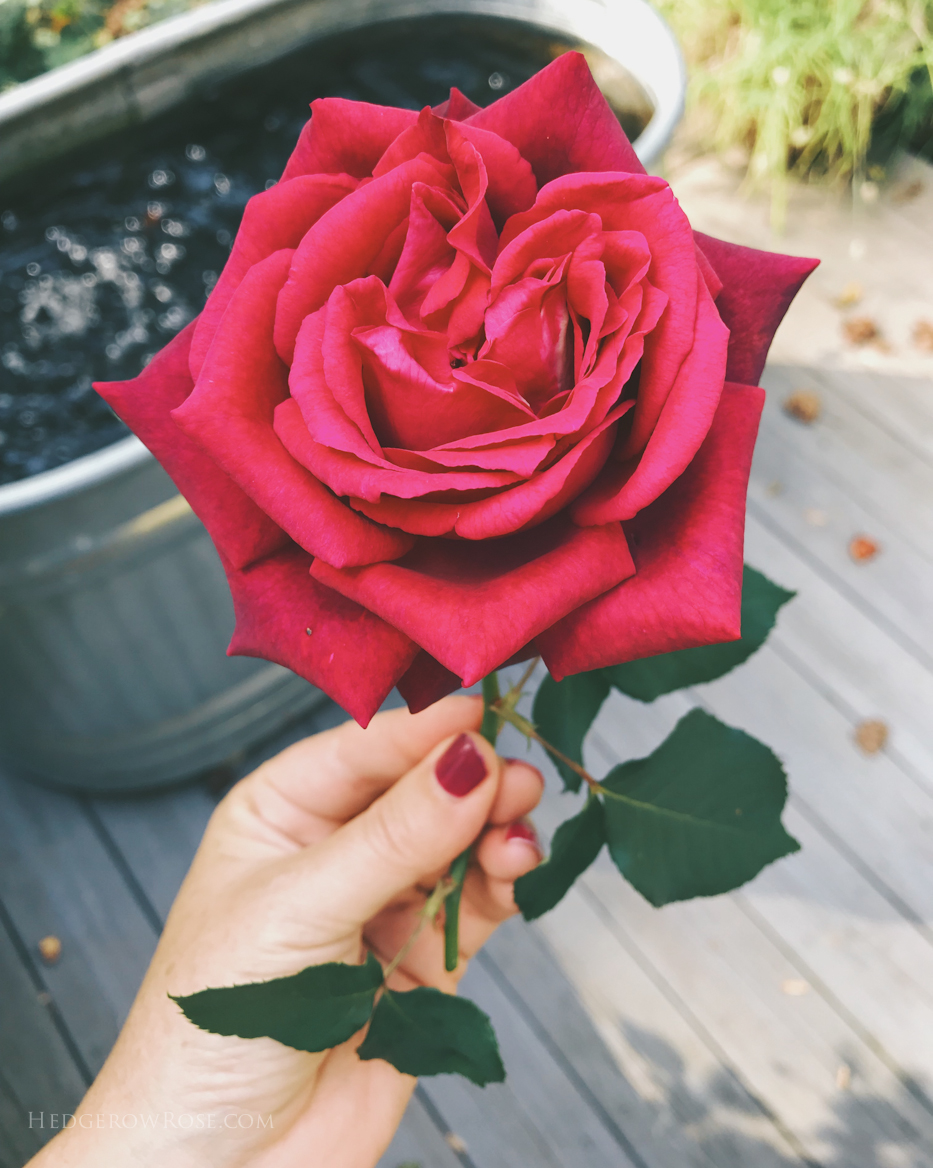 As the days of October unspool, our young roses throw out a random bloom. The deep reds and pinks look particularly lovely this time of year. Seen above: Ivor's Rose, Rhode Island Red, Dark Desire.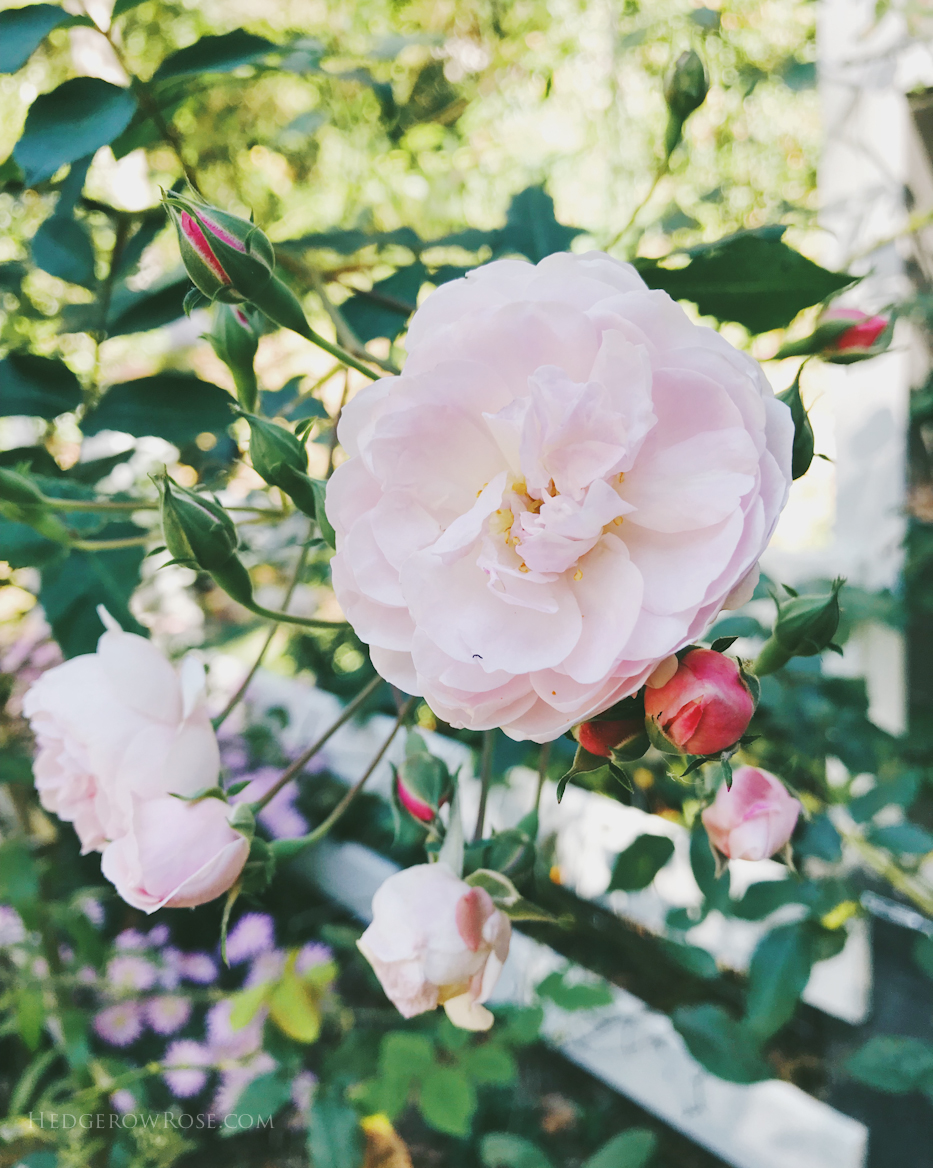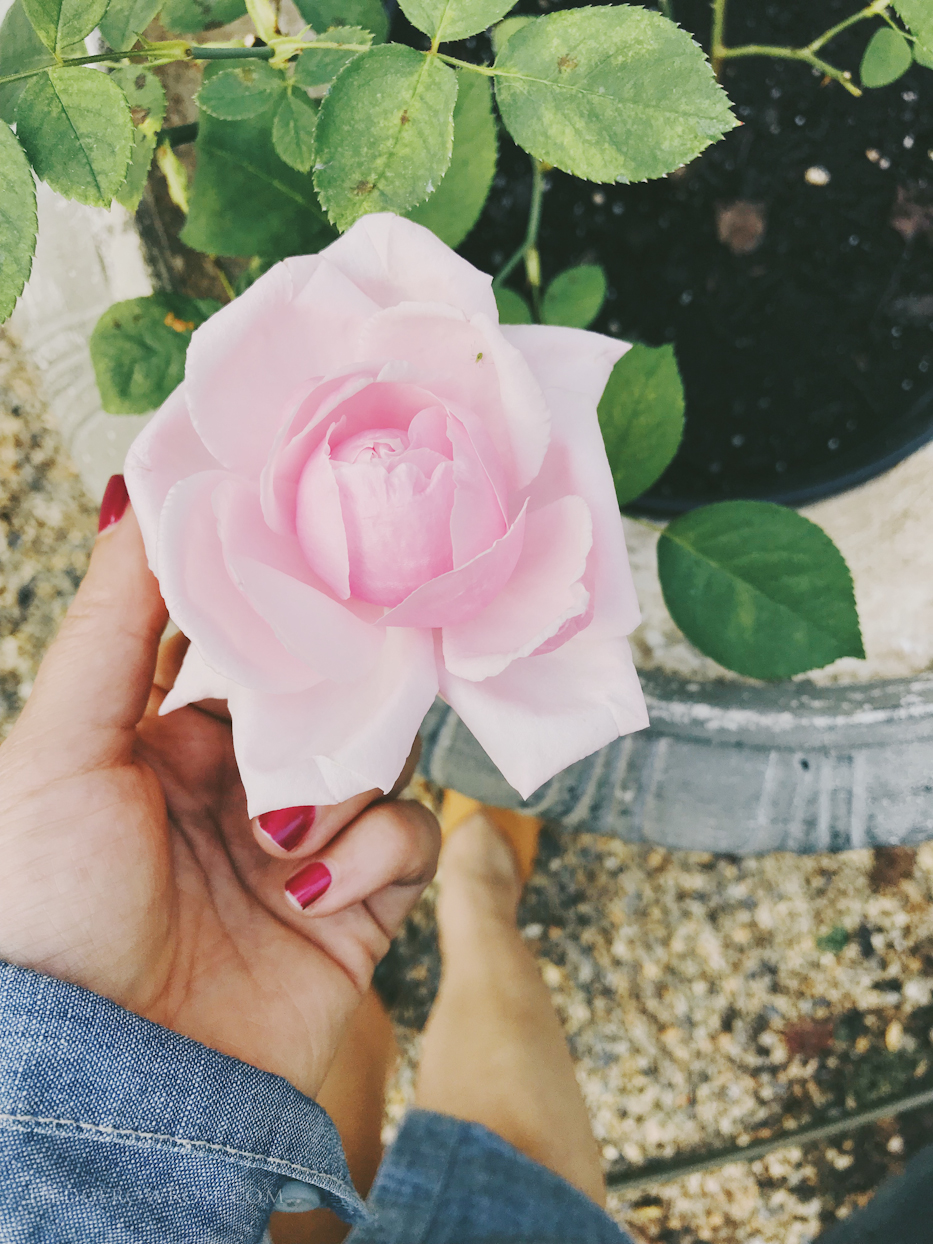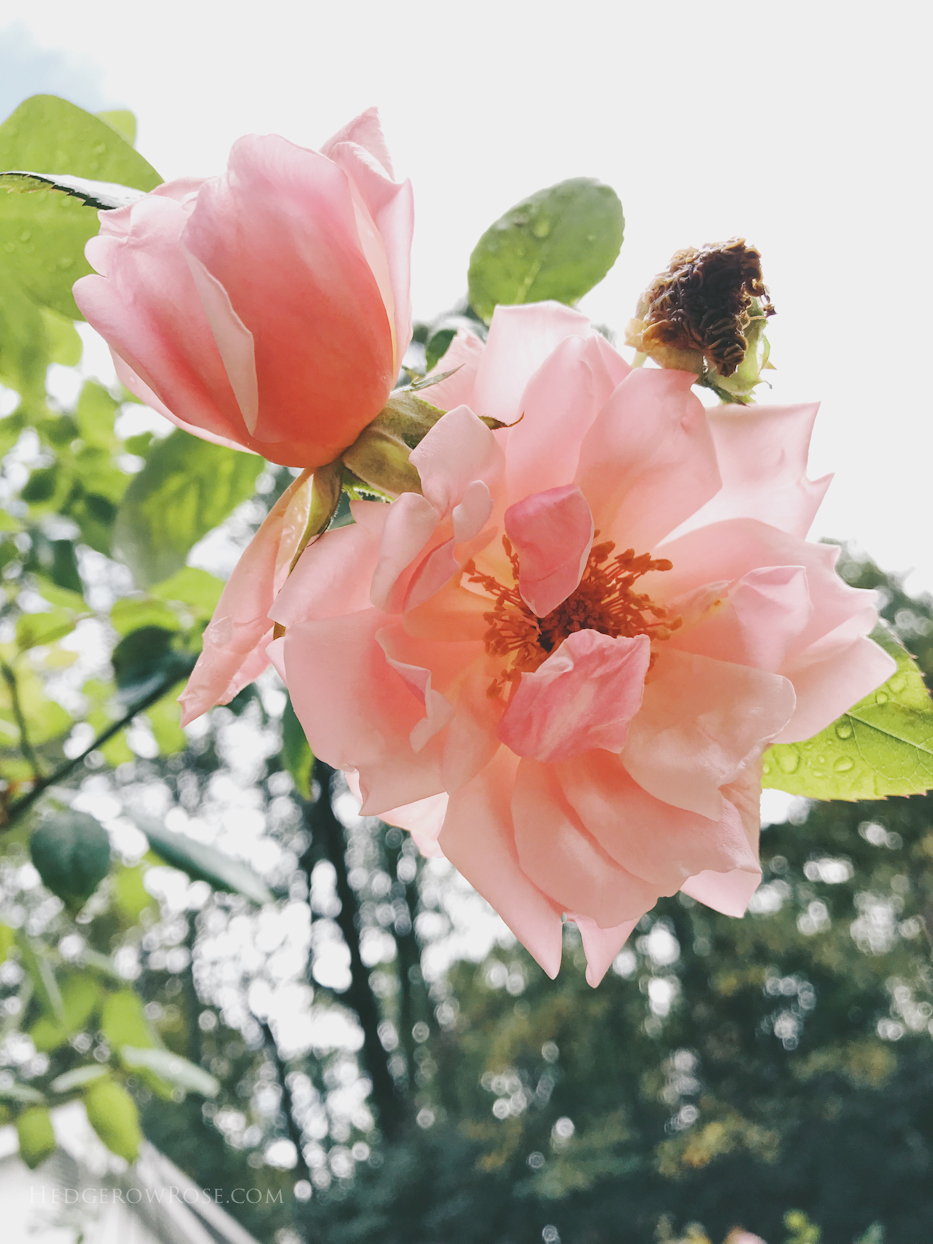 Yet, I think the pastels will always have my heart like Distant Drums seen at the top of this post, Blush Noisette, La France, Mme Abel Chatenay….
Until next time,