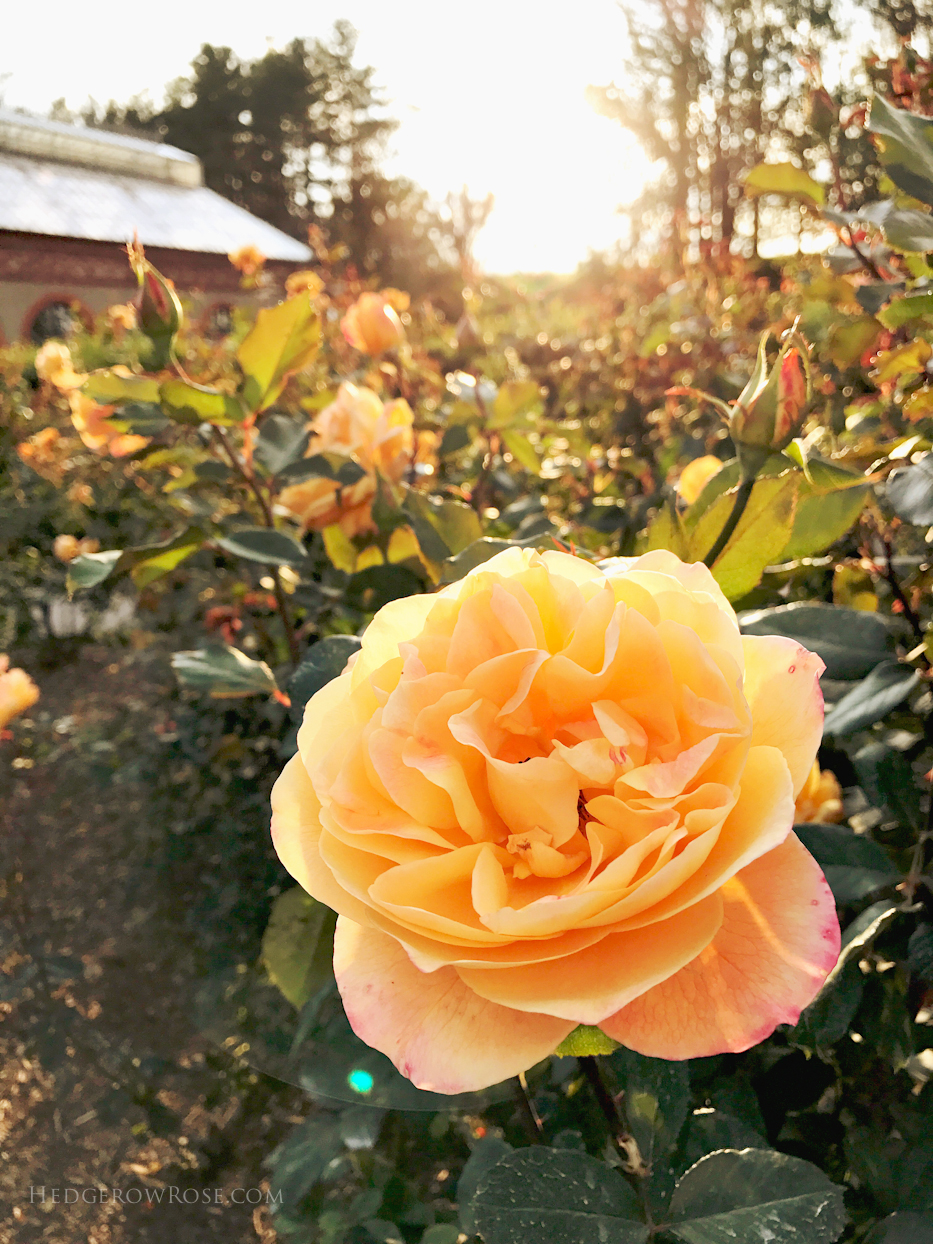 Another joyful weekend celebrating roses and fellowship during the Biltmore International Rose Trials is complete. I feel both exhausted and energized from the event, with my head full of fantastic information gleaned from simply listening to all the knowledgeable folks who gathered for the roses.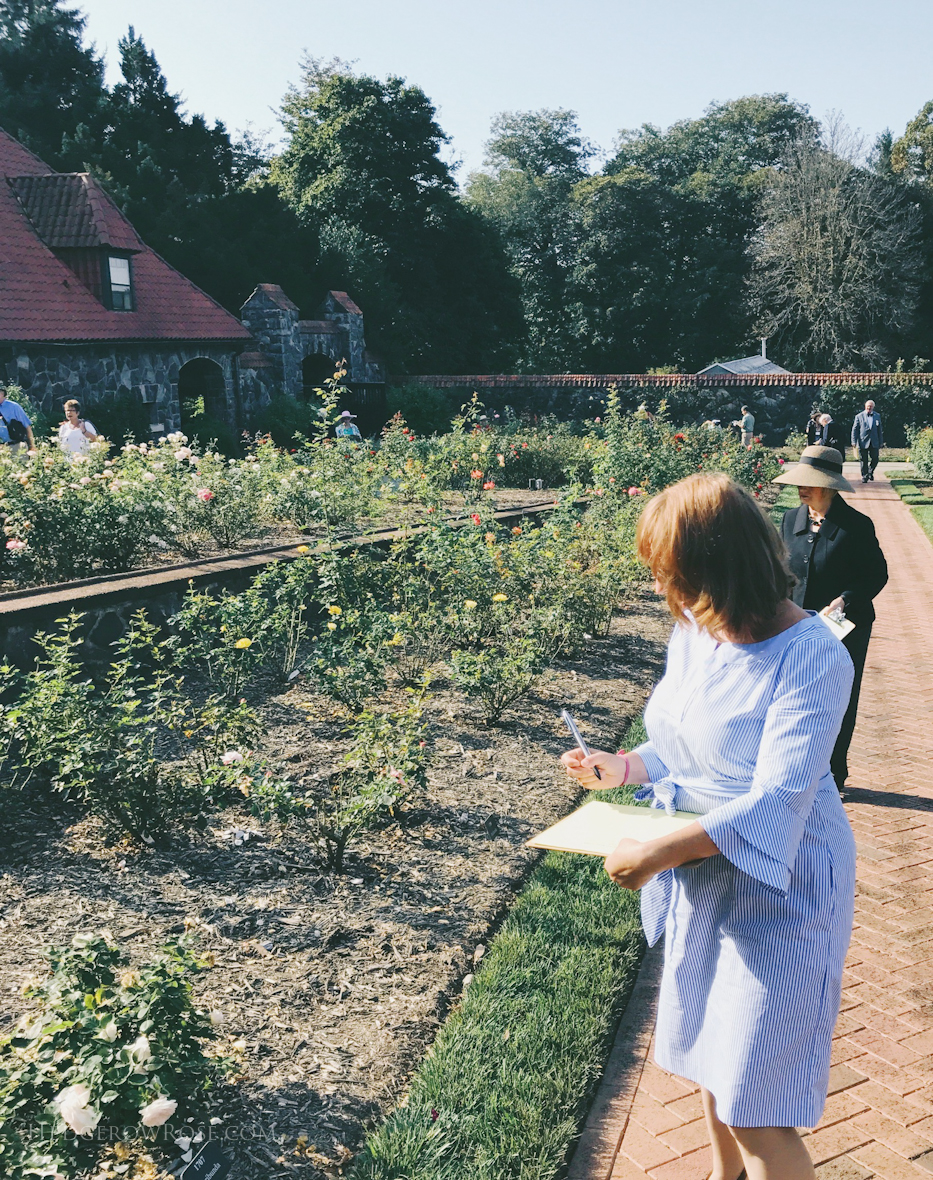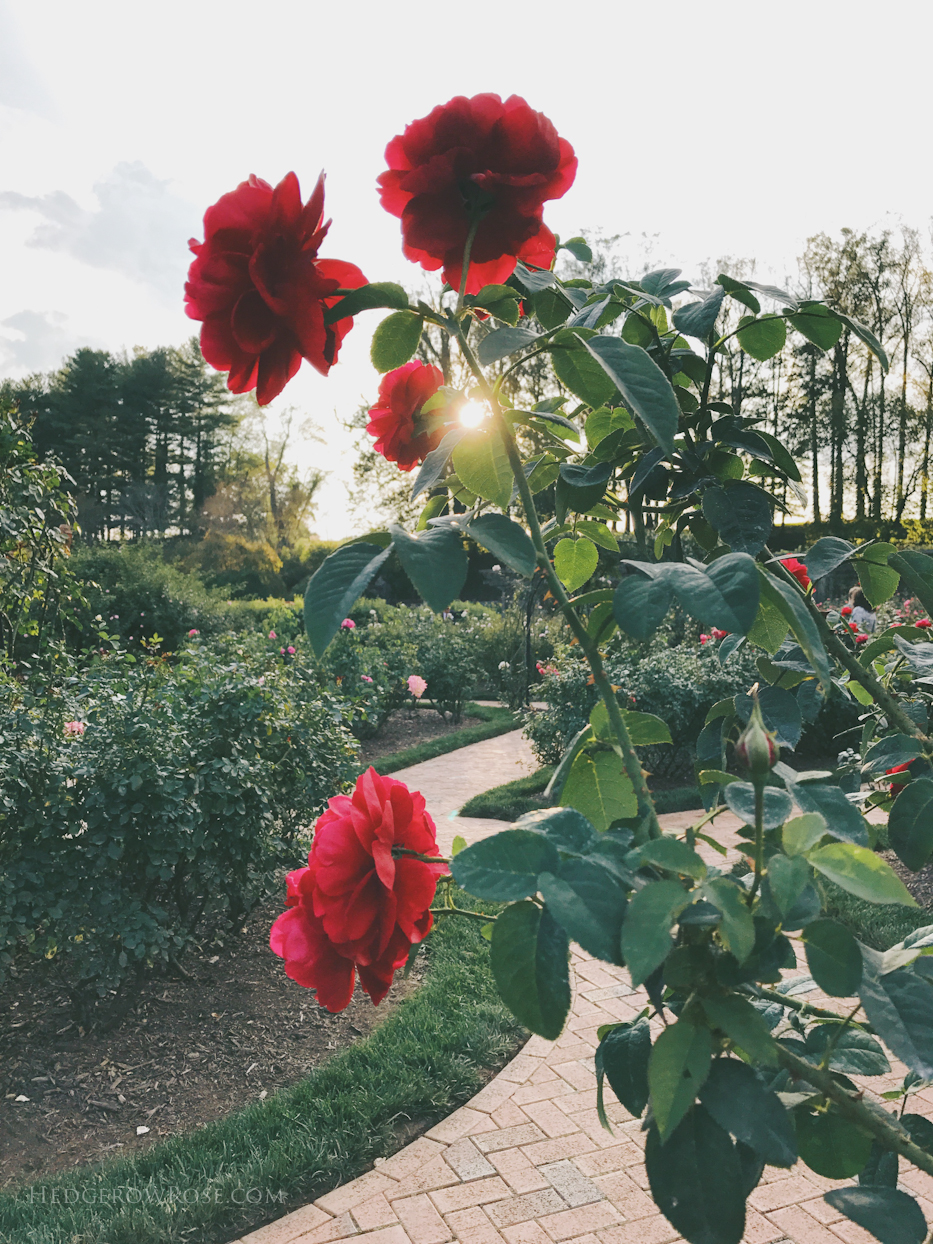 'L.D. Braithwaite'
The weather was perfect this weekend. Warm, but not as blazing hot as last year. In fact, Friday evening it looked like we were going to get a thunderstorm but, thankfully, it passed us by. During the reception, we were joined by the Biltmore Wine Club which really was the perfect pairing for a group of rose enthusiasts. I think everyone enjoyed sharing their passions and learning from one another whilst sipping fantastic wine (this was my favorite) and strolling the rose garden at dusk.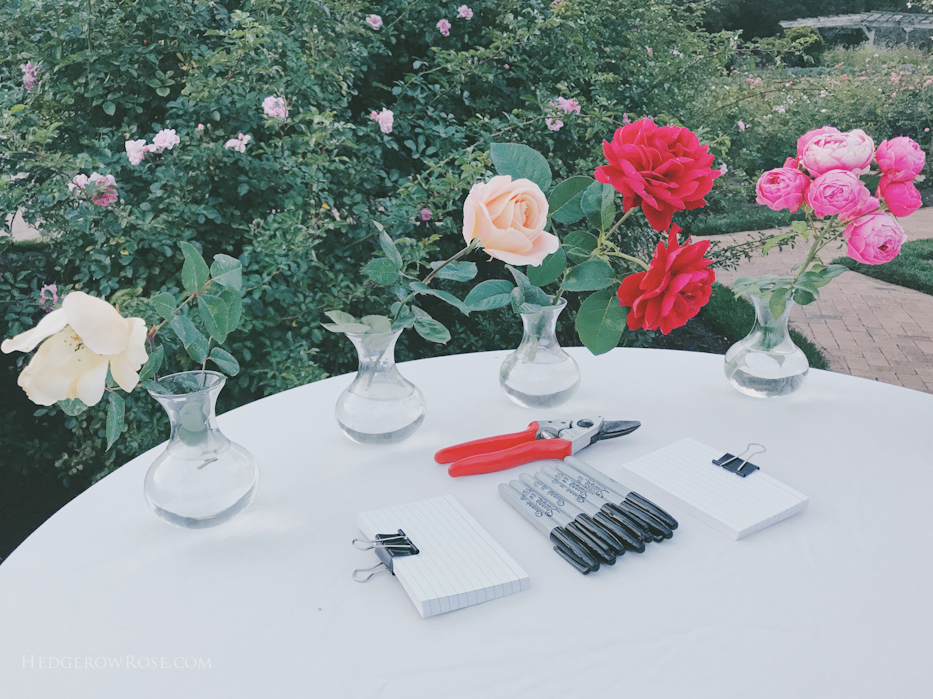 Included in Friday's reception was an opportunity to "judge" some of the roses and wine. In this grouping we have: 'Mrs Oakley Fisher', 'Stokes', 'Darcey Bussell', 'Pomponella'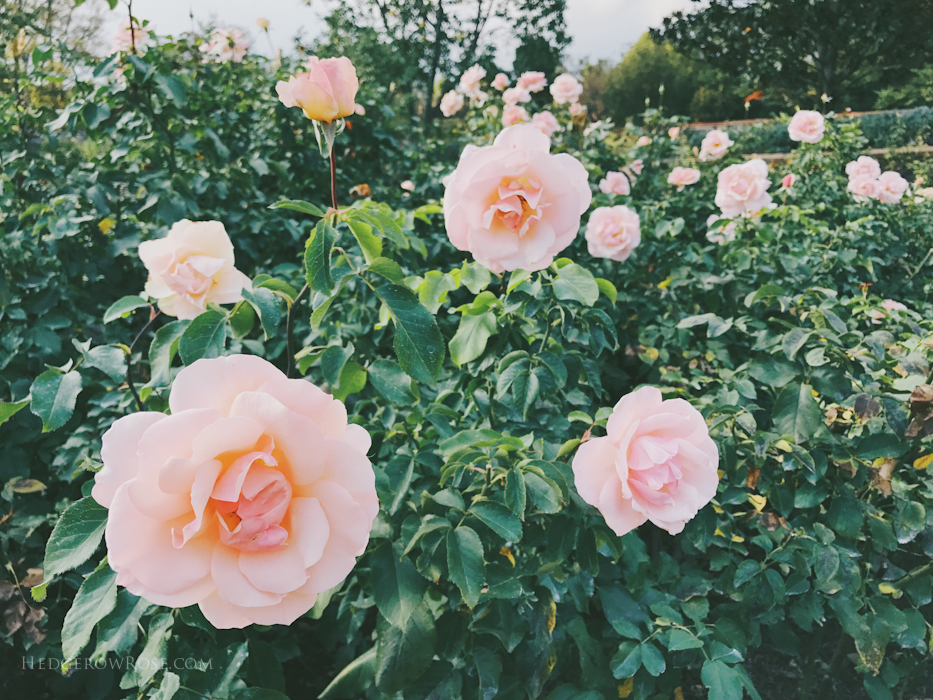 'Mother of Pearl'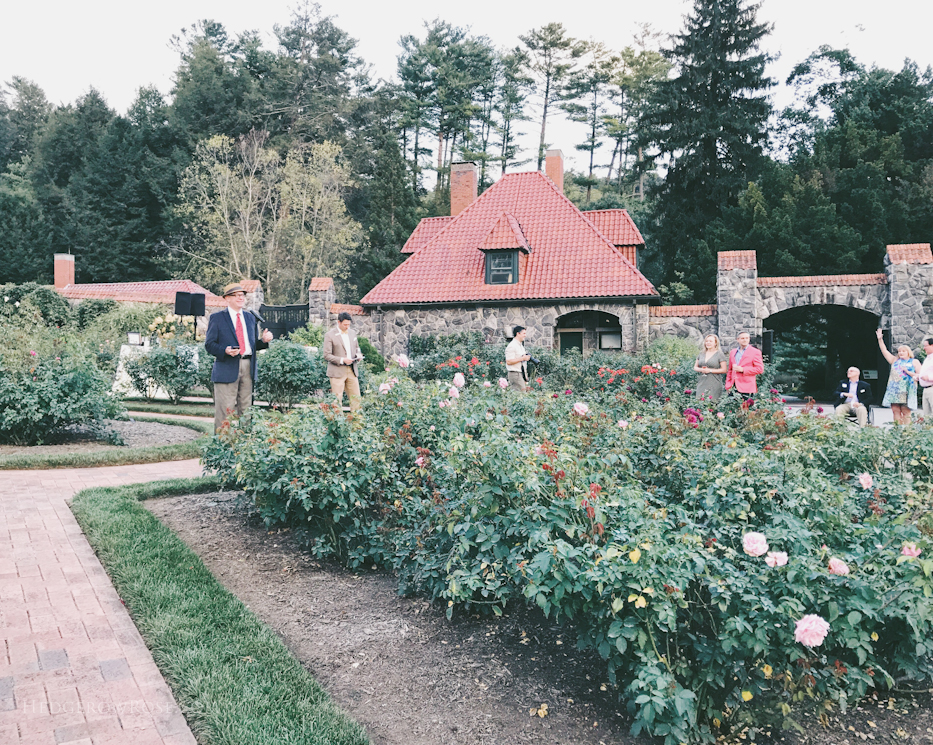 Paul Zimmerman, our fearless leader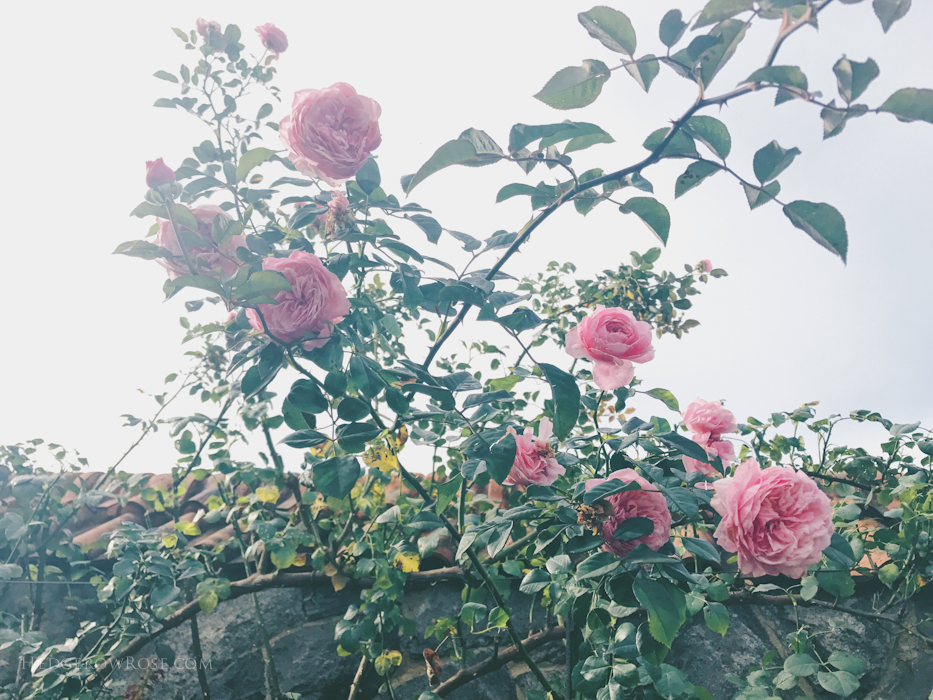 I love a rose garden in autumn as it's so much more relaxed and the colors seem richer and blossoms more like glowing treasures. After judging the 2015 roses Friday evening, the mister and I visited each bed, expertly tended to by head rosarian Jon Parker and his staff, admiring what was still in flower and making notes for our own garden back home.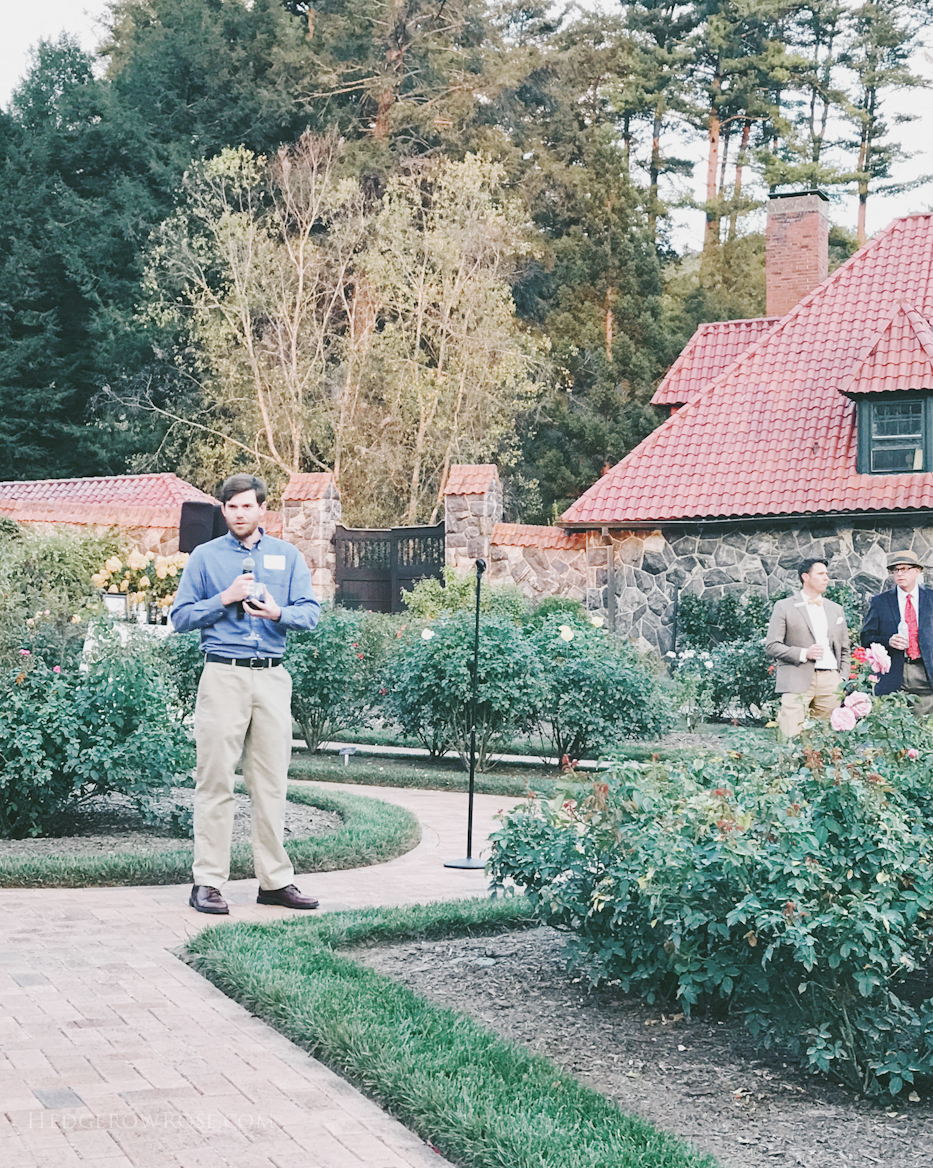 Jon Parker, head rosarian of Biltmore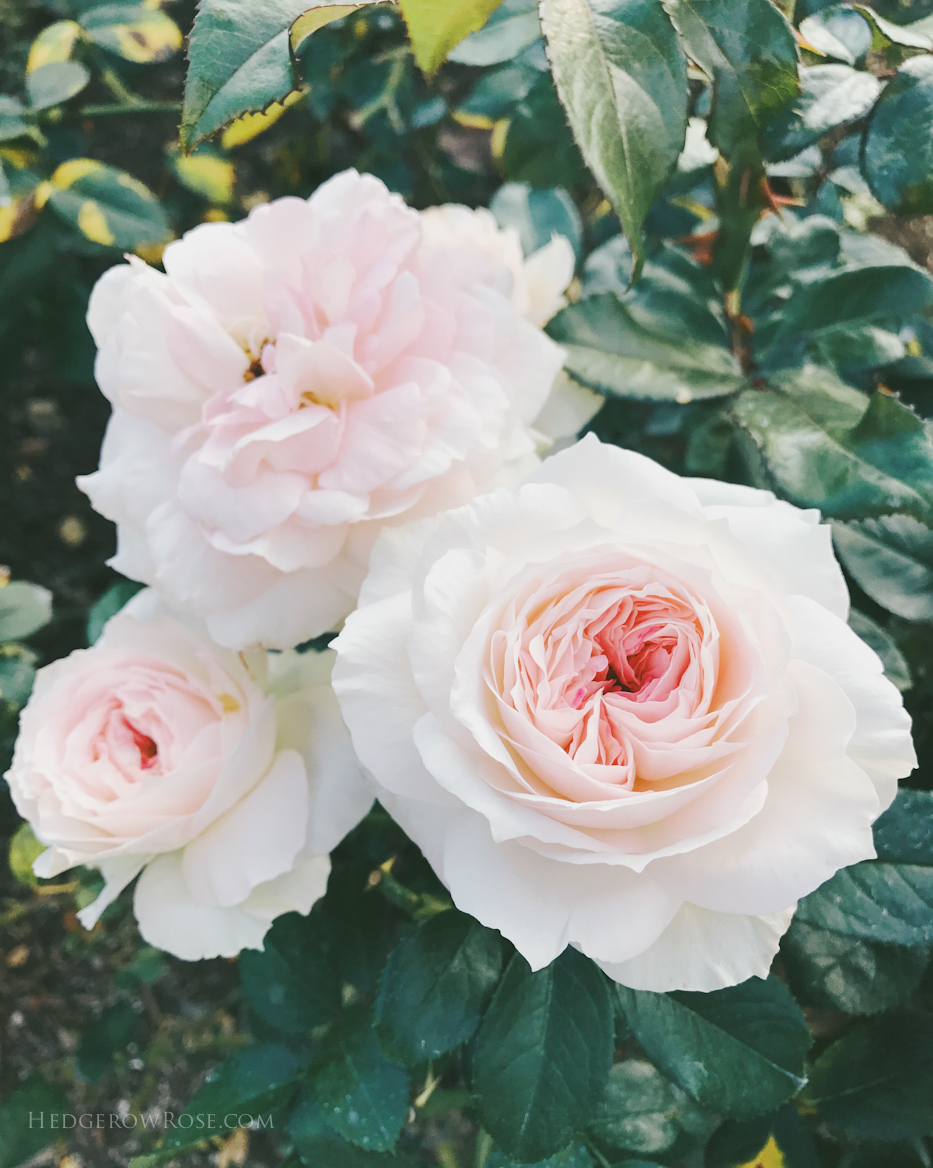 'Blush Veranda'
Of course, I have lots of photos of the garden and event but let's get to the winners because I know that's probably the first thing on everyone's mind!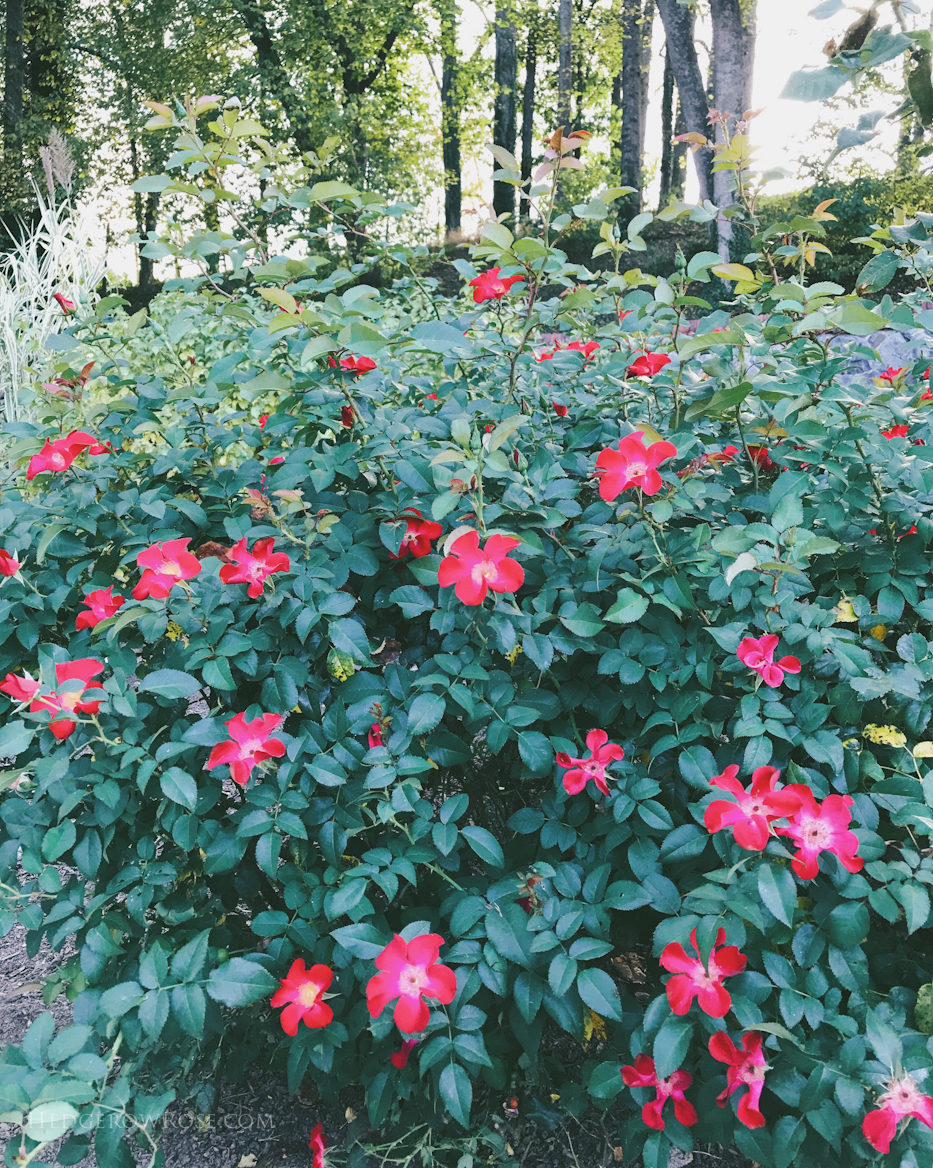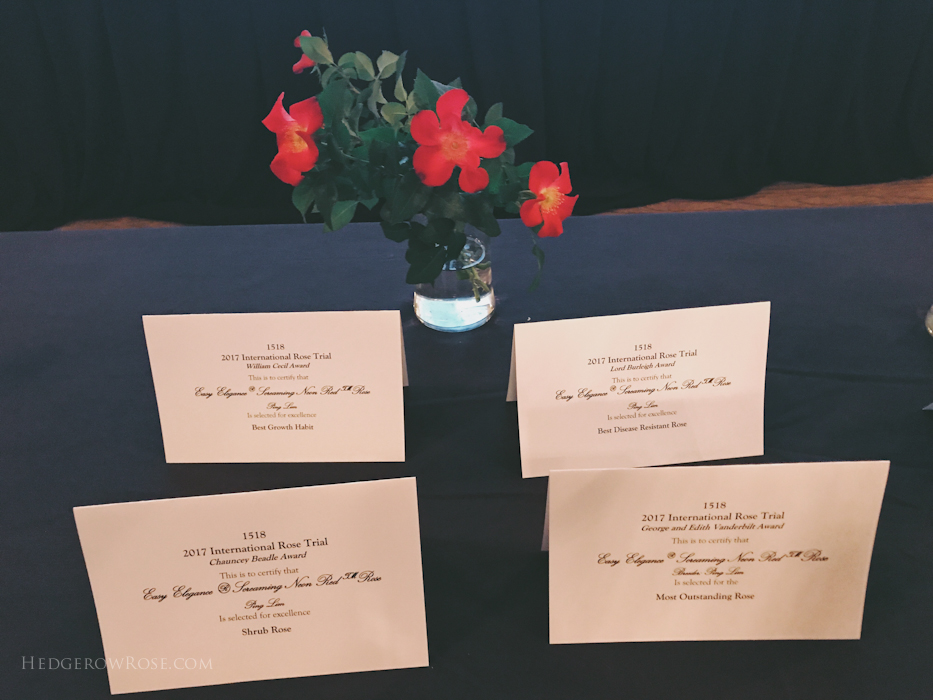 Rose breeder Ping Lim swept the awards this year with No. 1518, Easy Elegance® Screaming Neon Red™ (BAIneon) winning for: George & Edith Vanderbilt Award for Most Outstanding Rose Of The Trials, Lord Burleigh Award for Most Disease Resistant, William Cecil Award for Best Growth Habit and Chauncey Beadle Award for Best Shrub.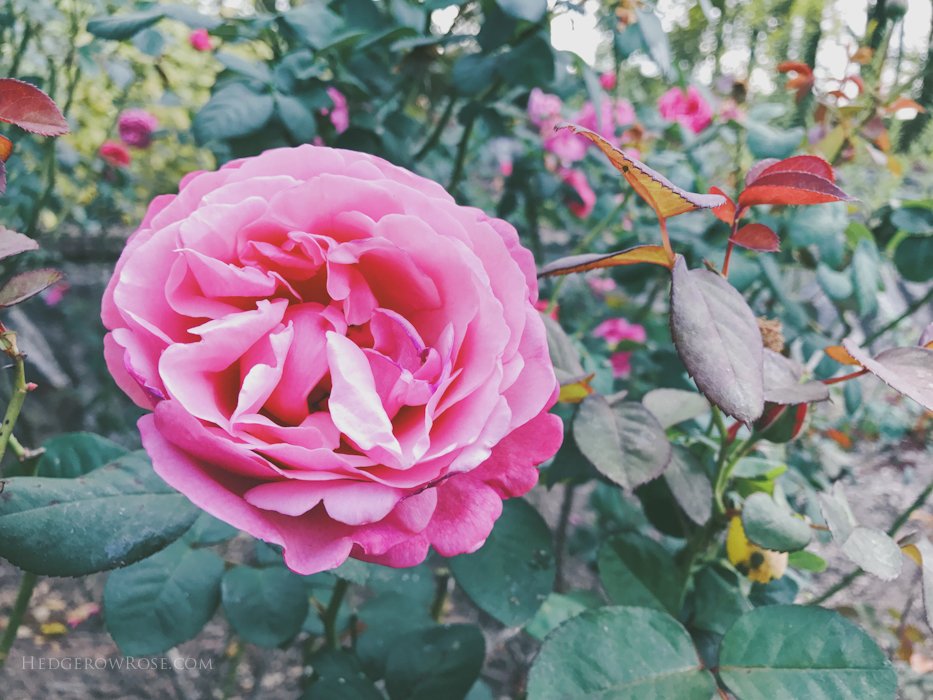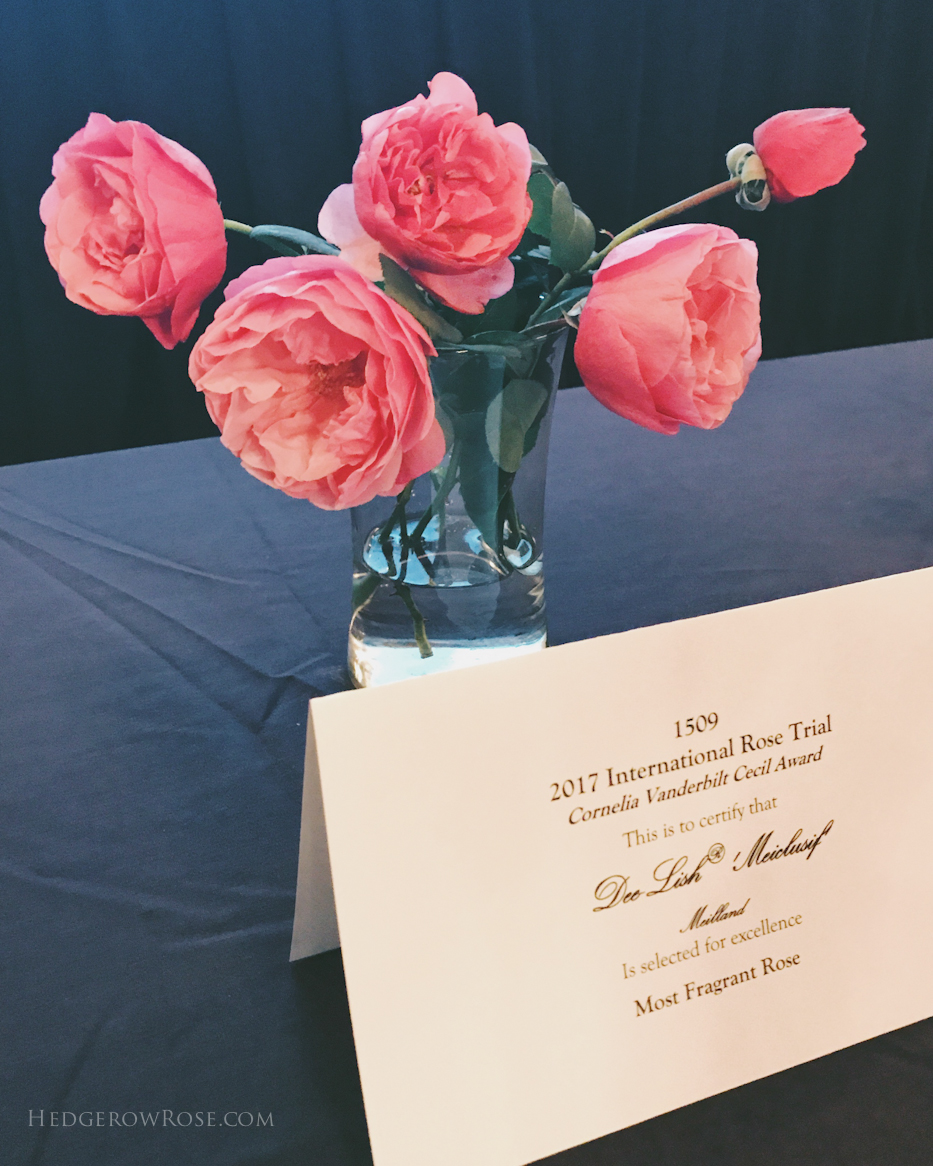 The Cornelia Vanderbilt Cecil Award for Most Fragrant Rose was given to No. 1509, the Meilland rose, Dee-Lish® ( MEIclusif)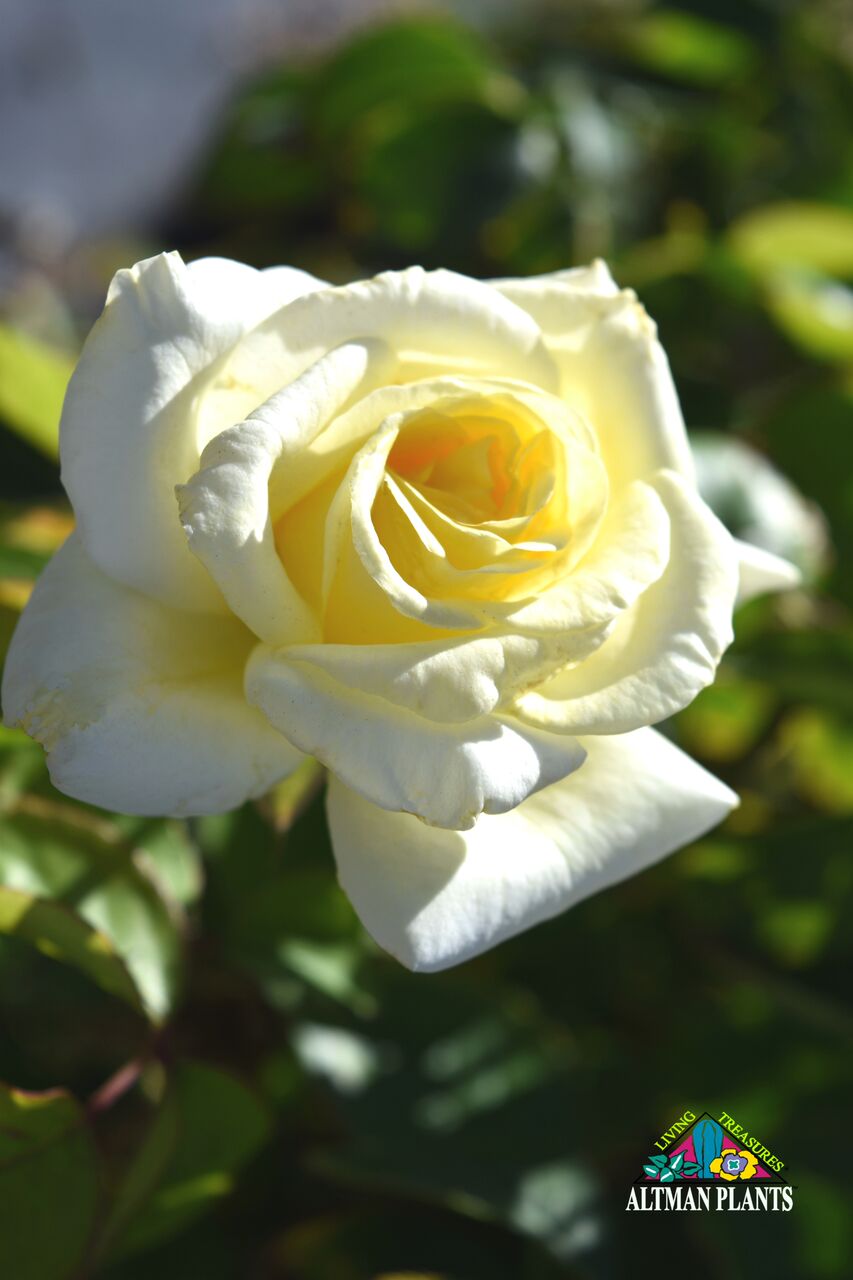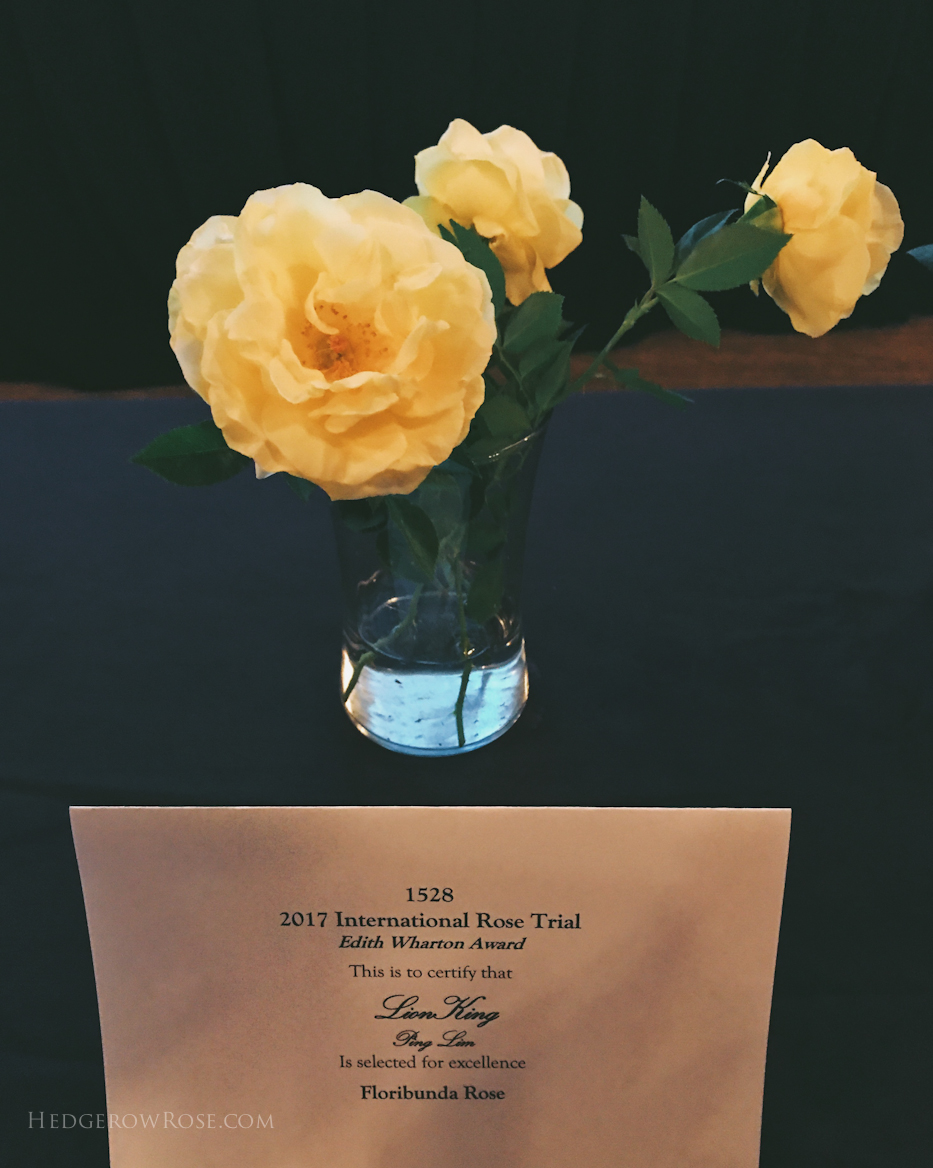 The Edith Wharton Award for Best Floribunda Rose was given to No. 1528 (another Ping Lim rose) 'Lion King' (LIMking).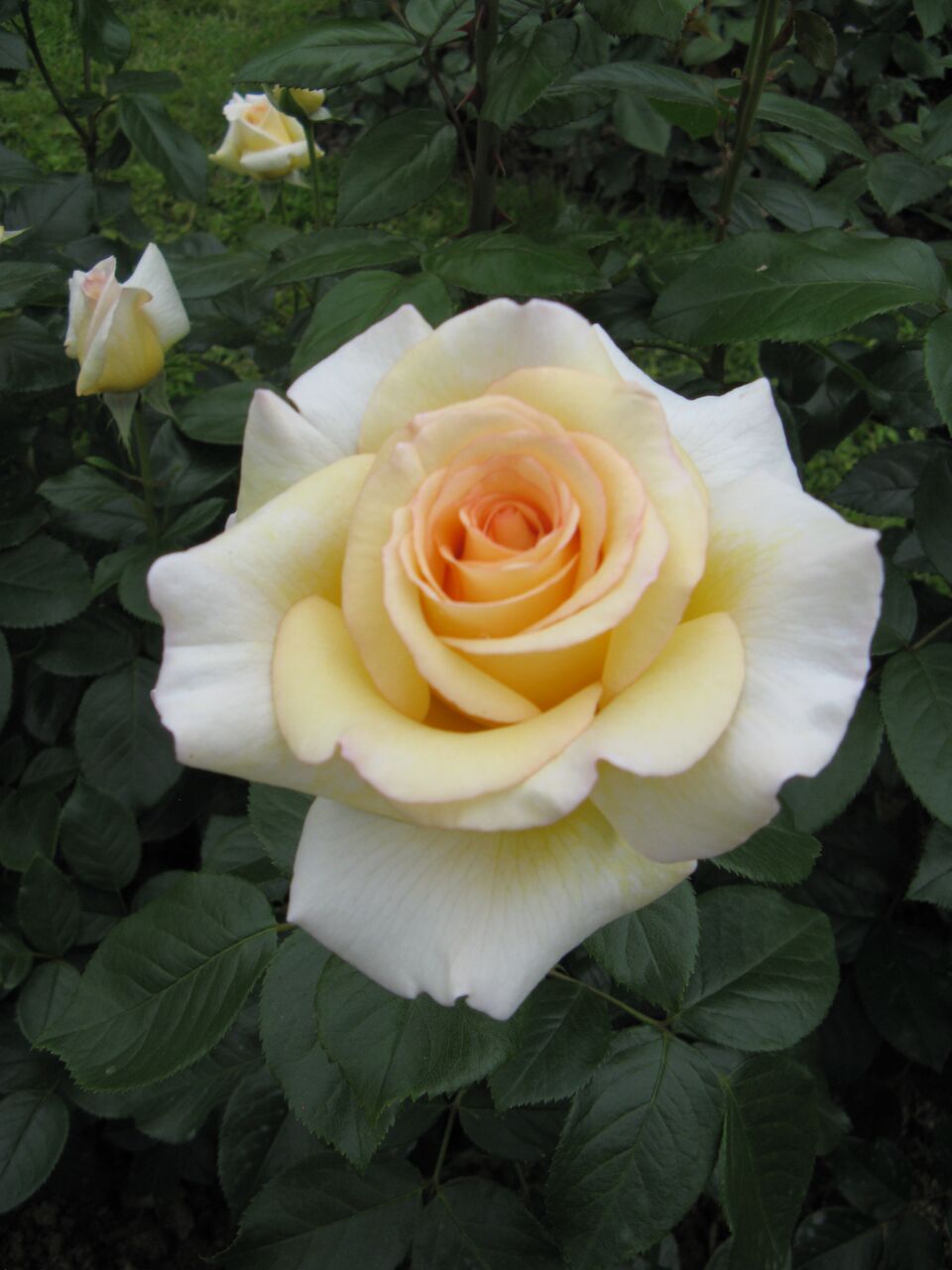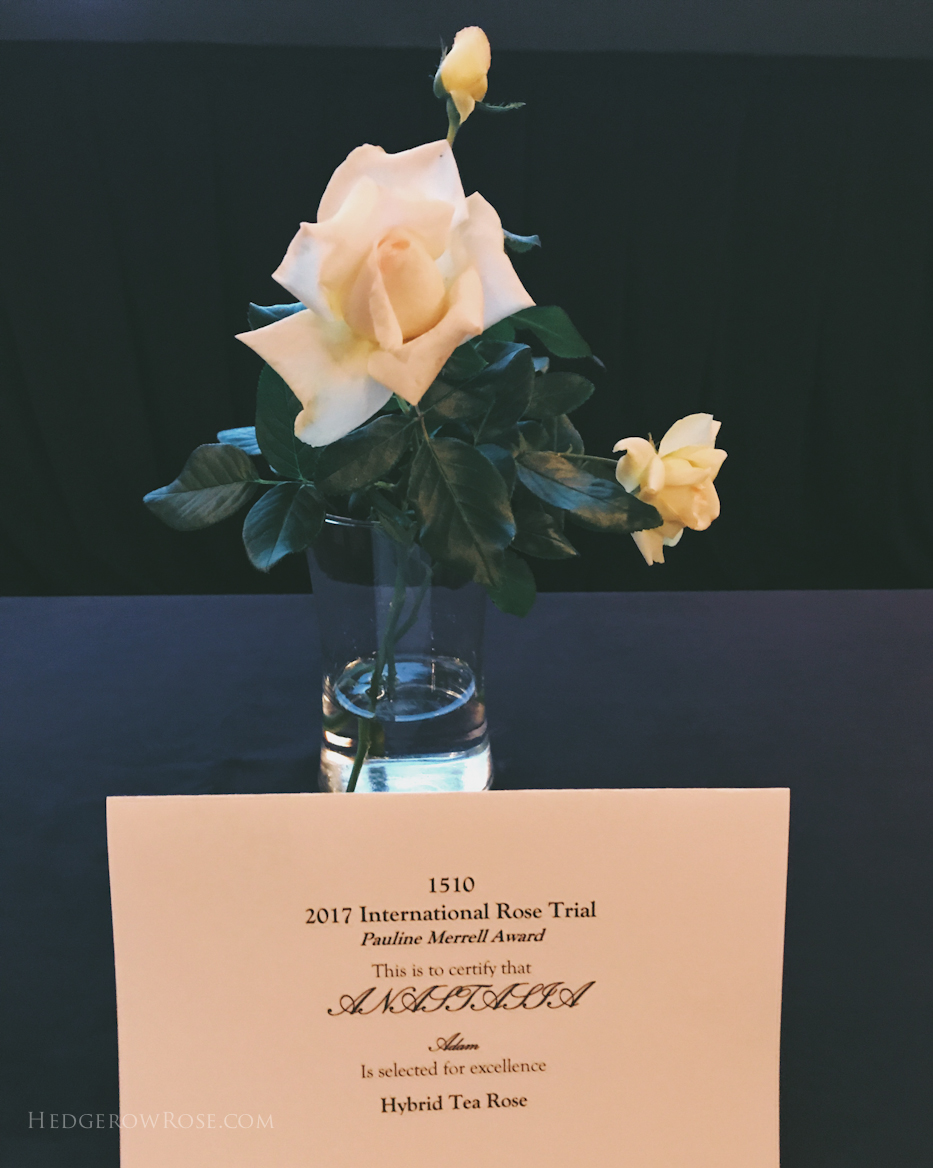 And finally, The Pauline Merrell Award for Best Hybrid Tea Rose was given to No. 1510, Anastasia®  (ADAMariat) bred by Michel Adam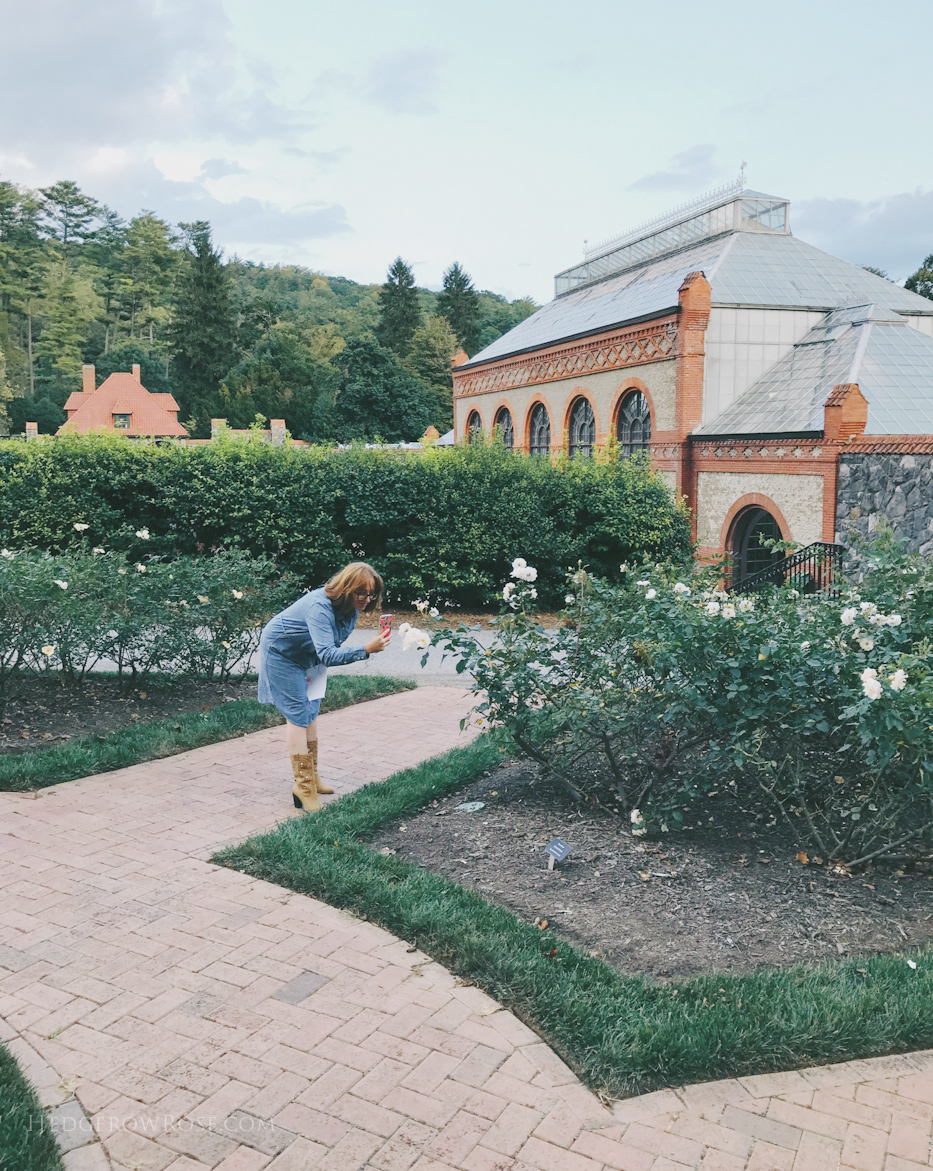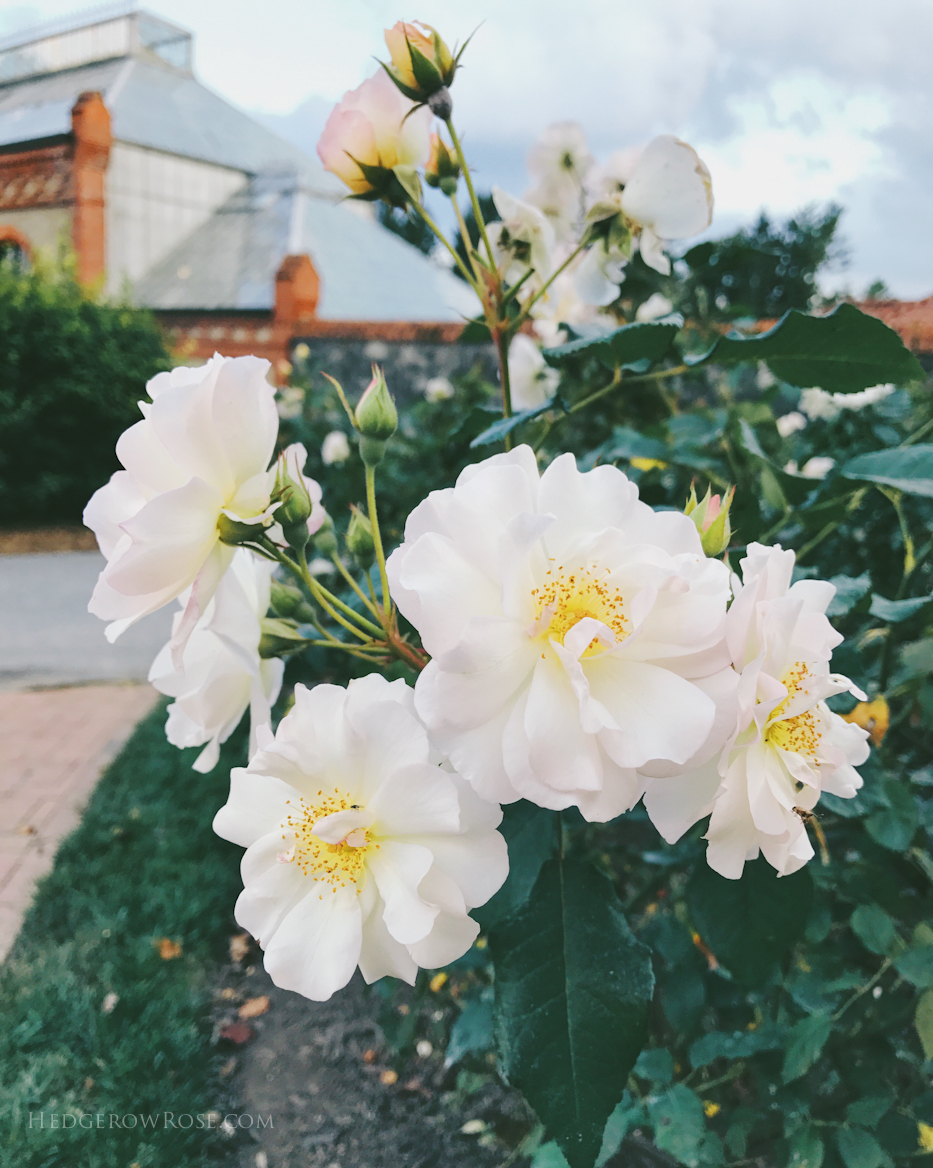 'Penelope'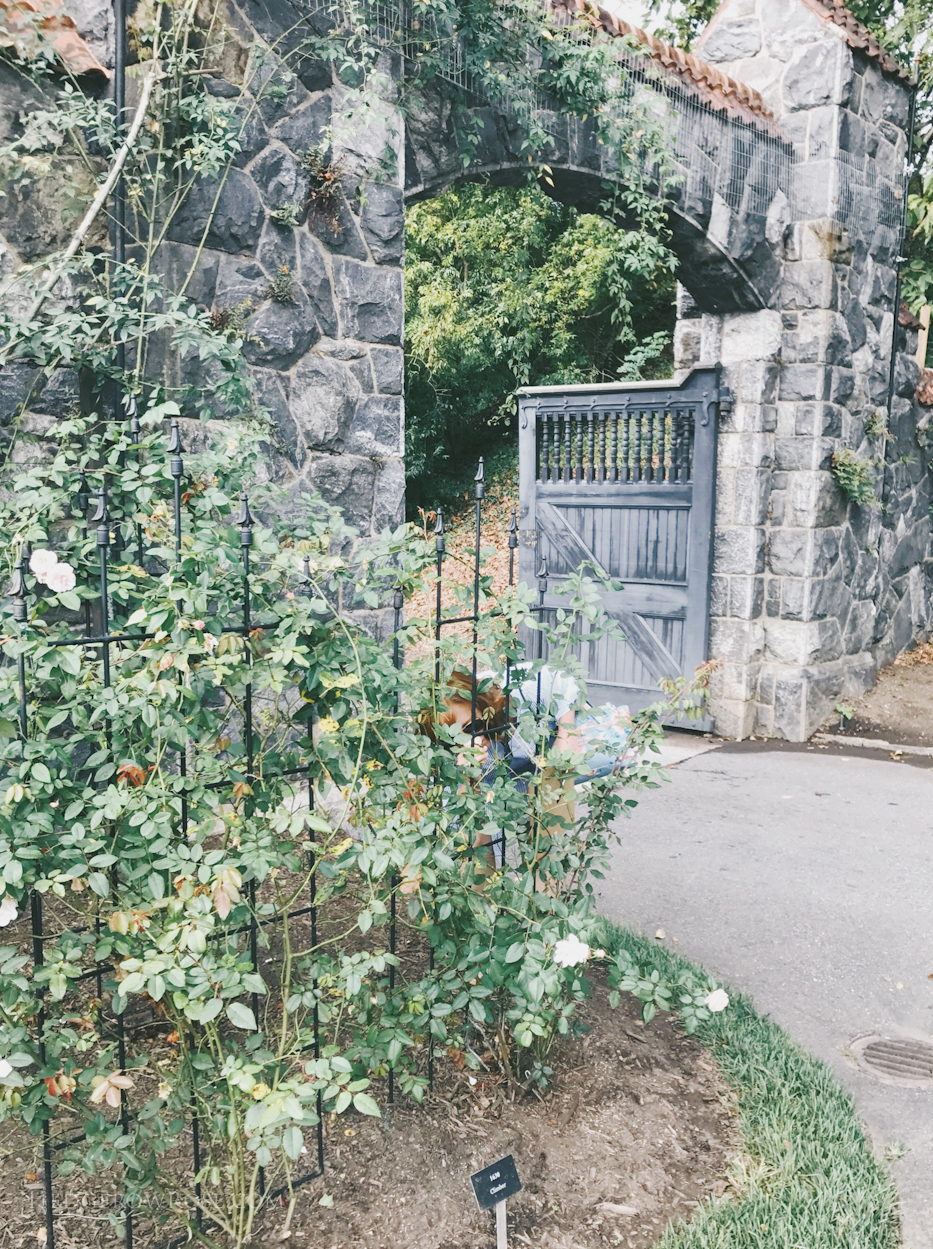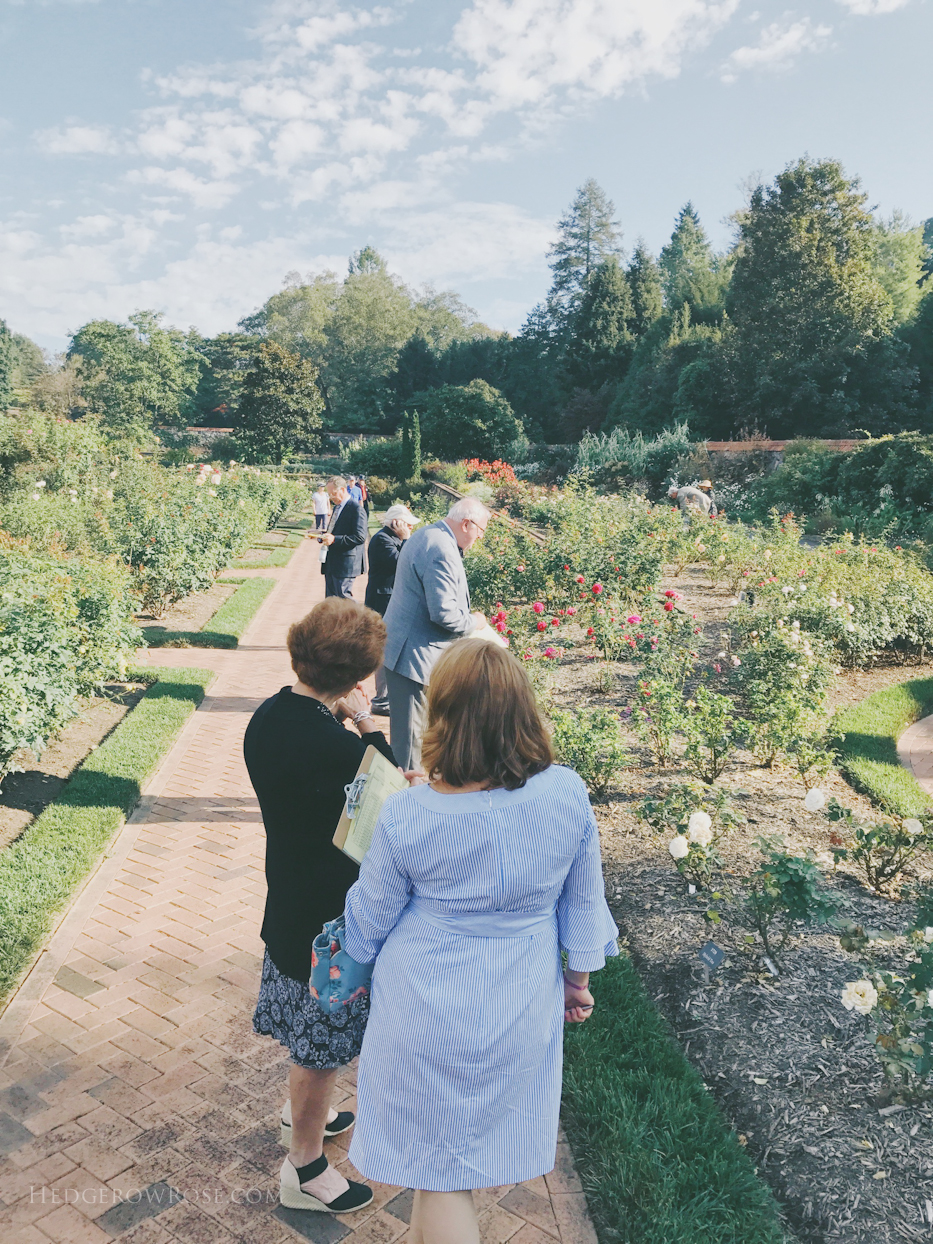 I want to say a big thanks to the mister for taking so many photos of the garden and jurists over the weekend. The one of me taking a photo of the roses is pretty much what I look like at any given moment when I'm in a garden. 😉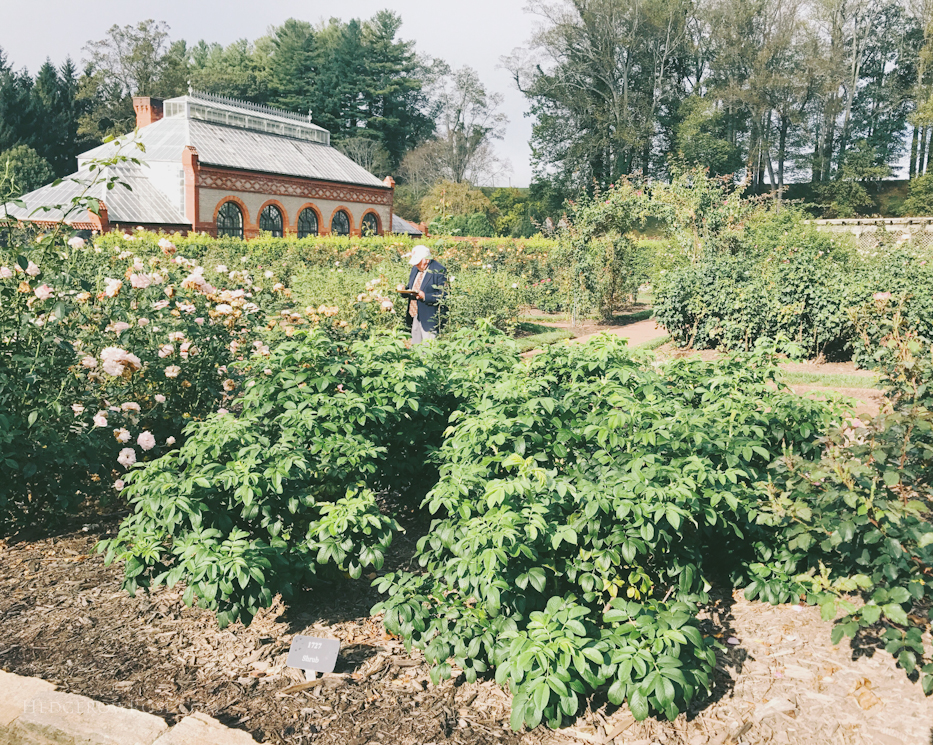 Judges take a look at the 2017 roses…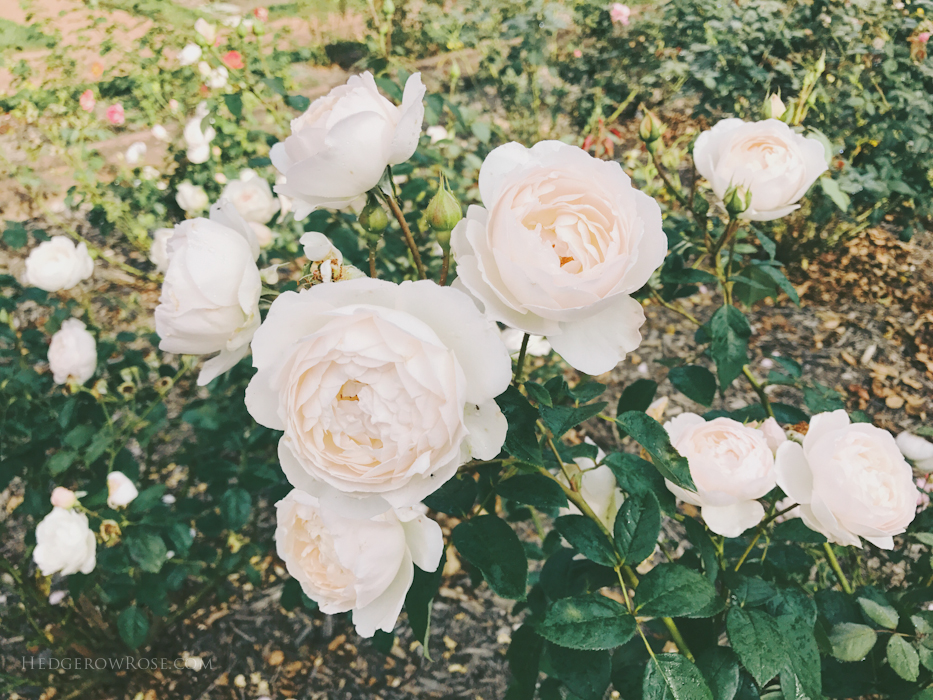 The 2017 roses are a very good grouping. Here is No. 1724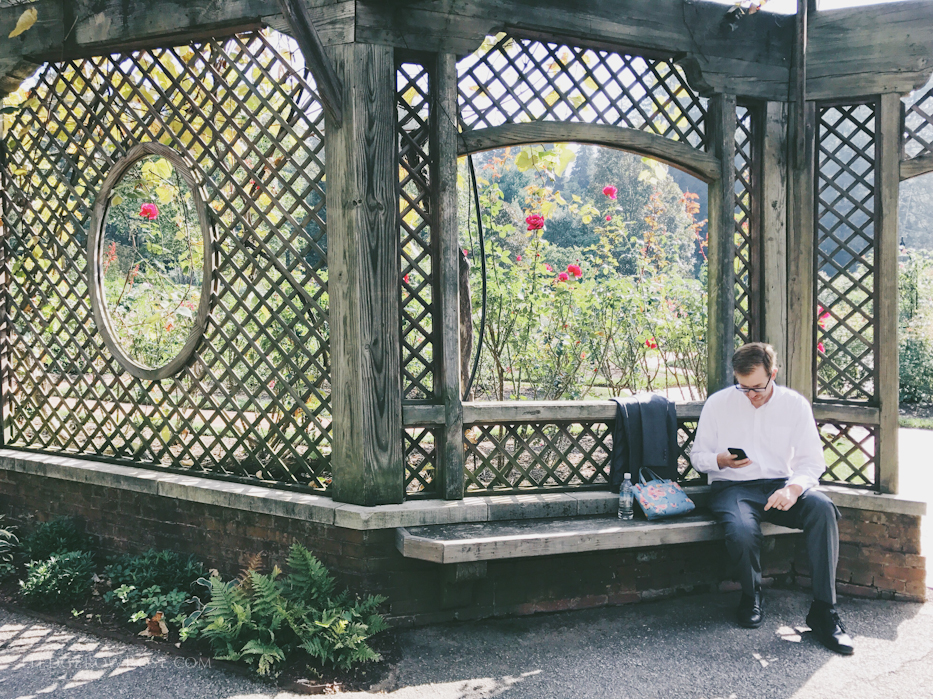 Jesse waiting for me to finish taking the last of the photos of the roses…
Would you like to see more of the roses currently still in trial? The 2017's were just put in this year and have until 2019 before they get their final tally. Myself, and the other permanent jurors will look at them, along with the 2016 roses, throughout the year. Both groups seem really promising but the 2017 ones especially so! Here are a few more photos: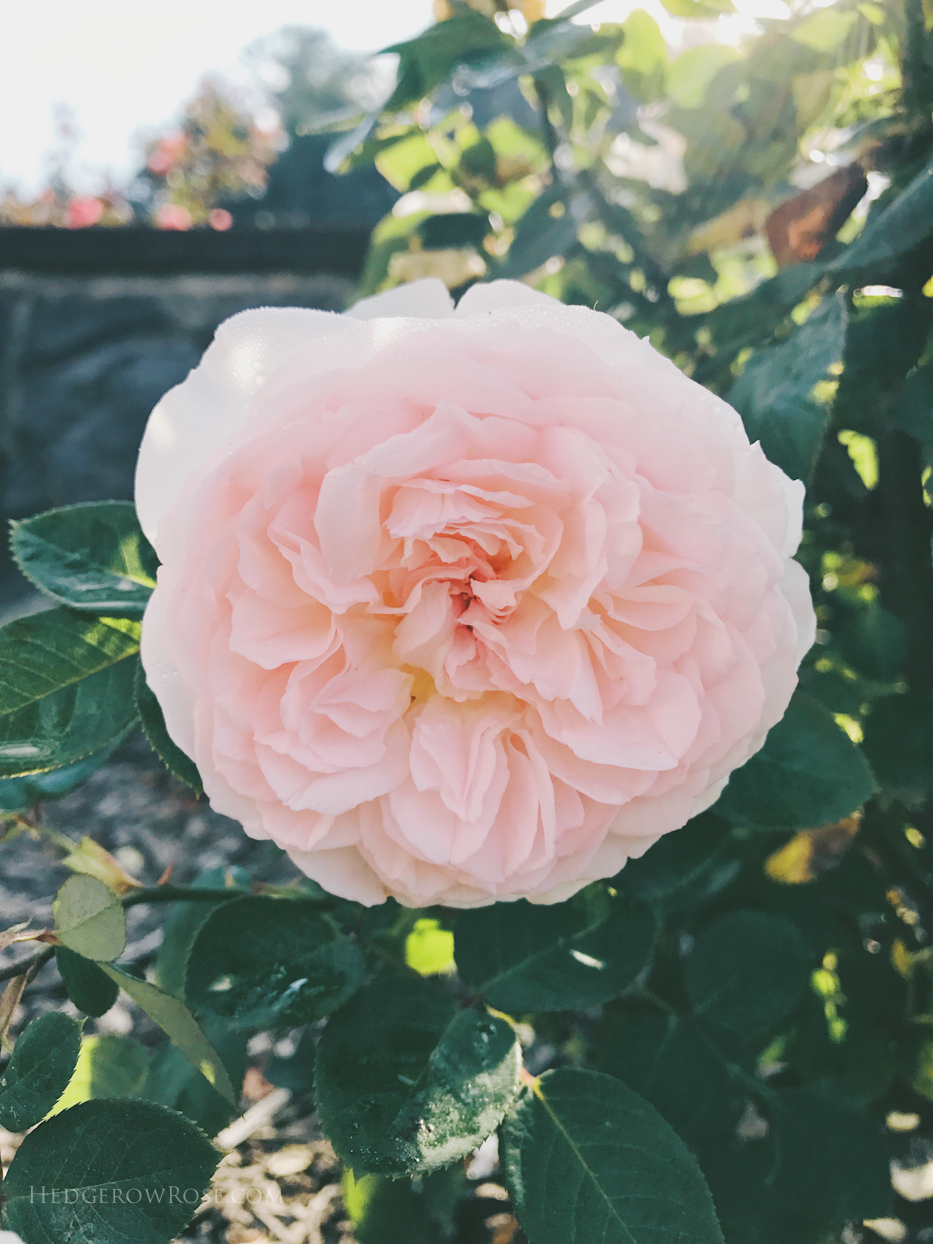 No. 1707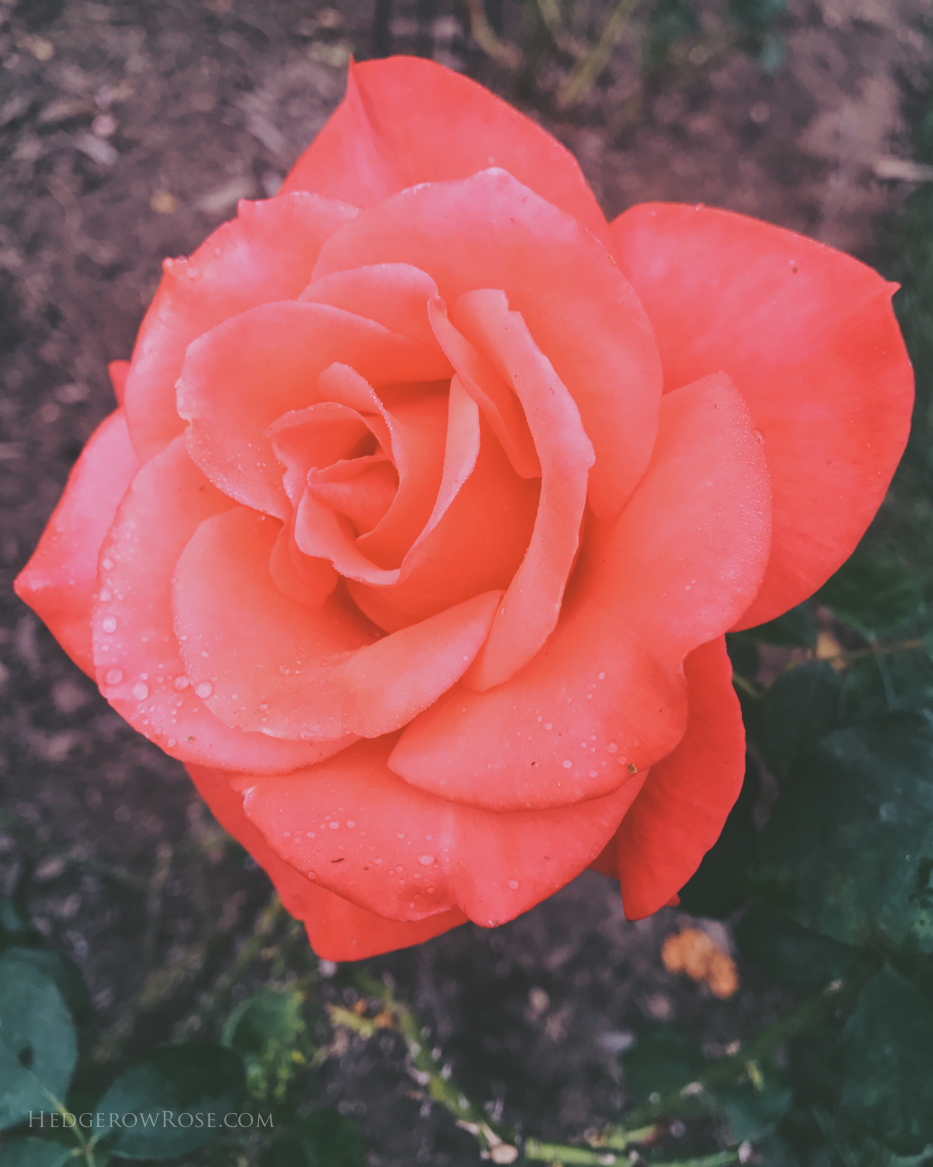 No. 1626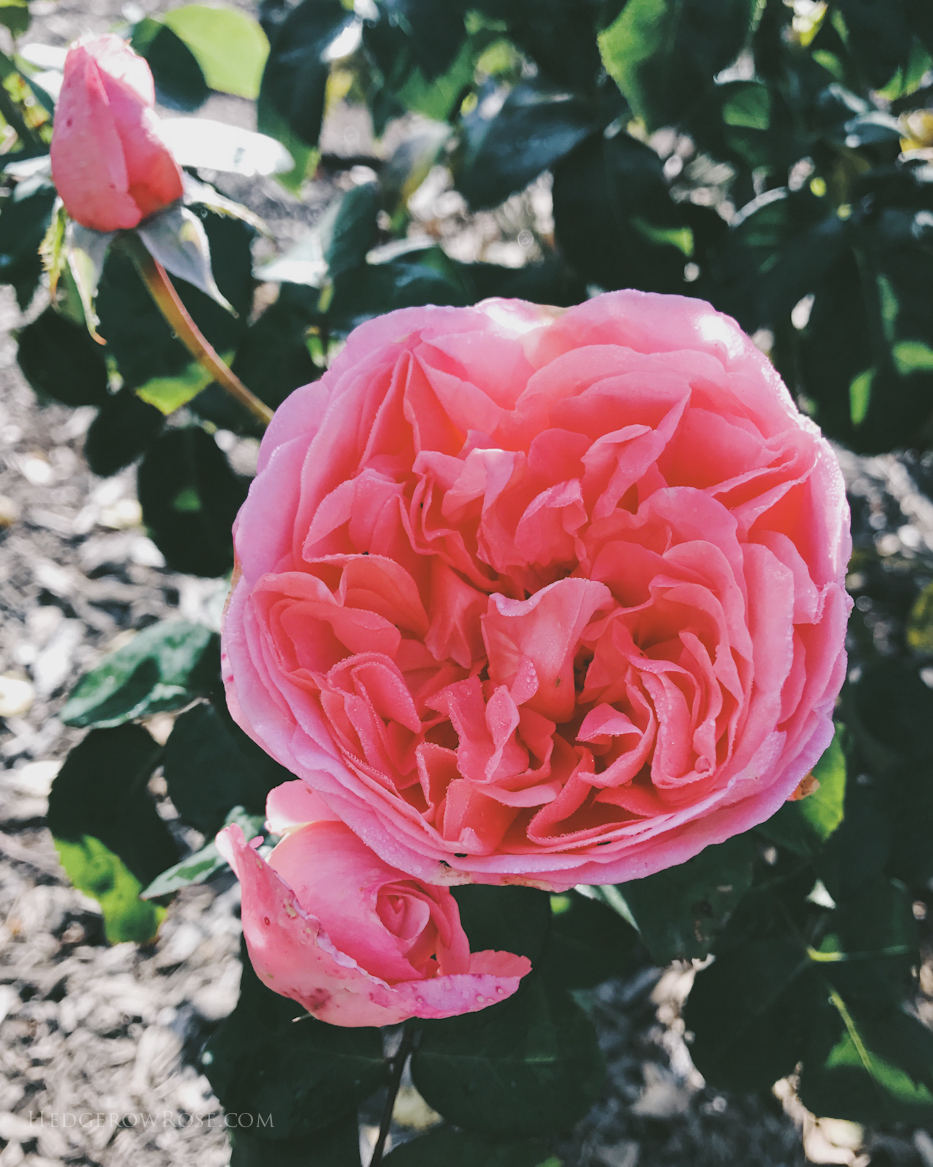 No. 1716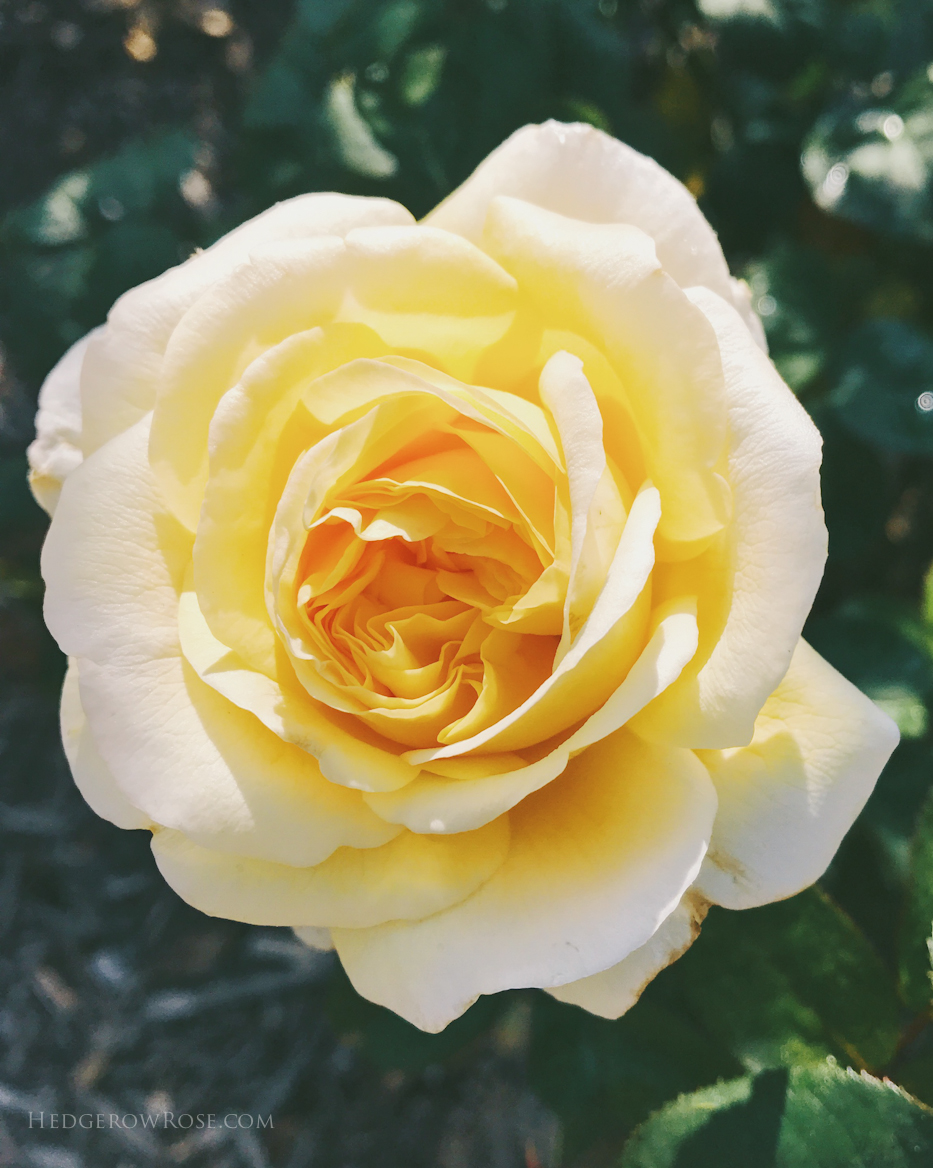 No. 1715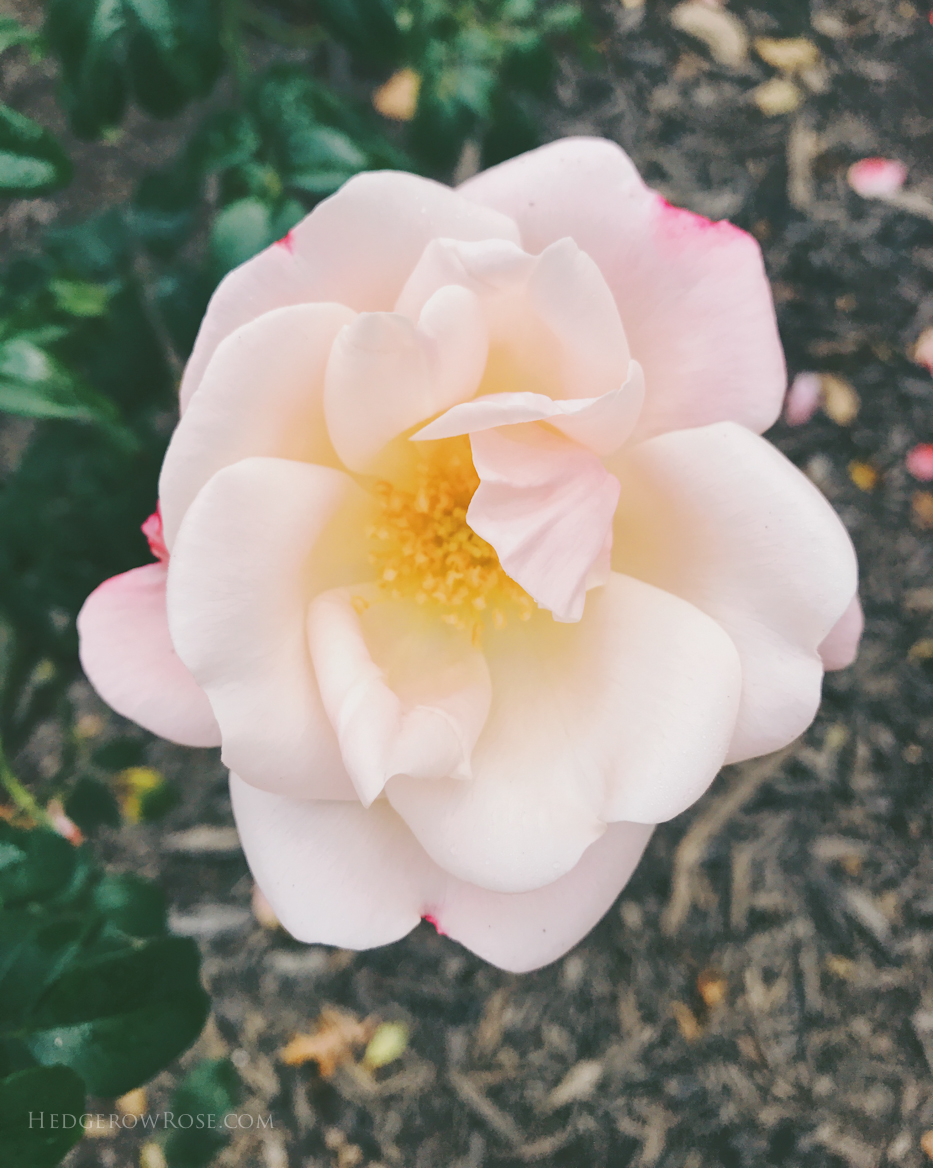 No. 1605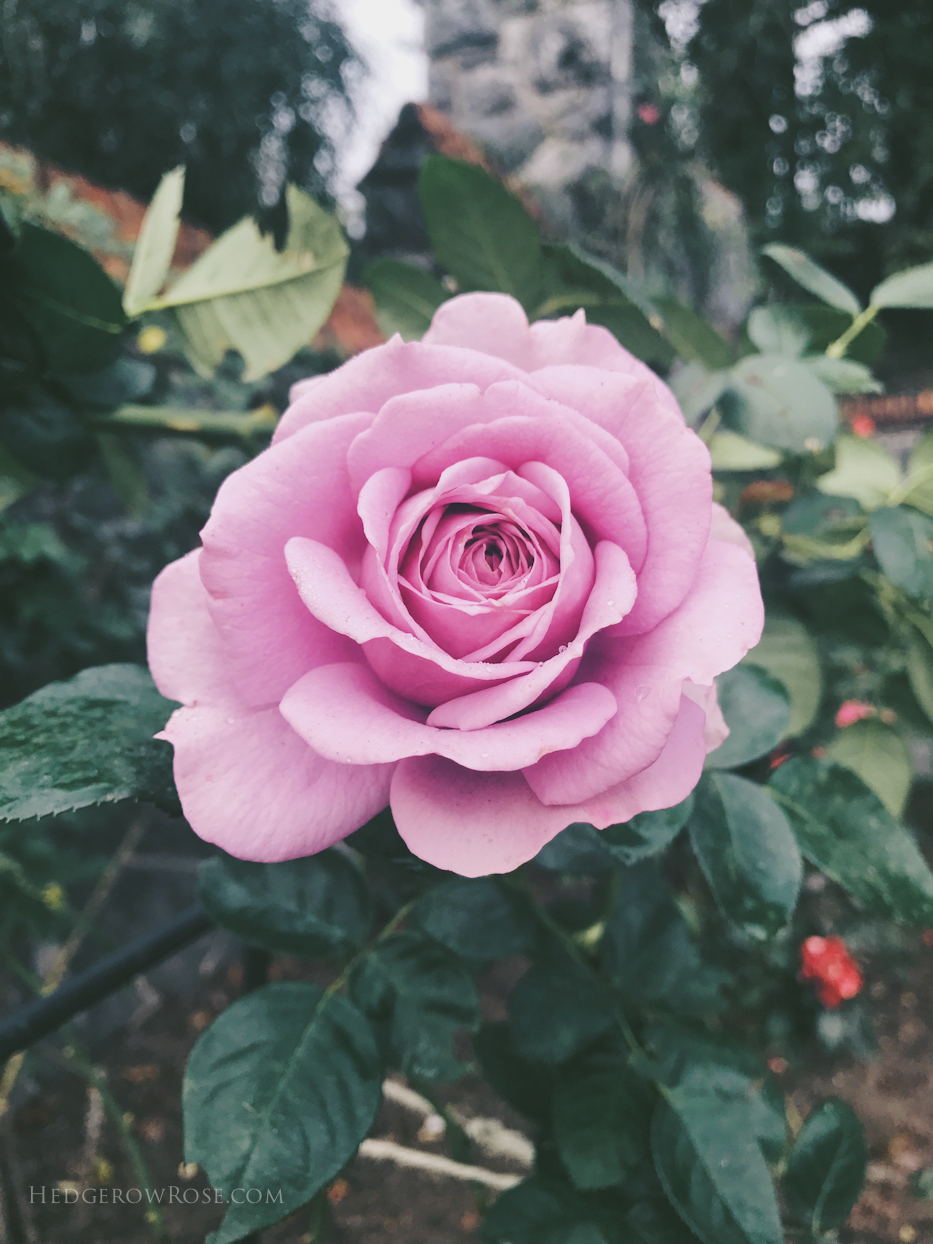 No. 1627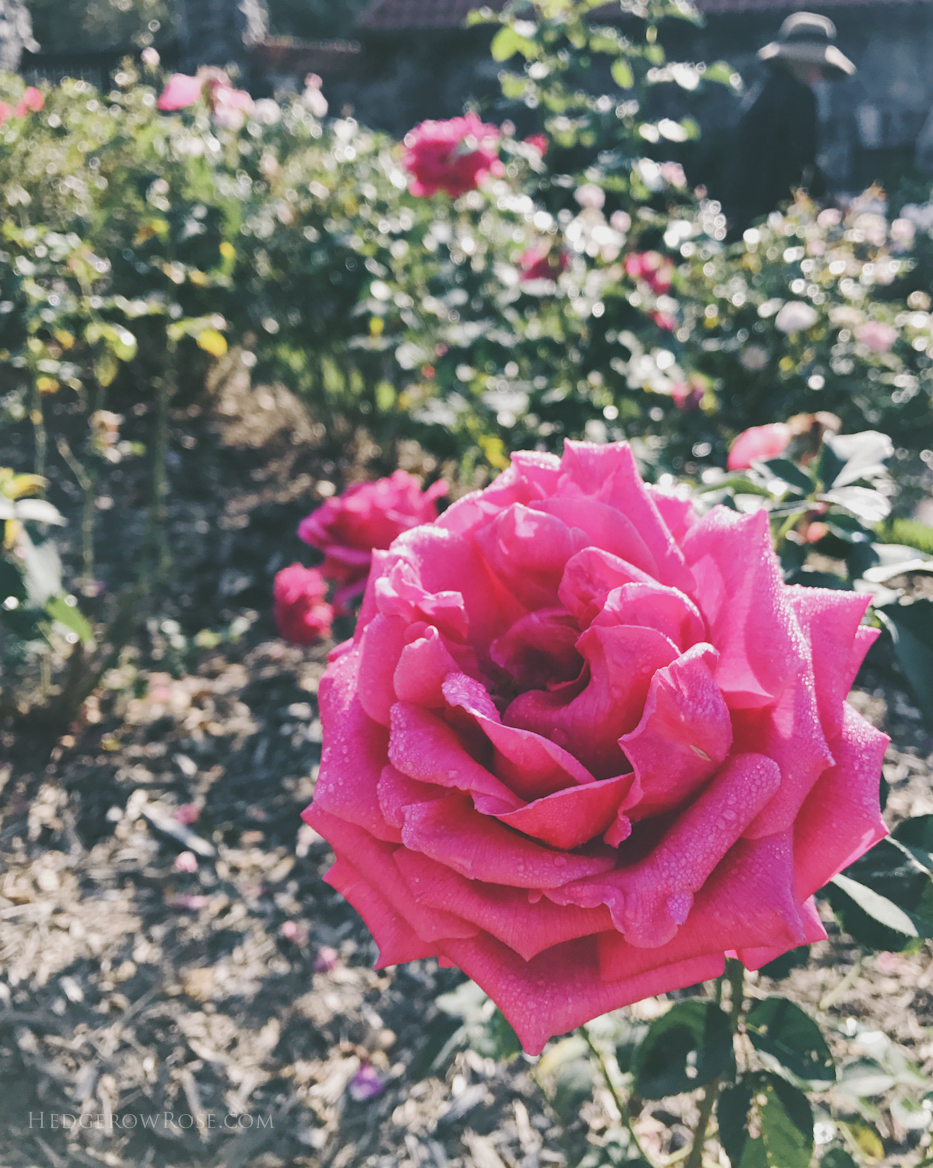 No. 1718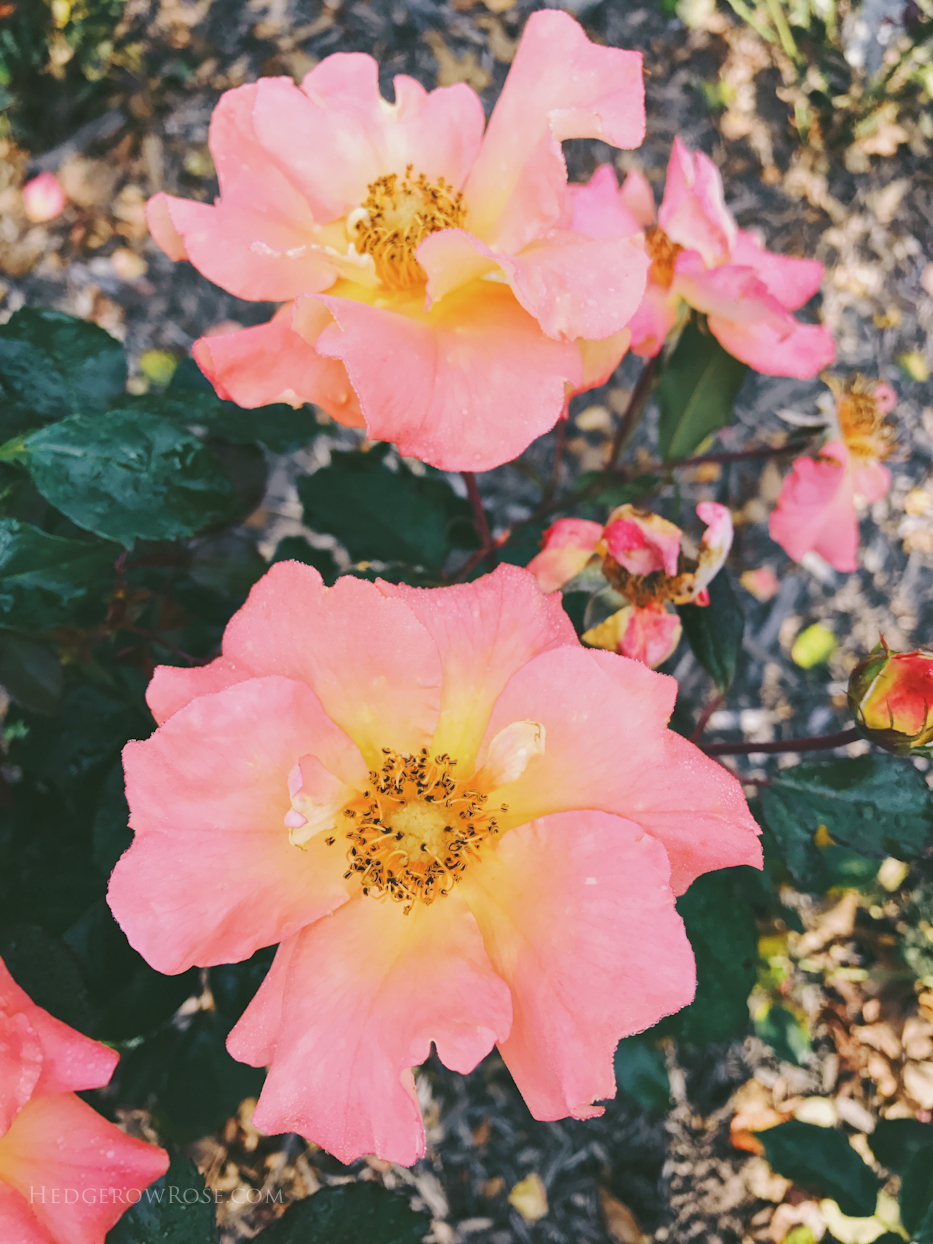 No. 1731
I cannot express enough how honored and grateful I am to be a part of this event: everything from judging the roses on a freezing January day, to hobnobbing with the real greats in the rose world during the awards weekend in September. I hope that you've enjoyed the shares over this past year and that you've found some new roses to try in your garden!