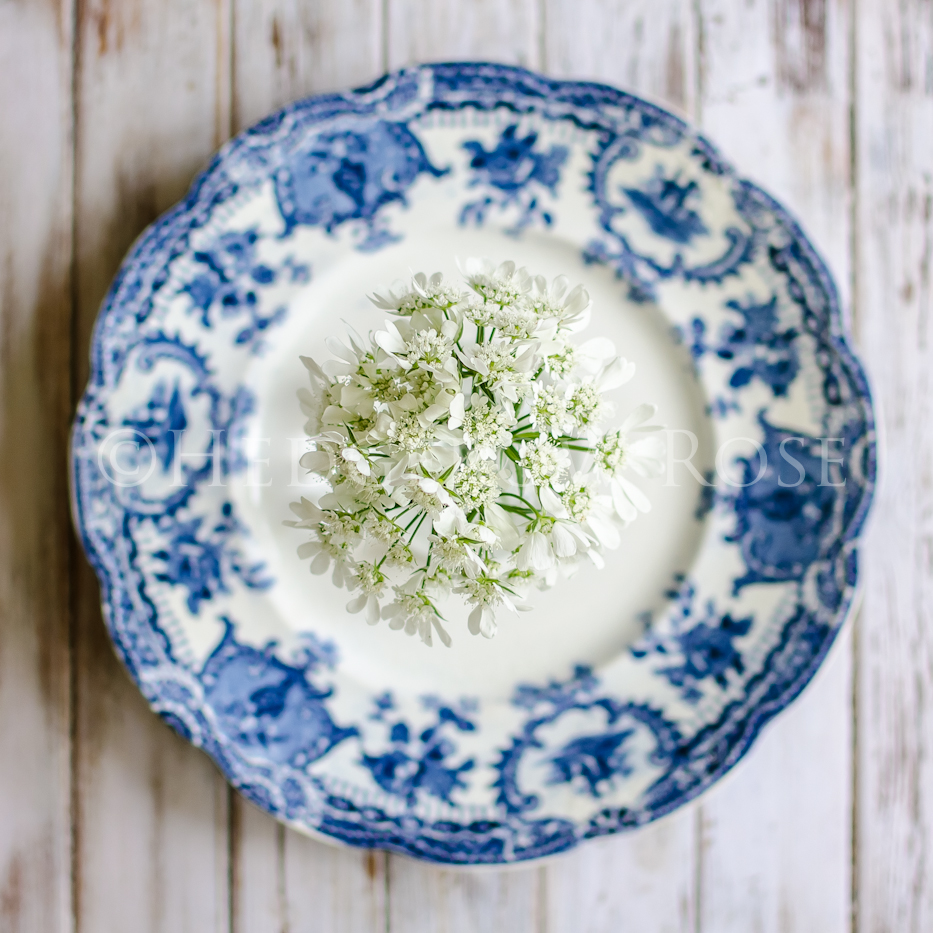 Orlaya grandiflora, aka White Lace Flower, added such grace and charm to our little cutting garden last summer. If you're looking for an alternative to the ubiquitous Ammi majus, this is it!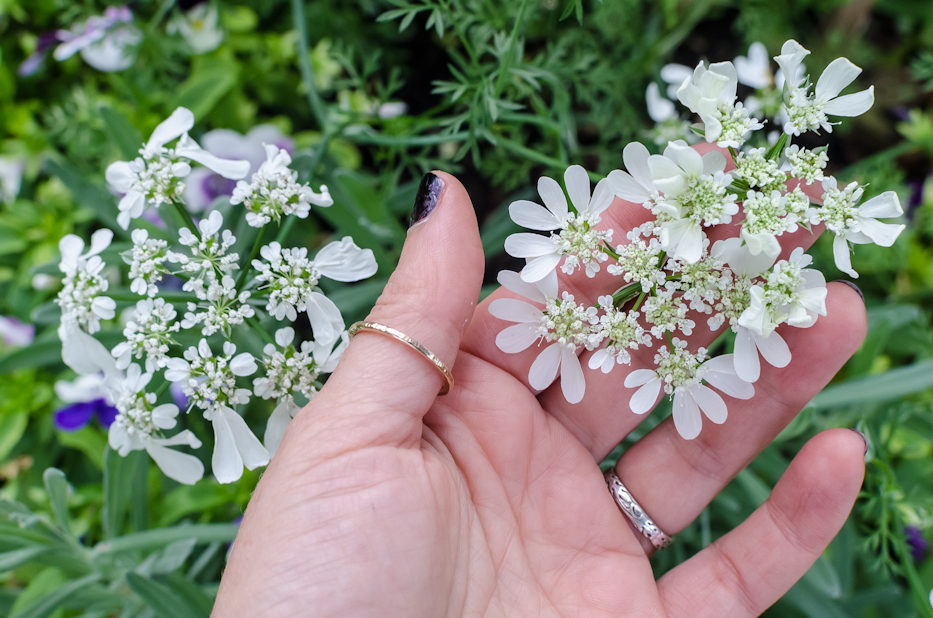 The spikey seeds take a bit of encouragement to grow (such as a couple of weeks in the fridge to stratify) and they were slow to get going from seedling stage.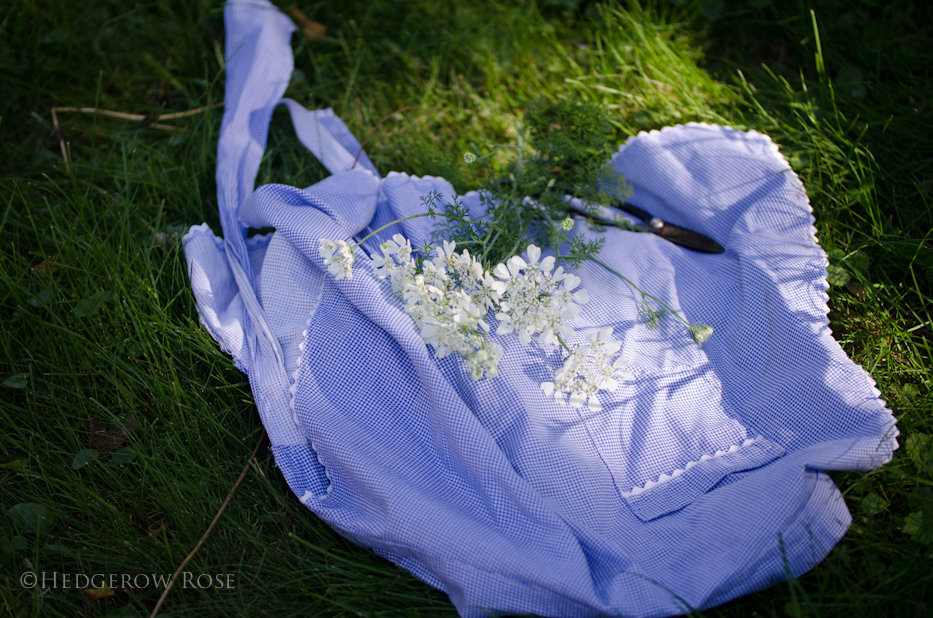 But once they hit their stride, they bloomed all the way into autumn….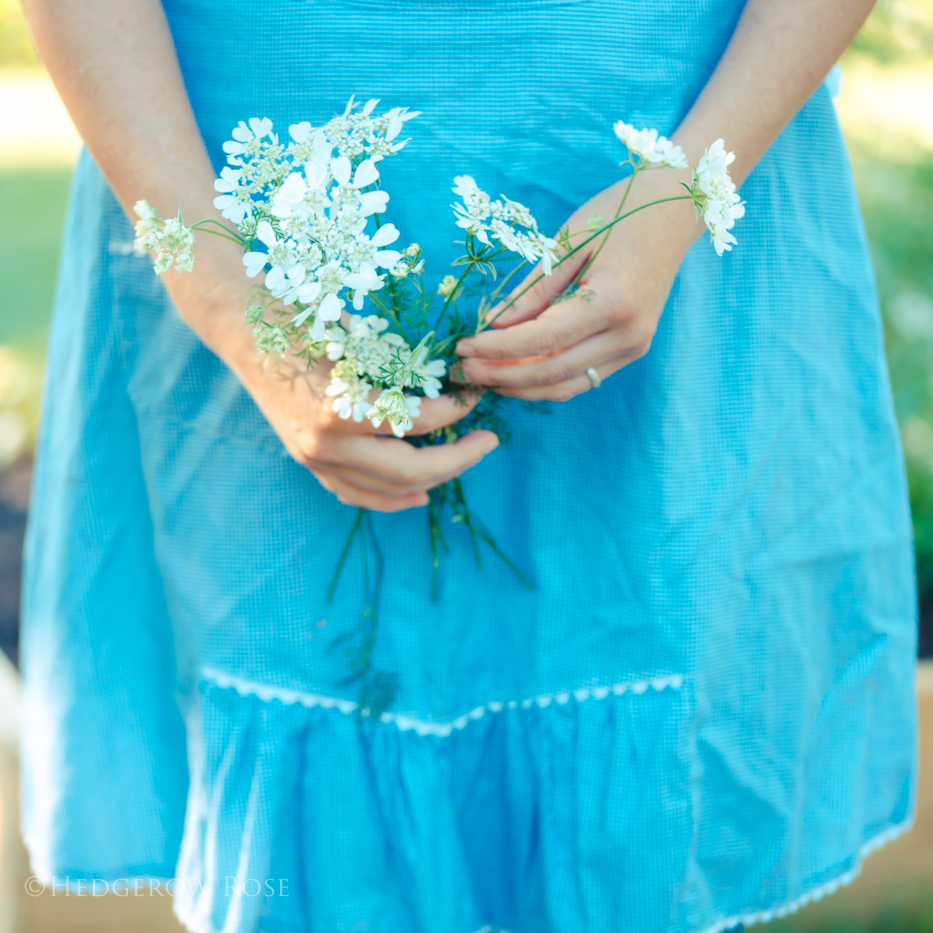 …brightening up even the humblest bouquet or looking quite ravishing on their own…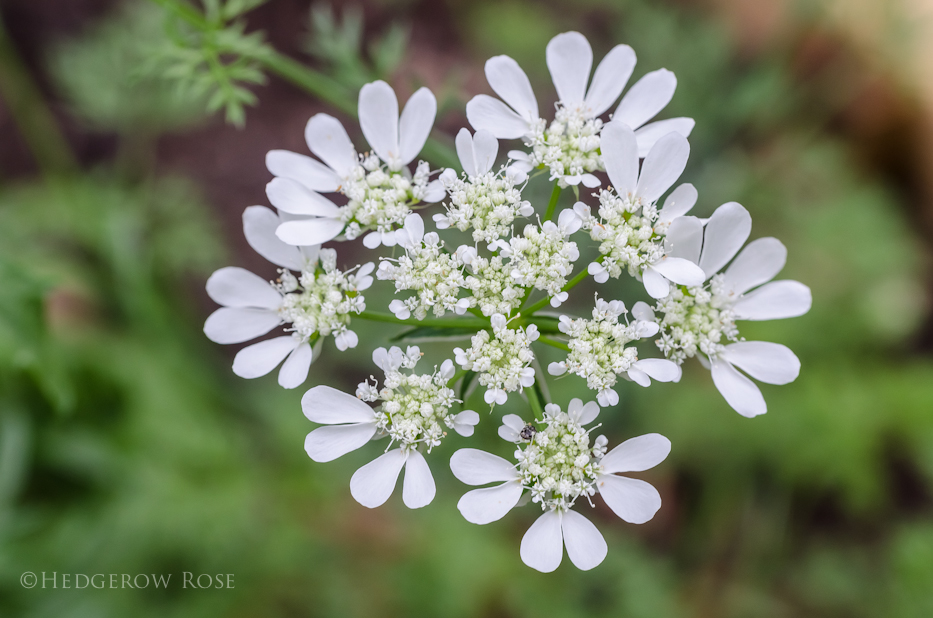 …especially when viewed up close to observe the tiny, lace-like patterns. Sadly, I didn't get very many photos of our patch of Orlaya, but they were remarked upon and enjoyed every day. They are certainly an annual that I will continue growing and I'm glad I collected seeds for next spring.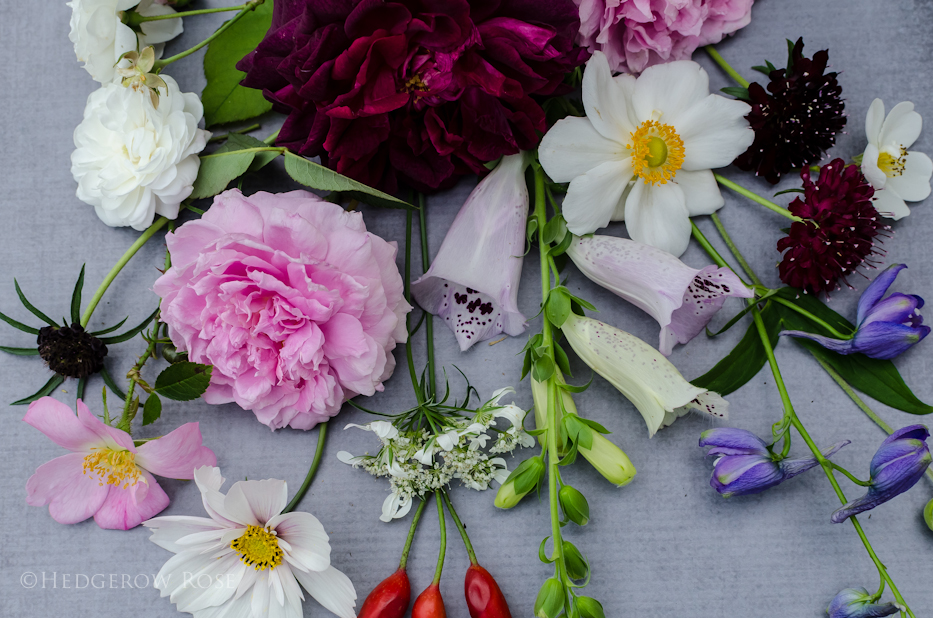 Hope you all had a peaceful holiday and I'll see you again in January for a month-long celebration of roses!