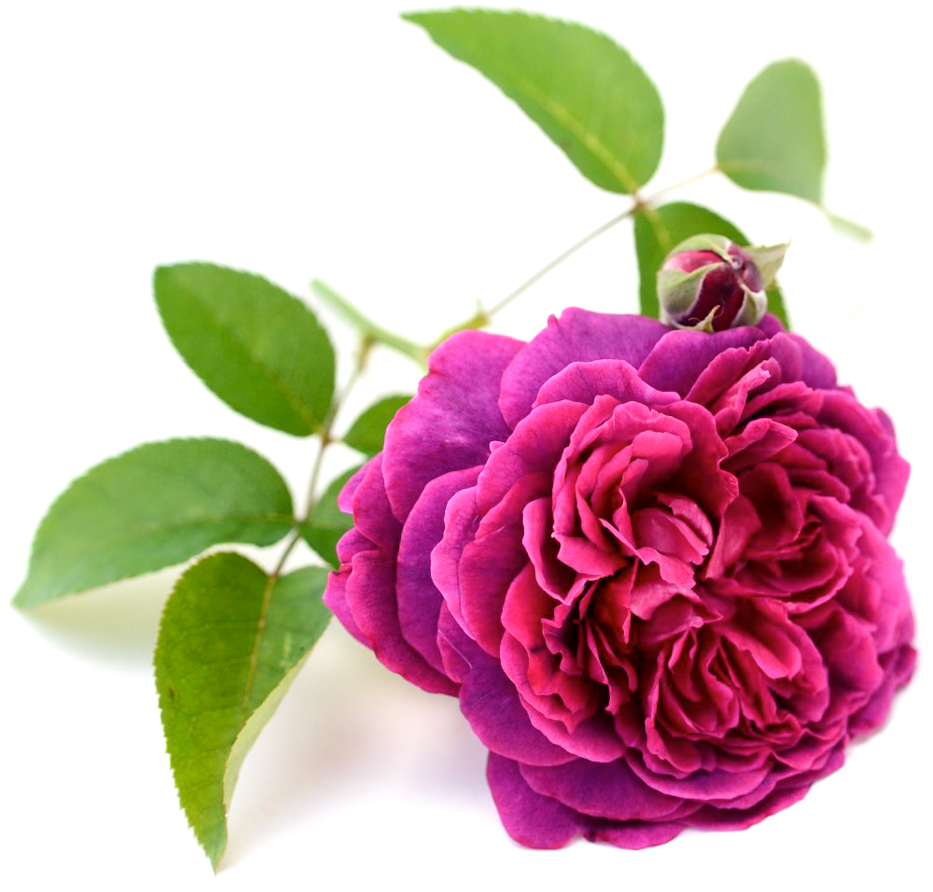 Folks, it's time for me to take a break from blogging. This is not a veiled attempt to fish for compliments, I genuinely need to take a step back and reevaluate. I've poured my heart and soul into this blog and while I never set out for it to become a big thing with lots of followers, after over 3 years of a solid commitment to writing and beautiful photography, with over 400 posts–over 100 of those on specific roses–I wonder why I am still only engaging with 2 or 3 people. Oh! There are more of you! The other day, it sort of hit me, "Why am I even bothering with this?"
{EDIT: Silly me. I didn't realize there were so many more of you enjoying these posts–thank you for your kind comments and emails. I think sometimes we make excuses why we need to take a break from a personal creative endeavor, when in actuality you don't need "permission" or an excuse. I am thoroughly enjoying the time off and will have some pretty new posts to share when I return.}
While I'm pondering these ideas… 
◆ My HedgerowRose.com shop will remain updated and current because I will continue working in the studio. ALL NEW ITEMS WILL CONTINUE TO BE POSTED TO THE SHOP. Just like this new ring!
◆ This space will undergo some layout changes. I have been made aware that readers bouncing in off Pinterest are not finding the answers to their questions (i.e. a specific post I wrote that would help them) so I want to reconsider how I have content displayed and perhaps find a better way for newcomers to quickly access it.
◆ I will still be here to talk to all of you, answer questions, etc. As we head into the best time of year, you can follow me on Instagram to get updates on our garden as well as first peeks/first dibs at any new jewelry I have created.
For those of you who have stuck around and been so kind, please know I appreciate you more than I could say. If you have any suggestions of things you'd like to see more of for when I return to blogging let me know! Until then, happy gardening!
♡
~Laurie