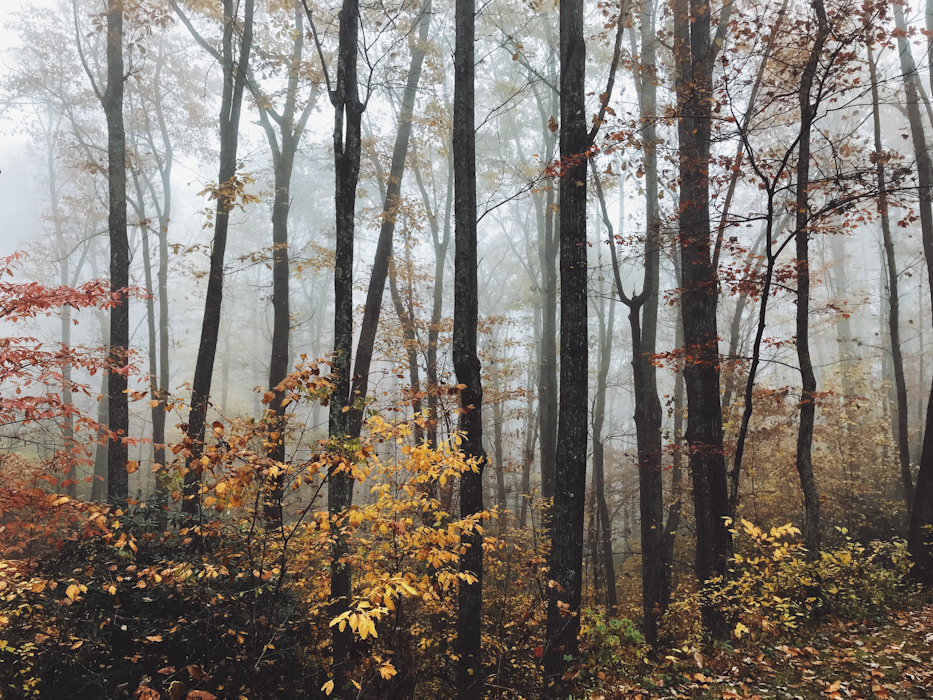 And just like that, summer bid adieu and the autumn mists arrived. It's made for some pretty spooky afternoons.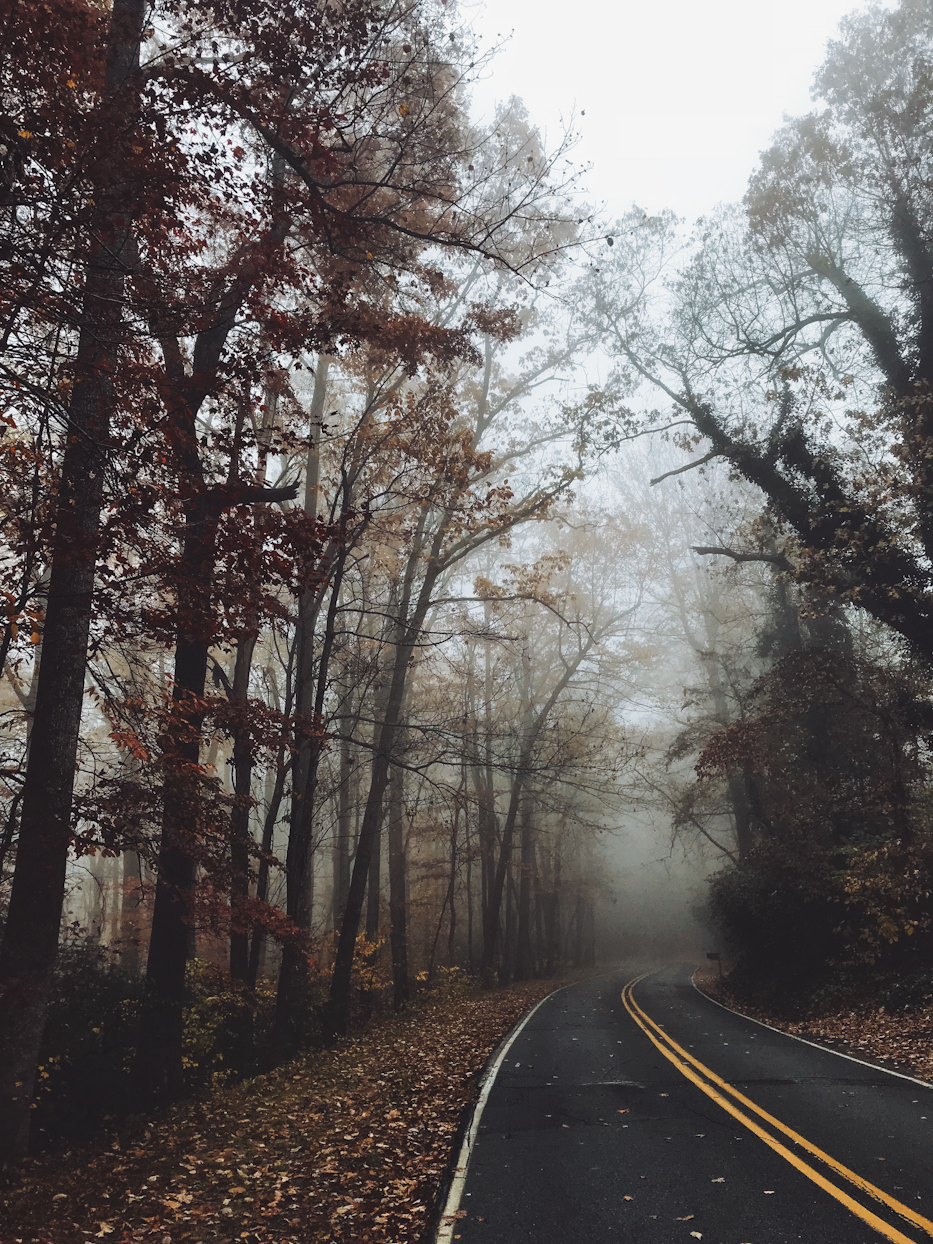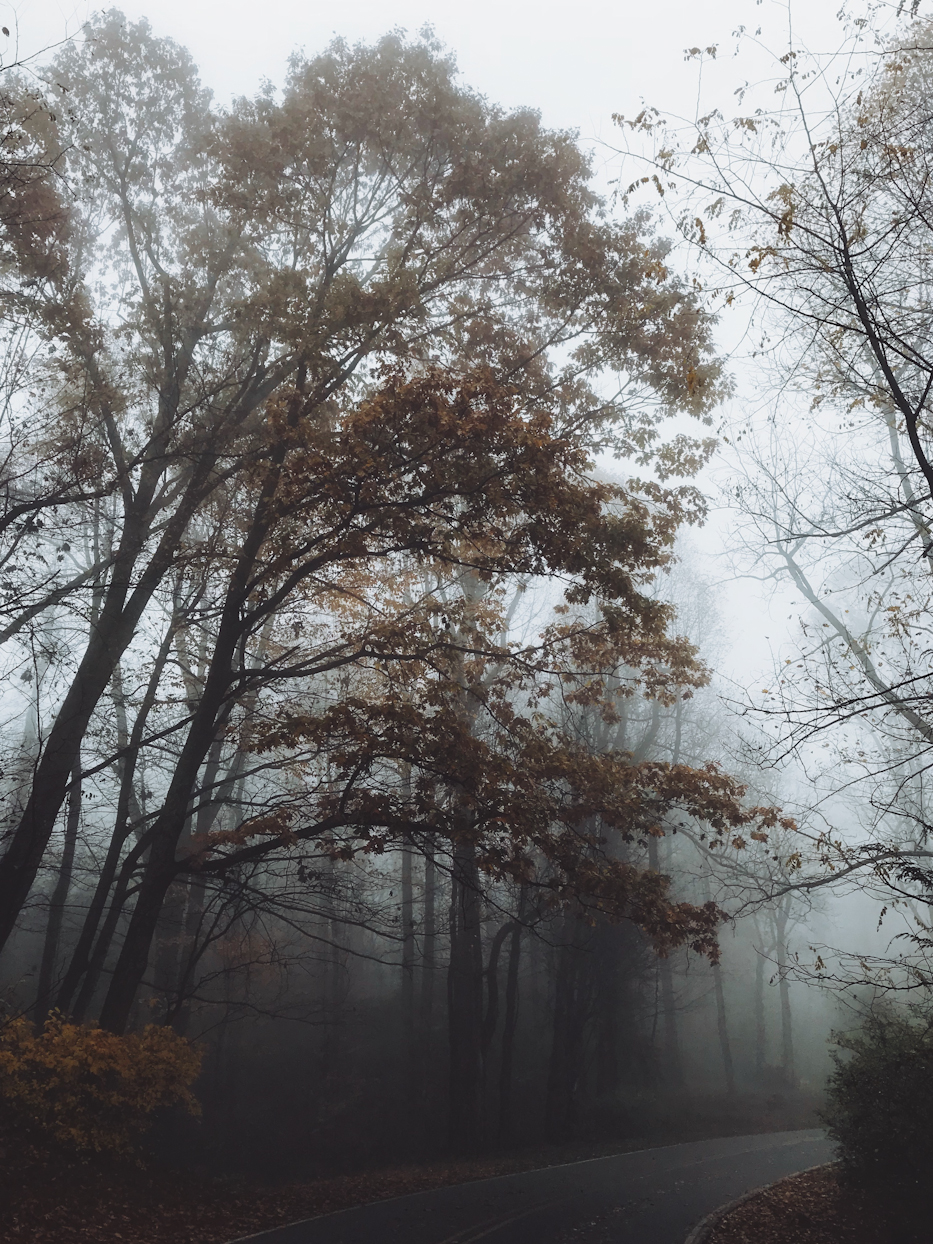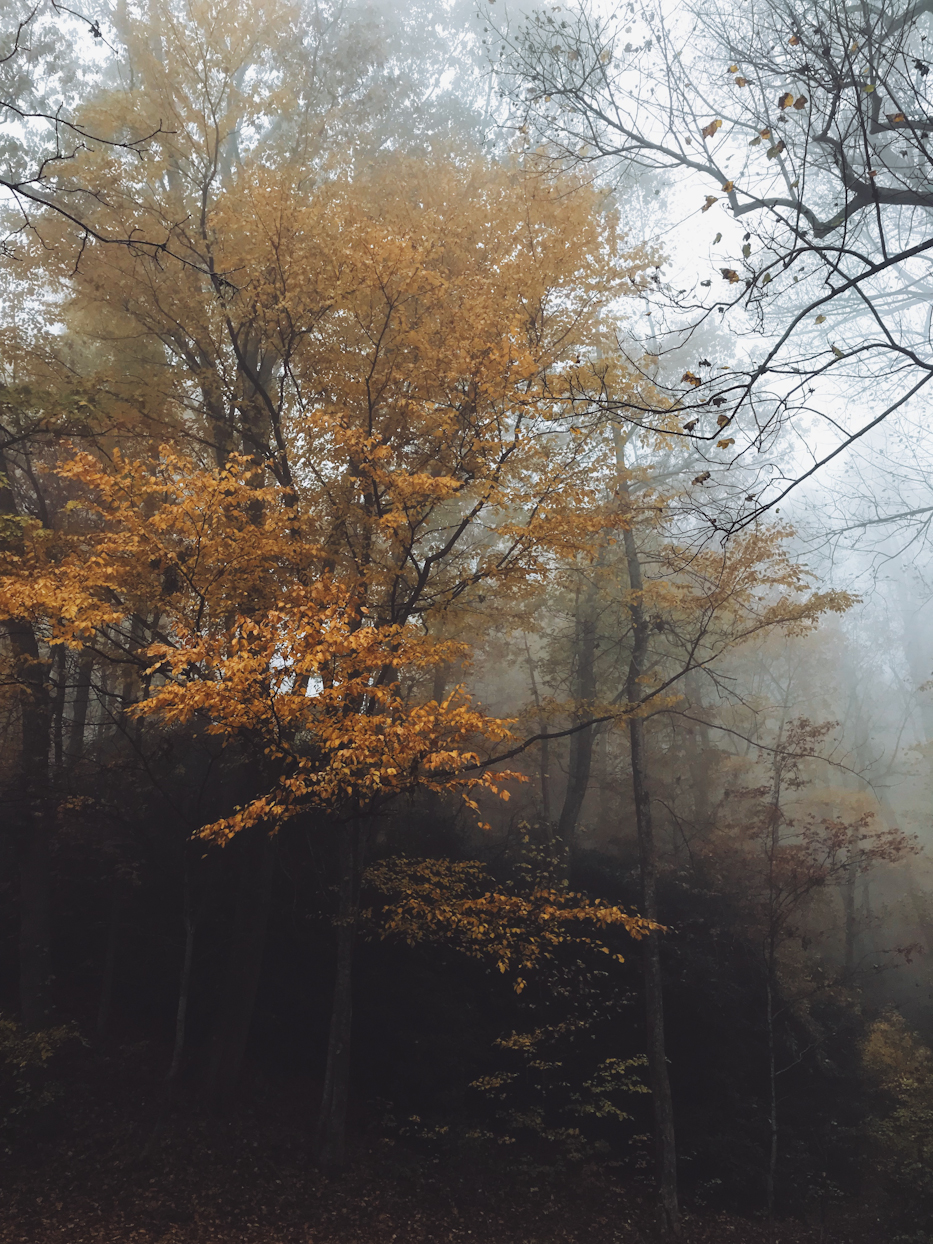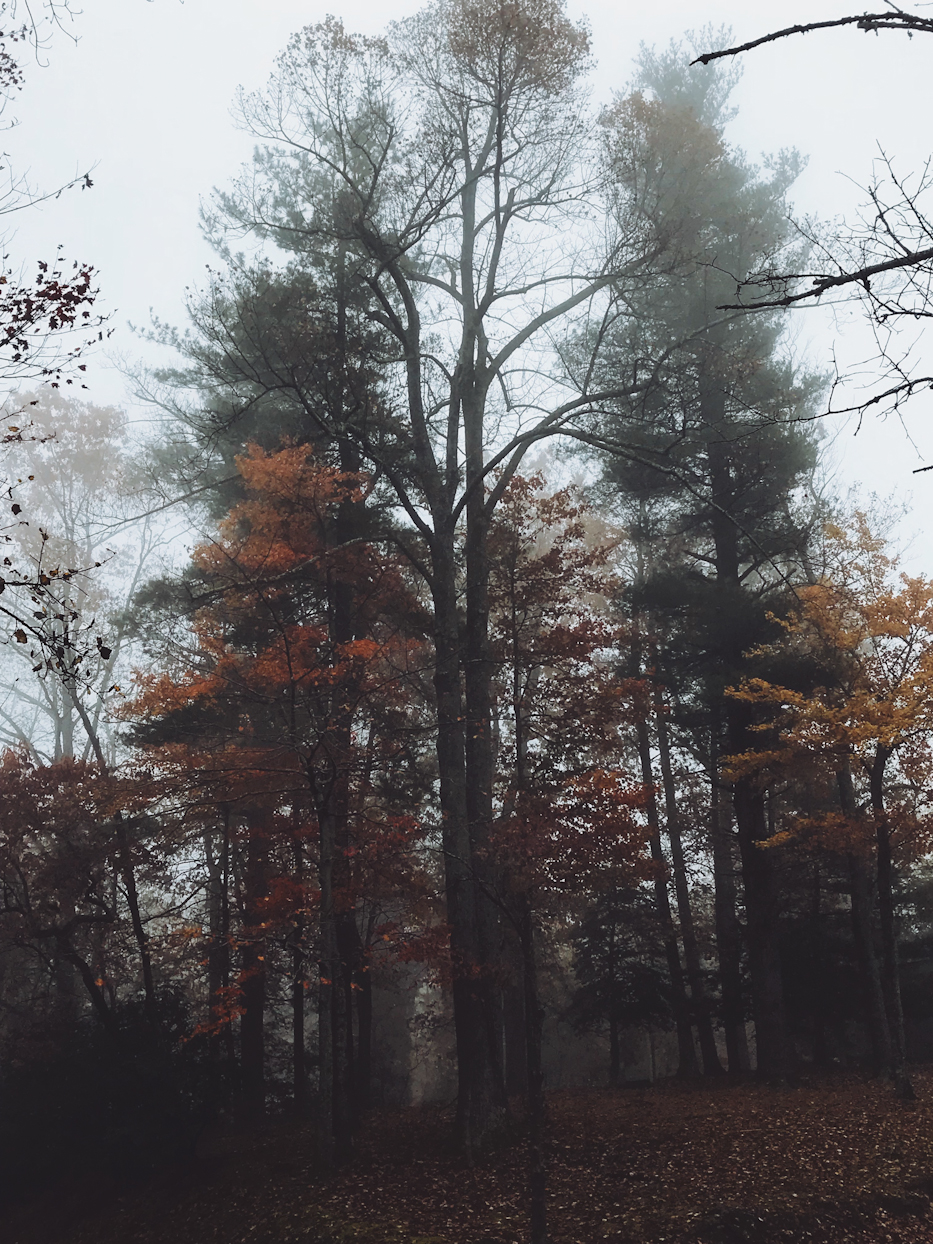 Halloween came and went. The mister and I carved a pumpkin for the first time in years and roasted the seeds which we snacked on whilst watching episodes of Endeavour. The face on this pumpkin made us laugh every time we looked at it–I think it was channeling our daily facial expressions since we bought this "fixer upper" of ours.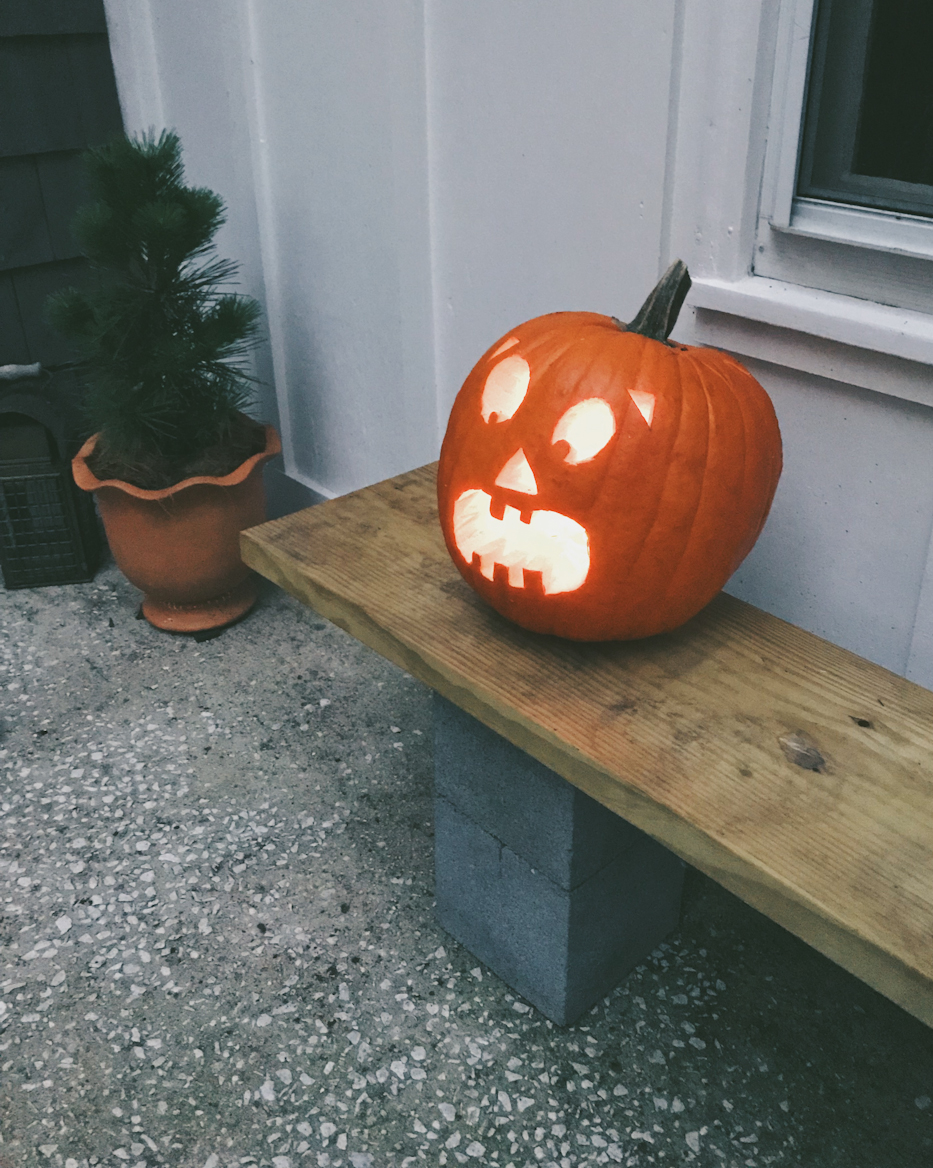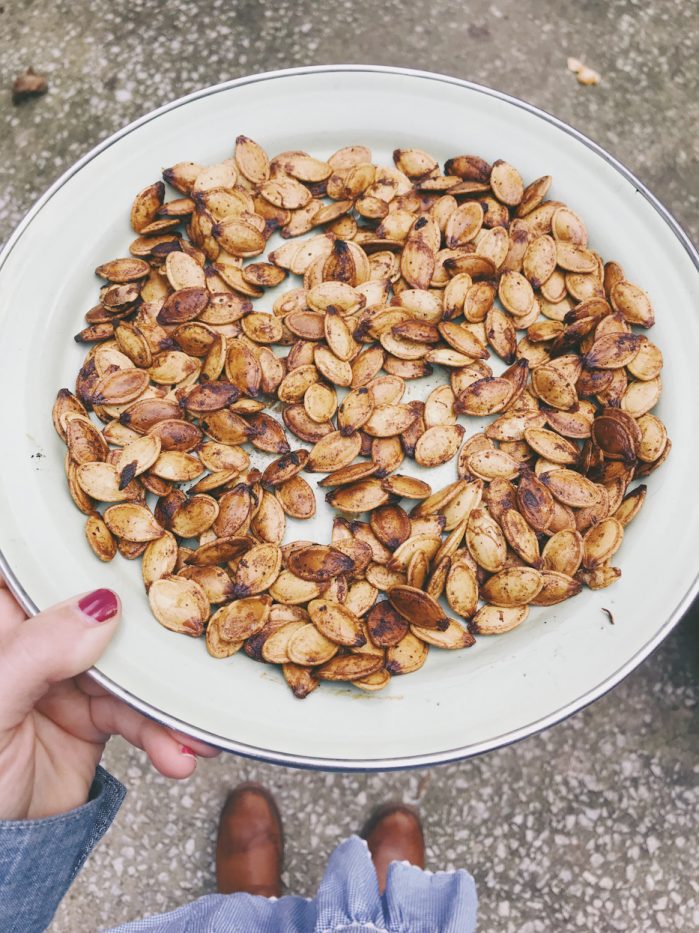 Fall bulb planting is in full swing. This year I will have added about 500 dillies, crocus, tulips and suchlike which sounds like a lot if you're a non-gardener but you folks all know how little that is in bulb math.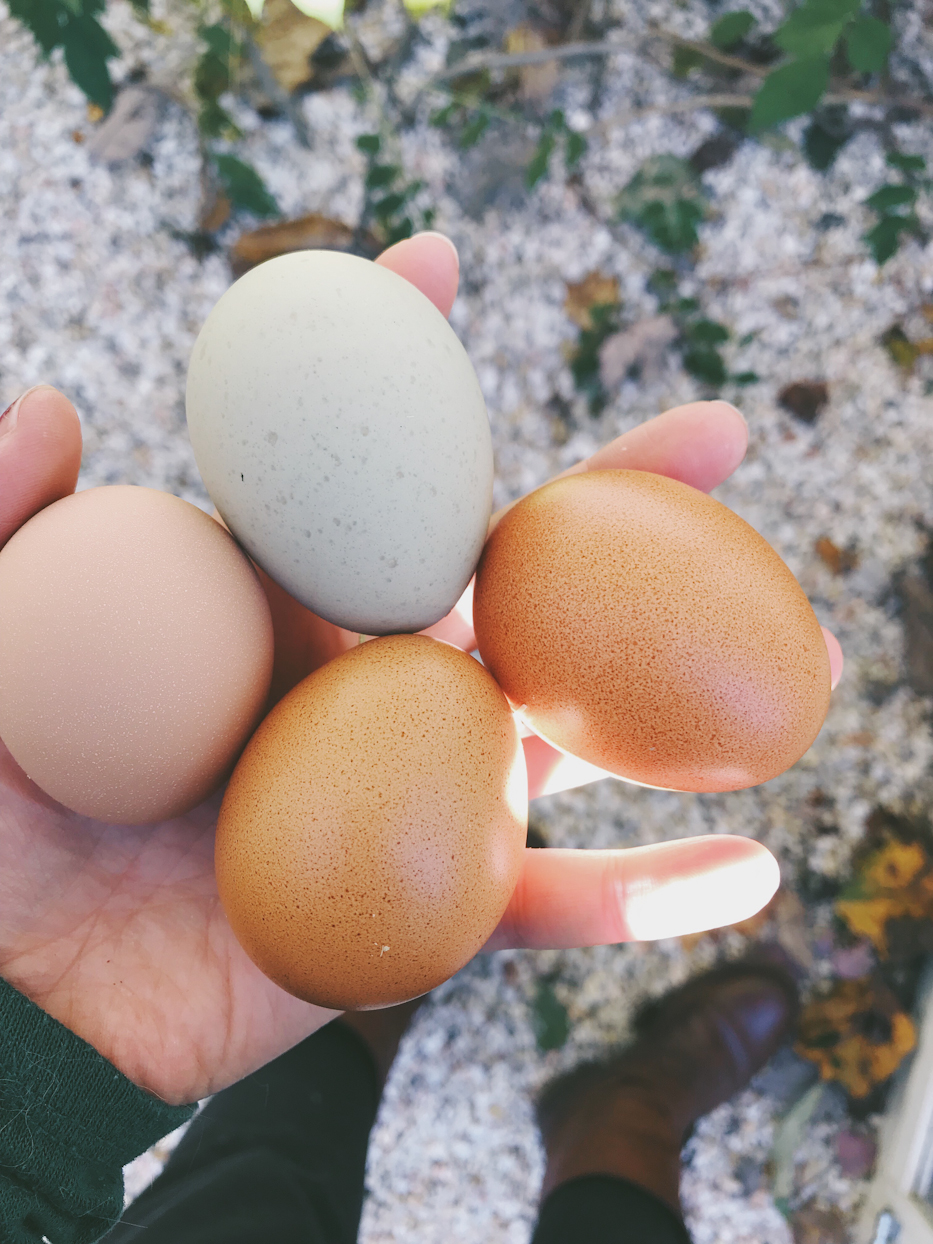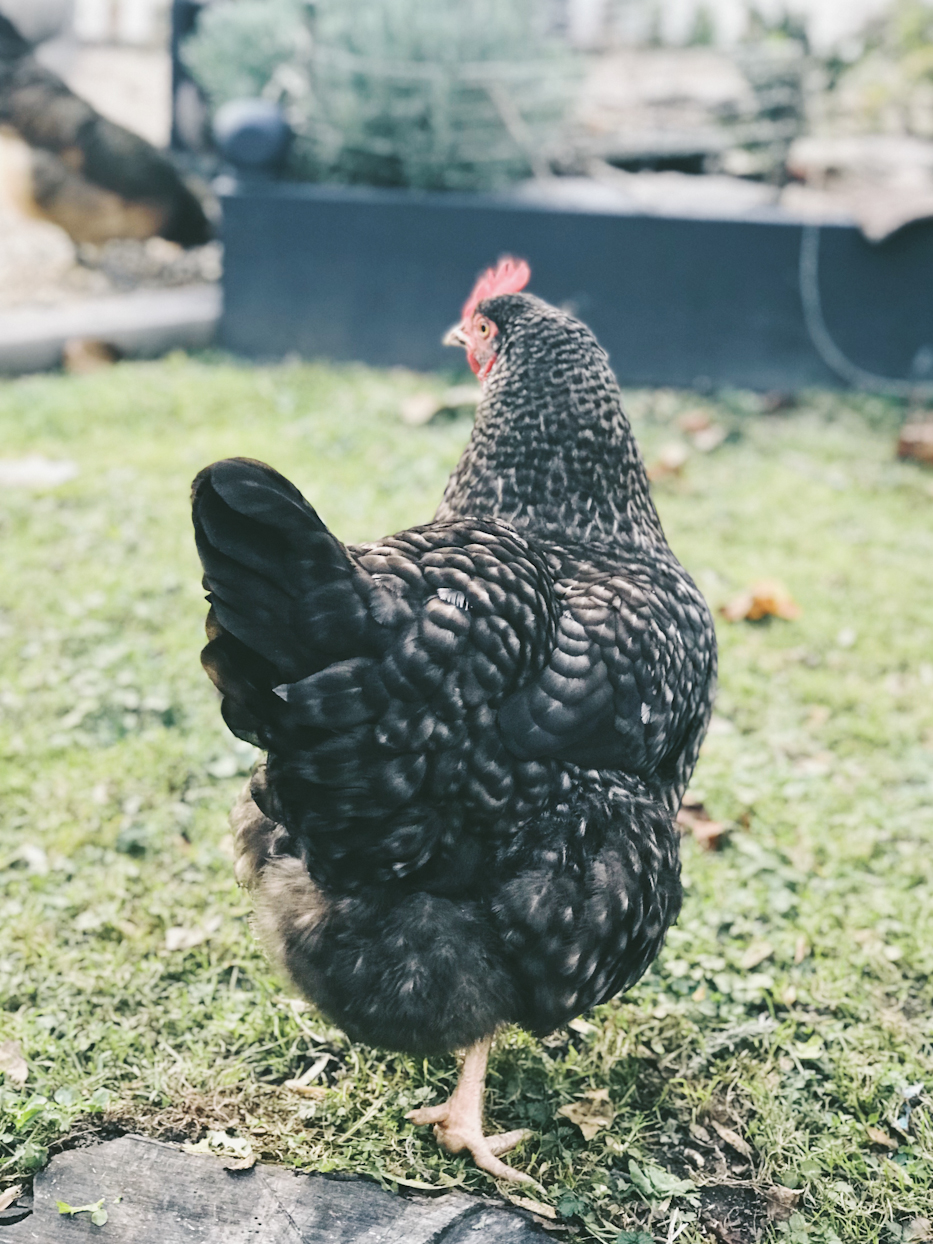 The gals are still laying just about every day but I imagine they'll wind down soon and take a much deserved rest. We've been winterizing their coop in anticipation of colder nights ahead.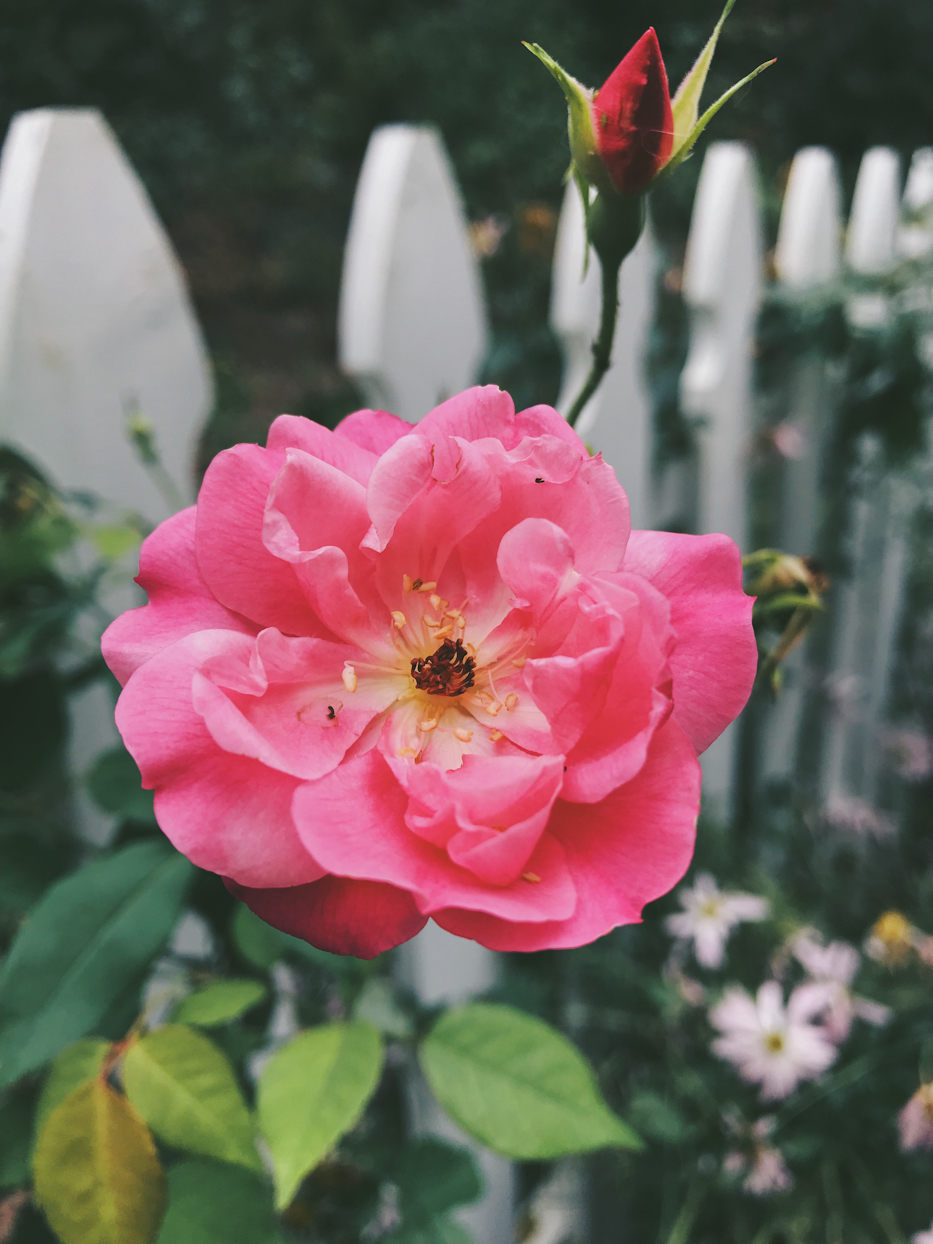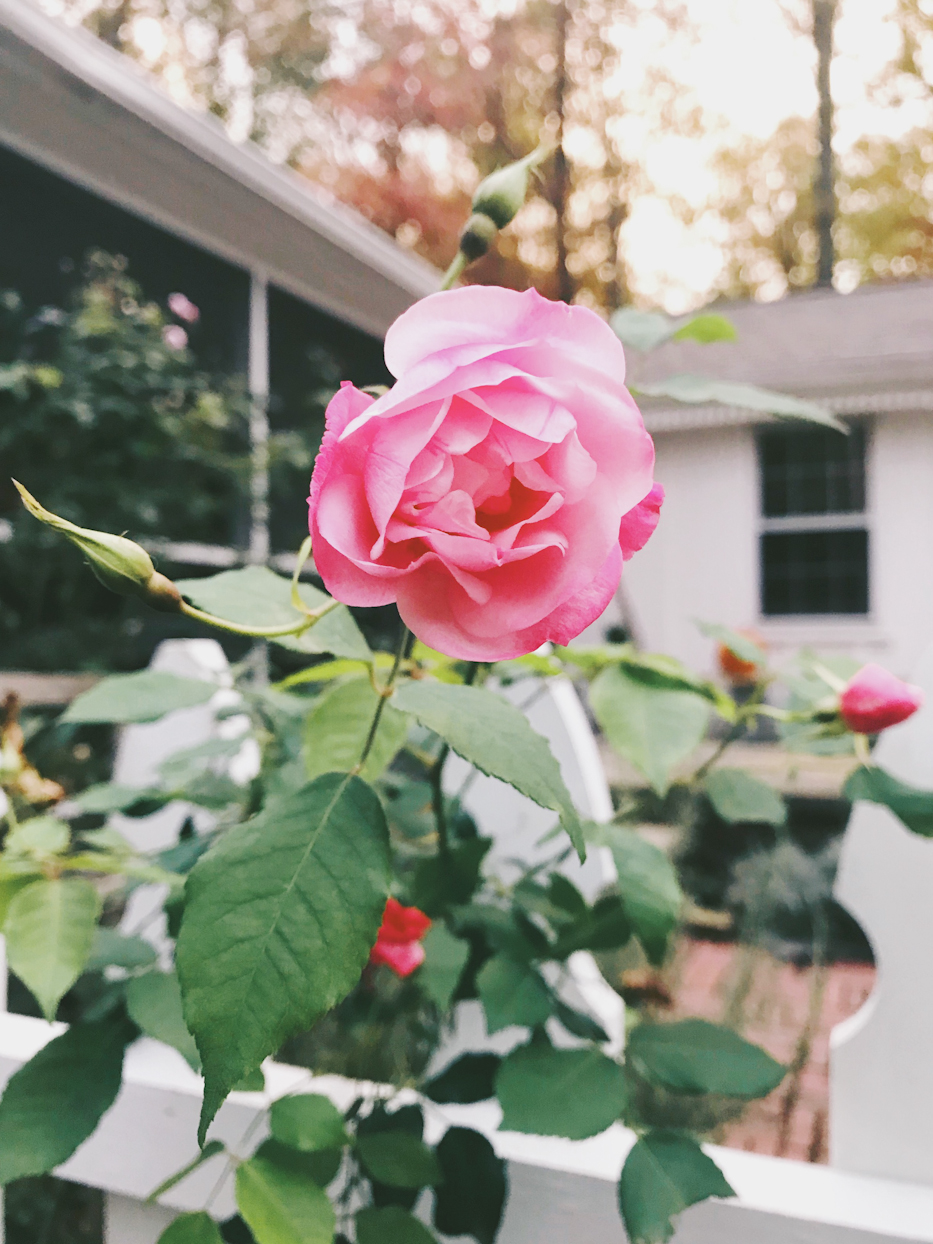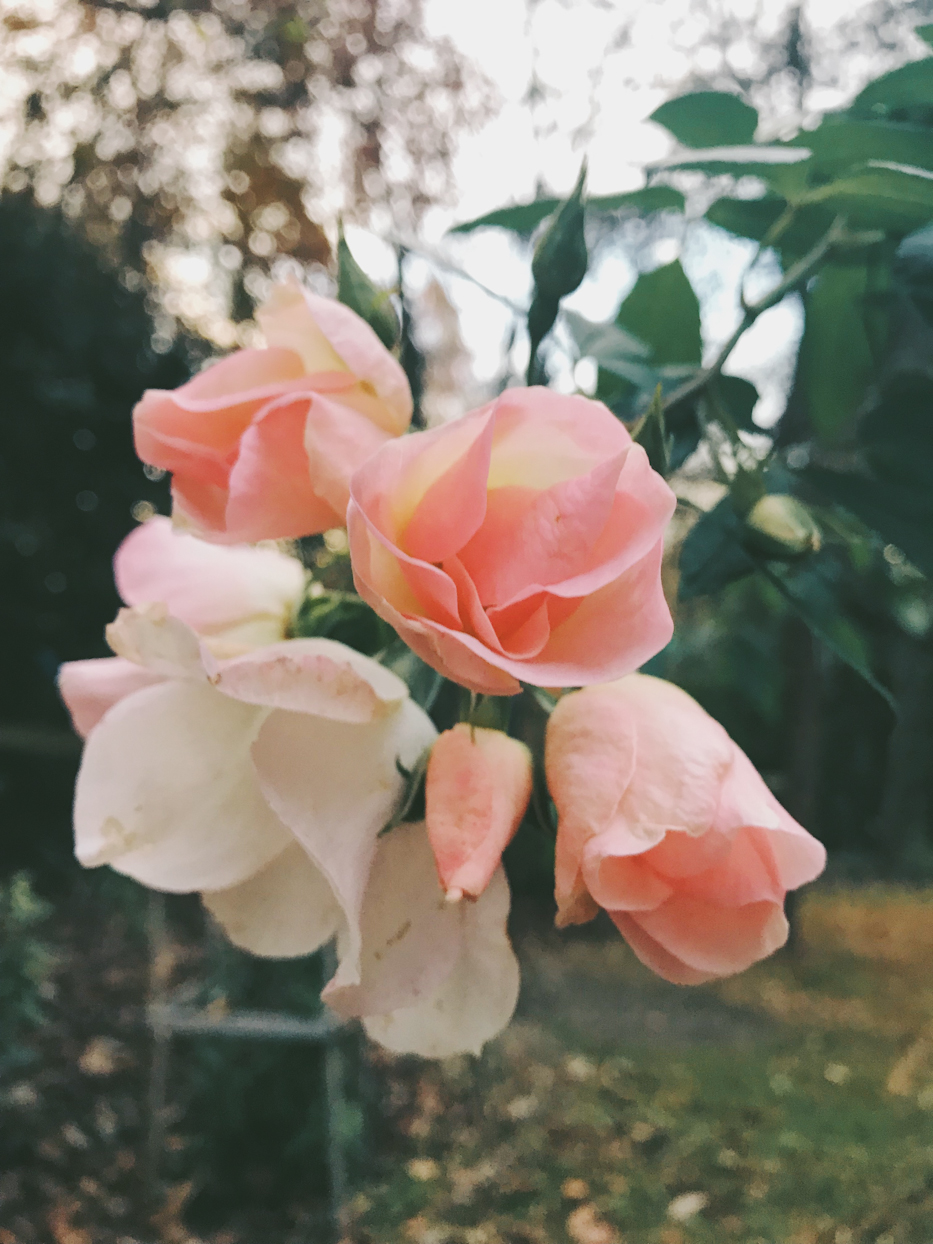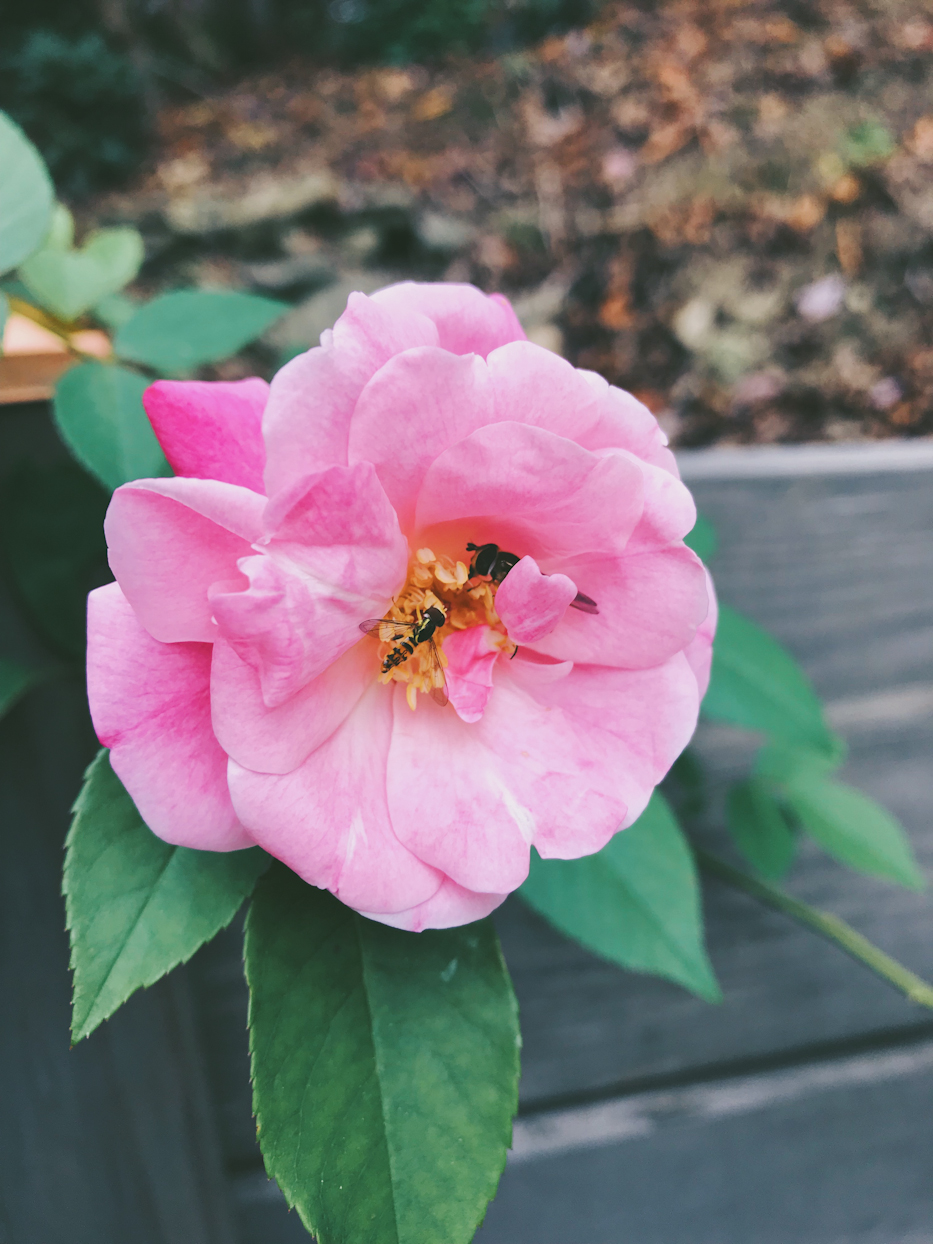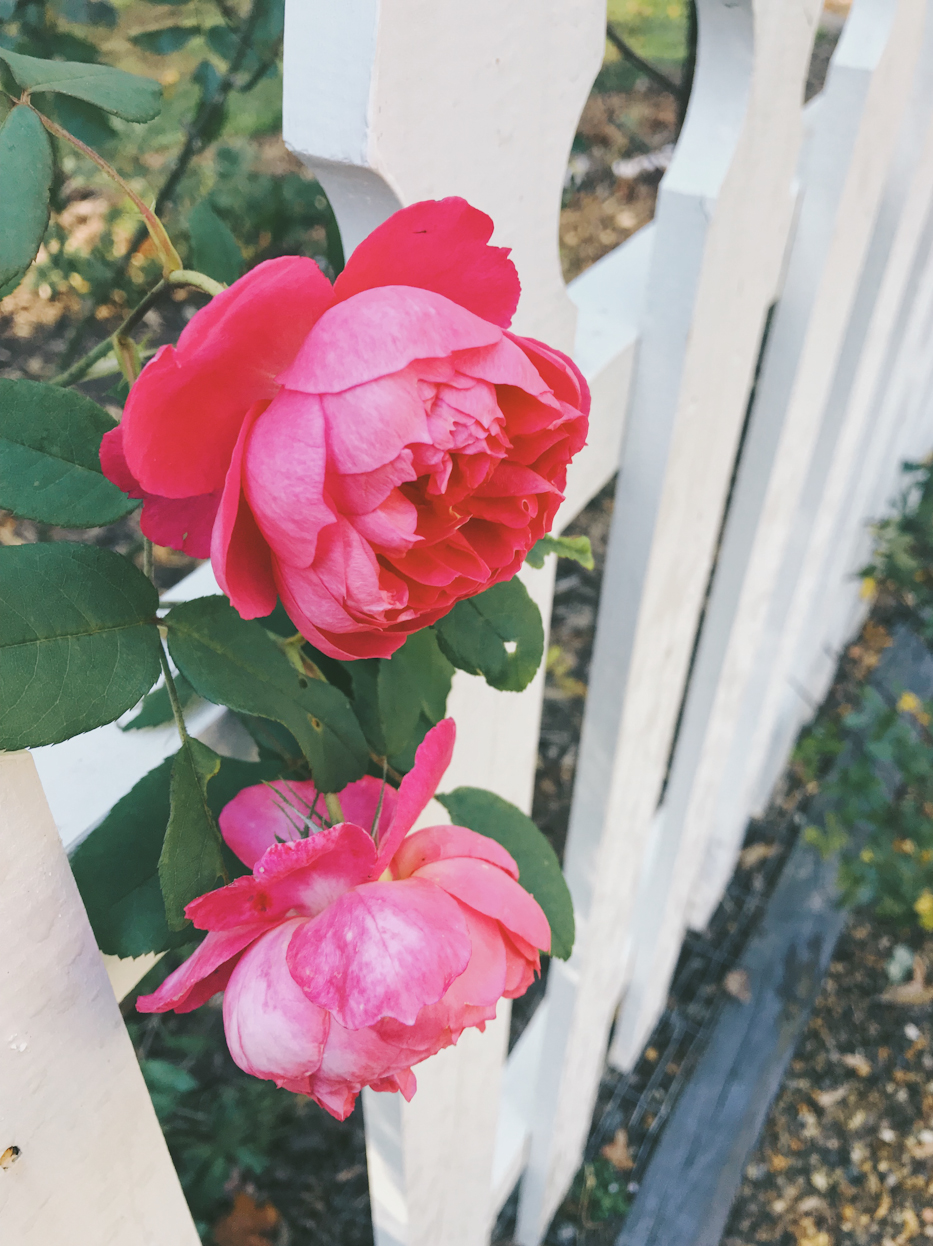 The last of the roses have flowered. If our plants were more mature and received a bit more sun I think they would have even more blossoms on them as we've only had one frost so far this autumn. Many members at our recent rose society meeting mentioned that they still have roses flowering in their garden. Perhaps next year we'll have enough to cut and share on our Thanksgiving table. On that note, if you celebrate Thanksgiving, I wish you a peaceful and enjoyable holiday with your loved ones.