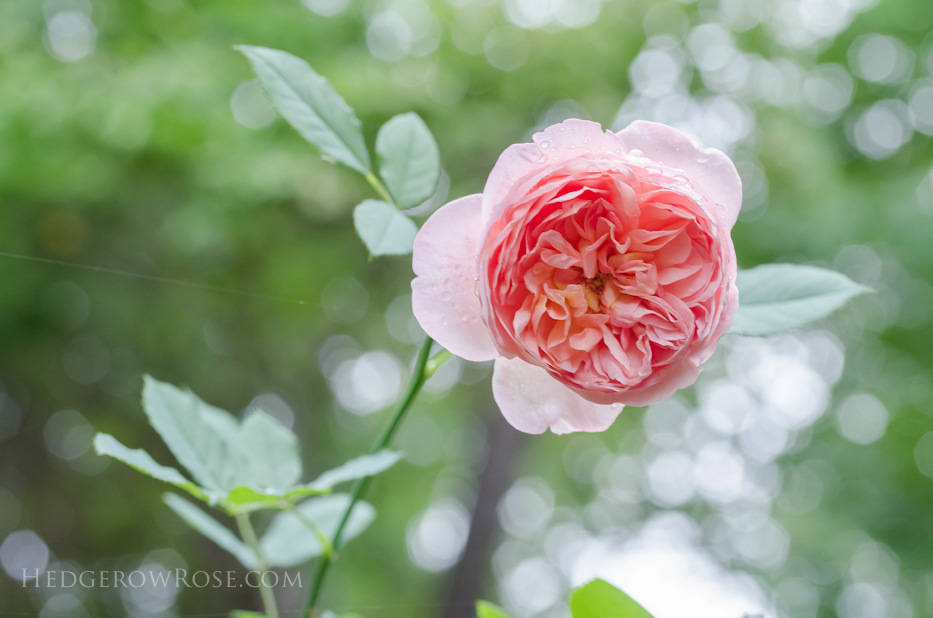 Greetings, fellow gardeners! How has your late summer been shaping up? Have you ordered your spring bulbs yet? I haven't. I've filled my cart on probably a dozen separate occasions but can't seem to pull the trigger. I'm thinking our garden could use lots of alliums and more narcissus. What about you?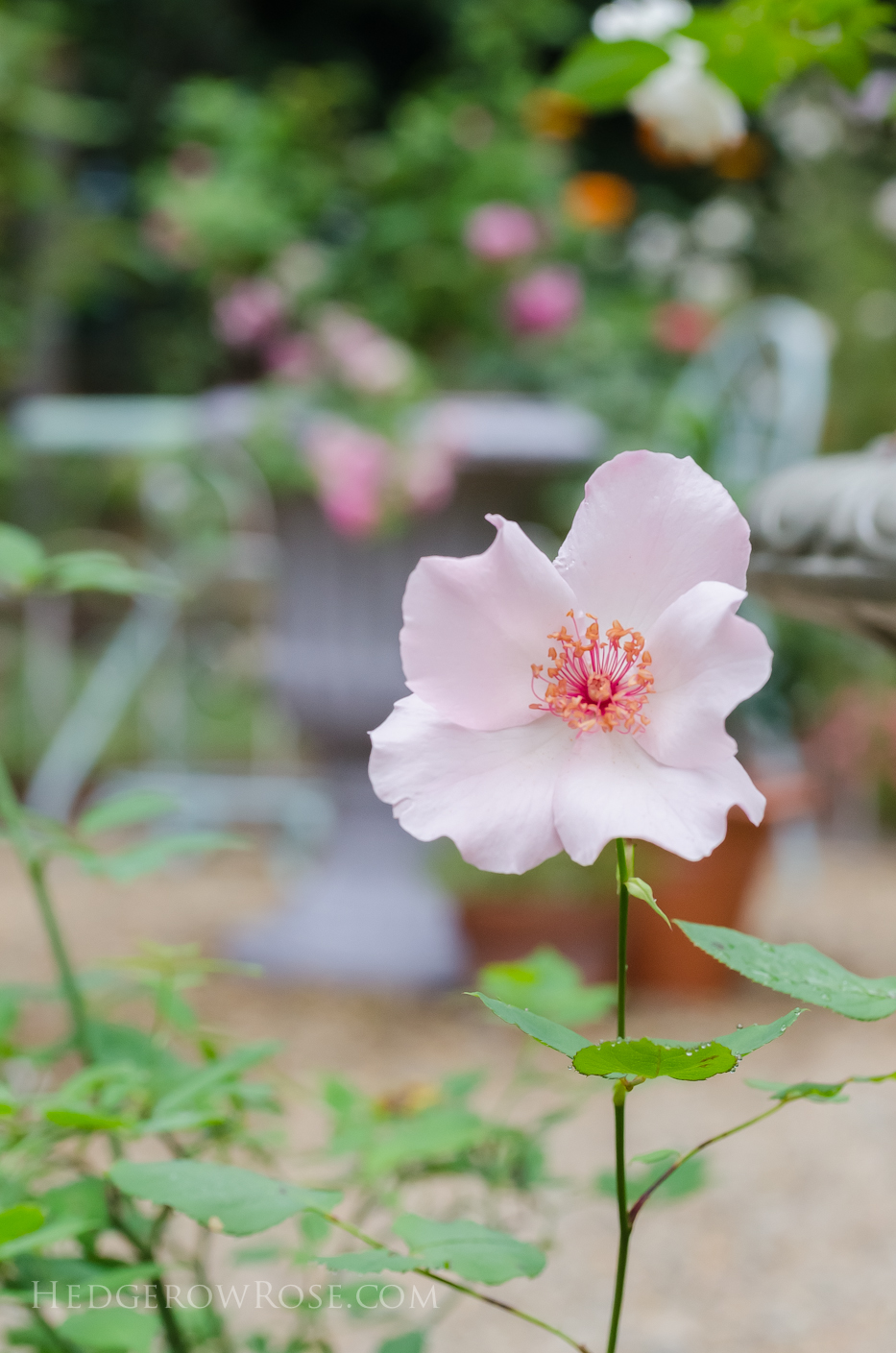 I'm thoroughly enjoying the sunshine these past few weeks, although I'd like it to be about 10 degrees cooler. High 80's is a bit much. We've got a bumper crop of thrips, various larvae and even some spider mites munching on our roses which I think can be attributed to this hot, dry time of year. The joy.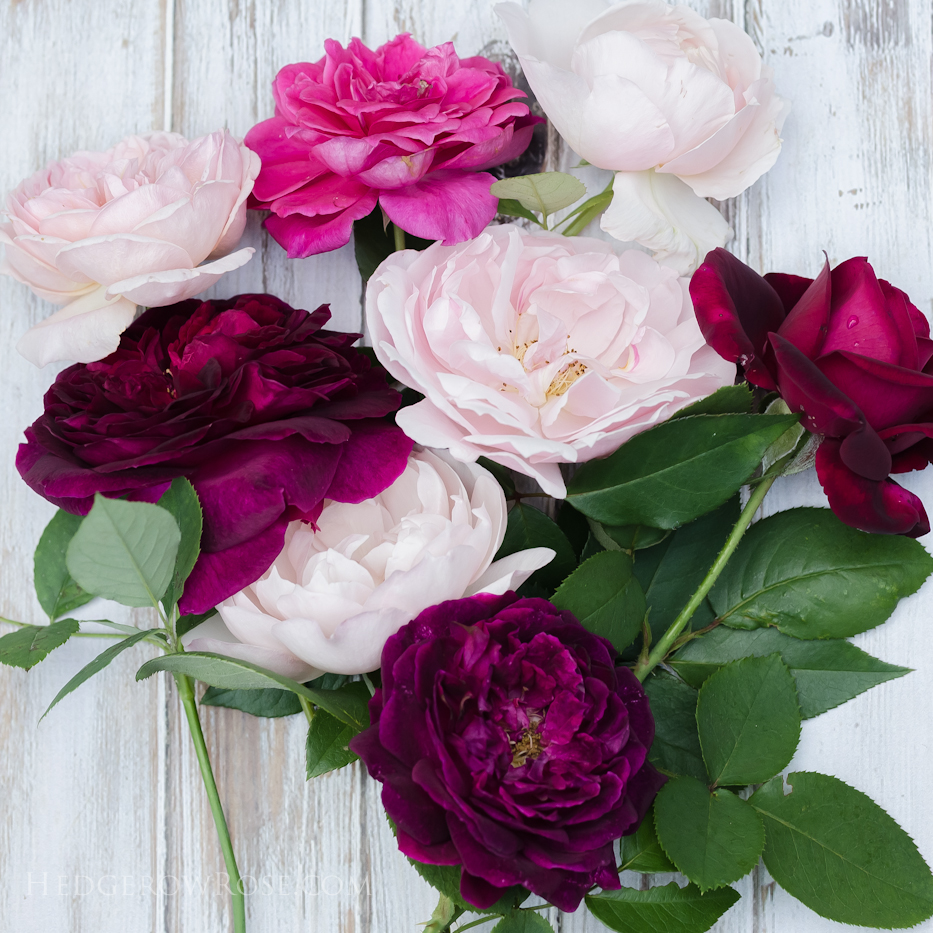 Jesse and I have been doing some small things to prep for autumn and winter like topping off the beds with more compost and such-like, but that's about it. All the projects I mentioned in the last post that we'd like to get to are still just on paper. Practicing patience! Sort of!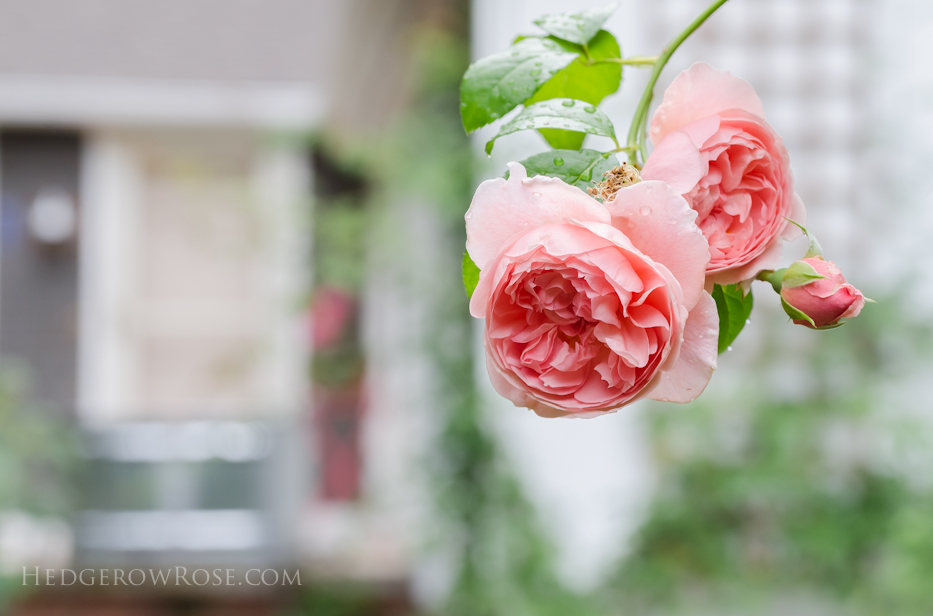 We celebrated Madison's birthday last week. (I still can't believe my daughter is 20.) Here we are going to get our hair did and here's a photo of the "pink lady" cake I made for after her b-day dinner at Bouchon in Asheville.  I probably won't make that cake again (tasty but a little too "scone-like" for me) but Bouchon was wonderful. I recommend it if you're ever in the area.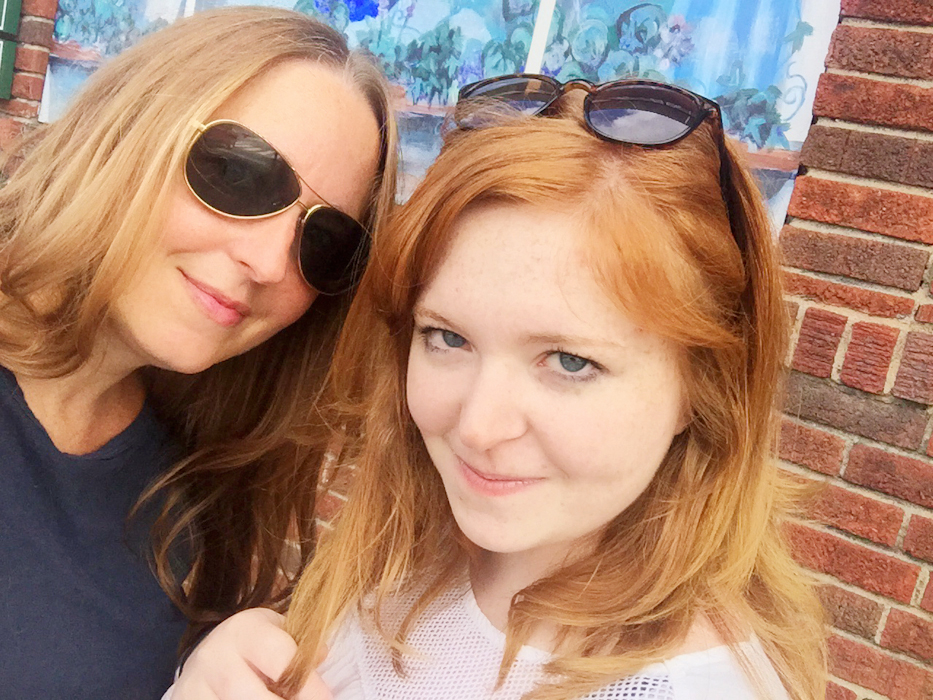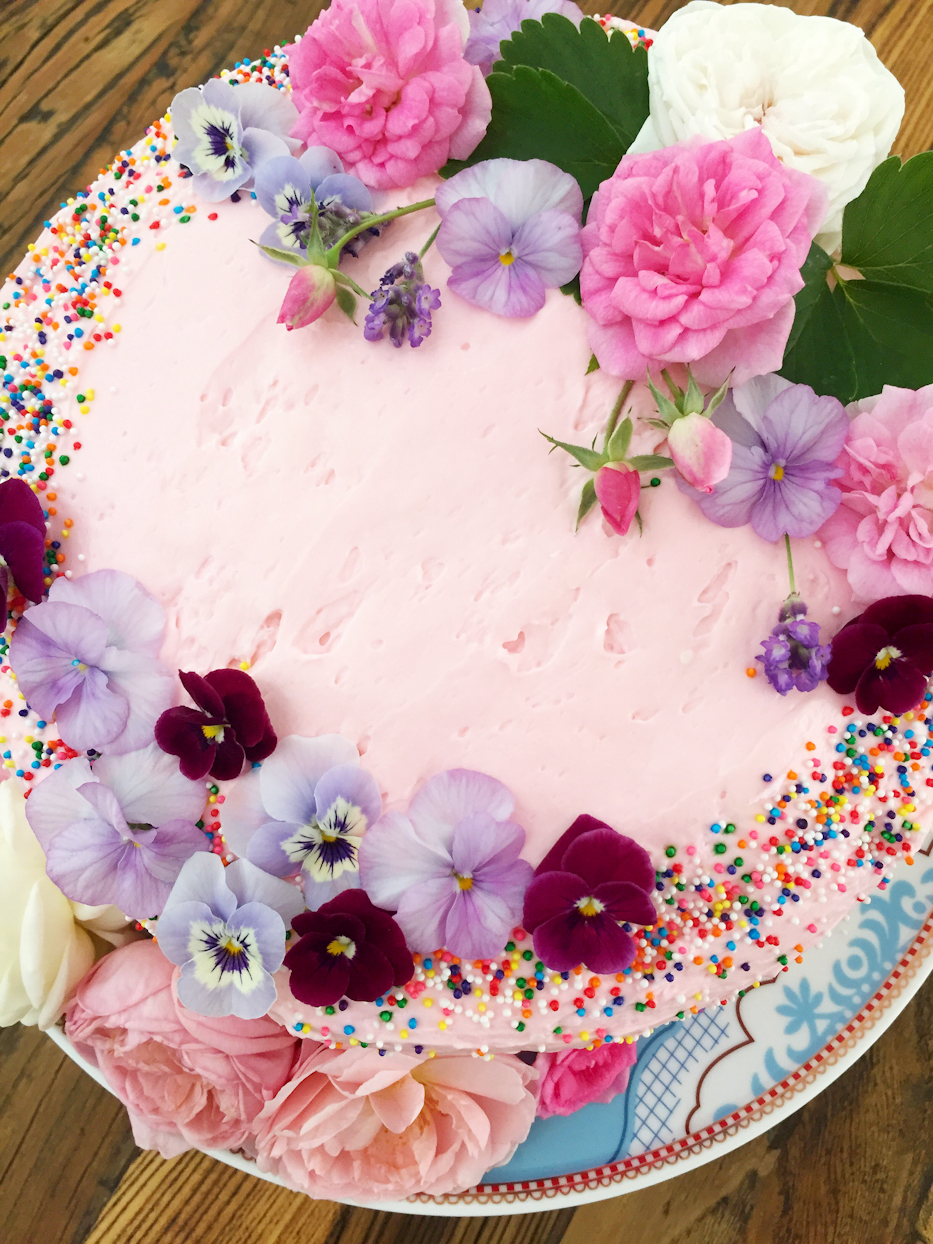 I'll be at Biltmore for the rose trials reception and awards thingamajig this weekend and I hope to get some snaps from that. In the meantime, I'll keep this post short and sweet with some recent photos from our garden. Enjoy the rest of your week!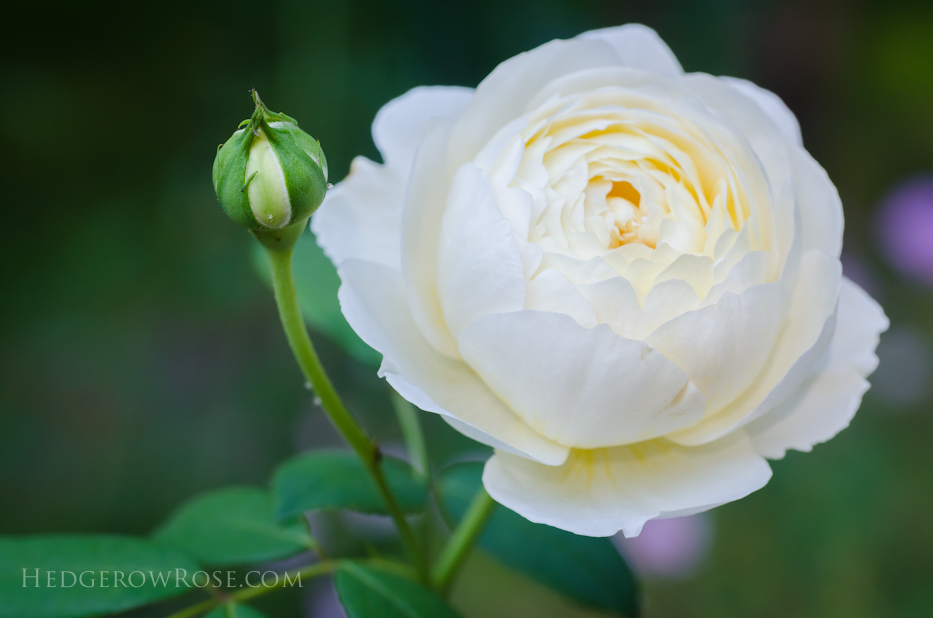 Claire Austin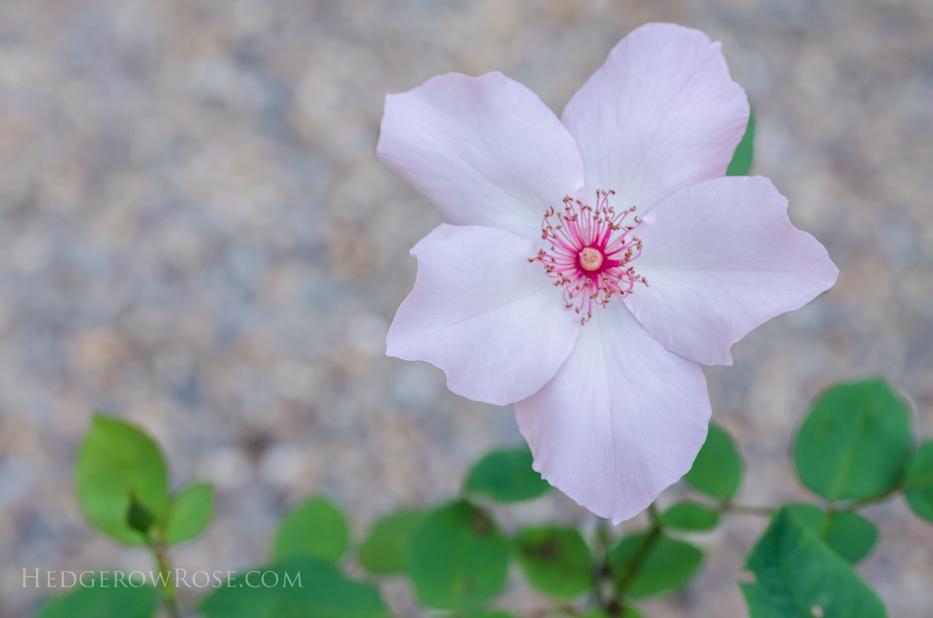 Dainty Bess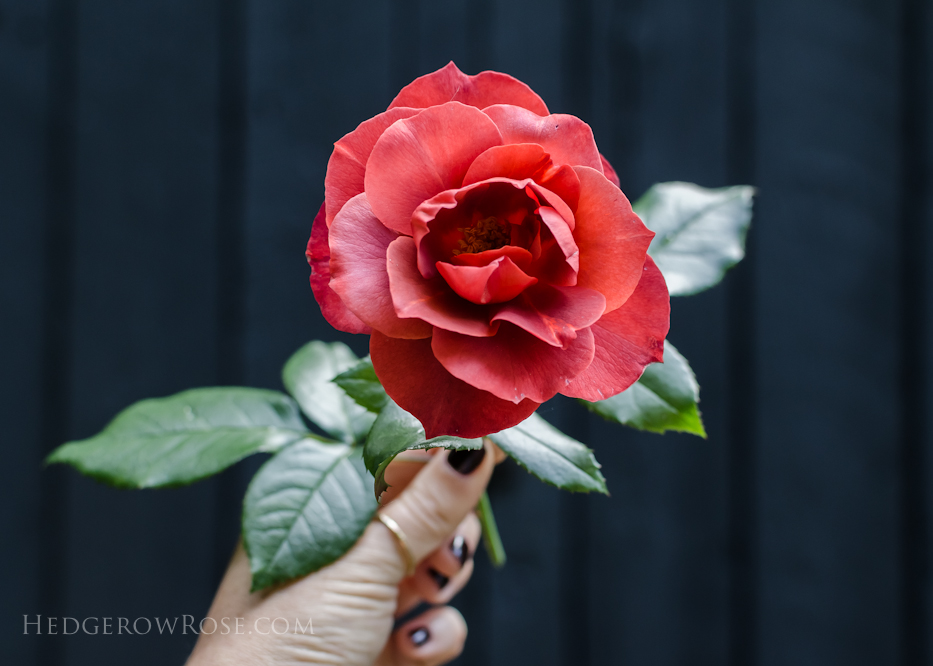 Hot Cocoa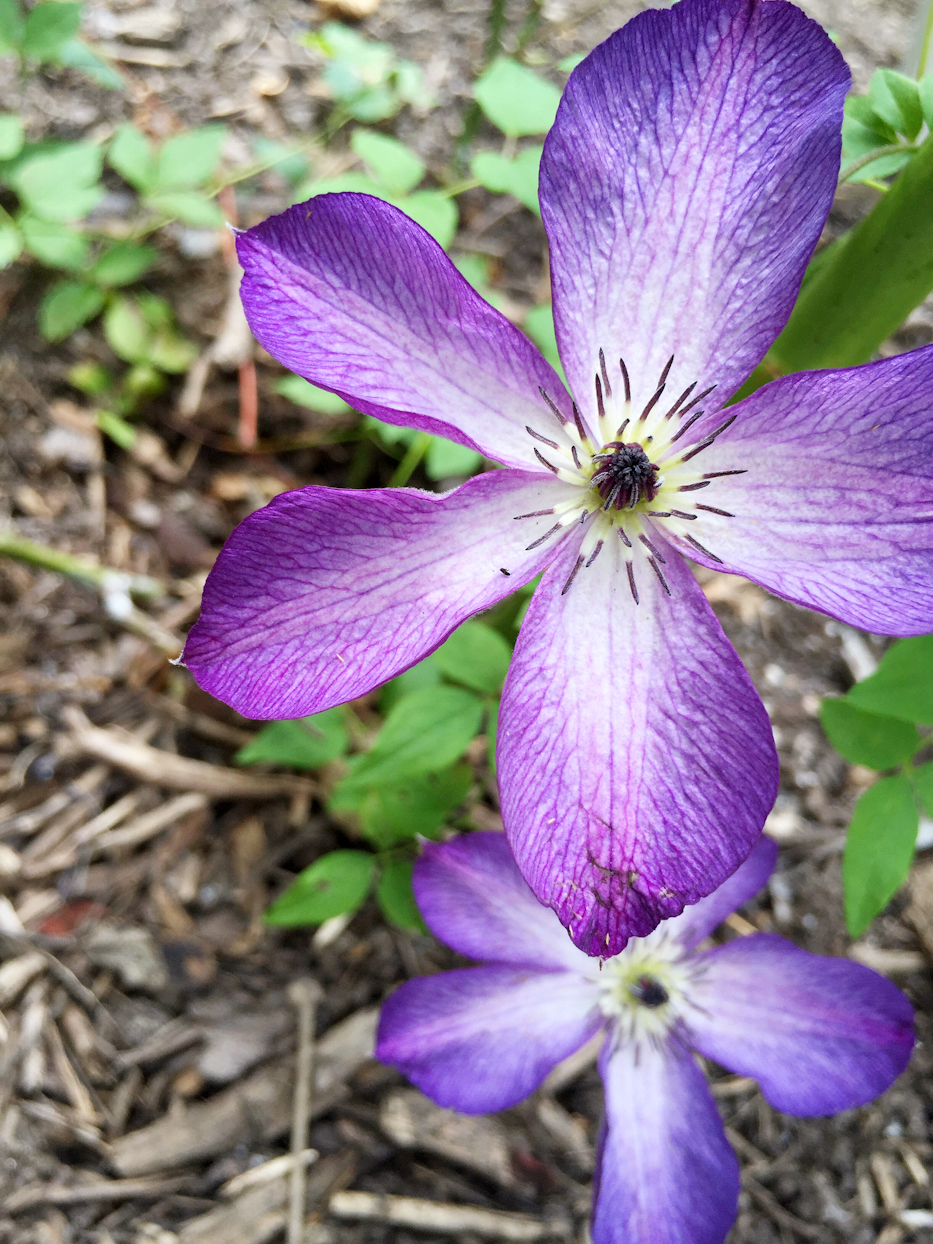 Venosa Violacea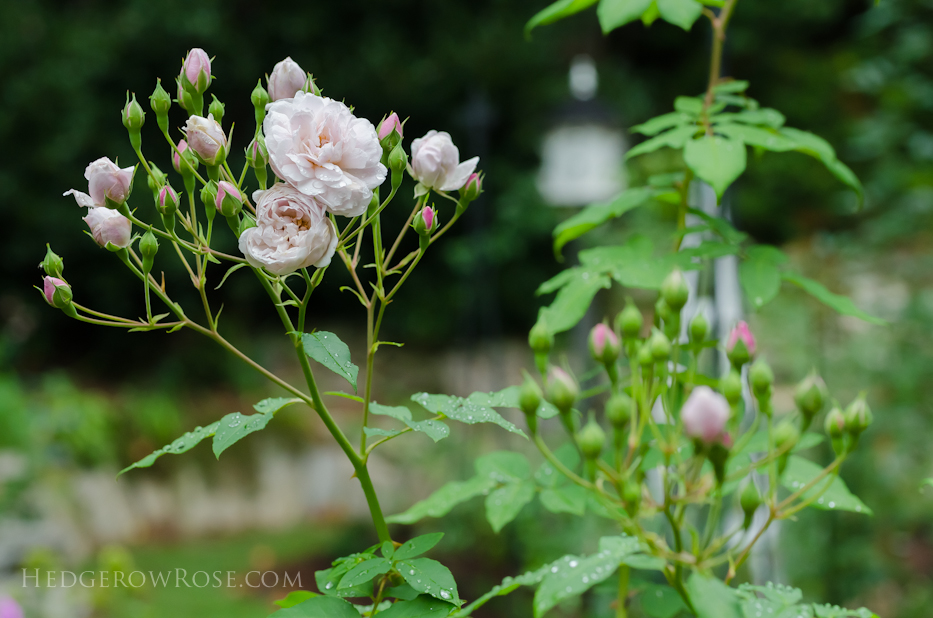 Blush Noisette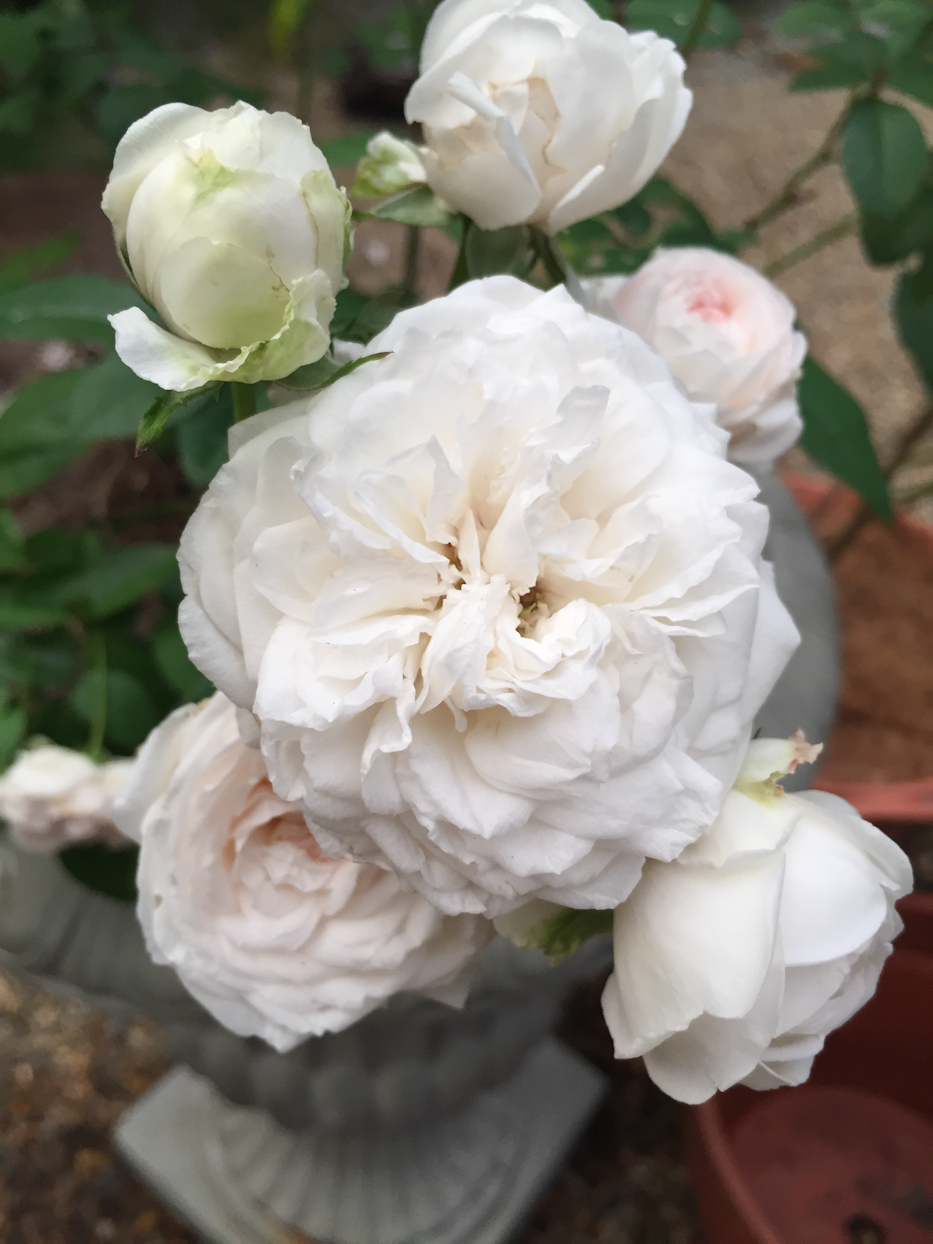 Clotilde Soupert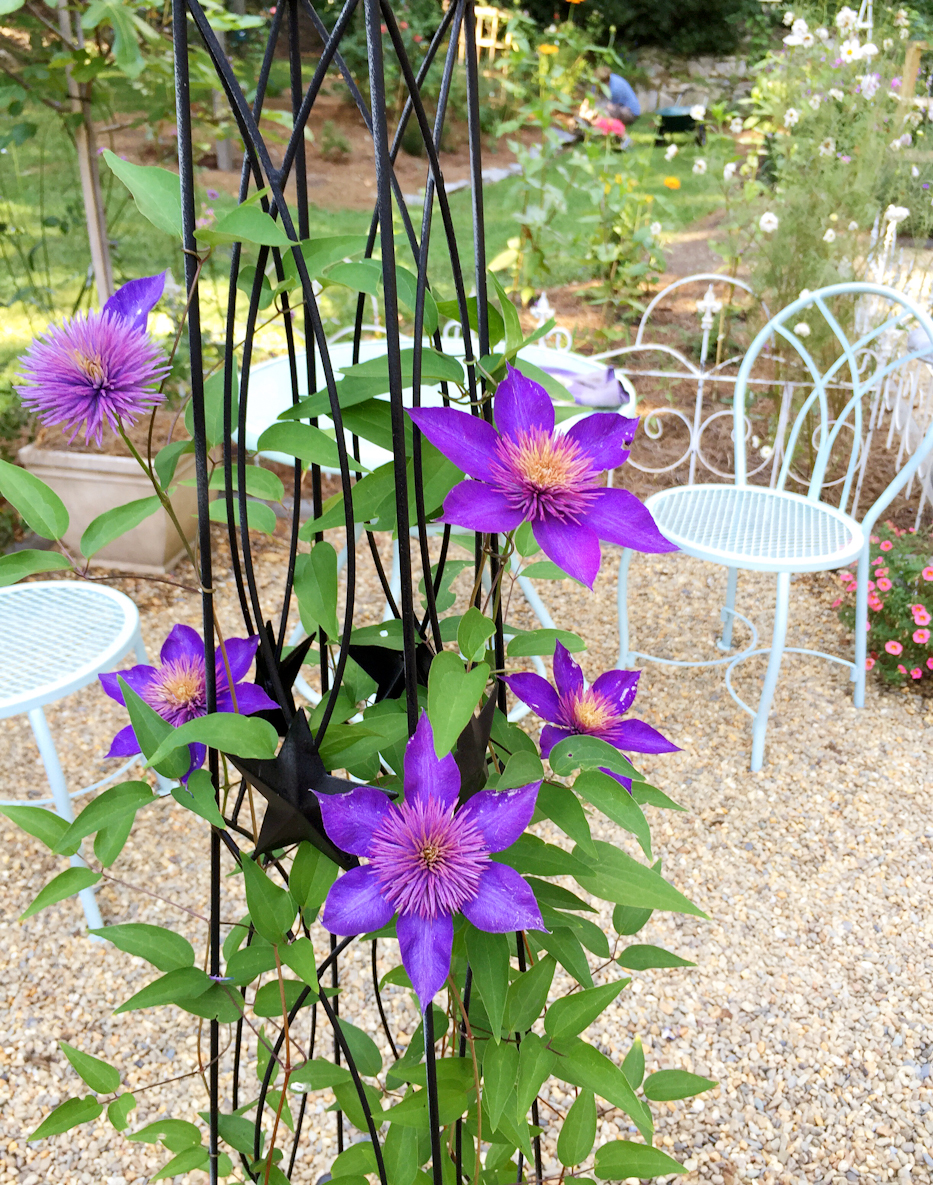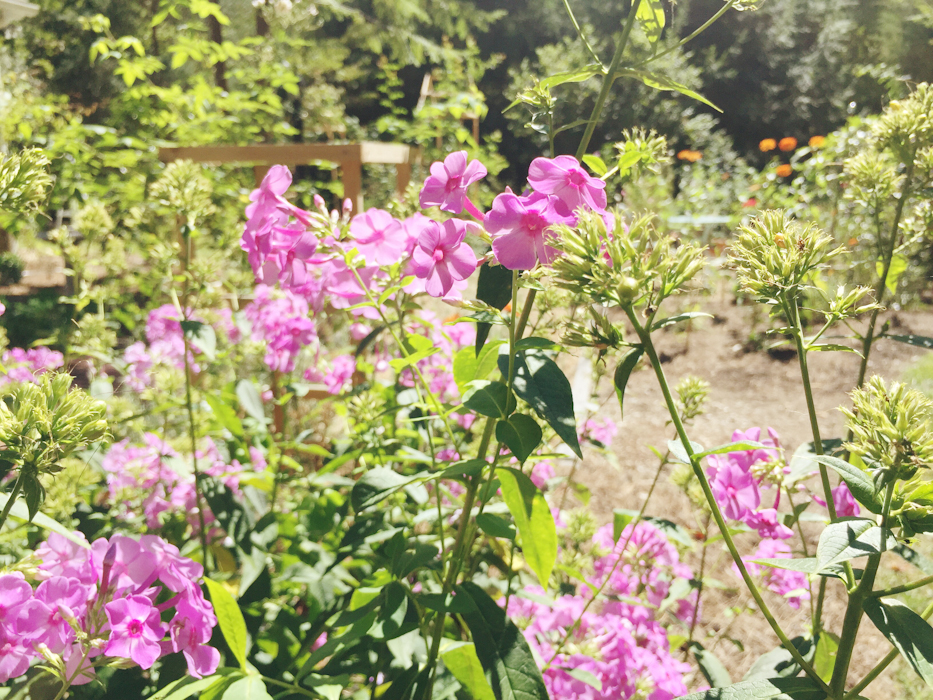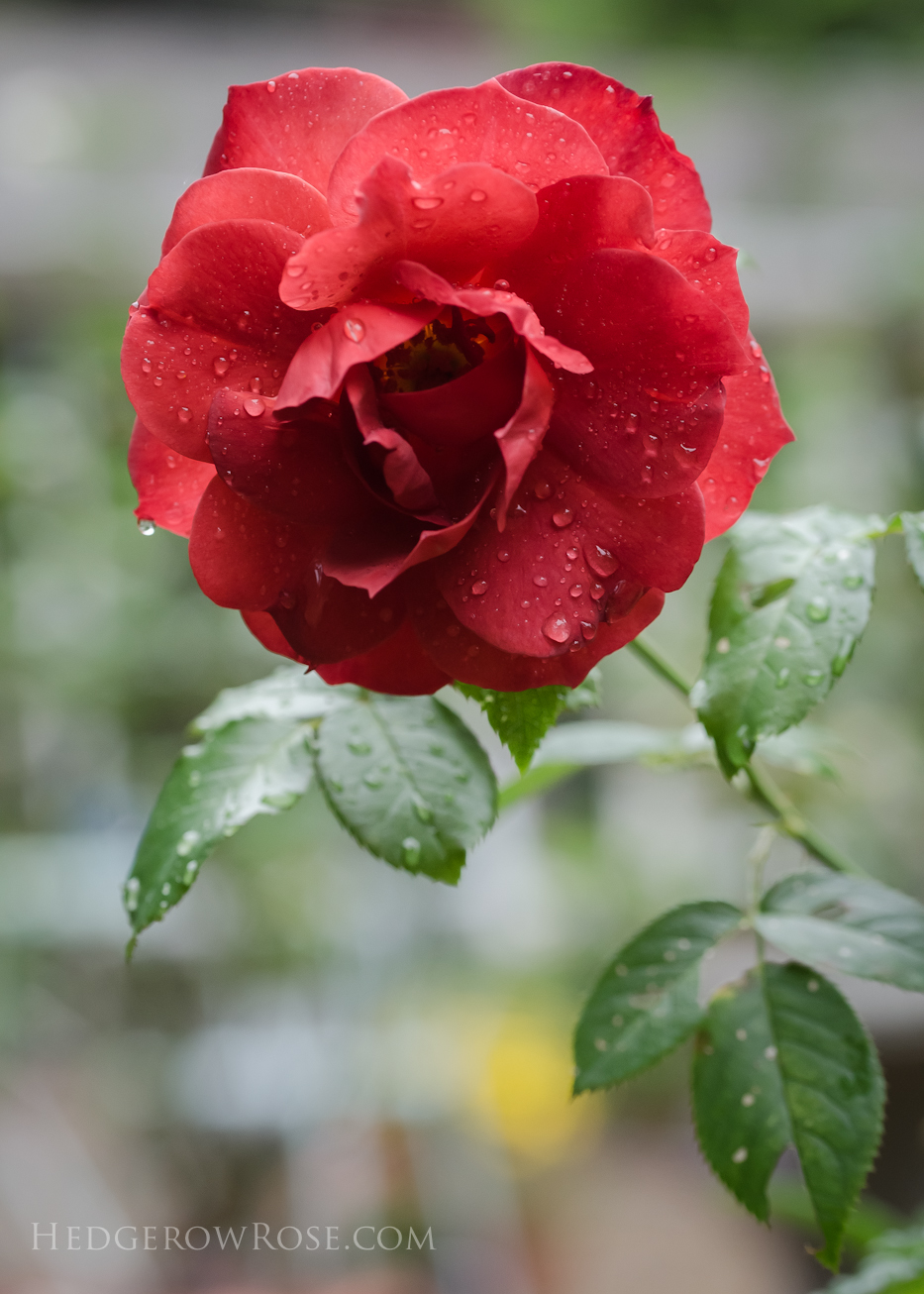 Hot Cocoa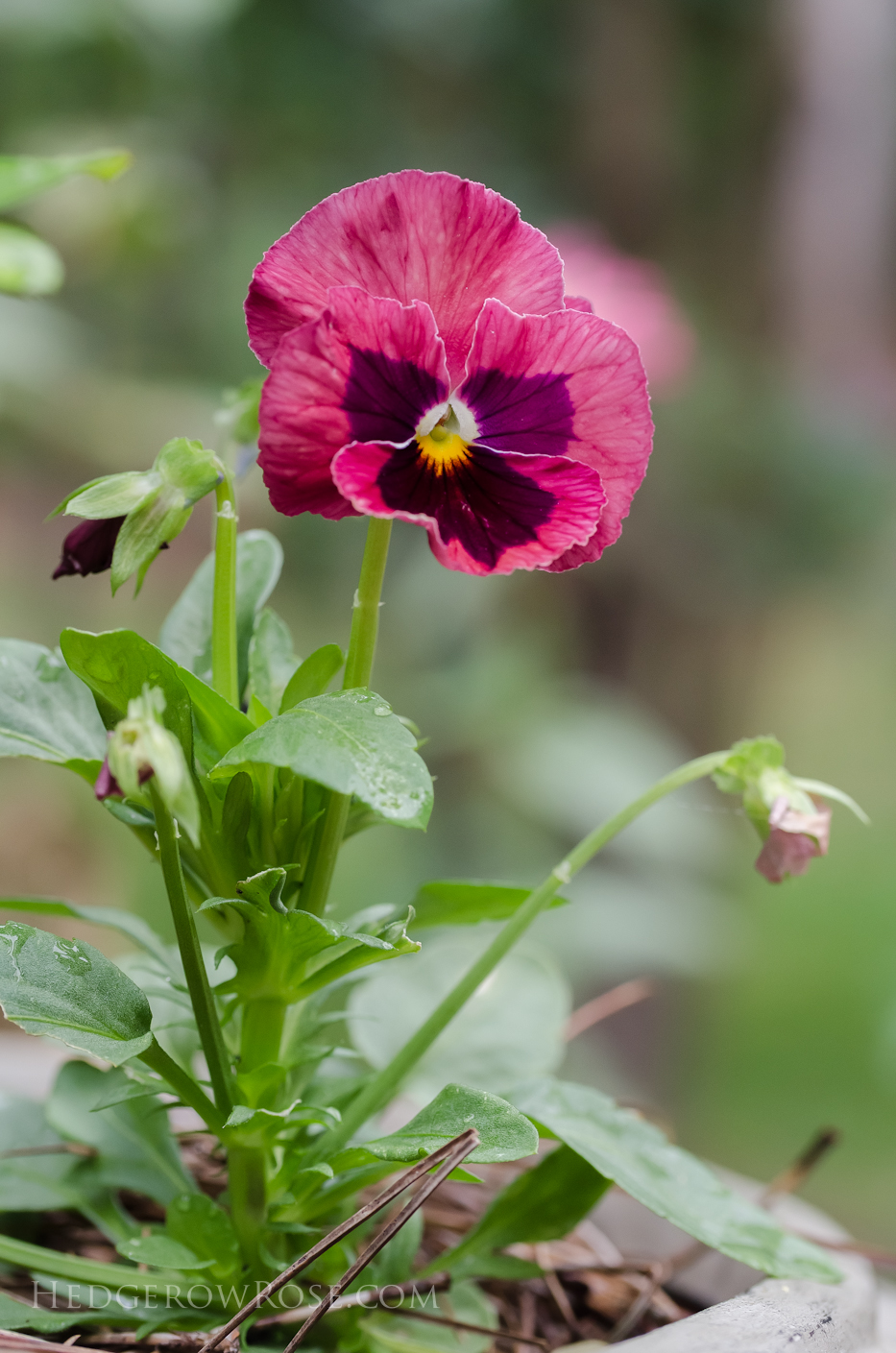 Viola 'Terracotta'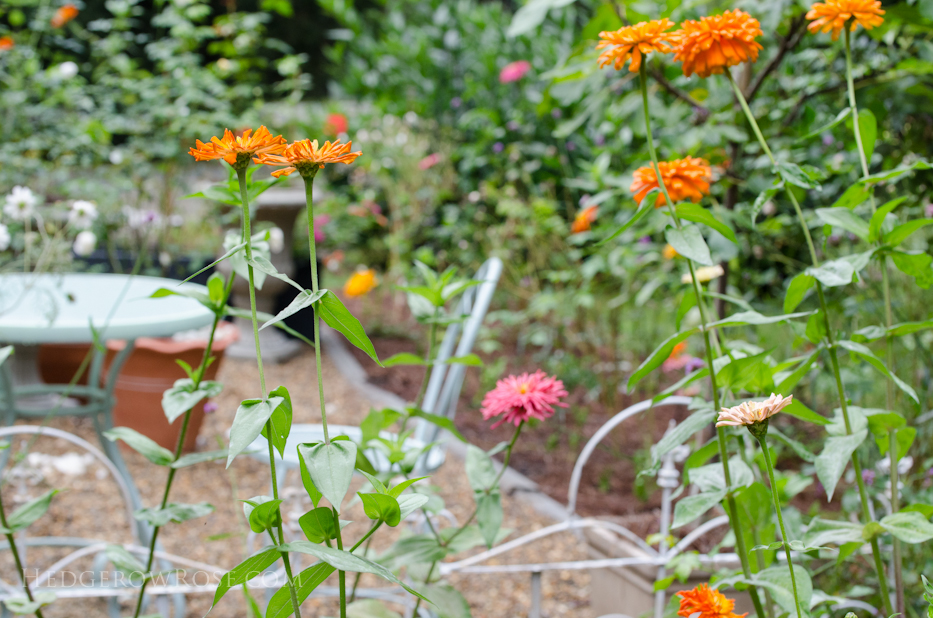 Cactus-flowered zinnias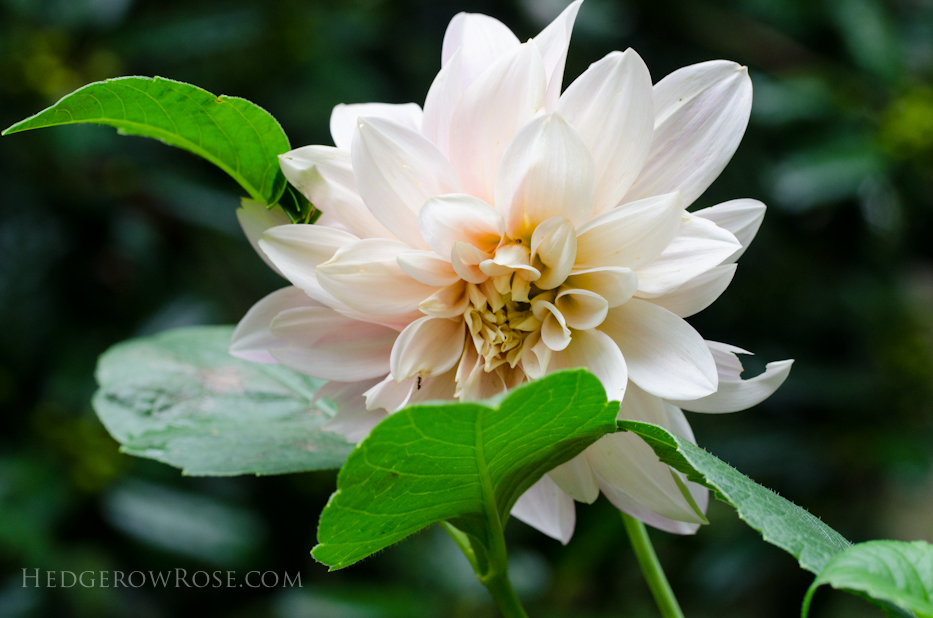 Café au Lait dahlia (with thrip damage!)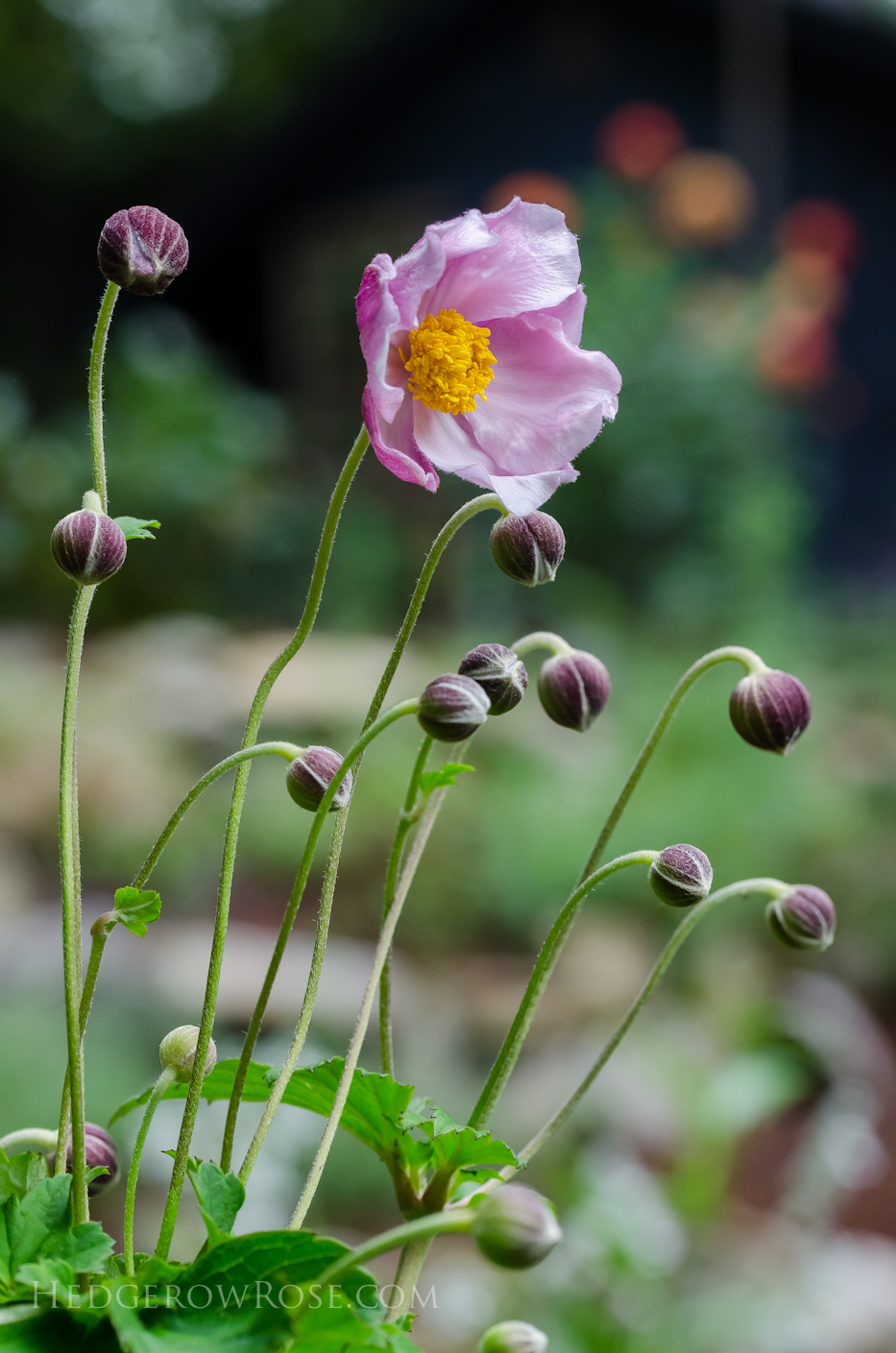 Japanese Anemone 'September Charm'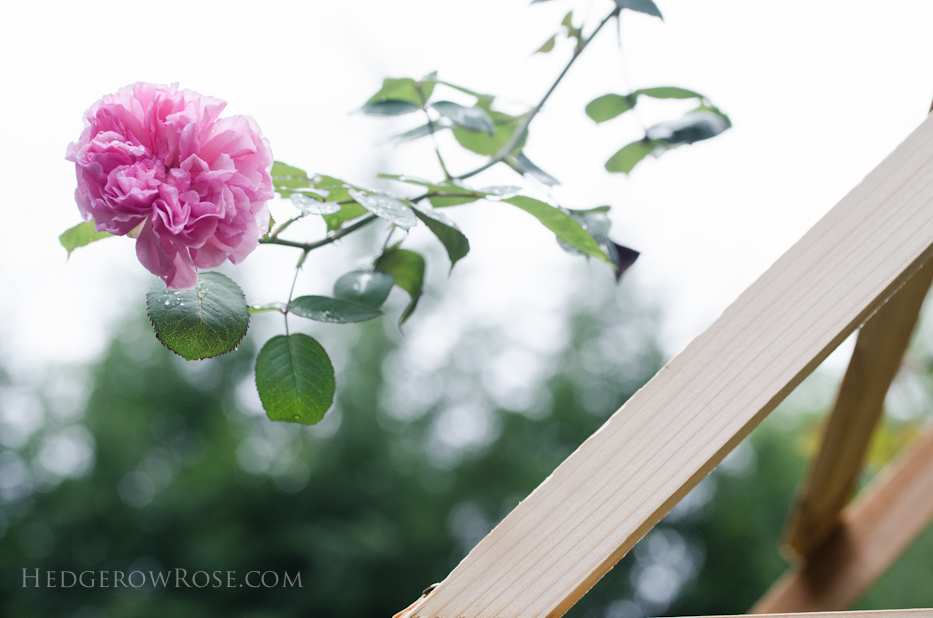 Mme Ernest Calvat (reached the top of her new arch!)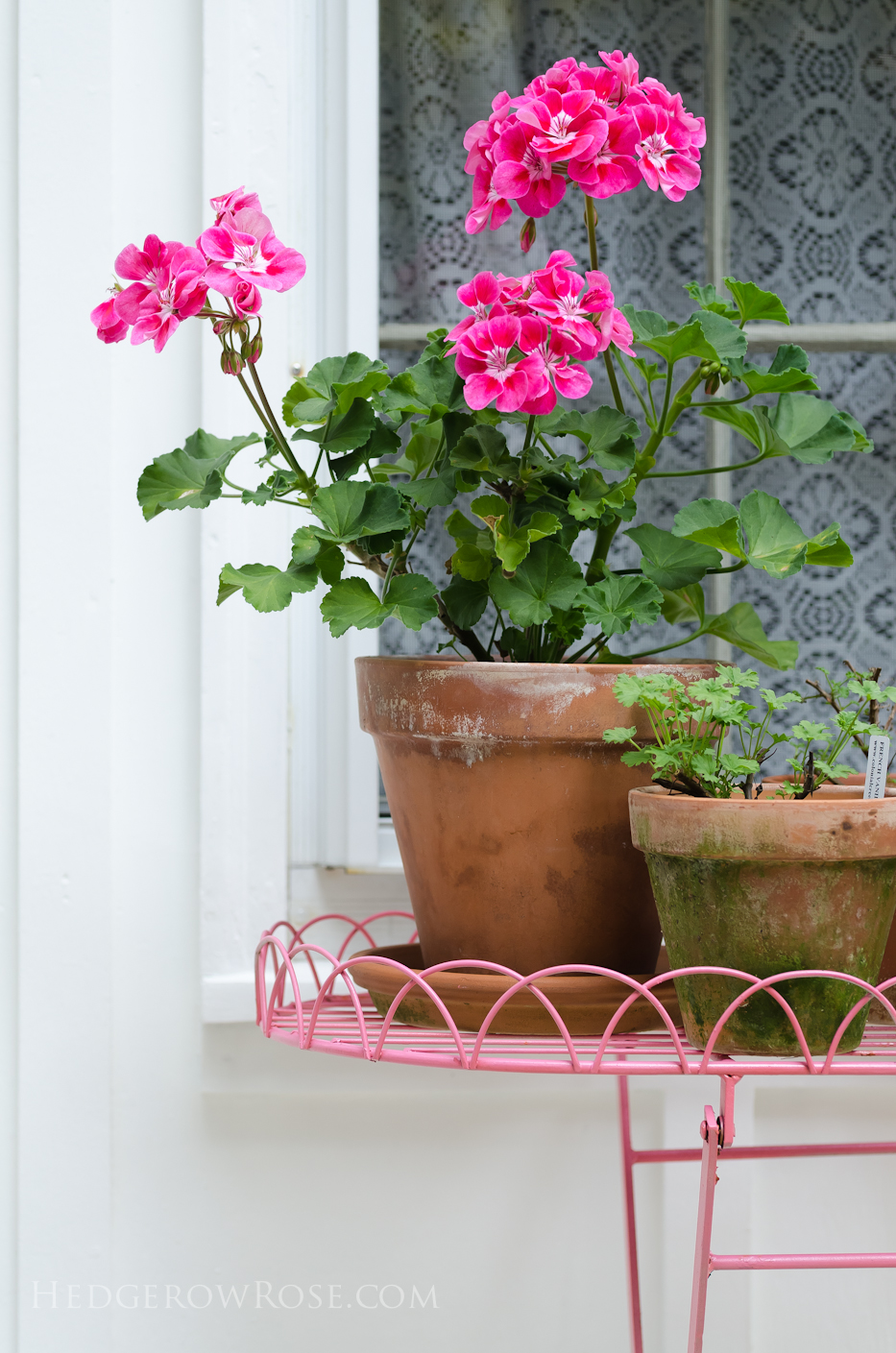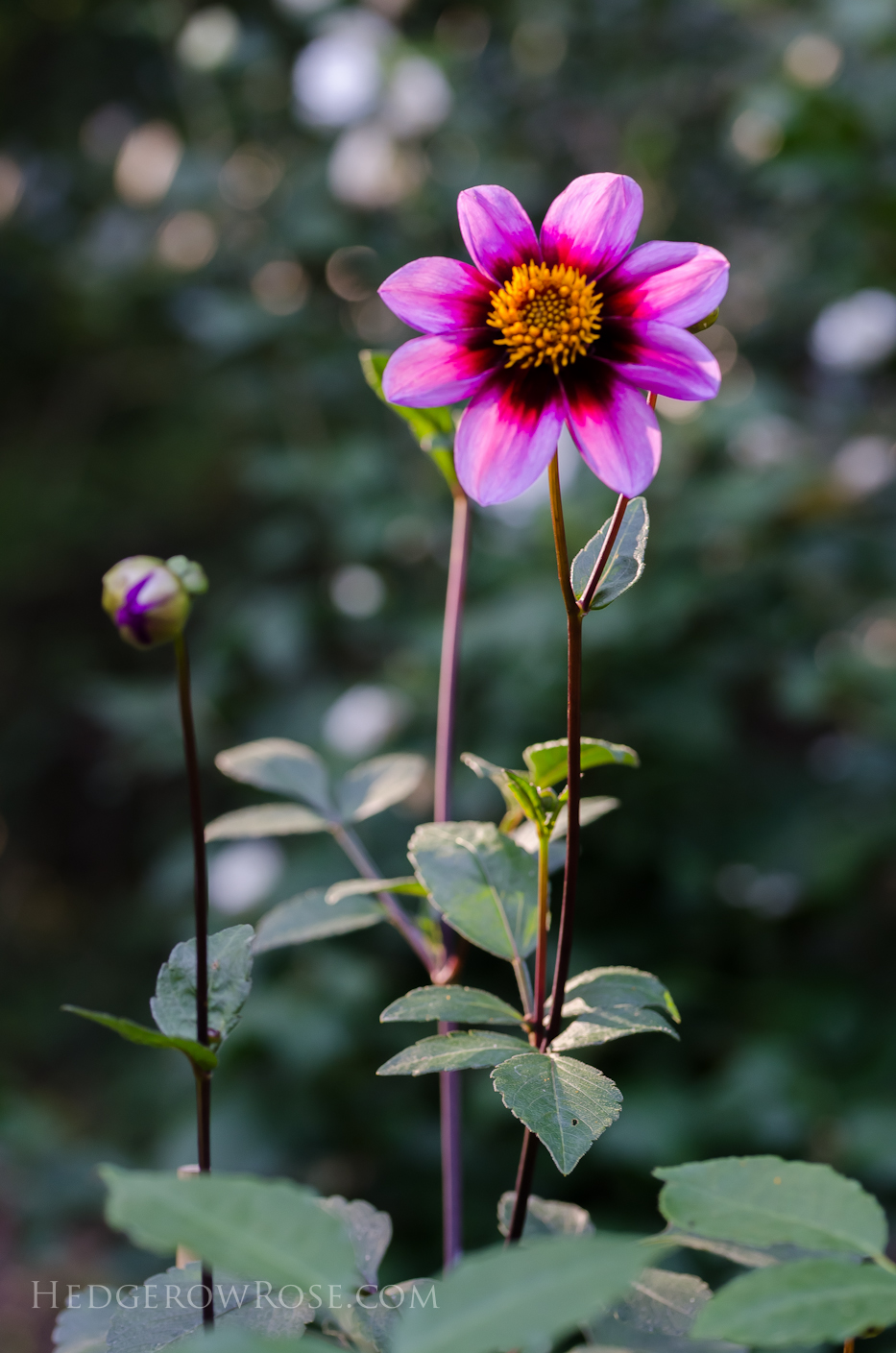 Dahlia 'Bee Happy'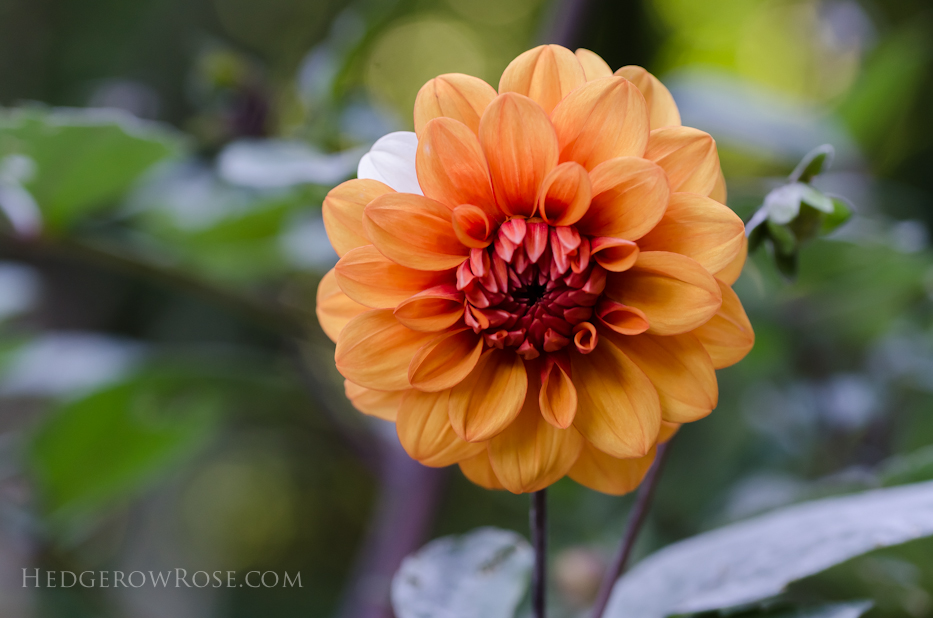 Soft orange collection dahlia from Longfield Gardens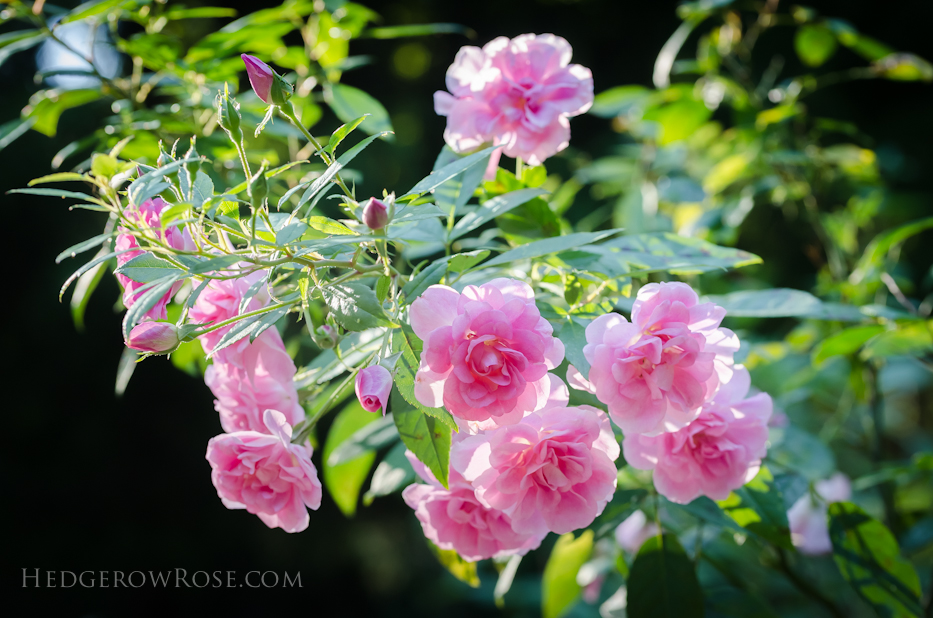 'China Doll'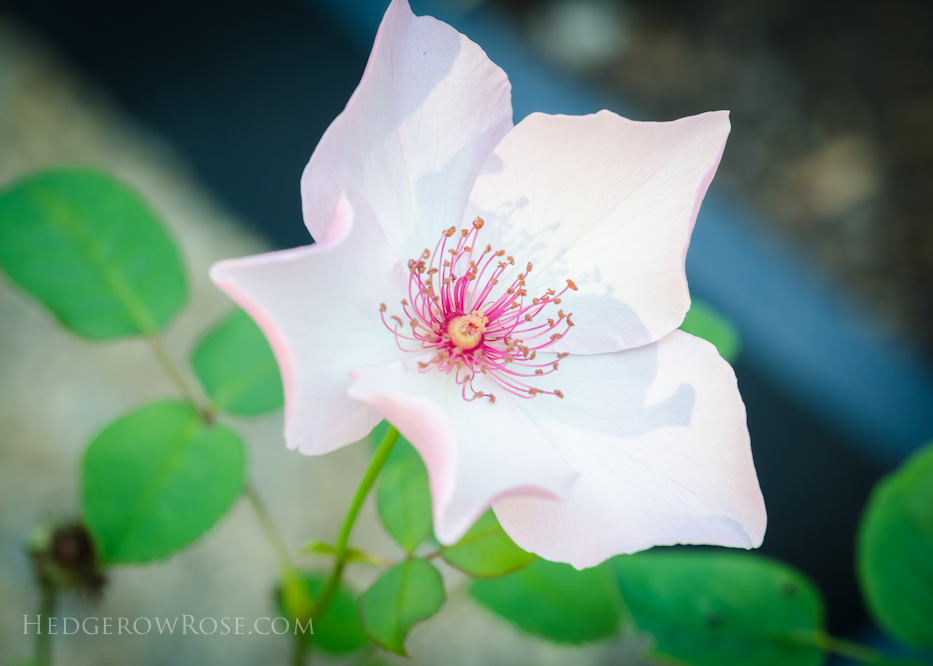 Dainty Bess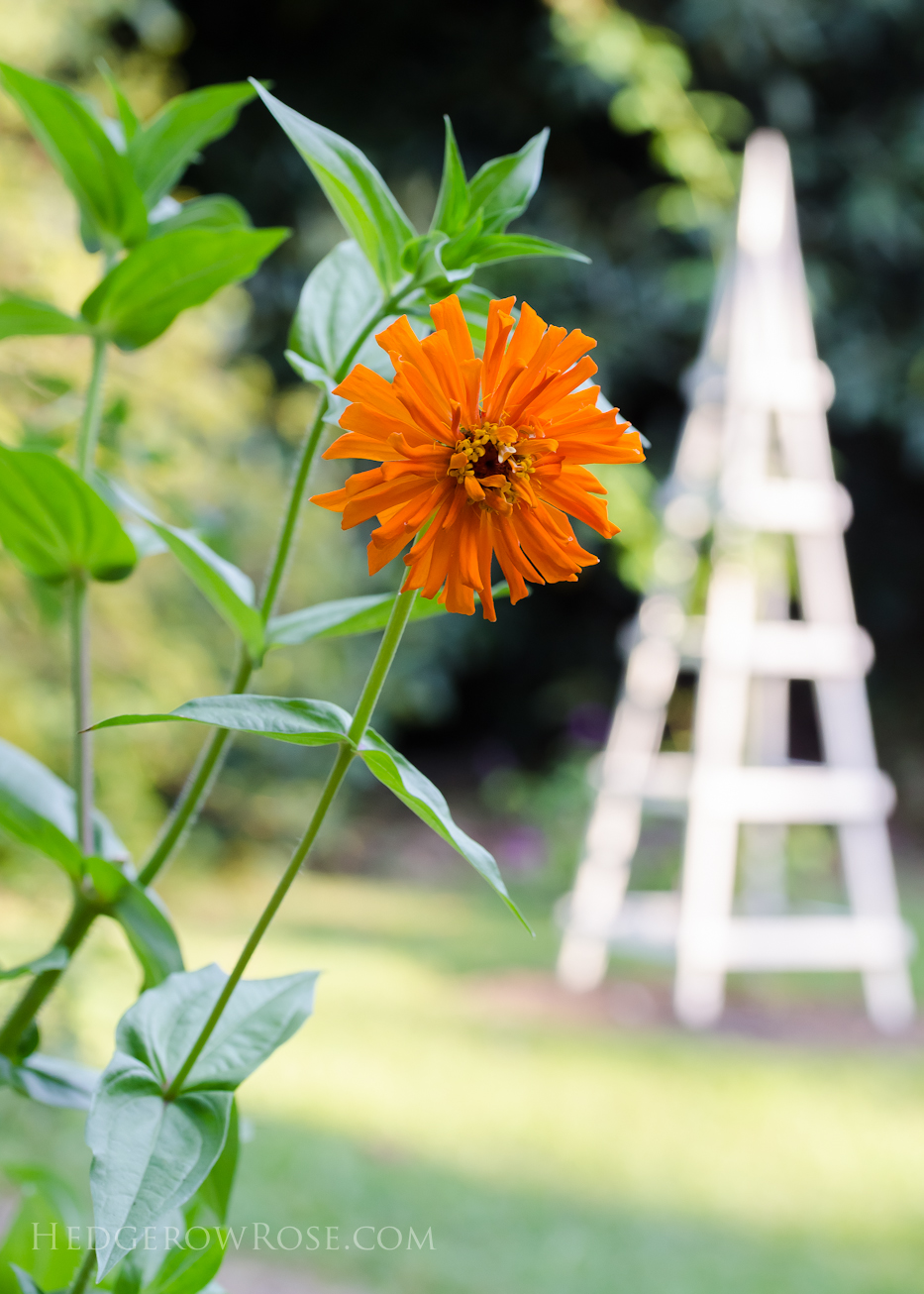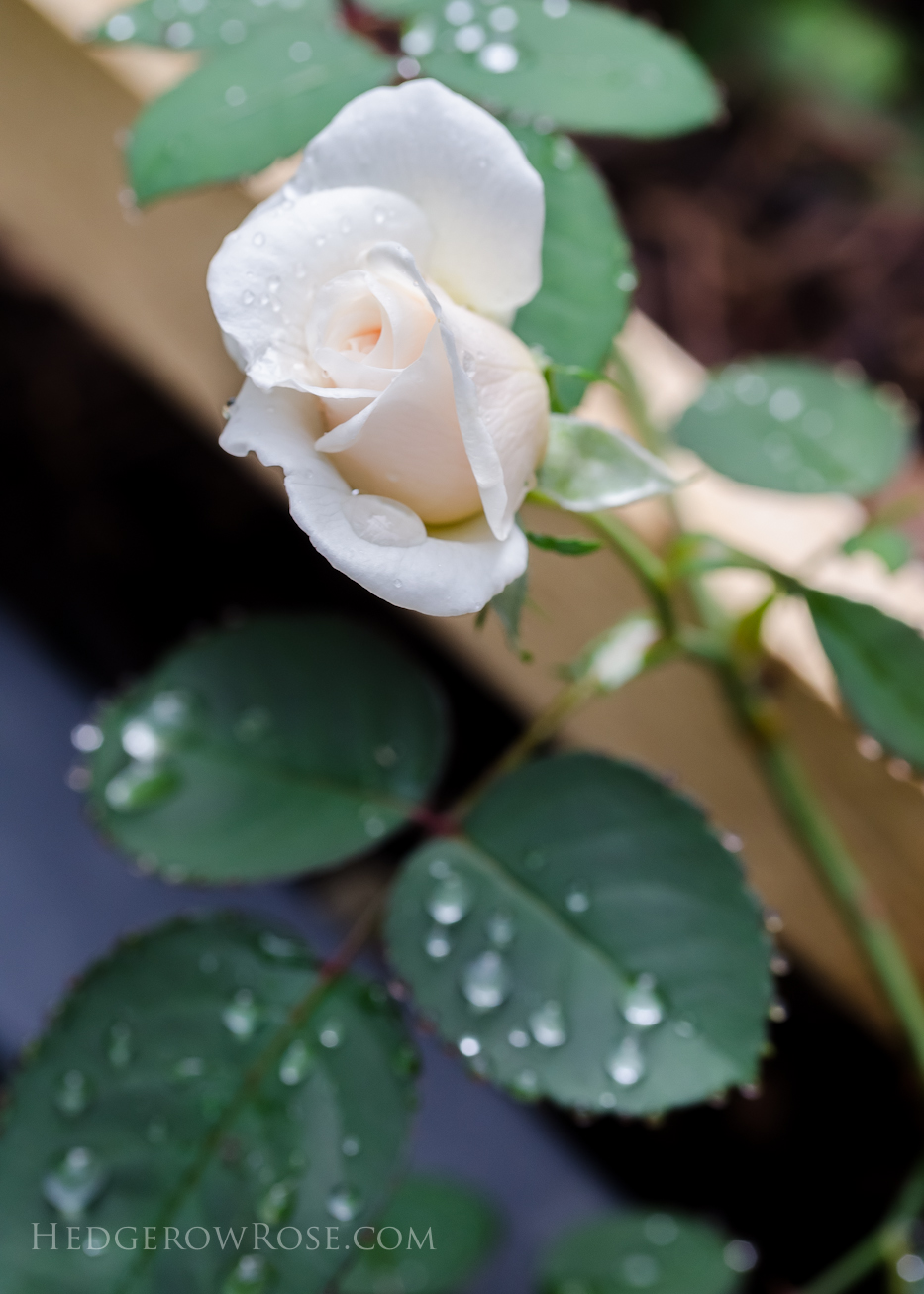 Sombreuil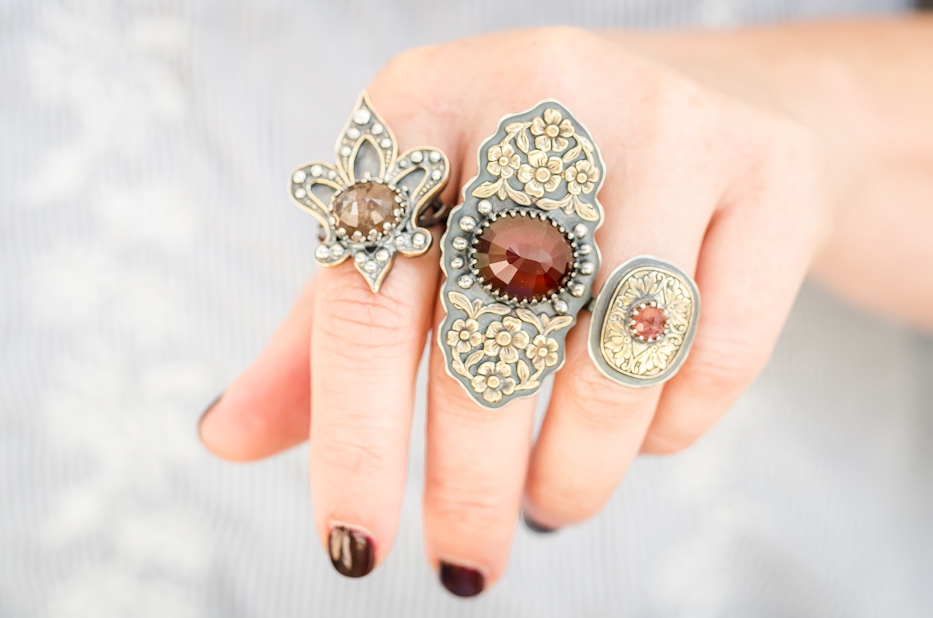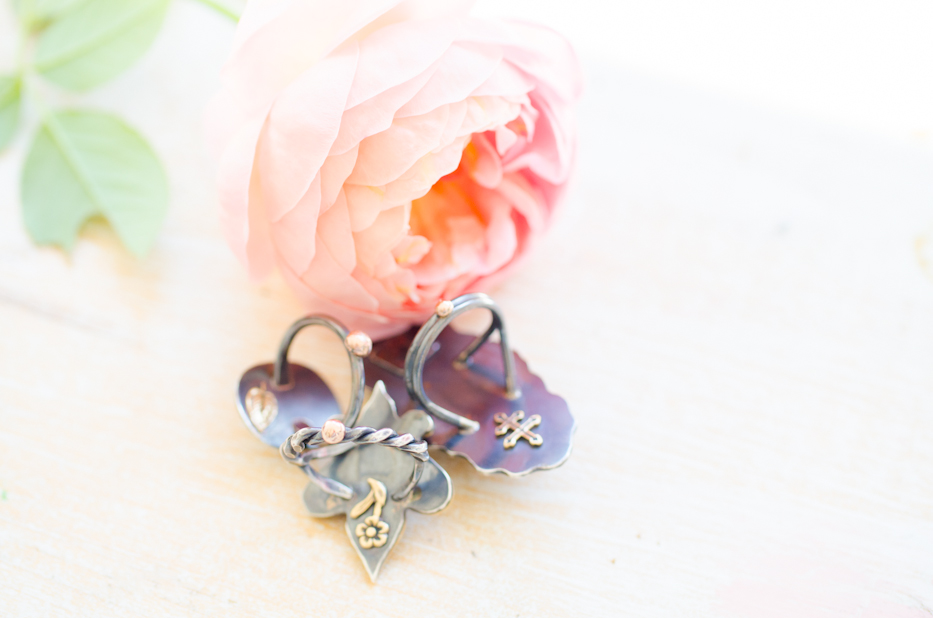 PS: Some rings I fabricated recently: Tourmaline, Garnet and Scapolite in sterling, brass & 14kt gold. If you're interested in any of these get in touch. 🙂 {UPDATE: garnet ring in center is no longer available.}