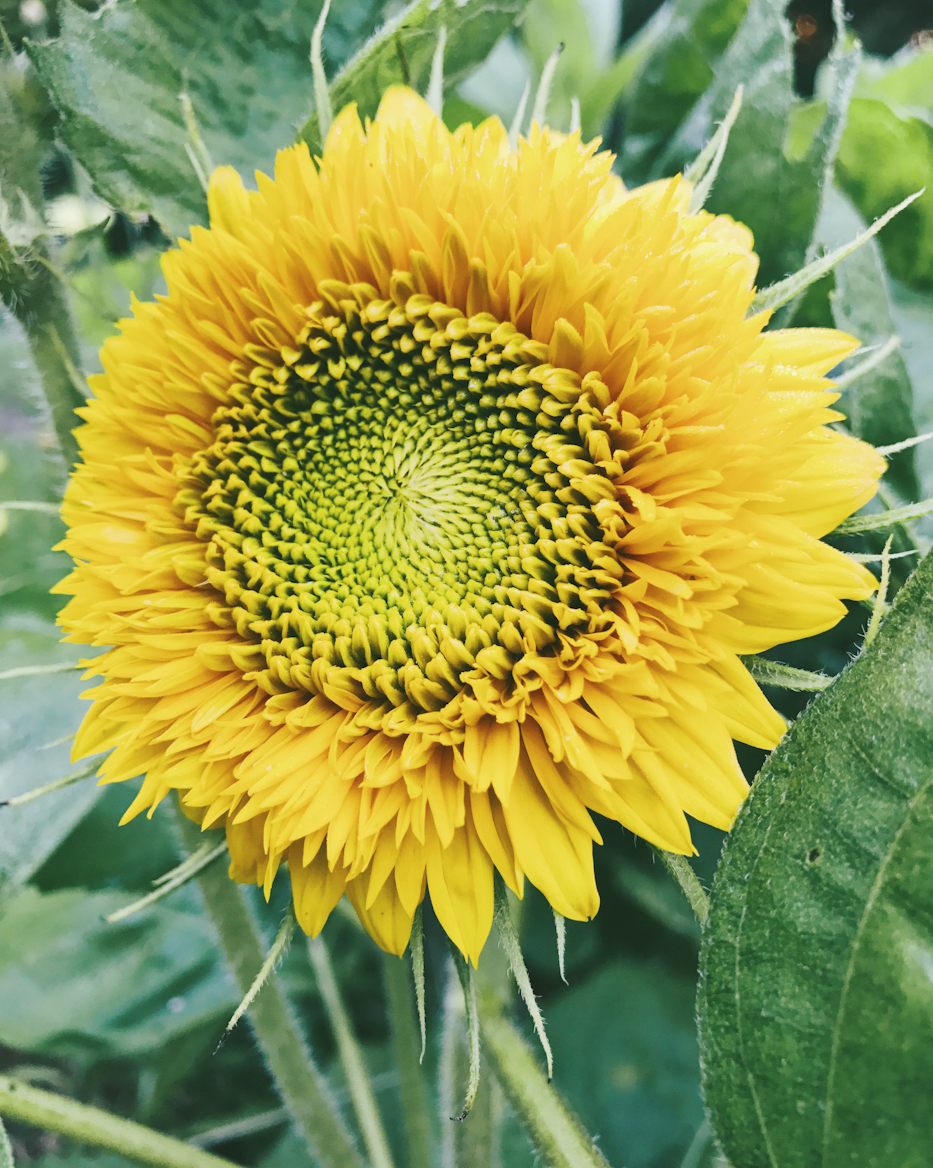 I am sitting at my workbench, an ambitious word to describe the small desk on our screened in porch, watching the birds and the squirrels frolicking just feet away. It's lovely. OK, so one of said squirrels just ran off with a precious tomato and then another pulled off a rosehip from The Generous Gardener and ate it right in front of me while making unbroken eye contact, but mostly this view is delightful. I say this because I feel I've recently gotten myself into the trap of "trying to be helpful but mostly sounding like I'm complaining." The reality is that starting a garden, any garden, whilst renovating a house is hard work, but I wouldn't trade it for anything. Jesse and I were just talking about this the other day, how we both agree that even with the headaches, this is still the nicest place we have ever lived. I might add to that comment that growing up, were it not for the graciousness of friends' parents I wouldn't have had a place to live at all, so this home is especially meaningful to me. Now then. Let's see what's been coming into flower this week. Some more roses and lilies, pickings for my salad, pollinator friendly plants, happy bees on recent inspections and…what else. Oh, you know, summer in the garden. Here come some photos….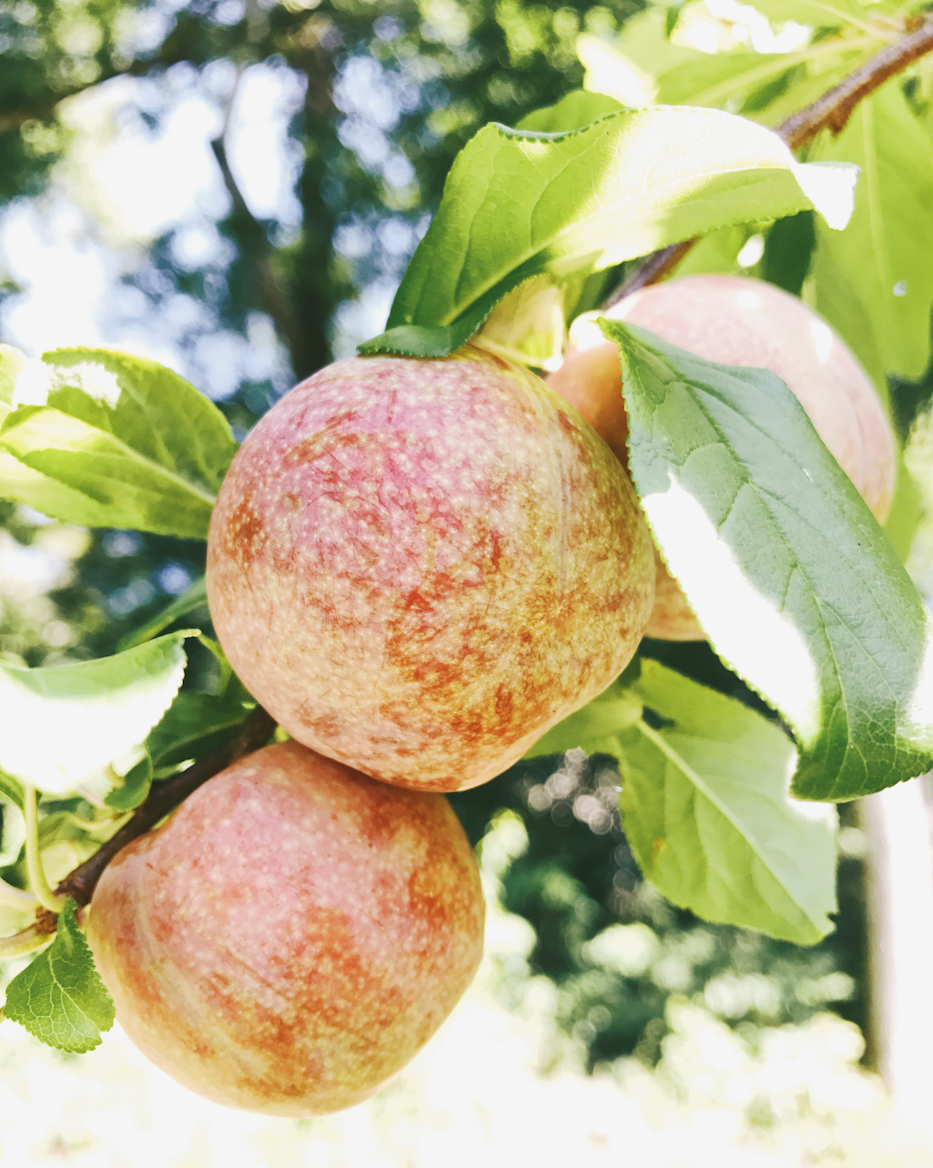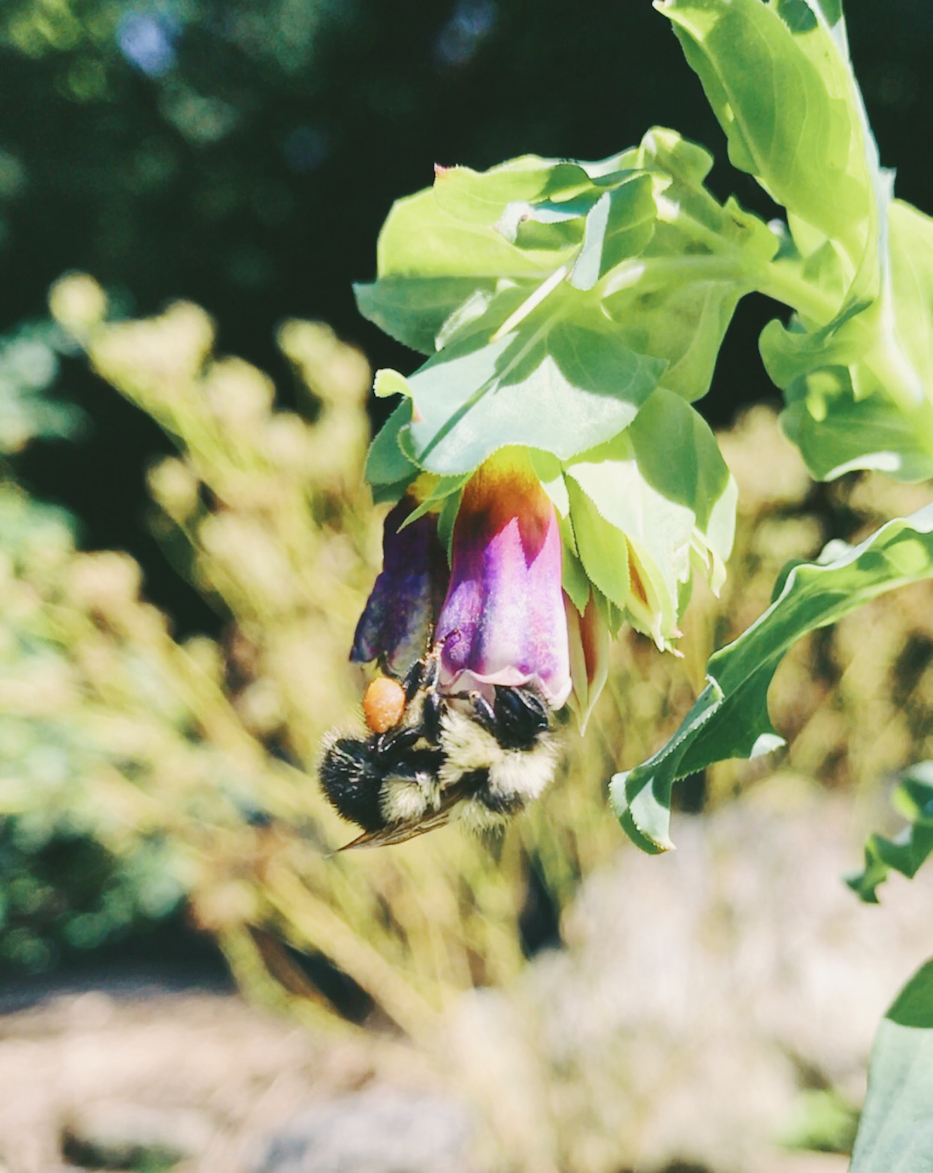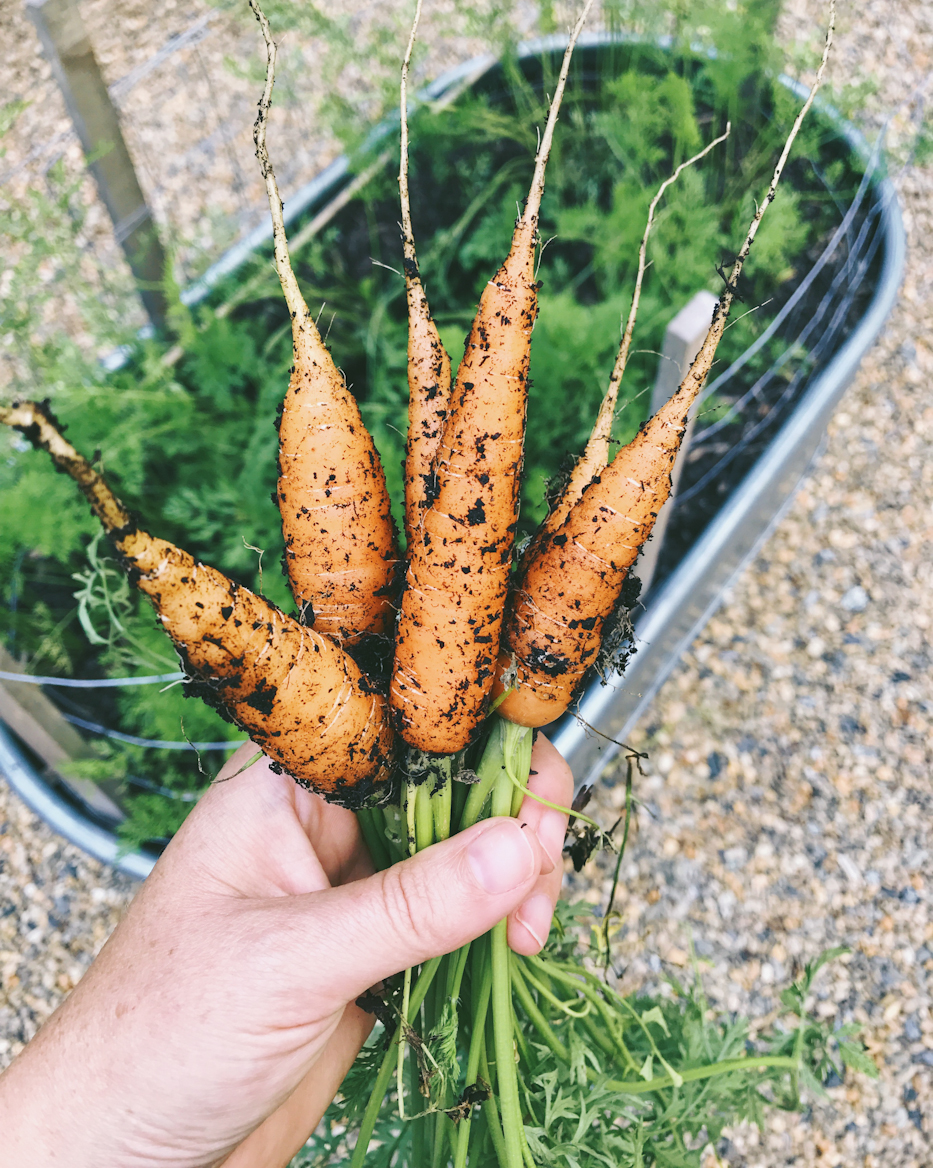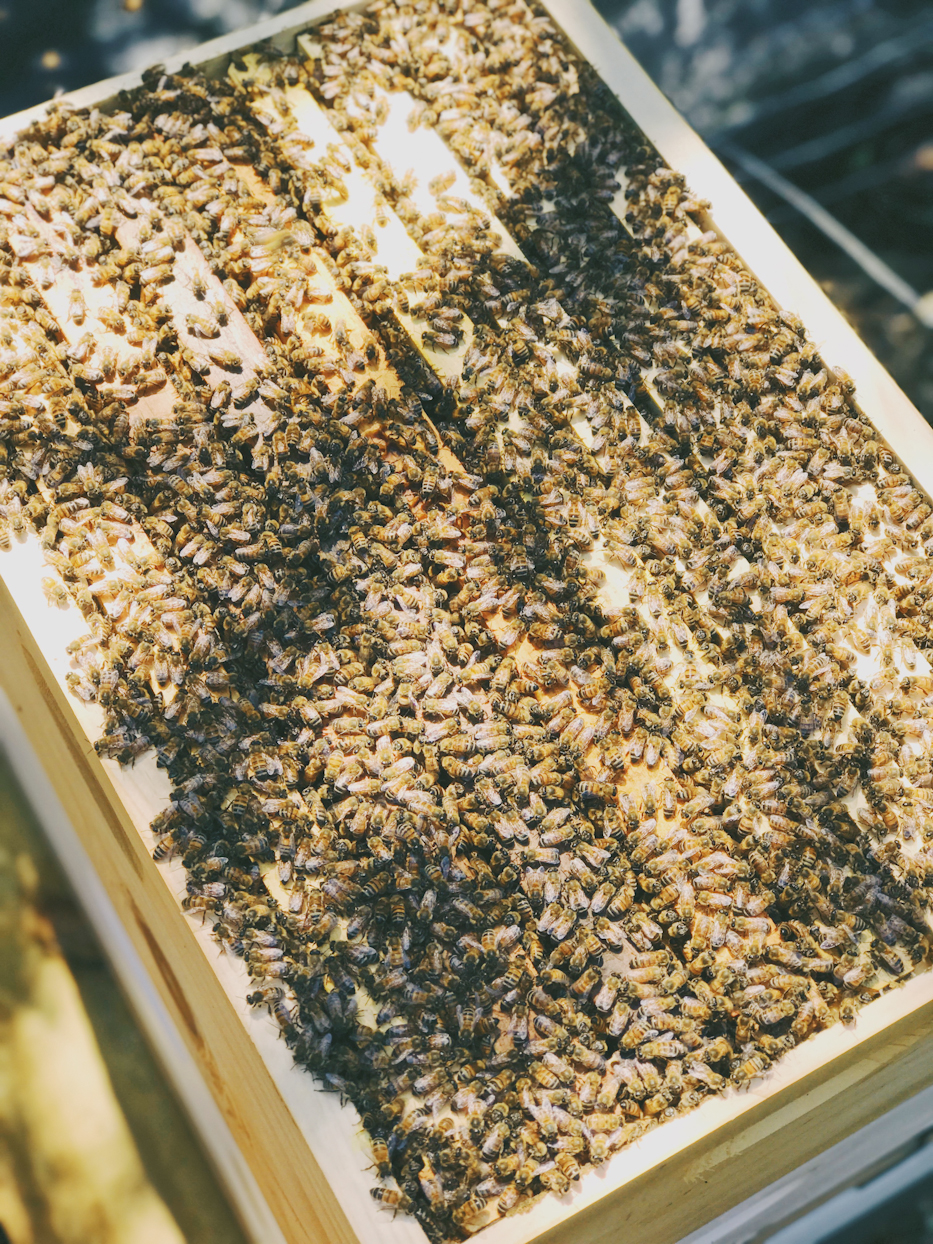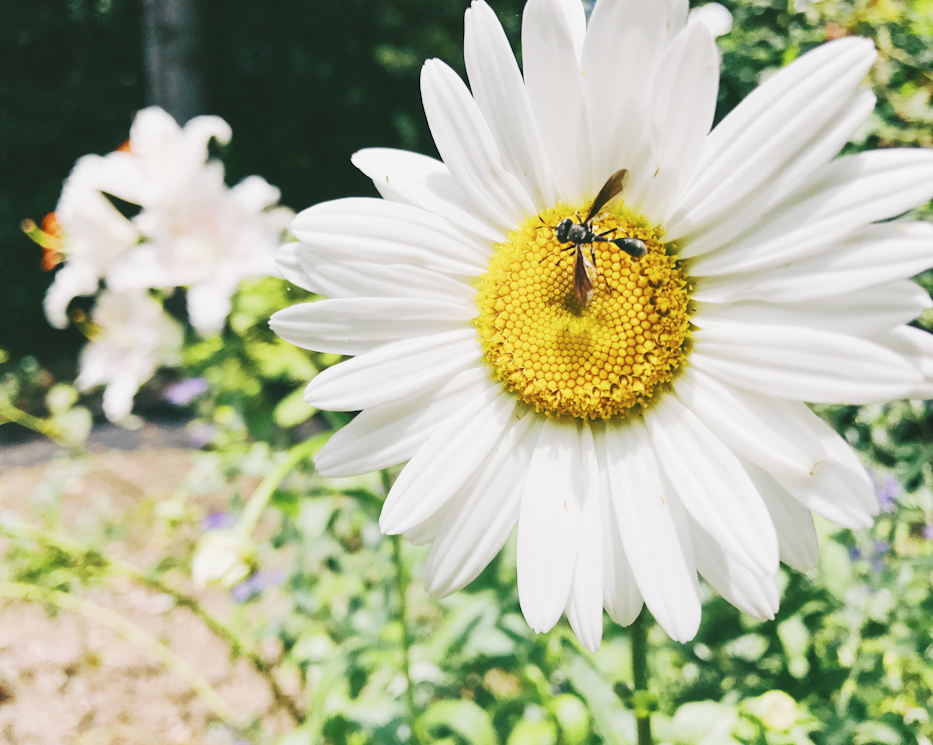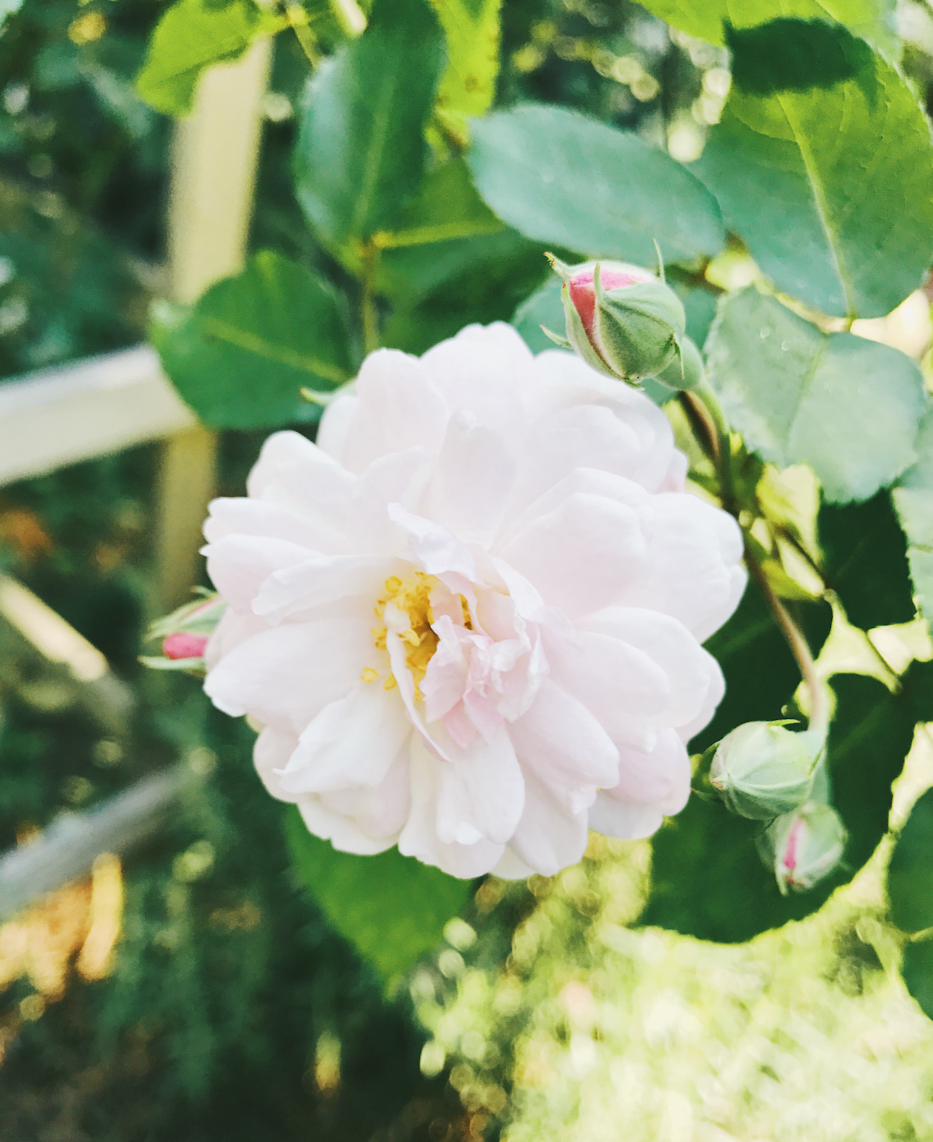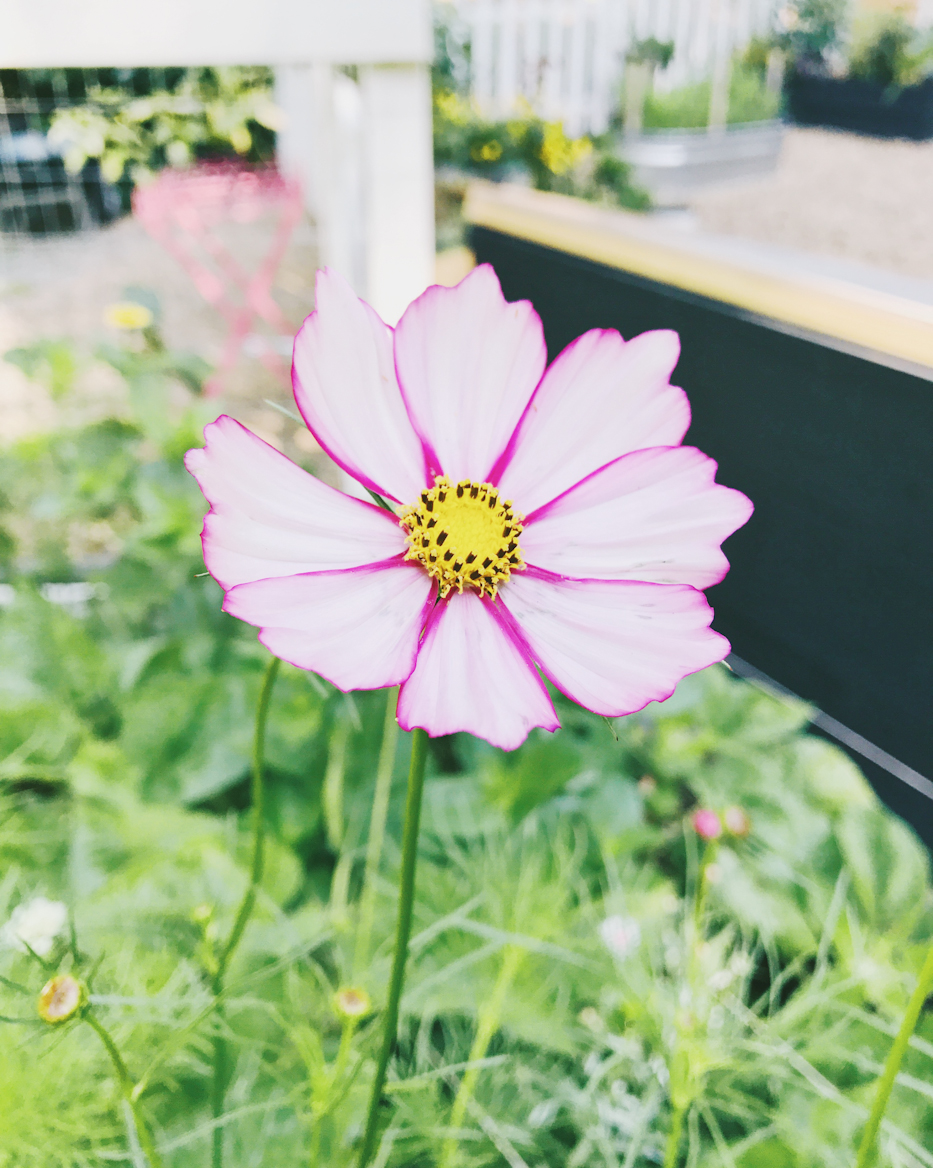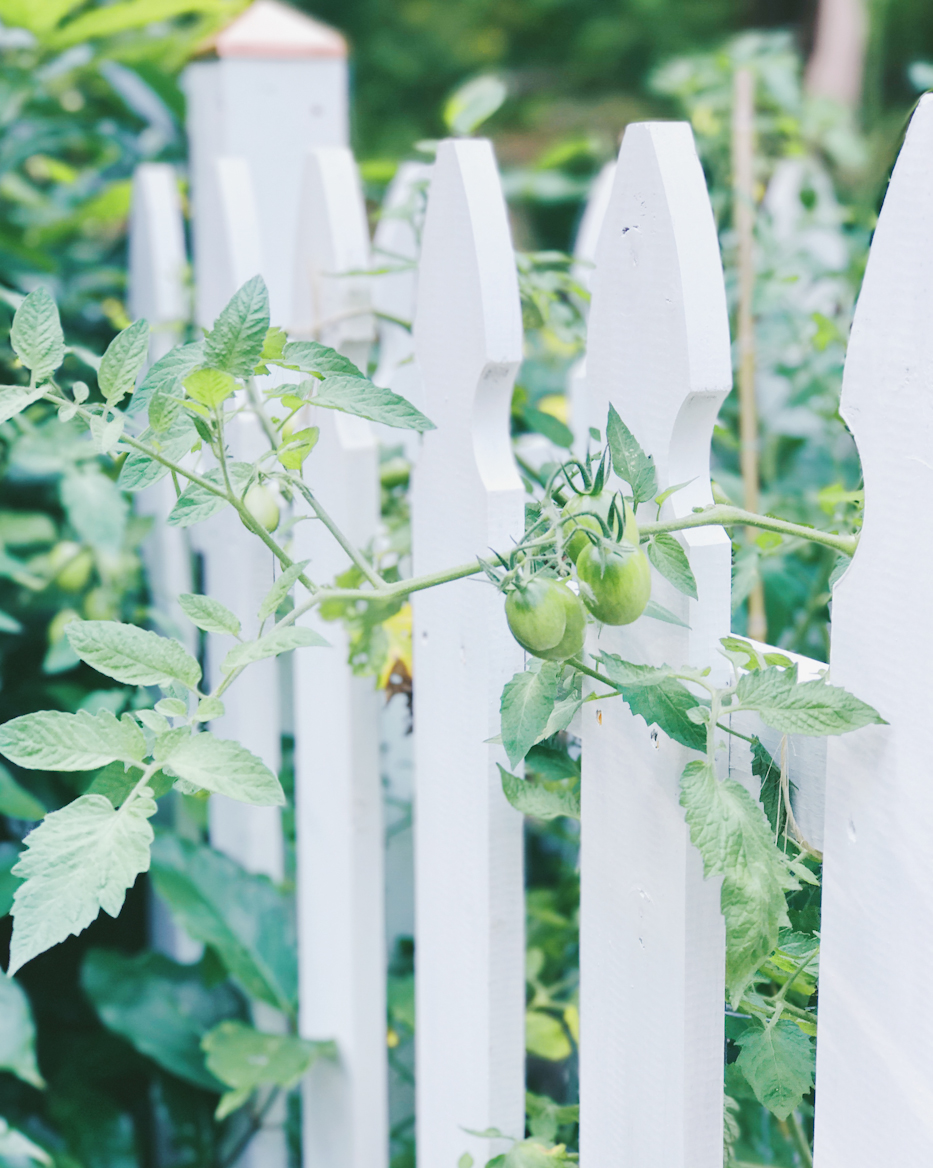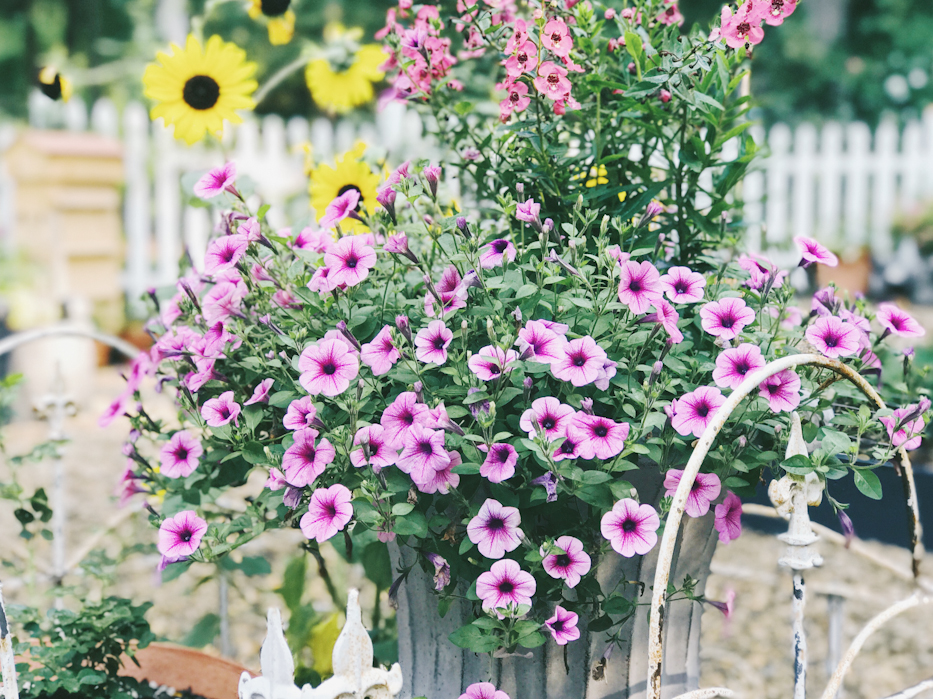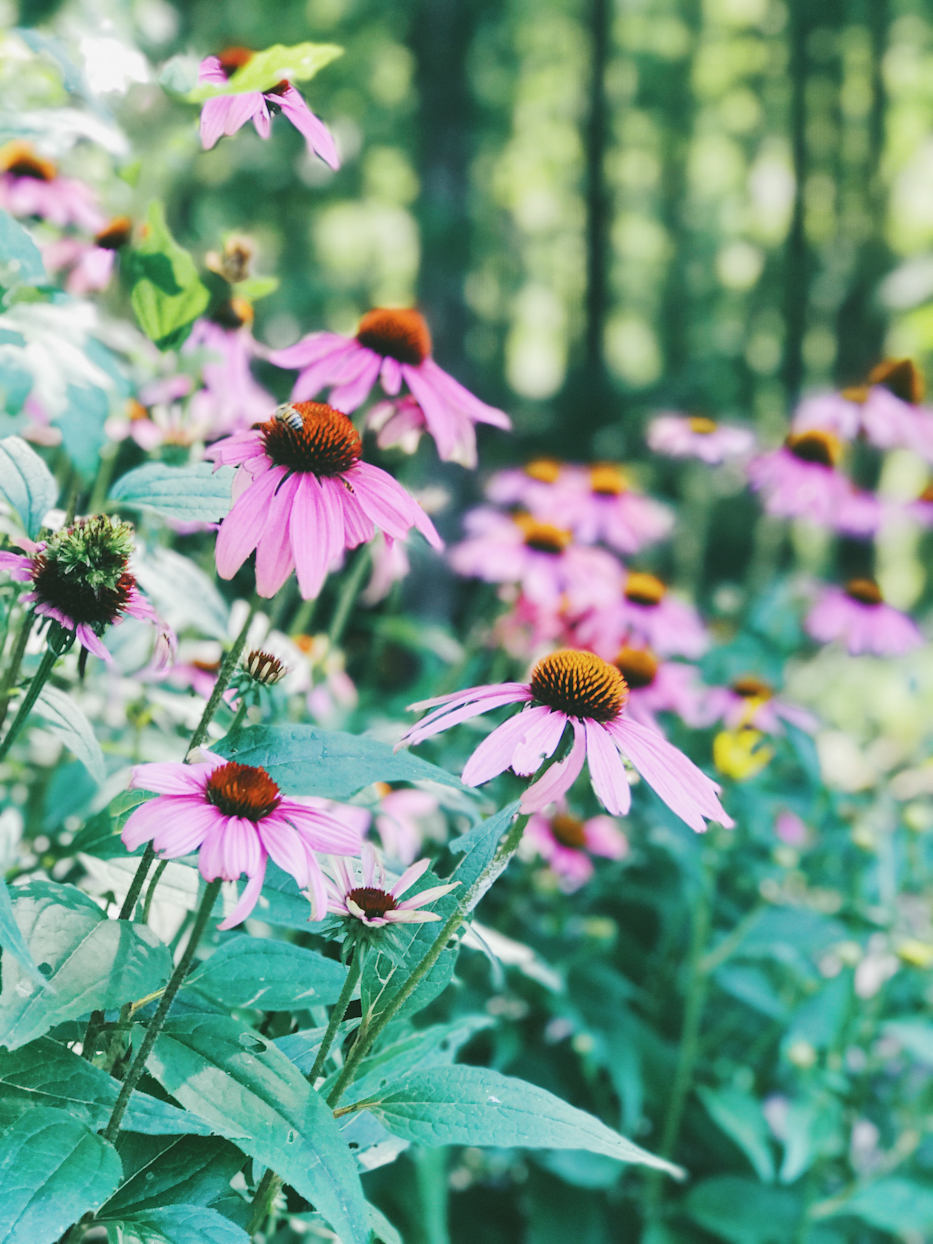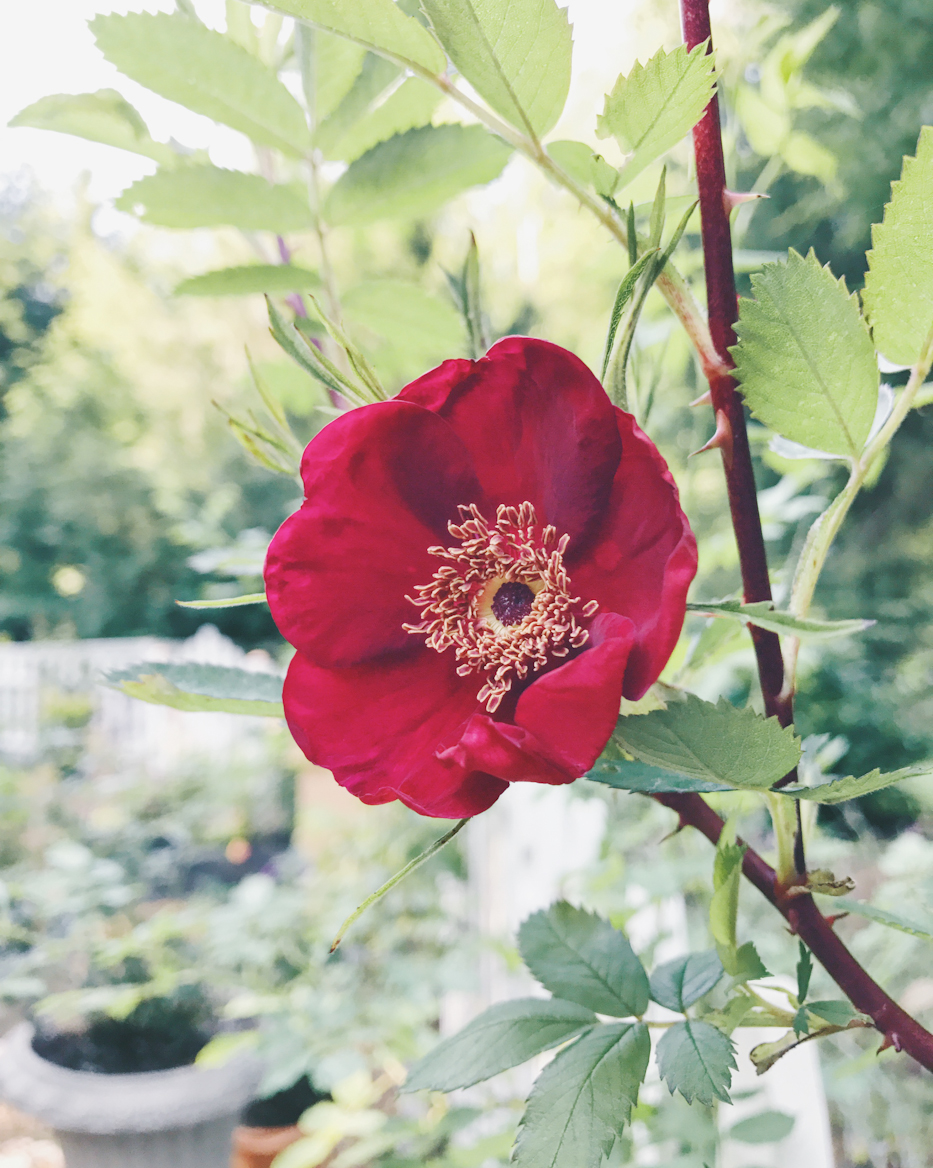 Have there been projects? Of course. But, it's been tricky because it's been raining, heavily, just about every day. So, in between showers and braving the hordes of mosquitos we've tried to continue our work on various outdoor endeavors but it's been slow going. I'm still really enjoying these long summer days, though, how about you? Hang on, more photos….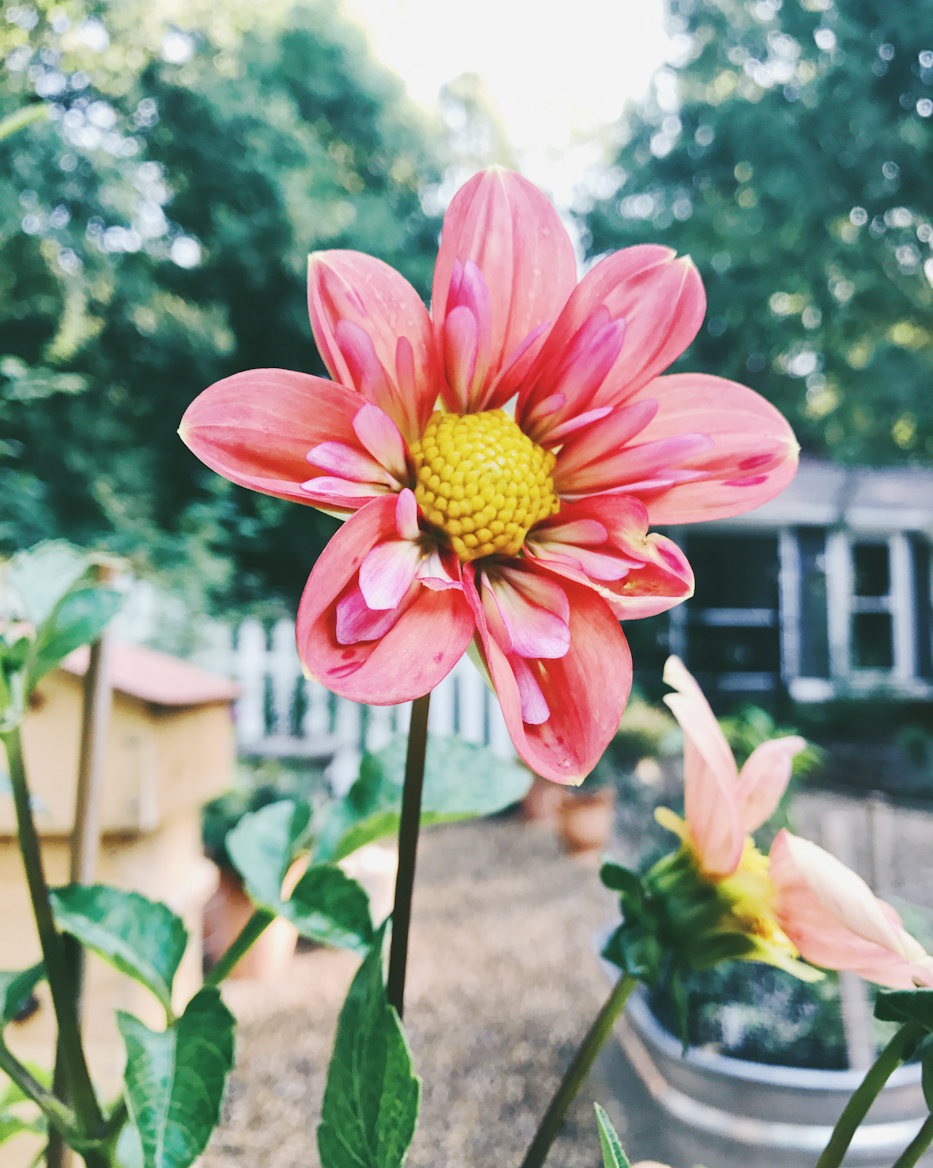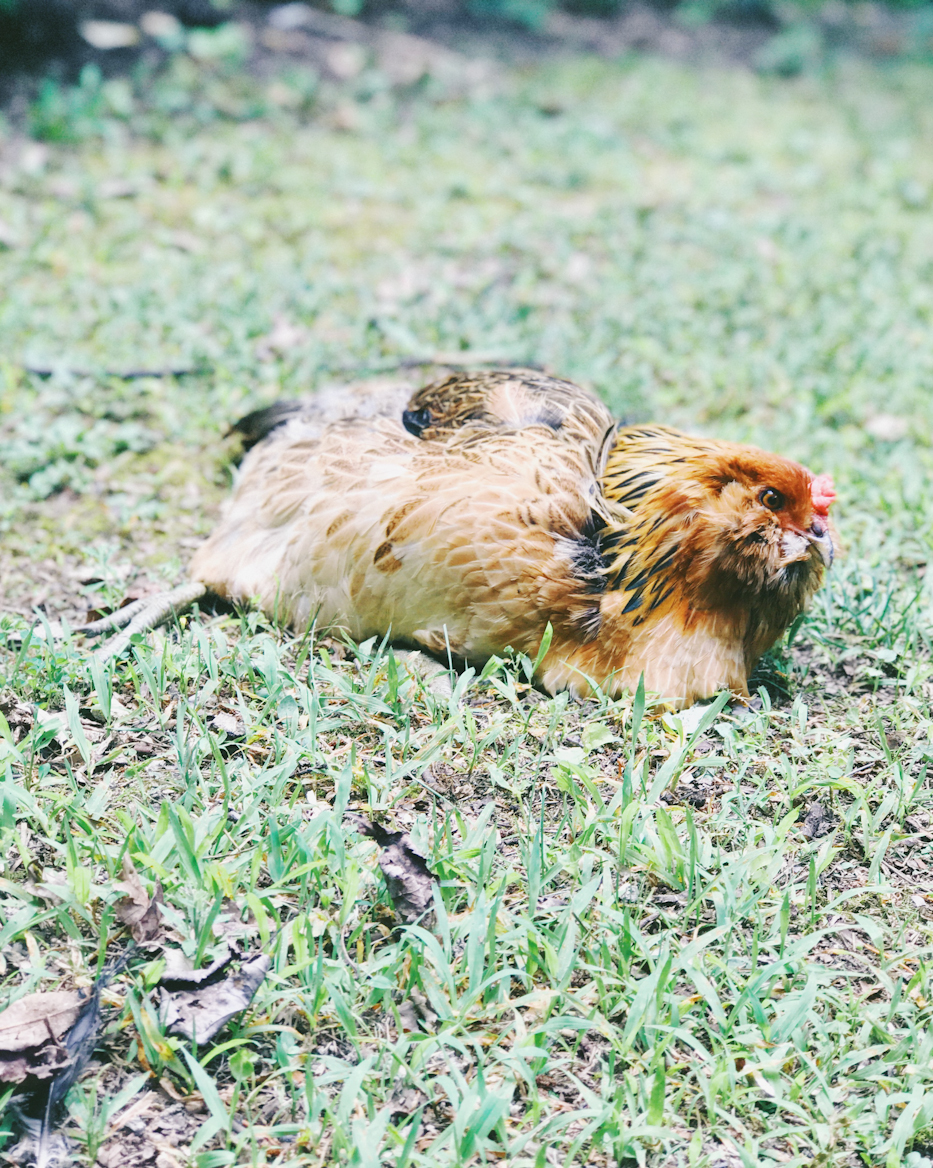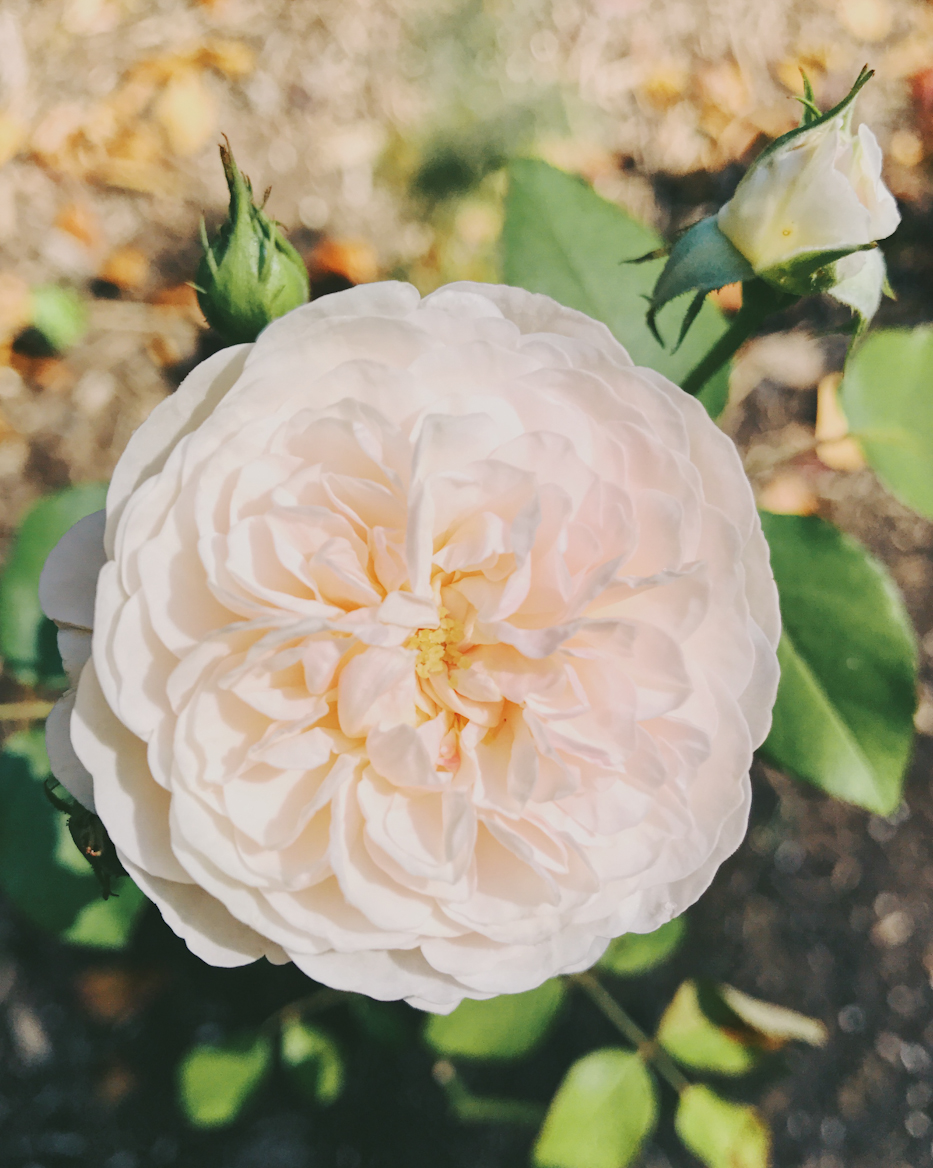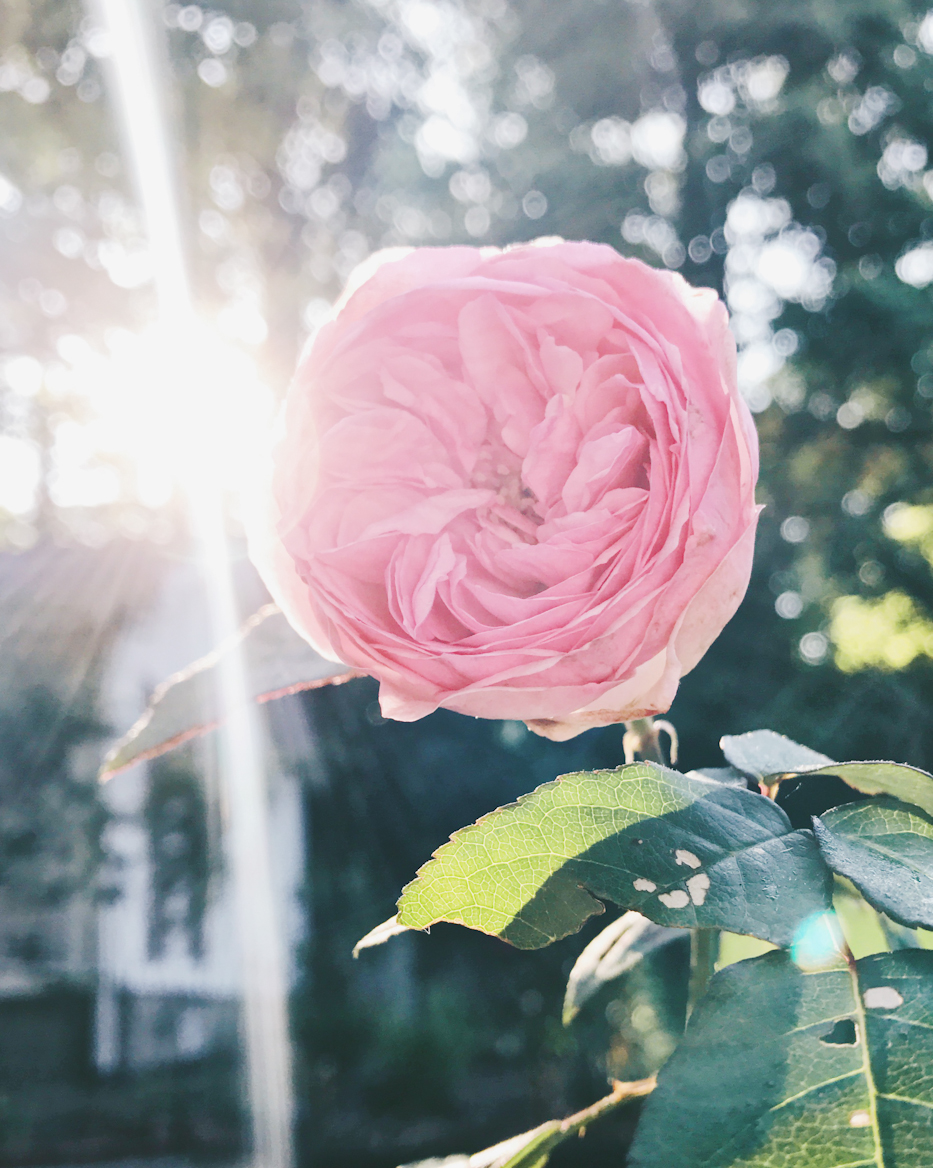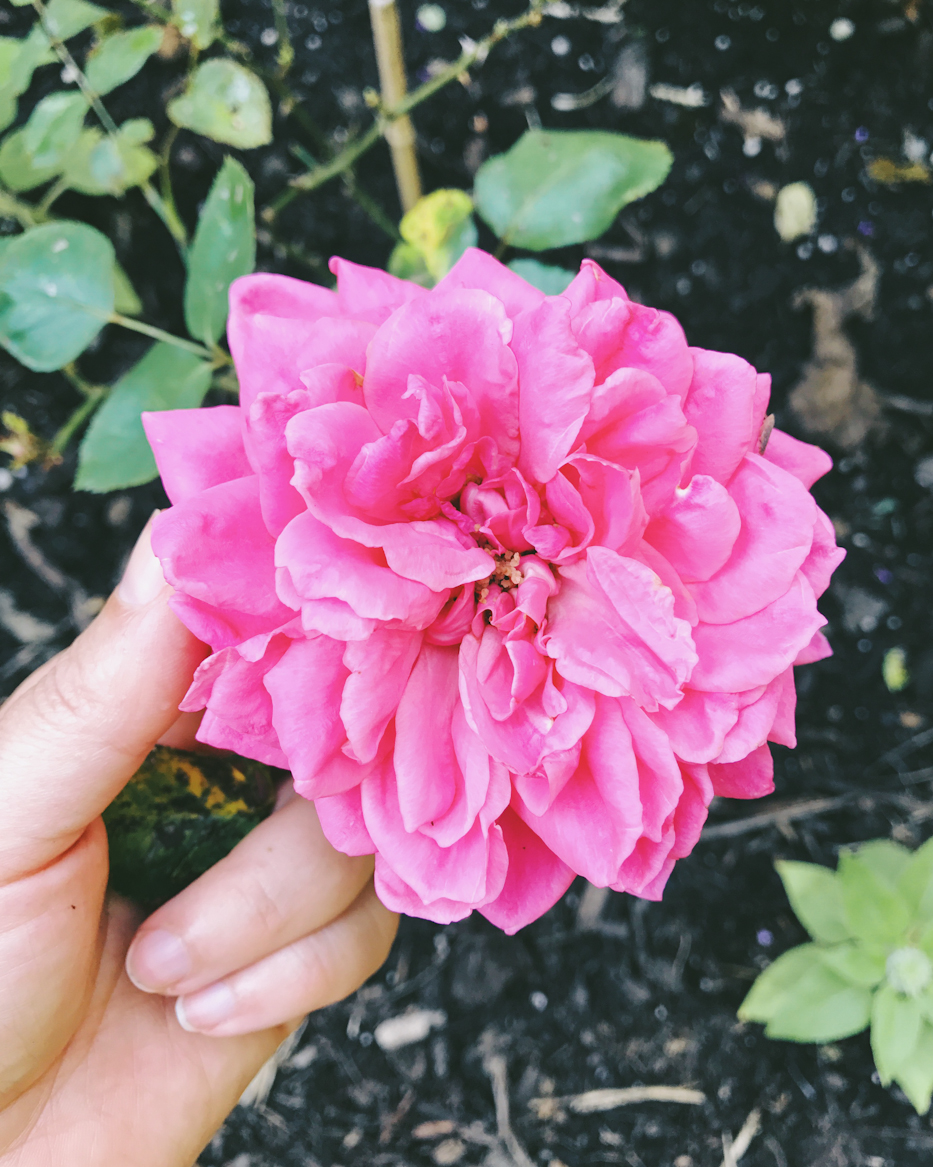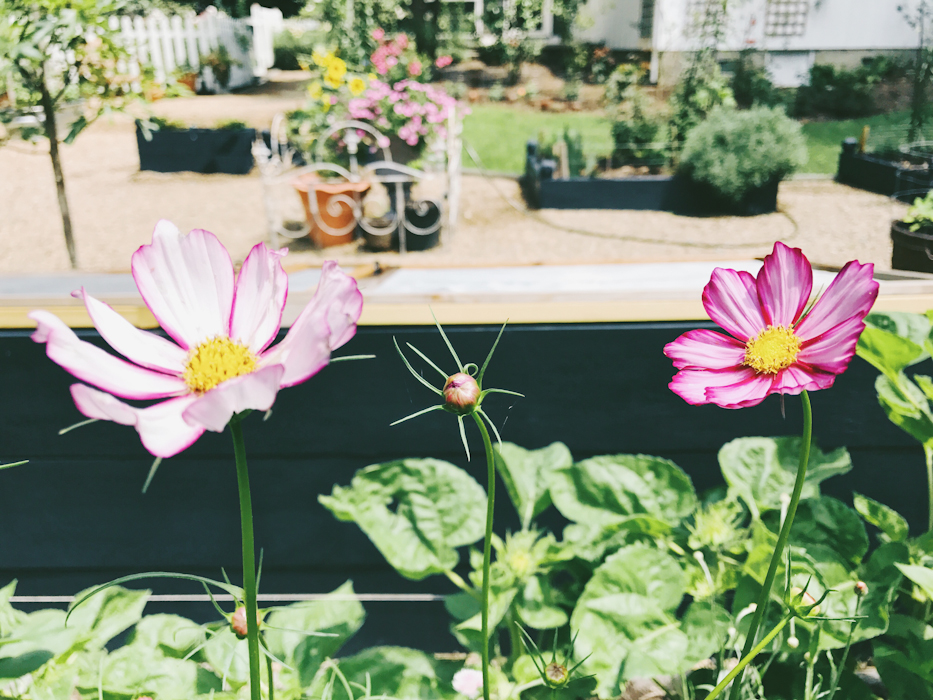 Next week I'll be back at Biltmore for another judging day. The last time I was there, the roses were looking rough from all the heat and rain. It will be interesting to see which ones have bounced back. I'm always making mental notes about that, for instance: during the last visit you know which rose still looked very nice even though the others around it did not? Ivor's Rose! It looks good in our garden, too. Do you have it? OK, here's the rest of the snaps from the week…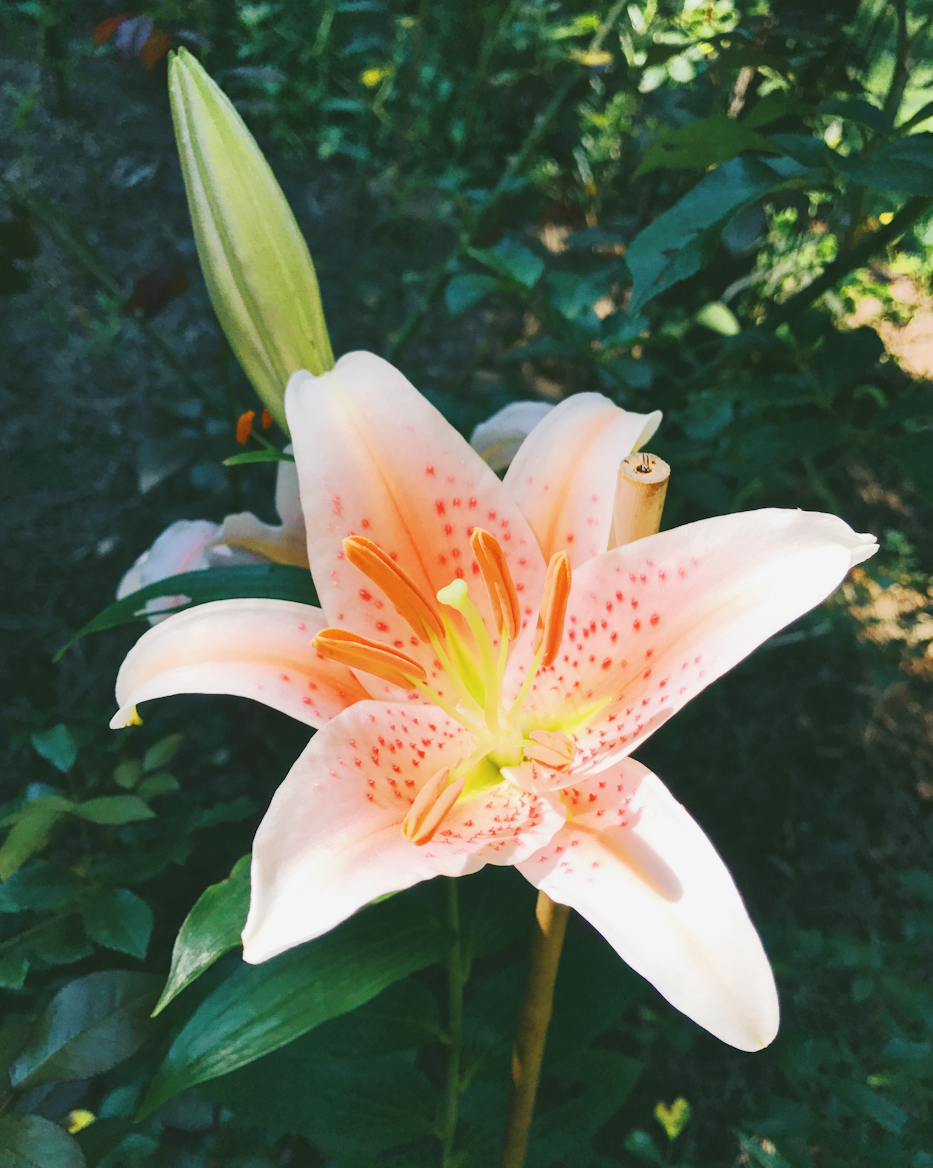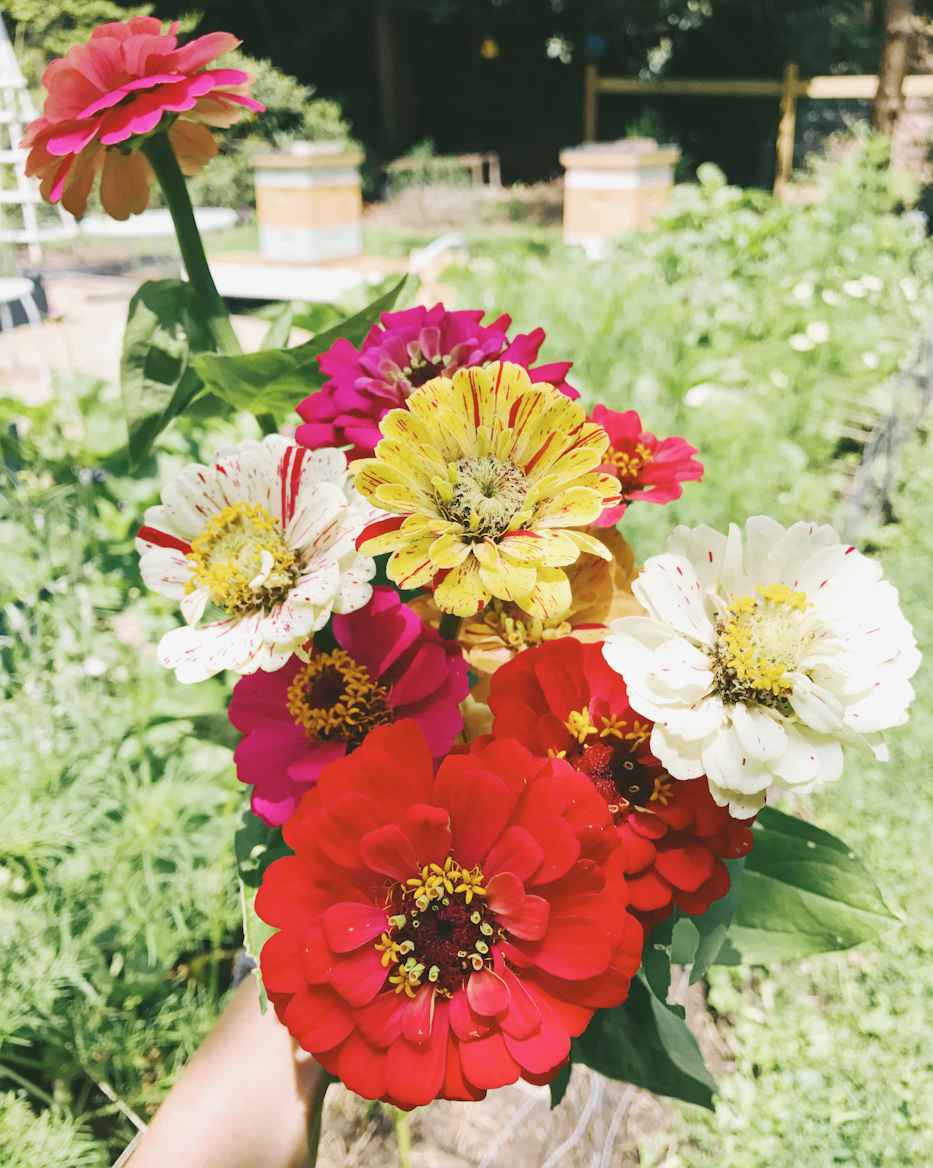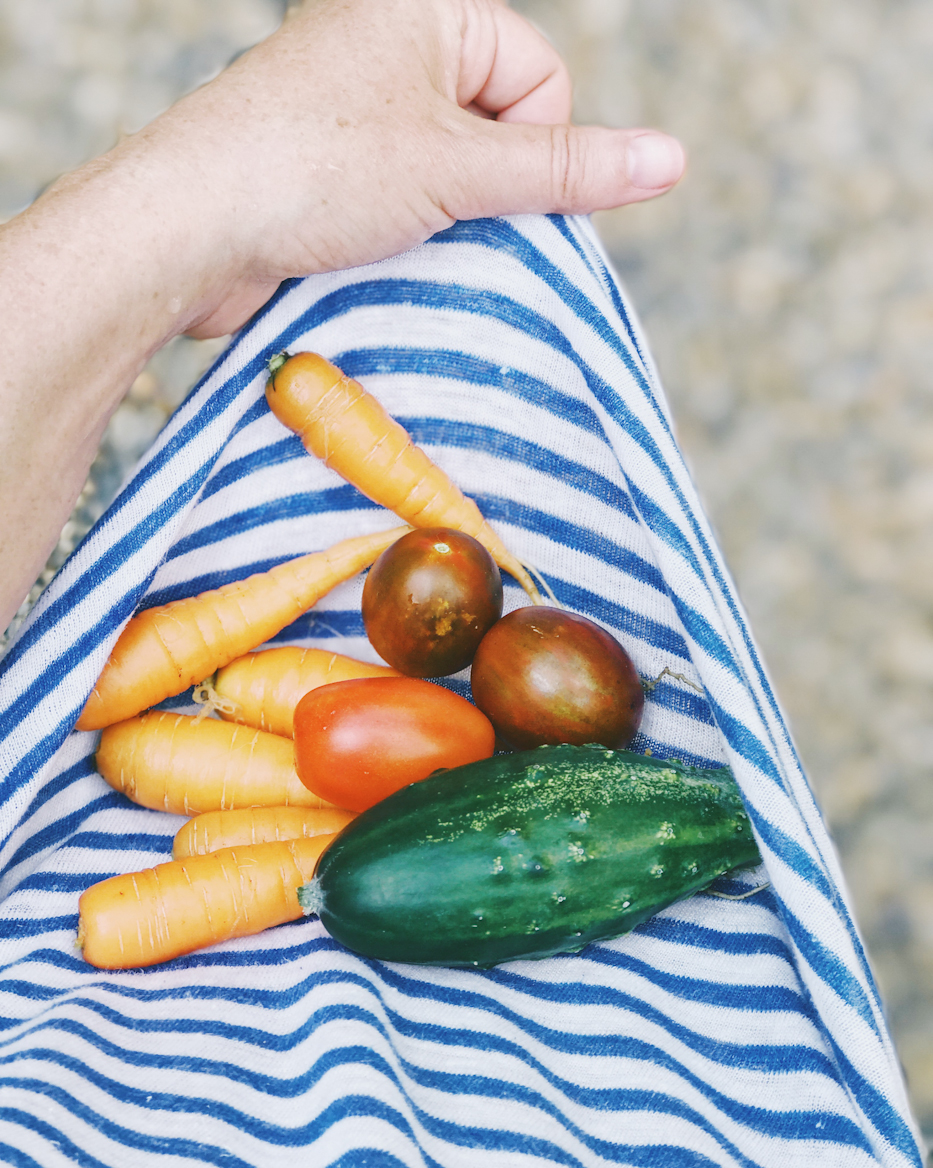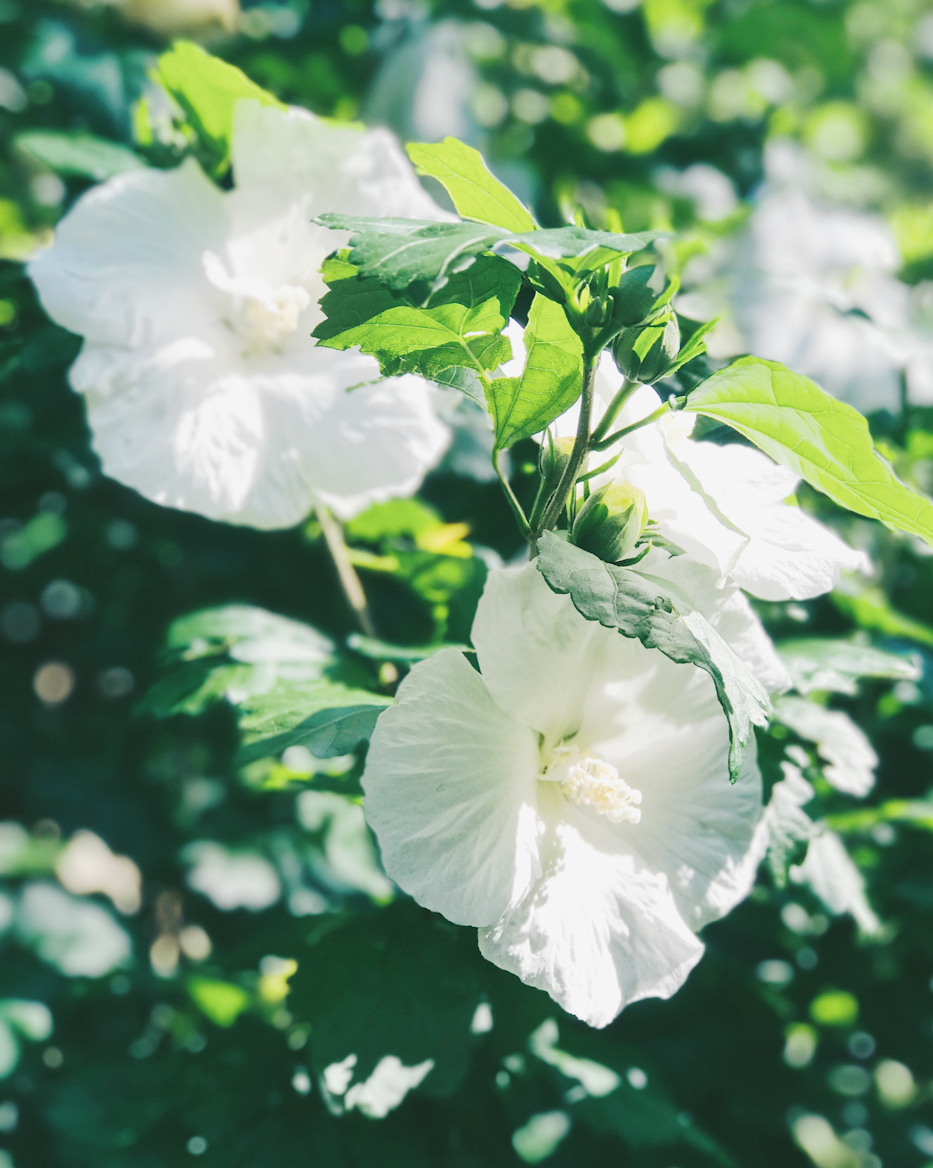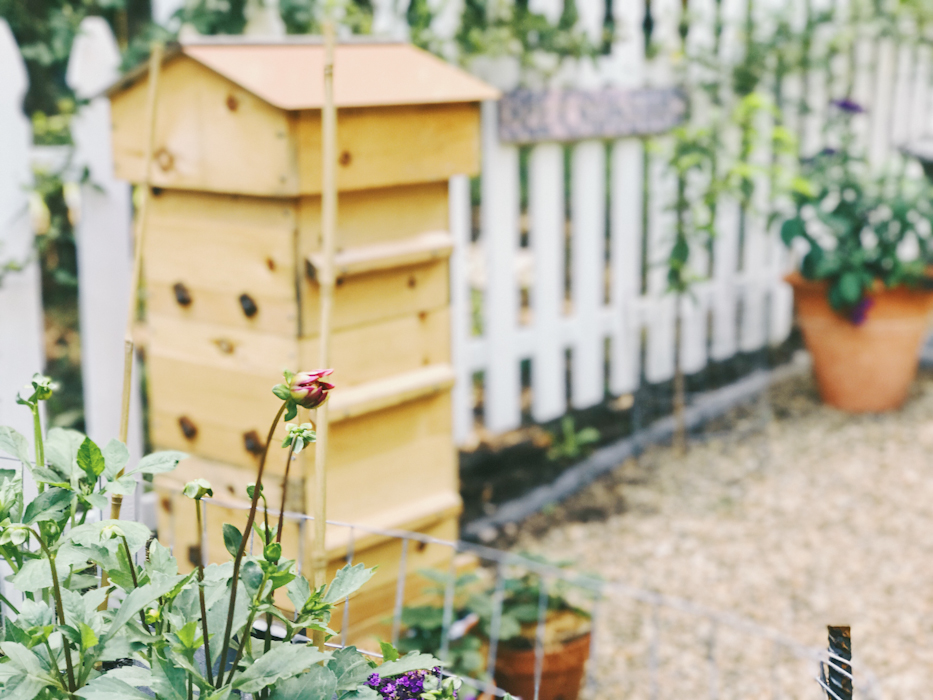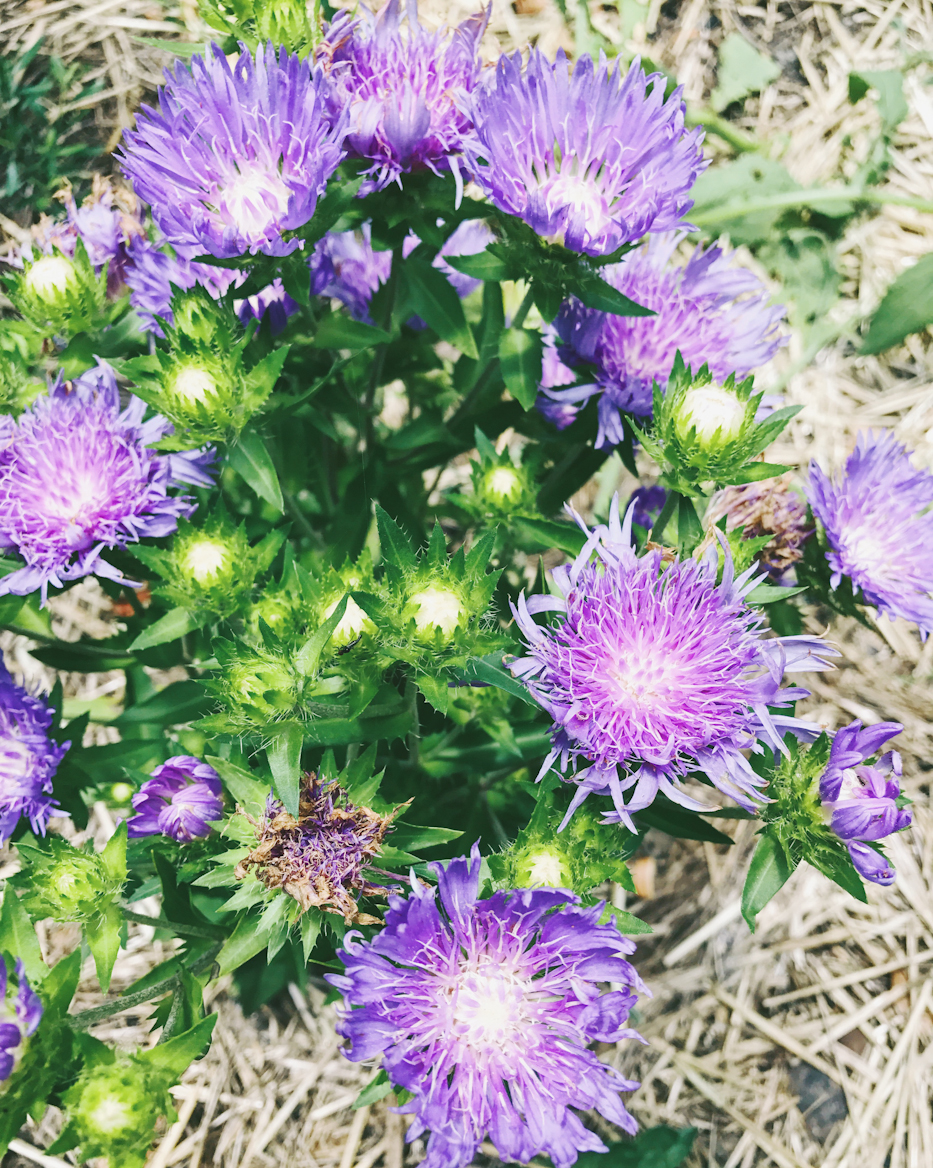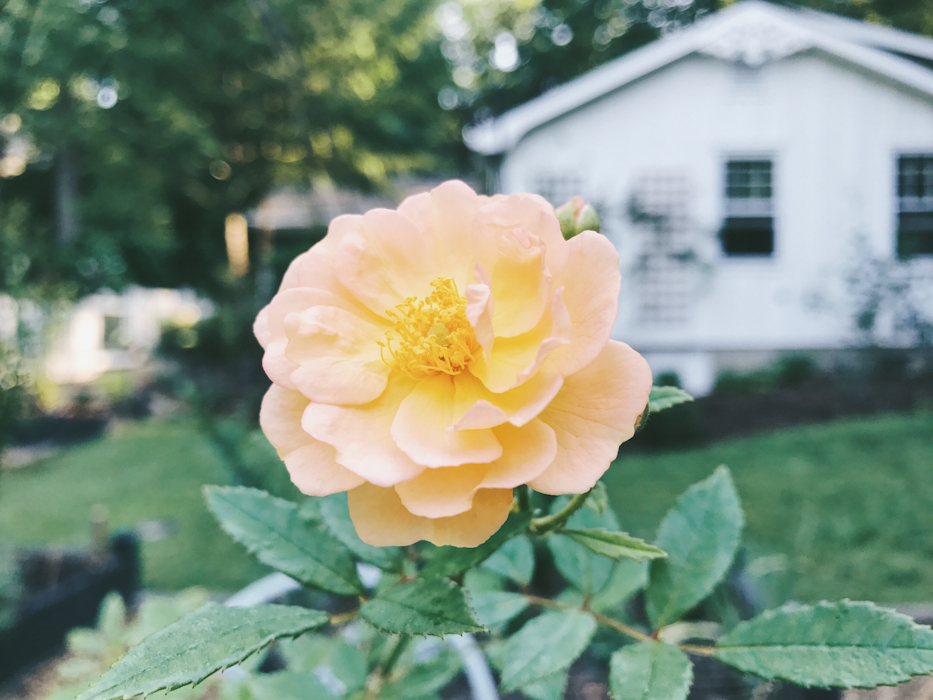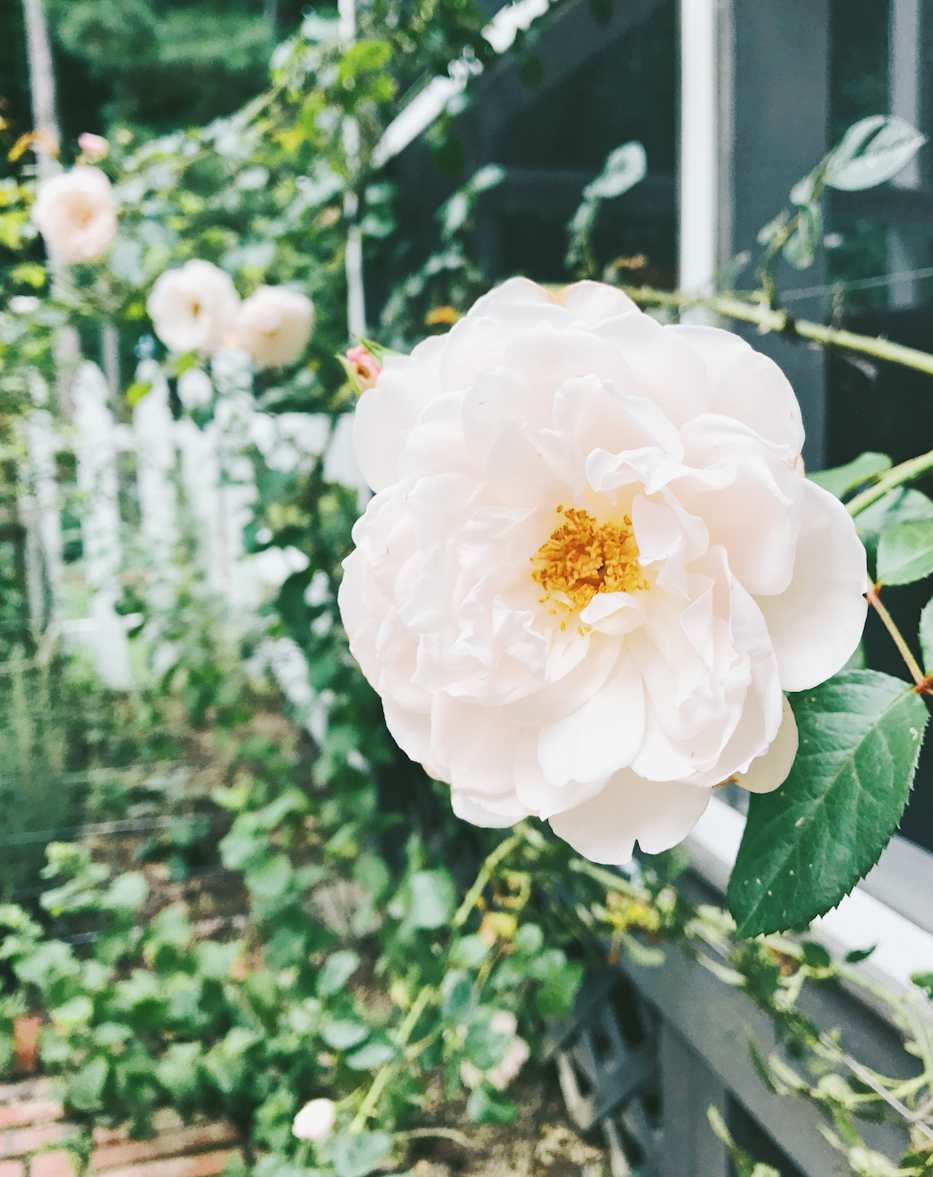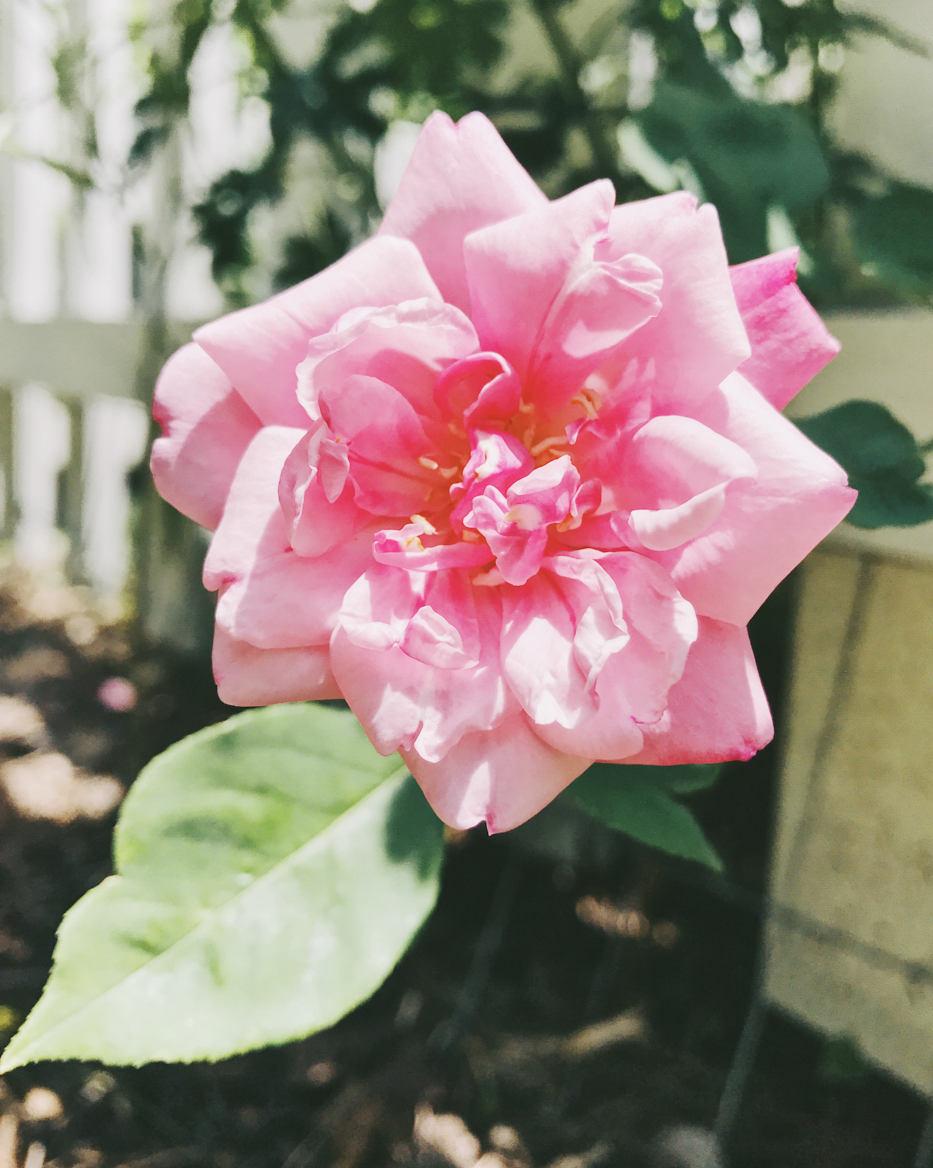 Enjoy the rest of your week, everyone!