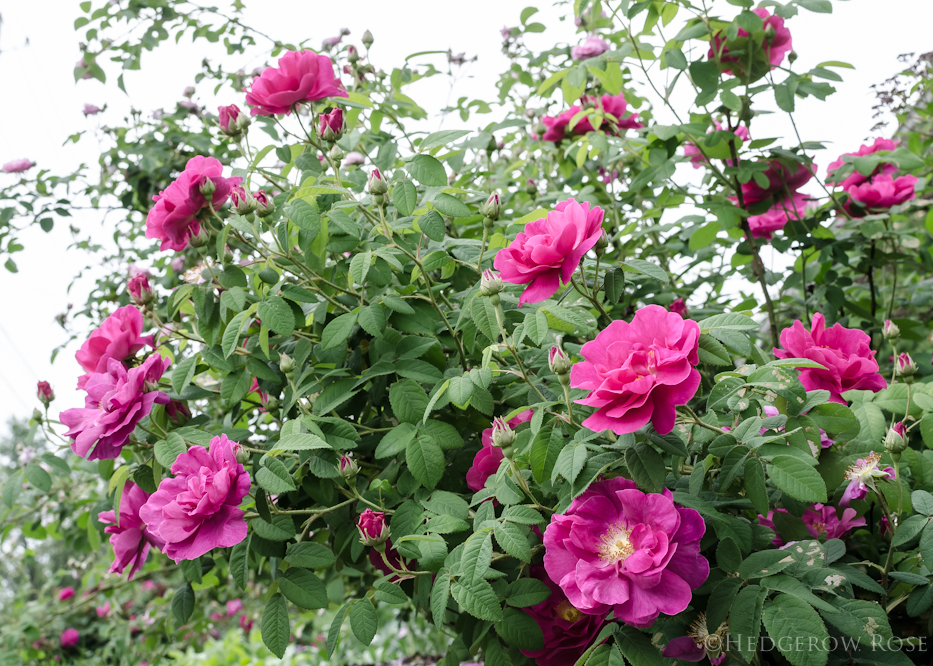 I am officially a gardener without a garden. Hedgerow Rose is moving!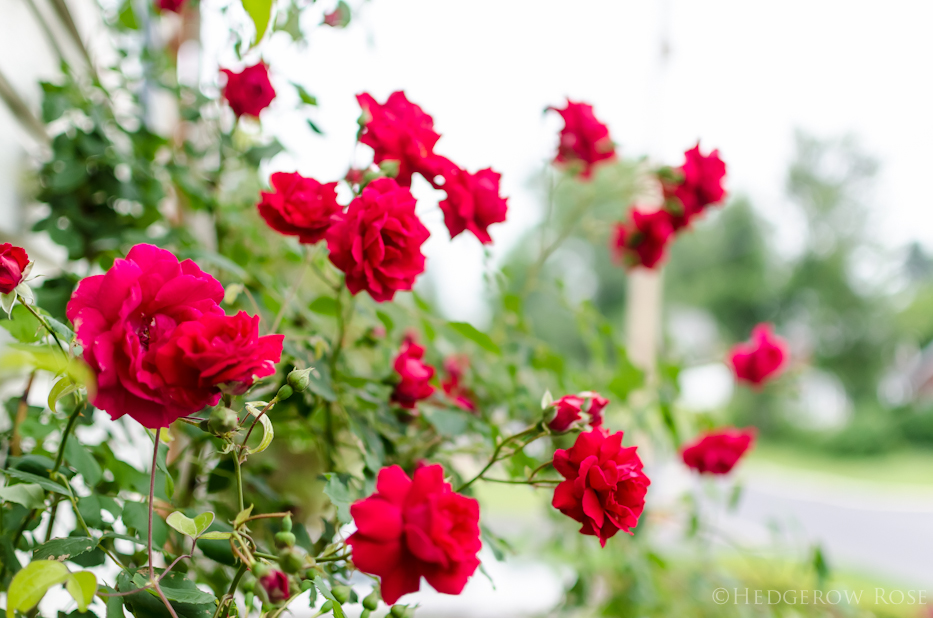 I've been overtly hinting for a while now that change was in the air, and after many, many months of hard work and planning, my husband and I will be taking up a new residence in North Carolina. I've lived in Pennsylvania for the past 18 years so this is very exciting! The mister will be in a new position that begins at the end of March and I am chomping at the bit to get down there as soon as possible–hopefully by end of April? I have been feeling angsty this winter knowing that I'm leaving this beautiful garden that I've tended and cherished these past 5 years and not having a new garden, yet, to plan for.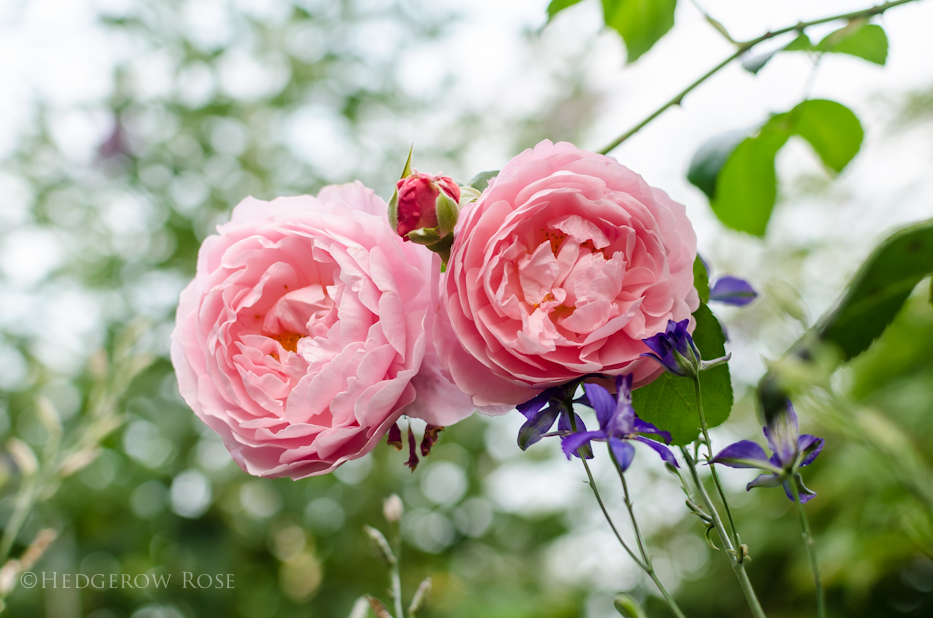 Because normally this time of year, I'd be reserving my roses, sowing my seeds, ordering new plants, sketching the layout for the veggie garden, yadda yadda yadda. Instead, all I have is a sad little collection of indoor potted bulbs and every day I poke and peer at them, desperate as I am for something to tend. It's been a real lesson in restraint to not just say heck with it and reserve plants, anyways, but I'm not sure where they would go yet!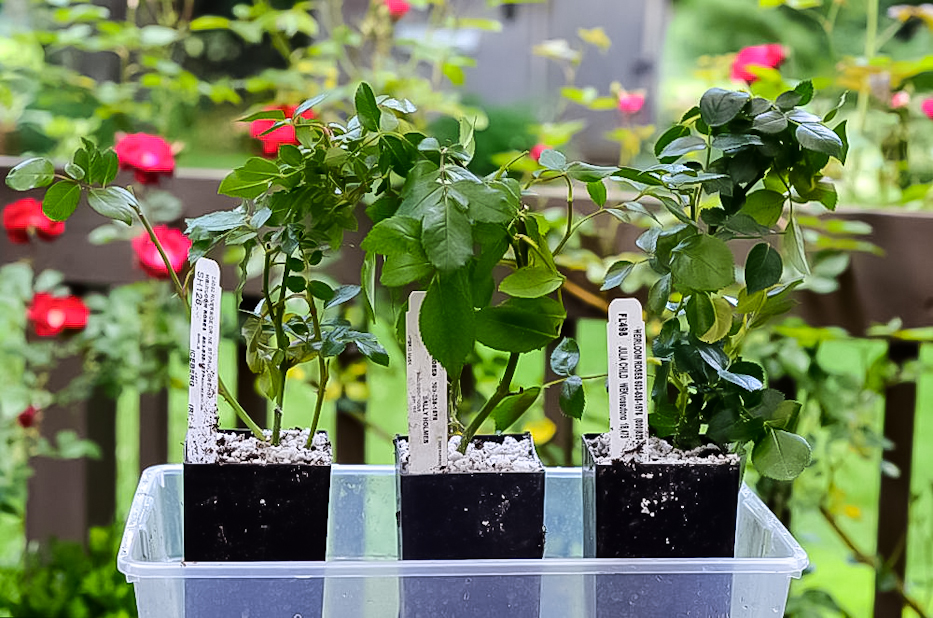 In the garage, I've tucked away potted baby lavender, boxwood and roses, the dahlia tubers and some iris rhizomes. I've also carefully collected and stored a ridiculous amount of seeds from our cutting garden last summer. Before we move, you better believe I'll be taking cuttings from all the roses and I'm hopeful that all of these baby plants and seeds flourish at our new home, but I'm ready now to get started! I'm an optimist, but I never said I was patient. 😉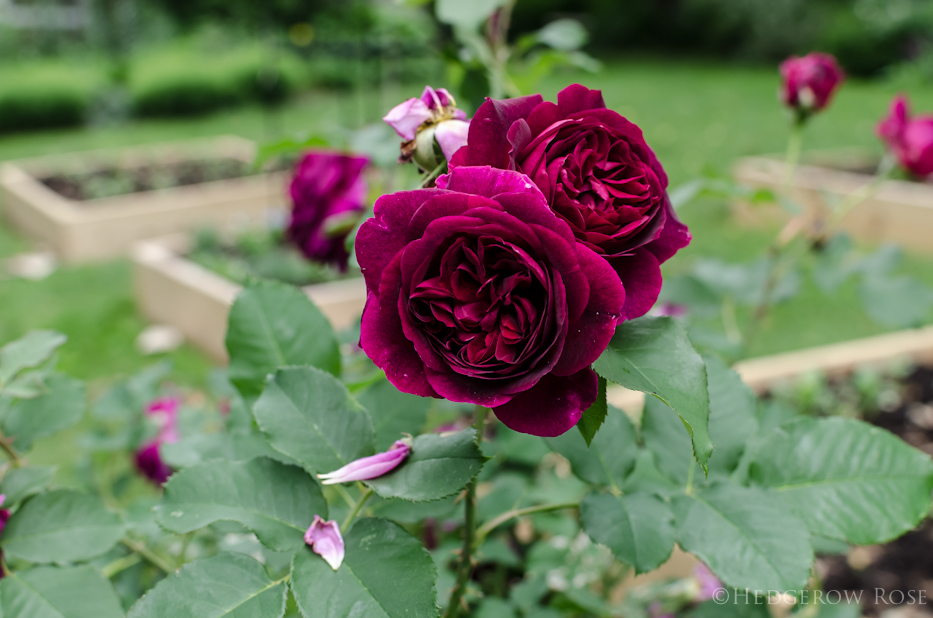 Dear readers, give me something to think about other than this seemingly endless waiting and tell me all about what you are planning for your garden this spring. Have you seen this new introduction from David Austin? I've decided It's going to be the first rose I buy for the new garden, wherever that may be!