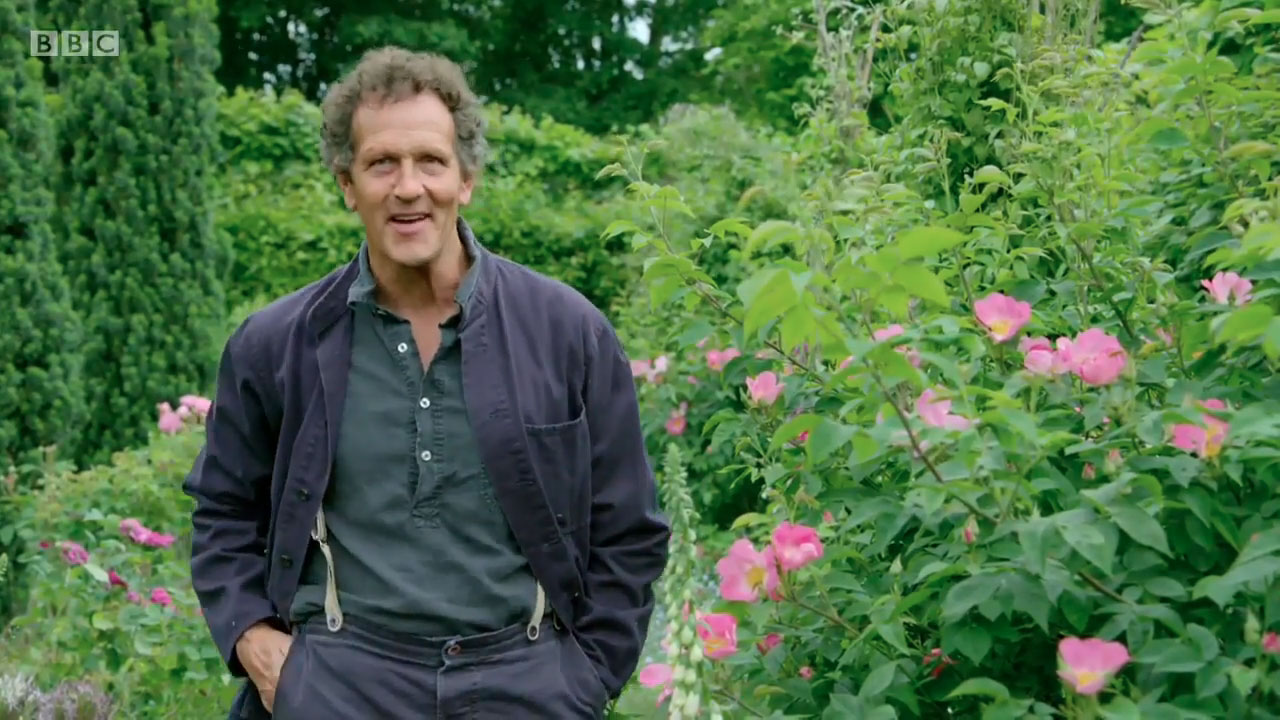 Recently, I turned to my husband and said, without a hint of exaggeration, "Gardeners' World is saving me from winter." Dear readers, I imagine you are also currently shivering under a blanket, wondering when this arctic freeze will lift. This message is for you.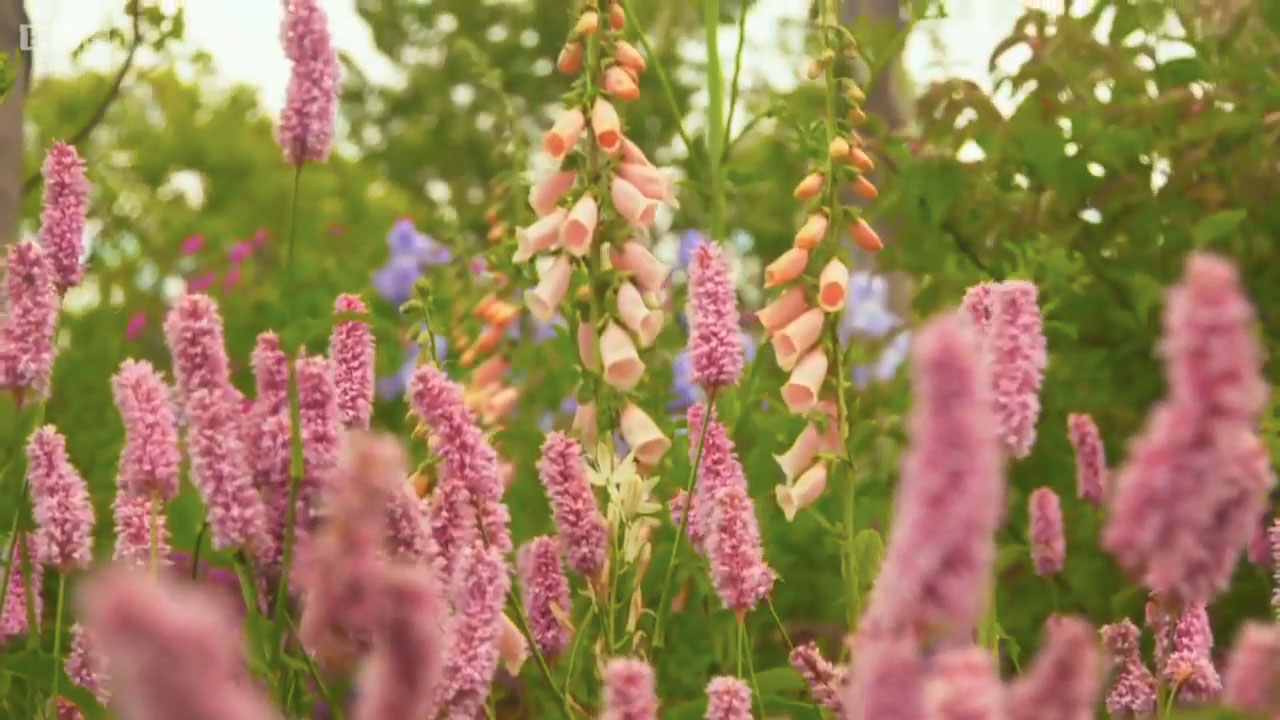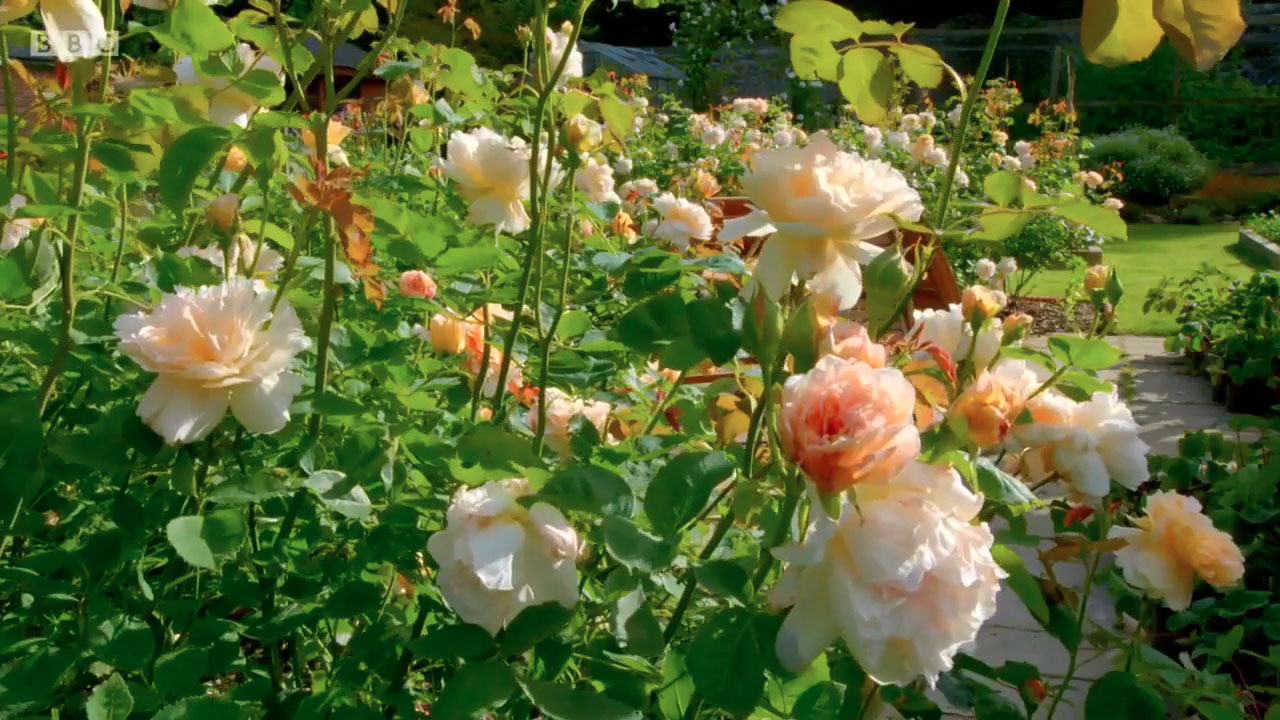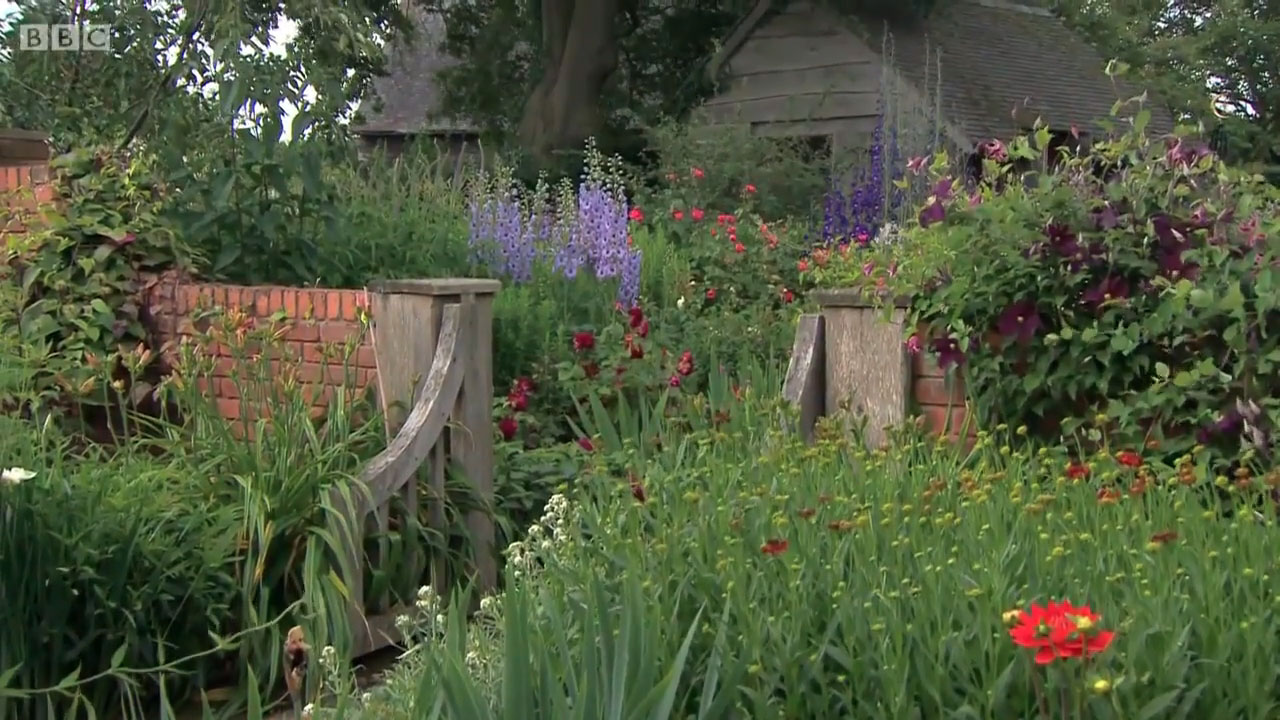 If, right now, you are finding yourself staring wistfully out the window at your frozen garden whilst singing a sad little Feivel song,  I'd like to introduce you to this handsome guy, Monty Don, the current host, and share a few images from the program so you can see what I love about the show.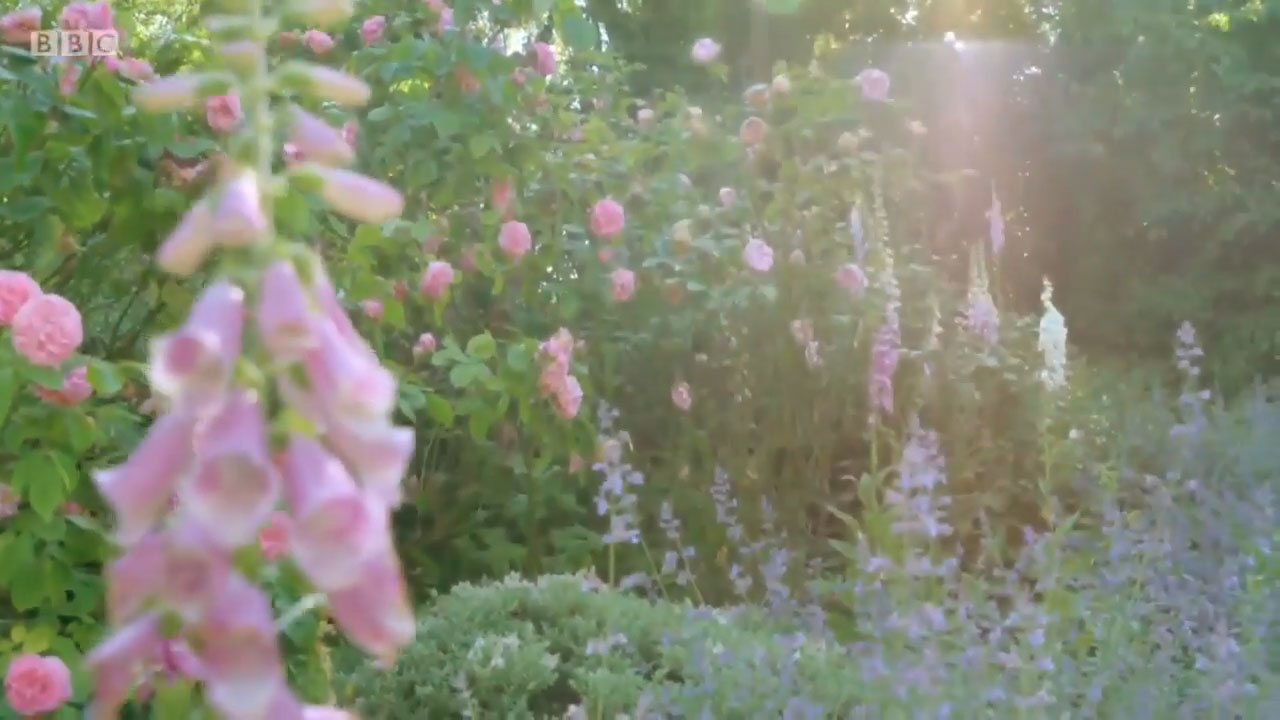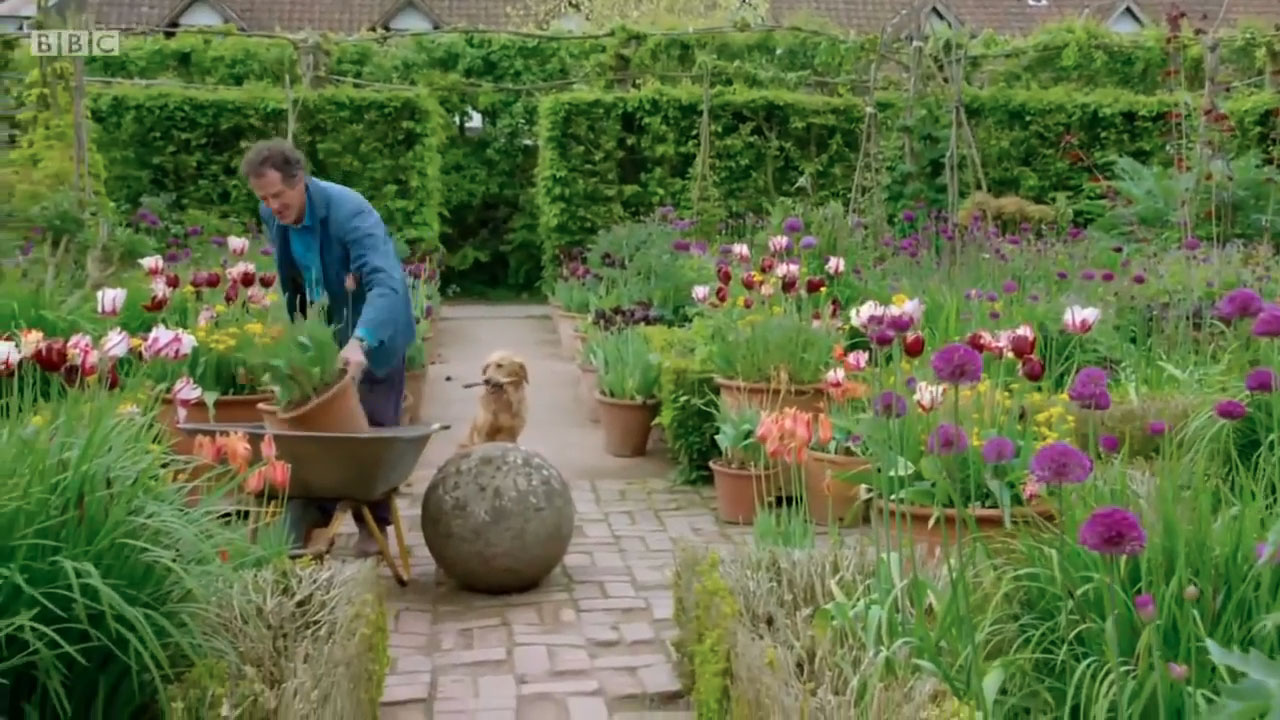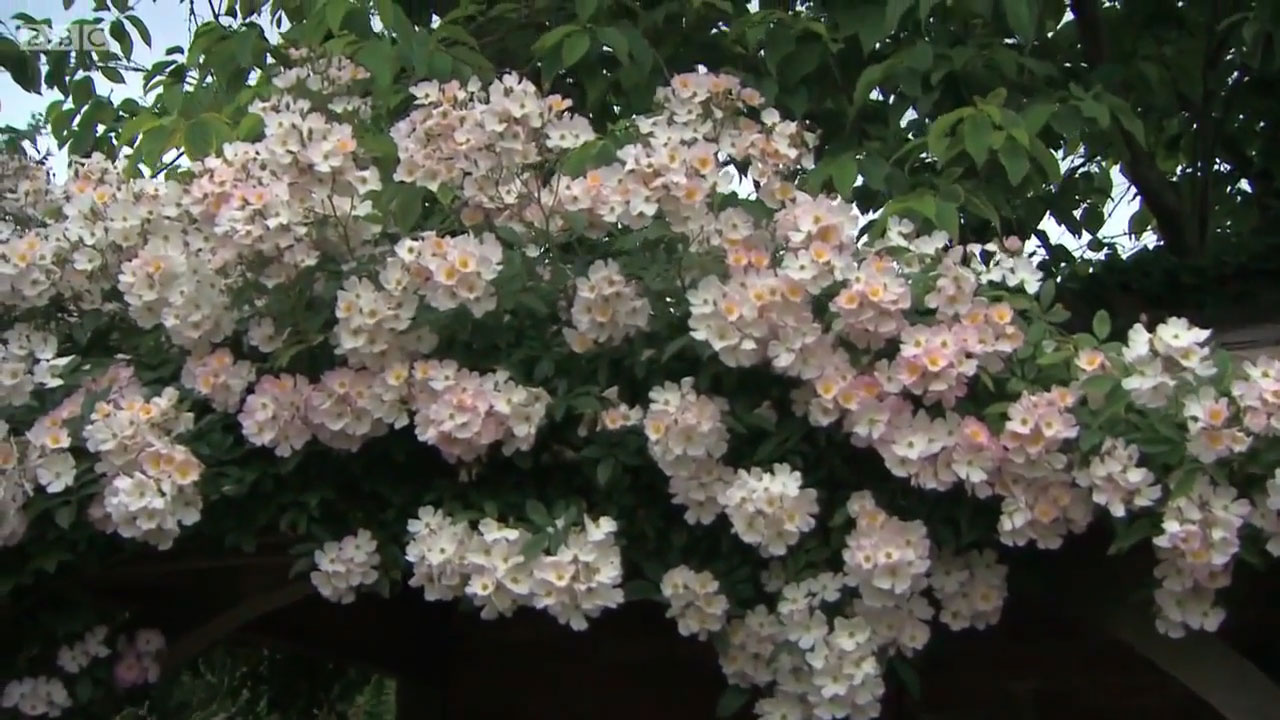 Now, I know that all my gardening pals out there in the U.K. have a long history (50 years!) with this program, but here in the states it might not be as familiar. Whether you've seen these episodes already or are a brand new viewer, I highly, HIGHLY recommend watching them this winter.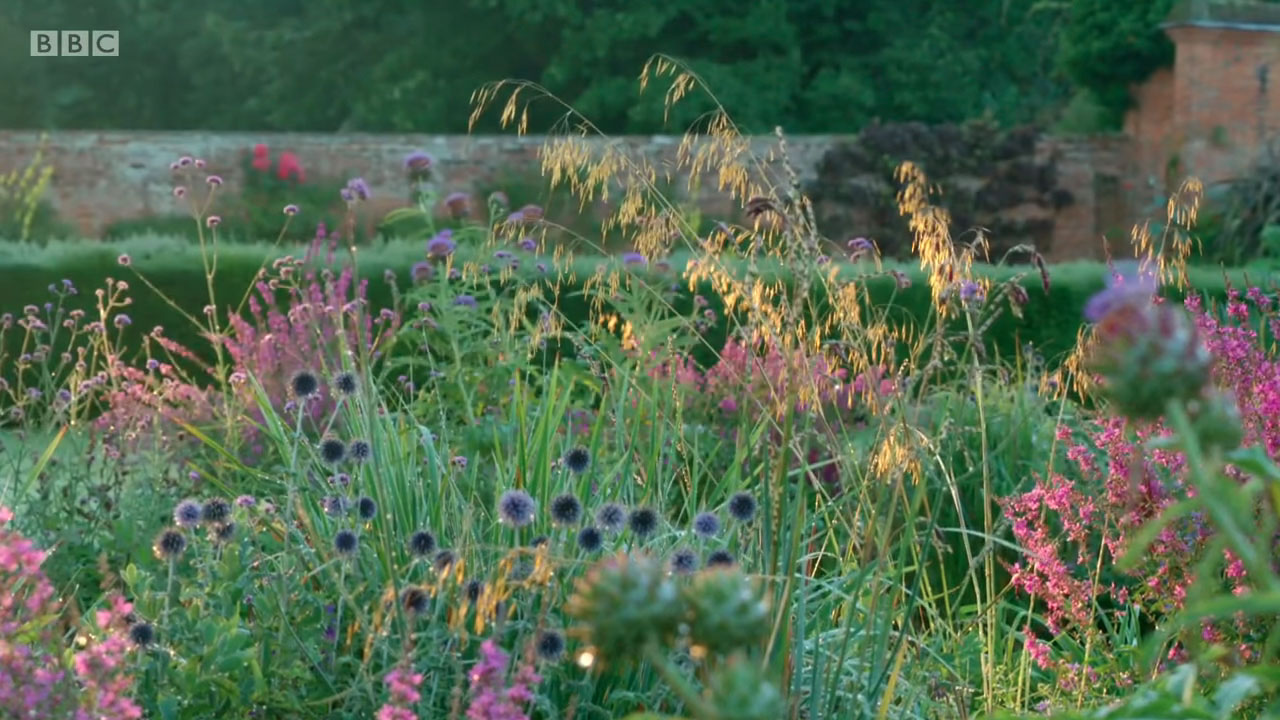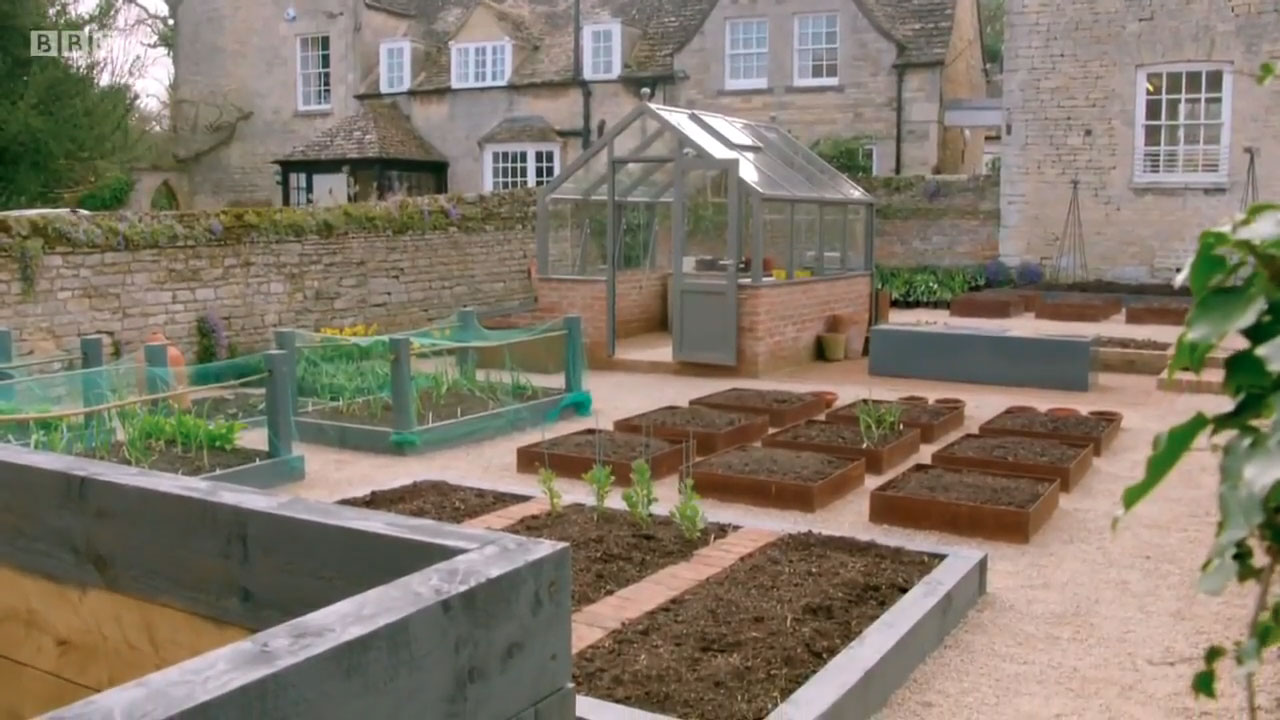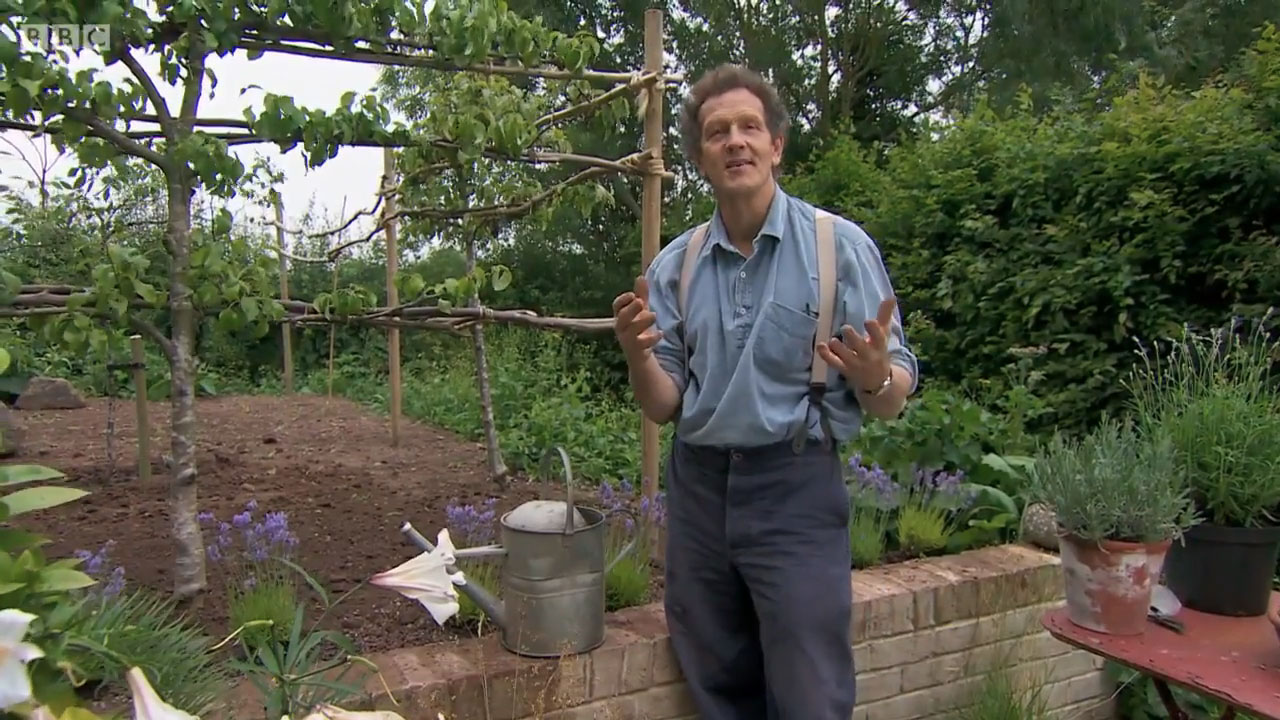 The best way to catch back episodes is to search YouTube where you can find whole seasons available. Not only will it help chase the winter blues, it is chock-a-block full of valuable information. I've learned so much and have a running list in my notes app of all my favorite tips which I'll be sure to refer back to this growing season. Oh and let's not forget Monty's adorable dog friends, Nigel and Nellie who, let's face it, are the real stars.
You are welcome. 😀