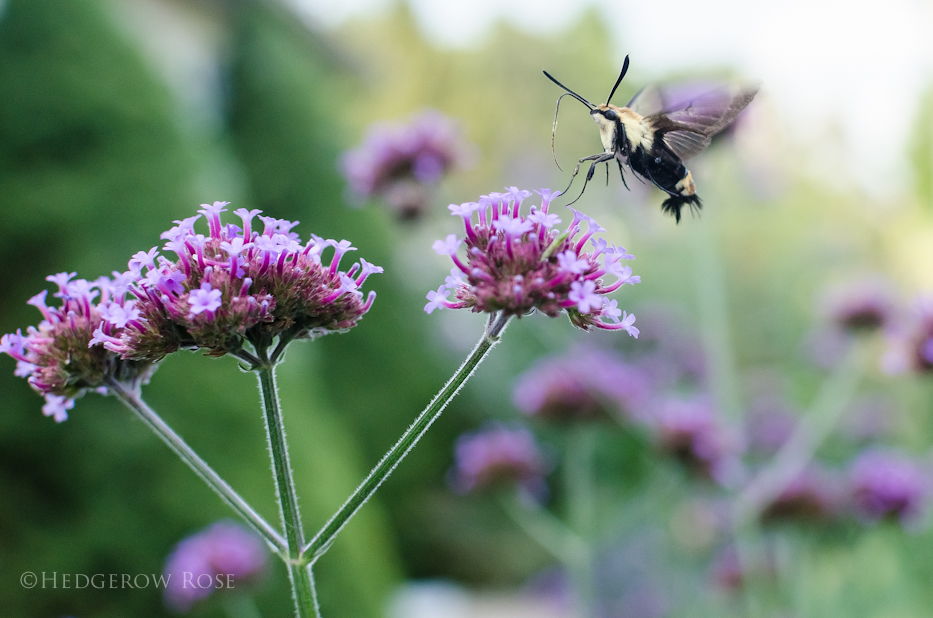 Do you have a favorite annual? One you just can't imagine your garden to ever be without? It's difficult for me to narrow it down–there are just so many to love–but if I had to, Verbena bonariensis would be at the top of the list.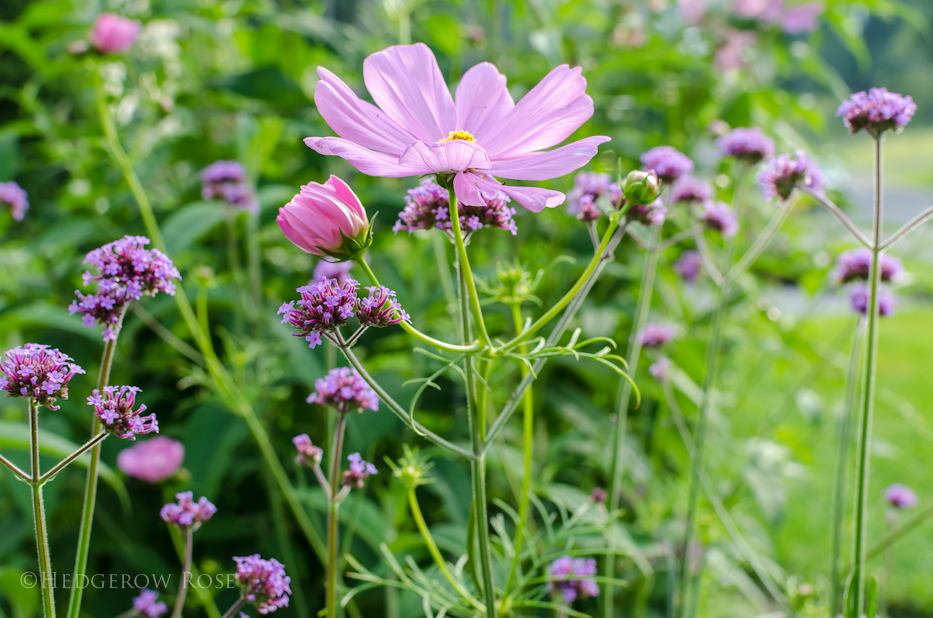 This is one of those plants I call "see-through" because it's so light and airy and design-wise can fit practically anywhere in the border. Oh who am I kidding, I have yet to follow any kind of real design, but thankfully Verbena bonariensis makes it all look so easy.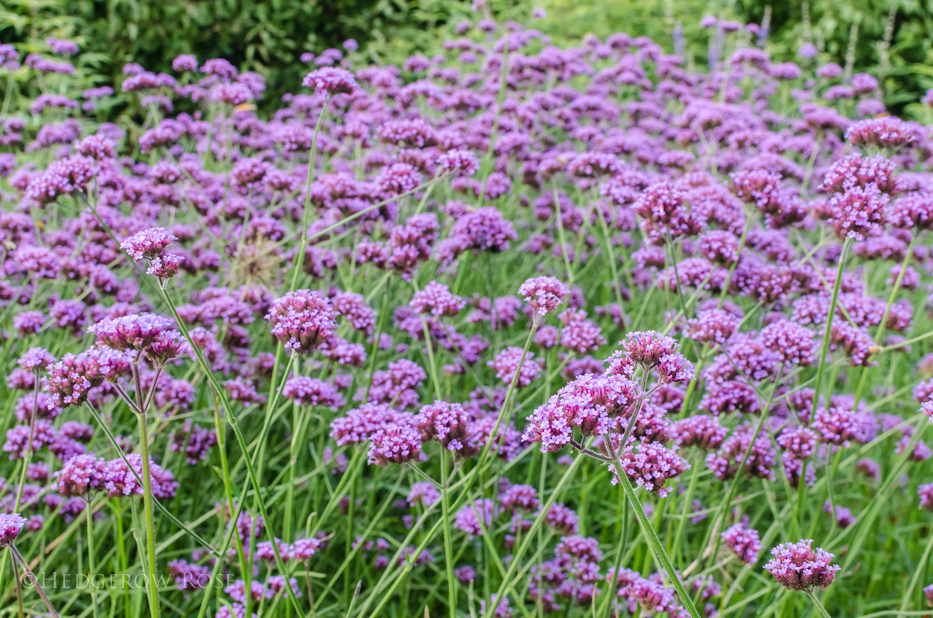 That's because it is! This is truly one of the easiest annuals to grow…sort of a plant it and forget it type. In fact, I don't really do anything in terms of maintenance except pull up (and transplant) seedlings that pop up where I don't want them to.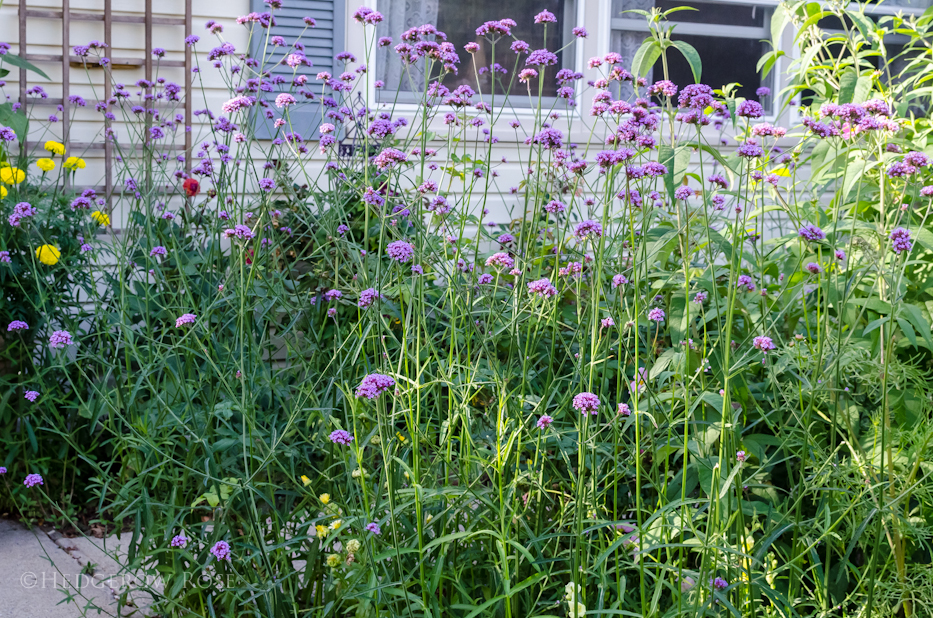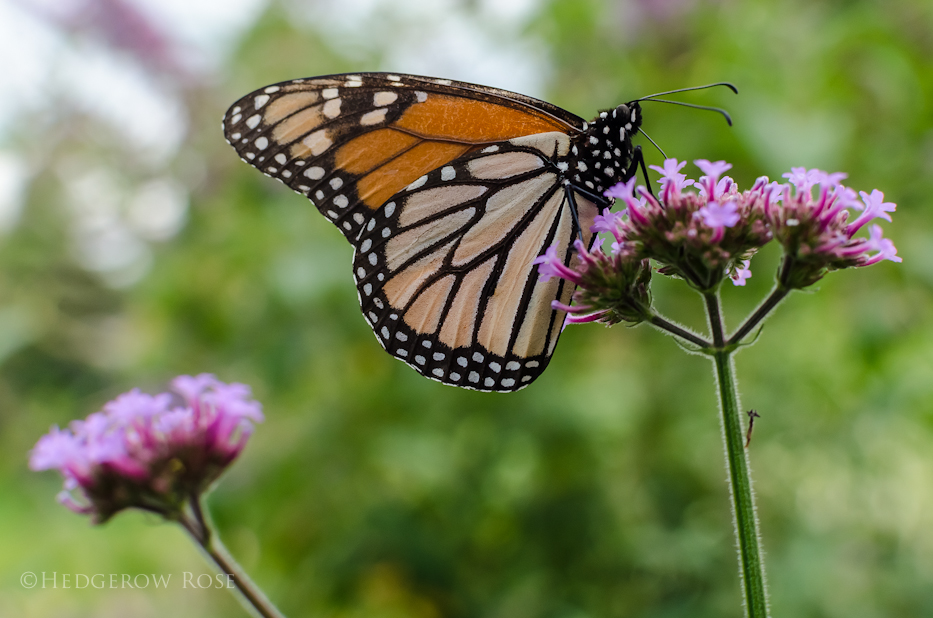 Verbena bonariensis if left to go to seed, will feed the birds during winter and what's left will distribute themselves willy-nilly in the garden. So really, it's just a one-time deal as far as sowing goes and then they're off to the races. They will bloom from summer well into autumn in full sun to even a bit of light shade and as you can see from these photos, the pollinators love the flowers; ours were visited constantly by various bees, butterflies and moths. Right now, as I look out the window to a snow-filled winterscape, there are juncos, sparrows and finches having a little bird party out there gathering seeds. It really is a plant for all seasons!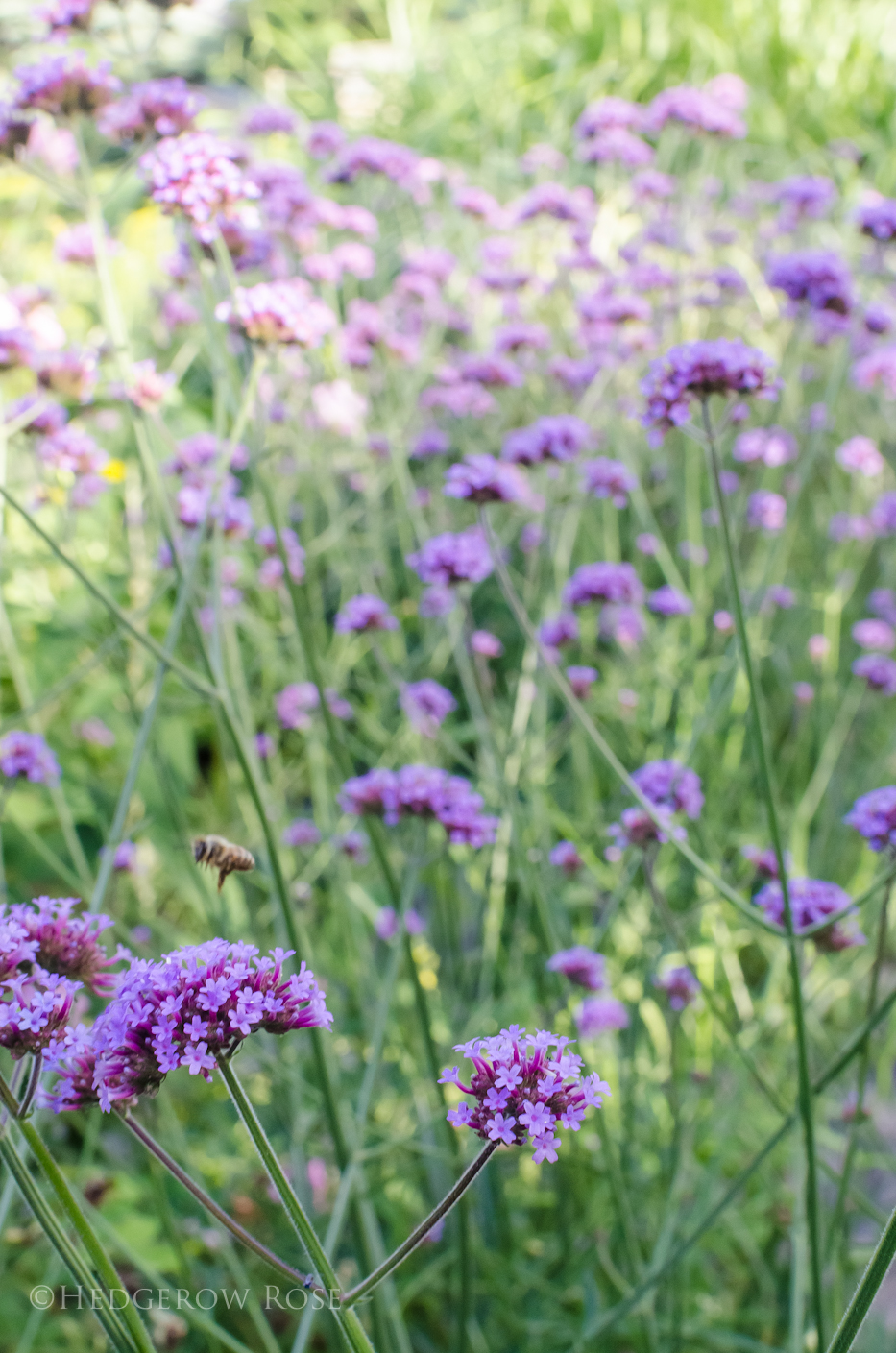 Since we're leaving, I collected many seed heads for myself last autumn to bring to the next garden. I can't wait to get them established and then sit back and watch the pollinators arrive!