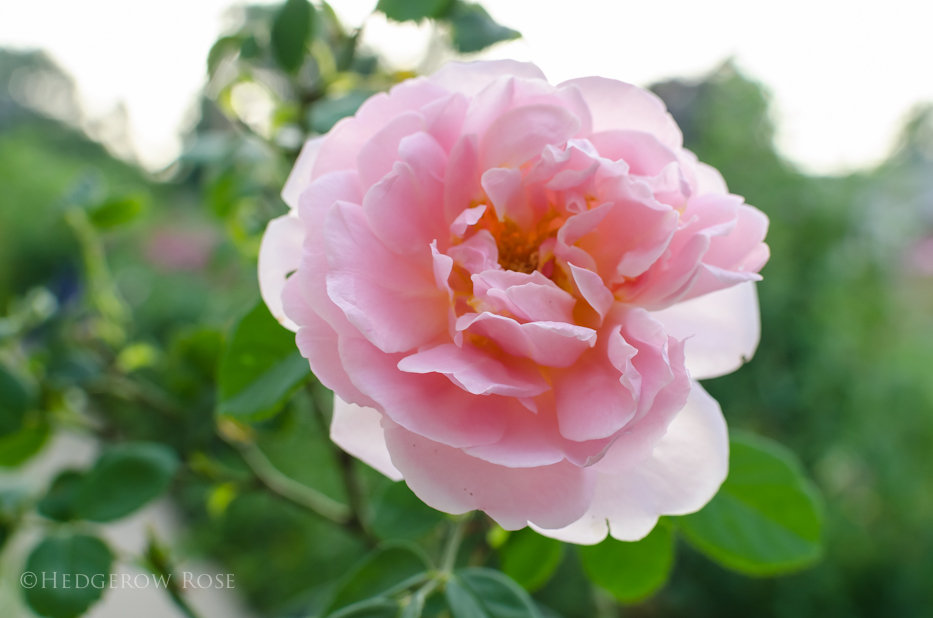 This day did not start out awesome. What do you do to cheer yourself up when nothing seems to be going right? Besides hugging my puppy and kitties, I like to look at roses. No surprise there. 😉
Roses just make me happy! (If they were a drink, they'd be fizzy pink lemonade.) I think sharing some more of our recent additions will be just what I need to re-start this day on a positive note and if you're also feeling blue, I hope they put a smile back on your face.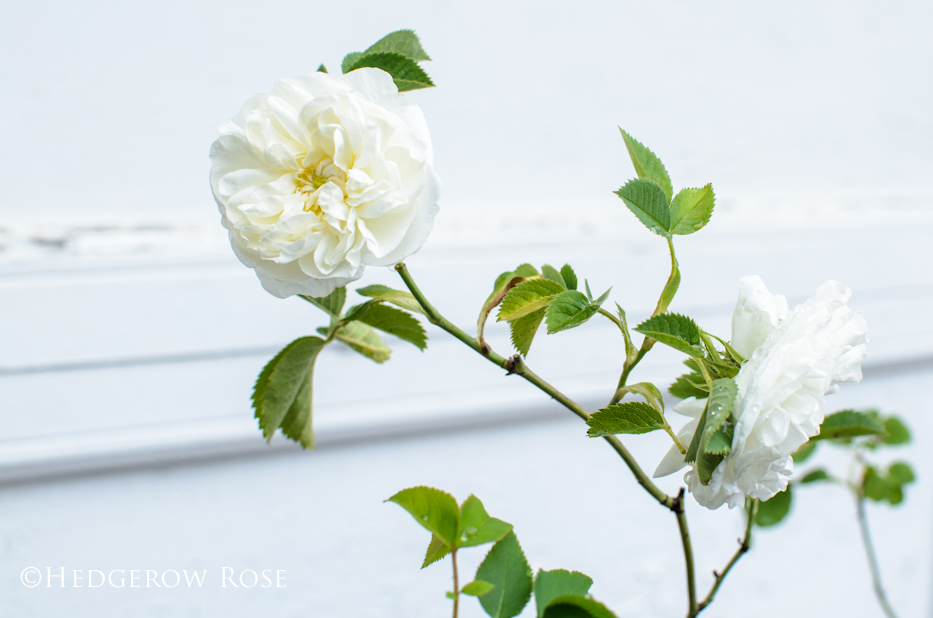 Let's start with 'Blanche de Belgique'… have I talked about this one yet? I don't think so. Blanche is an old Alba (pre 1820) from Belgium and has all the lovely qualities you would expect from an Alba. Wonderfully scented, disease-free, rugged growth. Love! I'll be bringing a cutting of this rose to the new garden, for sure.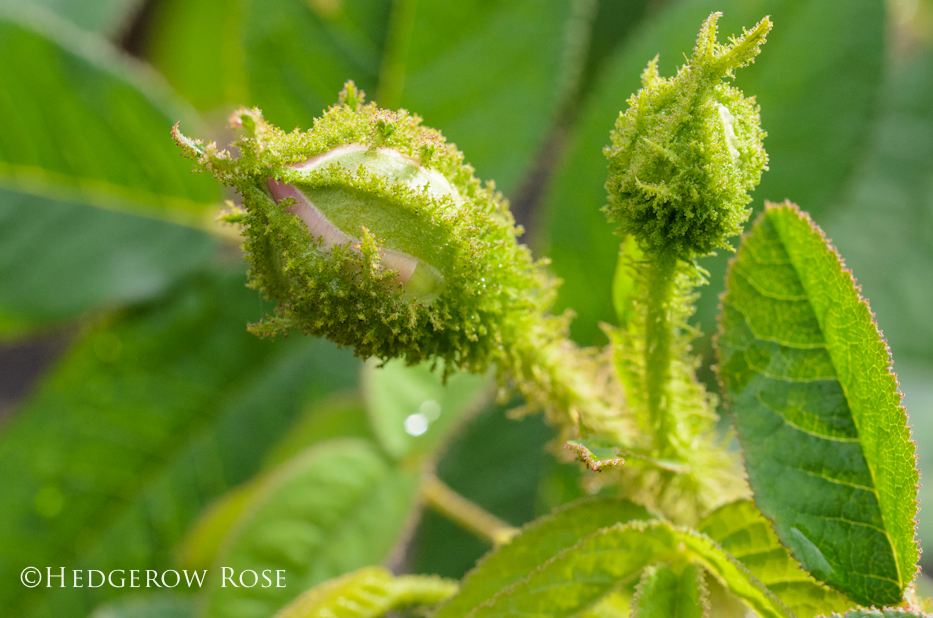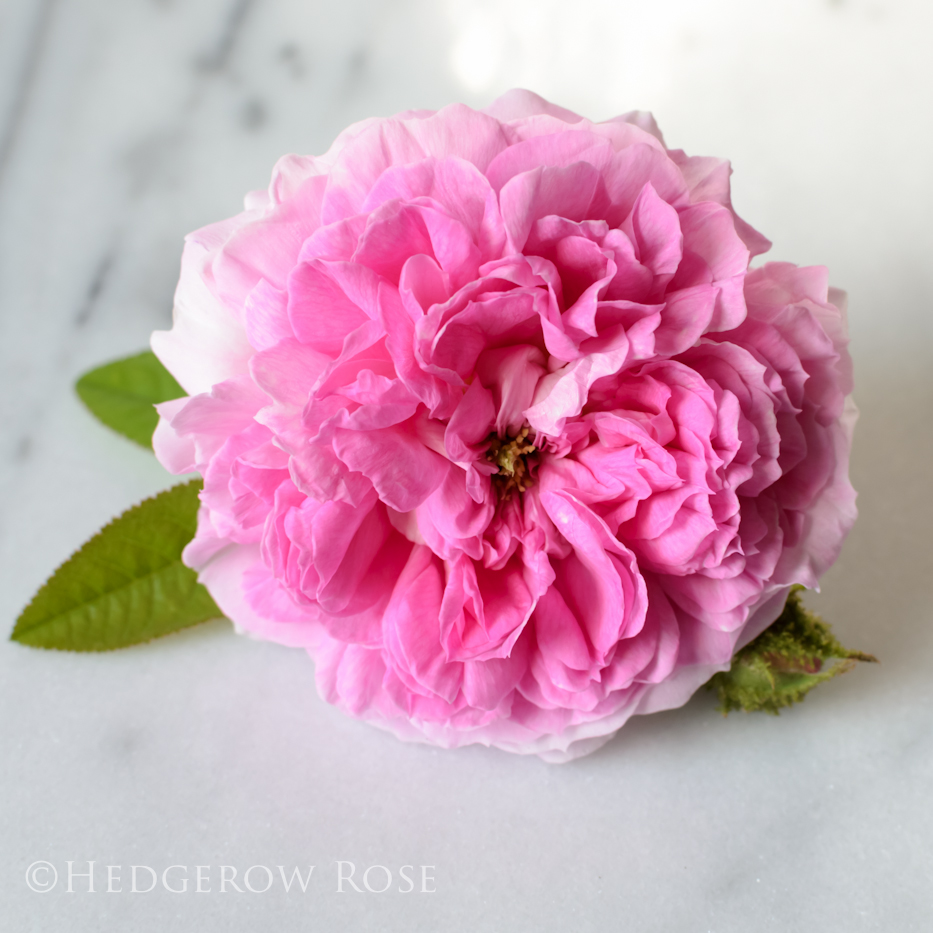 'Common Moss' or 'Centifolia Muscosa' can be a real showstopper. In our garden, though, she got a bit mildewy and many of the buds balled up and wouldn't open. I do want to try again with this rose with better air circulation because look at that bloom. Can you practically smell the fragrance? Wow!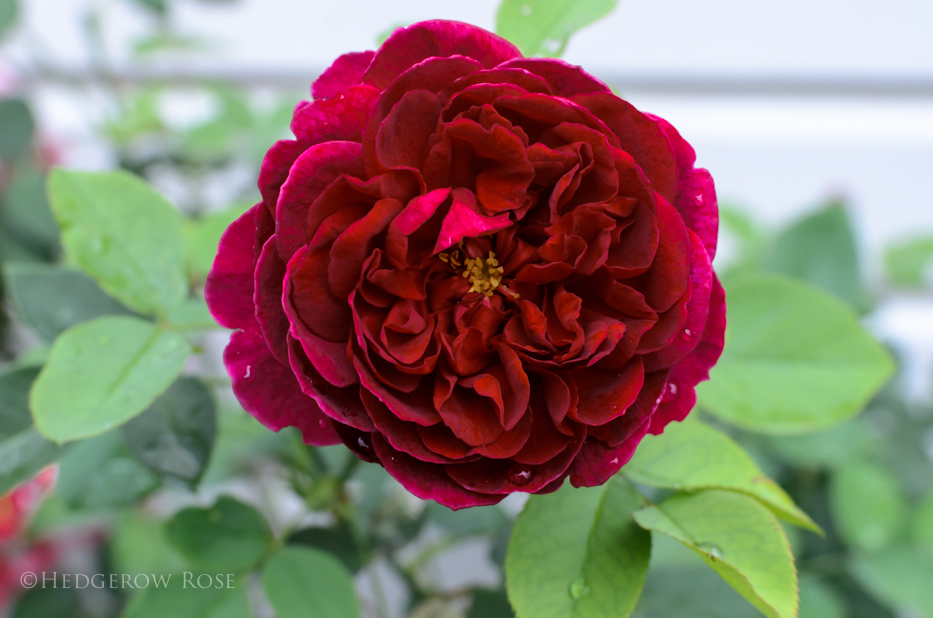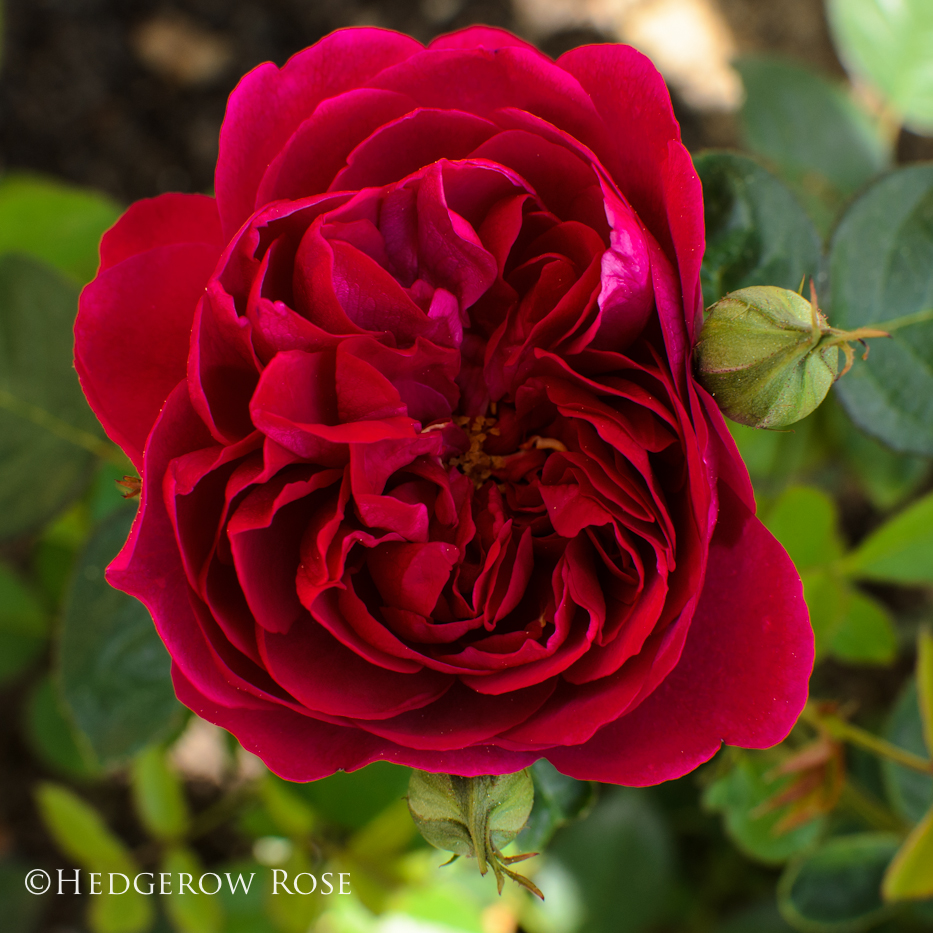 We have a tradition on Mother's Day of taking me to a nursery and letting me pick out whatever plants I want. It really is the best day! 'Darcey Bussell' a David Austin (2005) was last year's pick. This really is a handsome rose, but it did not like where I planted it up against the house. Too warm, I think, as the summer progressed this rose protested with blooms that got teensier and teensier.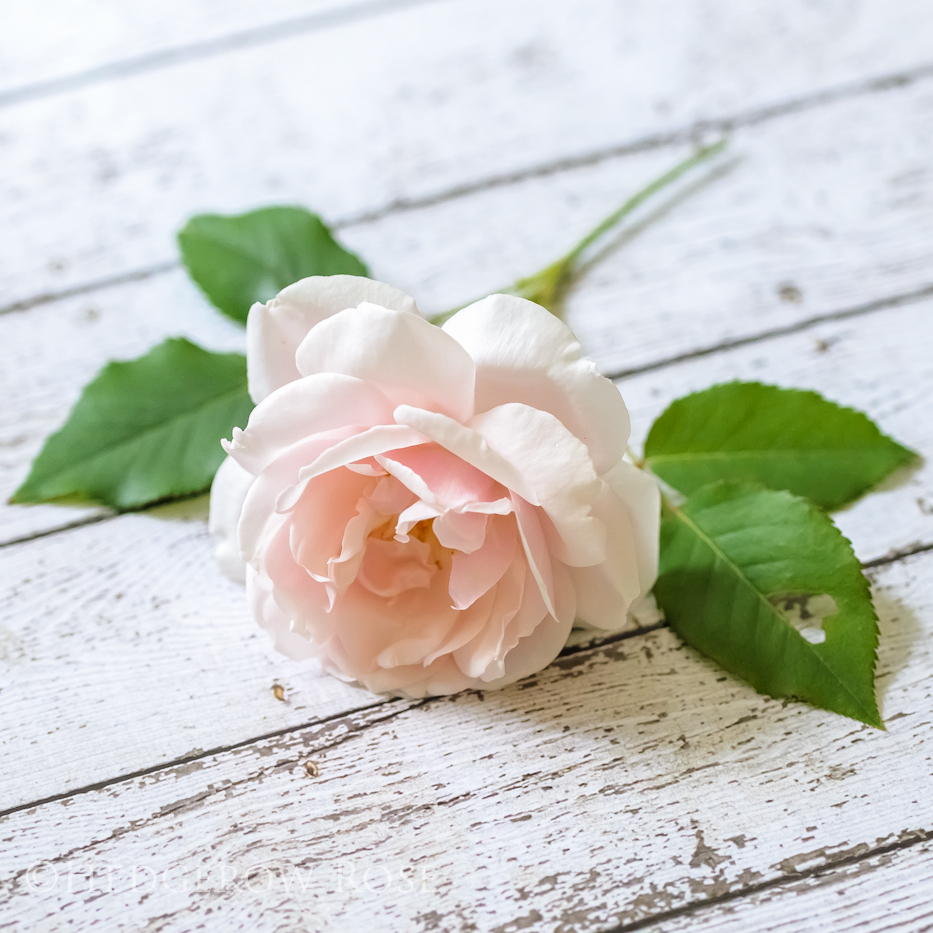 Here is the exceptionally pretty 'Madame Alfred Carrière' a Noisette (1875) from France and one you often read about in books recommending old roses as she has been a favorite for generations. Vita Sackville-West planted this rose at Sissinghurst in 1930 and it's still there covering a large portion of the South Cottage. (Or so I hear. Sissinghurst is one of those gardens I've yet to see in person.) Unfortunately, like our other Noisette 'Rêve d'Or', this rose's abundant, tender growth is a midge-magnet and it hardly gave me any blooms at all. (I will be taking cuttings of both and trying again in new garden.)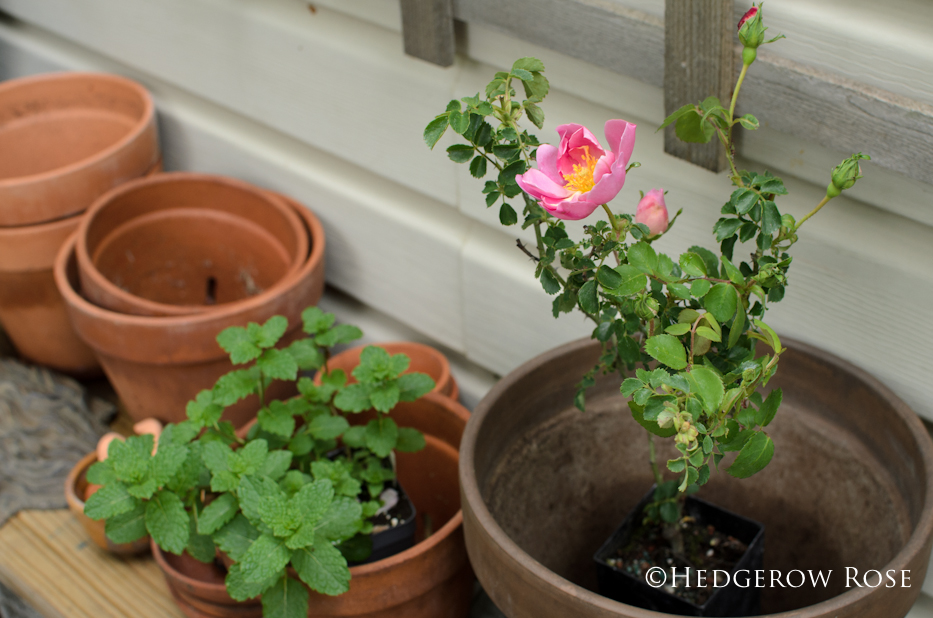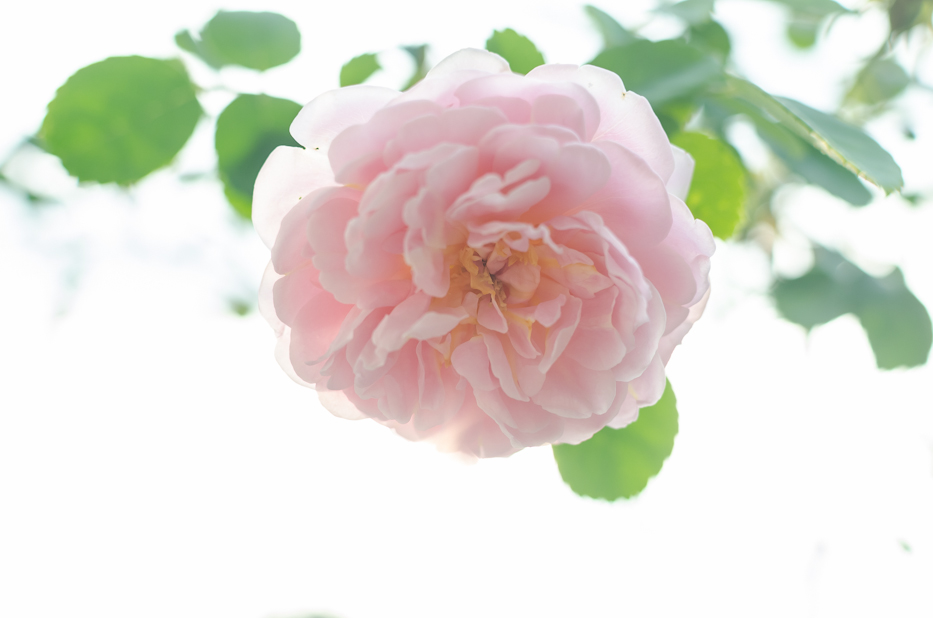 A peculiar addition to our garden is this Hybrid Multiflora introduced by Geschwind sometime before 1884. Purchased through one of Vintage's final sales is 'Roi des Aulnes' (eagle eyes will note this rose is being misspelled on HMF but should include the letter L in Aulnes like the poem. This rose is also known as 'Erlkönig'.) 'Roi des Aulnes' is very peculiar in that 1: the description states it only blooms once but mine bloomed all summer and 2: the blooms are so varied you'd think they were from a different plant! Both photos above (and the one seen at the top of this post) are the same rose.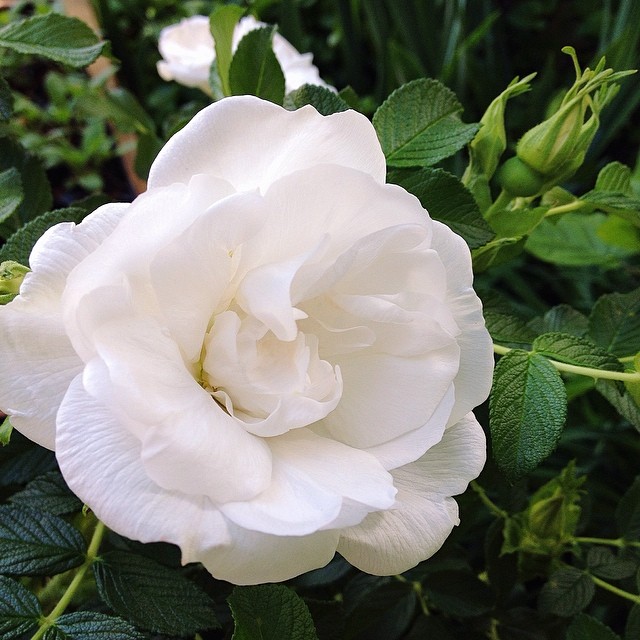 'Blanc Double de Coubert' (France, 1893) is a very popular Rugosa and rightly so! The flowers are intensely fragrant and of course the plant itself is rugged, disease free, winter hardy, etc. We had a nifty little family tree thing happening in our garden last summer, as BDdeC is a seedling of R. rugosa Alba and Souvenir de Philémon Cochet is a seedling of BDdeC! I kept hoping to get a photo of all three roses side by side but they never seemed to have a bloom ready at the same time. (Now, SdePC is living in my mom's garden.) In case anyone is wondering, yes, BDdeC did tend to get brownish petals if it had been raining a lot. R. rugosa Alba never really did (that much), and is one of my favorite white roses.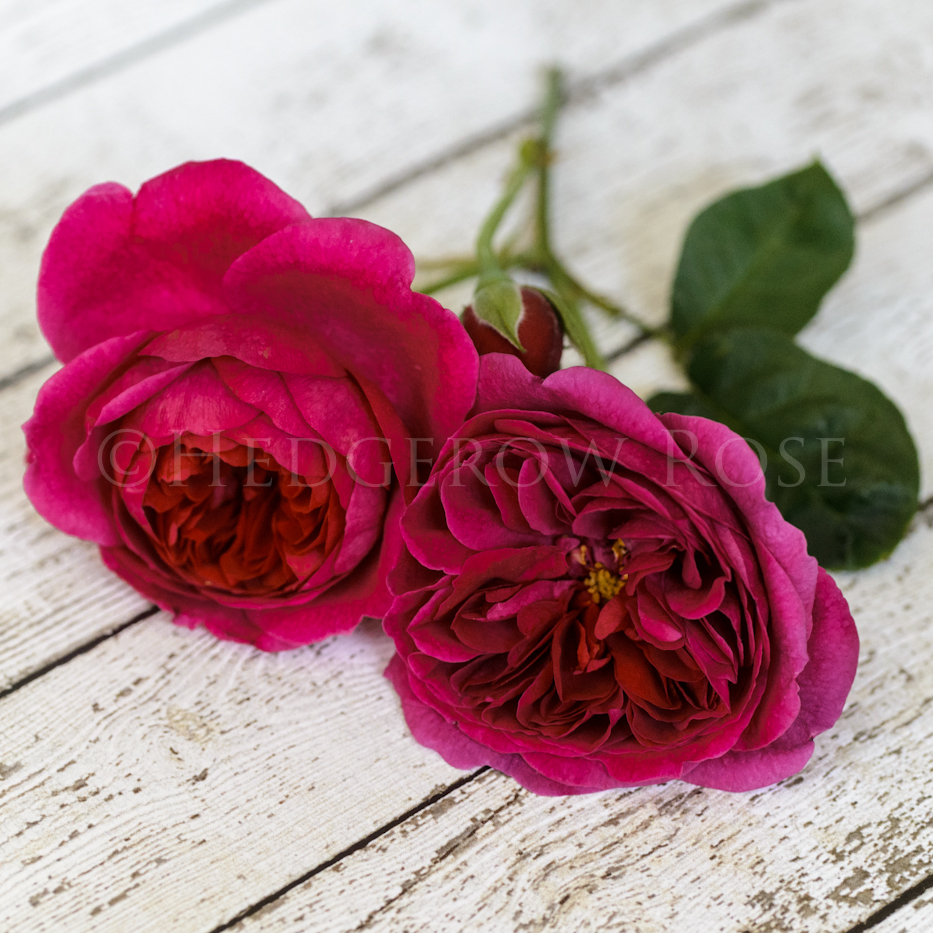 I hope these roses brought some cheer to your day! ♡