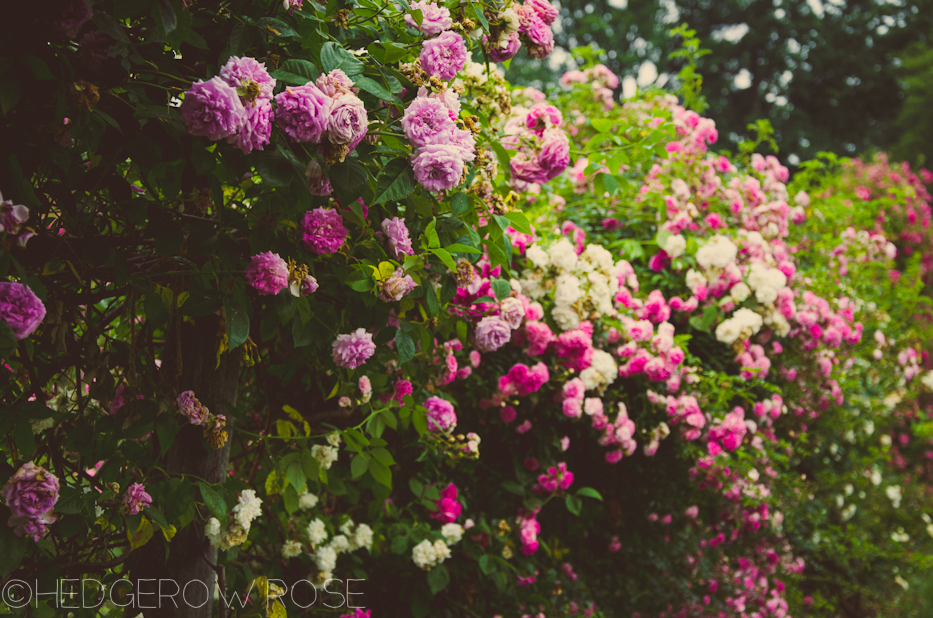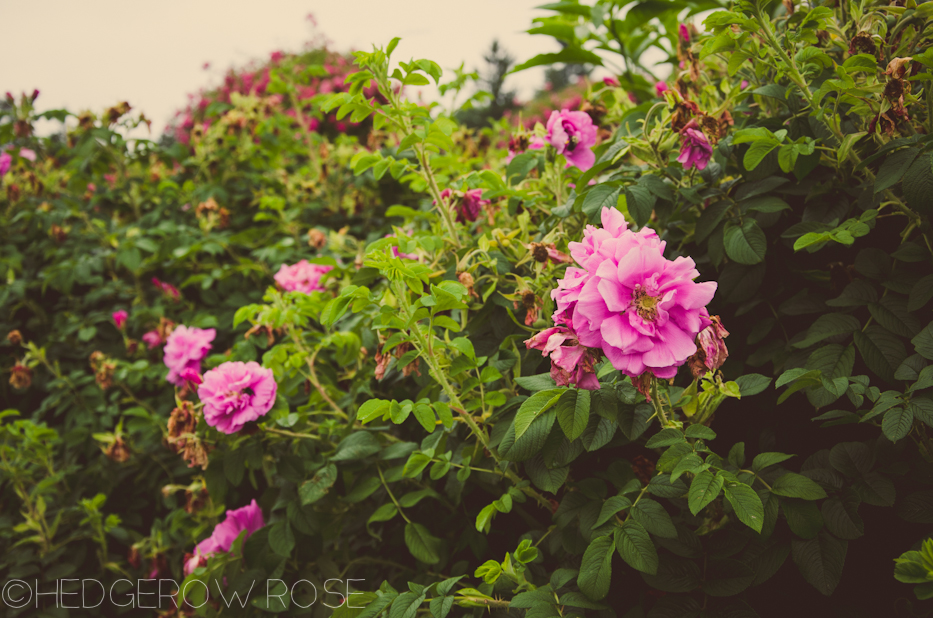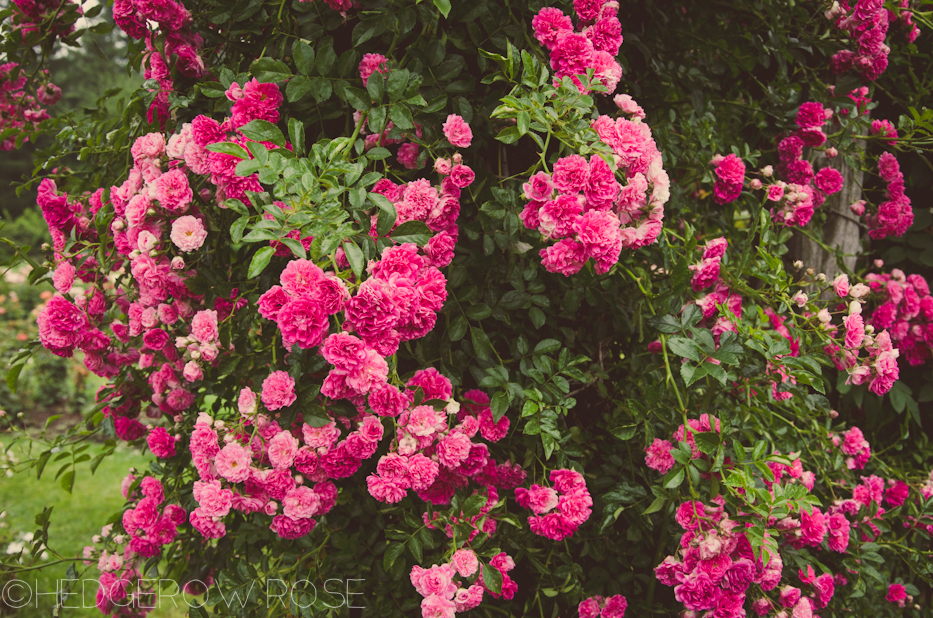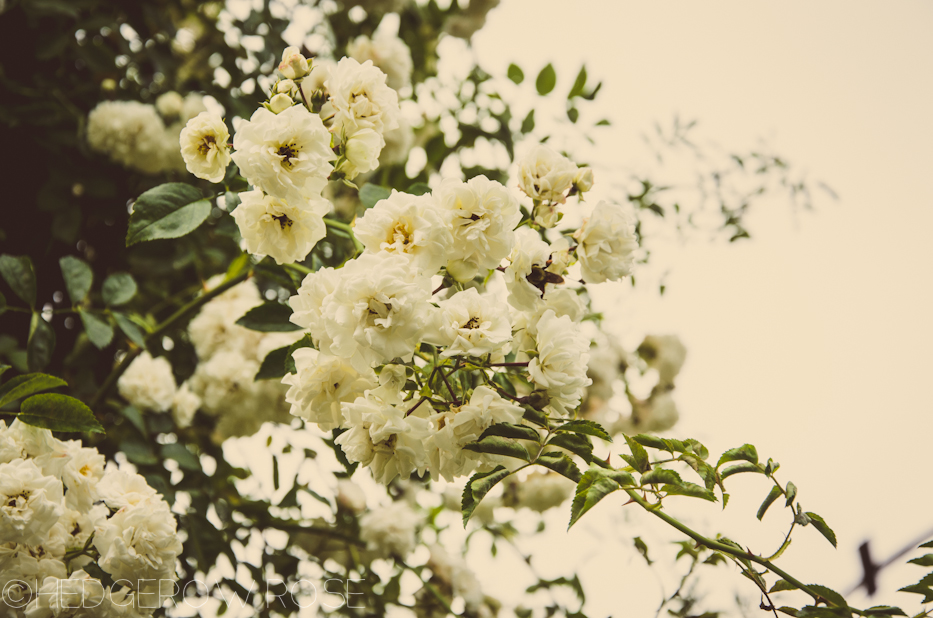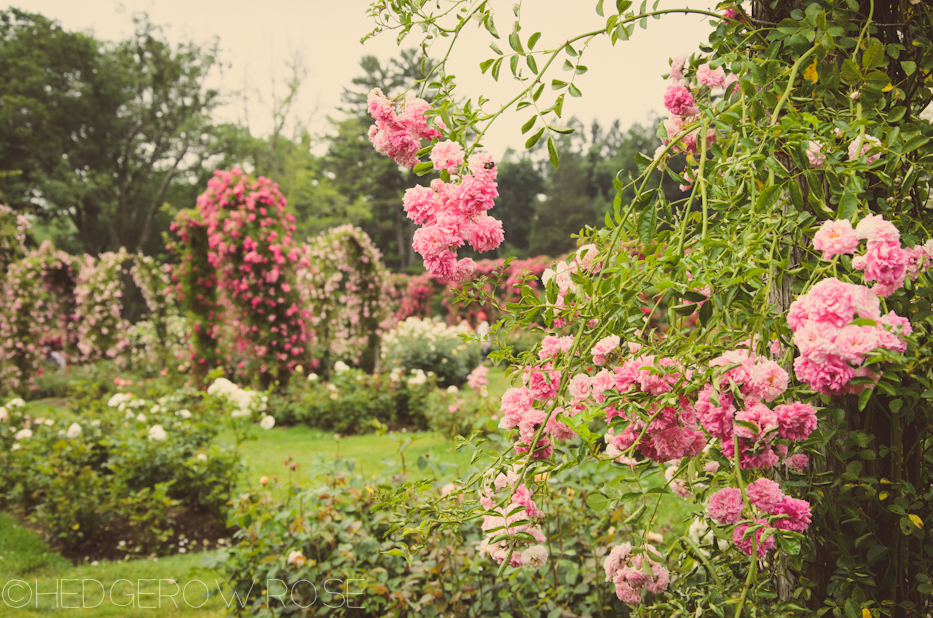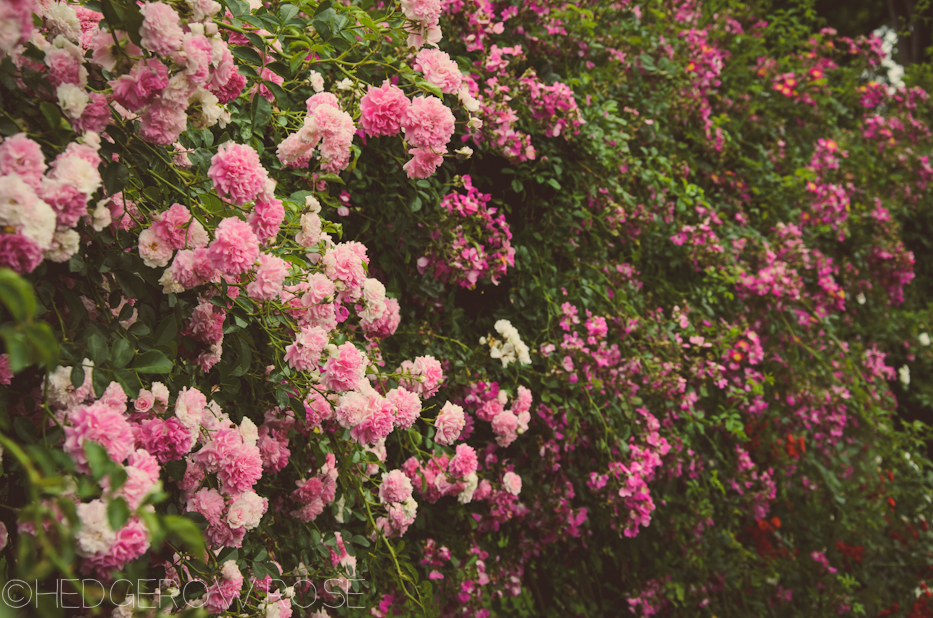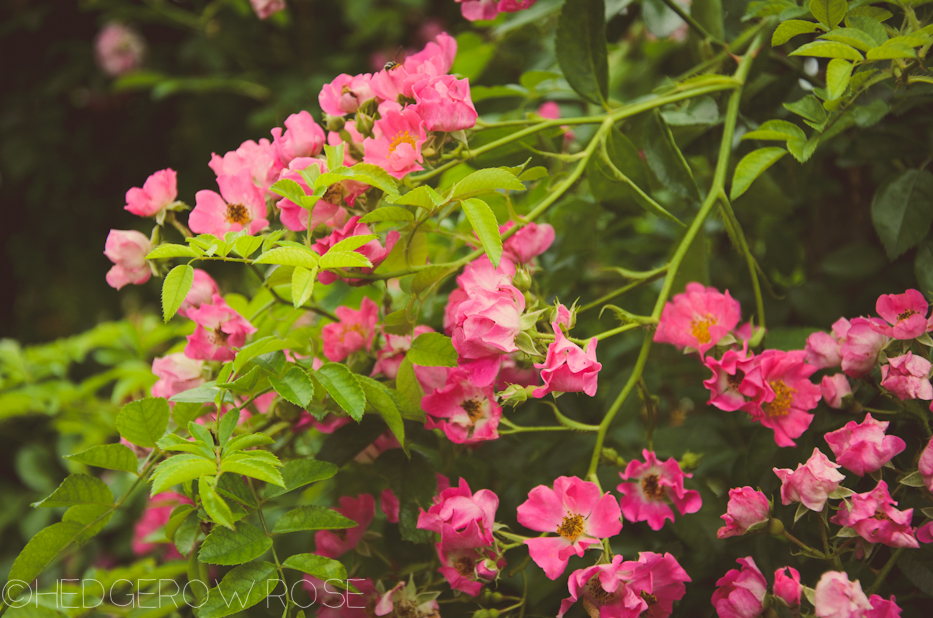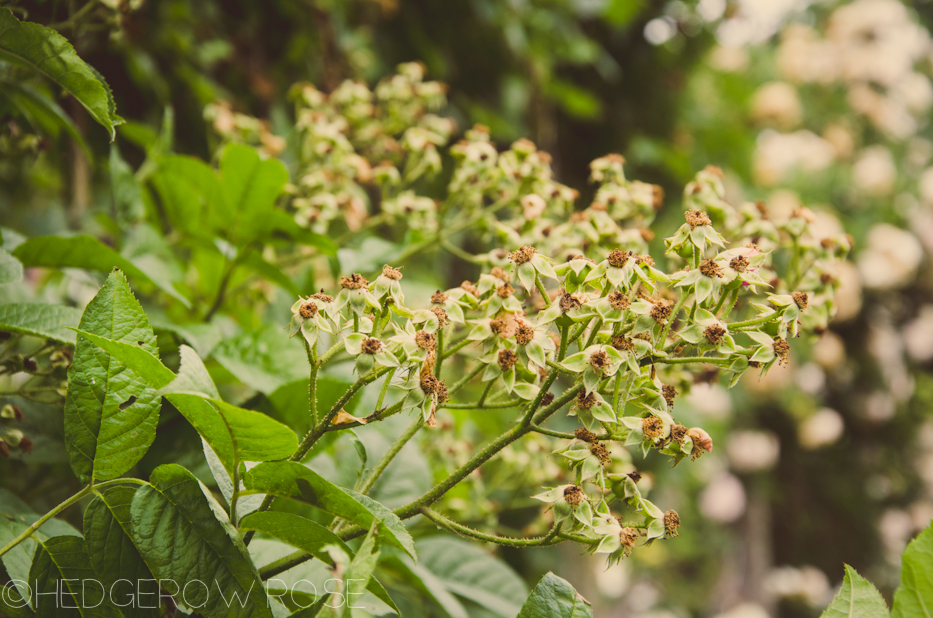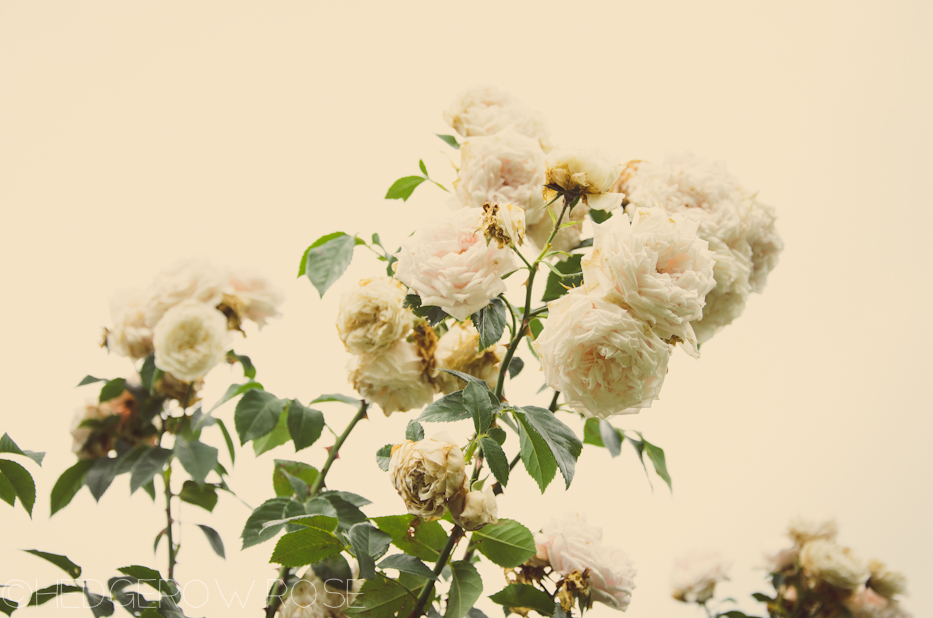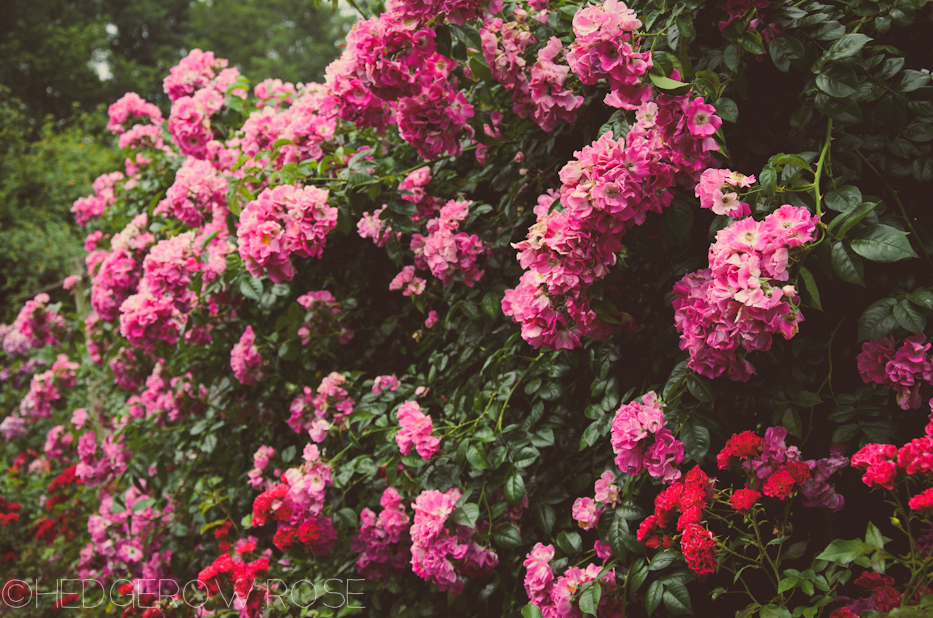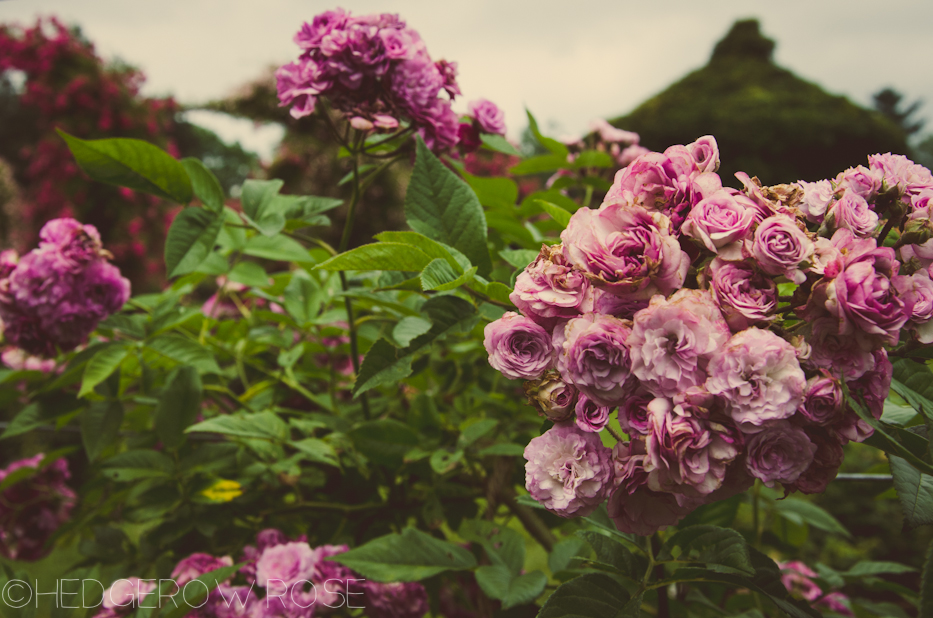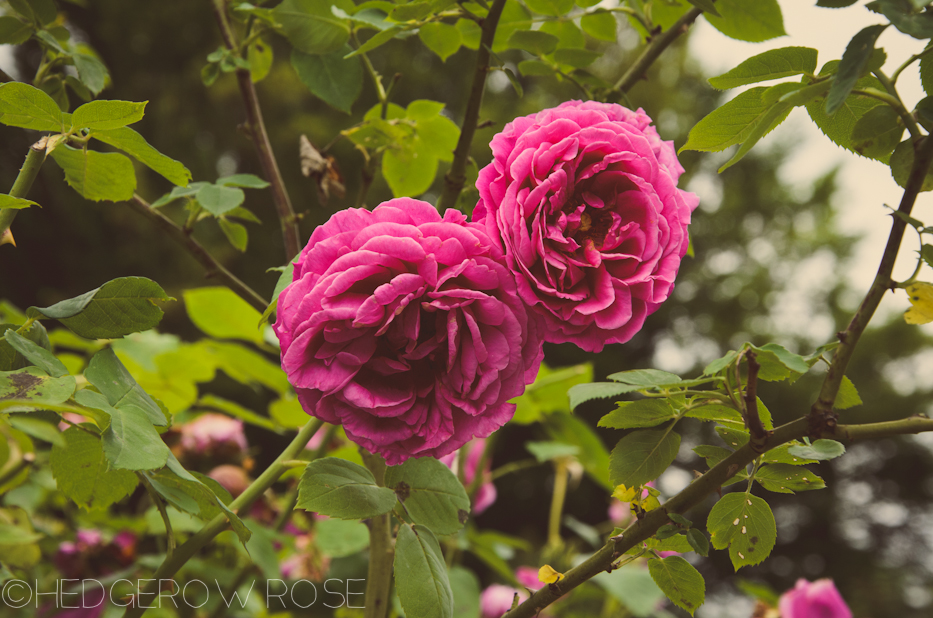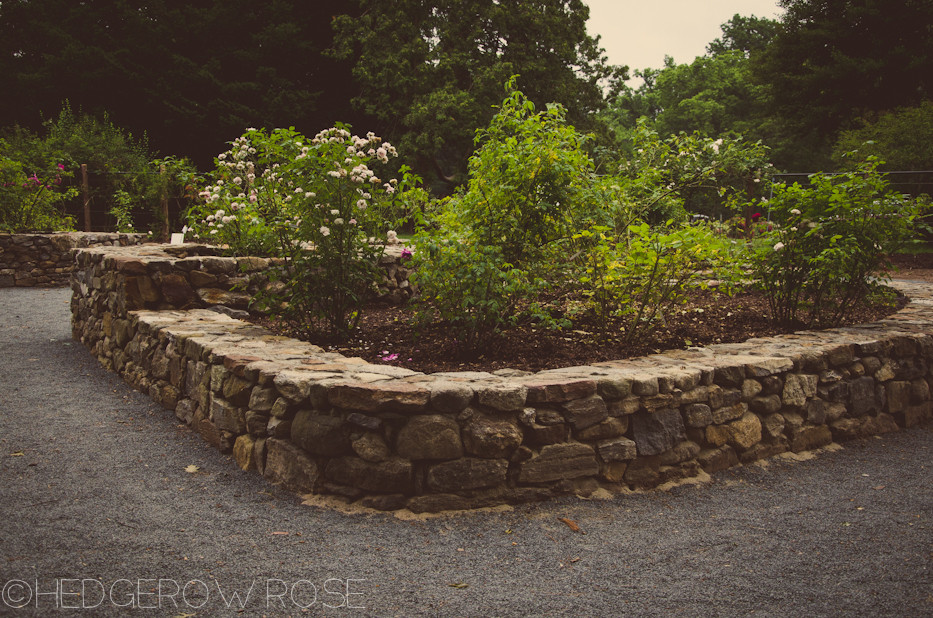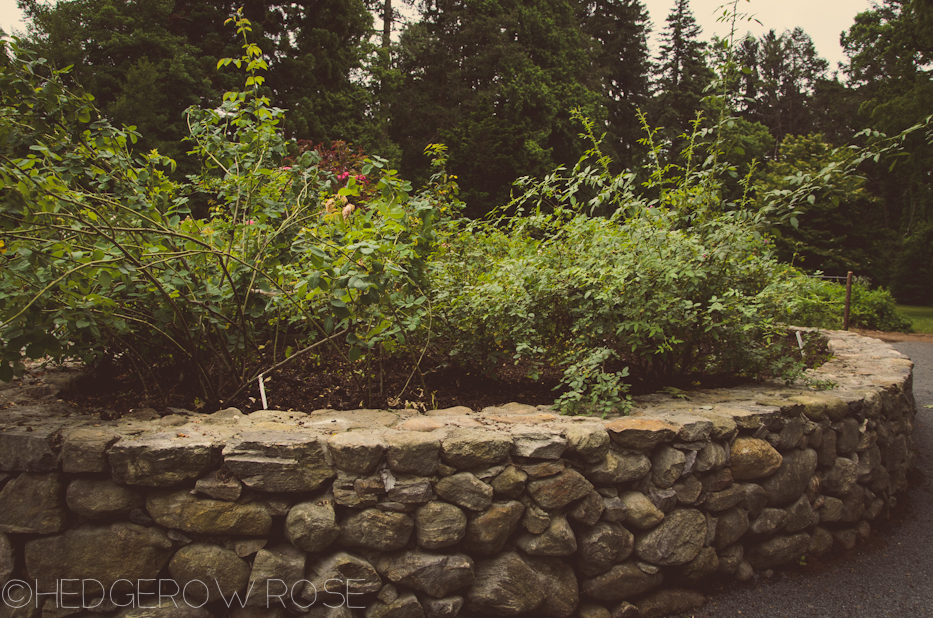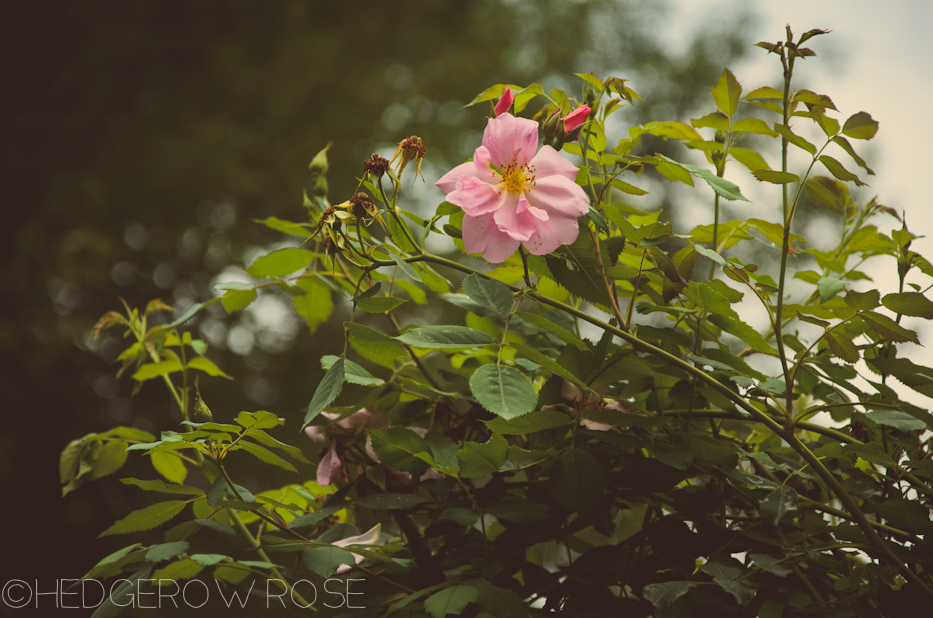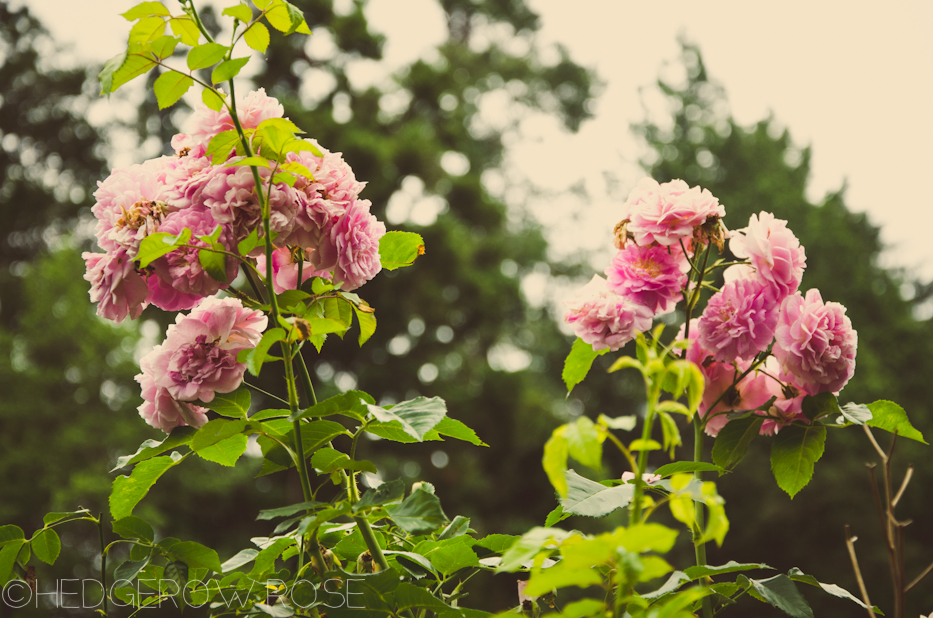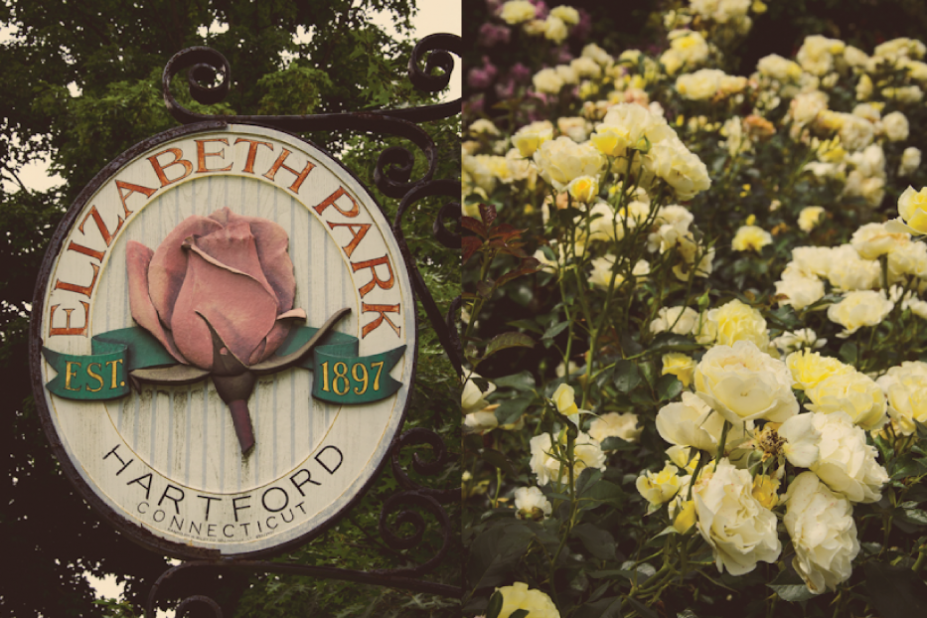 The more I learn about roses the more I realize I don't know doodly-squat.
That's what I'm taking with me as we enter into 2014. You'd think with that sobering dose of reality I'd be discouraged but it's quite the opposite because over the past few years I've discovered how much I enjoy photographing and writing about roses almost as much as I do growing them! I have excitement and anticipation for spring and plans to "get out there" more to visit gardens outside of our own. Like this tour of Elizabeth Park, it's such an enjoyable learning experience–a rose-filled classroom, if you will! So while I don't like making New Year's resolutions, I guess you could say this is my garden-y goal for the year.
I hope you have enjoyed viewing these "B-side" photographs of our visit to Elizabeth Park last June. (To view the original post please see this link.) What do you hope to accomplish with your garden this year?